Top 10 Best SD Card Data Recovery Software Tools in 2022
Top 10 Best SD Card Recovery Software Tools in 2022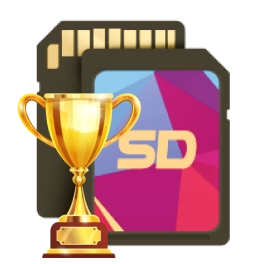 SD cards are now larger & faster than ever before, but their reliability hasn't improved much. That's why issues with SD card-related data loss are at an all-time high. The good news is that there are many excellent SD card recovery software solutions that can help you recover deleted files from SD cards without any expert skills.
Brief selection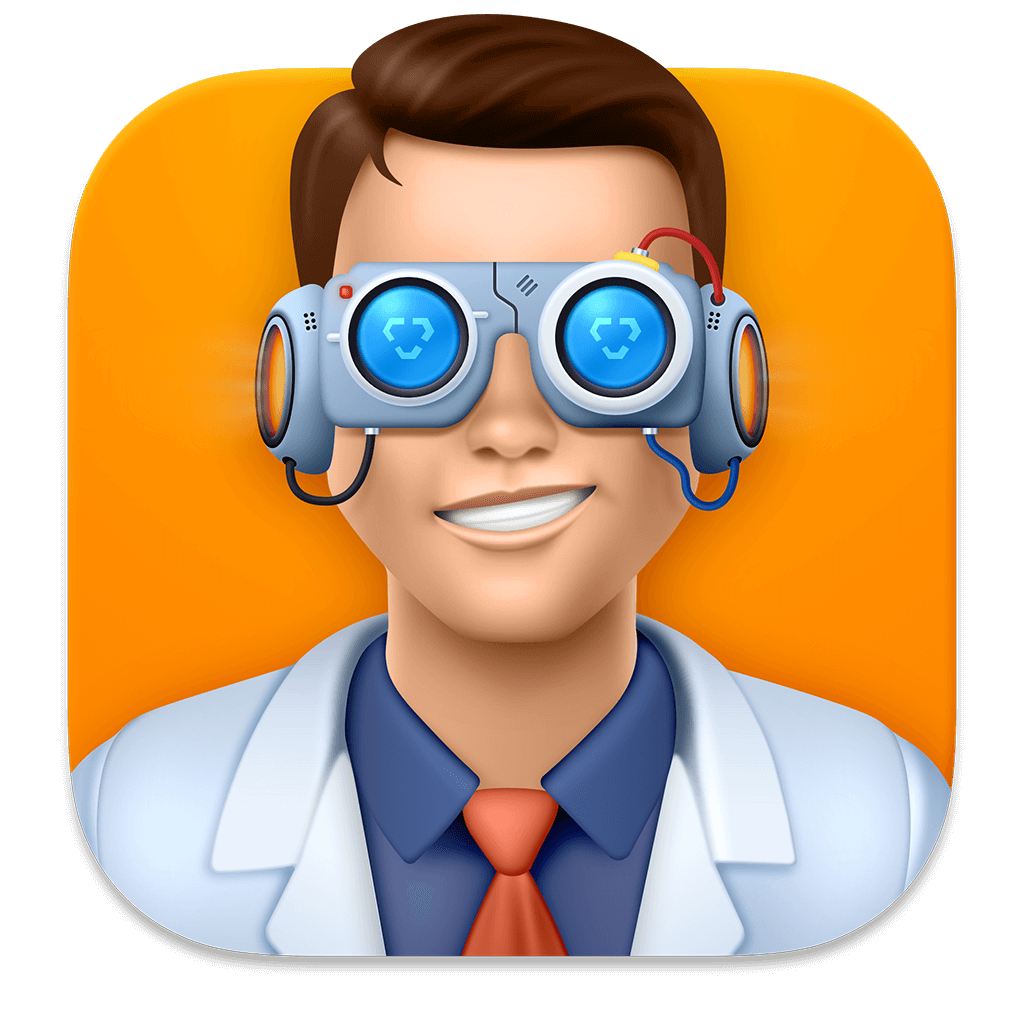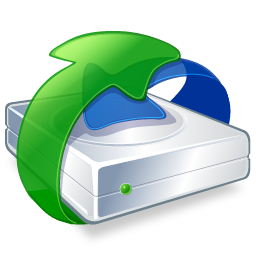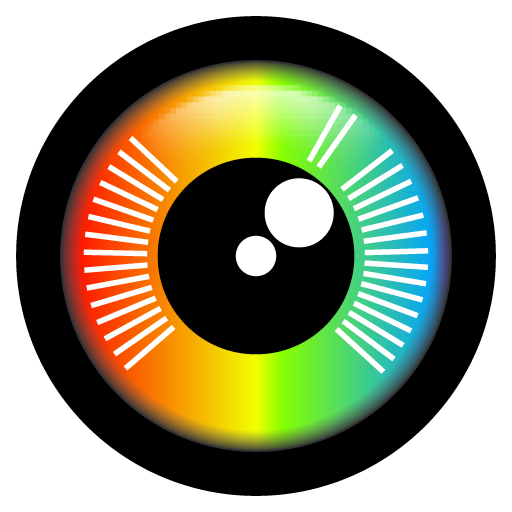 What to Consider When Selecting SD Card Recovery Software
While there's no shortage of great SD card recovery software, there are also quite a few bad apples that you should avoid to successfully recover lost files. Here's what you should consider when selecting recovery software to recover deleted data from an SD card:
Supported file formats

SD cards can be used for all kinds of wonderful things, from recording video to storing an entire operating system. Depending on what kind of files you've lost, you need to select SD card recovery software that can actually recover them because some applications focus only on certain file formats. For example, if you need to recover photos from an SD card, then your software should support all common image file formats, such as JPG and PNG.

Ease of use

If you're reading this article, you're most likely not a data recovery professional, and this might even be your first time recovering lost files. Don't make the situation more difficult than it already is by choosing a complicated tool that requires a lengthy manual for you to know how to use it.

Customer support

It's always nice to have someone you can ask for help when things go south, and that's exactly what customer support is for. Unfortunately, free SD card recovery software rarely comes with professional support, which is one reason why spending extra money to recover important data makes sense—at least in some cases.

Price

When selecting SD card data recovery software, you should always consider how much the software costs. Some companies rely on subscription-based pricing to generate a steady revenue stream, requiring you to renew your subscription each year, while other companies let you purchase a no-strings-attached lifetime license.

Compatibility

Some of the best SD card recovery software applications are available for both Windows and Mac (and some even run on Linux), but that's not always the case. Before you make your purchase, double-check if the solution you've selected is compatible with your operating system to avoid having to ask for a refund.
Top 10 Best SD Card Recovery Software
#
Let's see which memory card recovery software applications have the best rating.
Help Us Improve This Article
Was the provided information useful? Your vote is important to use!
The comparison table below provides an overview of all memory card recovery software applications that have made our list.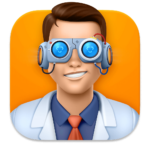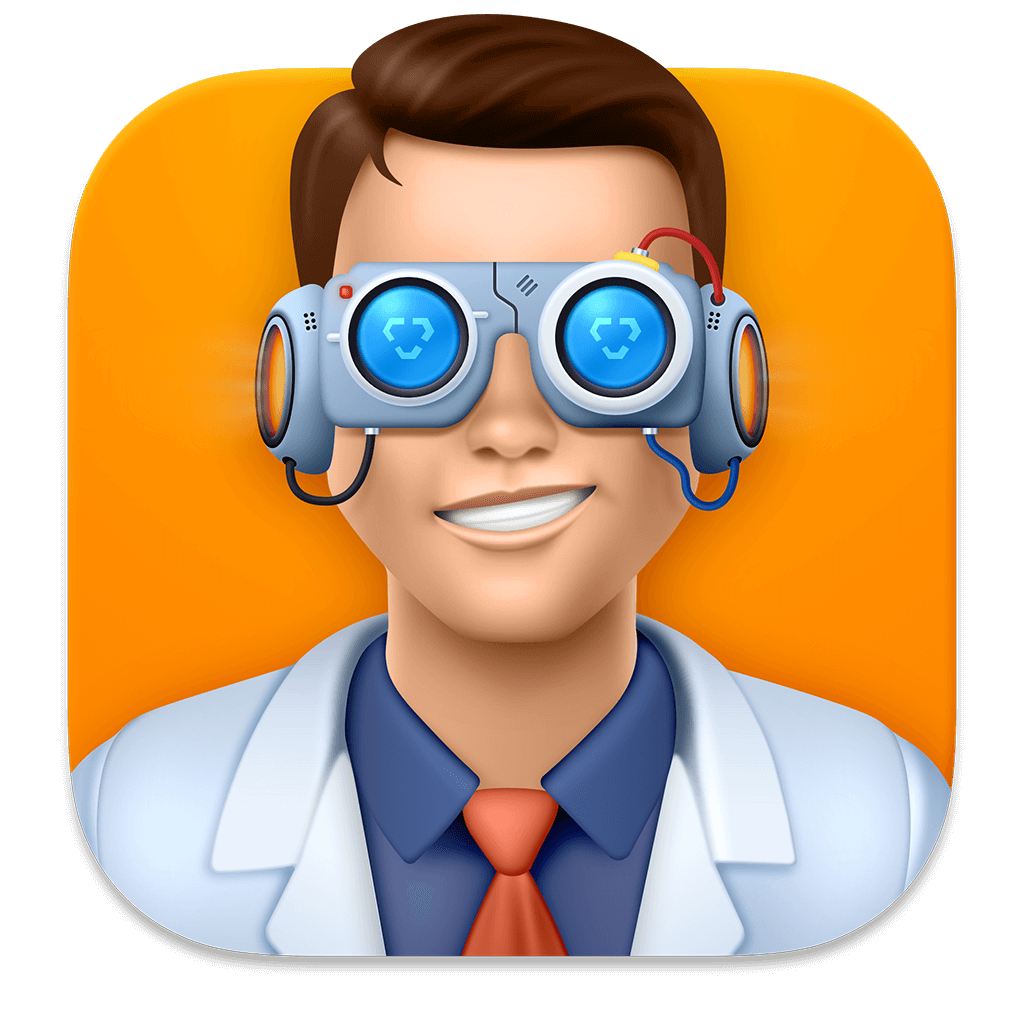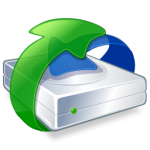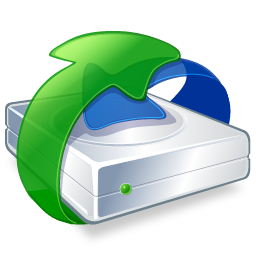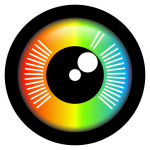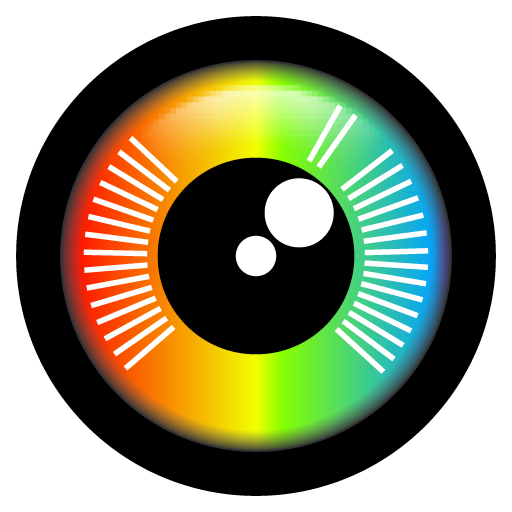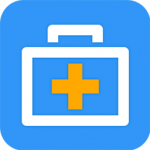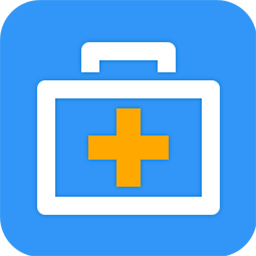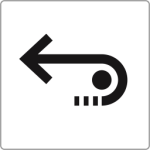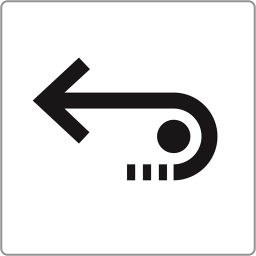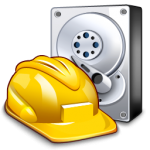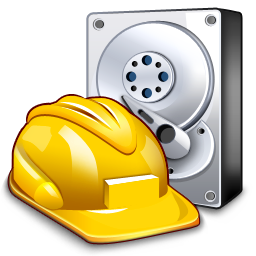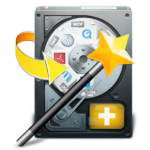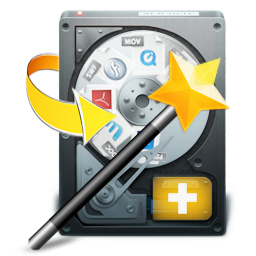 Feature
Disk Drill
R-Studio
PhotoRec
EaseUS Data Recovery Wizard
Stellar Data Recovery
Recuva
MiniTool Power Data Recovery

Total Score

Free Sed ut perspiciatis unde omnis iste natus error sit voluptatem accusantium doloremque.

Requirements

Windows 7-11
Windows 2000-11
Windows XP-10, 11 (unofficial support)
Windows 7-11
Windows 7-11
Windows XP-10, 11 (unofficial support)
Windows 7-11

Clever in-depth scan

Quick scan

Distributed as

Freemium
Freemium
Free
Freemium
Freemium
Freeware
Freemium

Trial version available

Trial version limitations

Recover up to 500 MB for free
Recover files smaller than 256 KB
Freeware. No limits
Recover up to 2 GB for free
Recover up to 1 GB for free
Freeware. No limits
Recover up to 1 GB for free

Starting price

$89.00 / Perpetual
$49.99 / Perpetual
Free
$69.95 / 1 month
$49.99 / 1 year
Free
$69.00 / 1 month

See Plans & Pricing

Pricing details
Pricing details
Pricing details
Pricing details
Pricing details
Pricing details
Pricing details

Raw photo recovery

Video formats recovery

Document formats recovery

S.M.A.R.T.

Helpdesk support

Live chat

Phone support
Most Common Reasons for SD Card Data Loss
SD card data loss doesn't happen without reason. Understanding the most common causes of SD card data loss can help you prevent it and keep your data safe.
Accidental Deletion:

User errors are by far the biggest cause of SD card data loss. After all, it's almost impossible to find someone who hasn't accidentally deleted an important file before. But as long as you realize your mistake soon enough, you have a good chance of successfully recovering your files.

Formatting:

It's a good practice to format an SD card from time to time in order to avoid data corruption and issues with file system compatibility. The problem is that formatting is a fairly dangerous mass-delete operation, and all it takes for you to lose important files is one mistake, such as formatting the wrong SD card.

Logical Damage:

The term logical damage encompasses a wide variety of data loss-causing events, ranging from data corruption to file system damage, and so on. While not as serious as physical damage, logical damage can still lead to permanent data loss if not addressed properly and in a timely manner.

Improper Use:

Whoever engineered the first SD card clearly underestimated the destructive power of the average user. Not only are SD cards fragile and vulnerable to the elements, but they also need to be ejected safely when moved from one device to another—something not many users do.
Key Points for Successful SD Card Recovery
There are many variables when it comes to SD card recovery. By keeping in mind the following key points, you can maximize your chance of success and get your files back in no time.
Begin Recovery ASAP:

Data recovery is a time-sensitive process, and the sooner you start, the better outcome you can expect. Disk Drill is available free of charge, and it can take as little as five minutes to recover SD card data with it. We recommend you use it before trying various SD card repair tools, many of which do more harm than good.

Avoid Physical Damage:

Deleted and lost files can be recovered from SD cards because it takes some time for them to become overwritten. However, even professional SD card recovery software like Disk Drill, which can handle corrupted SD cards, can't recover files from memory cards that have been physically damaged.

Get It Right on the First Try:

Not all SD card recovery solutions are equally reliable, and some can even jeopardize your chance of successful recovery. That's why you should always start with the most reliable solution you have at your disposal (hint: Disk Drill) and get it right on the first try.

Recover to a Different Storage Device:

Never save recovered files to the storage device from which you've recovered them from. You could accidentally overwrite the very same files you're trying to recover, which would result in their permanent and irreversible loss.

Create a Byte-to-Byte Backup:

Before you begin the recovery process, it's a good idea to create a byte-to-byte backup of your SD card. That way, you can recover your lost data from the backup and leave your SD card intact.

Back Up Your Files:

Even though Disk Drill makes it easy to recover data from SD cards, you should still back up your files so that you always have an up-to-date backup ready in case something goes wrong. The good news is that the free version of Disk Drill comes with reliable backup features.
Frequently Asked Questions
Yes, SD card recovery software can really recover lost data from all types of SD cards, including microSD cards, standard SD cards, and miniSD cards. Just know that it can't perform miracles, which is to say that it can't recover data that have already been overwritten by new data.
According to our extensive research, which took into consideration supported file formats, ease of use, customer support, price, and operating system compatibility, the top three best SD card recovery software applications are:
Disk Drill
Recuva
Remo Recover
Yes, there are several completely free memory card data recovery software solutions that can help you recover an unlimited amount of data. Based on our research, PhotoRec is the best one because it's open-source, supports many different operating systems, and has a fairly intuitive step-by-step recovery process.
Several issues may cause this problem. Your phone might not read an SD card if the card is not inserted correctly. The card may need to have its contacts cleaned to eliminate debris. Another reason that your card cannot be read by your phone is that the card has become corrupted.
Yes, you can recover deleted photos from an SD card. When you delete a photo from an SD card, it remains physically present on the storage device until new data is stored in its place. Before that happens, data recovery software can find the deleted photo a get it back.
Yes, photos can be recovered from your phone's SD card. The card needs to be connected to your computer through the phone or a card reader. Once the SD card is connected to the machine, your data recovery software application will identify the card as a disk and perform the restore.
Alternatively, you can download a mobile SD card recovery software app like Disk Digger, which lets you recover data directly on your phone. Just know that mobile recovery apps seldom deliver the same results as their desktop counterparts.
Absolutely! Formatting lets you quickly mark an entire SD card as empty, but, in most cases, it doesn't overwrite the stored data. As long as you begin the recovery process soon enough, you should be able to get back all or most photos from the formatted SD card.
You have two options:
Use a freeware SD card recovery software application, such as PhotoRec.
Use a commercial data recovery tool that offers a free trial, such as Disk Drill.
Generally, freeware software applications don't offer the same ease of use, polish, and features as their commercial counterparts, but they can get the job done when it comes to simpler data loss scenarios.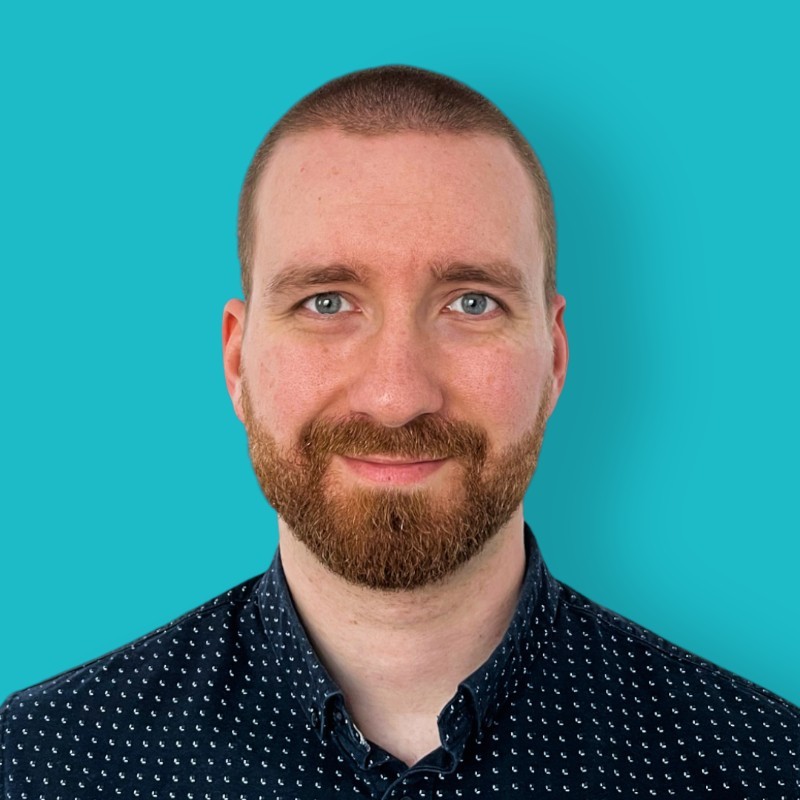 David Morelo
Author
David Morelo is a professional content writer with a specialization in data recovery. He spends his days helping users from around the world recover from data loss and address the numerous issues associated with it.
When not writing about data recovery techniques and solutions, he enjoys tinkering with new technology, working on personal projects, exploring the world on his bike, and, above all else, spending time with his family.
David's recent reviews
David's popular publishings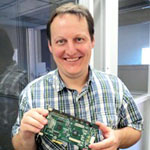 Yevgeniy Tolkunov
Approver
Frisco, Texas, United States
Yevgeniy Tolkunov is Hardware Engineer at ACE Data Recovery. Yevgeniy has a Master's Degree in Physics, Information Technology; 15+ years of experience.