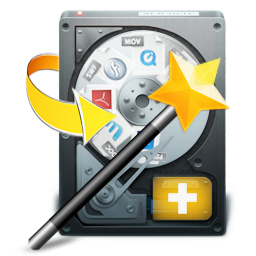 MiniTool Power Data Recovery for Windows Review
MiniTool Power Data Recovery Review – How Powerful Is It?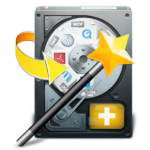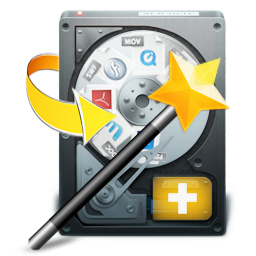 2.15
Out of 5 Total Score
No. 8 Among all Windows solutions
Price range $69...$499 • MiniTool® Software Ltd. • Windows
MiniTool Power Data Recovery for Windows speaks highly of its ability to recover any lost files from most forms of modern storage media. How good of a job does it actually do when put to the test? Find out in this full review.
Top Pros
Interface. The interface is appealing and well put together.

Creating a bootable disk. The program can create bootable disks for computers that refuse to boot.

Recover during a scan. You can recover files during a scan.

Scanning speed. Good scanning speed. For example, hard drives will be scanned at the maximum speed.

Support for soft RAID. The program can scan software RAID configurations.

Scan RAW and unmountable drives. The program can work with disks that do not have a file system or refuse to be mounted.

1 GB free. The application allows you to recover up to 1 GB of data for free.
Top Cons
No HDPI support. The program can not work on monitors with high resolutions. As a consequence, the interface is unclear.

Paid option to fix corrupted video files. There is a feature for fixing corrupted video files, but it is a separate paid option.

Settings are not saved. After saving the settings in the program, these settings are lost after scanning.

All file types are not selected by default. All file signatures are not selected in the options. The user has to guess to go to options and enable them all.

No resizing of the main screen. The main disk selection screen has no resizing option. Not all items fit on the screen so you have to scroll down.

The device list is not always automatically updated. Sometimes the program doesn't recognize newly connected devices and needs to be refreshed manually.

Scan folder and Recycle Bin options. There are scan options for a single folder or Recycle Bin but this is a marketing tactic, it is not possible to scan a part of the drive to find data. The program simply runs a quick scan of all local drives.

Preview works with a very limited set of file types. It is not possible to view all file types. For example, modern raw photos.

Update frequency. The program is updated very rarely, about 2 times a year.

No monitoring of disk disconnections. If a disk is reconnected during scanning, the program gives no response.

No auto-update. There is no auto-update built-in.

Bitlocker. The program can scan BitLocker-encrypted drives only when it is manually unlocked. The program itself does not detect device status.

No manager to handle scan sessions. You have to download files manually.

Damaged data filtering. The program does not show damaged data in any way.

The location of partitions in the disk tree is not convenient. You don't know what disk they belong to, there are no names.

Average signature scanner. The signature scanner is below average. Many modern signatures are simply not supported.

Limited HFS+ support. HFS+ support is limited and only a quick scan works. If you format an HFS+ partition, the program fails to restore its structure.

Can't work with images. The software cannot mount and scan disk images.

Disk copying. Software cannot make byte-by-byte copies of disks.

Can't work with bad disks. The application does not warn if a disk is bad and reading from it is difficult.

No SMART. The software cannot show disk health status.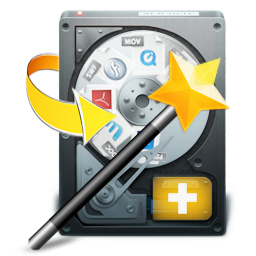 More Data Recovery Software You Should Also Consider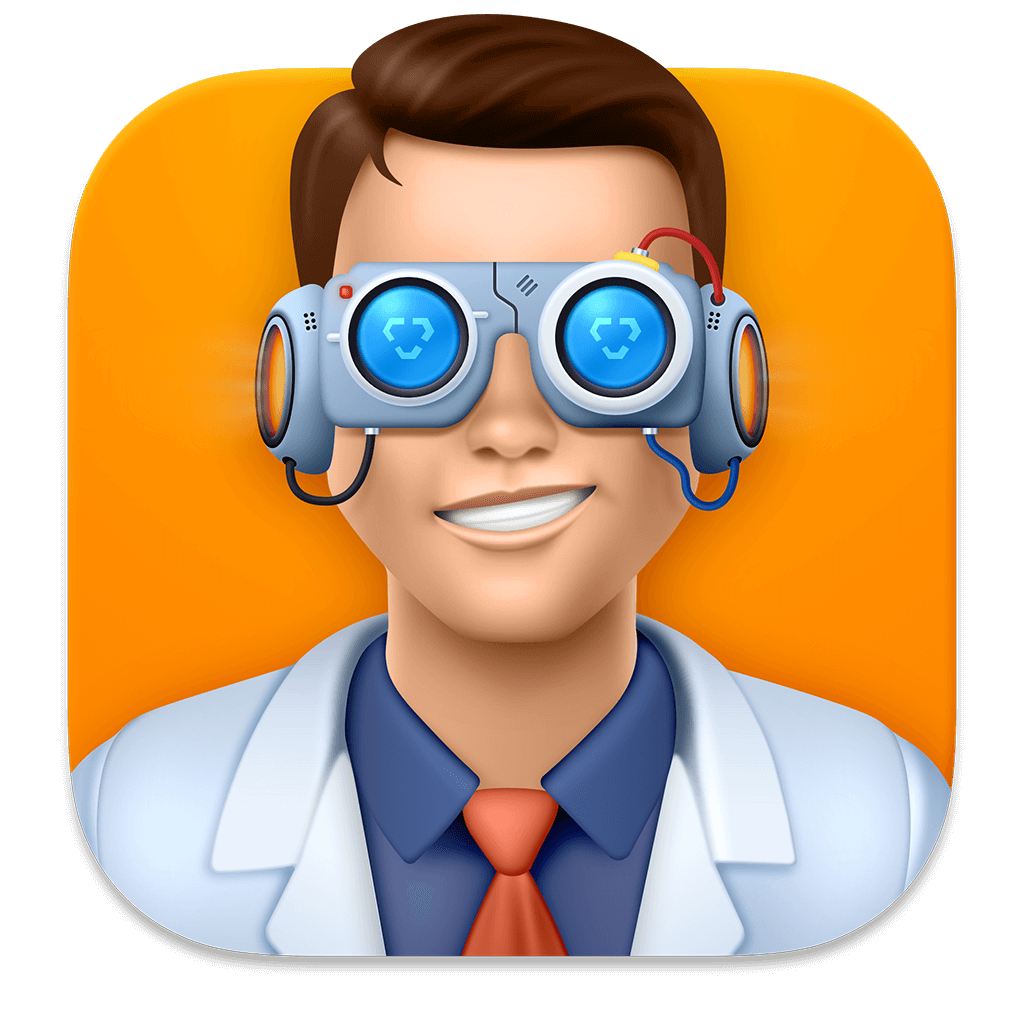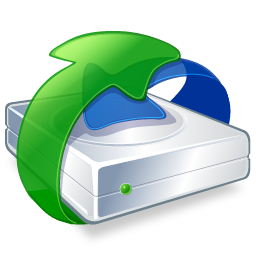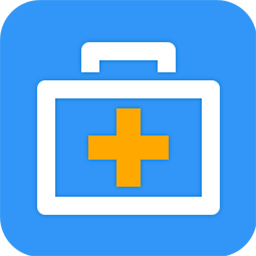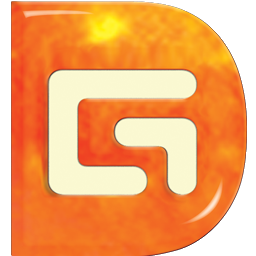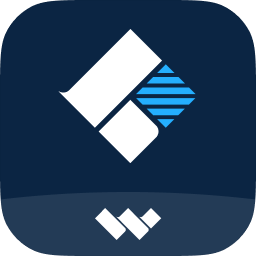 View all Windows

data recovery

solutions