5 Best Alternatives to PhotoRec
PhotoRec might be one of the most popular open-source solutions for recovering data, but that doesn't mean it's the only one. Or the best. Far from it, depending on the data loss scenario and your personal preferences, some alternatives might be much better options. Let's see 5 of the best ones worth checking out.
Top PhotoRec Alternatives
If you need a quick answer on the best alternatives to Photorec, without diving into details, the following are the top 3 options.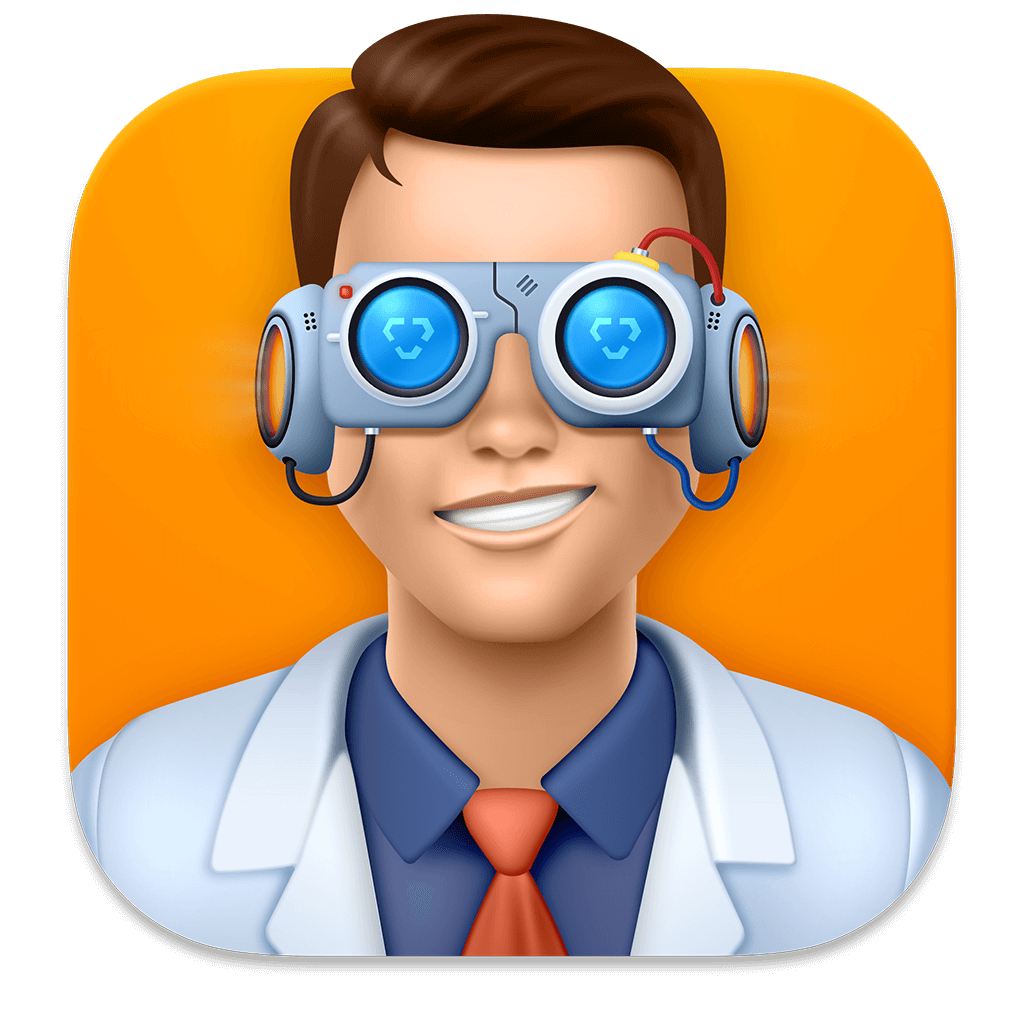 4.54
1.
Disk Drill for Windows
The Windows version of Disk Drill empowers regular users to reliably recover all kinds of lost data with a few simple clicks.
Read full review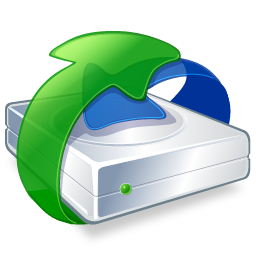 3.85
R-Studio for Windows is a powerful data recovery software application, but regular home users may struggle to master it and put its capabilities to good use.
Read full review
Platform:
macOS
Windows
Linux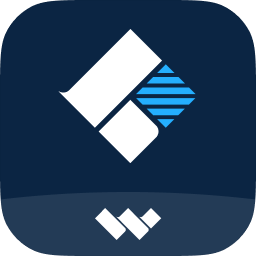 3.43
3.
Wondershare Recoverit for Windows
Wondershare Recoverit comes with an intuitive user interface, but subpar recovery capabilities that struggle to deliver.
Read full review
Platform:
macOS
Windows
Android
What Is PhotoRec?
PhotoRec is one of the most popular (and relatively few) open-source data recovery solutions for Linux. It is also available on Windows, Mac OS X, and Sun Solaris. The app isn't distributed as a standalone piece of software and comes bundled with Testdisk.
Despite primarily specializing in recovering media files, as its name states, PhotoRec supports many more types of files. It "knows" about files with over 480 extensions, including various types of videos, documents, archives, and photos. PhotoRec can (try to) recover those from storage devices like HDDs, optical discs, and digital camera memory.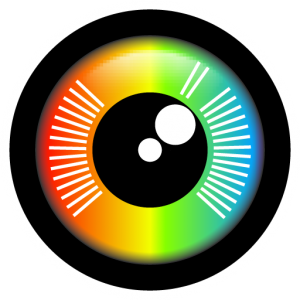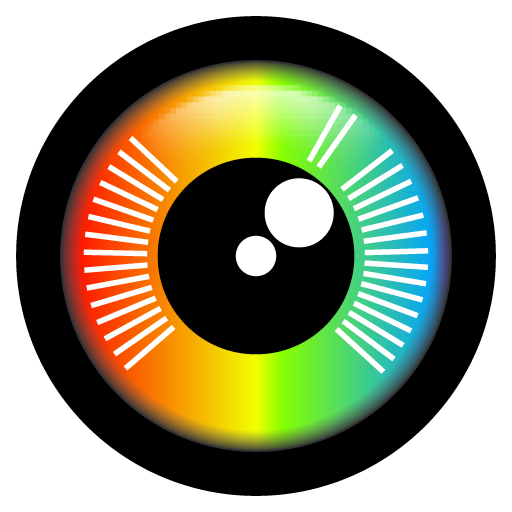 Why you might need an alternative to PhotoRec
| # | Feature | Result | Description |
| --- | --- | --- | --- |
| 1 | FAT32 partitions scan | | PhotoRec ignores the folder trees and filenames of FAT32 partitions. |
| 2 | exFAT partitions scan | | The app doesn't recover exFAT directory structures and filenames. |
| 3 | NTFS partitions scan | | The software ignores NTFS folder hierarchies and filenames. |
| 4 | The number of formats supported by deep scan | | Merely adequate support for many popular file formats. |
| 5 | BitLocker support | | No support for volumes encrypted with BitLocker. |
| 6 | Scan for lost partitions | | The app strictly recovers files, ignoring partitions. |
| 7 | Modern user-friendly interface | | PhotoRec's main version works in the terminal. Its graphical Qt-based version feels more like an afterthought. |
| 8 | Preview recoverable items without interrupting the scan | | The software offers zero options for previewing *or* selecting specific files. |
| 9 | Update frequency | | The app is rarely updated. |
| 10 | Live chat | | Support is available only through the app's forums or by emailing the author. |
If your utmost priority is a zero-cost data recovery solution without caring about the results and their quality, you might like PhotoRec. Those unfamiliar with data recovery, though, who'd also prefer a relatively user-friendly experience, would better look elsewhere.
Top 5 Best PhotoRec Alternatives
Do you need a friendlier or speedier data recovery solution? A piece of software that offers better support (and quicker response times)? An app that can recognize even more types of files. The following five options are some of the best you can try.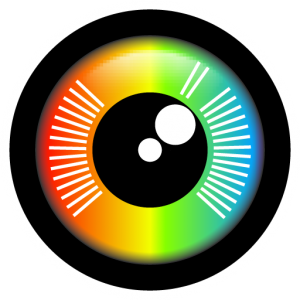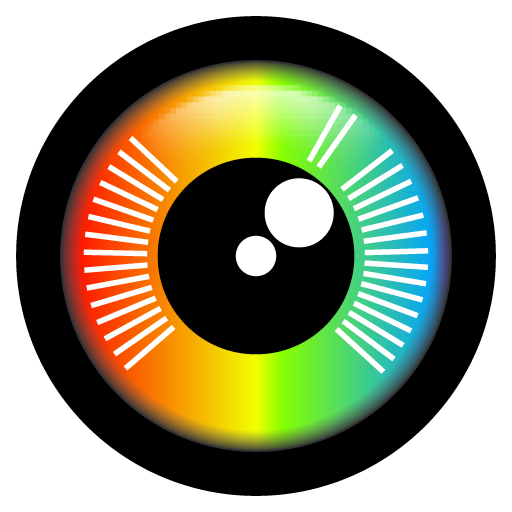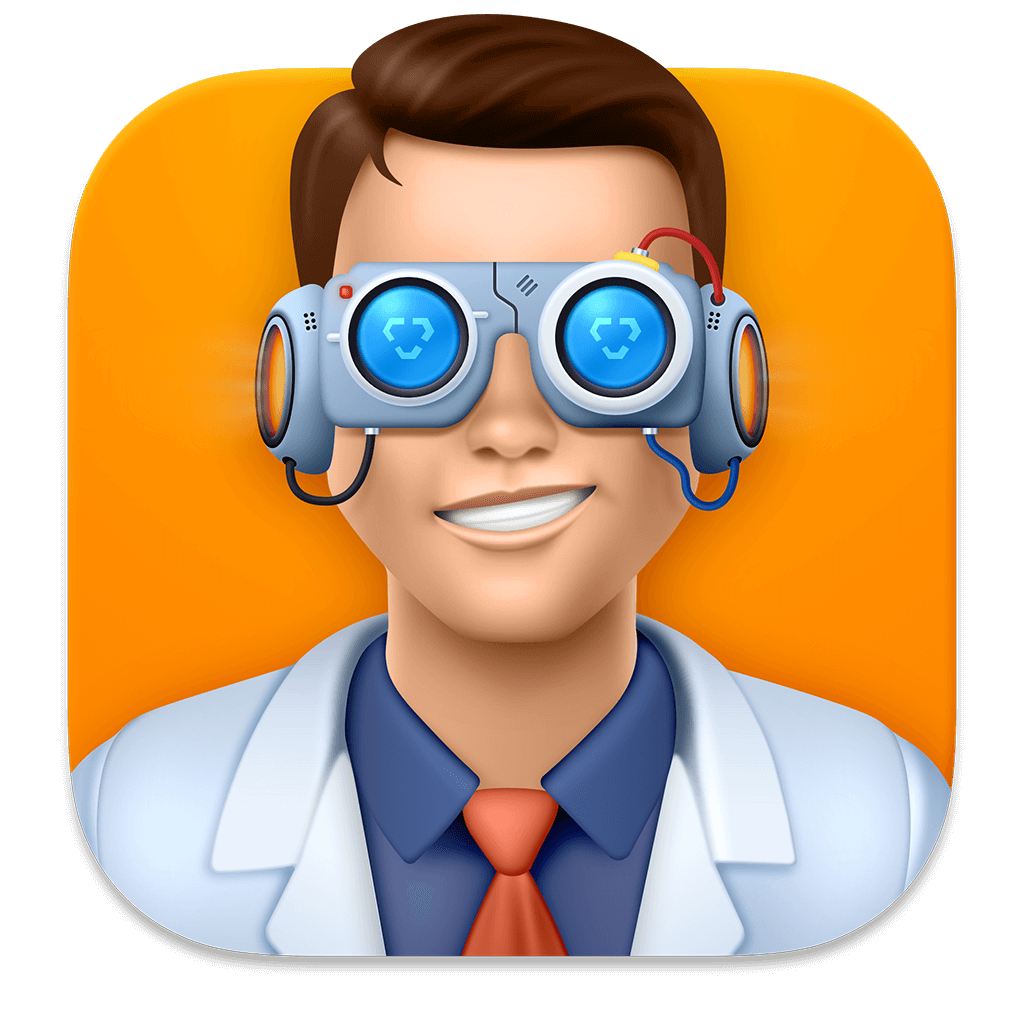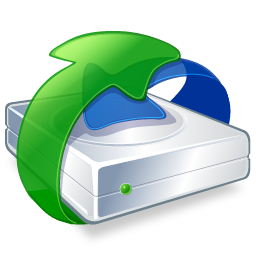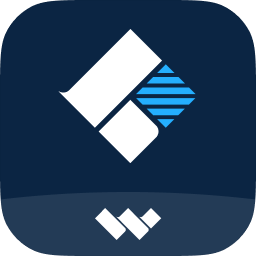 Wondershare Recoverit
3.43 1%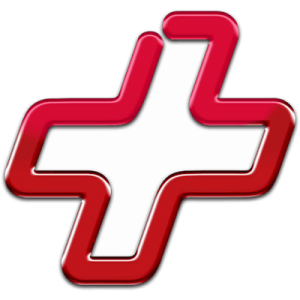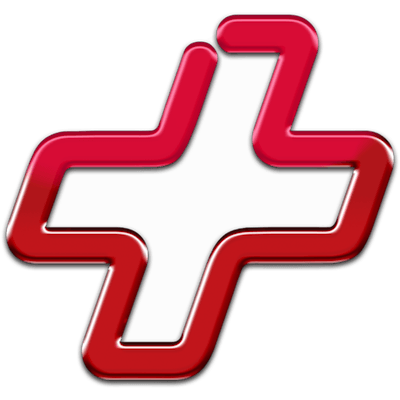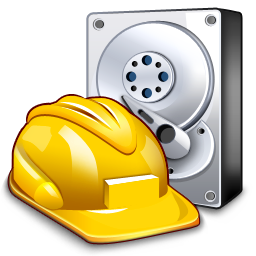 PhotoRec is an excellent option if cost is your top priority when choosing a data recovery solution. Or if you are on Linux, where PhotoRec is, admittedly, one of the best apps of its kind. Or if you demand all your software to be open-source. If you don't care about those factors, maybe you should look into alternatives. Out of all of them, Disk Drill offers the best combination of ease of use, power, and cost.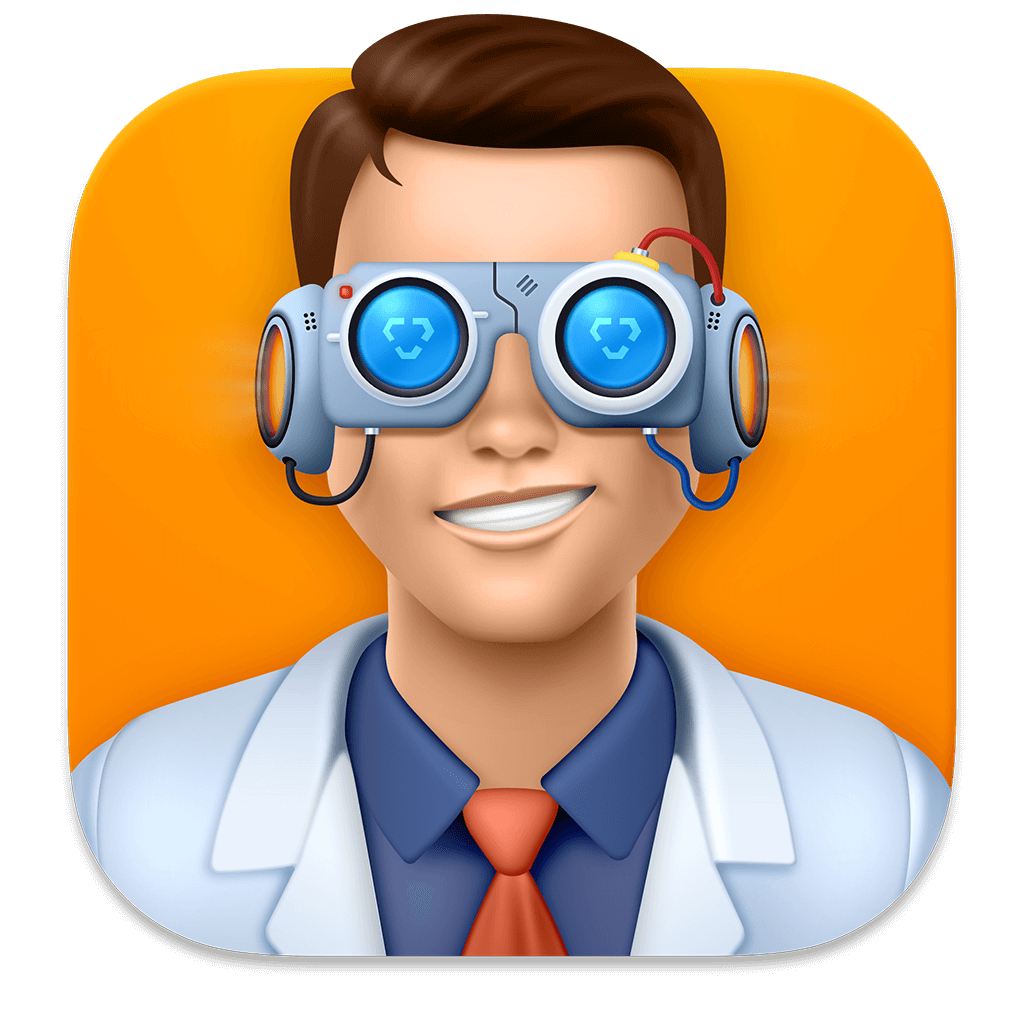 Disk Drill for Windows
4.54 • Best all-around – Disk Drill has a powerful recovery engine, supports most file systems and storage devices, and comes with useful extra features.
Last Release
13th Feb, 2023
Requirements
Windows 10-11 (x64 only)
R-Studio is an excellent choice if dealing with RAID and JBOD setups. Expect to invest some time to familiarize yourself with its somewhat convoluted interface, though. 
Frequently Asked Questions
Let's see the answers to some of the most popular questions about PhotoRec.
Both apps are two sides of the same coin, sharing the same piece of software as their core. The only difference is their interface.
QPhotoRec is Qt-based and mouse-friendly but also feels somewhat "clunkier".
PhotoRec expects you to use it through the terminal and is more streamlined.
Nowadays, data recovery solutions come with "extra smarts" and prioritize user-friendliness. PhotoRec is the opposite: a powerful but limited in its specificity tool, extra-useful when in need to locate a few particular files. It achieves that by ignoring file systems, folder structures, and filenames, and seeking "file headers" (and "tails"), the data that marks where a specific type of file begins or ends on a storage device.
Thus, PhotoRec would be more beneficial to a data investigator trying to unearth recently deleted evidence from a storage device than the average user who wants to get back all their lost summer vacation photos and videos.
Sure! First, you have to download it. It comes in a compressed archive file you'll have to extract to a local folder, but the app doesn't need further installation. Thus, you can extract it to a USB Flash Drive and use it as a portable app.
Afterwards, run either PhotoRec in a terminal or QPhotoRec if you prefer the more straightforward QUI version. (The following steps are for QPhotoRec.)
Select the device you want to scan, its File System type, and if you want to scan the Whole device or only the Free space.
Browse for the destination directory, where you want to store the recovered files.
Finally, click on Search to begin the scan and recovery process.
PhotoRec doesn't need an installation. It comes in a compressed archive file, which you should "extract" to a local folder after downloading. The archive will carry the name of the more popular Testdisk data recovery solution, which you'll find among the extracted files.
To run PhotoRec, if you'd prefer the more user-friendly GUI version and to avoid the terminal, double-click on the QPhotoRec.exe file you'll find inside that folder.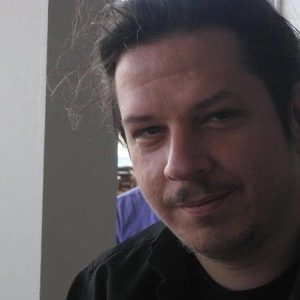 Odysseas Kourafalos
Author
Odysseas is a geek with over three decades of experience in tech who occasionally lost vast amounts of data. "Data" he managed to recover most of the time using various recovery solutions.
Eventually, he joined our team to write about such data loss and recovery scenarios and all related software and methods.
Despite having written thousands of articles and tutorials for various popular outlets, he considers his data-recovery adventures an ongoing learning experience.
Odysseas's popular publishings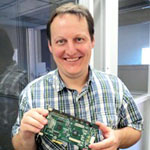 Yevgeniy Tolkunov
Approver
Frisco, Texas, United States
Yevgeniy Tolkunov is Hardware Engineer at ACE Data Recovery. Yevgeniy has a Master's Degree in Physics, Information Technology; 15+ years of experience.