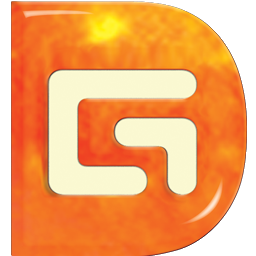 DiskGenius Review – Capable but Complicated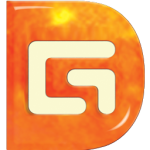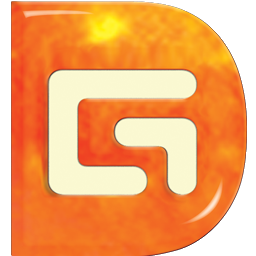 2.87
Out of 5 Total Score
No. 4 Among all Windows solutions
Price range $69.9...$699.9 • Eassos Ltd. • Windows
DiskGenius is a highly technical data recovery and disk management tool that includes lots of useful features you can use to restore your data. But, how much can it offer a casual user just trying to recover a few files? This review will answer that.
Top Pros
2 in 1. Program is not only a data recovery utility but also a disk manager.

SMART. Allows users to read and analyze SMART of internal and external drives.

Fast scanning speed. One of the fastest programs on the market for reading data during a scan.

Bad sectors detection and fixing. The software can scan your disk for bad sectors and try to fix them.

Boot into your own WinPE. The program is able to reboot your computer into its own modified version of WinPE. This allows you to recover disks without having to boot into the operating system itself.

Partition table utilities. The program can save and recover the partition table.

Disk cloning. The application can clone both disks and partitions.

TRIM control. The program can send a TRIM command to SSD controllers for deleting data instantly.

Check partition errors. Checks partitions for different kinds of errors.

Virtual RAID. Can work with virtual RAID, which allows restoring RAID arrays with a damaged RAID order.

Operating system migration. Can transfer current operating system version to another disk.

Good NTFS, exFAT, and FAT32 scanners. The program is good at reconstructing original structures.

Hex editor for the whole disk Experienced users can edit the whole disk hex.

Create a bootable USB flash drive. The software can create its own bootable version of USB devices.

Recover during a scan. You can select and recover already found files without waiting for scanning to finish.
Top Cons
Very complicated interface. The program is designed only for an experienced user who understands what it does and where the program functions are located.

Before you recover files you should learn the basics. To get to the point of searching and recovering files that you deleted, there is a learning curve.

Complicated list of sources. You have to spend time finding the drive you need to scan.

No preview convenience. The preview functionality is not designed for convenience. Either a small window is displayed in the list of found files or you have to open a big separate window for each file.

No thumbnail view. There is no thumbnail view for convenient image previews.

No other view modes. Results are shown in only one standard - a list.

Average results of the signature scanner. The signature scanner performed worse even than the free competitor PhotoRec.

No session manager. The program has no session manager for the scanned devices.

No end time of operations. No forecasting of remaining scanning completion time.

No obvious scanning progress. During the general scanning progress of your device, a new child process can appear and stay active for a long time without knowing when it will finish.

Forensic features. This app describes itself as a tool for professionals, but there are no forensic features.

No reliable deletion of files. It is possible to delete all the disk data, but it is not possible to delete a specific file.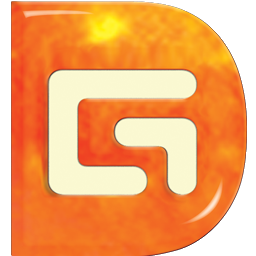 More Data Recovery Software You Should Also Consider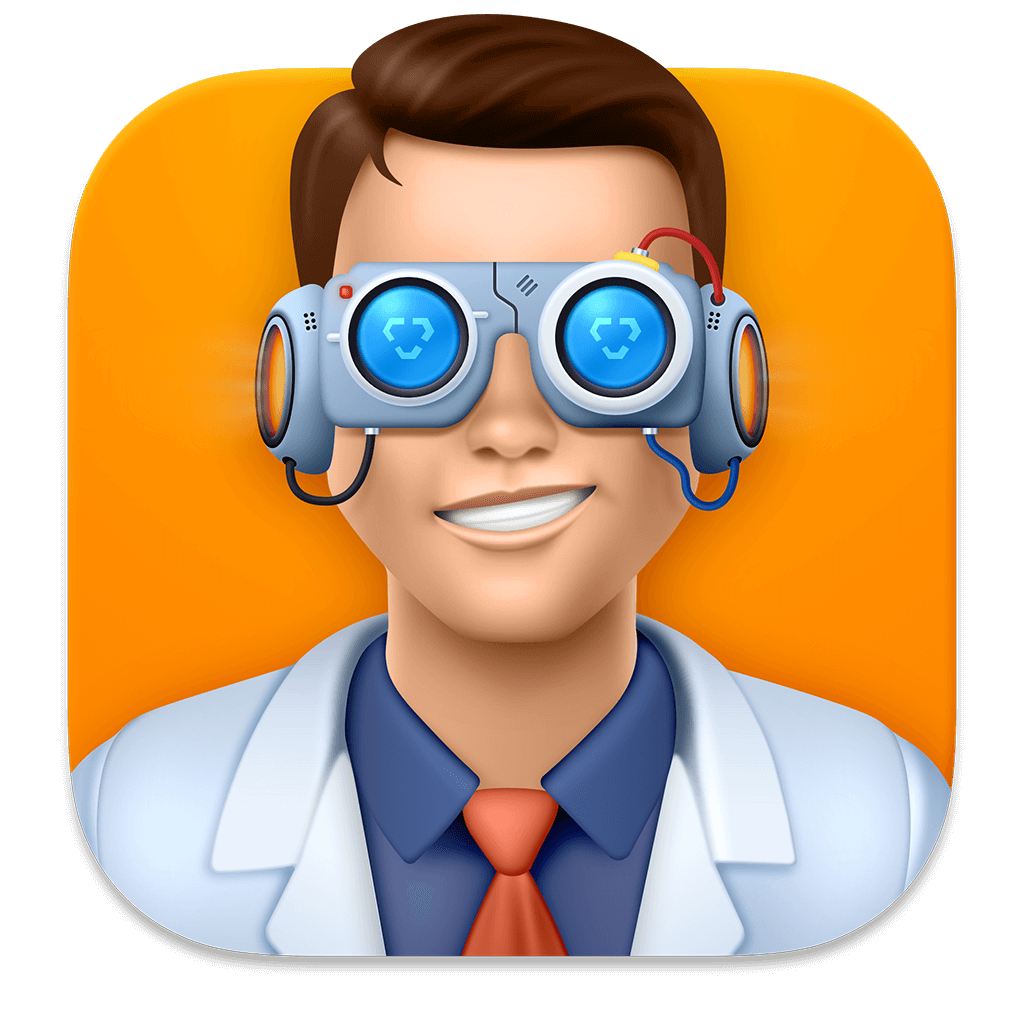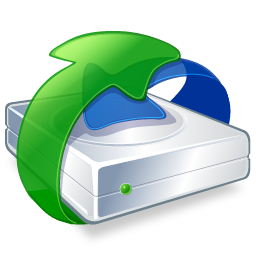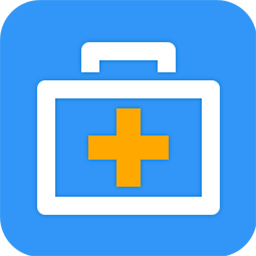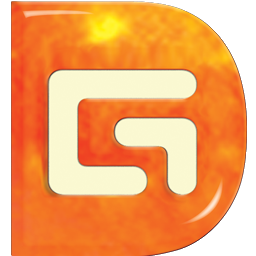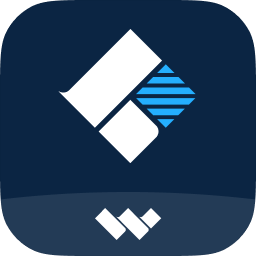 View all Windows

data recovery

solutions