5 Best Alternatives to DiskWarrior
DiskWarrior has been available longer than many Mac users have been alive. Sadly, it has not aged gracefully, and the latest version of the once praised data recovery software application doesn't even support the APFS file system, which all modern Macs use by default.
But there's no reason to cry over DiskWarrior's demise because many excellent alternatives have emerged over the years, offering superior usability, better data recovery performance, and a ton of extra features. Here are our favorites.
Top DiskWarrior Alternatives
Can't wait to see what the best DiskWarrior alternatives are? The following quick overview lists our top picks.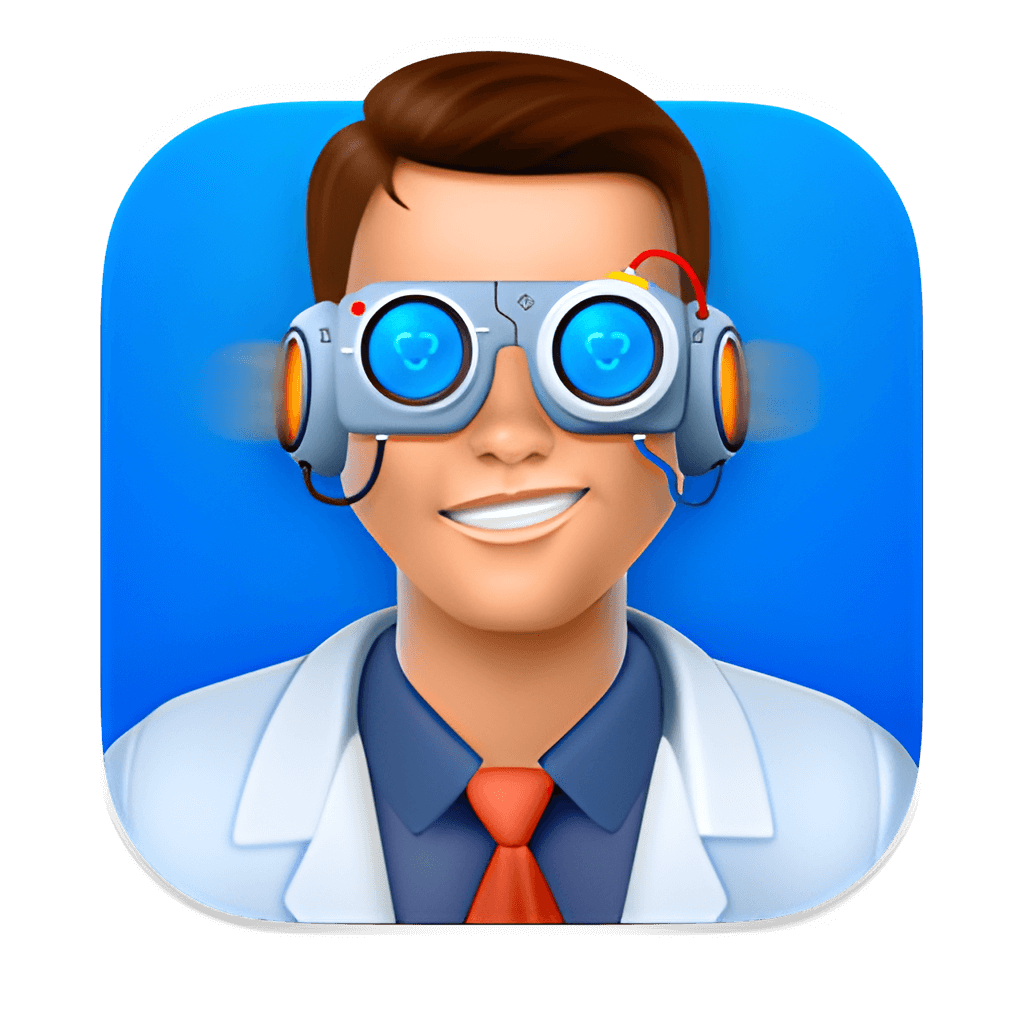 4.79
Disk Drill for Mac combines ease of use with excellent data recovery capabilities and many extra features that greatly increase its overall value.
Read full review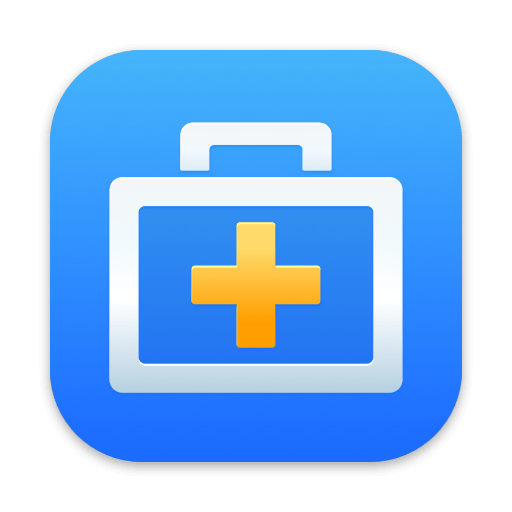 3.81
2.
EaseUS Data Recovery Wizard for Mac
Thanks to its generous free data recovery limit, EaseUS Data Recovery Wizard for Mac is worth trying despite its shortcomings.
Read full review
Platform:
macOS
Windows
Android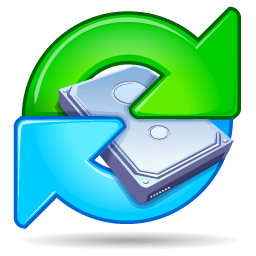 3.70
There's a good reason why R-Studio for Mac is loved by professionals, but regular home users have different priorities.
Read full review
Platform:
macOS
Windows
Linux
What Is DiskWarrior?
DiskWarrior is a well-known data recovery application for macOS. The reasons why so many Mac users have at least heard about it is simple: it has been around since 1984. That's an astonishingly long time for a piece of software. 
The application specializes in the repair of corrupted storage devices and files with broken paths, permissions, invalid plists, and more.  DiskWarrior is a commercial software application, and there's no free version for users to take for a test drive.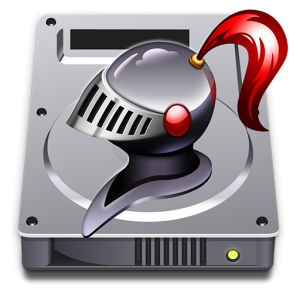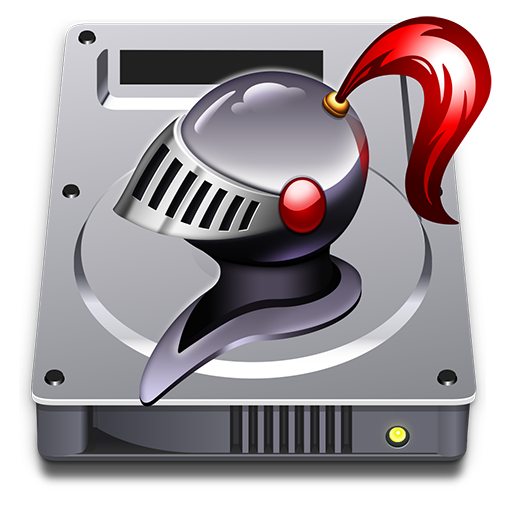 Why you might need an alternative to DiskWarrior
| # | Feature | Result | Description |
| --- | --- | --- | --- |
| 1 | Price | | An expensive one-time purchase. |
| 2 | FAT32 partitions scan | | DiskWarrior is unable to scan FAT32 partitions. |
| 3 | exFAT partitions scan | | exFAT partitions are not recognized. |
| 4 | APFS partitions scan | | Sadly, even APFS partitions can't be repaired and recovered using DiskWarrior. |
| 5 | Free trial | | You can't test DiskWarrior for free. |
| 6 | Latest macOS supported | | The most recent versions of macOS are not supported. |
| 7 | The number of formats supported by deep scan | | No file formats are supported. |
| 8 | Modern user-friendly interface | | The application looks and feels terribly outdated. |
| 9 | Preview recoverable items without interrupting the scan | | It's not possible to preview files that can be recovered during scanning. |
| 10 | Convenient file-by-file preview of recoverable items | | DiskWarrior can't display previews of found files. |
| 11 | Update frequency | | It has been a long time since the application has received an update. |
| 12 | Live chat | | Customer support isn't provided via live chat. |
For the above-listed reasons, DiskWarrior can no longer be recommended to Mac users who have lost important files and want to get them back. The disk-repair capabilities that contributed so much to DiskWarrior's popularity are no longer relevant in the era of Apple silicon Macs. 
Even if you have an older Mac with an HFS-formatted hard drive, you're still better off using a true data recovery software application such as one of those described below. DiskWarrior can't recognize and recover deleted data, which makes it next to useless in most situations that Mac users tend to experience these days.
Top 5 Best DiskWarrior Alternatives
To give you multiple DiskWarrior alternatives to choose from, we've selected five excellent data recovery applications and ranked them according to their review scores.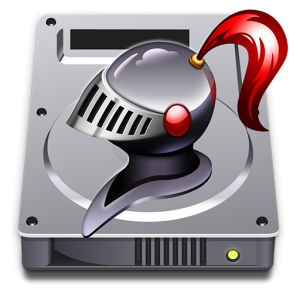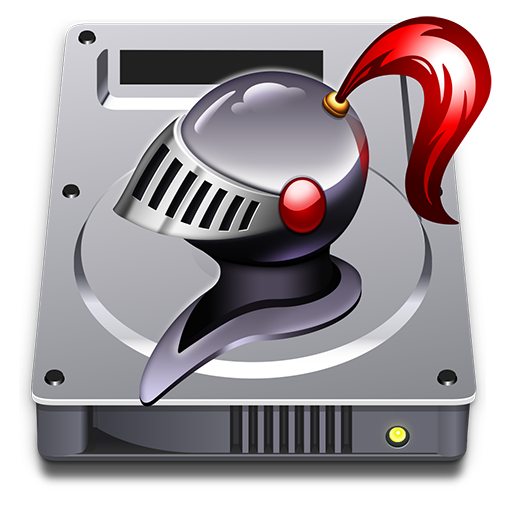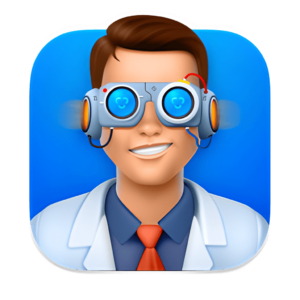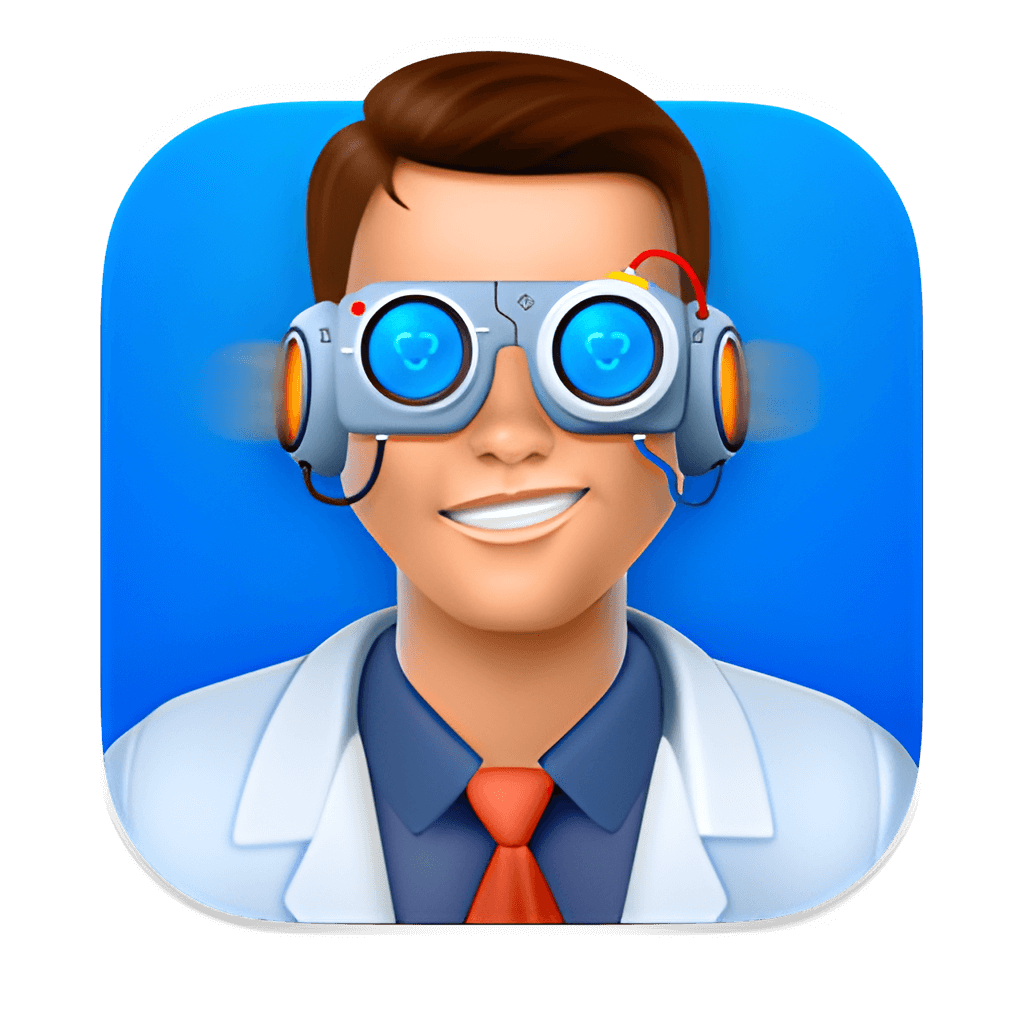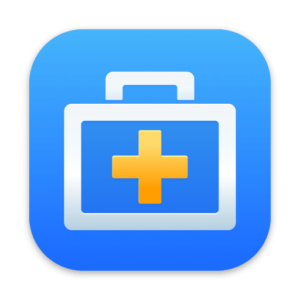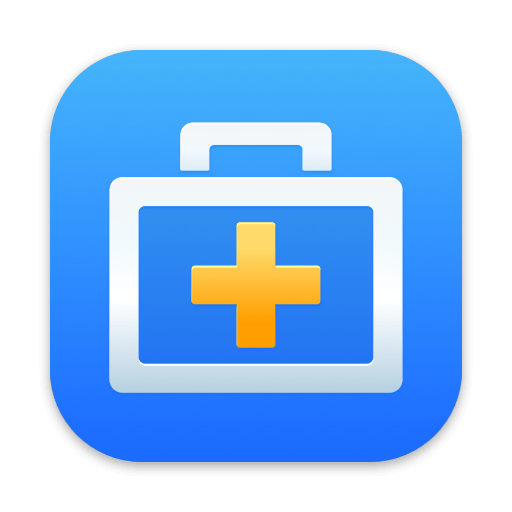 EaseUS Data Recovery Wizard
3.81 68%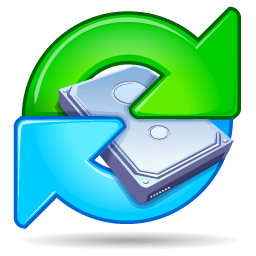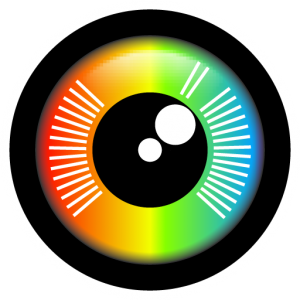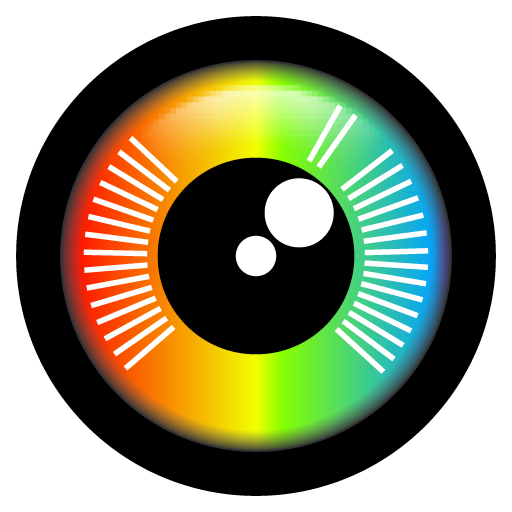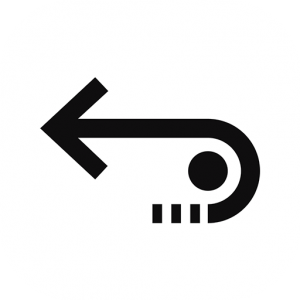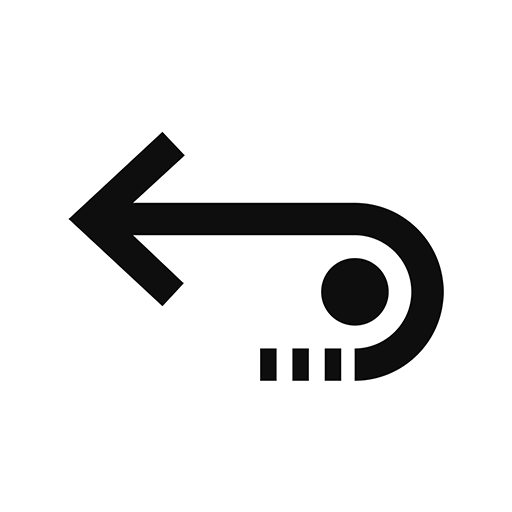 Stellar Data Recovery
3.30 46%
Excellent DiskWarrior alternatives are not difficult to find because the software no longer has much to offer. Disk Drill for Mac and other market leaders are better in basically every way, and they're often more affordable as well.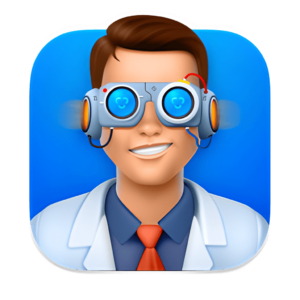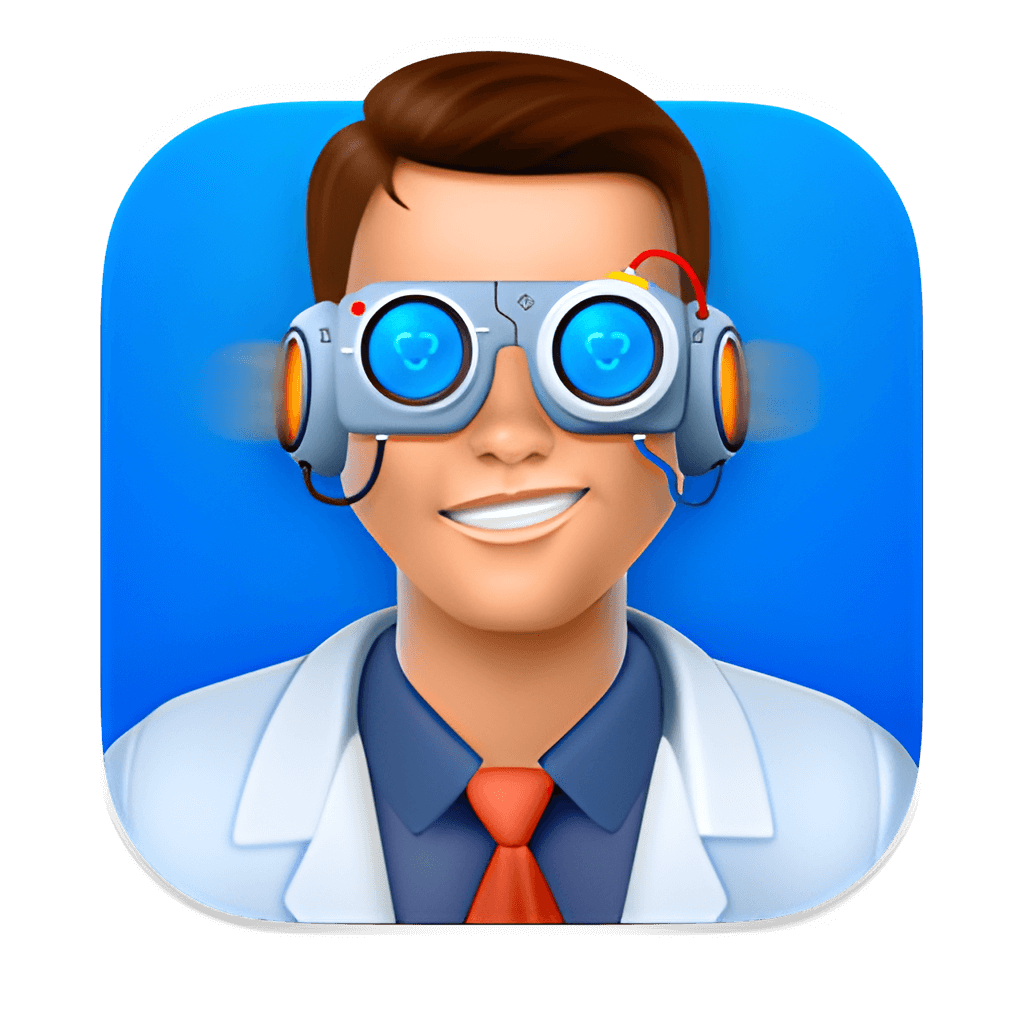 Disk Drill for macOS
4.79 • Fantastic – Disk Drill for macOS is the best data recovery software application that Mac users can download to recover lost files.
Last Release
31st Jan, 2023
Requirements
macOS 10.15-12.x
While Disk Drill is the best DiskWarrior alternative by a wide margin, EaseUS Data Recovery Wizard, R-Studio, PhotoRec, and Stellar Data Recovery are all worth trying as well.
Frequently Asked Questions
Let's answer some commonly asked questions about DiskWarrior and its alternatives.
Based on our reviews, the best DiskWarrior alternative is Disk Drill for macOS.
The most affordable DiskWarrior alternative is PhotoRec, an open-source data recovery software application that doesn't cost anything at all to download and use.
Yes, DiskWarrior no longer supports the latest version of macOS, and it doesn't recognize the APFS file system, which all modern Macs use.
No, DiskWarrior only supports macOS Big Sur (11.0) and older.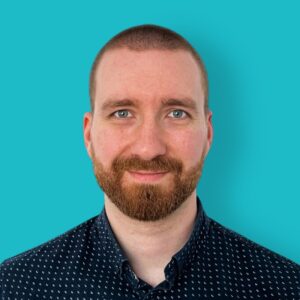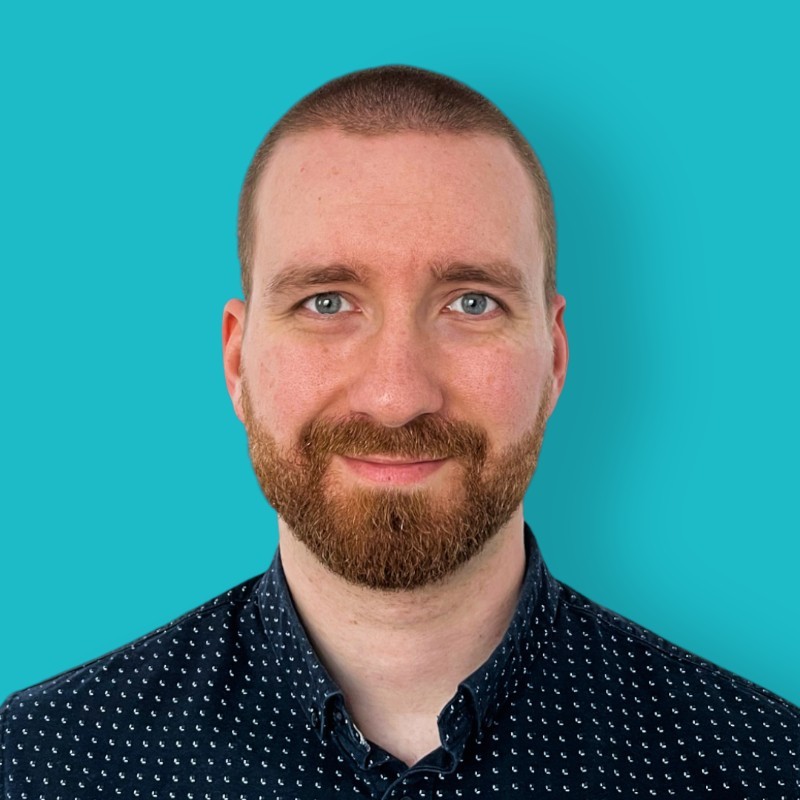 David Morelo
Author
David Morelo is a professional content writer with a specialization in data recovery. He spends his days helping users from around the world recover from data loss and address the numerous issues associated with it.
When not writing about data recovery techniques and solutions, he enjoys tinkering with new technology, working on personal projects, exploring the world on his bike, and, above all else, spending time with his family.
David's recent reviews
David's popular publishings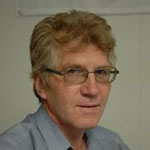 Nikolay Lankevich
Approver
Houston, Texas, United States
Nikolay Lankevich has over 15 years of strong experience in various fields and platform includes Disaster Recovery, Windows XP/7. System analysis, design, application (Inter/Intranet) development, and testing. Provided technical supports on desktop and laptops on Win-XP and Macintosh for about 2000 employees.