Top 7 Best Partition Recovery Software
Top 7 Best Partition Recovery Software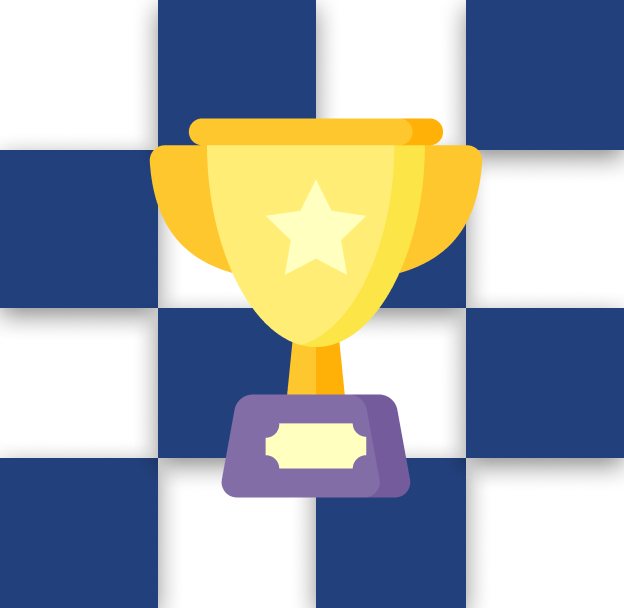 Uh oh! Did you just find out that you're missing irreplaceable data on your hard drive? Whether you've accidentally deleted a partition or reformatted your entire hard drive, there is still hope for getting your files back! We've compiled this list of the 7 best partition recovery software for Windows and Mac users so you can restore your lost files ASAP.
Brief selection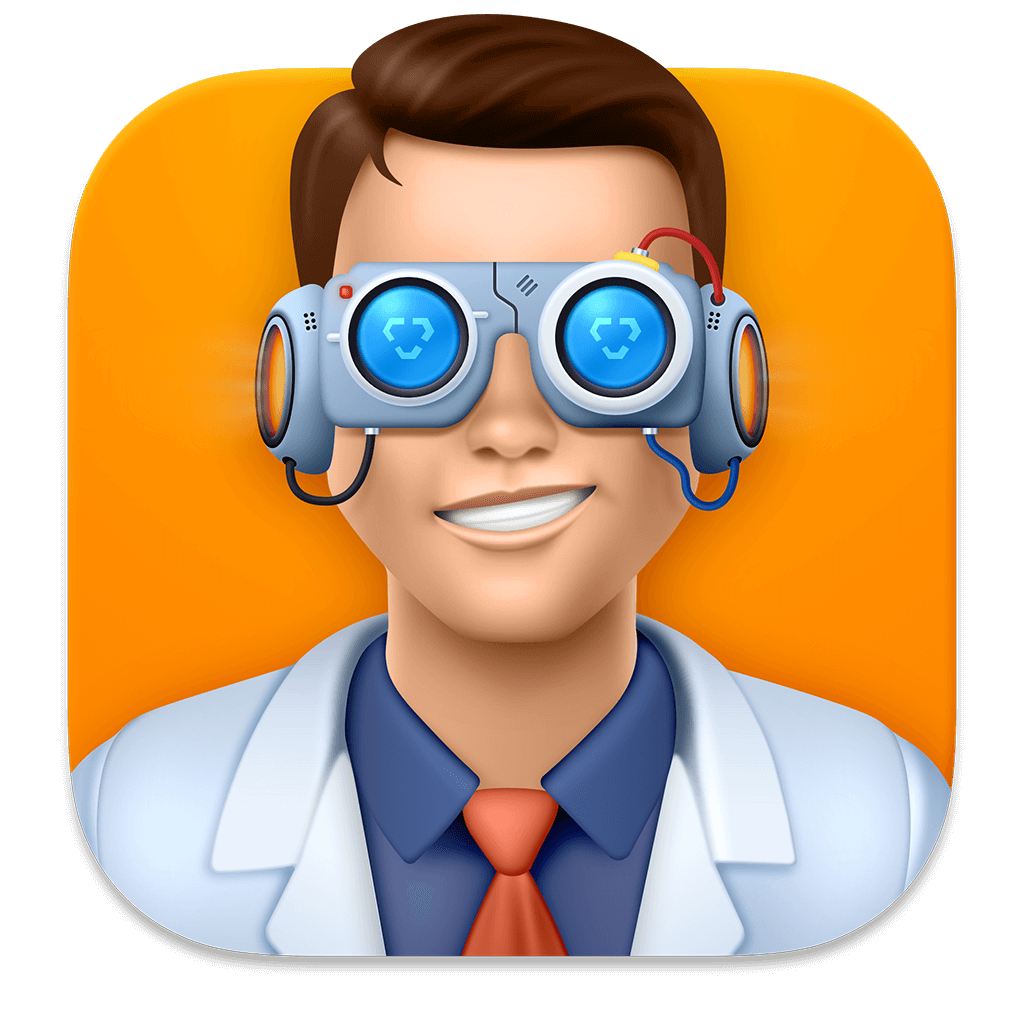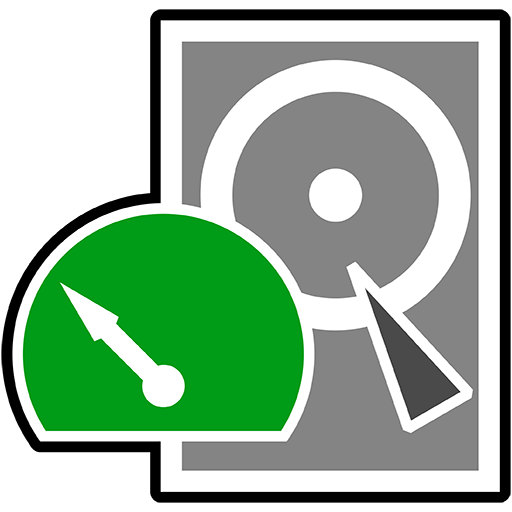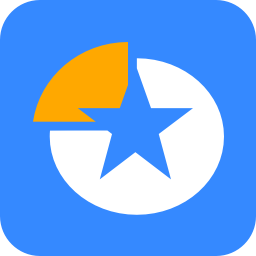 What Is Partition Recovery Software And Why Do You Need It?
Partition recovery software is a special tool used to restore partitions and data on computer hard drives when it is accidentally deleted due to user error, reformatting, overwriting, file corruption, and hardware damage.
Partition recovery software uses a variety of methods to find missing data and partitions that usually still exist on your hard drive, but no longer have a "label" to tell the computer what's there. Even if your computer doesn't see your partition or deleted files, this type of software can find them on your drive and, in most cases, restore them to their original format so you can see and use them again.
Our Method For Choosing The Best Partition Recovery Software
The factors we consider to choose the best partition recovery software for Windows and Mac users includes the following:
Performance

Does it actually work? Do people usually have success recovering their files, and, if so, with what frequency? Can it recover encrypted files?

Usability

How easy or hard is it to navigate the interface? Is it a straightforward process to recover files? Is the user interface (UI) pleasant to use or does it look like something out of an 80's hacker movie terminal or do you feel like you should be hearing dialup internet sounds?

Machine Support

Does it support more than one OS—Windows, Mac, Android, iPhone? Can you install it and use it on more than one machine at a time or is it license limited?

Cost

Is it expensive? Does a one-time fee allow for lifetime access or do you have to pay for each new version? Do you have to pay a subscription? Is there a free trial?

Cause Of Data Loss

Which types of data loss does the partition recovery software support? Does it include accidental deletion as well as reformatting and factory restores?

Customer Service

If something doesn't work, is there someone you can contact quickly? Are they friendly? Can you actually get a refund?
Top 7 Best Partition Recovery Software For Windows and macOS in 2022
#
Let's see which partition recovery software tools have the best rating.
Help Us Improve This Article
Was the provided information useful? Your vote is important to use!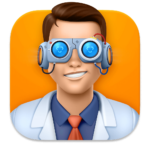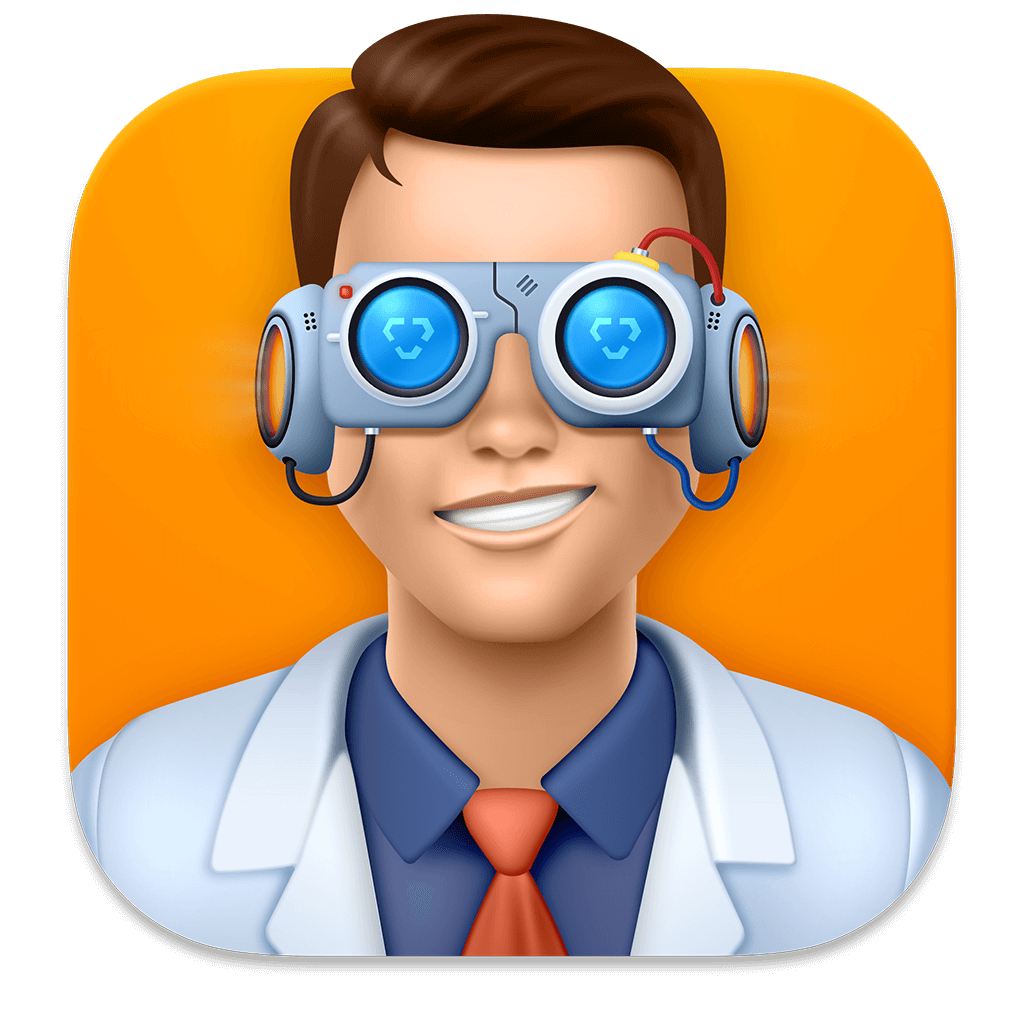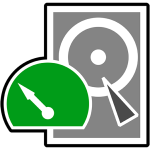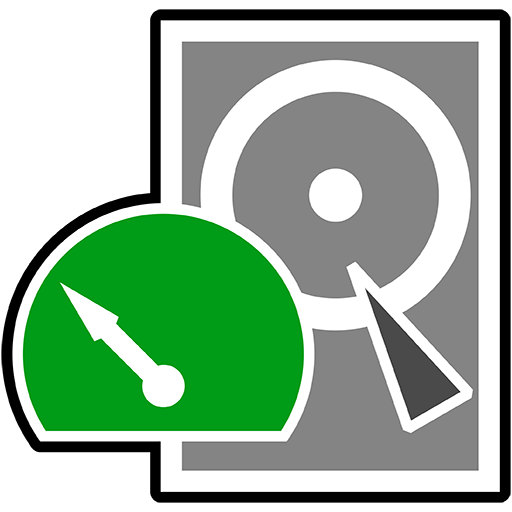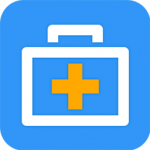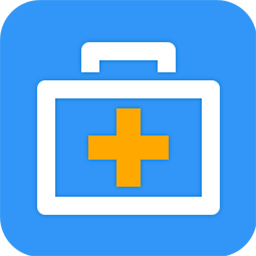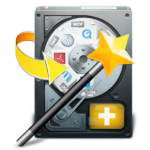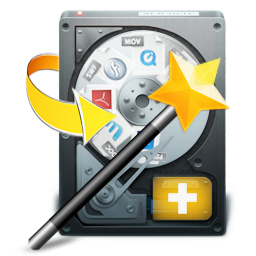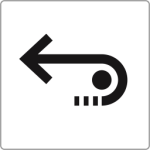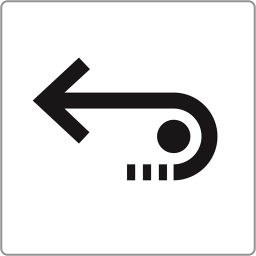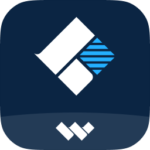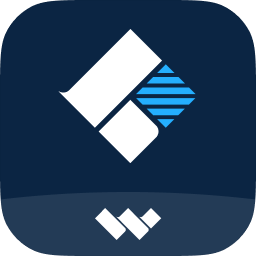 Feature
Disk Drill
TestDisk
EaseUS Data Recovery Wizard
MiniTool Power Data Recovery
Stellar Data Recovery
Wondershare Recoverit

Total Score

Free Sed ut perspiciatis unde omnis iste natus error sit voluptatem accusantium doloremque.

Requirements

Windows 10-11 (x64 only)
Windows XP-10, 11 (unofficial support)
Windows 7-11
Windows 7-11
Windows 7-11
Windows 7-11 (x64 only)

Clever in-depth scan

Quick scan

Distributed as

Freemium
Free
Freemium
Freemium
Freemium
Freemium

Trial version available

Trial version limitations

Recover up to 500 MB for free
Freeware. No limits
Recover up to 2 GB for free
Recover up to 1 GB for free
Recover up to 1 GB for free
Recover up to 100 MB for free

Starting price

$89.00 / Perpetual
Free
$69.95 / 1 month
$69.00 / 1 month
$49.99 / 1 year
$59.99 / 1 month

See Plans & Pricing

Pricing details
Pricing details
Pricing details
Pricing details
Pricing details
Pricing details

Raw photo recovery

Video formats recovery

Document formats recovery

S.M.A.R.T.

Helpdesk support

Live chat

Phone support
Key Points for Successful Partition Recovery
Follow these recommendations for the best chance of performing a successful recovery.
Stop using the device:

The most important step you can take to improve the chances of a complete recovery is to stop using the device as soon as you realize data has been lost. Using it for any reason risks overwriting the data you want to restore.

Recover to a different drive:

You need to perform the recovery by using a different storage device to hold the recovered data. Saving files to the device with the lost partition can result in files being overwritten or corrupted during recovery.

Choose a reliable solution:

A lost partition can contain a lot of valuable data. Make your recovery efforts count by using reliable partition recovery software. Using inferior or untested methods risks the permanent loss of your formatted partition.
The Winner Is…
The winner is entirely dependent upon your needs as a user. How were your files lost? Do you have a complex situation with a 4k drive, a Linux drive, a less-commonly seen filesystem, encryption, or a lot of potentially-damaged video and photo media? Do you have more than one system you need to support? What is your budget? Was it your primary partition that failed?
All of these things will influence your decision to use any of the above-listed software because each has pros and cons for different users. However, any of these options will be a reliable one once you're sure of which features you actually need to recover your deleted or damaged partitions.
Frequently Asked Questions
Lost partition recovery is the process by which you employ data recovery software or other means to restore the data from a deleted or incorrectly formatted partition. If the data has been overwritten, data recovery software will not work and your best bet is to use a previously taken backup.
No. System Restore is designed to restore operating system files to a previous point in time. The tool does not recover user data, which is usually what initiates the recovery effort. It can recover the system on the deleted partition, but the remaining user data cannot be restored with this tool.
Yes. If the partition was simply deleted or only had a quick format performed on it, you can recover its data. A full format or using the partition before attempting recovery will overwrite the data and make its restoration impossible. Avoid all use of the partition unit recovery is complete.
There are many partition recovery software applications available for Windows and macOS. Here is a list of seven of the best solutions:
Disk Drill
EaseUS Data Recovery Wizard Pro
AcronisDisk Director
MiniTool Partition Wizard
Recoverit
TestDisk
Stellar Data Recovery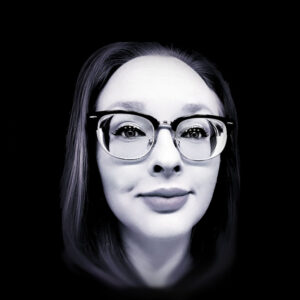 Cas Proffitt
Author
Cas is a B2B disruptive technology content marketer with C-level experience and a focus on artificial intelligence and machine learning. She is the founder of Supmantek Industrial Marketing which serves the companies at the intersection of technology with supply chain, manufacturing, and logistics. Cas has also written for portals like DisruptorDaily in the past.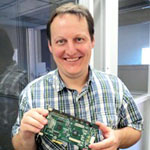 Yevgeniy Tolkunov
Approver
Frisco, Texas, United States
Yevgeniy Tolkunov is Hardware Engineer at ACE Data Recovery. Yevgeniy has a Master's Degree in Physics, Information Technology; 15+ years of experience.