Disk Drill vs Wondershare Recoverit
Disk Drill vs Wondershare Recoverit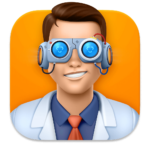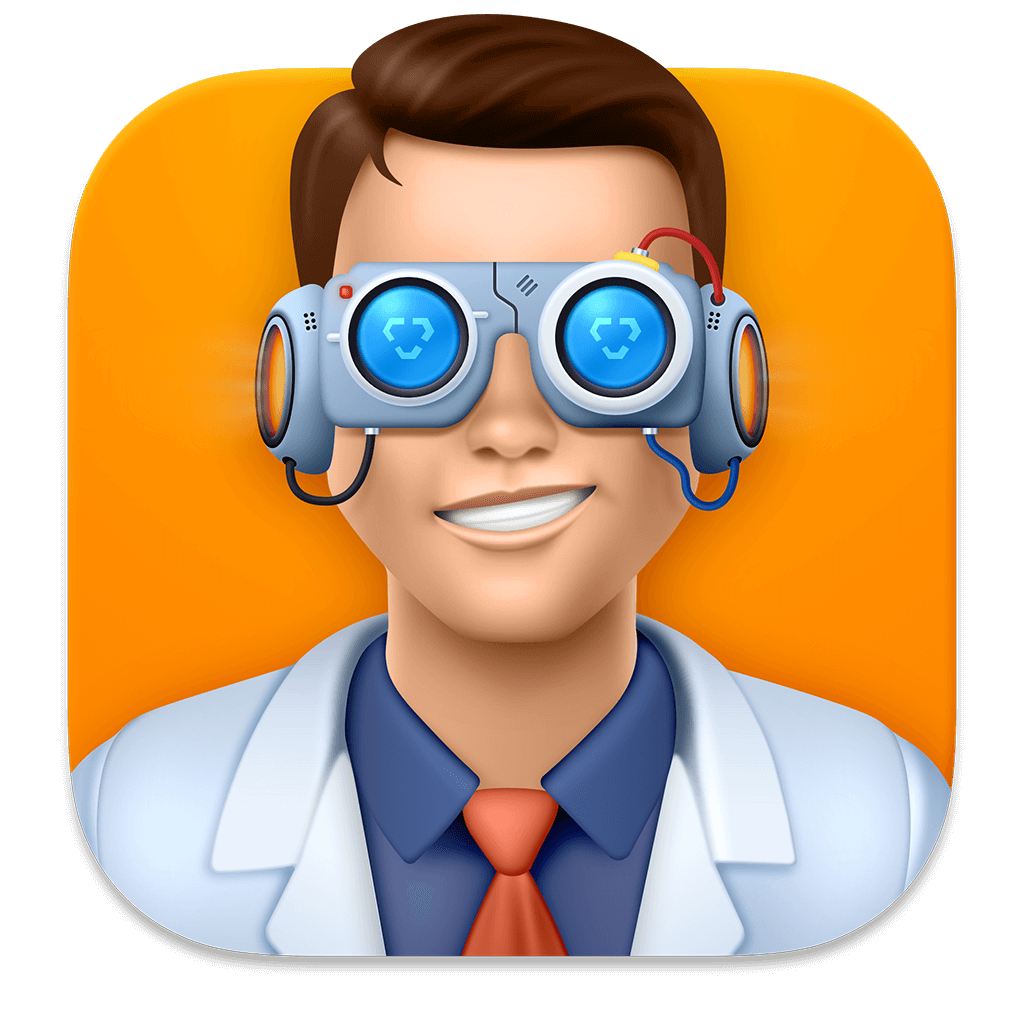 3.84
Disk Drill
Winner
• Chosen by 90% of Users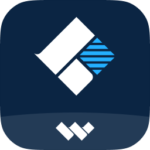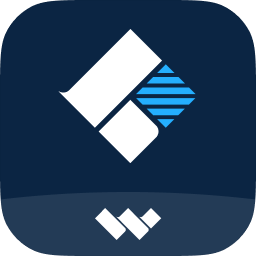 2.39
Wondershare Recoverit
4.5.616

Released 4th Aug, 2022

Current version
10.5.9

Released 13th Jul, 2022

Windows 7-11
Requirements
Windows 7-11 (x64 only)
Recover up to 500 MB for free
Trial version limit
Recover up to 100 MB for free
$89.00 / Perpetual

Lifetime

Starting Price
$59.99 / 1 month

Subscription + Lifetime

176,000

Found files

Found files and Recovery quality
106,748

Found files

Easy
Usability
Easy
Introduction
Disk Drill and Recoverit are often recommended to Windows users who are looking for the most straightforward way to recover lost files from internal (SSDs, HDDs) and external (USB flash drives, memory cards, external hard drives) storage devices. 
Indeed, both of these data recovery software applications have an intuitive user interface and a simple step-by-step data recovery process, but there are multiple important differences between them that you should know about to decide which one can meet your needs the best. 
Since its introduction in 2010, Disk Drill has established itself as a leading data recovery software for Windows. Its ability to retrieve permanently deleted files is unrivaled, and so is its usability, making it a great choice for addressing a variety of different data loss scenarios. 
Wondershare Recoverit for Windows attracts with a polished user interface and robust video repair capabilities. For these and other reasons, the software is often recommended to people who need to recover permanently deleted video files. 
Top Disk Drill Pros
Two for one. When you buy Disk Drill for Windows, you also unlock Disk Drill for Mac.

Visualization of the scanning process. The scanning process is visualized in real time, with information about the number of scanned files and the time remaining available at a glance.

Mount results as a virtual disk. The results of all scans can be mounted as a virtual disk and browsed using File Explorer.
Top Recoverit Pros
Modern interface. The interface is modern and up-to-date. There are options to scan folders and other specific locations, like the Recycle Bin. But, this is primarily a cosmetic addition that does little to aid with recovery outside of user experience.

Create bootable disks. The program can create bootable disks that bypass the operating system, allowing you to recover your data.

Video Repair. The program can repair video files that refuse to play.
Top Disk Drill Cons
Phone support. No phone number to call for support is provided.

Linux and Apple file systems. Very limited support for Linux and Apple filesystems. Often only the signature scan mode works.

RAID. Limited RAID support.
Top Recoverit Cons
False positives for bad sectors on Bitlocker devices. When scanning Bitlocker-encrypted devices, the program shows that there are bad sectors. This is a false positive.

Scanning Bitlocker-encrypted devices. In order to scan devices encrypted by Bitlocker, you need to unlock them in the operating system.

Confirming Bitlocker status. In order for the program to detect that the Bitlocker volume is unlocked, it needs to restart.
Pricing • Business model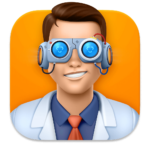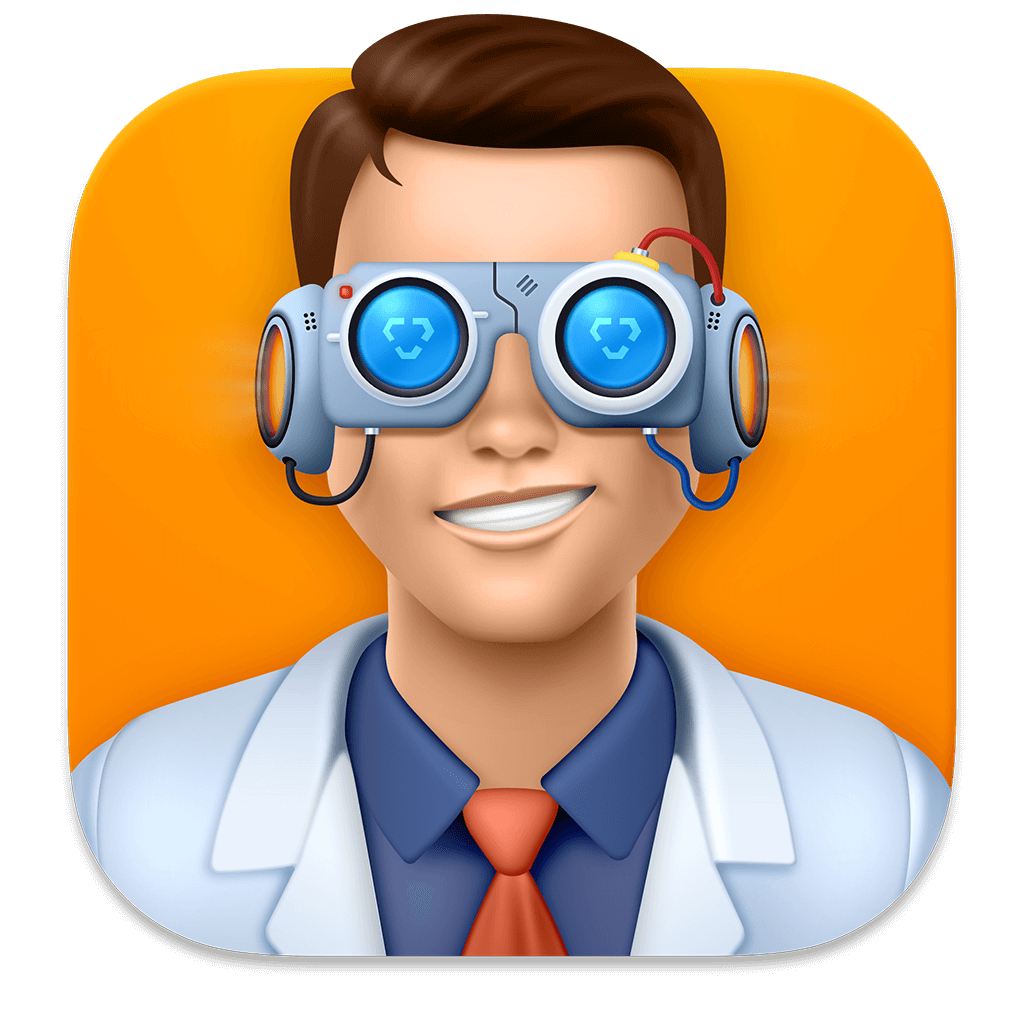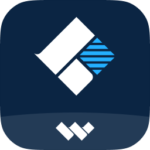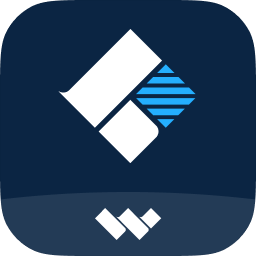 1
Distributed as
Freemium
Freemium
2
Trial version available

3
Trial version limitations
Recover up to 500 MB for free
Recover up to 100 MB for free
4
Number of devices per license

PRO License - 1
Enterprise License - 10

Essential - 1
Standard - 1
Premium - 2
For Team - 5
For Student - 1

5
Starting price
$89.00/ Perpetual
$59.99/ 1 month
6
License model
Lifetime
Subscription + Lifetime
7
No credit card to try

8
Money back guarantee

9
See Plans & Pricing
Pricing details
Pricing details
Disk Drill and Wondershare Recoverit are freemium applications. You can use them to recover a small amount of data for free, but you have to purchase a license to unlock unlimited recovery and, in the case of Wondershare, certain features. 
Disk Drill has a simple pricing model, offering just two lifetime licenses: one for regular users and the other one for enterprises. Unfortunately, Recoverit's pricing model is anything but simple.
While the software starts at just $59.99, that price is for only 1 month of Wondershare Recoverit Essential, which doesn't include video repair capabilities and other features. A full-featured lifetime license costs $159.99, and that's almost twice the cost of Disk Drill PRO.
Data Recovery Performance
Even the most intuitive data recovery software application in the world is as good as useless unless it can reliably recover lost data. The comparison table below shows how Disk Drill and Wondershare Recoverit fare when scanning different file systems. 
Scan of File Systems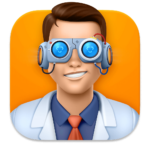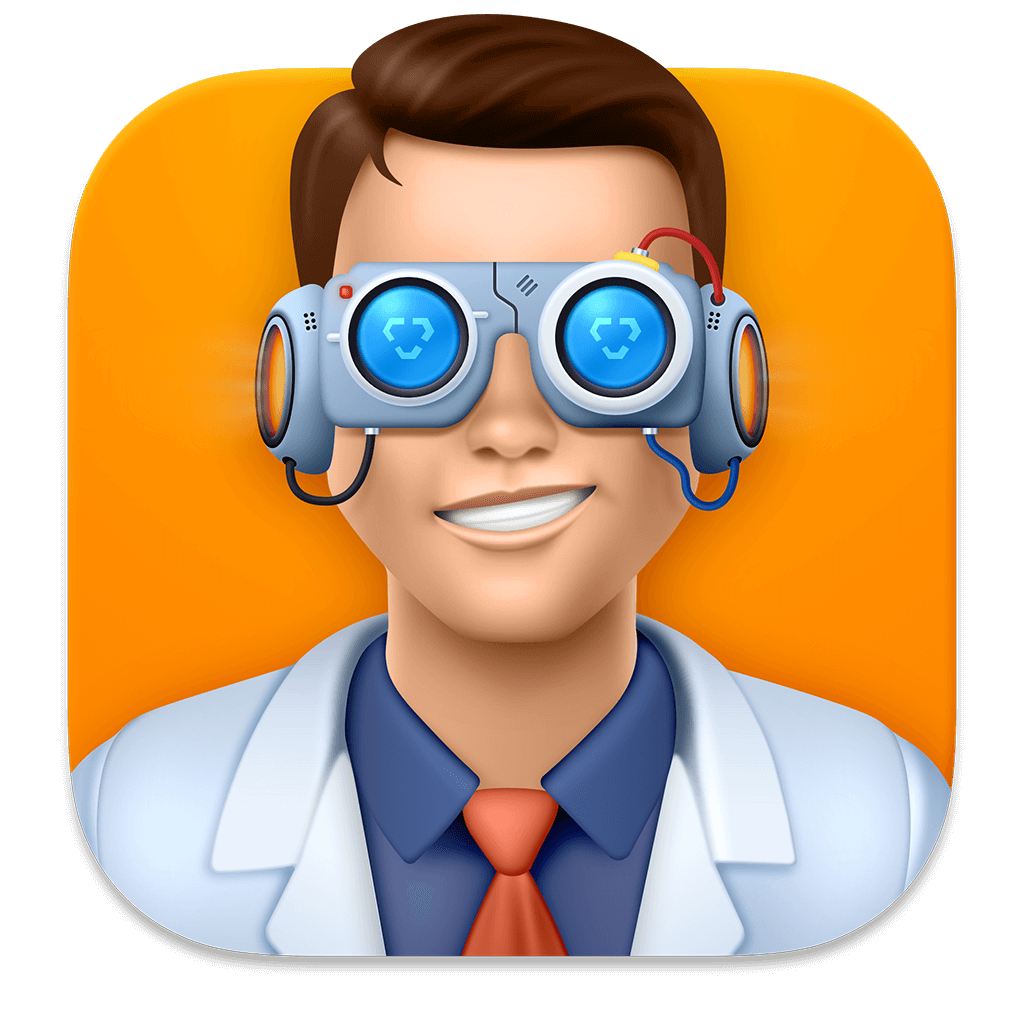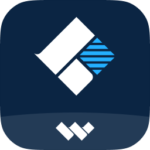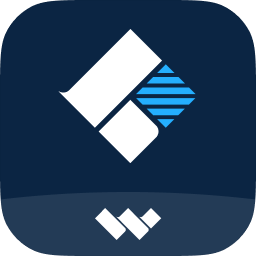 | | | | |
| --- | --- | --- | --- |
| 1 | FAT32 partitions | | Partial support |
| 2 | exFAT partitions | | Partial support |
| 3 | NTFS partitions | | Partial support |
| 4 | EXT4 partitions | | |
| 5 | HFS+ partitions | | |
| 6 | APFS partitions | | |
| 7 | BitLocker support | | Partial support |
| 8 | Windows shadow copies scanning | | |
As you can see, neither of the two applications can recover data from EXT4, HFS+, and APFS partitions, and they also don't support Windows shadow copies. The lack of support for Apple file systems isn't an issue if you use the Mac versions of the two applications, but this review is about the versions for Windows.
Disk Drill can recover files and their metadata from FAT32, exFAT, and NTFS partitions, but Recoverit data recovery is unable to recover the original folder structure. Recoverit additionally doesn't make it easy to recover data from BitLocker-encrypted storage devices.
Feature Comparison
Data recovery applications compete in terms of usability, recovery performance, price, and extra features. Our comprehensive reviews of Disk Drill and Wondershare Recoverit take all these different criteria into consideration, and you can find a concise summary of our findings below. 
Features Table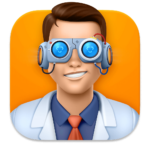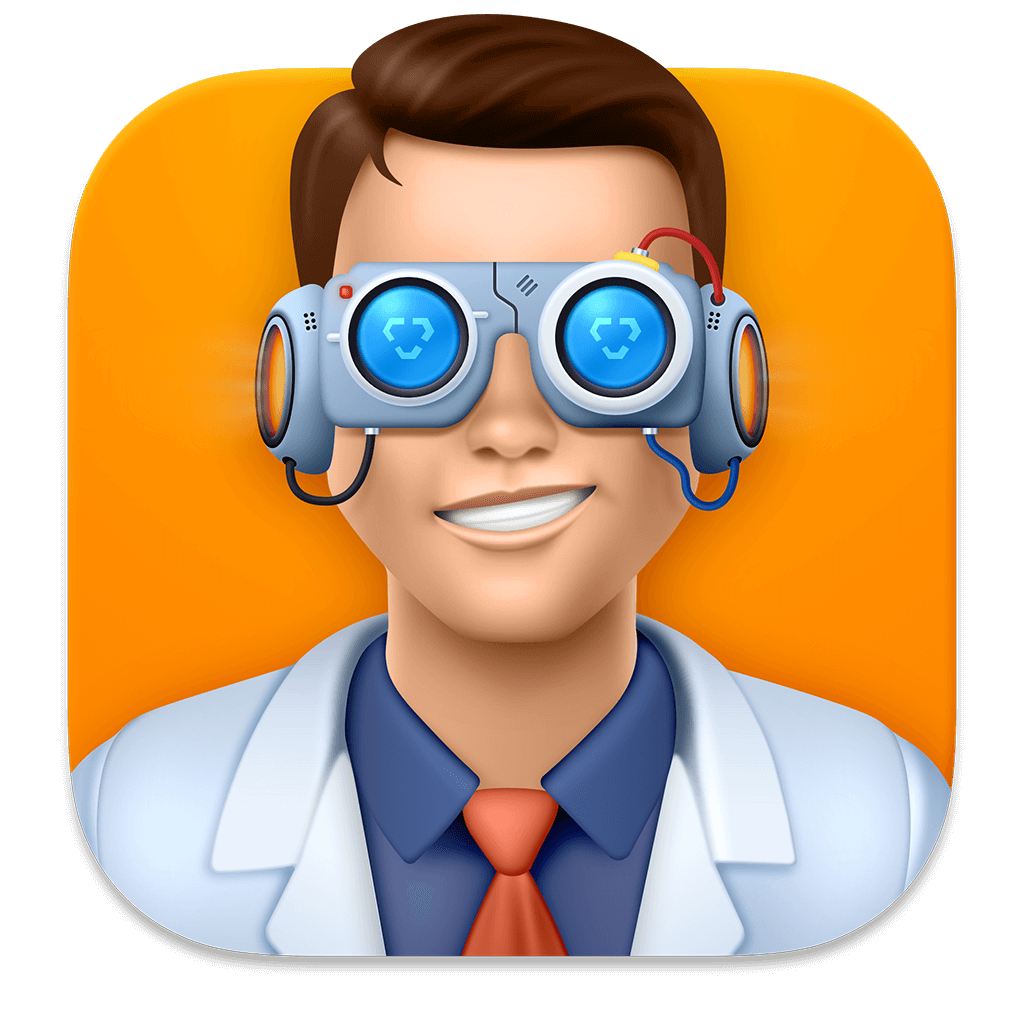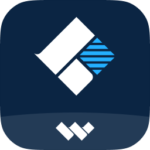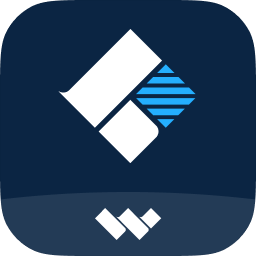 Karma

89%

Average score

79%

Average score

1
Update frequency

2
Updated recently

3
Changelog available

4
Latest Windows release supported

5
Genuine or clone?

6
Brand name popularity
7
Online market share

8
Maturity

9
Extensive knowledge base

10
Helpdesk support

11
Live chat

12
Phone support
Usability

96%

Average score

67%

Average score

1
Modern user-friendly interface

2
Dark mode

3
Easy-to-locate features

4
Automatic implementation of multiple appropriate scanning methods without user interaction

5
Auto-resuming scans of failing drives

6
Auto-resuming backups of failing drives

7
Convenient source selection on start

8
Convenient file-by-file preview of recoverable items

9
Convenient thumbnail preview of recoverable items

10
Mount recoverable items as disk

11
Built-in updater

12
Multiple view modes in scan results

13
Hex view for recoverable items

14
Filter recoverable items by type

15
Search recoverable items by file names

16
Sort results

17
Multilingual UI

18
Simple deployment
Device support

77%

Average score

69%

Average score

1
Internal and external HDD

2
Internal and external SSD

3
USB thumb drives / Classic iPods (non-iOS) / FireWire devices

4
Memory cards

5
iOS devices

6
Android devices

7
Recovery from RAID1, 0, JBOD

8
Unmountable partitions
Recovery performance

80%

Average score

47%

Average score

1
Clever in-depth scan
2
Device support

3
Other notable recovery features

4
Other types of scan

5
Quick scan

6
Real-life recovery challenge
Real-life recovery challenge

86%

Average score

49%

Average score

1
Document formats recovery

2
Raw photo recovery

3
Video formats recovery
Other notable recovery features

61%

Average score

29%

Average score

1
Overall non-intrusive read-only algorithms

2
Network recovery

3
Effectively filters out corrupted scan results

4
Byte-to-byte device backups

5
Bootable recovery drive creation

6
Convenient scan session management

7
Bad sector management

8
Recovery chance prediction

9
RAID reconstructor

10
Disk vitals monitoring and tracking during scan
11
Data protection

12
Links to in-lab recovery service for physically damaged devices

13
Scan speed
14
Scan free space only

15
Start file recovery without interrupting the scan

16
Preview recoverable items without interrupting the scan

17
Forensic features
Extras

20%

Average score

13%

Average score

1
Disk space mapping

2
Disk clean up

3
Corrupted video repair tool

4
Corrupted photo repair tool

5
S.M.A.R.T.

6
Duplicate finder

7
Built-in disk space secure eraser

8
Disk cloning

9
Disk surface test

10
Secure data shredding
Disk Drill and Recoverit are trustworthy data recovery software applications that have been available for a long time and helped countless people from around the world retrieve permanently deleted files from all commonly used storage devices.
The two applications are objectively well designed, but Disk Drill stands out thanks to its numerous quality-of-life features, such as the ability to automatically resume the scans and backups of failing drives or the option to sort scan results in various ways.
As far as device support and recovery performance go, Disk Drill is, once again, a clear winner because it consistently delivers better and more comprehensive results with its state-of-the-art quick and deep scan algorithms. For example, Disk Drill can recover most image and video file formats, but Recoverit struggles even with some relatively commonly used file formats, such as DNG, RW2, TIFF, MOV, and MP4.
Disk Drill comes with multiple extra features, including byte-to-byte device backups, recovery chance predictions, real-time data protection, and S.M.A.R.T. monitoring. These specific features are not available in Recoverit data recovery.
However, Recoverit does have one important extra feature that Disk Drill doesn't, and that's the ability to repair corrupted video files and make them playable again. The feature works great, and it draws on Wondershare's years of experience with the development of video editing software.
Wrapping Up
There's a lot to like about both Disk Drill for Windows and Recoverit for Windows. But there can be only one winner, and that winner is Disk Drill. While some may find Recoverit's user interface more appealing (after all, design is a matter of personal taste), Disk Drill delivers objectively better data recovery performance, and it also comes with more extra features. It also helps that a lifetime Disk Drill license is considerably cheaper than a lifetime Recoverit license.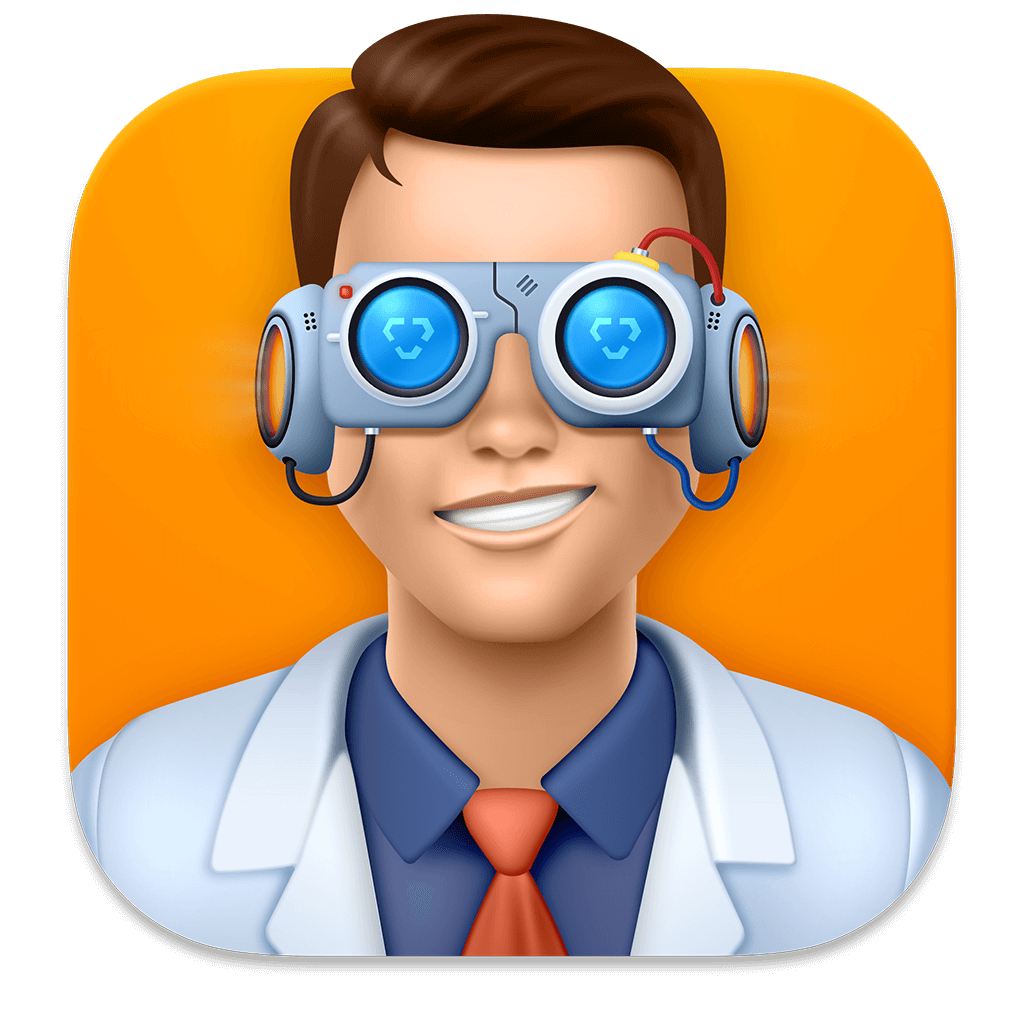 Disk Drill for Windows
3.84
From its ease of use to its impressive data recovery performance, there are many reasons to choose Disk Drill for Windows.
Visit developer's website
Recovers 500 MB of data for free
Excellent data recovery results
Comes with useful extra tools
Affordable lifetime license
Video repair capabilities
Bootable recovery drive creation
Customer support via phone
More software comparisons
Disk Drill and Wondershare Recoverit are not the only two data recovery software applications that are worth considering. Here are more of our detailed comparisons for you to take a look at.