Compare

We streamlined our evaluation parameters into several clear categories.

Wondershare Recoverit for Windows

Compatibility

Recovery Rate

Usability

File Type Support

Speed

Found files and Recovery quality
200,000

Found files

200,000

Found files

PRO Version

$89.00 / Perpetual

Lifetime

$59.99 / 1 month

Subscription + Lifetime

Read full Disk Drill review
Read full Wondershare Recoverit review
Introduction
Disk Drill and Recoverit are often recommended to Windows users who are looking for the most straightforward way to recover lost files from internal (SSDs, HDDs) and external (USB flash drives, memory cards, external hard drives) storage devices. 
Indeed, both of these data recovery software applications have an intuitive user interface and a simple step-by-step data recovery process, but there are multiple important differences between them that you should know about to decide which one can meet your needs the best. 
Since its introduction in 2010, Disk Drill has established itself as a leading data recovery software for Windows. Its ability to retrieve permanently deleted files is unrivaled, and so is its usability, making it a great choice for addressing a variety of different data loss scenarios. 
Wondershare Recoverit for Windows attracts with a polished user interface and robust video repair capabilities. For these and other reasons, the software is often recommended to people who need to recover permanently deleted video files. 
Top Disk Drill Pros
Two for one. When you buy Disk Drill for Windows, you also unlock Disk Drill for Mac.

RAID Array Recovery. The latest Disk Drill for Windows can recover RAID arrays including 0, 1, 5, 6, 10, 1E and JBOD.

Windows Storage Spaces recovery. Disk Drill offers support for Windows Storage Spaces (Simple, Two-way mirror, Three-way mirror, and Parity).
Top Recoverit Pros
Modern interface. The interface is modern and up-to-date. There are options to scan folders and other specific locations, like the Recycle Bin. But, this is primarily a cosmetic addition that does little to aid with recovery outside of user experience.

Create bootable disks. The program can create bootable disks that bypass the operating system, allowing you to recover your data.

Video Repair. The program can repair video files that refuse to play.
Top Disk Drill Cons
Phone support. No phone number to call for support is provided.

Bootable disks. The software doesn't have an option to create custom boot disks.

Recovery over a network. It's not possible to perform remote recovery over a network.
Top Recoverit Cons
False positives for bad sectors on Bitlocker devices. When scanning Bitlocker-encrypted devices, the program shows that there are bad sectors. This is a false positive.

Scanning Bitlocker-encrypted devices. In order to scan devices encrypted by Bitlocker, you need to unlock them in the operating system.

Confirming Bitlocker status. In order for the program to detect that the Bitlocker volume is unlocked, it needs to restart.
Pricing • Business model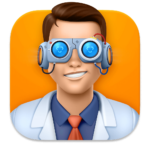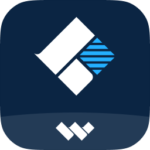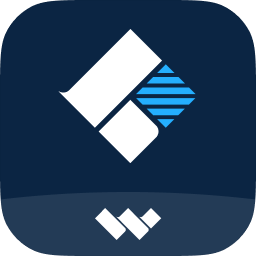 1
Distributed as
Freemium
Freemium
2
Trial version available

3
Trial version limitations
Recover up to 500 MB for free
Recover up to 100 MB for free
4
Number of devices per license

Essential - 1
Standard - 1
Premium - 2
For Team - 5
For Student - 1

5
Starting price
$89.00/ Perpetual
$59.99/ 1 month
6
License model
Lifetime
Subscription + Lifetime
7
No credit card to try

8
Money back guarantee

9
See Plans & Pricing
Pricing details
Pricing details
Disk Drill and Wondershare Recoverit are freemium applications. You can use them to recover a small amount of data for free, but you have to purchase a license to unlock unlimited recovery and, in the case of Wondershare, certain features. 
Disk Drill has a simple pricing model, offering just two lifetime licenses: one for regular users and the other one for enterprises. Unfortunately, Recoverit's pricing model is anything but simple.
While the software starts at just $59.99, that price is for only 1 month of Wondershare Recoverit Essential, which doesn't include video repair capabilities and other features. A full-featured lifetime license costs $159.99, and that's almost twice the cost of Disk Drill PRO.
Data Recovery Performance
Even the most intuitive data recovery software application in the world is as good as useless unless it can reliably recover lost data. The comparison table below shows how Disk Drill and Wondershare Recoverit fare when scanning different file systems. 
Clever In-Depth Scan of File Systems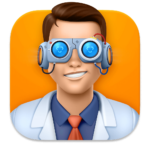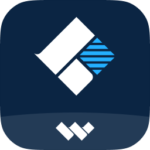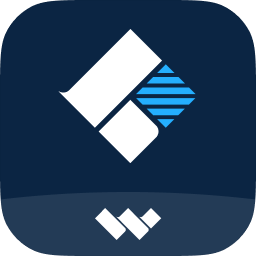 | | | | |
| --- | --- | --- | --- |
| 1 | FAT32 partitions | | |
| 2 | exFAT partitions | | |
| 3 | NTFS partitions | | |
| 4 | EXT4 partitions | | |
| 5 | HFS+ partitions | | |
| 6 | APFS partitions | | |
As you can see, neither of the two applications can recover data from EXT4, HFS+, and APFS partitions when performing a Clever In-Depth Scan to find familiar file signatures. The lack of support for Apple file systems isn't an issue if you use the Mac versions of the two applications, but this review is about the versions for Windows, and Windows users seldom need to recover data from Mac storage devices.  
Quick Scan of File Systems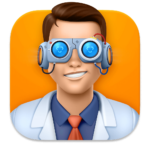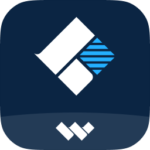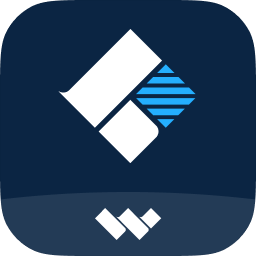 | | | | |
| --- | --- | --- | --- |
| 1 | FAT32 partitions | | |
| 2 | exFAT partitions | | |
| 3 | NTFS partitions | | |
| 4 | EXT4 partitions | | |
| 5 | HFS+ partitions | | |
| 6 | APFS partitions | | |
Disk Drill can recover files and their metadata from FAT32, exFAT, and NTFS partitions. EXT4 partitions are also supported, but only partially. Recoverit can recover the original folder structure and file names only from NTFS partitions, making the usefulness of the Quick Scan mode fairly limited.  
Other Scan Types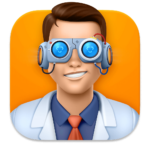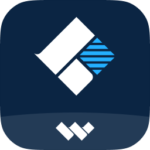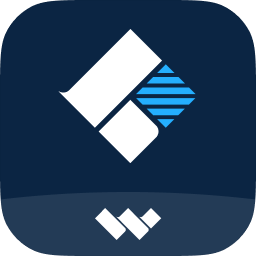 | | | | |
| --- | --- | --- | --- |
| 1 | The number of formats supported by deep scan | | |
| 2 | BitLocker support | | |
| 3 | Windows shadow copies scanning | | |
| 4 | Scan for lost partitions | | |
| 5 | Recovered files' labeling | | |
| 6 | Partial file recovery | | |
| 7 | Disk images: scan and recovery | | |
Wondershare, the company behind Recoverit, claims the software can recognize around 1,000 file formats in the Deep Scan mode. That's a truly astonishing number, but, as our real-life recovery challenges revealed, the recovery performance of the software doesn't really reflect it. Additionally, Recoverit doesn't make it easy to recover data from BitLocker-encrypted storage devices and disk images—something Disk Drill is quite good at.
Real-Life Recovery Challenge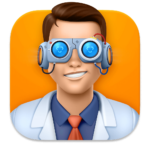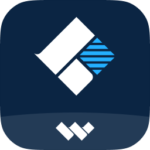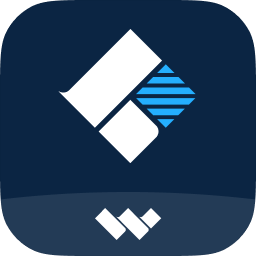 | | | | |
| --- | --- | --- | --- |
| 1 | Raw photo recovery | | |
| 2 | Video formats recovery | | |
| 3 | Document formats recovery | | |
As far as recovery performance goes, Disk Drill is, once again, a clear winner because it consistently delivers better and more comprehensive results with its state-of-the-art quick and deep scan algorithms. For example, Disk Drill can recover most image and video file formats, but Recoverit struggles even with some relatively commonly used file formats, such as DNG, RW2, TIFF, MOV, and MP4.
Feature Comparison
Data recovery applications compete in terms of usability, recovery performance, price, and extra features. Our comprehensive reviews of Disk Drill and Wondershare Recoverit take all these different criteria into consideration, and you can find a concise summary of our findings below. 
Disk Drill and Recoverit are trustworthy data recovery software applications that have been available for a long time and have helped countless people from around the world retrieve permanently deleted files from all commonly used storage devices.
The two applications are objectively well designed, but Disk Drill stands out thanks to its numerous quality-of-life features, such as the ability to automatically resume the scans and backups of failing drives or the option to sort scan results in various ways.
Neither the Windows version of Disk Drill nor the Windows version of Recoverit can retrieve lost data from mobile devices running iOS or Android, but they otherwise support everything from internal hard drives to memory cards. Disk Drill can even handle some cases of RAID data loss. 
We appreciate that Recoverit can create a bootable recovery drive and start the file recovery process without interrupting the scan (Disk Drill is unable to do neither of these two things), but Disk Drill still takes the lead with its non-intrusive read-only algorithms, byte-to-byte backups, convenient scan session management, and other notable features.
Disk Drill comes with multiple extra features, including byte-to-byte device backups, recovery chance predictions, real-time data protection, and S.M.A.R.T. monitoring. These specific features are not available in Recoverit data recovery. However, Recoverit does have one important extra feature that Disk Drill doesn't, and that's the ability to repair corrupted video files and make them playable again. The feature works great, and it draws on Wondershare's years of experience with the development of video editing software.
Wrapping Up
There's a lot to like about both Disk Drill for Windows and Recoverit for Windows. But there can be only one winner, and that winner is Disk Drill. While some may find Recoverit's user interface more appealing (after all, design is a matter of personal taste), Disk Drill delivers objectively better data recovery performance, and it also comes with more extra features. It also helps that a lifetime Disk Drill license is considerably cheaper than a lifetime Recoverit license.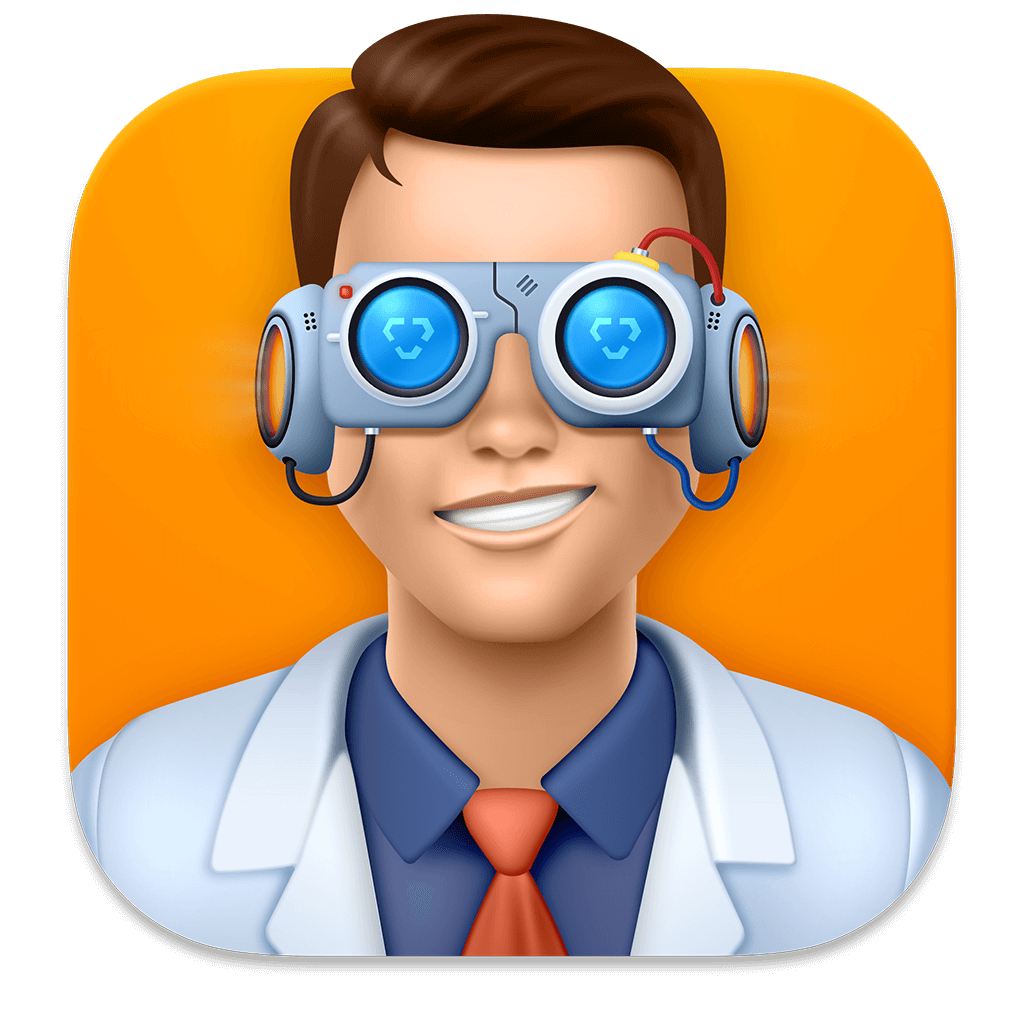 Disk Drill for Windows
4.55
From its ease of use to its impressive data recovery performance, there are many reasons to choose Disk Drill for Windows.
Visit developer's website
Recovers 500 MB of data for free
Excellent data recovery results
Comes with useful extra tools
Affordable lifetime license
Video repair capabilities
Bootable recovery drive creation
Customer support via phone
More software comparisons
Disk Drill and Wondershare Recoverit are not the only two data recovery software applications that are worth considering. Here are more of our detailed comparisons for you to take a look at.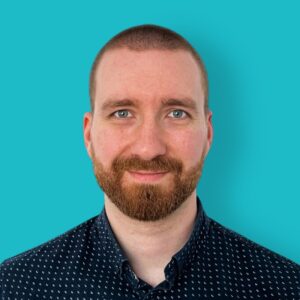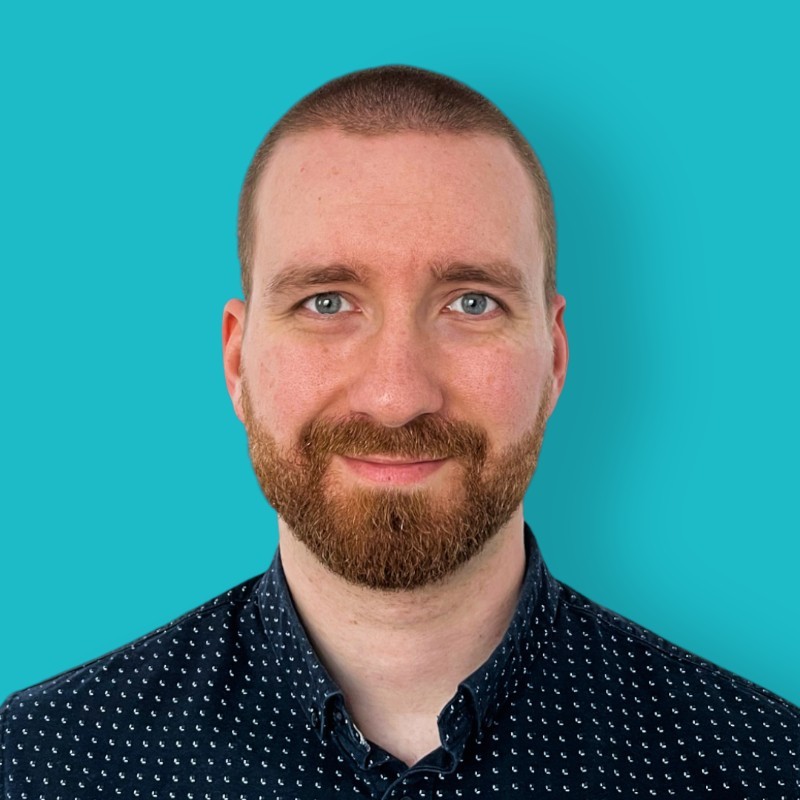 Author
David Morelo is a professional content writer with a specialization in data recovery. He spends his days helping users from around the world recover from data loss and address the numerous issues associated with it.
When not writing about data recovery techniques and solutions, he enjoys tinkering with new technology, working on personal projects, exploring the world on his bike, and, above all else, spending time with his family.
David's recent reviews
David's recent publishings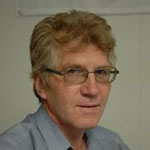 Nikolay Lankevich
Approver
Houston, Texas, United States
Nikolay Lankevich has over 15 years of strong experience in various fields and platform includes Disaster Recovery, Windows XP/7. System analysis, design, application (Inter/Intranet) development, and testing. Provided technical supports on desktop and laptops on Win-XP and Macintosh for about 2000 employees.