Top 5 Best Professional Data Recovery Software
Top 5 Best Professional Data Recovery Software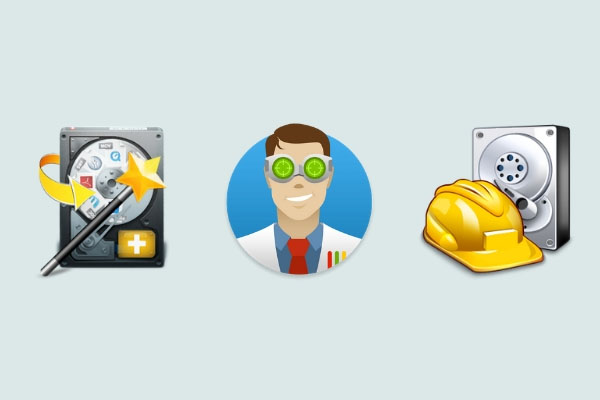 Data recovery can be extremely important when faced with a data loss scenario. There is a good chance that there is quite a bit of data on your computer's hard disk or external storage devices that you cannot afford to lose. While you may be able to restore your data from a previously created backup, what you would really like to do is undelete the files that have been accidentally removed from your machine.
The solution is to employ data recovery software to restore your deleted information. There are many data recovery products available. Some of them are free to use while others are paid, commercial data recovery software applications. Choosing the program that is right for your situation may take some time. To assist in making your decision, we have put together a list of the best professional data recovery software products on the market.
Brief selection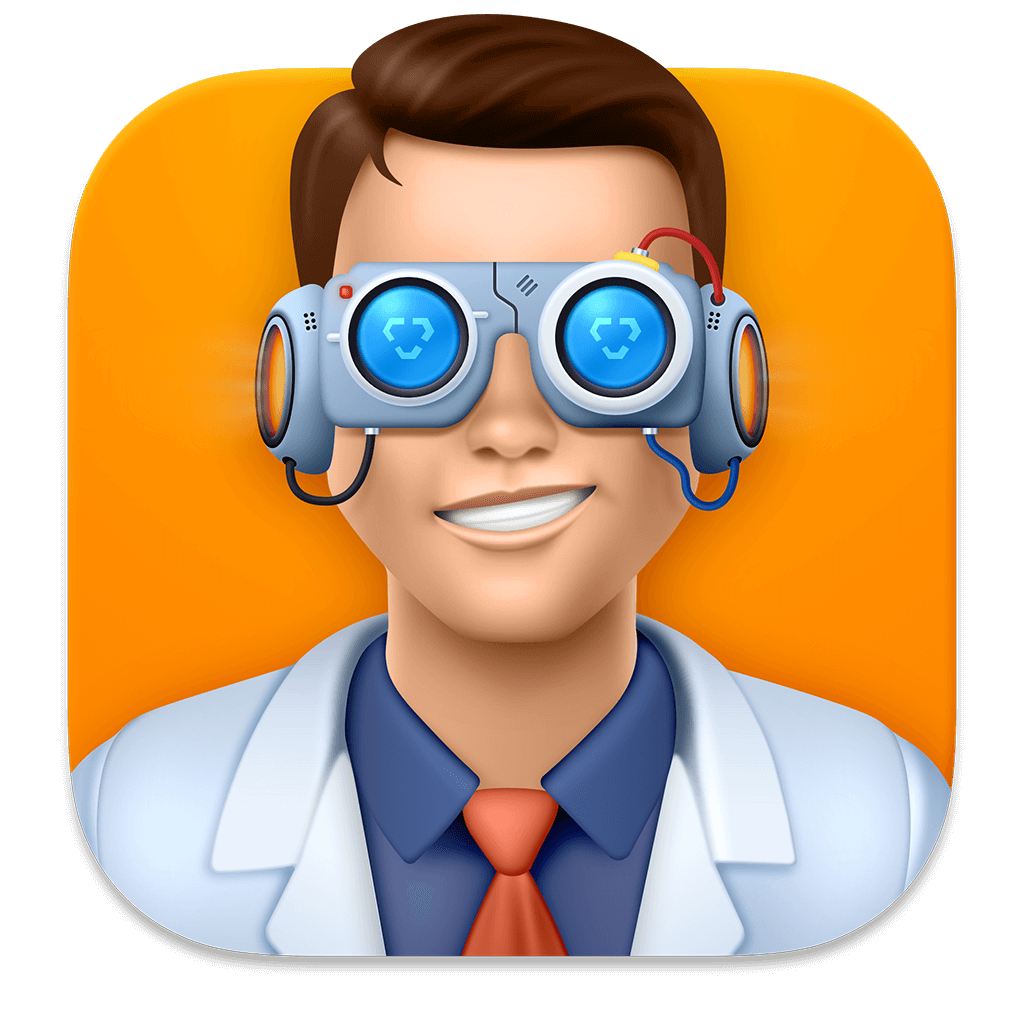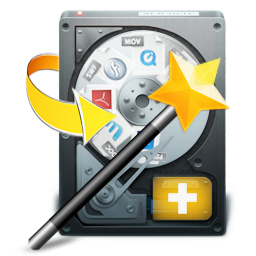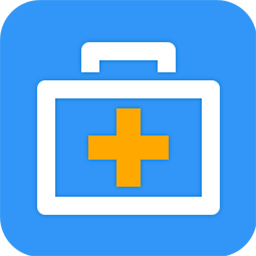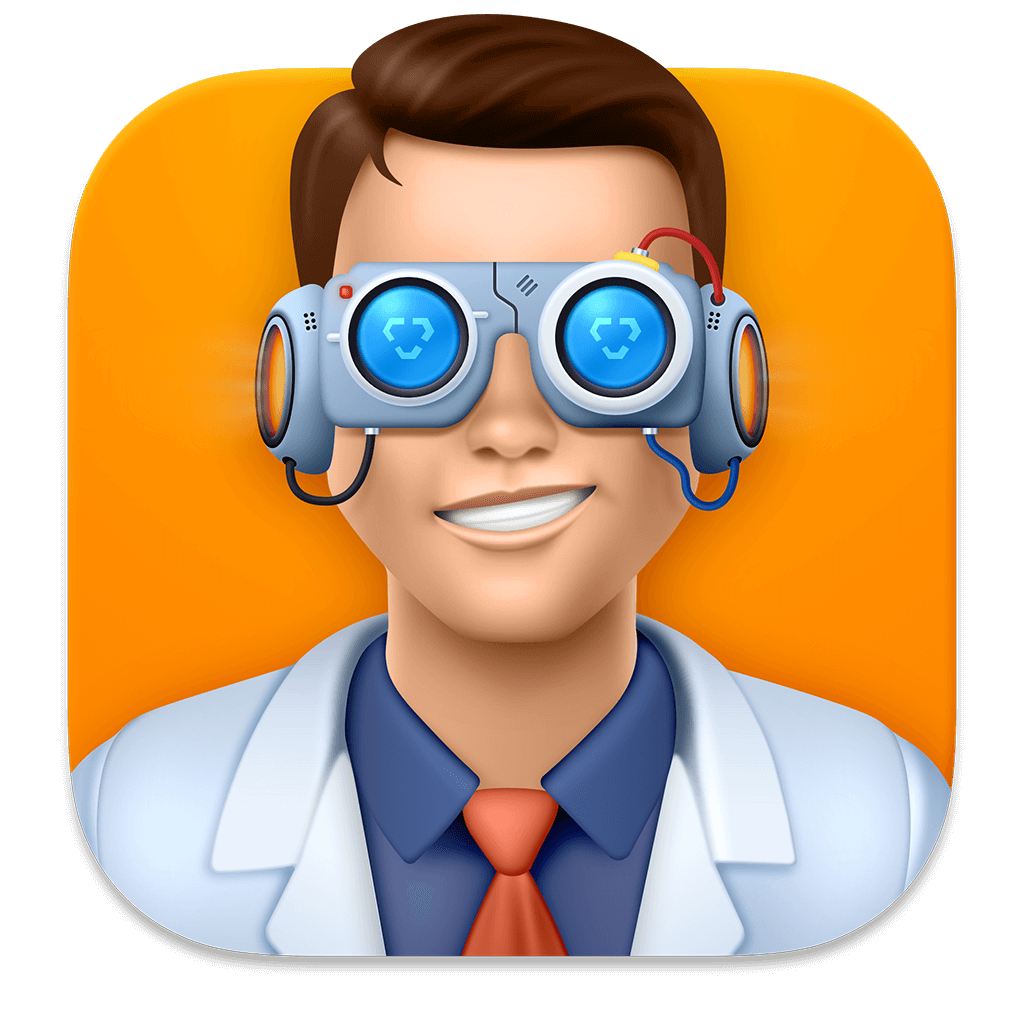 4.54 • Best choice for Windows users – The Windows version of Disk Drill empowers regular users to reliably recover all kinds of lost data with a few simple clicks.
Read full Disk Drill review
Distributed as
Freemium Some features are provided free of charge, but money is required to unlock the rest
Limitations
Recover up to 500 MB for free
Disk Drill is a powerful data recovery tool that can be used by both casual users and data management professionals. It is a comprehensive application that can recover your data even after it appears to be permanently deleted. Let's look at some of its outstanding features.
Key Features
Advanced scanning algorithms to locate and recover a lost file or folder.
Note: Use the Quick scan to restore data rapidly or the Deep scan to search the storage media on a sector-by-sector basis to recover hard to find files.
Successfully recovers files in hundreds of different formats.
Performs data recovery on a wide array of storage devices including SD cards, USB drives, and external hard drives.
Recovers lost, deleted, or formatted partitions.
Creates bootable recovery disks and disk image backups.
Provides an intuitive and user-friendly interface which enables anyone to easily recover their data.
Supports all versions of Windows or macOS.
Flexible filters to reduce scanning time.
Previews recoverable files before performing the actual recovery.
Free disk monitoring and maintenance tools.
Two for one

RAID Array Recovery

Windows Storage Spaces recovery

Organized scan results

Visualization of the scanning process
Phone support

Bootable disks

Recovery over a network

Video and photo repair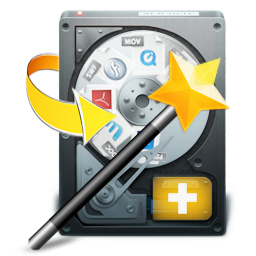 2.

MiniTool Power Data Recovery
3.28 • Does it have the power to recover your files? – MiniTool Power Data Recovery for Windows makes recovery easy for any user, but its price tag may not justify its abilities.
Read full MiniTool Power Data Recovery review
Distributed as
Freemium Some features are provided free of charge, but money is required to unlock the rest
Limitations
Recover up to 1 GB for free
MiniTool Power Data Recovery can be used to restore files on Windows and Mac computers. It is a flexible tool which allows you to recover from a number of data loss situations.
Key Features
Recovers deleted files in many file formats.
CD/DVD drive feature enables recovery of lost music on these disks.
Restores data from deleted and formatted drives and partitions.
Supports recovery on many device types including digital cameras, flash drives, and music players.
Recognizes and can recover data in a wide range of file formats.
30-day money-back guarantee.
Supports Windows and macOS.
Multiple licensing options.
Interface

Creating a bootable disk

Recover during a scan

Scanning speed

Support for soft RAID
No HDPI support

Paid option to fix corrupted video files

Settings are not saved

All file types are not selected by default

No resizing of the main screen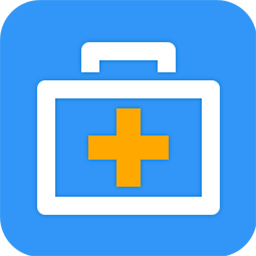 3.

EaseUS Data Recovery Wizard
3.81 • Popular for its trial recovery capabilities – Easy to use and capable of delivering solid results, EaseUS Data Recovery Wizard is good at what it does.
Read full EaseUS Data Recovery Wizard review
Distributed as
Freemium Some features are provided free of charge, but money is required to unlock the rest
Limitations
Recover up to 2 GB for free
Price range
$69.95...$499
EaseUS has developed a full-featured recovery tool that can be used to restore data in many different situations. It can help you recover from system crashes, virus attacks, and accidental data deletion.
Key Features
Performs data recovery on virtually any type of storage device.
Recovers deleted files in over 1000 file formats.
Fast data recovery in a few clicks.
Quick and deep scanning modes to fully search the storage media for recoverable data.
Previews files prior to recovery.
Restore data from deleted or formatted partitions.
Scan results

Scan speed

Free recovery

Support

Labeled results
Pop-up ads

Inaccurate time estimations

Limited preview capabilities

Limited preview size

Recovery speed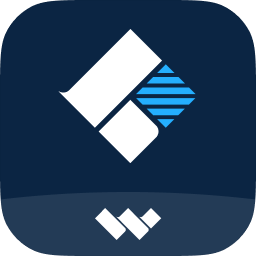 3.43 • Can it really recover it? – Wondershare Recoverit comes with an intuitive user interface, but subpar recovery capabilities that struggle to deliver.
Read full Wondershare Recoverit review
Distributed as
Freemium Some features are provided free of charge, but money is required to unlock the rest
Limitations
Recover up to 100 MB for free
Price range
$59.99...$449.96
Recoverit provides data recovery software that can be run on Windows or macOS platforms. It can help you get out of trouble if you are the victim of data loss.
Key Features
Flexible pricing plans.
Recovery of lost or deleted partitions.
Deep scan to conduct an in-depth examination of storage devices.
Over 500 file types supported for recovery.
Recovers data from numerous device types including flash drives, external hard drives, and memory cards.
Modern interface

Create bootable disks

Video Repair

Fast scanning speeds

Preview images
False positives for bad sectors on Bitlocker devices

Scanning Bitlocker-encrypted devices

Confirming Bitlocker status

No end time was given

Resizing of the program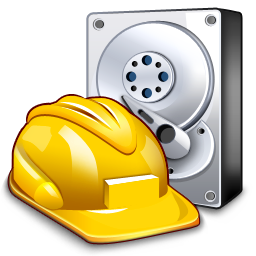 3.04 • Good for basic data recovery jobs – Despite its age and lack of development, Recuva is still worth taking a look at—if only because it recovers an unlimited amount of data for free.
Read full Recuva review
Distributed as
Freeware All features are provided free of charge without any limitations
Recuva is a data recovery tool which supports all versions of Windows. It is a useful tool for recovering deleted data from a wide variety of storage devices.
Key Features
Recovers accidentally deleted files.
Restores data from a lost or formatted partition.
Quick start wizard for a speedy recovery.
Securely deletes files permanently.
Supports virtual hard drives.
Deep scan facility.
Completely free

Chances of recovery

Two operating modes

Secure file erase

Multilingual capabilities
No Enterprise license

Scanning/creation of images

Recovering structure and names

Recovery odds accuracy

Updating the list of drives
Help Us Improve This Article
Was the provided information useful? Your vote is important to use!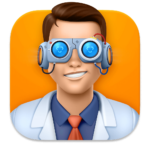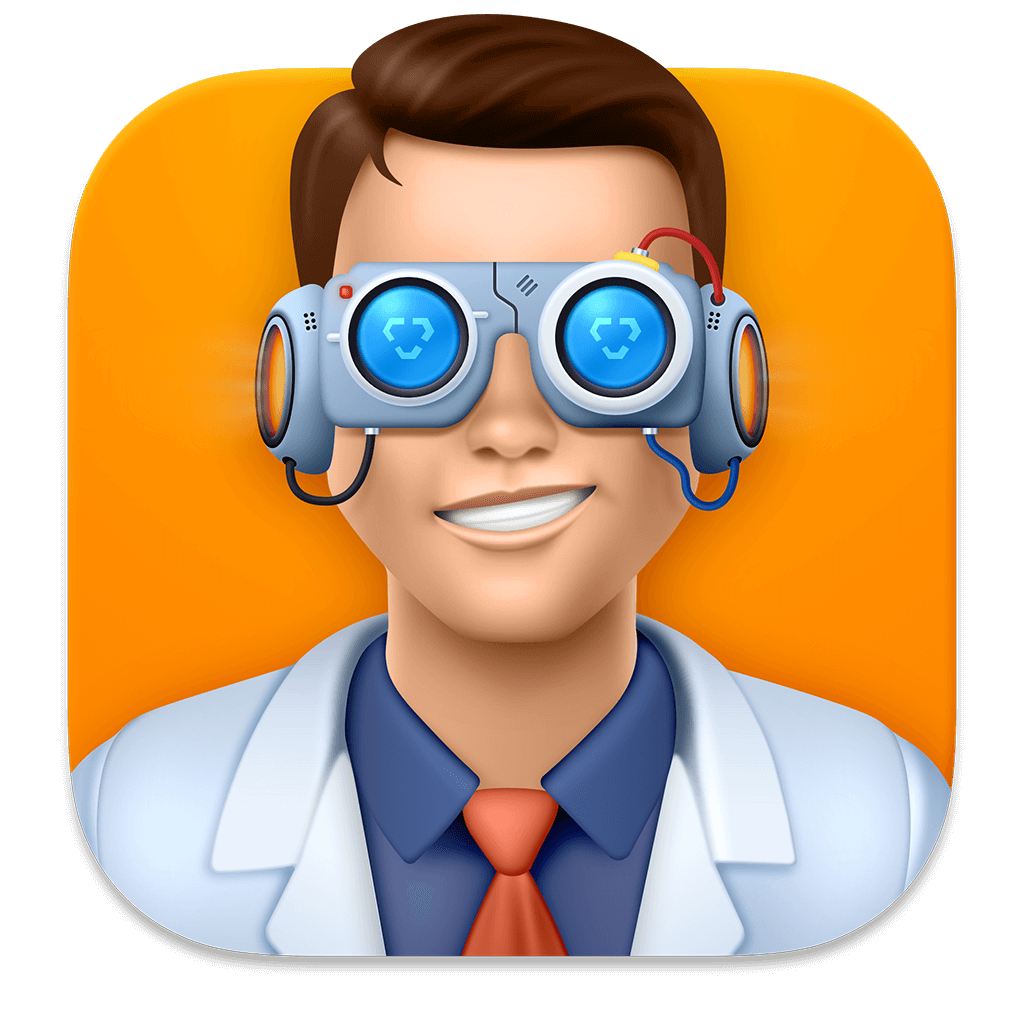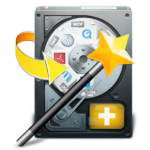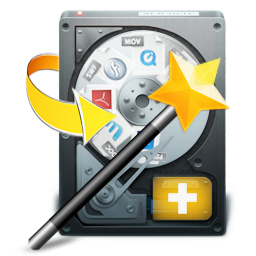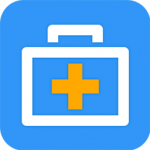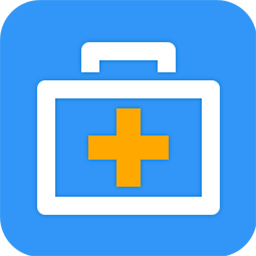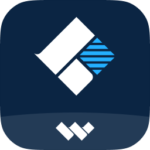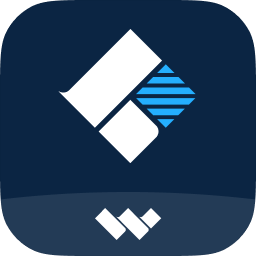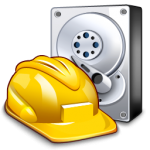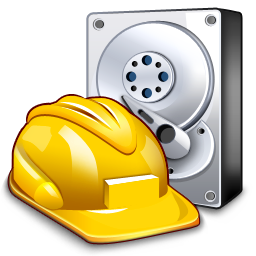 Feature
Disk Drill
MiniTool Power Data Recovery
EaseUS Data Recovery Wizard
Wondershare Recoverit
Recuva

Total Score

Free Sed ut perspiciatis unde omnis iste natus error sit voluptatem accusantium doloremque.

Requirements

Windows 10-11 (x64 only)
Windows 7-11
Windows 7-11
Windows 7-11 (x64 only)
Windows XP-10, 11 (unofficial support)

Clever in-depth scan

Quick scan

Distributed as

Freemium
Freemium
Freemium
Freemium
Freeware

Trial version available

Trial version limitations

Recover up to 500 MB for free
Recover up to 1 GB for free
Recover up to 2 GB for free
Recover up to 100 MB for free
Freeware. No limits

Starting price

$89.00 / Perpetual
$69.00 / 1 month
$69.95 / 1 month
$59.99 / 1 month
Free

See Plans & Pricing

Pricing details
Pricing details
Pricing details
Pricing details
Pricing details

Raw photo recovery

Video formats recovery

Document formats recovery

S.M.A.R.T.

Helpdesk support

Live chat

Phone support
Conclusion
When you need to restore lost or deleted data, using a professional data recovery tool is the best solution. You may only have one chance to save your important files and you don't want to be playing around with an unsupported freeware application. All of the products mentioned above can perform data recovery to a certain extent. We recommend Disk Drill Pro for its ability to perform deep scans, ease of use, and additional data protection tools. It's a great addition to your software toolbox that will enable you to quickly recover from unforeseen data loss. Try it for free today.
Frequently Asked Questions
The reason data recovery software can recover deleted data is due to the manner in which the operating system performs the deletion. Modern operating systems only logically remove files and folders. The files still physically exist on the storage device until they are overwritten and can be recovered through the use of specialized software.
We have attempted to review these data recovery tools to find which is the most useful. To be fair, a true determination of which is the most powerful would entail performing extensive testing over multiple machines and deep examination of the code and specifics of their scanning algorithms.
The basic version of a data recovery software package will enforce limitations on its functionality. Upgrading to the Pro version of the tools provides the full features of the software with no limits on the amount of data that can be recovered.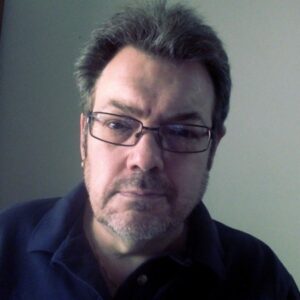 Author
Robert is a freelance writer and technology enthusiast who graduated from Pace University in New York with a degree in Computer Science in 1992. He is a former computer specialist at IBM. During his long career in IT, he has worked for a number of major service providers in various roles related to data storage, management, and protection.
Robert's popular publishings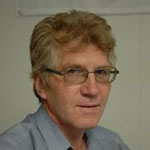 Nikolay Lankevich
Approver
Houston, Texas, United States
Nikolay Lankevich has over 15 years of strong experience in various fields and platform includes Disaster Recovery, Windows XP/7. System analysis, design, application (Inter/Intranet) development, and testing. Provided technical supports on desktop and laptops on Win-XP and Macintosh for about 2000 employees.