8 Best Hard Drive Recovery Software Solutions to Consider in 2023
8 Best Hard Drive Recovery Software Solutions to Consider in 2023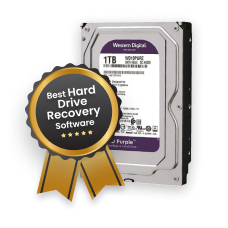 Thanks to hard drive recovery software, anyone can undelete lost files at home and without any special skills. In fact, the most difficult step is choosing the best solutions because the number of available options can be a bit overwhelming. Fortunately for you, this article is here to help.
Hard Drive Recovery Software: Factors We Considered
Here are the factors we considered when selecting the best hard drive recovery software for this article:
Our review results

At Pandora Recovery, we spend our days performing in-depth data recovery software reviews that examine the real-world capabilities of popular solutions. Needless to say, we take the results of our reviews into consideration when choosing the best applications for articles like this one. 

Usability

In our selection process, we placed significant emphasis on usability, as an intuitive and user-friendly interface is essential for a smooth recovery experience. Specifically, we considered factors such as the ability to preview recovered files and the option to filter recovered files by type, size, or date of deletion. 

Recovery capabilities

Another crucial factor we considered when selecting the best hard drive recovery software was its recovery capabilities. We evaluated the software's support for various file systems and file types, its ability to recover original file names and folder structures, and its proficiency in scanning corrupted or RAW hard drives while bypassing system errors.

System compatibility

When selecting the best hard drive recovery software for this article, we also focused on system compatibility because we wanted to ensure that users across Windows, macOS, and Linux platforms could benefit from the recommended tools. Additionally, we considered the frequency of program updates and compatibility with the latest OS versions, as this demonstrates the software's commitment to staying up to date.
Scan speed

This often-overlooked factor can make a world of difference when recovering large amounts of data or sizable files, as it can significantly reduce the time spent waiting for the recovery process to complete. That's why we prioritized hard drive recovery tools with efficient scanning performance.

Extra features

Features like partition repair, drive cloning, and S.M.A.R.T. diagnostics enhance the software's overall value by providing an all-in-one solution. These additional capabilities not only assist in data recovery but also help users assess the current state of their drives and address hard drive-related issues. That's why we considered extra features when choosing the hard drive recovery tools below.

Price

We evaluated the ratio of the software's price to the functions it offers, ensuring that users receive value for their investment. Additionally, we took into account the amount of free data recovery provided and the availability of completely free software options.
We encourage you to dive deeper into our comprehensive Windows and Mac reviews to make an informed decision. For a tailored recommendation, try our user-friendly data recovery software picker and discover the ideal solution to get your valuable data back.
Top 8 Premier Hard Drive Data Recovery Software Solutions
#
There are many great hard drive recovery software applications that you can choose from at the time of writing this article. We've narrowed them down to just eight based on the above-described selection criteria.
Honorable Mentions
With so many hard drive recovery applications to choose from, we couldn't possibly list every single solution that deserves your attention and describe its pros, cons, and data recovery performance. What we can do instead, however, is include them here in no particular order as honorable mentions.
Help Us Improve This Article
Was the provided information useful? Your vote is important to use!
The comparison table below provides an overview of all data recovery software applications that have made our list.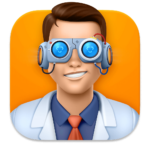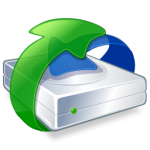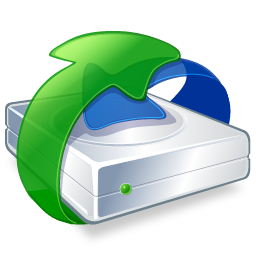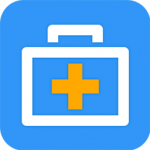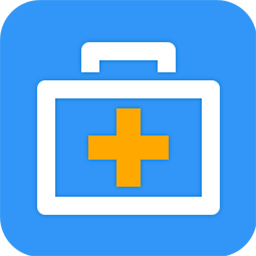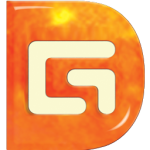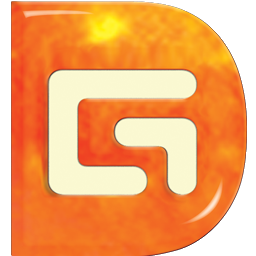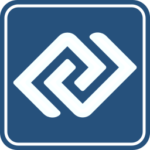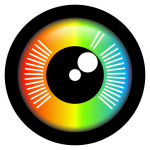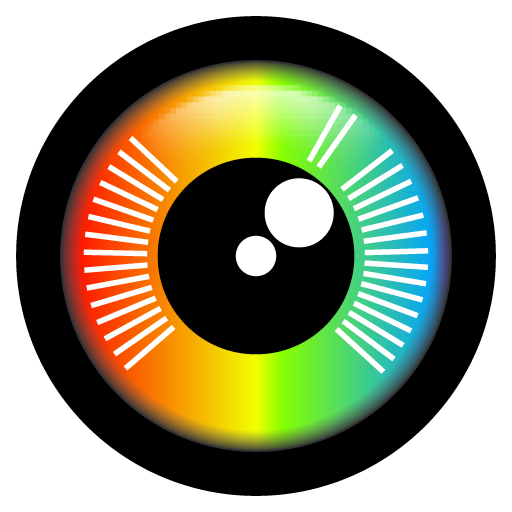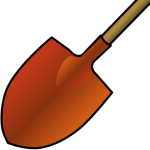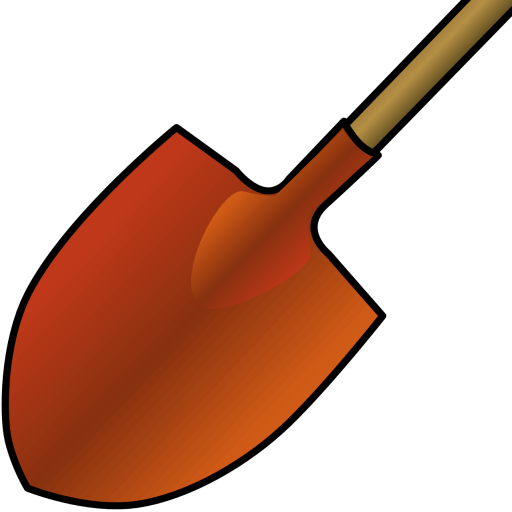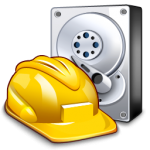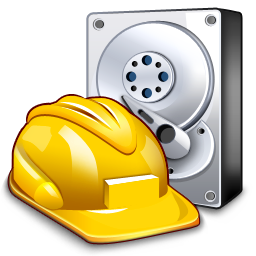 | Feature | Disk Drill | R-Studio | EaseUS Data Recovery Wizard | DiskGenius | DMDE (DM Disk Editor and Data Recovery Software) | PhotoRec | DiskDigger | Recuva |
| --- | --- | --- | --- | --- | --- | --- | --- | --- |
| Total Score | | | | | | | | |
| Requirements | Windows 10-11 (x64 only) | Windows 2000-11 | Windows 7-11 | Windows 7-11 | Windows 98-11 | Windows XP-10, 11 (unofficial support) | Windows Vista-11 | Windows XP-10, 11 (unofficial support) |
| Clever in-depth scan | | | | | | | | |
| Quick scan | | | | | | | | |
| Distributed as | Freemium | Freemium | Freemium | Freemium | Freemium | Free | Freemium | Freeware |
| Trial version available | | | | | | | | |
| Trial version limitations | Recover up to 500 MB for free | Recover files smaller than 256 KB | Recover up to 2 GB for free | Only small files can be copied | Recover up to 4000 files in the opened directory | Freeware. No limits | 5-second delay after each recovered file | Freeware. No limits |
| Starting price | $89.00 / Perpetual | $49.99 / Perpetual | $69.95 / 1 month | $69.90 / Lifetime | $7.00 / 1 month | Free | Free | Free |
| See Plans & Pricing | Pricing details | Pricing details | Pricing details | Pricing details | Pricing details | Pricing details | Pricing details | Pricing details |
| Raw photo recovery | | | | | | | | |
| Video formats recovery | | | | | | | | |
| Document formats recovery | | | | | | | | |
| S.M.A.R.T. | | | | | | | | |
| Helpdesk support | | | | | | | | |
| Live chat | | | | | | | | |
| Phone support | | | | | | | | |
Key Points for Successful Hard Drive File Recovery
You can pick the best hard disk recovery software available but fail to recover your data unless you keep in mind the following key points for successful recovery:
Stop using the hard drive:

As soon as you realize that data loss has occurred, you should stop using the hard drive. When the Windows operating system deletes a file or folder, it doesn't physically remove it from your hard drive. It simply marks the space occupied by the item as available for future use by the system. Until the OS reuses this space, the deleted data can be restored with file recovery software.

Pick a safe installation location:

If the file deletion occurs on your main hard drive, you should download, install, and run hard disk recovery software on a USB drive to avoid overwriting the deleted data.

Use a reliable recovery tool:

You might only get one chance to recover your lost data. Don't risk it with an inferior recovery application. Use a hard disk recovery tool with a proven track record of successful data recovery and many positive user reviews.

Recover your data to a new location:

Don't try to recover your data to the same disk on which it was originally stored. Doing this runs the risk of overwriting or corrupting files as they are being recovered, making them permanently unrecoverable. If the data was stored on your main hard drive, consider using a removable USB drive to ensure a successful recovery.

Backup your files:

You should follow best practices and regularly create backups of your hard drive so that you can easily recover all lost files should you experience data loss. In addition to backing up individual files, you can create byte-level backups and use them to recover your entire operating system, along with all installed applications, in the event of a catastrophic hard drive crash.
In Which Cases Should I Use an External Hard Drive Recovery Tool?
External hard drive recovery tools can be used to recover data that has become inaccessible for the following reasons:
Accidental deletion

Formatting

Hard drive or partition corruption

Malware attack

Software error

Human error
However, you may encounter situations where even the best hard drive recovery software is unable to retrieve your data.
For example, it's not possible to recover deleted files that have already been overwritten by new data. That's because overwritten files are no longer physically present on the hard drive, so there's no way to retrieve them.
Hard drive recovery software also can't overcome physical damage, such as a sudden head crash, water ingress, power surge, or destruction of platters/memory chips caused by the hard drive experiencing a falling over or being dropped.
To retrieve data from a physically damaged hard drive, you need to contact a professional data recovery center with specialized equipment and clean rooms. Here's a quick rundown of what to do if you need the services of a professional data recovery center.
Search Google for a reliable recovery center.
Contact the recovery center for an initial consultation. You will be asked to explain the problem and receive an estimate of recovery costs.
Ship your device to the recovery center. On receipt, technicians will examine the device and give you a firm recovery price. A reputable service will not charge you if they cannot successfully recover your data.
Upon completion of the recovery, your data will be returned to you on a new storage device.
If you have lost valuable data and cannot restore it yourself, a data recovery center may be just what you need. It is a more expensive option than recovery software, so you will have to determine how much your data is worth to you. Using a service is probably your last resort for getting data back from a damaged drive.
Frequently Asked Questions
The best data recovery software applications for Windows are:
Disk Drill
R-Studio
EaseUS Data Recovery Wizard
DiskGenius
DMDE
PhotoRec
DiskDigger 
Recuva
In general, data recovery software for damaged hard drives should utilize sophisticated scanning algorithms, encompassing signature scanning and the ability to examine RAW and corrupted disks. The software solutions we recommend the most for recovering data from corrupted, damaged, or crashed hard drives include Disk Drill, R-Studio, and EaseUS Data Recovery Wizard. 
Recuva is widely regarded as one of the best completly free hard drive recovery software options because it offers a user-friendly interface and solid data recovery capabilities, making it an ideal choice for users on a budget. Another great choice is PhotoRec, but its interface leaves a lot to be desired.
R-Studio is a popular choice among professionals due to its advanced features, support for custom file formats, and the resulting ability to manage intricate data recovery scenarios. However, ultimately, the decision hinges on the usability and quality of data recovery, which can also be found in other data recovery software applications, such as Disk Drill.
Indeed, it is possible to retrieve data from an accidentally formatted hard drive, particularly when a quick format has been performed and the usage of the formatted drive has been minimized. To accomplish this, consider employing specialized data recovery software such as Disk Drill, R-Studio, or, for example, DiskGenius.
The cost of DIY hard drive data recovery varies depending on the software you choose. Free software options are available, while paid solutions can range from tens to several hundred dollars. In some cases, hiring a data recovery service might be necessary, which can cost significantly more than DIY software.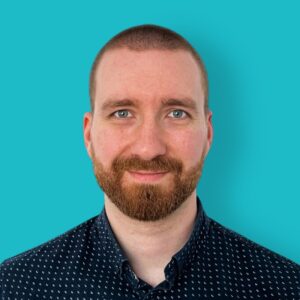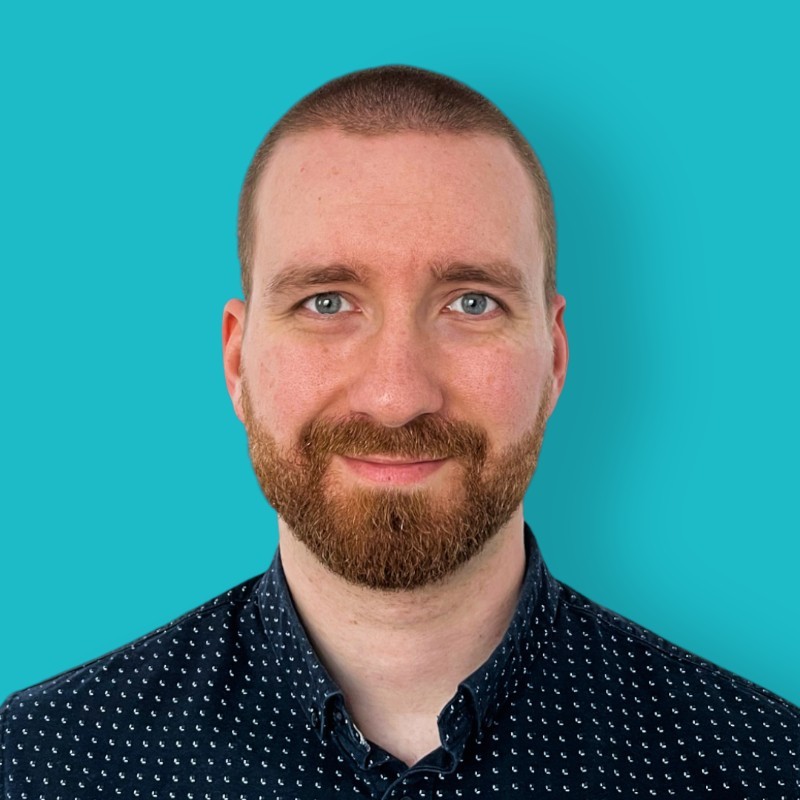 Author
David Morelo is a professional content writer with a specialization in data recovery. He spends his days helping users from around the world recover from data loss and address the numerous issues associated with it.
When not writing about data recovery techniques and solutions, he enjoys tinkering with new technology, working on personal projects, exploring the world on his bike, and, above all else, spending time with his family.
David's recent reviews
David's recent publishings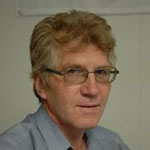 Nikolay Lankevich
Approver
Houston, Texas, United States
Nikolay Lankevich has over 15 years of strong experience in various fields and platform includes Disaster Recovery, Windows XP/7. System analysis, design, application (Inter/Intranet) development, and testing. Provided technical supports on desktop and laptops on Win-XP and Macintosh for about 2000 employees.