Top 10 Best Hard Drive Recovery Software in 2022
Top 10 Best Hard Drive Recovery Software in 2022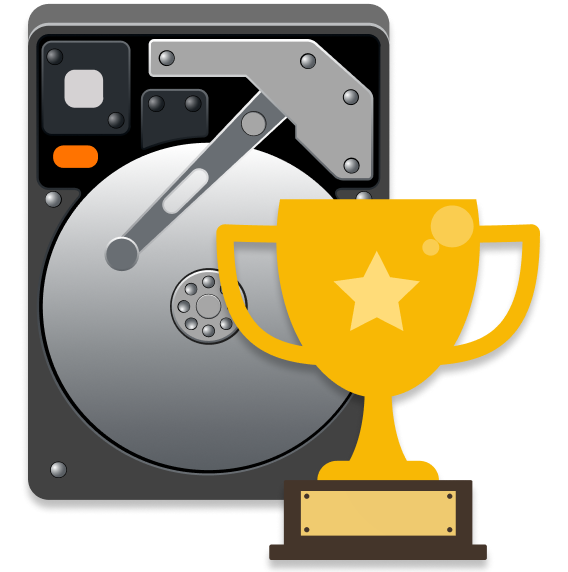 Thanks to hard drive recovery software, anyone can undelete lost files at home and without any special skills. In fact, the most difficult step is choosing the best hard drive recovery software because the number of available solutions can be a bit overwhelming. Fortunately for you, this article is here to help.
Brief selection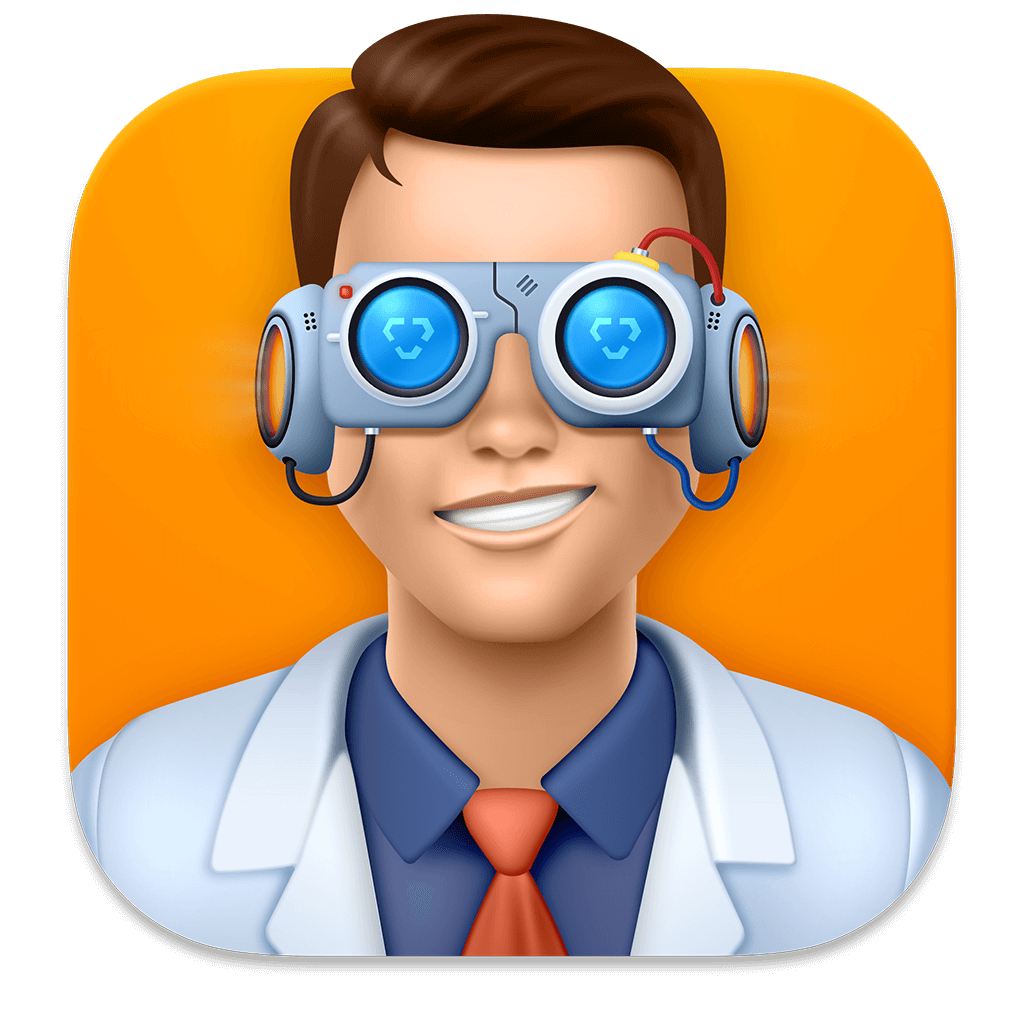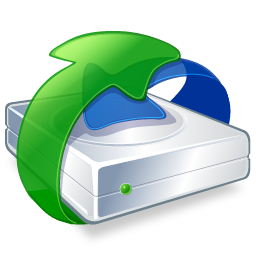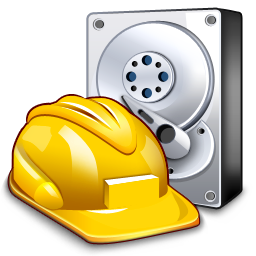 Hard Drive Recovery Software: What to Consider
Even though we all have different needs and priorities, there are certain things that you should always consider when selecting hard drive recovery software:
Performance

The single most important quality of hard drive recovery software is its ability to undelete lost files from a crashed, malfunctioning, corrupt, or otherwise compromised hard drive. We recommend you pick a hard disk data recovery tool that can restore at least several hundred different file formats from all common Windows, macOS, and Linux file systems. That way, you'll be able to solve all kinds of data loss scenarios.

Speed

The best hard drive data recovery software applications support multiple recovery methods so that you can choose the one that best fits your situation and get your data back in the least amount of time possible.

Security

The last thing you want is to download some obscure hard drive recovery software and infect your computer with dangerous malware or corrupt your entire hard drive, making it completely unreadable. That's why we recommend you stick to more popular solutions, preferably those that have a substantial number of positive reviews.

Compatibility

Even the best hard drive recovery software application won't be able to help you unless it's compatible with your operating system and can read your storage device. As a Windows user, you're in luck because there are many fantastic applications that run on all recent versions of the operating system.

Price

Hard drive recovery software is available at a variety of different price points. Some free solutions are surprisingly capable and can reliably solve basic data loss problems, but they don't offer the same number of features and the same level of polish as paid applications.
When you manage to find hard drive recovery software that meets all the above-described selection criteria, you know that you've struck gold. Of course, you don't have to look far for it because our selection of the best hardware drive recovery software features several such applications.
Top 10 Best Hard Drive Recovery Software
#
There are many great hard drive recovery software applications that you can choose from in 2022. We've narrowed them down to just ten based on their features, performance, our personal experience with them, and reviews published online by real users.
Honorable Mentions
With so many hard drive recovery applications to choose from, we couldn't possibly list every single solution that deserves your attention, describing their pros, cons, and data recovery performance. What we can do instead, however, is include them here in no particular order as honorable mentions.
Wondershare Recoverit
Trusted by over 5 million users, Wondershare Recoverit is one of the biggest names when it comes to hard drive recovery. The application offers an intuitive three-step process geared toward beginners. More advanced users may dislike the lack of advanced options and features.
Stellar Data Recovery
If it wasn't for its somewhat inconsistent data recovery results, Stellar Data Recovery would definitely be among the top 10 applications hard drive recovery applications featured in this article. Why? Because it can recover up to 1 GB of data for free, including custom file formats.
Undelete 360
The less than 2 MB large installation file should be enough to tell you that Undelete 360 isn't a feature-packed software application. In fact, it's as basic as hard drive recovery software gets, but it's also completely free and officially compatible with Windows 7 (and usable with Windows 8 and 10).
Data Rescue
Compatible with Windows 7 and later, Data Rescue is a straightforward hard drive recovery tool with a useful Clone feature, which lets you duplicate a potentially failing drive onto a healthy drive to prevent data loss from occurring in the first place.
Wise Data Recovery
If you're looking for extensive file format support, then you can't go wrong with Wise Data Recovery since it supports over 1,000 document, video, audio, email, and other file formats.
Puran File Recovery
Don't let the fact that Puran File Recovery looks and feels like a homebrew project of an aspiring software developer discourage you from giving it a try. The application is completely free and reliably recovers basic file formats. Just keep in mind that it was last updated in 2016.
AnyRecover Data Recovery
This hard drive recovery application seems to be a clone of Wondershare Recoverit, but it's a well-made clone, so there's no reason not to give it a try, especially if you can find it at a discounted price.
iBeesoft Data Recovery
Clearly inspired (or perhaps even based on) by EaseUS Data Recovery, this all-in-one hard drive recovery tool can address all kinds of data loss scenarios, including the recovery of RAW and formatted external hard drives.
Help Us Improve This Article
Was the provided information useful? Your vote is important to use!
The comparison table below provides an overview of all data recovery software applications that have made our list.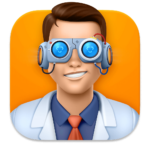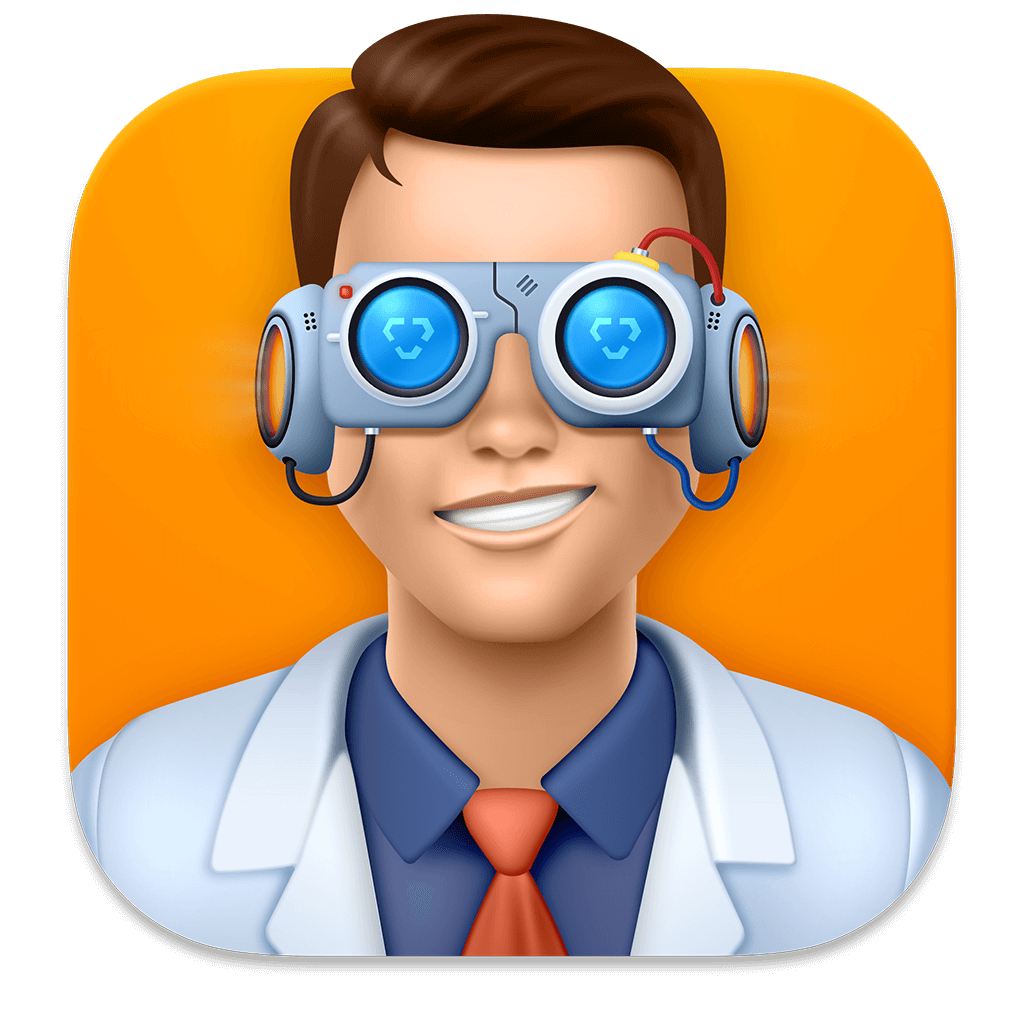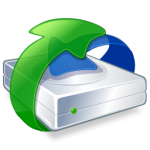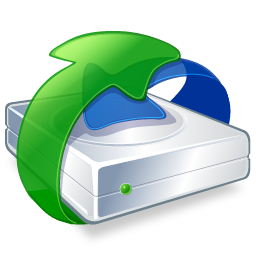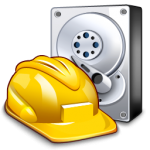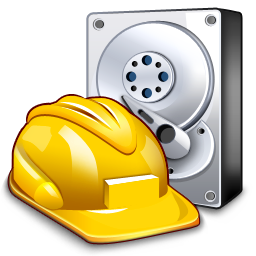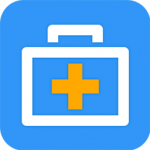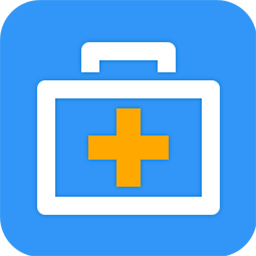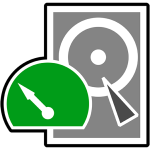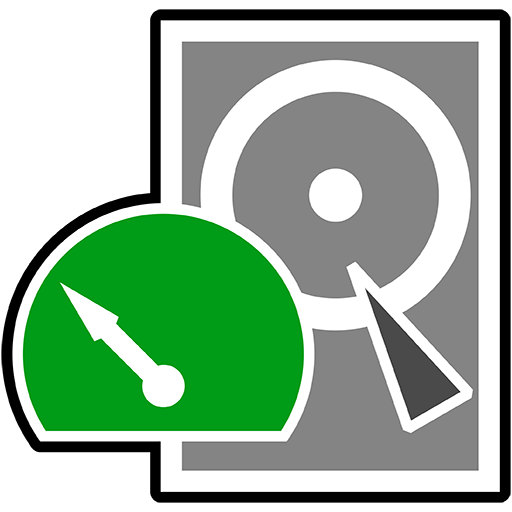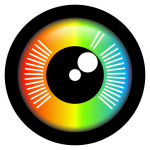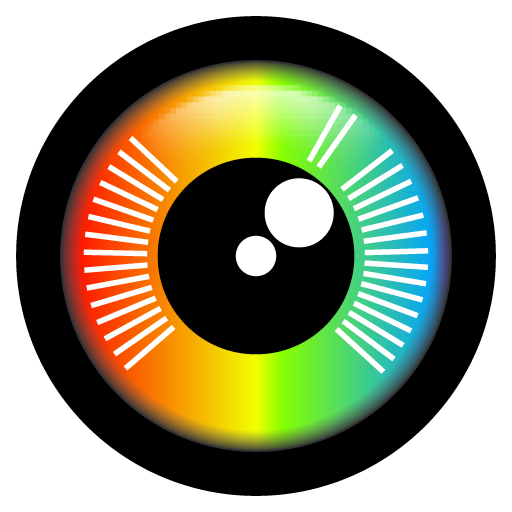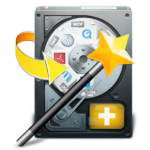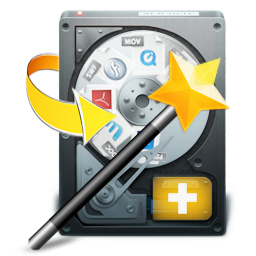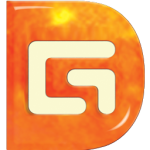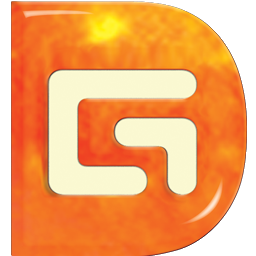 Feature
Disk Drill
R-Studio
Recuva
EaseUS Data Recovery Wizard
TestDisk
PhotoRec
MiniTool Power Data Recovery
DiskGenius

Total Score

Free Sed ut perspiciatis unde omnis iste natus error sit voluptatem accusantium doloremque.

Requirements

Windows 7-11
Windows 2000-11
Windows XP-10, 11 (unofficial support)
Windows 7-11
Windows XP-10, 11 (unofficial support)
Windows XP-10, 11 (unofficial support)
Windows 7-11
Windows 7-11

Clever in-depth scan

Quick scan

Distributed as

Freemium
Freemium
Freeware
Freemium
Free
Free
Freemium
Freemium

Trial version available

Trial version limitations

Recover up to 500 MB for free
Recover files smaller than 256 KB
Freeware. No limits
Recover up to 2 GB for free
Freeware. No limits
Freeware. No limits
Recover up to 1 GB for free
Only small files can be copied

Starting price

$89.00 / Perpetual
$49.99 / Perpetual
Free
$69.95 / 1 month
Free
Free
$69.00 / 1 month
$69.90 / Lifetime

See Plans & Pricing

Pricing details
Pricing details
Pricing details
Pricing details
Pricing details
Pricing details
Pricing details
Pricing details

Raw photo recovery

Video formats recovery

Document formats recovery

S.M.A.R.T.

Helpdesk support

Live chat

Phone support
For Beginners: What Is Hard Drive Recovery Software?
Hard drive recovery software comes to the rescue whenever you lose important files from your hard drive. The best hard drive recovery applications can recover data even from a hard disk that has been accidentally formatted, improperly unmounted, badly partitioned, or otherwise damaged.
There are many hard drive recovery software applications that are easy enough to use even for complete beginners, and we've described several of them in this article. In most cases, all you need to do is select your hard drive, begin the recovery process, and then retrieve all lost files.
Key Points for Successful Hard Drive File Recovery
You can pick the best hard disk recovery software available but fail to recover your data unless you keep in mind the following key points for successful recovery:
Stop using the hard drive:

As soon as you realize that data loss has occurred, you should stop using the hard drive. When the Windows operating system deletes a file or folder, it does not physically remove it from your hard drive. It simply marks the space occupied by the item as available for future use by the system. Until the OS reuses this space, the deleted data can be restored with file recovery software.

Pick a safe installation location:

If the file deletion occurs on your main hard drive, you should download, install, and run hard disk recovery software on a USB drive to avoid overwriting the deleted data.

Use a reliable recovery tool:

You might only get one chance to recover your lost data. Don't risk it with an inferior recovery application. Use a hard disk recovery tool with a proven track record of successful data recovery and many positive user reviews.

Recover your data to a new location:

Don't try to recover your data to the same disk on which it was originally stored. Doing this runs the risk of overwriting or corrupting files as they are being recovered, making them permanently unrecoverable. If the data was stored on your main hard drive, consider using a removable USB drive to ensure a successful recovery.

Backup your files:

You should follow best practices and regularly create backups of your hard drive so that you can easily recover all lost files should you experience data loss. In addition to backing up individual files, you can create byte-level backups and use them to recover your entire operating system, along with all installed applications, in the event of a catastrophic hard drive crash.
In Which Cases Should I Use an External Hard Drive Recovery Tool?
External hard drive recovery tools can be used to recover data that has become inaccessible for the following reasons:
Accidental deletion

Formatting

Hard drive or partition corruption

Malware attack

Software error
However, you may encounter situations where even the best hard drive recovery software is unable to retrieve your data.
For example, it's not possible to recover deleted files that have already been overwritten by new data. That's because overwritten files are no longer physically present on the hard drive, so there's no way to retrieve them.
Hard drive recovery software also can't overcome physical damage, such as a sudden head crash, water ingress, power surge, or destruction of platters/memory chips caused by the hard drive experiencing a falling over or being dropped.
To retrieve data from a physically damaged hard drive, you need to contact a professional data recovery center with specialized equipment and clean rooms. Here's a quick rundown of what to do if you need the services of a professional data recovery center.
Search Google for a reliable recovery center.
Contact the recovery center for an initial consultation. You will be asked to explain the problem and receive an estimate of recovery costs.
Ship your device to the recovery center. On receipt, technicians will examine the device and give you a firm recovery price. A reputable service will not charge you if they cannot successfully recover your data.
Upon completion of the recovery, your data will be returned to you on a new storage device.
If you have lost valuable data and cannot restore it yourself, a data recovery center may be just what you need. It is a more expensive option than recovery software, so you will have to determine how much your data is worth to you. Using a service is probably your last resort for getting data back from a damaged drive.
Frequently Asked Questions
The best data recovery software applications for Windows are:
Disk Drill
Recuva
R-Studio
EaseUS Data Recovery Wizard
TestDisk
DiskDigger
Lazesoft Recovery Suite
DiskGenius
Active@ File Recovery
MiniTool Power Data Recovery
Hard drives can fail for a variety of reasons. Some of the most common ones include exposure to excessive heat or moisture, electrical power surges, faulty firmware, and mechanical errors. A hard drive can also fail due to file system corruption, which can be caused by a malware or virus attack.
The cost of hard drive data recovery can range anywhere from $0 to hundreds and even thousands of dollars—it all depends on which approach you choose. Professional data recovery services are typically the most expensive option, while backups and free data recovery software don't cost anything.
Data recovery software scans an entire storage device sector by sector, looking for deleted files that haven't yet been overwritten by new data. It then presents the user with a list of all recoverable files, allowing them to specify what they want to recover.
The broken hard drive must be readable in order to recover its data. If it cannot be read, then you can't use data recovery software to restore your lost data. In cases where you cannot achieve access to the drive, you may be forced to send it to a professional hardware recovery service.
You will know if your hard drive has crashed or is about to crash if:
Your computer will not start.
You are experiencing unusually long wait times when opening files.
Files are missing or corrupt and unusable.
Strange sounds are emanating from your hard drive.
That depends entirely on how the hard drive failed. Hard disk data recovery software can recover files from logically damaged hard drives, but it can't help you with the recovery of physically damaged hard drives, such as those that have experienced a close encounter with water, extreme temperatures, or concrete floor.
Absolutely! Hard drive recovery software and recover data from hard disks and solid-state drives that have suffered logical damage, such as unintentional file deletion, unintentional formatting, corruption, or malware infection, just to give some examples.
With a free HDD recovery tool! Such tools are readily available from several different software developers, and some are even open-source. While not always as feature-packed and capable as their paid counterparts, they are perfectly adequate for recovering commonly used image, audio, video, and document file formats.
Believe it or not, but professionals often use the same software to recover data from hard drives as home users. Sure, they gravitate toward more advanced applications and don't hesitate to spend money on an enterprise license to unlock all features and get access to around-the-clock customer support, but that's usually where the differences end.
Performing HDD data recovery on a system drive that refuses to boot is easy—it just involves one extra step: you need to disconnect the hard drive and connect it to a computer that boots properly and is capable of running external hard disk recovery software.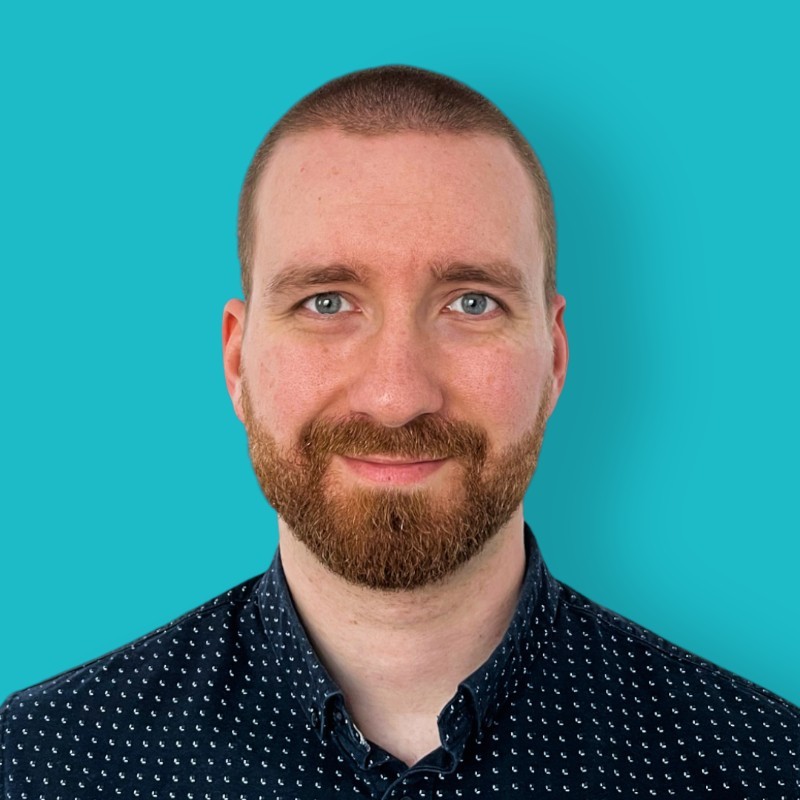 David Morelo
Author
David Morelo is a professional content writer with a specialization in data recovery. He spends his days helping users from around the world recover from data loss and address the numerous issues associated with it.
When not writing about data recovery techniques and solutions, he enjoys tinkering with new technology, working on personal projects, exploring the world on his bike, and, above all else, spending time with his family.
David's recent reviews
David's popular publishings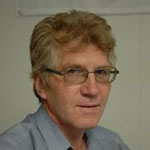 Nikolay Lankevich
Approver
Houston, Texas, United States
Nikolay Lankevich has over 15 years of strong experience in various fields and platform includes Disaster Recovery, Windows XP/7. System analysis, design, application (Inter/Intranet) development, and testing. Provided technical supports on desktop and laptops on Win-XP and Macintosh for about 2000 employees.