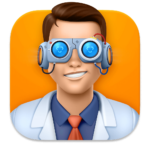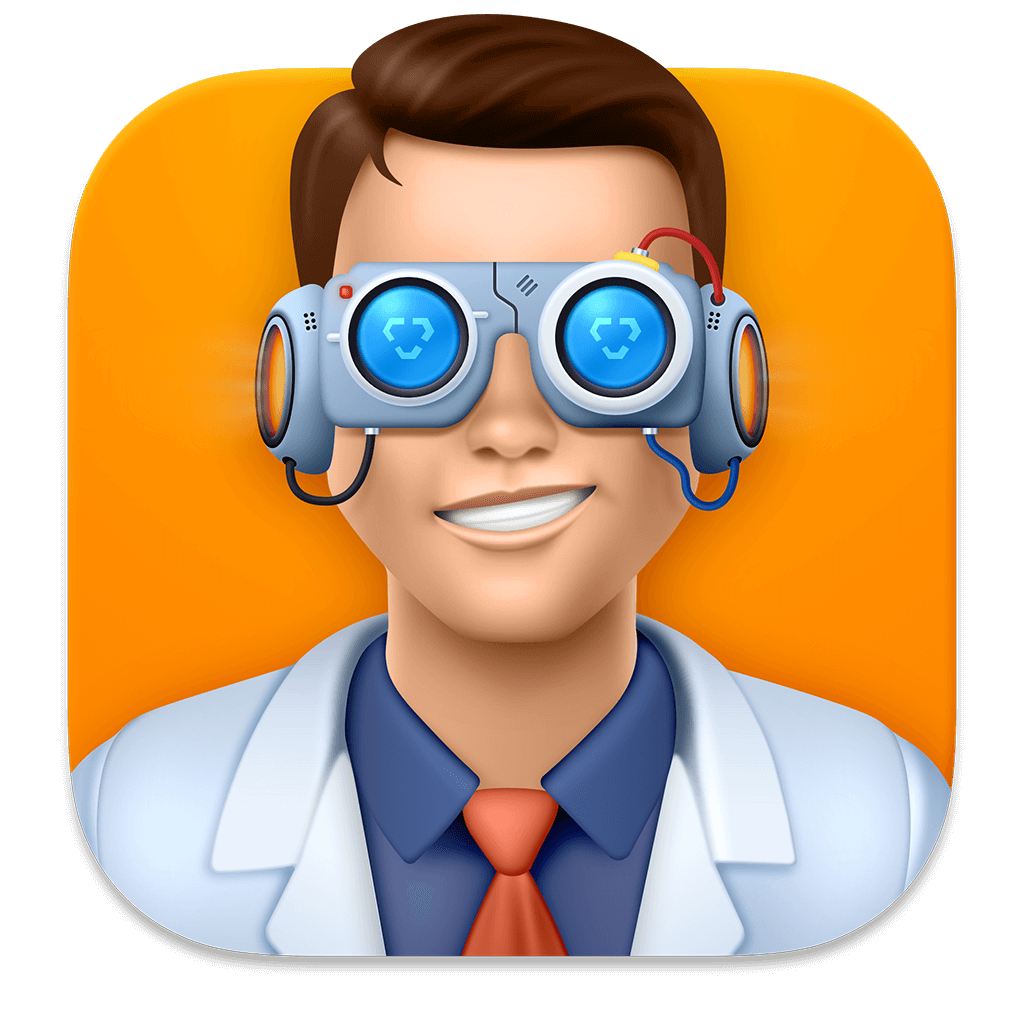 3.84
Disk Drill
Winner
• Chosen by 90% of Users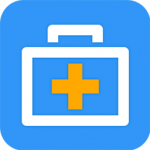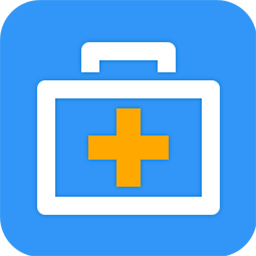 3.01
EaseUS Data Recovery Wizard
4.4.613

Released 8th Apr, 2022

Current version
15.1

Released 30th Mar, 2022

Windows 7-11
Requirements
Windows 7-11
Free data recovery of up to 500MB
Trial version limit
Recover 2GB data
$89.00

Freemium

Starting Price
$69.95

Freemium

176,000

Found files

Found files and Recovery quality
174,220

Found files

Easy
Usability
Easy
Introduction
Finding the right data recovery tool can be difficult. You need to find one that is easy to use and capable of recovering your data with the highest chance of success while also remaining affordable. This comparison will be between two well-known data recovery tools: Disk Drill and EaseUS for Windows.
To ensure our comparison is objective and fact-based, we use the data compiled from our review process. Each tool has already been reviewed in-depth and compared against data points that provide an accurate and unbiased view of each tool's capabilities.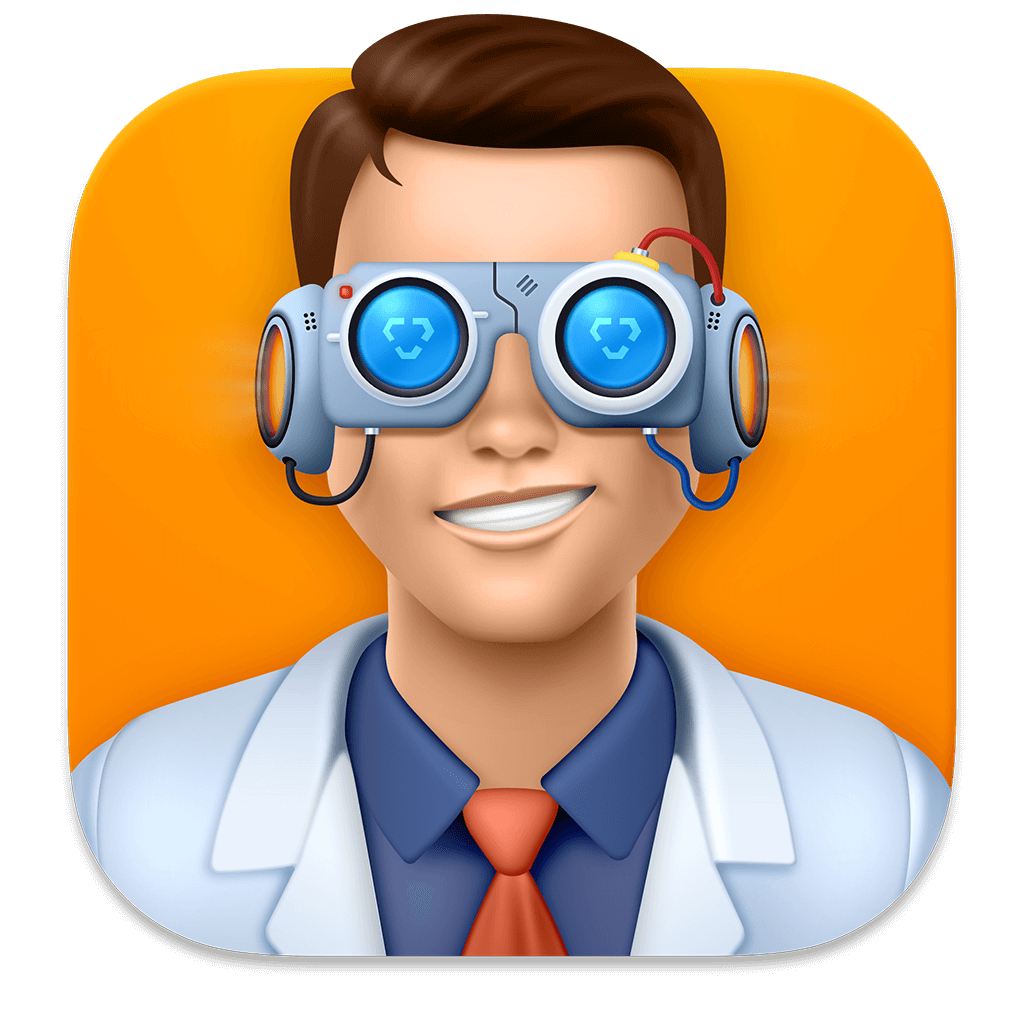 Disk Drill for Windows
Disk Drill is an industry favorite as it offers top-notch data recovery alongside many additional (and free) features that help you take good care of your data. It's easy to use and offers fast scanning to reduce wait times.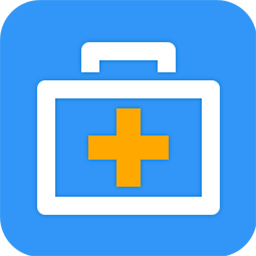 EaseUS Data Recovery Wizard for Windows
EaseUS is a popular name in the data recovery space. As one of the top recovery tools, it's favored for its clean user interface and easy recovery process. Since its release in 2005, it has continuously refined its recovery capabilities and built a large following.
Top Pros
Two for one. When you buy Disk Drill for Windows, you also unlock Disk Drill for Mac.

Visualization of the scanning process. The scanning process is visualized in real time, with information about the number of scanned files and the time remaining available at a glance.

Mount results as a virtual disk. The results of all scans can be mounted as a virtual disk and browsed using File Explorer.
Top Pros
Scan results. Scan results are easy to navigate and grouped in a user-friendly file tree.

Scan speed. Scanning is very fast and doesn't make you wait a long time for results.

Free recovery. The software lets you recover up to 2 GB of data for free if you agree to mention the product on a social media network.
Top Cons
Phone support. No phone number to call for support is provided.

Linux and Apple file systems. Very limited support for Linux and Apple filesystems. Often only the signature scan mode works.

RAID. Limited RAID support.
Top Cons
Pop-up ads. Pop-up ads for other products appear frequently, and they can't be turned off.

Inaccurate time estimations. When the software estimates how much time an operation will likely take, the displayed time is almost always wrong.

Limited preview capabilities. The formats supported for previews are very limited, and even popular photo formats are not always viewable.
Pricing • Business model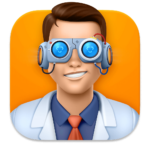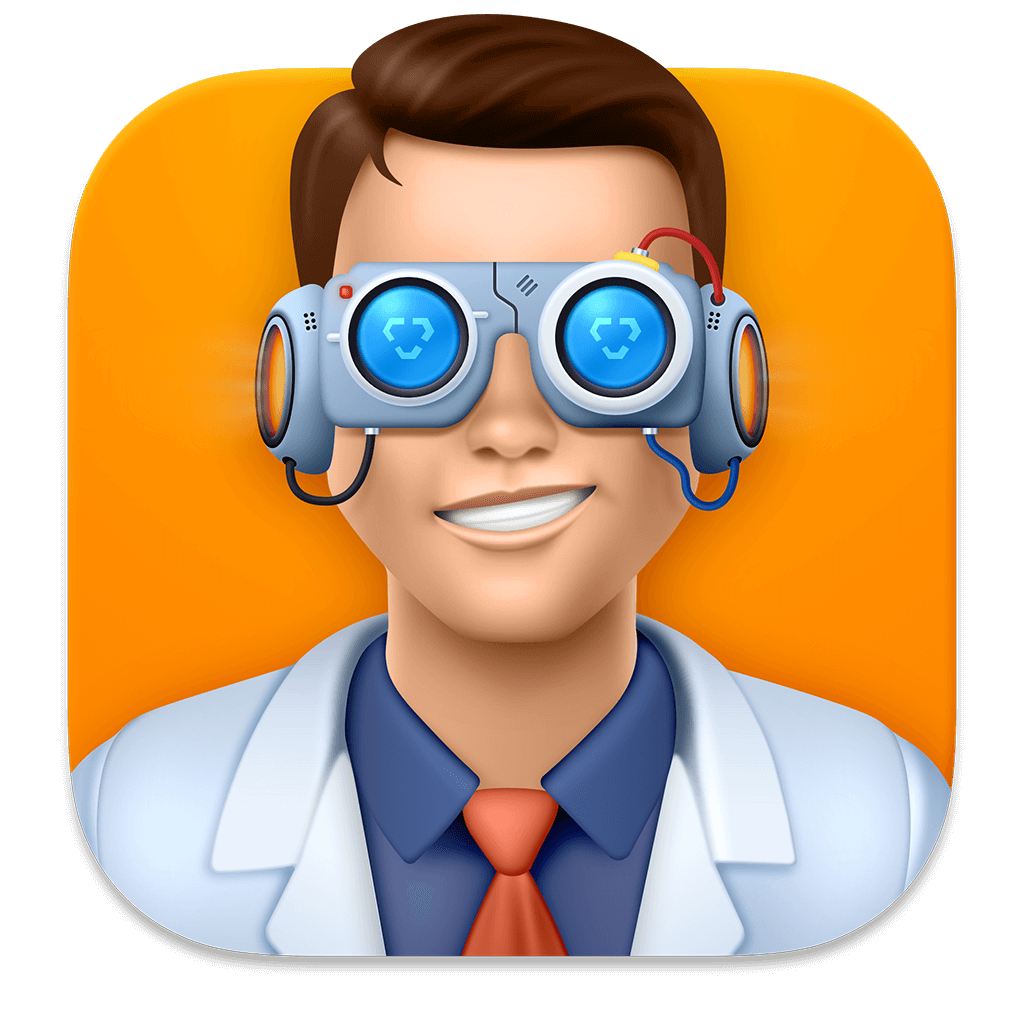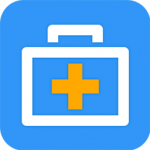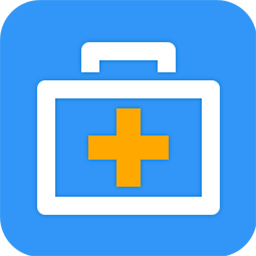 1
Distributed as
Freemium
Freemium
2
Trial version available

3
Trial version limitations
Free data recovery of up to 500MB
Recover 2GB data
4
Number of devices per license

PRO License - 1
Enterprise License - 10

Pro - 1
Pro+Bootable Media - 1
Technician - 100

5
Starting price
$89.00
$69.95
6
License model
Lifetime
Subscription + Lifetime
7
No credit card to try

8
Money back guarantee

9
See Plans & Pricing
Pricing details
Pricing details
Both Disk Drill and EaseUS offer users a chance to trial the software by offering free recovery up to a certain threshold, with EaseUS offering slightly more than Disk Drill. In terms of overall price, Disk Drill is better by only offering lifetime licenses, as opposed to EaseUS which offers subscription-based and lifetime licenses.
Data Recovery Performance
Of course, when you look for a data recovery tool, data recovery performance is at the top of the list of priorities. With that being said, let's break down how Disk Drill compares against EaseUS in terms of recovering data.
Scan of File Systems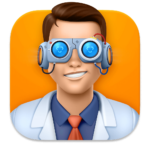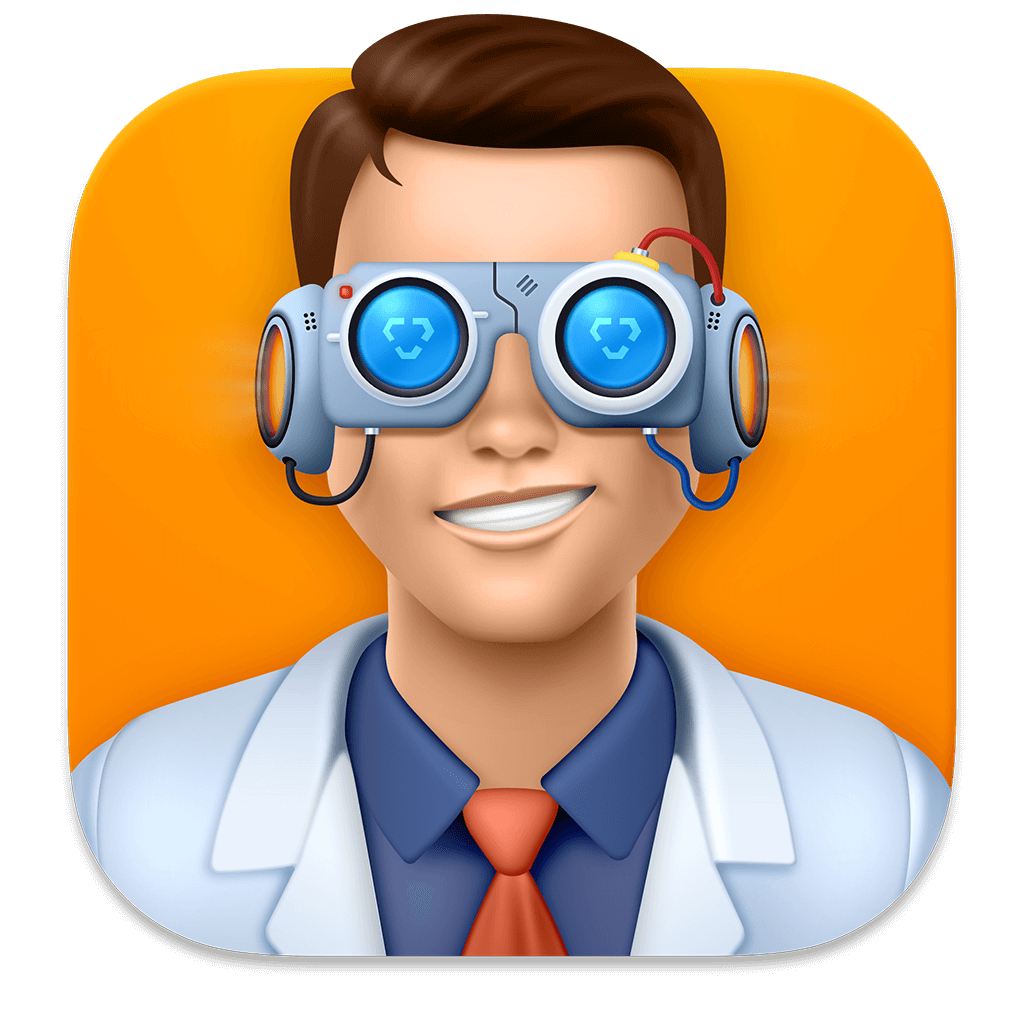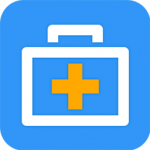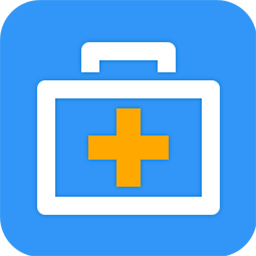 | | | | |
| --- | --- | --- | --- |
| 1 | FAT32 partitions | | Partial support |
| 2 | exFAT partitions | | Partial support |
| 3 | NTFS partitions | | |
| 4 | EXT4 partitions | | |
| 5 | HFS+ partitions | | |
| 6 | APFS partitions | | |
| 7 | BitLocker support | | |
| 8 | Windows shadow copies scanning | | |
Disk Drill offers better support for FAT32 and exFAT recovery, as EaseUS only offers partial support for these file systems. However, EaseUS does offer full support for HFS+ partitions whereas Disk Drill does not. Neither of the applications supports recovery from EXT4 or APFS partitions.
Overall, both offer similar support, with Disk Drill performing just a bit better when recovering data from Windows partitions.
Feature Comparison
In the early days of data recovery, many sought out data recovery tools for just that – data recovery. Now, it's commonplace for data recovery tools to include additional features that further enrich the user's experience and help prevent data loss from occurring again. Let's take a look at what each tool has to offer.
Features Table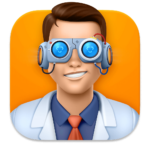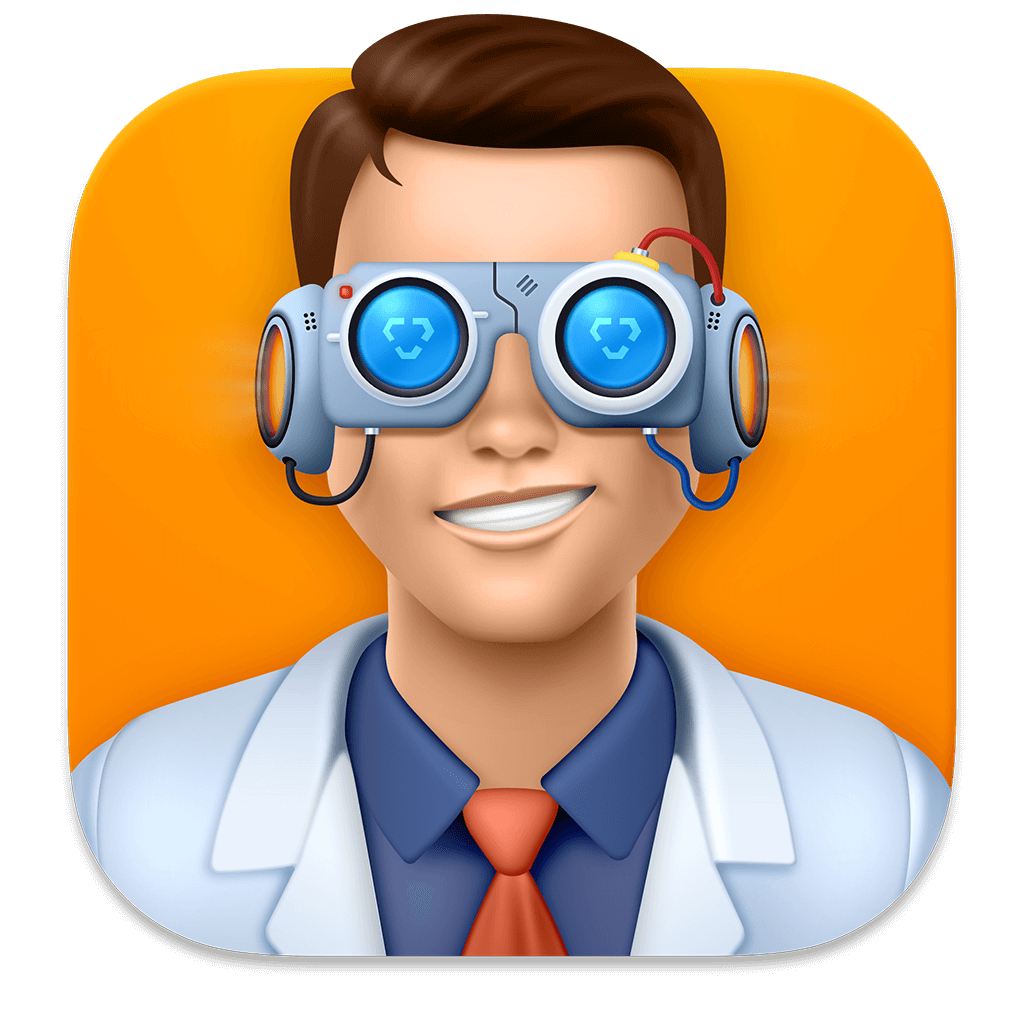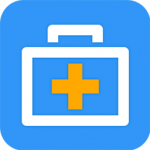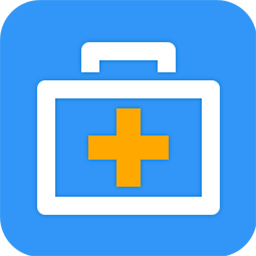 Karma

89%

Average score

84%

Average score

1
Update frequency

2
Updated recently

3
Changelog available

4
Latest Windows release supported

5
Genuine or clone?

6
Brand name popularity
7
Online market share

8
Maturity

9
Extensive knowledge base

10
Helpdesk support

11
Live chat

12
Phone support
Usability

96%

Average score

74%

Average score

1
Modern user-friendly interface

2
Dark mode

3
Easy-to-locate features

4
Automatic implementation of multiple appropriate scanning methods without user interaction

5
Auto-resuming scans of failing drives

6
Auto-resuming backups of failing drives

7
Convenient source selection on start

8
Convenient file-by-file preview of recoverable items

9
Convenient thumbnail preview of recoverable items

10
Mount recoverable items as disk

11
Built-in updater

12
Multiple view modes in scan results

13
Hex view for recoverable items

14
Filter recoverable items by type

15
Search recoverable items by file names

16
Sort results

17
Multilingual UI

18
Simple deployment
Device support

77%

Average score

77%

Average score

1
Internal and external HDD

2
Internal and external SSD

3
USB thumb drives / Classic iPods (non-iOS) / FireWire devices

4
Memory cards

5
iOS devices

6
Android devices

7
Recovery from RAID1, 0, JBOD
8
Unmountable partitions
Recovery performance

80%

Average score

62%

Average score

1
Clever in-depth scan
2
Quick scan

3
Other types of scan

4
Device support

5
Real-life recovery challenge

6
Other notable recovery features
Real-life recovery challenge

86%

Average score

69%

Average score

1
Raw photo recovery

2
Video formats recovery

3
Document formats recovery
Other notable recovery features

61%

Average score

29%

Average score

1
Overall non-intrusive read-only algorithms

2
Network recovery

3
Effectively filters out corrupted scan results

4
Byte-to-byte device backups

5
Bootable recovery drive creation

6
Convenient scan session management

7
Bad sector management

8
Recovery chance prediction

9
RAID reconstructor

10
Disk vitals monitoring and tracking during scan
11
Data protection

12
Links to in-lab recovery service for physically damaged devices

13
Scan speed
14
Scan free space only

15
Start file recovery without interrupting the scan

16
Preview recoverable items without interrupting the scan

17
Forensic features
Extras

20%

Average score

7%

Average score

1
Disk space mapping

2
Disk clean up

3
Corrupted video repair tool

4
Corrupted photo repair tool

5
S.M.A.R.T.

6
Duplicate finder

7
Built-in disk space secure eraser

8
Disk cloning

9
Disk surface test

10
Secure data shredding
Both companies do a great job at marketing their tools by keeping them up-to-date and providing excellent customer support. In terms of Usability, the favor goes to Disk Drill since it offers auto-resuming of scans and backups on failing drives and a hex view for more technical recovery.
In terms of recovery, the clear winner is Disk Drill. Disk Drill is able to recover raw file formats such as ODT, OSD, KEY, BRAW, and JP2 that EaseUS cannot. Even for the file formats that are supported by both tools, Disk Drill has a higher rate of success, especially with file types you see more often such as AVI, PPTX, XLSX, and GPR.
On top of that, Disk Drill offers active data protection, byte-to-byte backups, and a recovery chance indicator.
Wrapping Up
Taking an objective approach when reviewing data recovery tools allows you to take a detailed look at what each tool can offer. In our testing, it's clear that Disk Drill has more to offer than EaseUS in terms of affordability, usability, and recovery capabilities.
While EaseUS certainly has a decent chance at recovering your files, Disk Drill outperforms it by offering a higher chance of success and offers useful features that also help protect your data going forward.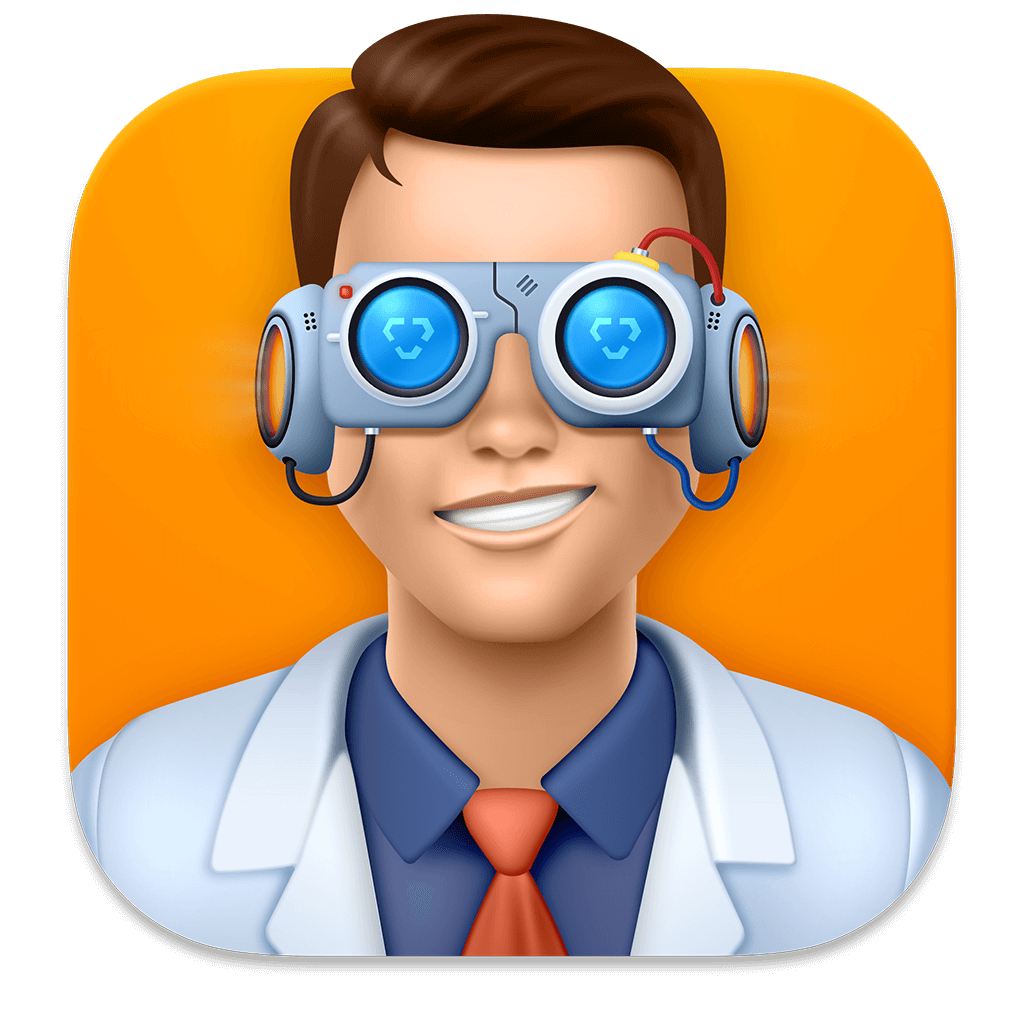 Disk Drill for Windows
3.84
Great recovery performance
Useful additional features
Excellent support and documentation
Affordable lifetime licenses
Trusted as a top recovery tool
Generous free recovery limit
Bootable recovery drive creation
More software comparisons
Our mission is to help you choose the right data recovery tool. We repeat the same process we used to compare Disk Drill and EaseUS against as many recovery tools as we can. Take a moment to look at our other comparisons if you're still on the fence about which to get.