Top 15 Best Data Recovery Software for macOS
Top 15 Best Data Recovery Software for macOS
Data recovery software is something that you hope you never have to use. Unfortunately, many computer users will need to avail themselves of the power of this type of program at some time. We are going to review the top 15 data recovery software applications for the Mac to help you get your data back.
Brief selection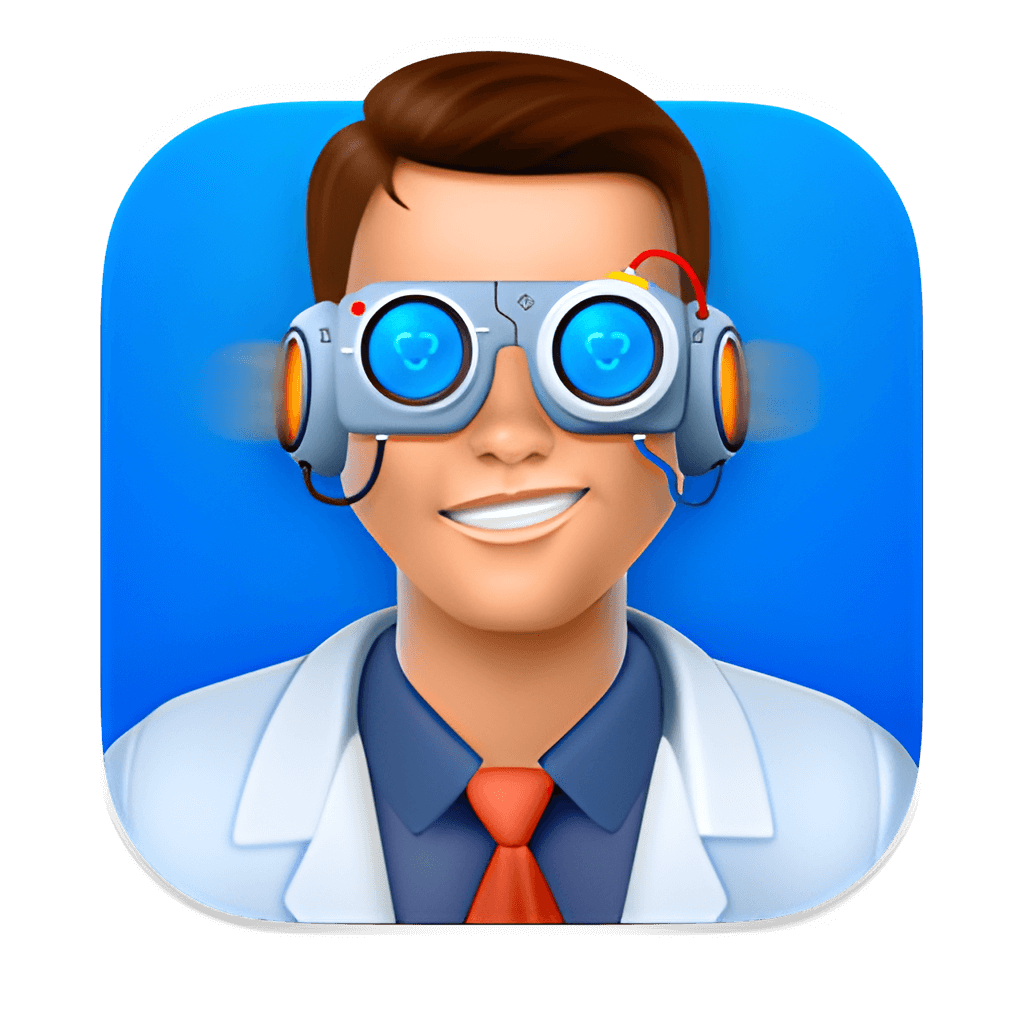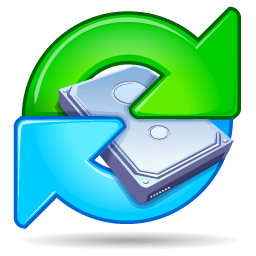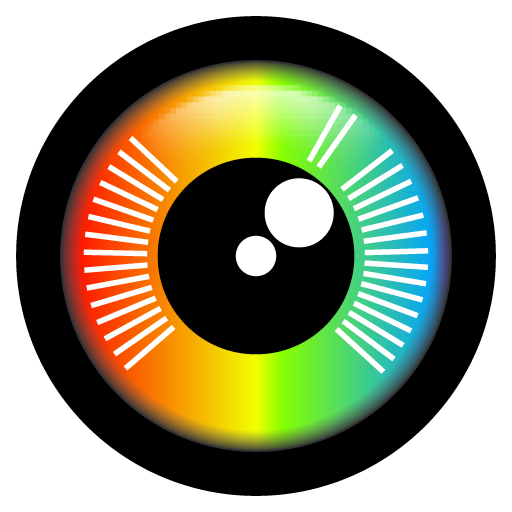 Why We Chose These Data Recovery Software Products
There are many data recovery software solutions available for computers running macOS. If we tried to evaluate all of them, you'd be reading this article for the next several days. We didn't think you'd like that, so we reduced the size of the list. You might be wondering why we selected these particular solutions. Following are the characteristics that we considered when making our selections:
Features

The feature set of a data recovery tool is where we began our evaluation. The tools had to have the capability to successfully recover data in a variety of situations for us to include it in our list.

Versatility

We looked for recovery tools that can help users restore files from diverse data loss scenarios.

Popularity

We wanted to look at the most popular recovery solutions and see if that popularity is justified by the tool's functionality and feature set.

User reviews

The user community is a great place to look for information on software solutions. We tried to evaluate the tools that received the best reviews and left users satisfied with their experience.
We looked at over 35 different solutions before settling on the products contained in this article. Once we determined the solutions that made the cut, we concentrated on testing their functionality under real-world conditions.
Top 15 Best Data Recovery Software for Mac
#
Let's see which data recovery software applications have the best rating.
Honorable Mentions
The following products did not make our list of the best data recovery software solutions for a variety of reasons. We feel that these tools do not represent your best choices when searching for reliable data recovery software.
M3 Data Recovery for Mac
It's hard to tell which is the original product here, but iBoysoft and M3 are almost identical tools with different names. But this is no longer relevant since apparently M3 Data Recovery has been completely replaced with iBoysoft in August of 2021.
iBeesoft
When you download the iBeesoft data recovery tool you get what appears to be a white-labeled clone of EaseUs data recovery. We don't like cloned software products and tend to keep them off our lists of recommended solutions.
AnyRecover
his software appears to be a clone of Wondershare RecoverIt under a different name. White labeling another product is usually enough of a reason to leave a tool off our recommended list, as is the case in this instance.
UFS Explorer
This software tool has reasonably good recovery capabilities that are somewhat hindered by a less than friendly interface. With so many more user-friendly tools on the market, we chose to leave this off our list of recommended products.
DMDE
We don't consider this tool to be very user-friendly unless you like the look of antiquated Windows systems. The interface is outdated and is not as easy to use as many of the other data recovery products on the market.
Restorer Ultimate for Mac
This recovery tool has some advanced features and a somewhat difficult user interface. It is very similar to R-Studio and may be a white-labeled copy of that software. We suggest you are better off using R-Studio instead of this cloned solution.
Recovery Explorer Professional
This is another tool that we could not recommend based on its poor user interface that makes it difficult to recover lost data. It also looks suspiciously like a clone of UFS Explorer, which is another reason to keep it off our list.
TogetherShare Data Recovery for Mac
As with several of the data recovery tools we have looked at, this one appears to be a clone of another product. In this case, it looks like EaseUS data recovery is being marketed under a different name and we have excluded it from our recommendations.
Boomerang Data Recovery Software for macOS X
We cannot recommend this tool as it is a dead project that does not support current versions of macOS. It may be suitable for users with old operating systems, but its lack of updates makes us skeptical of this product.
Conclusion
Even if you follow best practices and regularly backup your machine, there are a number of reasons that you may need to recover deleted or missing files.
Your computer's hard drive can experience physical or logical damage causing files to disappear. Operating system or software application upgrades can also result in inadvertently lost or deleted files. Plain old human error, such as remembering you needed a file right after you emptied the trash or recycle bin, is always a possibility.
Whatever the reason, if you experience deleted or lost files you will need to use some file recovery software for Mac. The key is not to panic and to stop using the drive where you will be attempting a data recovery as soon as possible. Continued use of your drive or partition can lead to your files being overwritten before they can be recovered, so stop using it and download and install data recovery software on another disk or partition.
Help Us Improve This Article
Was the provided information useful? Your vote is important to use!
The comparison table below provides an overview of all data recovery software applications that have made our list.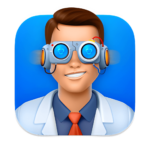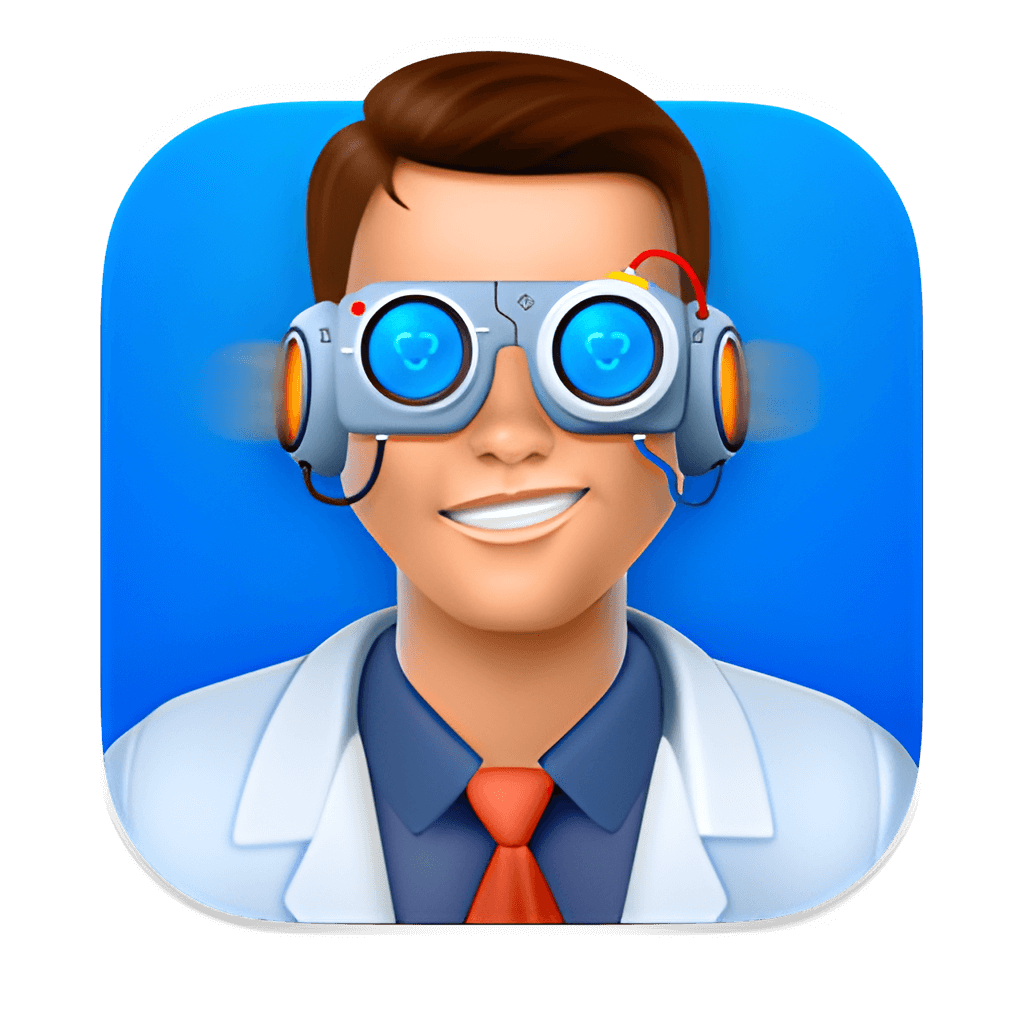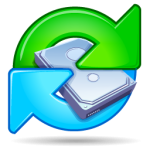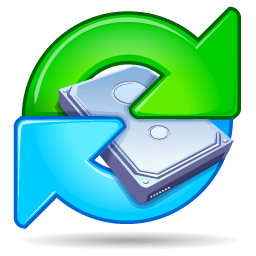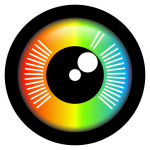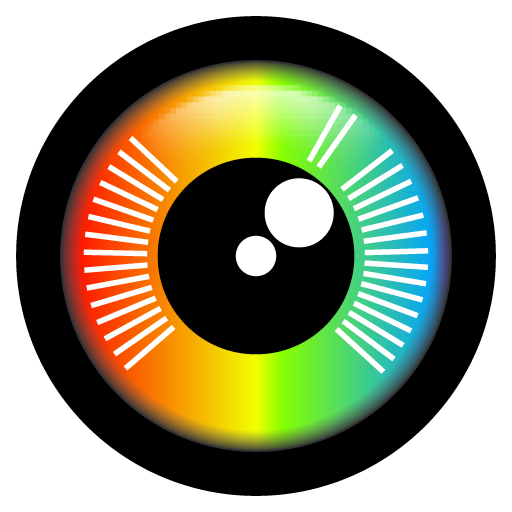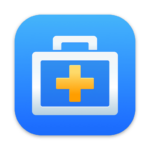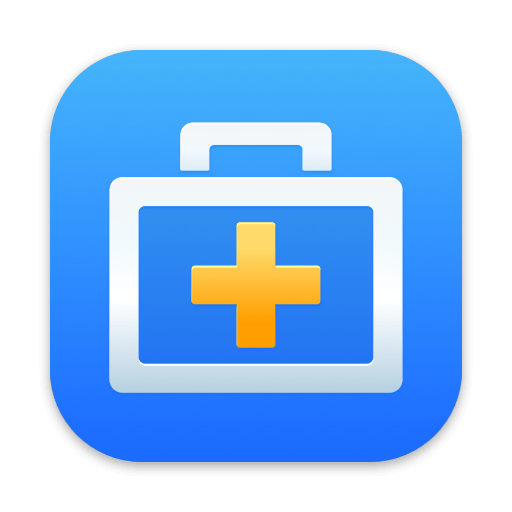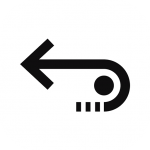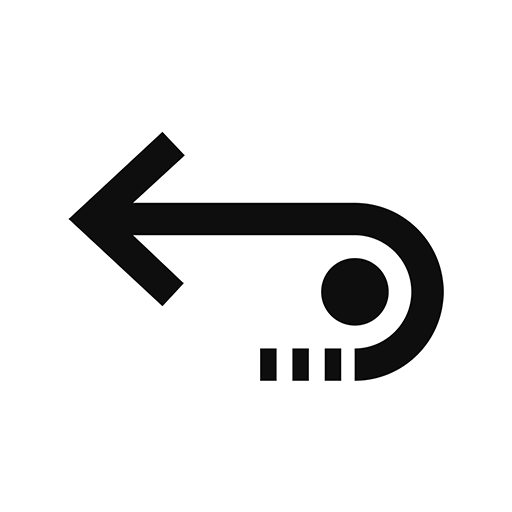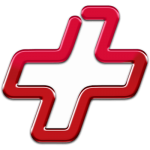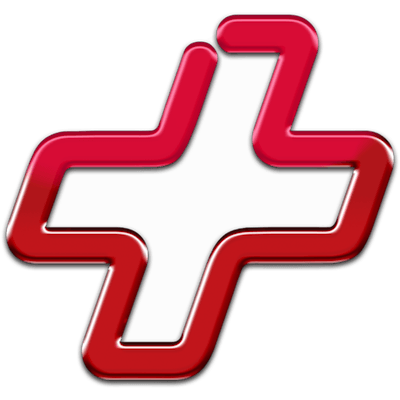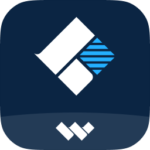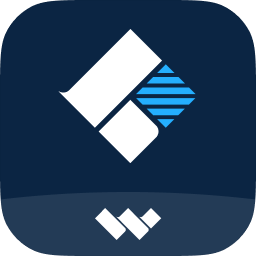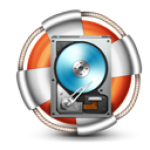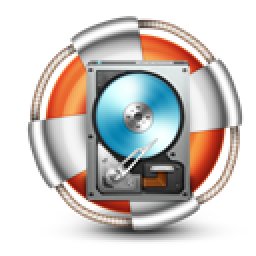 Feature
Disk Drill
R-Studio
PhotoRec
EaseUS Data Recovery Wizard
Stellar Data Recovery
Data Rescue
Wondershare Recoverit
Lazesoft Mac Data Recovery

Total Score

Free Sed ut perspiciatis unde omnis iste natus error sit voluptatem accusantium doloremque.

Requirements

macOS 10.15-12.x
macOS 10.5-12.0
macOS 10.6-12.0
macOS 10.9-12.0
macOS 10.11-12.0
macOS 10.12-12.0
macOS 10.10-12.0
macOS 10.5-10.9, 10.10-10.14 (unofficial support)

Clever in-depth scan

Quick scan

Distributed as

Freemium
Freemium
Free
Freemium
Freemium
Freemium
Freemium
Freeware

Trial version available

Trial version limitations

Free preview
Recover files smaller than 256KB
Freeware. No limits
Recover up to 2 GB for free
Recover up to 1 GB for free
Preview only
Recover up to 100 MB for free
Freeware. No limits

Starting price

$89.00 / Perpetual
$79.99 / Permanent
Free
$89.95 / 1 month
$69.99 / 1 year
$19.00 / 1 file
$75.99 / 1 month
Free

See Plans & Pricing

Pricing details
Pricing details
Pricing details
Pricing details
Pricing details
Pricing details
Pricing details
Pricing details

Raw photo recovery

Video formats recovery

Document formats recovery

S.M.A.R.T.

Helpdesk support

Live chat

Phone support
Frequently Asked Questions
Data recovery can take a variable amount of time depending on the scope and type of recovery to be performed. If a deep scan is required to identify recoverable data, more time will be expended in the restore. The quantity of data being restored will also impact the speed of the recovery.
Data recovery works by taking advantage of the way modern operating systems perform deletions. Deleted files are marked as inaccessible and their storage space made available to the system if needed. The files are still physically present on the disk and can be recovered with specialized software.
Most of the quality data recovery applications for macOS offer a free trial during which you can get the functionality of the product. You may need to purchase the full program to actually perform data recovery on your machine. The program may provide a preview of files that it can recover.
Recovery mode is a feature of macOS that is used to help restore your computer if you are experiencing problems. You boot your computer into macOS Recovery mode to take advantage of the macOS utilities that can address the issues you are facing by restoring from Time Machine or reinstalling the OS.
Here is a list of the five best data recovery software applications for macOS:
Disk Drill Data Recovery for Mac;
EaseUS Data Recovery Wizard for Mac;
Softtote Mac Data Recovery;
Wondershare Data Recovery for Mac;
Stellar Data Recovery Professional.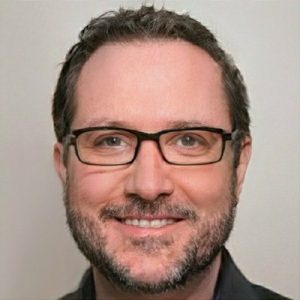 Jeff Cochin
Author
Jeff Cochin is a data management and recovery professional, who has been with Pandorarecovery for nine years and has always been an essential part of the team. Jeff also works as a technical writer at Macgasm, being a first hand in testing, trying and writing about big and small tech software.
Jeff's popular publishings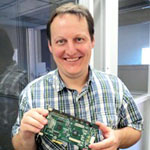 Yevgeniy Tolkunov
Approver
Frisco, Texas, United States
Yevgeniy Tolkunov is Hardware Engineer at ACE Data Recovery. Yevgeniy has a Master's Degree in Physics, Information Technology; 15+ years of experience.