Top 7 Best Video Recovery Software Solutions
Top 7 Best Video Recovery Software Solutions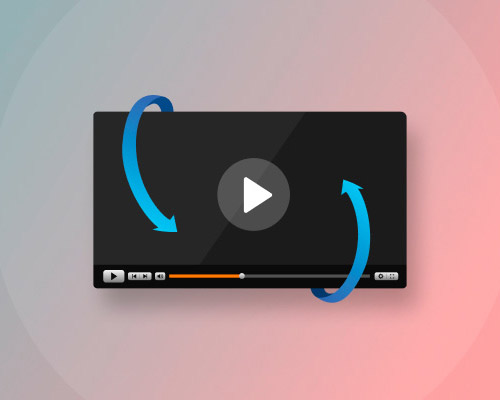 Panic can set in when you discover that some important videos are suddenly missing from your computer or mobile device. Your best chance of getting your valuable data back is to use data recovery software as soon as you notice the missing files. We have put together a list of some of the best data recovery applications so you don't waste valuable time playing around with inferior software products.
Brief selection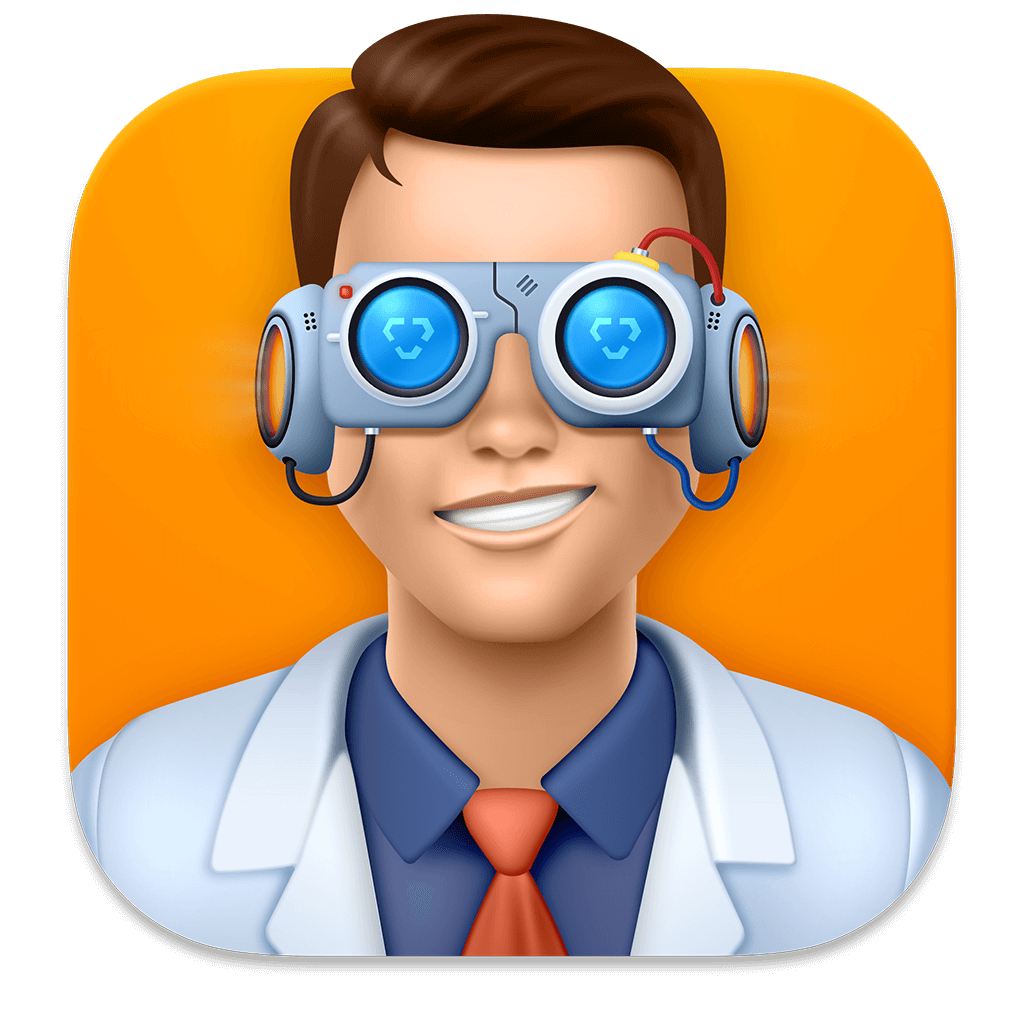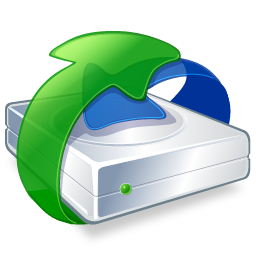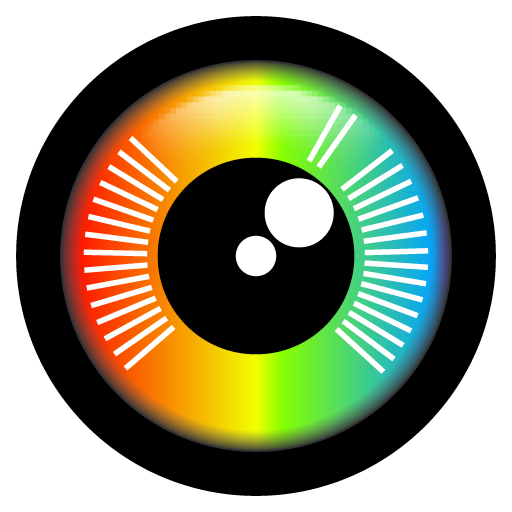 Selecting the Right Video Recovery Software Application
There are several factors that you should consider when selecting a video recovery software solution. Here are the most important points to look at when making your choice.
Operating system compatibility

You need to obtain a recovery solution that runs on your computer's operating system. Many video recovery solutions offer apps that run on Windows or Mac machines. Make sure you are purchasing an application that will work with your hardware.

Ease of use

Performing data recovery can be stressful and using a tool with a complicated or difficult interface can add to the tension. Look for an application with a user-friendly interface rather than one that requires you to use a complex command-line method of recovering your data.

Recovery capabilities

The reason that you are using data recovery software is to restore your lost videos. Therefore, the ability of the selected application to recover your data is its most important quality. You want a product that has a track record of reliability and success and that can work with the type of storage device and files that are involved in the data loss.

Price

There are free and paid video recovery products available. Many commercial solutions offer limited free recovery during a trial period and are a great way to test drive an app before making a financial commitment.
Top 7 Video Recovery Software Solutions
#
Here is our list of seven effective video recovery products. Some are operating system specific and others have versions for both Mac and Windows machines.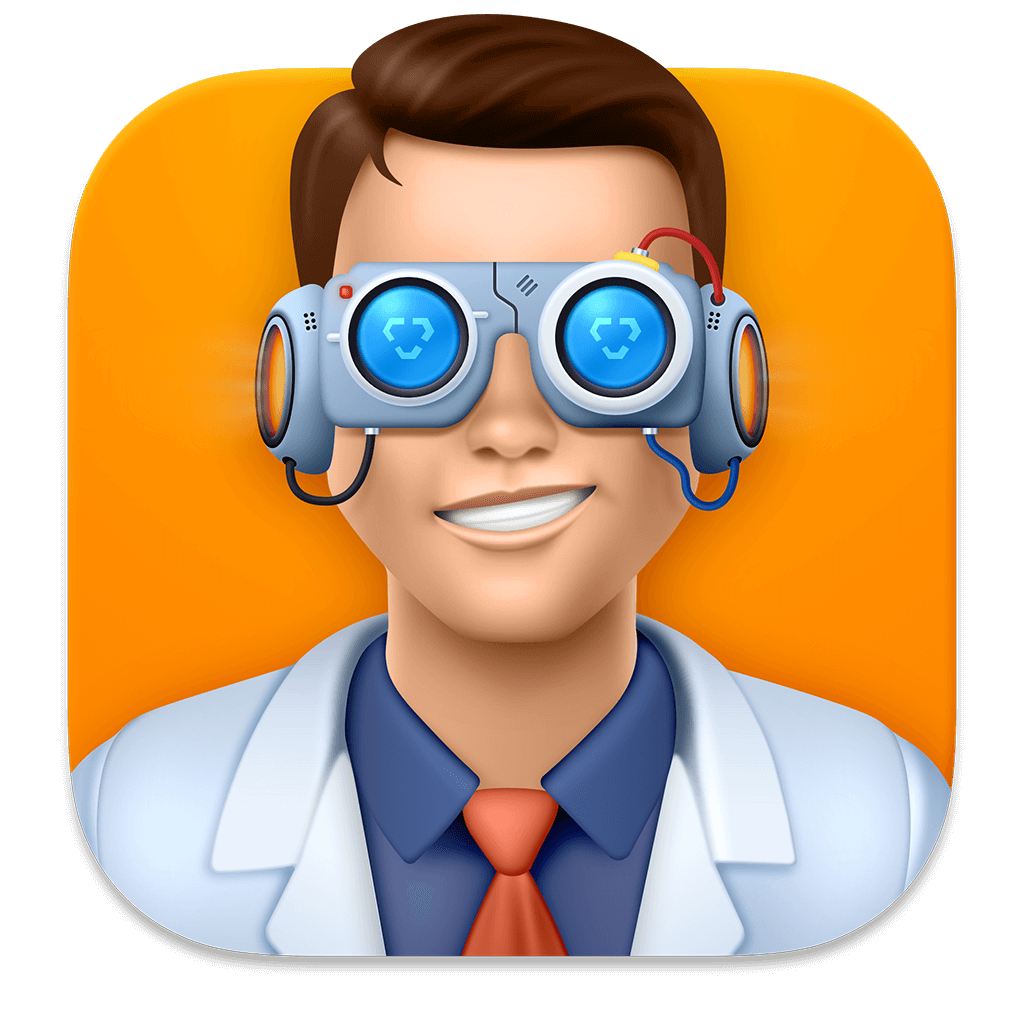 4.54 • Best choice for Windows users – The Windows version of Disk Drill empowers regular users to reliably recover all kinds of lost data with a few simple clicks.
Read full Disk Drill review
Distributed as
Freemium Some features are provided free of charge, but money is required to unlock the rest
Limitations
Recover up to 500 MB for free
Disk Drill data recovery software is a flexible and reliable application that can restore lost data in over 400 different file formats. This includes all popular video formats as well as many that are less widely used but still important to the user community. The tool features an intuitive interface that makes it easy for users of any level of experience to recover their lost videos. Deep scans can reconstruct files that you thought were gone for good, and all scans can be paused and restarted for convenient recovery.
Disk Drill furnishes users with free data protection tools that can help keep your valuable information secure. Recovery Vault acts like a supplemental Recycle or Trash bin and enables designated files to be recovered without a complete data recovery. You can also create byte-level backups that can be used to recover deleted files from failing storage devices.
Two for one

RAID Array Recovery

Windows Storage Spaces recovery

Organized scan results

Visualization of the scanning process
Phone support

Bootable disks

Recovery over a network

Video and photo repair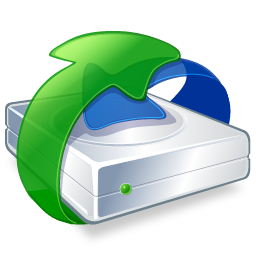 2.

R-Studio

Popular among professionals
3.85 • Empowering professionals; intimidating home users – R-Studio for Windows is a powerful data recovery software application, but regular home users may struggle to master it and put its capabilities to good use.
Read full R-Studio review
Platforms
Windows macOS Linux
Distributed as
Freemium Some features are provided free of charge, but money is required to unlock the rest
Limitations
Recover files smaller than 256 KB
Price range
$49.99...$899
R-Studio is a commercial data recovery software tool for the Windows, Mac, and Linux operating systems. It's a cross-platform solution meaning that it can recover video files on any supported operating system from whichever OS you are using at the time. This means you only have to purchase one application to recover files from any system.
R-Studio was originally developed to be used by data recovery professionals but has been redesigned to provide a more friendly solution accessible to all users. It provides network recovery capabilities and has many advanced features that may not be needed by the average user. One excellent option is to customize the tool's known file types to make it flexible for any video file type you desire.
Supports all major operating systems

Compatible with many file systems

RAID reconstruction module

Good performance of file system scanners

Network recovery
Limited preview feature

Complicated

Unintuitive scanning process

Very complex scan results

S.M.A.R.T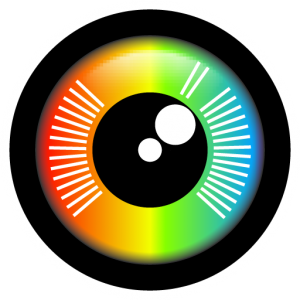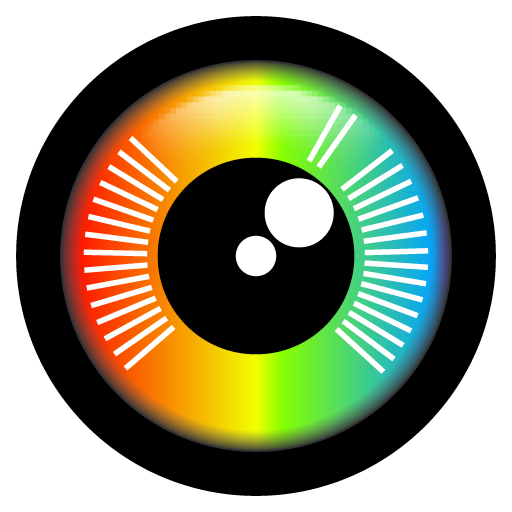 3.37 • Intimidating but rewarding at the same time – PhotoRec for Windows offers unbeatable value, but you need to overcome a steep learning curve to unlock it.
Read full PhotoRec review
Platforms
Windows macOS Linux
Distributed as
Free All features are provided free of charge, and the software can be used, studied, and modified without restriction.
PhotoRec is an open-source, multi-platform recovery solution that focuses on the data and can work with any filesystem. The tool can perform recoveries even when the device's filesystem has been damaged by searching for known file headers. It recognizes over 480 different file extensions including those of many video formats.
This is a command-line application that does not provide the user-friendly interface of some other video recovery solutions. The lack of point-and-click recovery capabilities may make this less attractive to the average user. Filenames are not recovered which slows down recovery efforts when multiple files are involved. Each one will need to be viewed and renamed individually.
Completely free

Open source

Optional graphical user interface

Does not require installation

Capable signature scanner
Interface slows down during scanning

Window size settings

Rarely updated

No auto-update

Scan automation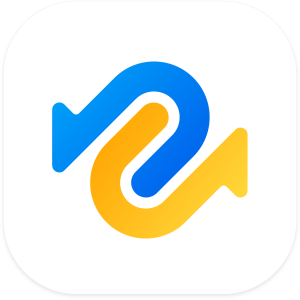 • Suitable for basic data recovery tasks – We're still testing this software. Wait until we're done for our final verdict!
Distributed as
Freemium Some features are provided free of charge, but money is required to unlock the rest
Price range
$55.95...$499
Here is another paid video recovery software application that supports Windows and Mac systems. It recovers data from all kinds of storage devices including iPhones and iPads. The tool recovers videos, photos, and other types of data from iTunes and iCloud backups. Users who have lost videos on iOS devices might want to check out this solution.
Ultdata has a high recovery rate and uses a simple three-step process for restoring your lost videos. There have been some complaints from users who had problems with the recovery capabilities but, in general, the tool gets positive reviews. It's a little less expensive than some paid versions if that is one of your concerns.
Supports recovery of over 550 file formats

Simple and intuitive interface

Can recover iPhone data
Does not log recovery data

No filtering to recover specific folders or data

Some reports of slow recovery performance

Doesn't support NTFS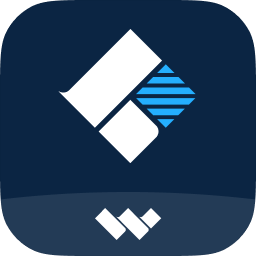 3.43 • Can it really recover it? – Wondershare Recoverit comes with an intuitive user interface, but subpar recovery capabilities that struggle to deliver.
Read full Wondershare Recoverit review
Distributed as
Freemium Some features are provided free of charge, but money is required to unlock the rest
Limitations
Recover up to 100 MB for free
Price range
$59.99...$449.96
Recoverit is a commercial video recovery application that can restore over 1000 types of file formats. It supports all major video formats as well as many lesser-known file extensions. The tool can be used with just about any kind of disk-based storage device and supports a wide variety of data loss situations.
The advanced version of the tool can repair corrupt videos, scan video fragments, and perform extensive video recovery. You can use a bootable version of the tool to recover data from a crashed operating system, which may be exactly where you lost your videos. Deep scanning and file previews give you more control over what you recover.
Modern interface

Create bootable disks

Video Repair

Fast scanning speeds

Preview images
False positives for bad sectors on Bitlocker devices

Scanning Bitlocker-encrypted devices

Confirming Bitlocker status

No end time was given

Resizing of the program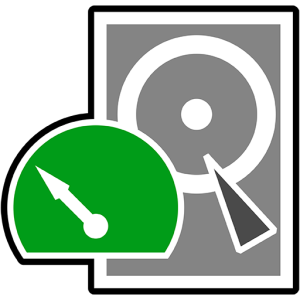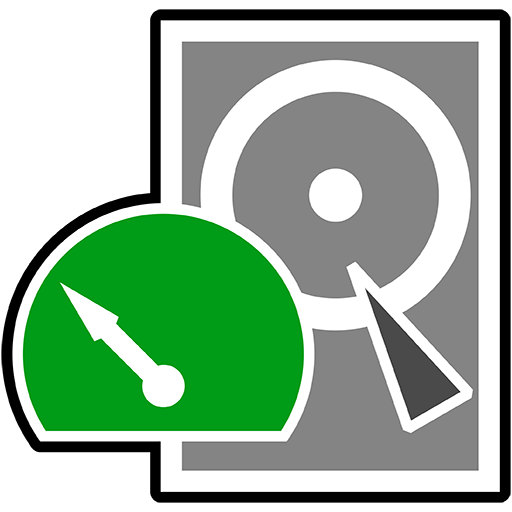 2.40 • Ugly file system repairman – TestDisk offers an excellent value, but its real-world file recovery performance is limited.
Read full TestDisk review
Platforms
Windows macOS Linux
Distributed as
Free All features are provided free of charge, and the software can be used, studied, and modified without restriction.
TestDisk is another freeware tool that is designed to recover complete partitions rather than individual files. This can be extremely useful when you have just accidentally formatted a disk or partition that contained a bunch of important video files. The tool can be used to simply collect data about a damaged drive or perform a recovery. It is a command-line tool that may not be suitable for novice computer users.
TestDisk repairs and recovers deleted partitions along with the data residing on them. One of its specialties is making non-booting disks bootable again which can be instrumental in fixing devices that have been subjected to a malware infection. For large-scale data loss scenarios affecting complete partitions, TestDisk is an excellent and free software solution.
Completely free

Open source

Portable

Lightweight

Supports raw and dismounted disks
Slow speed of scanning and recovery

Complicated command-line user interface

Manual step-by-step scanning process

Destructive recovery

No technical support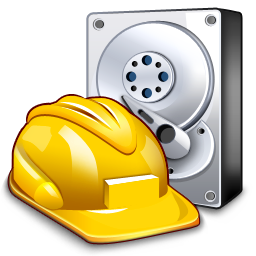 7.

Recuva

Popular among Windows users
3.04 • Good for basic data recovery jobs – Despite its age and lack of development, Recuva is still worth taking a look at—if only because it recovers an unlimited amount of data for free.
Read full Recuva review
Distributed as
Freeware All features are provided free of charge without any limitations.
Recuva is a basic video recovery tool that uses a Windows File Explorer type of interface. While this is better than a command-line tool, it is not as user-friendly as some of the interfaces of the other applications reviewed. The pro version of the tool supports many types of devices including virtual hard drives. Users on a strict budget may be attracted by the low price of the paid version of the software.
This tool only supports recovering videos on Windows machines and there is no Mac version available. It may not recover all of your files, so if the lost videos are valuable, you might want to try a different solution. In cases where you just need to give it your best shot, the freeware and low price of the paid app make it a tool that you should consider.
Completely free

Chances of recovery

Two operating modes

Secure file erase

Multilingual capabilities
No Enterprise license

Scanning/creation of images

Recovering structure and names

Recovery odds accuracy

Updating the list of drives
Help Us Improve This Article
Was the provided information useful? Your vote is important to use!
The comparison table below provides an overview of all data recovery software applications that have made our list.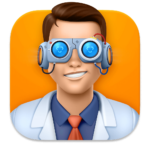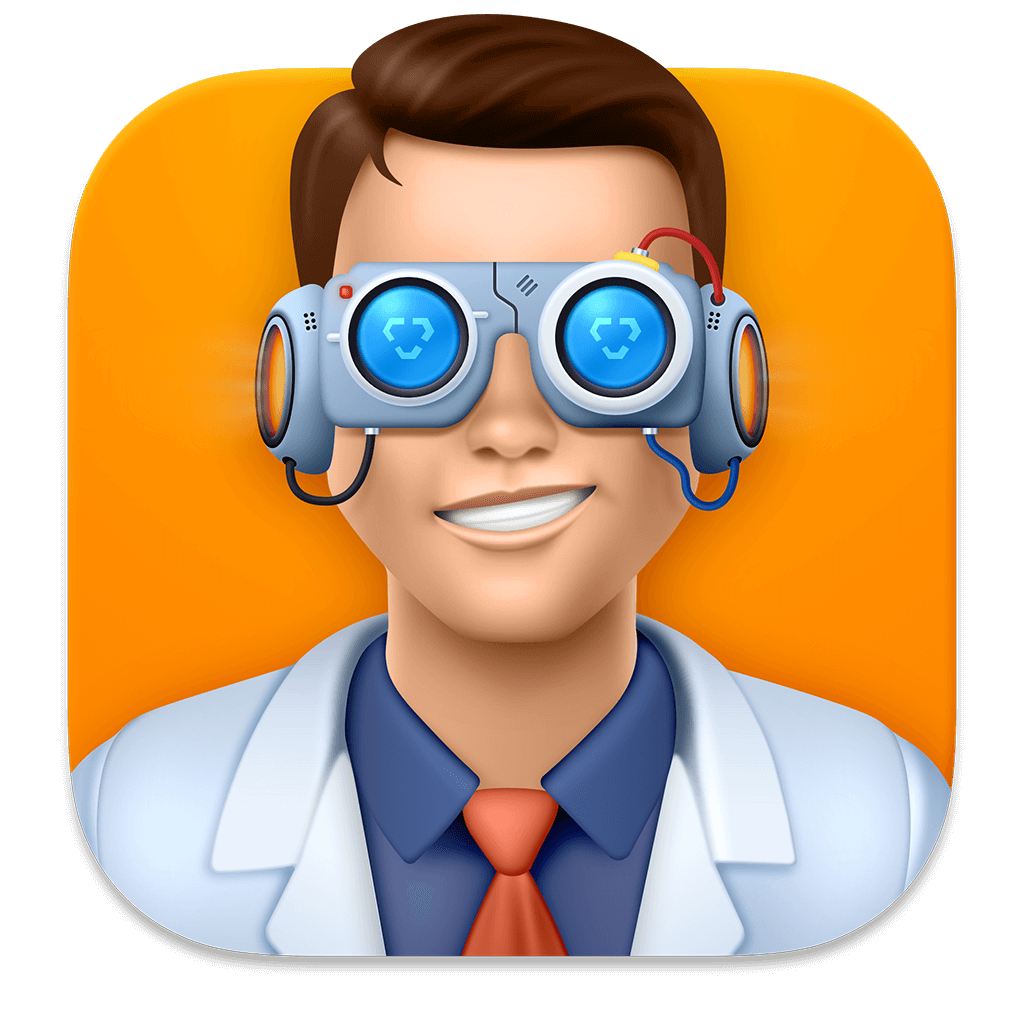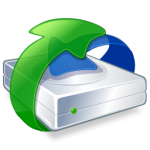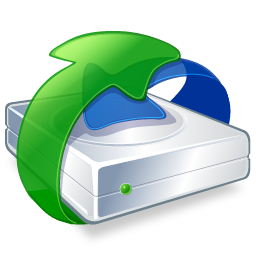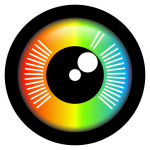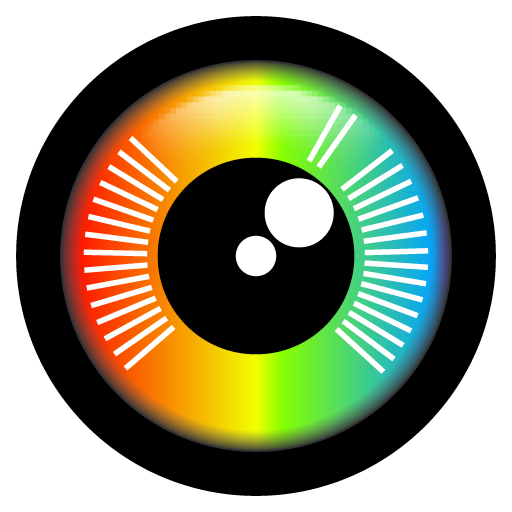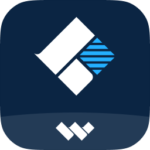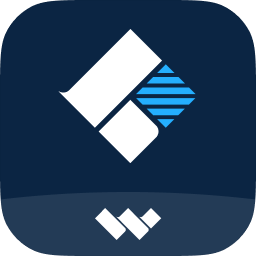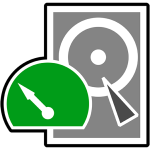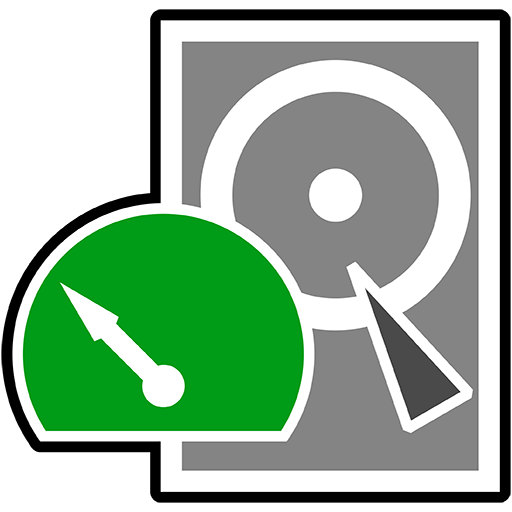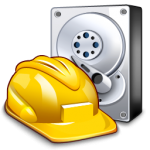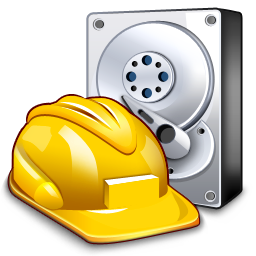 Feature
Disk Drill
R-Studio
PhotoRec
Wondershare Recoverit
TestDisk
Recuva

Total Score

Free Sed ut perspiciatis unde omnis iste natus error sit voluptatem accusantium doloremque.

Requirements

Windows 10-11 (x64 only)
Windows 2000-11
Windows XP-10, 11 (unofficial support)
Windows 7-11 (x64 only)
Windows XP-10, 11 (unofficial support)
Windows XP-10, 11 (unofficial support)

Clever in-depth scan

Quick scan

Distributed as

Freemium
Freemium
Free
Freemium
Free
Freeware

Trial version available

Trial version limitations

Recover up to 500 MB for free
Recover files smaller than 256 KB
Freeware. No limits
Recover up to 100 MB for free
Freeware. No limits
Freeware. No limits

Starting price

$89.00 / Perpetual
$49.99 / Perpetual
Free
$59.99 / 1 month
Free
Free

See Plans & Pricing

Pricing details
Pricing details
Pricing details
Pricing details
Pricing details
Pricing details

Raw photo recovery

Video formats recovery

Document formats recovery

S.M.A.R.T.

Helpdesk support

Live chat

Phone support
What is Video Recovery Software?
Video recovery software is an application that can scan a digital storage device and recover lost or deleted data. In addition to the ability to recover videos, the software can get back any other type of deleted or lost files. The software takes advantage of the way modern operating systems delete information to effectively recover it.
When a file is deleted from a Windows or macOS system, logical access to the data is removed by the operating system. This makes the file unavailable to users but does not physically remove the data from its storage media. This space is marked as available for use by the system, and eventually the deleted file will be overwritten by new data.
Until the data is overwritten, the scanning algorithms used by video recovery software can repair the logical links to the deleted files. This makes the files accessible by the operating system and associated applications. Once a file has been overwritten by new data, it cannot be restored by recovery software. For this reason, you should stop using the storage device and attempt recovery as soon as you realize data has been lost to prevent it from being overwritten and lost forever.
Using Native OS Features to Recover Your Videos
You may be able to use native operating system features to recover recently deleted videos. Both Windows and macOS systems have a facility that temporarily retains deleted files and makes them available for quick recovery.
On Windows systems, follow these steps to recover deleted videos from the Recycle Bin.
Open the Recycle Bin by clicking on its icon.
Find the videos you wish to restore, noting the original location which is where they will be restored.
Click on Restore to recover the videos.
The macOS operating system has a similar facility for recovering data. Follow these steps to recover lost files from the Trash.
Open the Trash by clicking its icon.
Identify the video you want to recover.
Right-click on the item to select Put Back. The photo will be restored to its original location.
You may also be able to recover your lost videos if you are in the habit of backing up your data. Regularly backing up your videos is considered best practice and is something you should be doing. In some cases, it can be the only way to get back a video that has been inadvertently deleted from your machine.
What Kind of Storage Devices Can Be Used for Recovery?
A quality video recovery software application should allow you to recover from all types of storage devices. It should support recovery from:
HDD and SSD internal disks;
External hard and solid-state drives;
USB flash drives and memory keys;
SD and SDHC memory cards;
Digital cameras such as those from Canon and Nikon;
iOS and Android devices.
What Types of Files Can Be Recovered?
You want a recovery tool that can recover videos in the format you are using. Some of the common video formats should be supported by all recovery apps, but when requiring a deep scan to find long lost files, you should verify the product you select recognizes the file format of the videos you need to recover. Among the formats you want to see supported are:
AVI, FLV, MOV, MP4, WMV;
M4V – iTunes video;
CRM – Canon raw movie format;
FCP – Final cut pro;
SWF – Flash movie.
These are some examples of the file types you should look for when considering a video recovery application. As mentioned previously, if you use a less popular format for your videos, make sure the recovery app you select supports it.
Why Did My Videos Disappear?
Many reasons can be behind lost and deleted videos. Here are some of the most common ones and a few tips on avoiding them.
Human error:

This is the most common cause of all data loss. Accidentally deleting the wrong files, emptying the Recycle Bin too soon, and inadvertently formatting a storage device all can happen in the blink of an eye. The only real remedy for this problem is to be more careful when performing any type of activity that deletes any data from your system and storage devices. Think twice before deleting that data!

Viruses and malware:

Infection with a virus or malware can result in all kinds of system damage including lost and deleted video files. To minimize the risk, you should always run a reliable antivirus tool on your computers and be extremely cautious when attaching a storage device to strange machines that may not be adequately protected.

Environmental issues:

Too much heat or humidity can cause havoc with digital storage devices and result in lost or corrupted files. Make sure you keep your storage media out of direct sunlight and preferably in a cool and dry place to ensure that your data remains safe.
Frequently Asked Questions
PhotoRec offers limited free file recovery and can get your videos back from a Sony Handycam. Windows users can also use the free trial of solutions like Disk Drill to recover a limited amount of data.
Disk Drill is the best AVCHD recovery software. It can recover these high-definition files as M2TS Blu-ray BDAV videos.
Yes, it is. Depending on the volume of data that has been saved on your computer in those six months, the deleted videos may still be recoverable. You should use a recovery app that can execute a deep scan to try and reconstruct and restore files permanently deleted months previously.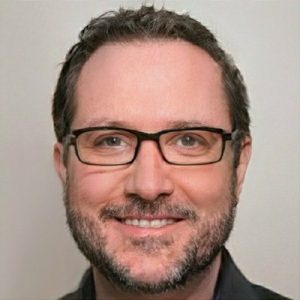 Jeff Cochin
Author
Jeff Cochin is a data management and recovery professional, who has been with Pandorarecovery for nine years and has always been an essential part of the team. Jeff also works as a technical writer at Macgasm, being a first hand in testing, trying and writing about big and small tech software.
Jeff's popular publishings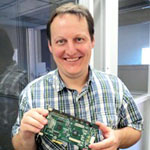 Yevgeniy Tolkunov
Approver
Frisco, Texas, United States
Yevgeniy Tolkunov is Hardware Engineer at ACE Data Recovery. Yevgeniy has a Master's Degree in Physics, Information Technology; 15+ years of experience.