Compare

We streamlined our evaluation parameters into several clear categories.

Compatibility

Recovery Rate

Usability

File Type Support

Speed

Found files and Recovery quality
138,752

Found files

200,000

Found files

PRO Version

Freeware

$89.00 / Perpetual

Lifetime

Read full Recuva review
Read full Disk Drill review
Introduction
Price is among the most important choice criteria for people who want to recover lost data at home using data recovery software. The two applications we're comparing today, Recuva and Disk Drill for Windows, can both recover permanently deleted files for free, but only one of them is completely unlimited. 
If you think that the unlimited data recovery software application should automatically win by default, then read this review from start to finish to find out why free doesn't always mean the right choice. 
Recuva is the most commonly recommended free and unlimited data recovery software application for Windows. The software has been around long enough for most Windows users to at least hear about it. For this reason alone, Recuva is often the first solution users try when faced with a data loss issue. 
Disk Drill for Windows has emerged as a leading freemium data recovery software for Windows. The free version can recover up to 500 MB of data and preview an unlimited number of recoverable files. If you need to go beyond the limit, you can purchase a perpetual license for $89.00. 
Top Recuva Pros
Completely free. Scan and restore unlimited files for free.

Chances of recovery. There are algorithms in the program that can give an estimate of the file's recovery.

Two operating modes. There are two operating modes - simple and advanced.
Top Disk Drill Pros
Two for one. When you buy Disk Drill for Windows, you also unlock Disk Drill for Mac.

RAID Array Recovery. The latest Disk Drill for Windows can recover RAID arrays including 0, 1, 5, 6, 10, 1E and JBOD.

Windows Storage Spaces recovery. Disk Drill offers support for Windows Storage Spaces (Simple, Two-way mirror, Three-way mirror, and Parity).
Top Recuva Cons
No Enterprise license. Recuva cannot be used commercially.

Scanning/creation of images. Scanning and creation of images is available only in the paid version.

Recovering structure and names. In general, scans that support restoring the folder trees and file names either do not work at all or have a large number of errors.
Top Disk Drill Cons
Phone support. No phone number to call for support is provided.

Bootable disks. The software doesn't have an option to create custom boot disks.

Recovery over a network. It's not possible to perform remote recovery over a network.
Pricing • Business model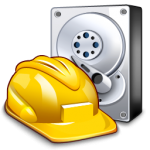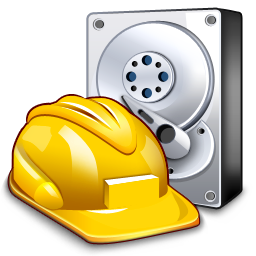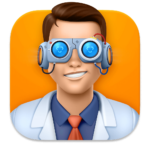 1
Distributed as
Freeware
Freemium
2
Trial version available

3
Trial version limitations
Freeware. No limits
Recover up to 500 MB for free
4
Number of devices per license

Professional - 1
Professional bundle - 1

PRO License - 1
Enterprise License - 10

5
Starting price
Free
$89.00/ Perpetual
6
License model
Subscription + Lifetime
Lifetime
7
No credit card to try

8
Money back guarantee

9
See Plans & Pricing
Pricing details
Pricing details
Technically, both Recuva and Disk Drill are freemium software applications because some features require you to enter a valid license to become available. In practice, the paid version of Recuva is often ignored because the extra features it unlocks have little to no value. Disk Drill, on the other hand, is a true freemium application because you need a license to recover an unlimited amount of data. 
The premium features included in Recuva Professional are virtual hard drive support, automatic updates, and priority support. Virtual hard drive support is something not many Windows users will ever need. Automatic updates would be nice to have if there were any important updates to install, but, sadly, Recuva's development seems to be in a state of hibernation. Finally, there's priority support, which is rarely needed because Recuva is straightforward and simple. 
Data Recovery Performance
To determine how well can Recuva and Disk Drill solve real-world data loss scenarios, we've performed a series of tests, and the table below summarizes our results. 
Clever In-Depth Scan of File Systems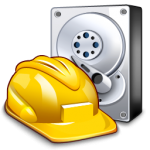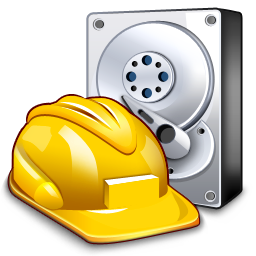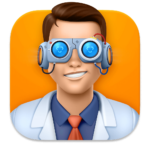 | | | | |
| --- | --- | --- | --- |
| 1 | FAT32 partitions | | |
| 2 | exFAT partitions | | |
| 3 | NTFS partitions | | |
| 4 | EXT4 partitions | | |
| 5 | HFS+ partitions | | |
| 6 | APFS partitions | | |
While Recuva should technically be able to fully restore deleted files from all file systems supported by the Windows operating system using its Clever In-Depth scanner, the reality is much bleaker. We had some success only when recovering data from FAT32 partitions, but all root data was missing, and the folder structure was damaged. In other words, the software recovered no files at all. Disk Drill, on the other hand, fully supports FAT32, exFAT, and NTFS file systems. 
Quick Scan of File Systems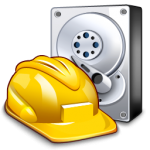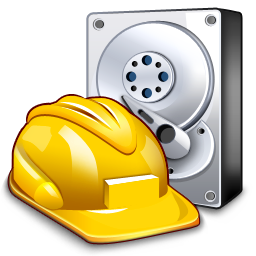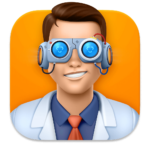 | | | | |
| --- | --- | --- | --- |
| 1 | FAT32 partitions | | |
| 2 | exFAT partitions | | |
| 3 | NTFS partitions | | |
| 4 | EXT4 partitions | | |
| 5 | HFS+ partitions | | |
| 6 | APFS partitions | | |
Recuva can restore the original folder structure and file names only when the recovery process is started right after basic formatting, but that's something all modern data recovery software tools can do, which is why our tests don't focus on this scenario. Instead, they focus on partition loss, something Disk Drill can handle without any issues across the three most popular Windows file systems (NTFS, FAT32, and exFAT).
Other Scan Types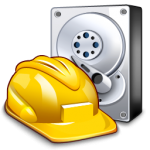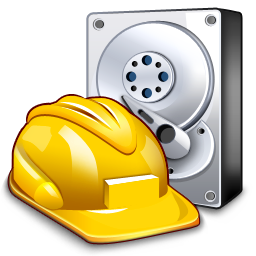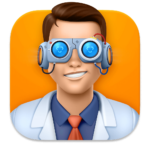 | | | | |
| --- | --- | --- | --- |
| 1 | The number of formats supported by deep scan | | |
| 2 | BitLocker support | | |
| 3 | Windows shadow copies scanning | | |
| 4 | Scan for lost partitions | | |
| 5 | Recovered files' labeling | | |
| 6 | Partial file recovery | | |
| 7 | Disk images: scan and recovery | | |
Disk Drill can recognize much more file formats than Recuva, and it fully supports BitLocker drives. Complete partition loss is something Recuva isn't designed to solve, but Disk Drill is, and it can deliver excellent results (all conveniently organized and clearly labeled). Recuva would be our preferred solution for Windows shadow copies scanning—a feature that's not currently supported by Disk Drill.
Real-Life Recovery Challenge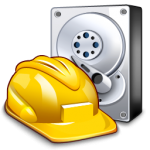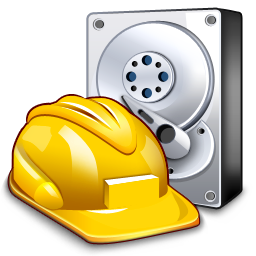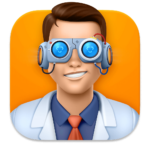 | | | | |
| --- | --- | --- | --- |
| 1 | Raw photo recovery | | |
| 2 | Video formats recovery | | |
| 3 | Document formats recovery | | |
All of our recovery performance tests and real-life recovery challenges confirmed the superiority of Disk Drill. Not only can you expect Disk Drill to find more lost files, but the application can also find them quicker and more conveniently because it includes a number of extra recovery features, such as its convenient scan session management.
Recuva delivers especially disappointing results when recovering lost image and video file formats. Kodak digital camera raw files, the Olympus raw format, or, for example, videos encoded using the CineForm HD codec can't be recovered using the data recovery application at all. Disk Drill, on the other hand, can recognize most modern image and video file formats.
Feature Comparison
The right combination of features can make it possible even for complete novices to recover lost data at home while giving more advanced users everything they need to reliably protect and efficiently manage their data. Let's see what Recuva and Disk Drill have to offer. 
The Karma category is all about the software's reputation, popularity, and support. Here, Disk Drill leads by a wide margin because Recuva hasn't received a major update in ages. While the software still runs on the latest version of Windows, it no longer looks as modern as it once used to.
Recuva also didn't receive nearly as many usability points as Disk Drill. The application doesn't automatically run all available recovery methods with a simple click, and it can't resume interrupted scans. Browsing scan results can also be a pain because the available view/sort options are limited.
Moving on to device support. Here, Disk Drill comes on top because it can recover data from RAID arrays and unmountable partitions. Unfortunately, neither of the two data recovery software applications can recover data from iOS and Android devices.
You can even use Disk Drill to protect your data against future data loss by creating byte-to-byte backups and enabling its data protection features, and you should definitely do that because prevention is worth more than a pound of cure when it comes to data recovery. Recuva can also create full backups, but it can't do most other things Disk Drill can, including previewing recoverable items without interrupting the scan process.
Recuva and the Windows version of Disk Drill each offer only one extra feature. Recuva can securely delete sensitive files to prevent them from ever being recovered again, while Disk Drill can read S.M.A.R.T. hard drive diagnostics data to alert users when their hard drives are about to fail.
Wrapping Up
The conclusion is clear: free data recovery software applications like Recuva may be attractive, but they're not always up to the task. The developers of Disk Drill are determined to deliver the best recovery performance combined with excellent usability and a wide range of extra features, and they know that it would be impossible for them to achieve their goal without charging money for their product. Their approach seems to be working because Disk Drill is the best software of its kind, and we can wholeheartedly recommend it to all Windows users who have lost important data and want to recover it for as little money as possible.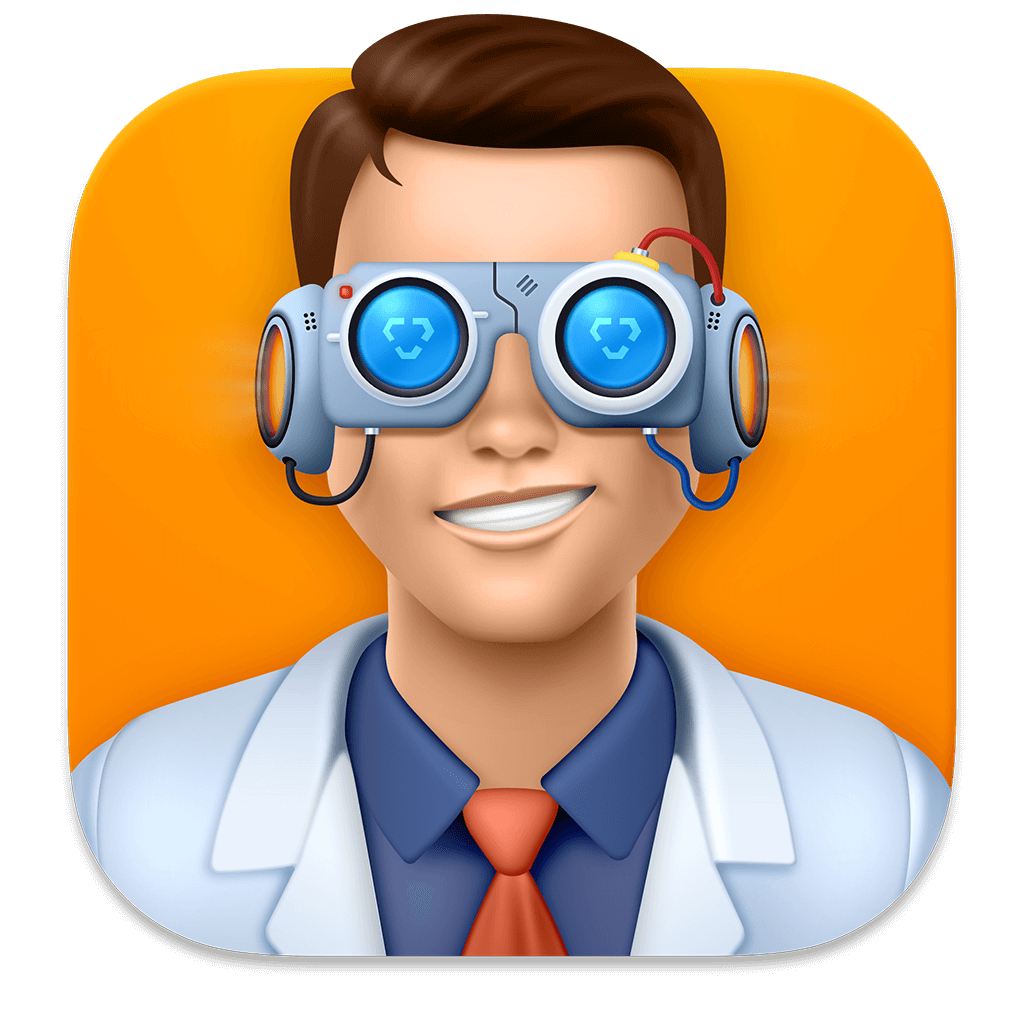 Disk Drill for Windows
4.55
Ease of use combined with leading data recovery performance make Disk Drill for Windows the winner. 
Visit developer's website
Excellent recovery performance
Recovers up to 500 MB for free
Simple mode for beginners
Advanced mode for power users
More software comparisons
We keep expanding our data recovery software comparison library to make it easier for our readers to choose the best solution available. Below are several other comparisons that you may find interesting.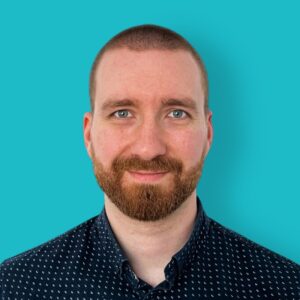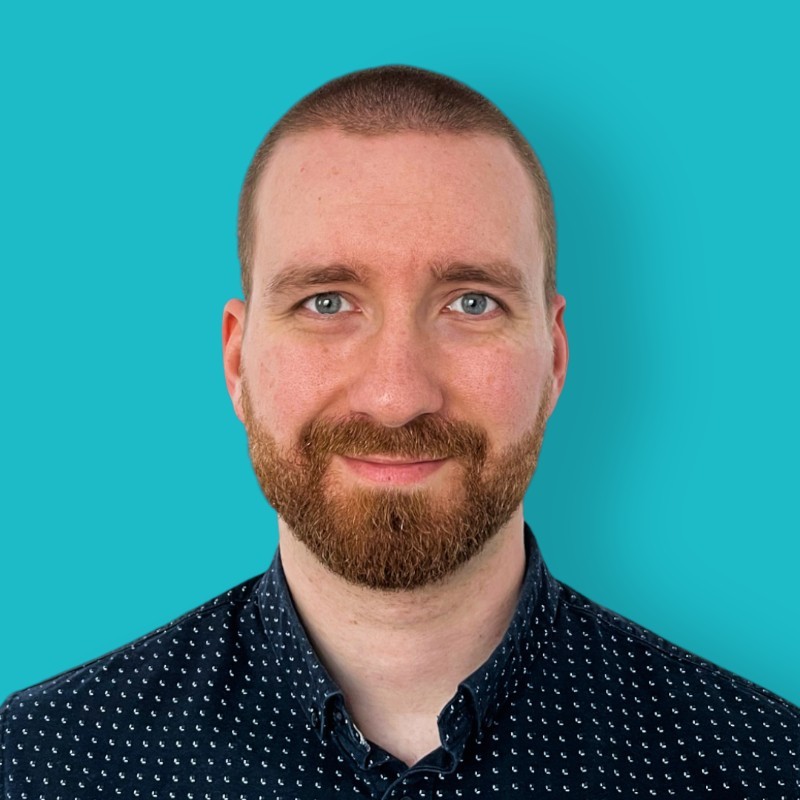 Author
David Morelo is a professional content writer with a specialization in data recovery. He spends his days helping users from around the world recover from data loss and address the numerous issues associated with it.
When not writing about data recovery techniques and solutions, he enjoys tinkering with new technology, working on personal projects, exploring the world on his bike, and, above all else, spending time with his family.
David's recent reviews
David's recent publishings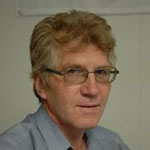 Nikolay Lankevich
Approver
Houston, Texas, United States
Nikolay Lankevich has over 15 years of strong experience in various fields and platform includes Disaster Recovery, Windows XP/7. System analysis, design, application (Inter/Intranet) development, and testing. Provided technical supports on desktop and laptops on Win-XP and Macintosh for about 2000 employees.