Top 10 Best Disk Repair Software for Mac
Top 10 Best Disk Repair Software for Mac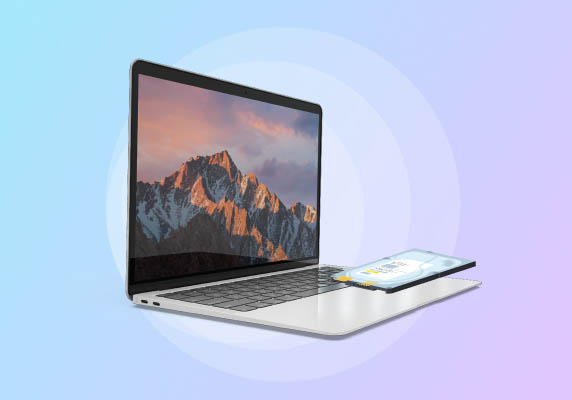 Each year, data storage provider Backblaze publishes hard drive reliability statistics, and the results are always the same: the lifetime annualized failure rate for modern hard drives is around 2 percent. In other words, you can expect 2 out of every 100 hard drives to fail during a full year of use.
Since it's only a matter of time before you become yet another victim of these gloomy statistics, you should familiarize yourself with the best Mac disk repair software tools right now so that you know what to do when the worst happens and you lose important data.
Brief selection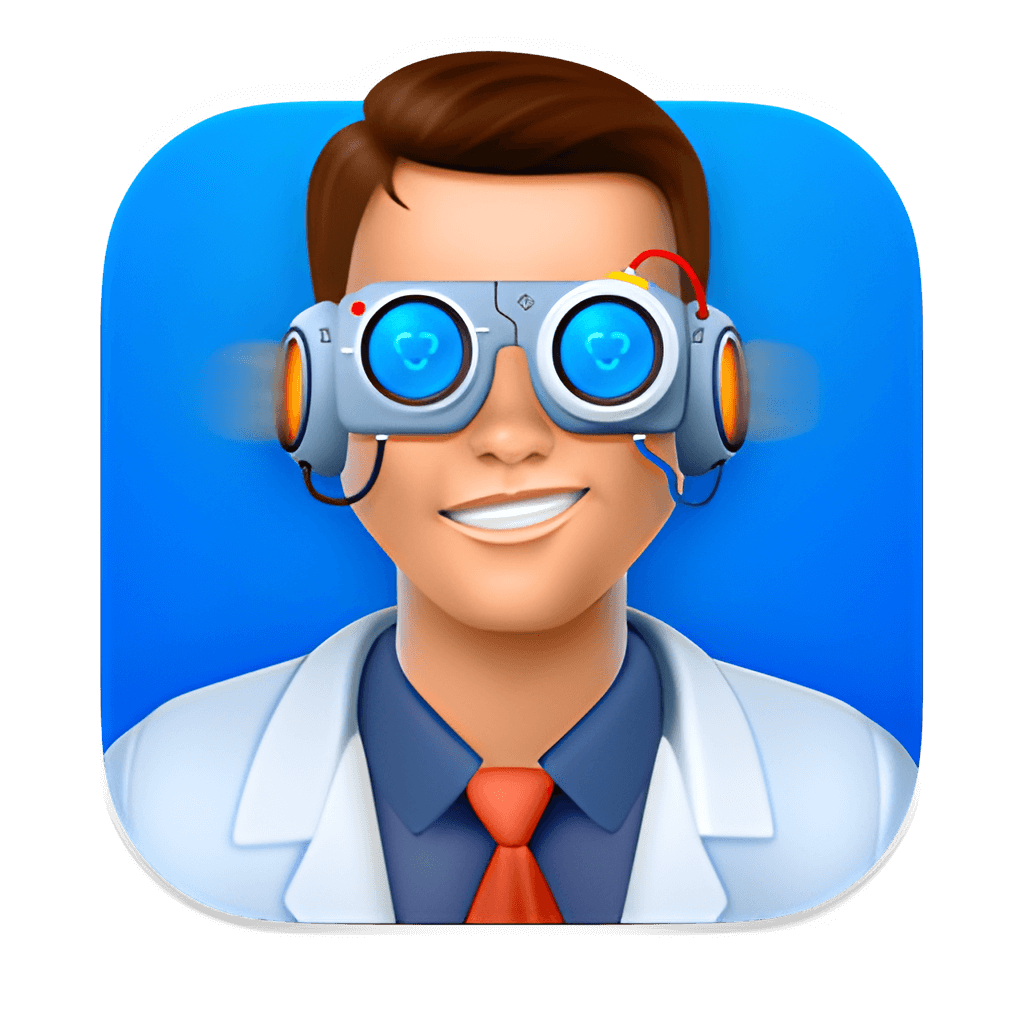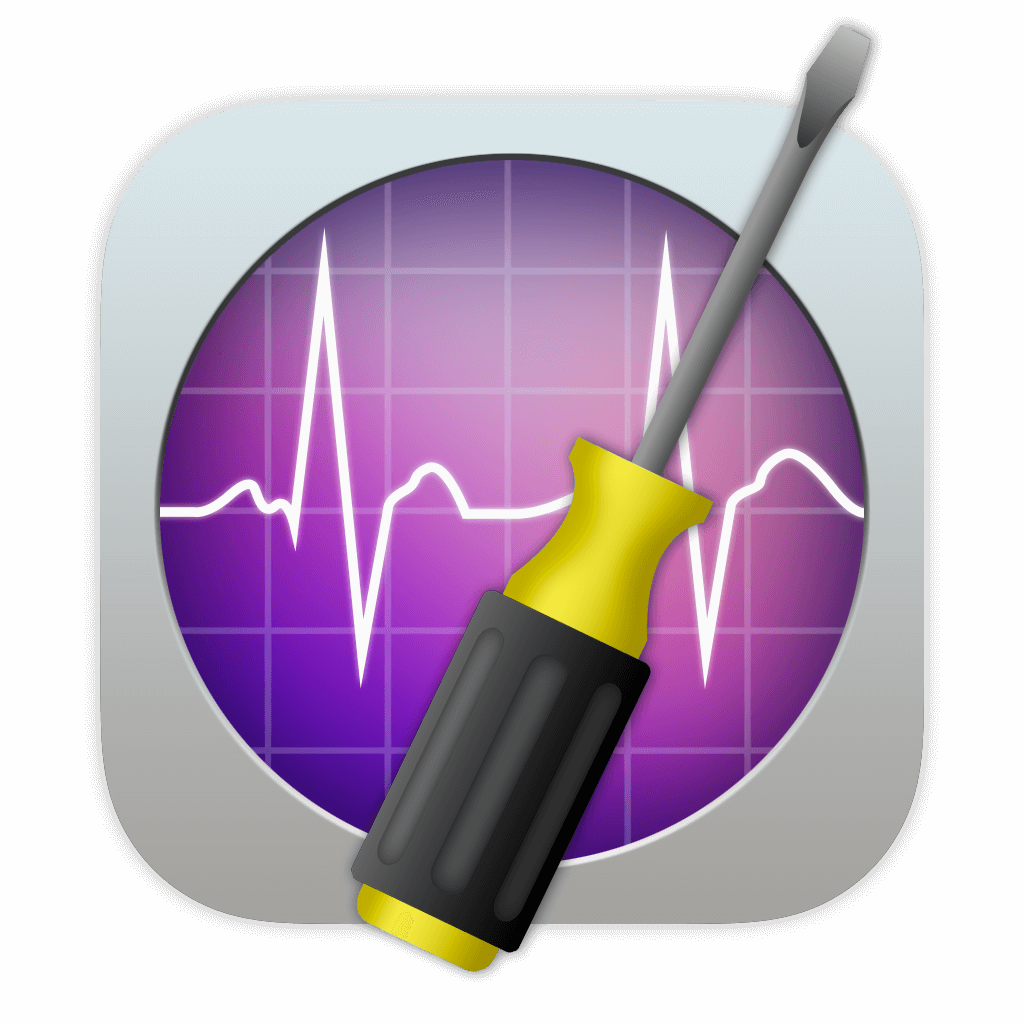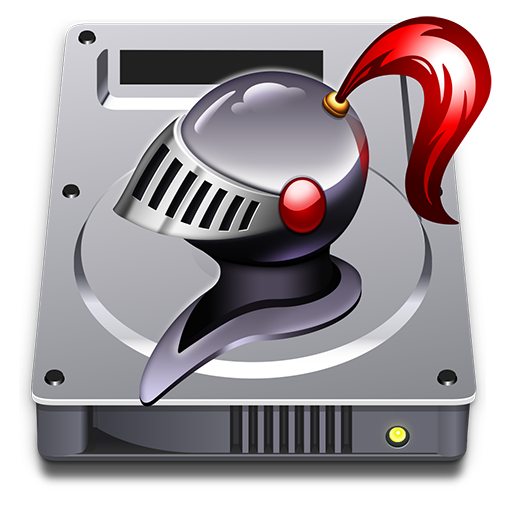 What to Look for in Mac Disk Repair Software?
There are certain things we always look for when selecting Mac disk repair software. Let's take a closer look at some of them so that you better understand what separates outstanding disk repair software applications from those that are merely good.
Compatibility with Mac file systems

Mac computers rely on different file systems than Windows and Linux machines. The default file system of newer Macs is called Apple File System (APFS), while older Macs use Hierarchical File System (HFS+ or HFS Plus). For disk repair software to be useful, it must support all Mac file systems, and, ideally, also Windows and Linux file systems.

S.M.A.R.T. monitoring capabilities

Prevention is worth a pound of cure, and S.M.A.R.T. monitoring can help you detect emerging hard drive issues a long time before they become a problem, giving you enough time to back up your data to a safe location and determine the best solution.

HDD management functionality

When repairing a hard drive, it's often necessary to move large quantities of files around, delete corrupted partitions, and perform other HDD management tasks, so selecting Mac disk repair software that supports them is always a good idea.

The ability to repair bad sectors

Bad sectors can lead to stability issues and cause read/write operations to fail. Fortunately, there are many Mac disk repair software tool that can not only detect them but also repair them, and we describe several of them in this article.

Hard drive corruption repair

Hard drive corruption often goes hand-in-hand with the presence of bad sectors, but it can also be caused by malware, buggy software, and various hardware issues. When addressed in a timely manner, hard drive corruption doesn't necessarily have to cause data loss, especially when the best hard drive repair software is used.

Data backup & recovery

To avoid data loss, it's paramount to regularly back up all important data. To do that, you may not even need to install dedicated backup software because many disk repair software applications come with built-in data backup and recovery capabilities. Of course, it never hurts to have more than one copy of your files, so don't hesitate to combine local backups with cloud backups.

Easy-to-use user interface

It goes without saying that you don't want to waste your time on a disk repair application that's pain to use when there are so many excellent options available. The application of your choice should have a modern user interface that's easy to understand and doesn't require you to read a manual just to understand available options.

Availability of a free trial version

The fact is that the best disk repair software solutions are not free—at least not entirely. We say that because many disk repair software solutions offer a free trial version that let's you play with all key features without spending a single dollar, allowing you to decide whether the software is really worth it or not.

Positive online reviews

The web is an excellent source of information, and we highly recommend you use it to read online reviews of disk repair software to learn which applications real users like and dislike. When hundreds of users from around the world praise certain software, there's a very good chance that the software is worth downloading.
Top Causes of Mac Hard Drive Damage
Even the most reliable hard drive in the world can fail or become corrupted for a number of reasons:
Software bugs
When privileged software applications misbehave, they can cause filesystem corruption or make it impossible to boot into the operating system. That's why you should never give admin permissions to applications you don't fully trust.
Human error
It's natural for us to make mistakes, especially when we attempt something for the first time, such as partitioning a hard drive. Unfortunately, human errors can have disastrous consequences and lead to permanent loss of data, so be extra careful and never follow any online instructions without cross-referencing them first.
Hardware failure
Hard drive reliability statistics don't lie: there isn't a single manufacturer that produces hard drives with 100 percent reliability. To avoid data loss caused by a sudden hardware failure, use a disk health monitoring tool and replace the hard drive before its condition deteriorates too much.
Firmware issues
There have been several causes of faulty hard drive firmware leading to hard drive damage and data loss in the past. While hard drive manufacturers are usually quick to release an updated version of the firmware, it's up to end-users to update their hard drives.
External factors
Hard drive damage can also be caused by external factors such as natural disasters, power surges, and various unforeseen mishaps. Having a reliable backup plan in place is the only way how you can always be prepared for the worst.
Benefits of Hard Disk Repair Software Solutions
When something goes wrong with your hard drive, you have several options on how to proceed. You can take the hard drive to a professional hard drive repair shop and ask them to fix the issue for you. You can also use hard disk repair software and attempt to fix the problem by yourself. Here are some reasons why the do-it-yourself approach is better:
Speed:

Depending on which hard drive repair shop you choose, it can take as much as several weeks for your hard drive to return back to you. If that's the only hard drive you have, you're out of luck. With a hard disk repair software solution, you can repair your hard disk in just a few minutes.

Convenience:

Modern hard disk repair software solutions like Disk Drill for Mac are extremely convenient to use. They walk you through the entire process, allowing you to fix your hard drive from the comfort of your home, allowing you to experience the satisfaction of repairing your own Mac.

Price:

Professional hard disk repair services tend to cost a lot of money, and there's no guarantee that the repair shop you choose won't use the same software tool you could easily download from the internet, perhaps even for free. Before you give your hard-earned money to someone else, use the disk repair software for Mac listed in this article to fix the problem by yourself.
Did You Know?
Each year, data storage provider Backblaze gathers data about over 100,000 spinning hard drives used in its cloud storage ecosystem, summarizing the gathered data in comprehensive reports published on its website. On average, approximately 2 percent of hard drives used by Backblaze fail each year, which means that 2 out of every 100 hard drives go to Silicon Heaven.
Conclusion
After testing countless Mac disk repair software applications, we were able to narrow them down to just 10. Disk Drill for Mac earned the top spot thanks to its ease of use, excellent data recovery performance, and useful disk repair tools. Overall, Mac users can choose from a wide variety of disk repair tools, many of which are free or offer a trial version.
Help Us Improve This Article
Was the provided information useful? Your vote is important to use!
Frequently Asked Questions
If you can't boot in macOS to perform hard disk repair using any of the 10 tools listed above, you need to restart your computer in macOS Recovery and repair the hard disk using Disk Utility:
Turn on your Mac and press and hold Command-R.
Select Disk Utility from the utilities window and click Continue.
Choose View and select Show All Devices.
Select your hard disk in the side bar and click the First Air button.
Click Run and Continue to repair the hard disk with Disk Utility.
You can run whole disk repair on a Mac by launching the diskutil application in Terminal:
Launch Terminal from the Utilities folder.
Type or paste in the following command:

diskutil list

Remember the name of your disk.
Issue the following command to repair it:

diskutil repairvolume [disk name]
Disk Utility can fail for many different reasons. The disk may have suffered mechanical damage, the file system may be corrupted, or there may be malware present on the system that's blocking Disk Utility and preventing it from finishing the repair process.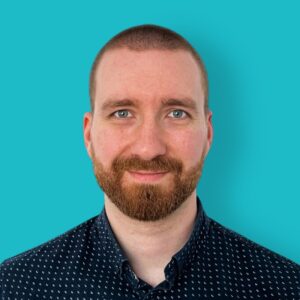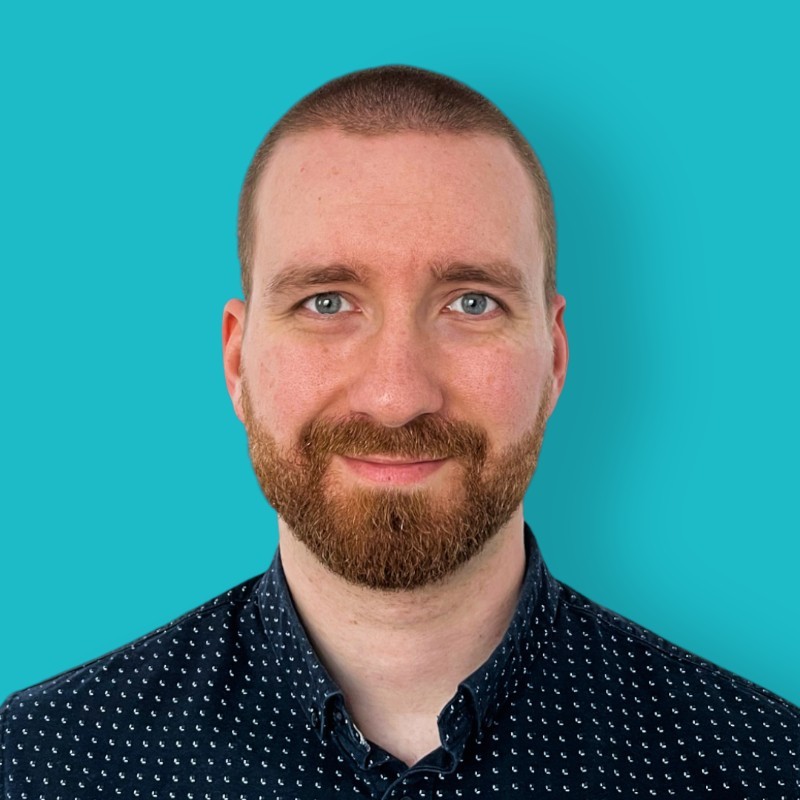 Author
David Morelo is a professional content writer with a specialization in data recovery. He spends his days helping users from around the world recover from data loss and address the numerous issues associated with it.
When not writing about data recovery techniques and solutions, he enjoys tinkering with new technology, working on personal projects, exploring the world on his bike, and, above all else, spending time with his family.
David's recent reviews
David's popular publishings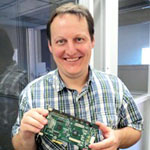 Yevgeniy Tolkunov
Approver
Frisco, Texas, United States
Yevgeniy Tolkunov is Hardware Engineer at ACE Data Recovery. Yevgeniy has a Master's Degree in Physics, Information Technology; 15+ years of experience.