Top 15 Free iPhone Recovery Software for Mac and Windows
Top 15 Free iPhone Recovery Software for Mac and Windows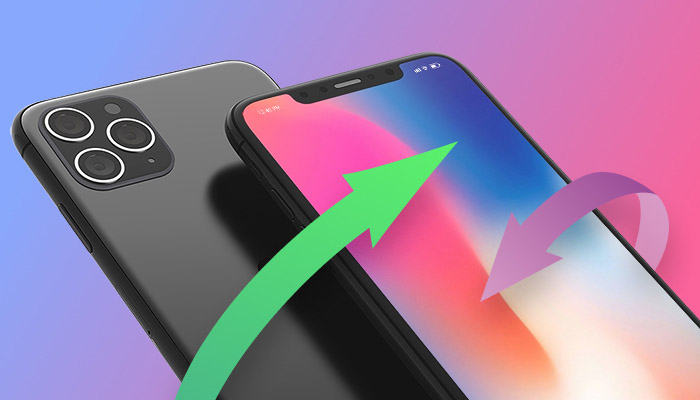 You can now get an iPhone with more storage capacity than most people have in their laptops and desktop computers. While it's great to be able to store thousands of high-resolution photos and video files, install hundreds of apps, and carry around a massive music library for offline listening, having so much data in one place can have devastating consequences.
The top 15 free iPhone recovery software tools listed below are here to help you recover data after accidental deletion and other unfortunate incidents.
Brief selection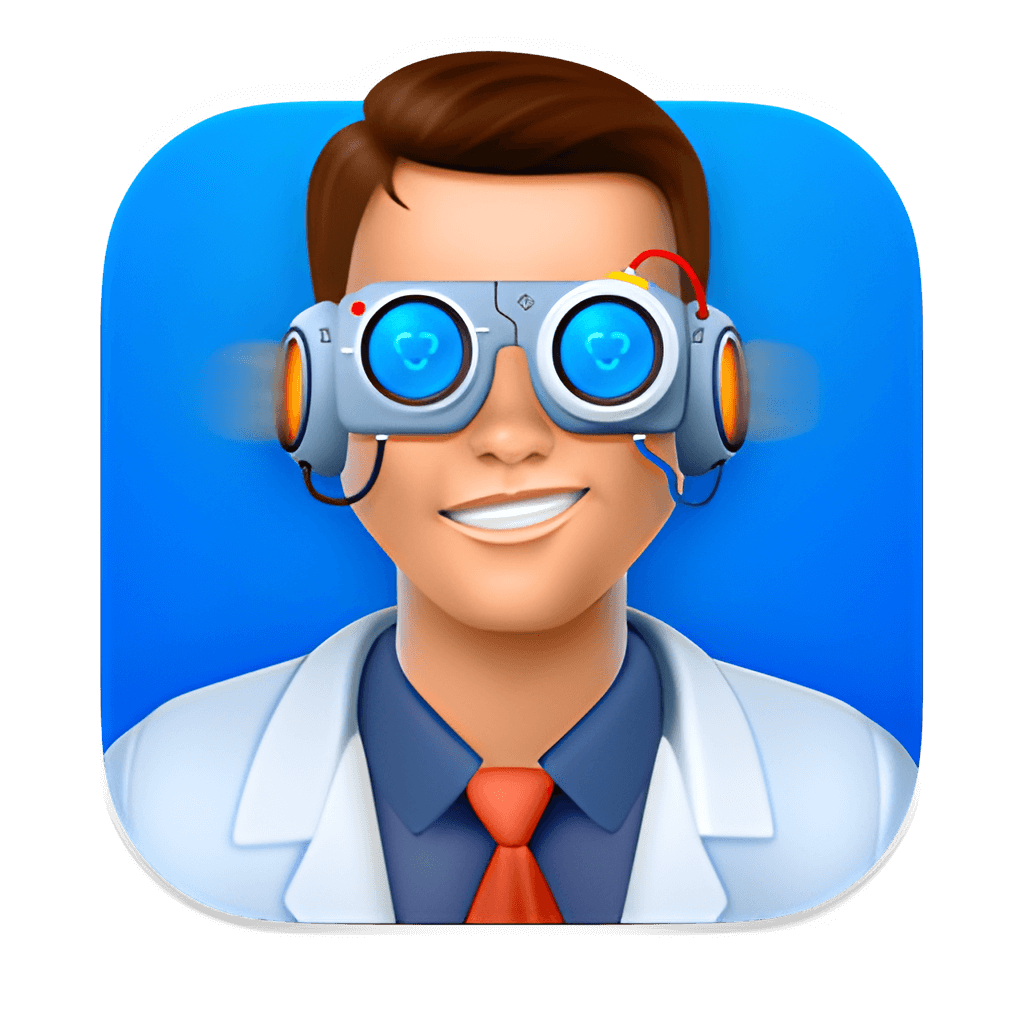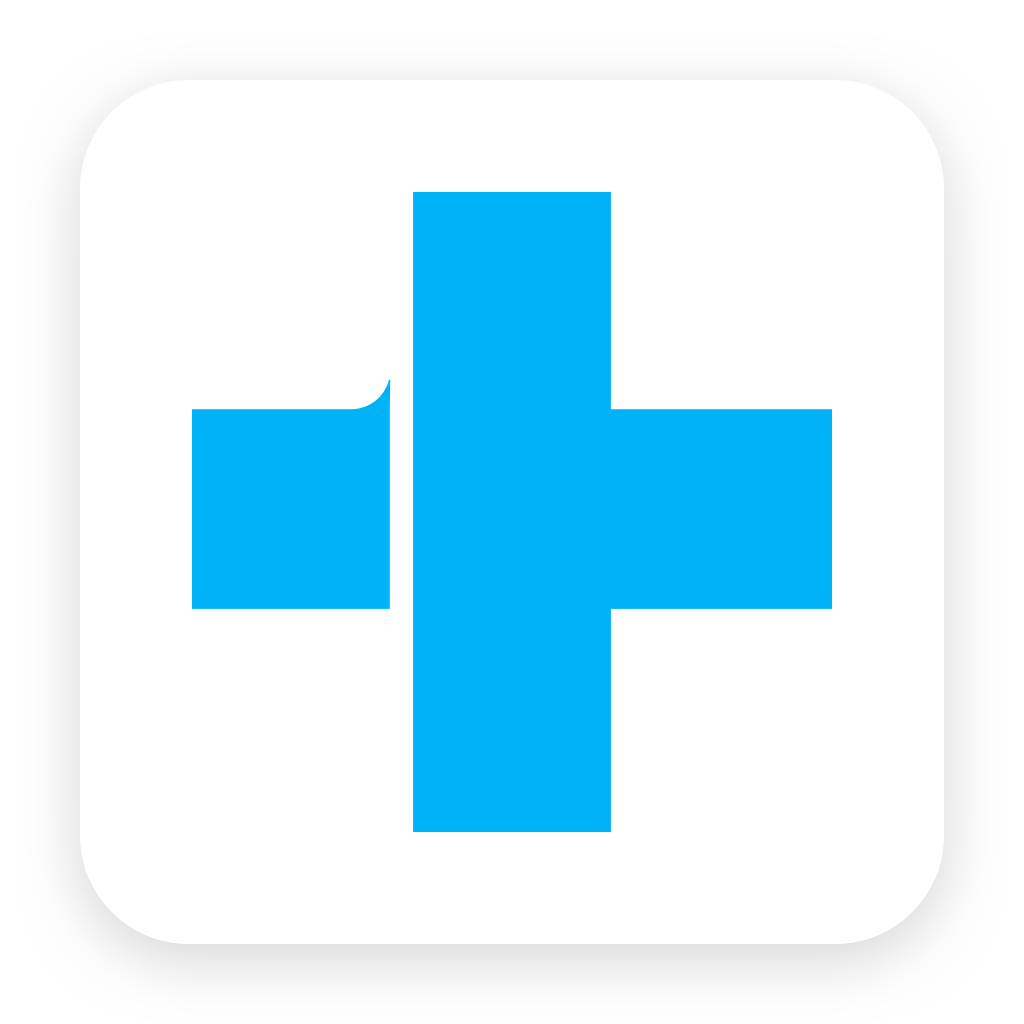 Wondershare Dr.Fone
Platform:
macOS
Windows
Android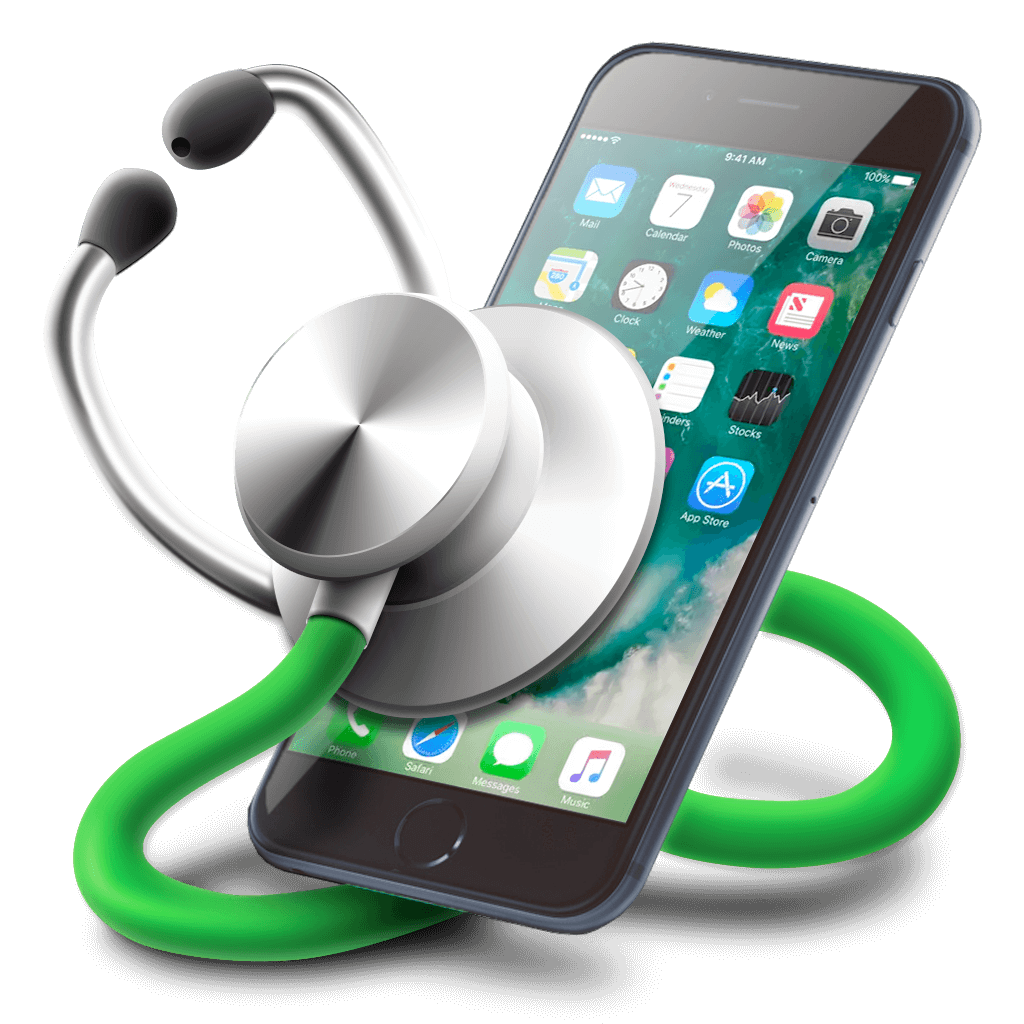 Best iPhone Data Recovery Software: What to Consider
Here's one fact for you: not all software solutions that promise to recover lost data from iPhone do what they actually promise, and those that do what they promise don't always do it well.
Here are some important things you should always consider when choosing a software application to perform iPhone recovery:
Features

The best iPhone recovery applications can undelete photos from Camera Roll, contacts, voice memos, text notes, bookmarks, chats, and more. Because iPhone data can end up in strange places, it's a good idea to choose a recovery application that can also retrieve lost data from other storage devices, such as internal and external hard drives, USB flash drives, and memory cards.

User reviews

Long-term users know best which applications deliver on their promises and which leave a lot to be desired. That's why we highly recommend you pay attention to reviews published by verified users on the trusted review sites.

Recovery performance

Of course, one of the most important factors that distinguishes the best recovery software from the rest is recovery performance. How many file formats are supported? How quickly can the software recover them? These and other questions are especially important to find answers to before purchasing a paid recovery solution.

User interface

In this day and age, there's no reason for any application to be difficult to use. A poorly designed user interface that doesn't do a good job of making all major options easily accessible is a sign of amateur software development, and you can be sure that there are many alternatives with a well-designed UI from which you can choose.

Price

The best application for iPhone recovery are typically not free, but they always deliver excellent value for money, often featuring extra tools that let you securely back up your data, monitor the health of your storage devices, and do other useful tasks.
By taking into consideration the above-described selection criteria, you're guaranteed to select the best application available and thus increase your chance of successful recovery.
Top 15 Best Free iPhone Recovery Tools for Mac
#
The sheer number of available recovery tools with support for iPhone and other iOS-based devices can make it difficult to pick just one, which is why we decided to make everything easier by ranking the most popular tools from best to worst.
Help Us Improve This Article
Was the provided information useful? Your vote is important to use!
Top 5 Reasons Why iPhone Users Lose Their Data
iPhone users lose their data all the time. Sometimes, it's entirely their fault, and sometimes they're not to blame at all. In most cases, the lost data can be recovered with a free iPhone data recovery software solution.
Human error:

It's not just inexperienced iPhone users who sometimes delete important data by mistake. Even those who've been using the iPhone for many years sometimes tap the wrong button and realize their mistake only when it's too late. Fortunately, most cases of data loss caused by a human error can be easily fixed with a reliable iOS data recovery software solution.

Physical damage:

Recent iPhones are water-resistant, but they're not damage-resistant. A single drop onto a concrete floor may shatter the display or damage the motherboard, making your data inaccessible without a professional repair or a backup.

Device loss or theft:

Because of their price and status, lost iOS devices are rarely returned to their owners. Instead, they are often sold on eBay or Craigslist by opportunistic thieves who want to make a quick buck. The good news is that iOS devices can be remotely disabled and restored from a cloud backup.

Update failure:

Even though Apple maintains firm control over its entire ecosystem, it has released several botched updates in the past, with some resulting in data loss. Before you update your iPhone, you should always back up all the data you have on it so you can easily restore them should something go wrong.

Jailbreak:

Not all iPhone users are willing to accept the restrictions imposed by Apple on iOS. Some decide to jailbreak their devices to enable advanced customization and the installation of privileged software apps. However, jailbreak comes with certain risks, and data loss is one of them. At the very least, create a complete backup of your iOS device before you begin the jailbreak process and make sure to keep it up to date.
Advantages of Using DIY Software for iPhone Data Recovery
Are you the type of person who calls the plumber when they discover that their toilet is leaking, or are you the type of person who grabs their toolbox and gets to work? When it comes to iPhone data recovery with DIY software solutions, it doesn't really matter.
Modern recovery software like Disk Drill empowers users of all skill levels to restore deleted files on their own, saving you a potentially costly and time-consuming trip to a data recovery professional.
While most people don't mind a plumber touching their toilet to fix a leak, the opposite is true when it comes to recovering personal photos, videos, documents, and other data from the iPhone. By using a DIY software solution like Disk Drill, you can do the entire recovery yourself, so no one else needs to touch your phone and see your personal data.
The first iPhone was released in June 2017. It was available with 4, 8, or 16 GB of storage. A decade later, Apple released the iPhone 8 and iPhone 8 Plus, which were available with as much as 256 GB of storage, 16x the amount of the original iPhone. If Apple continues increasing storage space at the same rate, iPhone users could be able to store 4 TB of data on their devices around 2027.
Conclusion
All tested iPhone data recovery software solutions have different strengths and weaknesses, but only one solution emerged as a clear winner: Disk Drill. Out of all 15 free tools for performing iPhone recovery, Disk Drill is the only one that feels like it was designed by iPhone users for iPhone users. Its beautiful user interface is both reassuring and intuitive, and its recovery performance is unmatched.
Frequently Asked Questions
After comparing 15 different software solutions, we concluded that Disk Drill offers the best recovery performance, usability, and value. Its one-click approach to data recovery guarantees that anyone—regardless of their skills and technical knowledge—can recover data from the iPhone without any guesswork.
Theoretically, the applications listed in this article can recover files deleted one, two, or even 10 years ago because how long ago the files were deleted doesn't really matter. What matters is if the files have been overwritten. That can happen nearly instantly, but it can also take a very long time. It all depends on how much free storage space you have on your device and how much data you write to it.
That depends on the data you're trying to recover. Deleted photos and videos can be recovered from the Recently Deleted album in the Gallery app, but only for 30 days since their deletion. You might also be able to recover your data from a local backup or a cloud storage service like iCloud. However, only iPhone recovery tools can recover permanently deleted files that you don't have backed up anywhere else.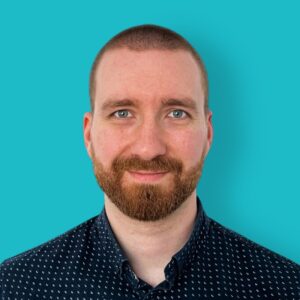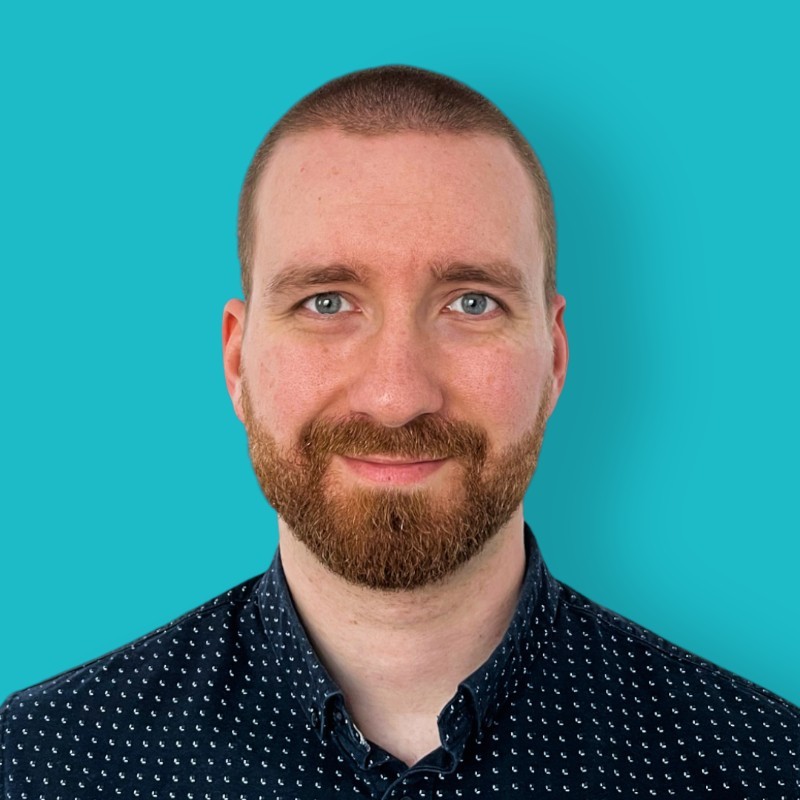 Author
David Morelo is a professional content writer with a specialization in data recovery. He spends his days helping users from around the world recover from data loss and address the numerous issues associated with it.
When not writing about data recovery techniques and solutions, he enjoys tinkering with new technology, working on personal projects, exploring the world on his bike, and, above all else, spending time with his family.
David's recent reviews
David's popular publishings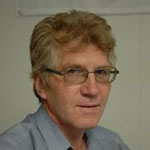 Nikolay Lankevich
Approver
Houston, Texas, United States
Nikolay Lankevich has over 15 years of strong experience in various fields and platform includes Disaster Recovery, Windows XP/7. System analysis, design, application (Inter/Intranet) development, and testing. Provided technical supports on desktop and laptops on Win-XP and Macintosh for about 2000 employees.