Top-Rated Software
Compatibility

Recovery Rate

Usability

File Type Support

Speed
200,000

Found files

Found files and Recovery quality
PRO Version
Read full Disk Drill review
Read full
Compare

We streamlined our evaluation parameters into several clear categories.

EaseUS Data Recovery Wizard for Windows

Compatibility

Recovery Rate

Usability

File Type Support

Speed

Found files and Recovery quality
138,752

Found files

200,000

Found files

PRO Version

Freeware

$69.95 / 1 month

Subscription + Lifetime

Read full Recuva review
Read full EaseUS Data Recovery Wizard review
Introduction
Recuva and EaseUS Data Recovery Wizard are popular among people who don't want to spend any money to recover lost files because the former is completely free and the latter comes with a generous data recovery limit. The problem with free and freemium data recovery software is that it can seem too good to be true.
In this Recuva versus EaseUS Data Recovery Wizard comparison, we reveal which of the two data recovery software applications lives up to the promise of free data recovery better. As always, the comparison is based on our detailed reviews, which you can find on this website.
Despite being one of the most commonly recommended data recovery software applications for Windows, Recuva leaves a lot to be desired in just about every way except for its price. Even though it won't cost you anything to give Recuva a try, the chances are that you will only end up wasting your valuable time and lowering your chances of successful recovery.
EaseUS Data Recovery Wizard for Windows is a great choice for those who need to recover less than 2 GB of data because it performs well without being difficult to use. The paid version of the software is more difficult to recommend because it doesn't come with virtually any extra features even though both the available subscription plans and the lifetime license option are fairly expensive. 
Top Recuva Pros
Completely free. Scan and restore unlimited files for free.

Chances of recovery. There are algorithms in the program that can give an estimate of the file's recovery.

Two operating modes. There are two operating modes - simple and advanced.
Top EaseUS Pros
Scan results. Scan results are easy to navigate and grouped in a user-friendly file tree.

Scan speed. Scanning is very fast and doesn't make you wait a long time for results.

Free recovery. The software lets you recover up to 2 GB of data for free if you agree to mention the product on a social media network.
Top Recuva Cons
No Enterprise license. Recuva cannot be used commercially.

Scanning/creation of images. Scanning and creation of images is available only in the paid version.

Recovering structure and names. In general, scans that support restoring the folder trees and file names either do not work at all or have a large number of errors.
Top EaseUS Cons
Pop-up ads. Pop-up ads for other products appear frequently, and they can't be turned off.

Inaccurate time estimations. When the software estimates how much time an operation will likely take, the displayed time is almost always wrong.

Limited preview capabilities. The formats supported for previews are very limited, and even popular photo formats are not always viewable.
Pricing • Business model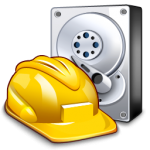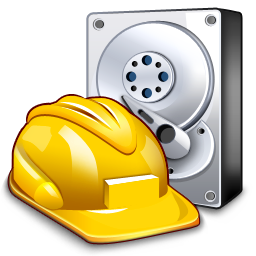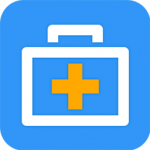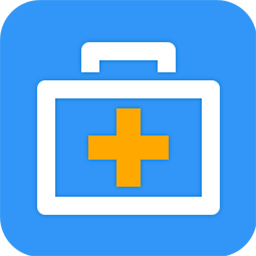 1
Distributed as
Freeware
Freemium
2
Trial version available

3
Trial version limitations
Freeware. No limits
Recover up to 2 GB for free
4
Number of devices per license

Professional - 1
Professional bundle - 1

Pro - 1
Pro+Bootable Media - 1
Technician - 100

5
Starting price
Free
$69.95/ 1 month
6
License model
Subscription + Lifetime
Subscription + Lifetime
7
No credit card to try

8
Money back guarantee

9
See Plans & Pricing
Pricing details
Pricing details
Unless you care about virtual hard drive support, you can completely ignore the paid version of Recuva and consider the free version to be the only one that matters. Why? Because it includes all other features and capabilities while being capable of recovering an unlimited amount of data.  
Ignoring paid versions of EaseUS Data Recovery Wizard for Windows is much more difficult because the free version can recover only up to 2 GB of data. Those who decide to unlock unlimited recovery should avoid the available subscription plans because the lifetime license option is much more cost-efficient. 
Data Recovery Performance
A data recovery application can be affordable, easy to use, and, at the same time, packed with many extra features, but it can't be considered good unless it can reliably recover lost data. 
Clever In-Depth Scan of File Systems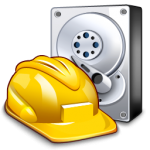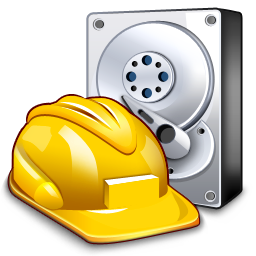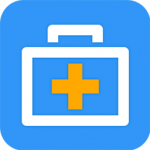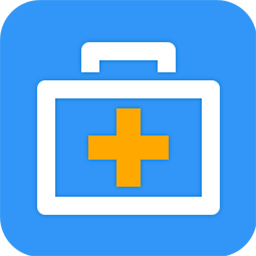 | | | | |
| --- | --- | --- | --- |
| 1 | FAT32 partitions | | |
| 2 | exFAT partitions | | |
| 3 | NTFS partitions | | |
| 4 | EXT4 partitions | | |
| 5 | HFS+ partitions | | |
| 6 | APFS partitions | | |
In terms of data recovery performance, Recuva is nowhere near as capable as EaseUS Data Recovery Wizard for Windows. You can clearly see the difference between the two applications when using the Clever in-depth (Deep Scan) mode, which looks for files based on their deep structure. Recuva delivers some results only when scanning FAT32 partitions, whereas EaseUS supports FAT32, exFAT, NTFS, and HFS+ partitions.   
Quick Scan of File Systems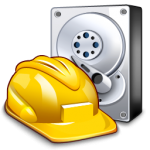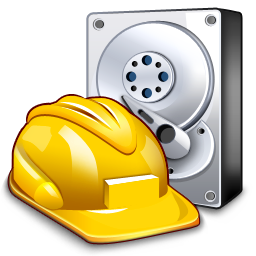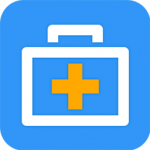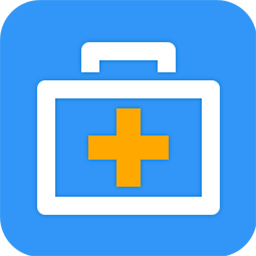 | | | | |
| --- | --- | --- | --- |
| 1 | FAT32 partitions | | |
| 2 | exFAT partitions | | |
| 3 | NTFS partitions | | |
| 4 | EXT4 partitions | | |
| 5 | HFS+ partitions | | |
| 6 | APFS partitions | | |
The performance of the two data recovery applications is much closer when it comes to the Quick Scan mode, which follows the records in the file system to recover lost files. Both applications don't support EXT4, HFS+, and APFS partitions, but EaseUS is more capable when it comes to NTFS recovery. 
Other Scan Types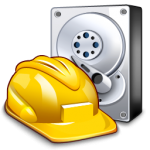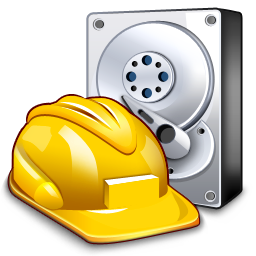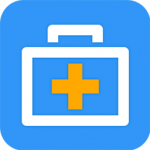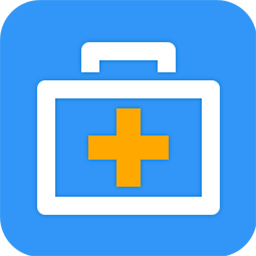 | | | | |
| --- | --- | --- | --- |
| 1 | The number of formats supported by deep scan | | |
| 2 | BitLocker support | | |
| 3 | Windows shadow copies scanning | | |
| 4 | Scan for lost partitions | | |
| 5 | Recovered files' labeling | | |
| 6 | Partial file recovery | | |
| 7 | Disk images: scan and recovery | | |
EaseUS Data Recovery Wizard can recover twice as many file formats as Recuva, and it also fully supports BitLocker-encrypted drives. Recuva, on the other hand, can handle Windows shadow copy scanning and disk image recovery, so there's no clear winner here.
Real-Life Recovery Challenge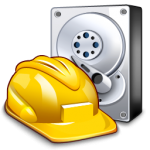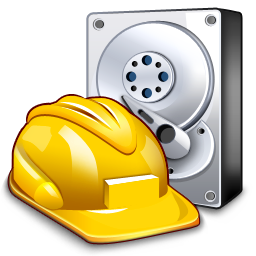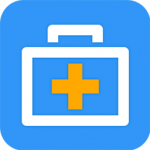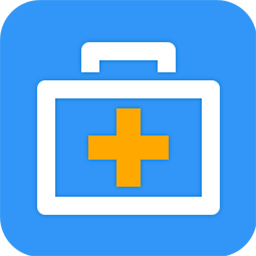 | | | | |
| --- | --- | --- | --- |
| 1 | Raw photo recovery | | |
| 2 | Video formats recovery | | |
| 3 | Document formats recovery | | |
In our real-life recovery challenges involving sample sets of video, document, and raw photo file formats, EaseUS Data Recovery Wizard greatly outperformed Recuva, earning it more than twice as many points. Because Recuva hasn't received a major update in a long time, it really struggles with modern photo and video file formats, including rw2 (Panasonic LUMIX raw image file) and mov (Apple ProRes 4444 Raw/HQ and advanced video coding H.264). EaseUS also leaves something to be desired in this regard, but it's still decidedly above average.
Feature Comparison
Extra features can't make up for lackluster data recovery performance, but they can substantially increase the value of the software application. The same goes for customer support quality, usability, and so on. 
Despite being well-known and commonly recommended, Recuva can almost be considered abandonware because it hasn't received a major update in a long time. Its developers also don't provide basically any real customer support. Like all EaseUS software products, the company's data recovery solution is actively developed and supported by a team of experienced customer support professionals who are always quick to answer all questions. 
We can say that Recuva and EaseUS Data Recovery Wizard are geared toward inexperienced users, but the former leaves a lot to be desired in terms of usability because of its outdated user interface. EaseUS isn't perfect either because it lacks such usability staples as scan auto-resuming and dark mode, but at least its user interface is unquestionably modern.  
Recuva and EaseUS Data Recovery Wizard can't restore lost data from mobile devices (EaseUS sells dedicated mobile recovery software), but Recuva can't even handle basic RAID recovery and unmountable partitions, making it less flexible than EaseUS.
Both Recuva and EaseUS Data Recovery Wizard are not suitable for more complicated data recovery jobs because they can't recover data from damaged RAID arrays and storage devices with bad sectors. EaseUS Data Recovery Wizard can at least create a bootable recovery drive to restore data from computers that refuse to boot properly, but Recuva can't do even that.
Again, EaseUS Data Recovery Wizard for Windows beats Recuva, cementing its position as the better of the two data recovery software applications. Recuva deserves some credit for including a free secure data shredding tool, but the value of this tool is fairly small considering that there are countless other free software applications that provide the same functionality.
Wrapping Up
EaseUS Data Recovery Wizard for Windows may not be perfect, but it's certainly much better than Recuva. Yes, it can recover only up to 2 GB of data for free, whereas Recuva is completely unlimited. But unlimited recovery is hardly a real advantage when the software struggles to recover even the most commonly used file formats. 
When recovering more than 2 GB of data, it's not a bad idea to start with Recuva before buying an EaseUS Data Recovery Wizard license. Just make sure to create a complete backup of your storage device first because Recuva doesn't use non-intrusive read-only algorithms.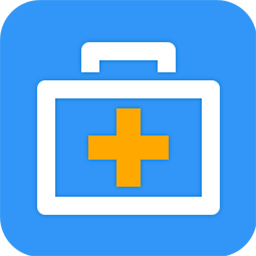 EaseUS Data Recovery Wizard for Windows
3.85
Its generous free data recovery limit and solid performance make this application easy to recommend. 
Visit developer's website
Generous data recovery limit
Above-average recovery performance
Responsive customer support
Completely free and unlimited
Advanced mode for power users
Available in many languages
Comes with a secure file shredder
More software comparisons
Both Recuva and EaseUS Data Recovery Wizard for Windows have their merits, but they also have serious shortcomings. Fortunately, there are many other data recovery software applications that you can use to recover lost data.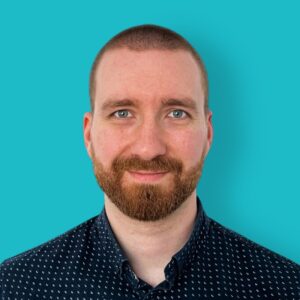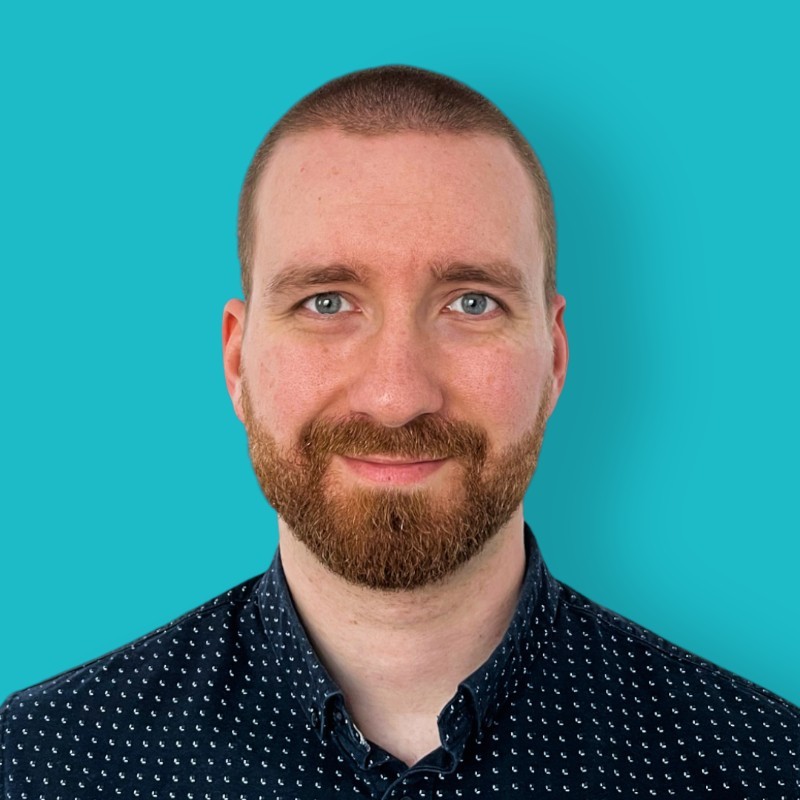 Author
David Morelo is a professional content writer with a specialization in data recovery. He spends his days helping users from around the world recover from data loss and address the numerous issues associated with it.
When not writing about data recovery techniques and solutions, he enjoys tinkering with new technology, working on personal projects, exploring the world on his bike, and, above all else, spending time with his family.
David's recent reviews
David's recent publishings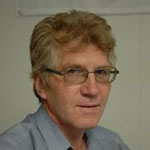 Nikolay Lankevich
Approver
Houston, Texas, United States
Nikolay Lankevich has over 15 years of strong experience in various fields and platform includes Disaster Recovery, Windows XP/7. System analysis, design, application (Inter/Intranet) development, and testing. Provided technical supports on desktop and laptops on Win-XP and Macintosh for about 2000 employees.