Top 10 Best SD Card Data Recovery Software for Mac
Top 10 Best SD Card Data Recovery Software for Mac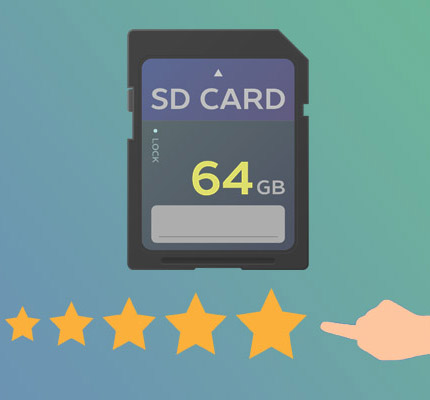 Secure Digital (SD) cards are an excellent and widely used method of expanding the storage capacity of smartphones, digital cameras, and other mobile devices. The compact cards allow users to simply swap in a new card and continue taking photos or videos of important events. Using an SD card increases the utility of your digital device and makes it easy to share photos with others. As with all other types of digital storage media, SD cards can be impacted by data loss. This article discusses memory card data recovery software for Mac to help you recover from accidentally deleted information.
Brief selection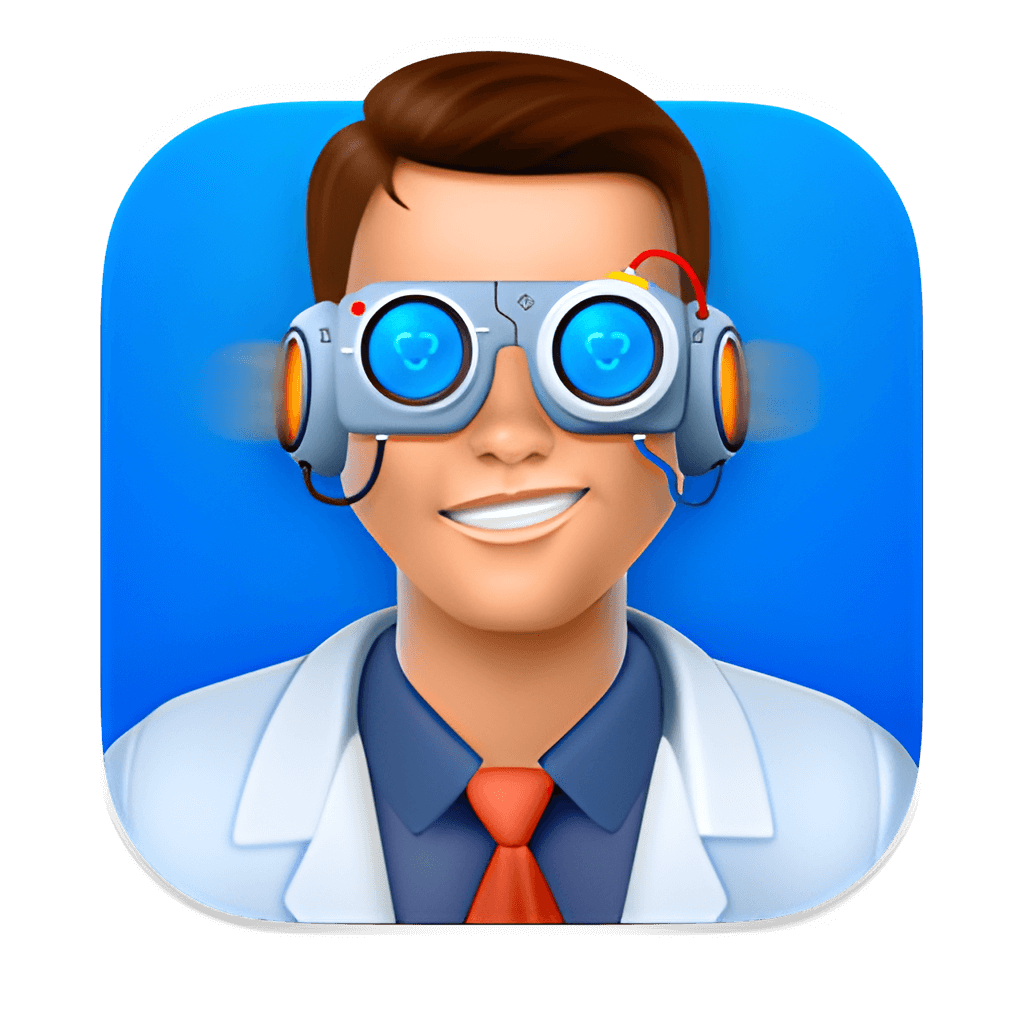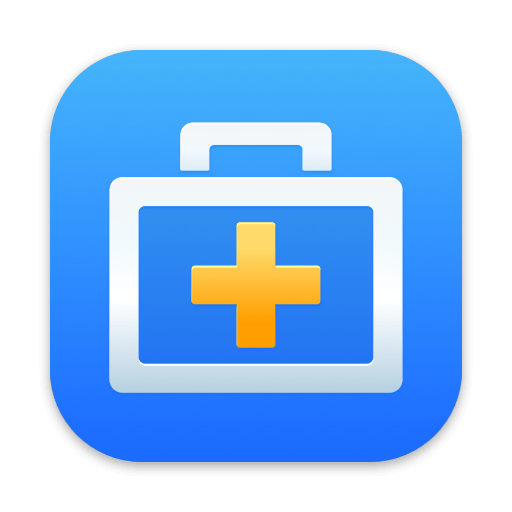 Selecting an SD Card Recovery Software Solution
Choosing the right SD card recovery solution can be an intimidating process. There are a lot of software products that claim to be able to safely recover lost data from a memory card on a Mac. Here are some of the factors that you should consider when deciding which recovery tool to use.
Operating System Compatibility

While many solutions offer versions for Windows and Mac users, some products only support one operating system. Make sure the solution you choose is compatible with macOS.

Device Compatibility

Make sure that the tool you select can handle recovering lost data from your SD card. Some solutions have a greater range of supported storage devices than others, and not all of them support SD card recovery.

Filesystem and File Format Support

The tool you choose needs to support recovering the types of filesystems and file formats you are using on your SD cards. Your chosen solution needs to fully support the type of lost data you hope to recover.

Reliability

You need a tool that reliably recovers your data. All other factors are irrelevant if the software's algorithms cannot restore your lost data. Look for highly-reviewed products that include positive user experiences when recovering data.

Ease of use

Recovering lost data can be a stressful exercise that can be compounded by software with a complicated interface. Many solutions feature intuitive interfaces that make it easy for non-technical users to recover their data. This factor should not be overlooked when choosing your SD card recovery tool.

Price

Prices for recovery software ranges from freeware solutions to expensive packages that cost hundreds of dollars. Price should not be the main factor in your decision. Free tools may not provide the compatibility and reliability of a paid solution.
A combination of these factors should be considered when choosing the right SD card recovery solution for your specific situation. Don't get hung up on saving a few dollars when it might mean you cannot successfully recover your valuable data.
Top 10 Best SD Card Recovery Software for Mac
#
Let's see which memory card data recovery software applications for macOS have the best rating.
The Reasons Behind Memory Card Failure
Your memory card can fail or suddenly lose files for a variety of reasons. Some of the most common are:
Human error in the form of accidentally deleting files or formatting the wrong card. Verifying that you are handling the correct card before performing these types of potentially destructive actions can help minimize this risk.
Physical damage to the card can result in it being undetected by your digital device or operating system. Damage to the connectors can be caused by improperly inserting or removing the card from a device. You may need to repair the connections in order to attempt data recovery on the card.
Infection with malware or a virus can lead to data loss on any type of digital storage device. Using an SD card with a strange computer or device may inadvertently expose it to malicious and destructive software. Checking all computers and devices with an antivirus tool is strongly recommended to help you avoid this problem.
The Main Advantages of SD Card Recovery Tools for Mac
There are several advantages to using memory card recovery software for Mac including:
It provides the most reliable recovery method.
Recover files that have been erased from the Recently Deleted folder.
Recovered files can be saved to new and safe locations to avoid further corruption.
SD recovery software can be used to address data loss on other types of storage devices.
Did You Know?
SD cards need to be formatted before use or reformatted when used with different operating systems or devices. Regularly formatting your card will keep it operating at peak performance. It also forces you to transfer your files to another storage media which reduces the chance that they will be corrupted. Formatting is often the remedy for cards that are experiencing problems or causing error messages to be displayed on your digital camera. The recommended method of formatting an SD card is to perform the operation using the device in which it will be used.
Conclusion
After weighing all the factors, SD recovery software for Mac is the most reliable way to undelete photos from a memory card. It can be used to recover from accidental formatting or any other type of data loss that your SD card experiences. Files that have been removed from the Trash can easily be restored with a quality recovery tool.
Help Us Improve This Article
Was the provided information useful? Your vote is important to use!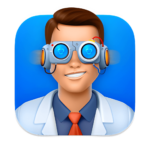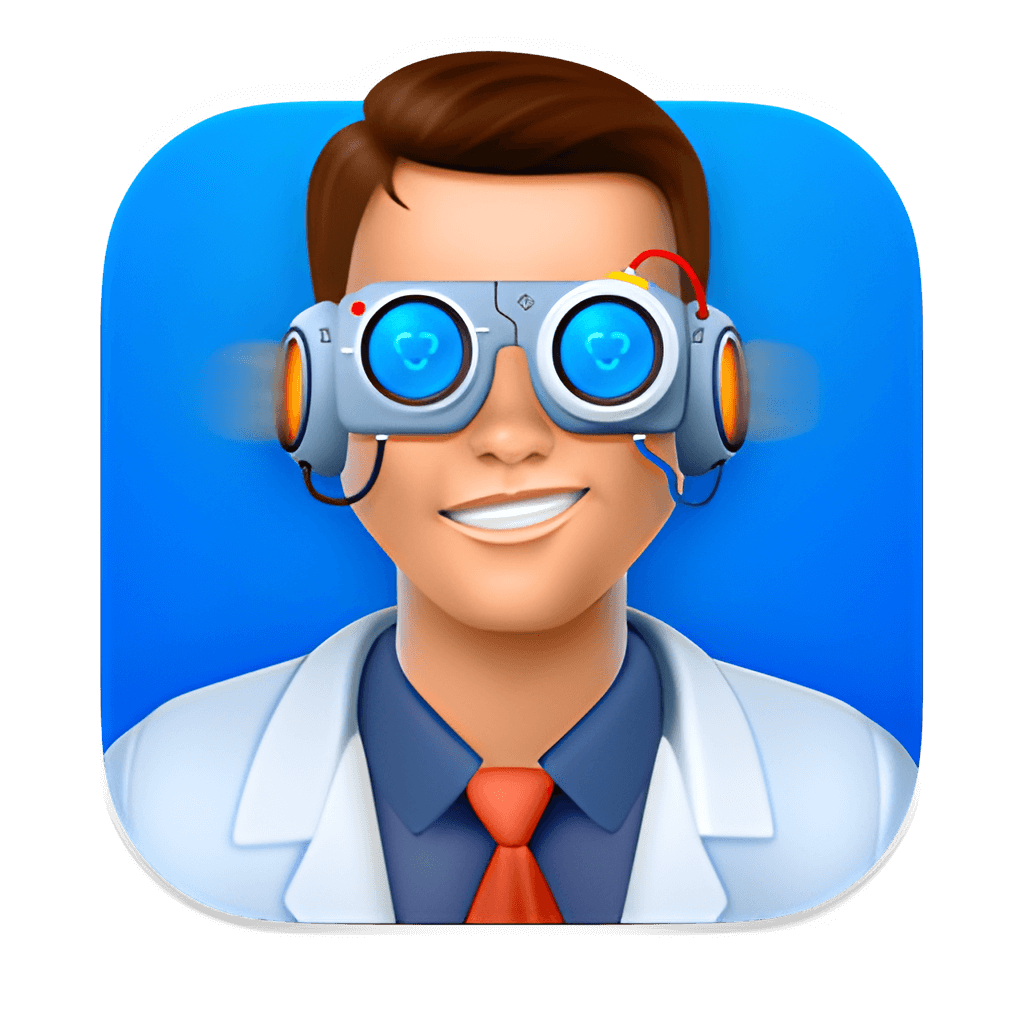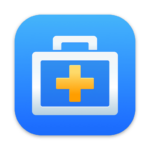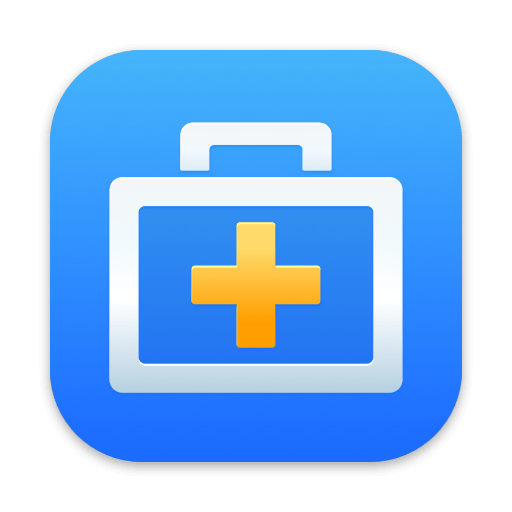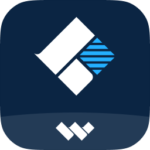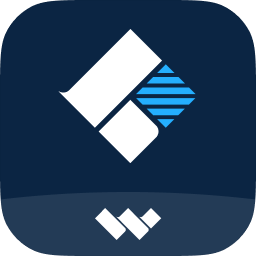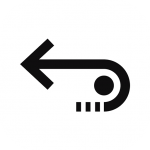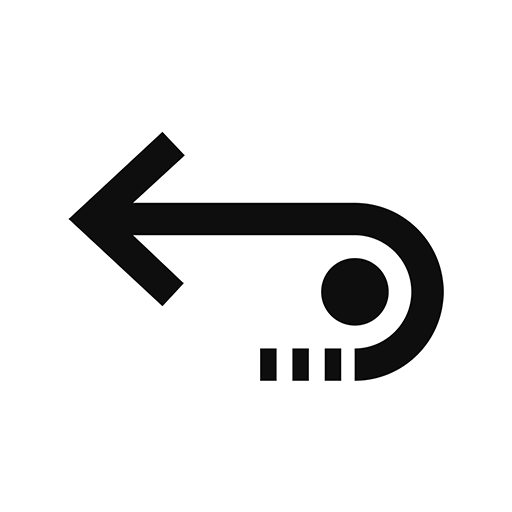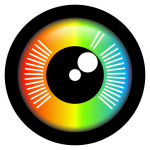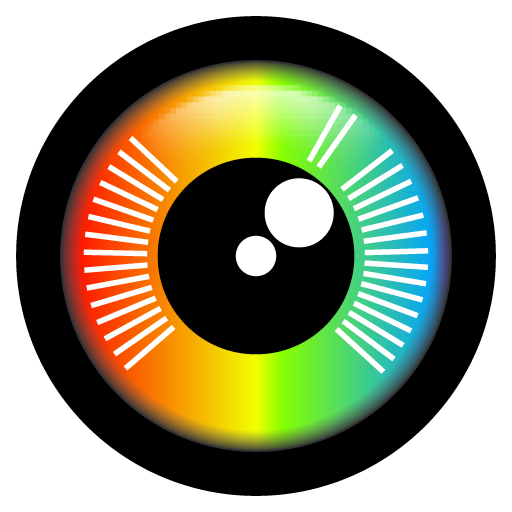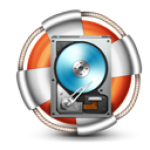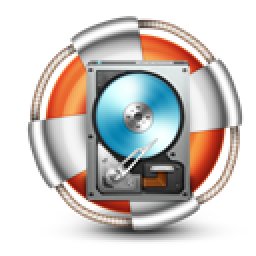 | Feature | Disk Drill | EaseUS Data Recovery Wizard | Wondershare Recoverit | Stellar Data Recovery | PhotoRec | Lazesoft Mac Data Recovery |
| --- | --- | --- | --- | --- | --- | --- |
| Total Score | | | | | | |
| Requirements | macOS 10.15-14.0 beta | macOS 10.9-14.0 beta | macOS 10.10-13.0 | macOS 10.11-13.0 | macOS 10.6-12.0 | macOS 10.5-10.9, 10.10-10.14 (unofficial support) |
| Clever in-depth scan | | | | | | |
| Quick scan | | | | | | |
| Distributed as | Freemium | Freemium | Freemium | Freemium | Free | Freeware |
| Trial version available | | | | | | |
| Trial version limitations | Free preview | Recover up to 2 GB for free | Recover up to 100 MB for free | Recover up to 1 GB for free | Freeware. No limits | Freeware. No limits |
| Starting price | $89.00 / Perpetual | $89.95 / 1 month | $75.99 / 1 month | $69.99 / 1 year | Free | Free |
| See Plans & Pricing | Pricing details | Pricing details | Pricing details | Pricing details | Pricing details | Pricing details |
| Raw photo recovery | | | | | | |
| Video formats recovery | | | | | | |
| Document formats recovery | | | | | | |
| S.M.A.R.T. | | | | | | |
| Helpdesk support | | | | | | |
| Live chat | | | | | | |
| Phone support | | | | | | |
Frequently Asked Questions
There are several methods to fix the issue of your SD card not being recognized by your Mac.
Open Finder and select Preferences. Ensure that the External disks checkbox has been selected.
Try reinserting the SD card into the card reader or device that is attached to the computer.
Restart your Mac. This may solve the problem by stopping processes that are hindering Mac's ability to recognize the drive.
Format the SD card. Using this option will delete the data on the drive, though you may be able to recover it with data recovery software.
PhotoRec is a freeware solution that enables you to recover SD card data on a Mac for free.
Yes, it can. As long as the drive can be recognized by your Mac, data recovery software can scan the device and recover its data.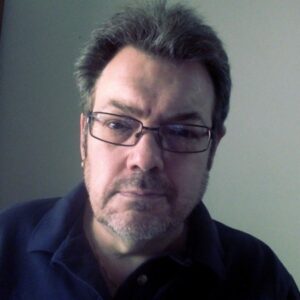 Author
Robert is a freelance writer and technology enthusiast who graduated from Pace University in New York with a degree in Computer Science in 1992. He is a former computer specialist at IBM. During his long career in IT, he has worked for a number of major service providers in various roles related to data storage, management, and protection.
Robert's recent publishings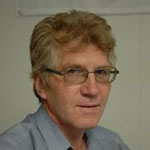 Nikolay Lankevich
Approver
Houston, Texas, United States
Nikolay Lankevich has over 15 years of strong experience in various fields and platform includes Disaster Recovery, Windows XP/7. System analysis, design, application (Inter/Intranet) development, and testing. Provided technical supports on desktop and laptops on Win-XP and Macintosh for about 2000 employees.