Top 8 Best USB Data Recovery Software You Should Try
Top 8 Best USB Data Recovery Software You Should Try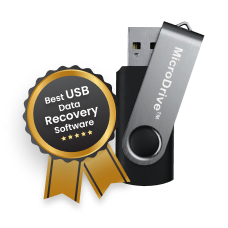 Modern USB flash drives can store large amounts of data, which is great for obvious reasons but bad when something goes wrong and your precious files go missing. Fortunately, the world of USB data recovery software can offer many excellent solutions to remedy this problem and recover your lost data. 
We have painstakingly researched and tested a vast array of USB data recovery applications. Our aim is to guide you to the best and most effective ones, ensuring that you have the highest chance of successfully recovering your lost files from your USB drive.
Our Criteria for the Best USB Data Recovery Tools
Here are the factors we considered when selecting the best USB data recovery software for this article:
 
Our review results

We put each USB data recovery tool through a series of rigorous tests, the results of which contribute to our comprehensive weighted score for each software. To ensure you receive the best tools, our selection is based on software that achieved a score of at least 3.0 in our rigorous evaluation. If you're interested in understanding more about our process, then you can read our testing methodology overview.

Supported file systems

USB drives can be formatted using various file systems, with FAT, FAT32, and exFAT being the most common due to their high compatibility with different operating systems and devices. As such, the data recovery tools we selected had to meet this critical criterion: support these widely used file systems. A lack of native support for these file systems would leave the tool with only one option: to scan the drive as RAW. However, this approach fails to recover important metadata like the original file names and folder structure.

Supported file types

The versatility of USB drives means they're often used to store a broad range of file types, from documents, photos, and videos, to audio files, and more. This widespread usage makes it necessary for our USB data recovery tools to be equally versatile, capable of handling all kinds of data loss situations and supporting various file types. We've carefully selected these tools based on their proficiency in restoring different file types, and this has significantly influenced their position in our ratings.
Recovery of corrupted devices

The best USB recovery software should be able to bypass common errors that restrict access to data and offer the ability to recover data from RAW devices. Needless to say, the top-ranking thumb drive recovery tools below meet this criterion with flying colors.

Value for money

We always prioritize tools that offer real bang for your buck, and that includes pen drive recovery software applications. After all, data loss is stressful enough without adding a hefty price tag to the mix.

Usability

Last but certainly not least, we looked for software that isn't a pain to use. After all, the last thing you need when trying to retrieve lost files from a USB drive is a confusing interface that leaves you wondering, "Which option should I choose?" 
We highly recommend diving into our detailed reviews for Windows and Mac to truly understand each software's strengths and quirks. You should also try our data recovery software picker, which can guide you to the perfect software to recover your precious files,
Top 8 Best USB Recovery Software
#
Let's dive into our top 8 picks for the best software to recover deleted files from a USB drive on Windows and Mac.
Honorable Mentions
Let's now turn the spotlight on some additional noteworthy USB data recovery software, presented here in no distinct order, as our honorable mentions.
Help Us Improve This Article
Was the provided information useful? Your vote is important to use!
The comparison table below provides an overview of all data recovery software applications that have made our list.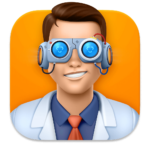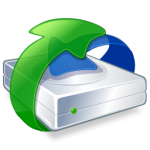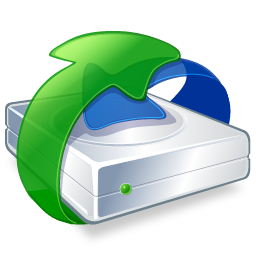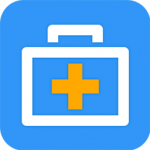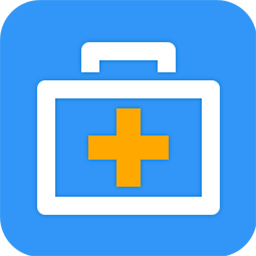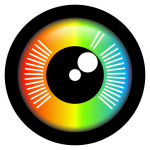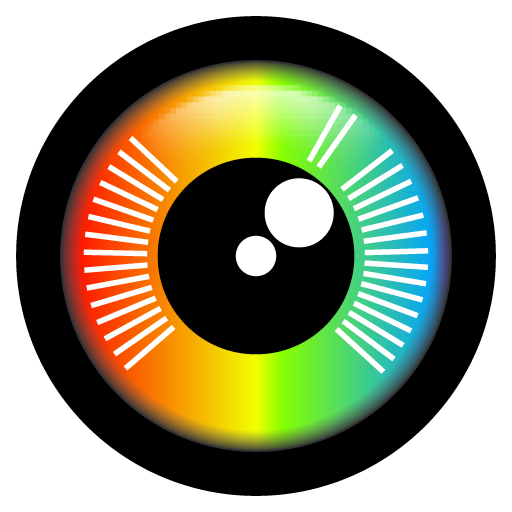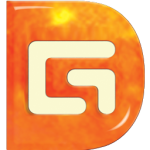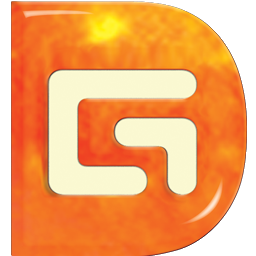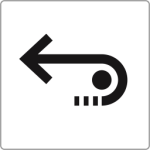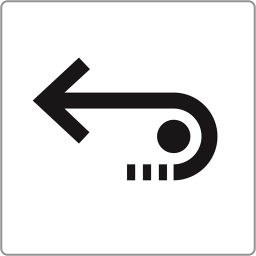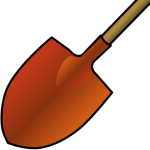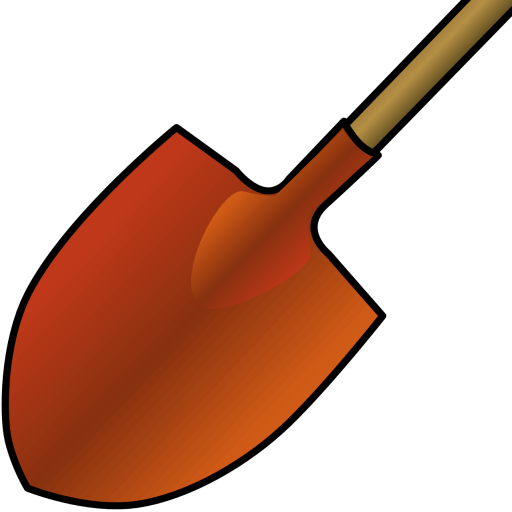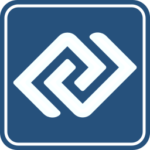 | Feature | Disk Drill | R-Studio | EaseUS Data Recovery Wizard | PhotoRec | DiskGenius | Stellar Data Recovery | DiskDigger | DMDE (DM Disk Editor and Data Recovery Software) |
| --- | --- | --- | --- | --- | --- | --- | --- | --- |
| Total Score | | | | | | | | |
| Requirements | Windows 10-11 (x64 only) | Windows 2000-11 | Windows 7-11 | Windows XP-10, 11 (unofficial support) | Windows 7-11 | Windows 7-11 | Windows Vista-11 | Windows 98-11 |
| Clever in-depth scan | | | | | | | | |
| Quick scan | | | | | | | | |
| Distributed as | Freemium | Freemium | Freemium | Free | Freemium | Freemium | Freemium | Freemium |
| Trial version available | | | | | | | | |
| Trial version limitations | Recover up to 500 MB for free | Recover files smaller than 256 KB | Recover up to 2 GB for free | Freeware. No limits | Only small files can be copied | Recover up to 1 GB for free | 5-second delay after each recovered file | Recover up to 4000 files in the opened directory |
| Starting price | $89.00 / Perpetual | $49.99 / Perpetual | $69.95 / 1 month | Free | $69.90 / Lifetime | $49.99 / 1 year | Free | $7.00 / 1 month |
| See Plans & Pricing | Pricing details | Pricing details | Pricing details | Pricing details | Pricing details | Pricing details | Pricing details | Pricing details |
| Raw photo recovery | | | | | | | | |
| Video formats recovery | | | | | | | | |
| Document formats recovery | | | | | | | | |
| S.M.A.R.T. | | | | | | | | |
| Helpdesk support | | | | | | | | |
| Live chat | | | | | | | | |
| Phone support | | | | | | | | |
Situations Where USB Stick Recovery Tools Can Be Useful
Data loss can strike at the most inconvenient times and it can be especially frustrating when it happens on a device as versatile and portable as a USB stick. Let's examine some of these situations more closely:
Accidental deletion:

It's easy to accidentally hit "Delete" when organizing files on a USB stick. Thankfully, USB data recovery tools can often recover these 'lost' files as they are not usually fully erased from your USB stick but simply hidden. 

Accidental formatting:

It's a common practice to format USB flash drives to reclaim occupied storage space. Unfortunately, it doesn't take much to accidentally format the wrong drive. The best USB recovery software can work wonders in such situations, scanning the formatted drive to bring back your valuable files.

Files randomly disappeared:

Files can seemingly vanish into thin air due to viruses, software bugs, logical errors, and user mistakes. Regardless of the cause, the right USB data recovery software can search the depths of your USB drive, seeking out your missing files and restoring them to their rightful place.

The flash drive appears to be RAW:

A RAW USB flash drive either doesn't have a file system, or it has a file system the OS can't recognize. Fortunately, the very best USB data recovery tools are designed to scan RAW drives and recover lost files from them. 

USB drive asks to be formatted:

Sometimes a computer decides that a USB flash drive is unreadable and needs to be formatted first. If you click "OK" in a rush, you're in big trouble. That is, unless you have the best USB recovery software at hand and use it to format the USB without losing data.
Frequently Asked Questions
The best USB data recovery software applications for PC include: 
Disk Drill
R-Studio
EaseUS Data Recovery Wizard
Yes, certain USB data recovery applications, like Disk Drill for Mac and Disk Digger, do offer the capability to recover data directly from Android devices. However, it's important to note that the success of recovering files directly from the memory of an Android device can be influenced by many factors. Deleted files on mobile devices often don't linger for long, so it's crucial to act swiftly. Also, the desired recovery results can often be achieved only with root access. 
Most USB data recovery software applications can recover at least some data for free before they ask you to purchase a license. There are also completely free tools like PhotoRec, which are not limited in any way.
No, you won't be able to find any legitimate free online data recovery software capable of recovering data from your USB drive. Instead, use reputable desktop USB data recovery software that offers a trial or freemium version.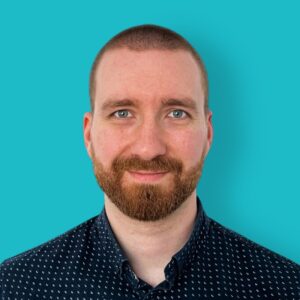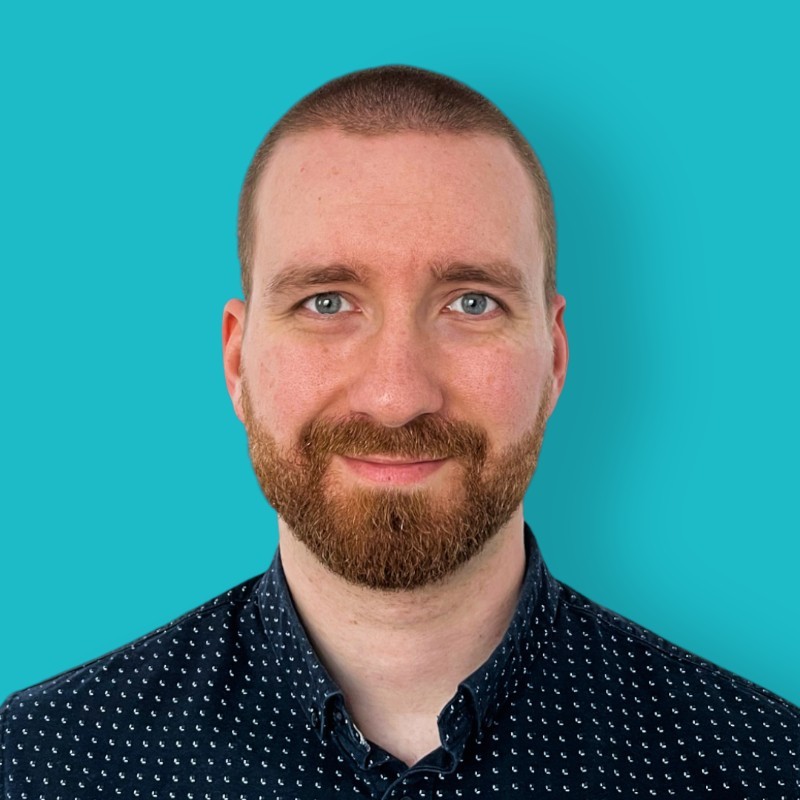 Author
David Morelo is a professional content writer with a specialization in data recovery. He spends his days helping users from around the world recover from data loss and address the numerous issues associated with it.
When not writing about data recovery techniques and solutions, he enjoys tinkering with new technology, working on personal projects, exploring the world on his bike, and, above all else, spending time with his family.
David's recent reviews
David's recent publishings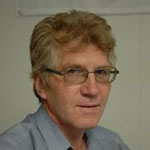 Nikolay Lankevich
Approver
Houston, Texas, United States
Nikolay Lankevich has over 15 years of strong experience in various fields and platform includes Disaster Recovery, Windows XP/7. System analysis, design, application (Inter/Intranet) development, and testing. Provided technical supports on desktop and laptops on Win-XP and Macintosh for about 2000 employees.