Top 10 Best Data Recovery Software in 2022
Top 10 Best Data Recovery Software in 2022
Did you just lose a valuable file that would take you several days of work to replace? Don't panic! The top 10 best free data recovery software applications on this list can help you get it back, and you won't have to even spend any money on them.
Brief selection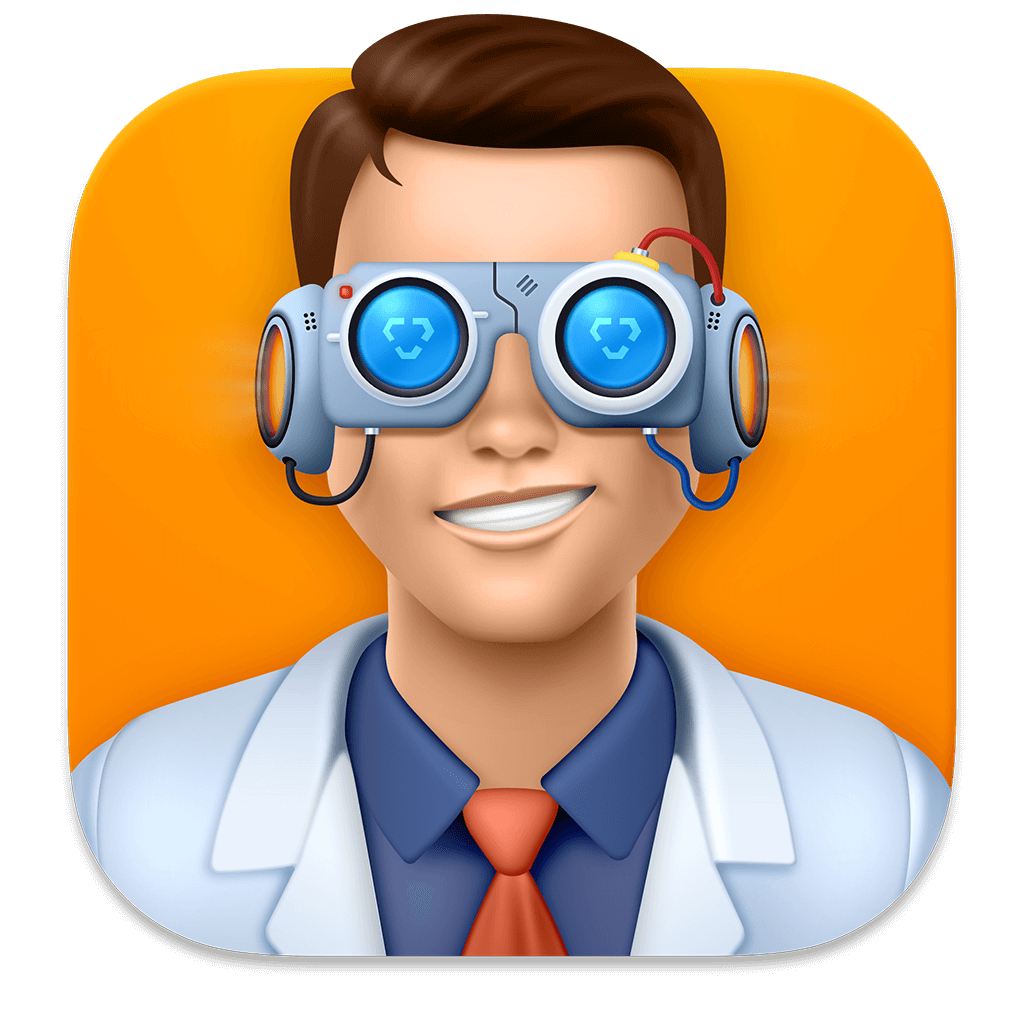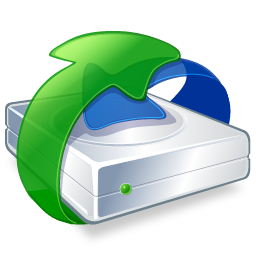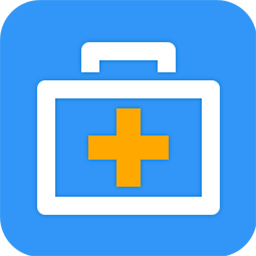 Why Did We Choose These Data Recovery Solutions?
There are many more than 10 free data recovery tools. In selecting the ones that made our list, we considered the following criteria:
Popularity

The popularity of a solution with the user community is often an indicator of its usefulness. We wanted to identify the most popular recovery tools so we could see if their popularity is justified.

Features

A software tool's features are what defines it and often differentiates it from competing products. We looked for solutions that had all the features required to reliably recover your lost data.

Flexibility

We tried to find solutions that can address multiple data loss scenarios and successfully recover different kinds of user data from different types of storage devices.

User reviews

The online user community often provides insight into the reliability and functionality of software products. We tried to locate tools that have received positive reviews as an indicator of solutions worth trying.
After identifying solutions that fit our criteria, we went ahead and tested the products under the same conditions users will face when struck by a data loss scenario.
Top 10 Best Free Data Recovery Software
#
Let's see which data recovery software applications have the best rating.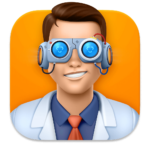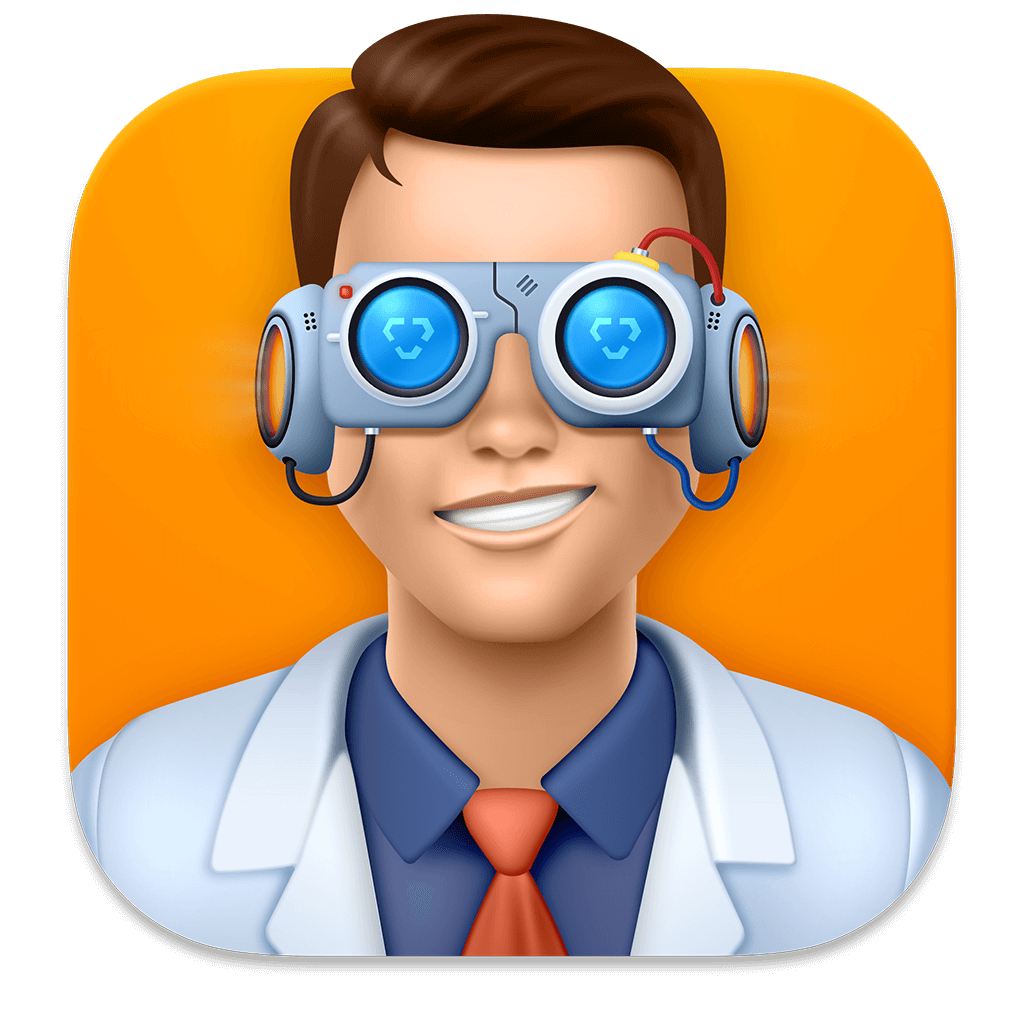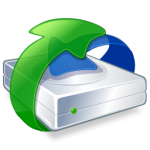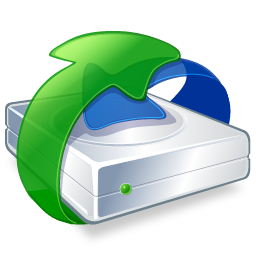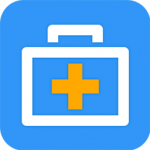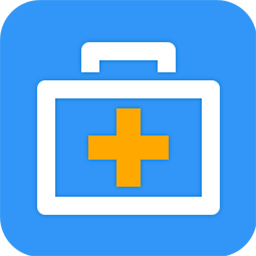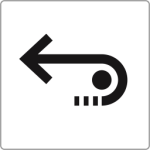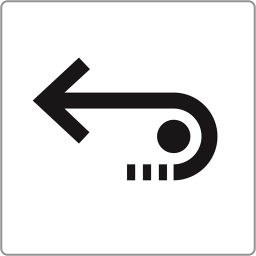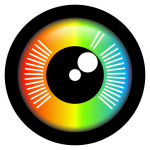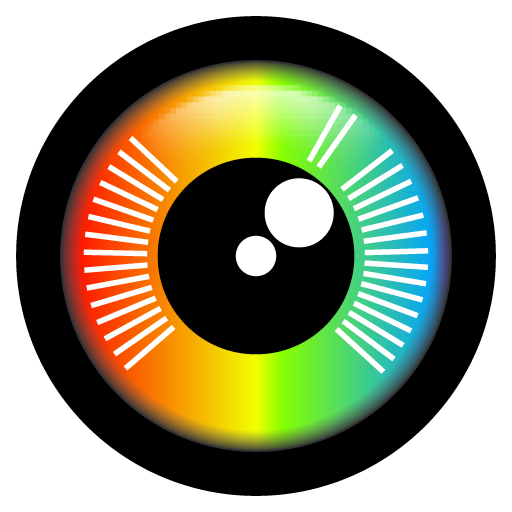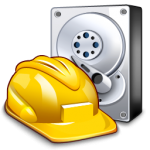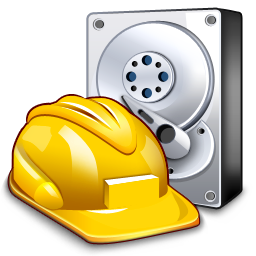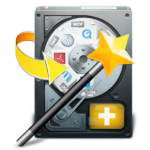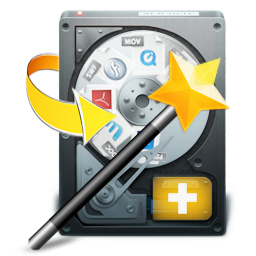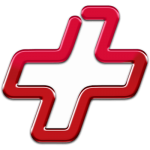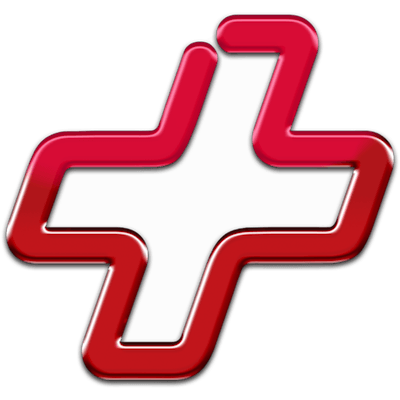 Feature
Disk Drill
R-Studio
EaseUS Data Recovery Wizard
Stellar Data Recovery
PhotoRec
Recuva
MiniTool Power Data Recovery
Data Rescue
UndeleteMyFiles Pro
Undelete 360

Total Score

Free Sed ut perspiciatis unde omnis iste natus error sit voluptatem accusantium doloremque.

Requirements

Windows 7-11
Windows 2000-11
Windows 7-11
Windows 7-11
Windows XP-10, 11 (unofficial support)
Windows XP-10, 11 (unofficial support)
Windows 7-11
Windows 7-11
Windows XP-7, 8-11 (unofficial support)
Windows XP-11

Clever in-depth scan

Quick scan

Distributed as

Freemium
Freemium
Freemium
Freemium
Free
Freeware
Freemium
Freemium
Freeware
Freemium

Trial version available

Trial version limitations

Recover up to 500 MB for free
Recover files smaller than 256 KB
Recover up to 2 GB for free
Recover up to 1 GB for free
Freeware. No limits
Freeware. No limits
Recover up to 1 GB for free
Preview only
Freeware. No limits
Freeware. No limits

Starting price

$89.00 / Perpetual
$49.99 / Perpetual
$69.95 / 1 month
$49.99 / 1 year
Free
Free
$69.00 / 1 month
$19.00 / 1 file
Free
Free

See Plans & Pricing

Pricing details
Pricing details
Pricing details
Pricing details
Pricing details
Pricing details
Pricing details
Pricing details
Pricing details
Pricing details

Raw photo recovery

Video formats recovery

Document formats recovery

S.M.A.R.T.

Helpdesk support

Live chat

Phone support
Why Is Data Recovery Software Necessary?
Truth be told, data recovery software isn't always necessary. For example, you don't need to download a data recovery application just to get back recently deleted files that are still in the Recycle Bin. Likewise, you don't need to perform data recovery if you have a backup of the deleted files and can simply restore them from it.
However, data recovery software is the only way to recover deleted files that are no longer in the Recycle Bin and are not backed up. Data recovery software is especially useful in situations when you accidentally formatted a storage device or deleted an important file and immediately realized your mistake.
Because deleted files are still physically present on the storage device until other files use the space they occupy, you should be able to get them back without any issues. All you need is a reliable data recovery software application.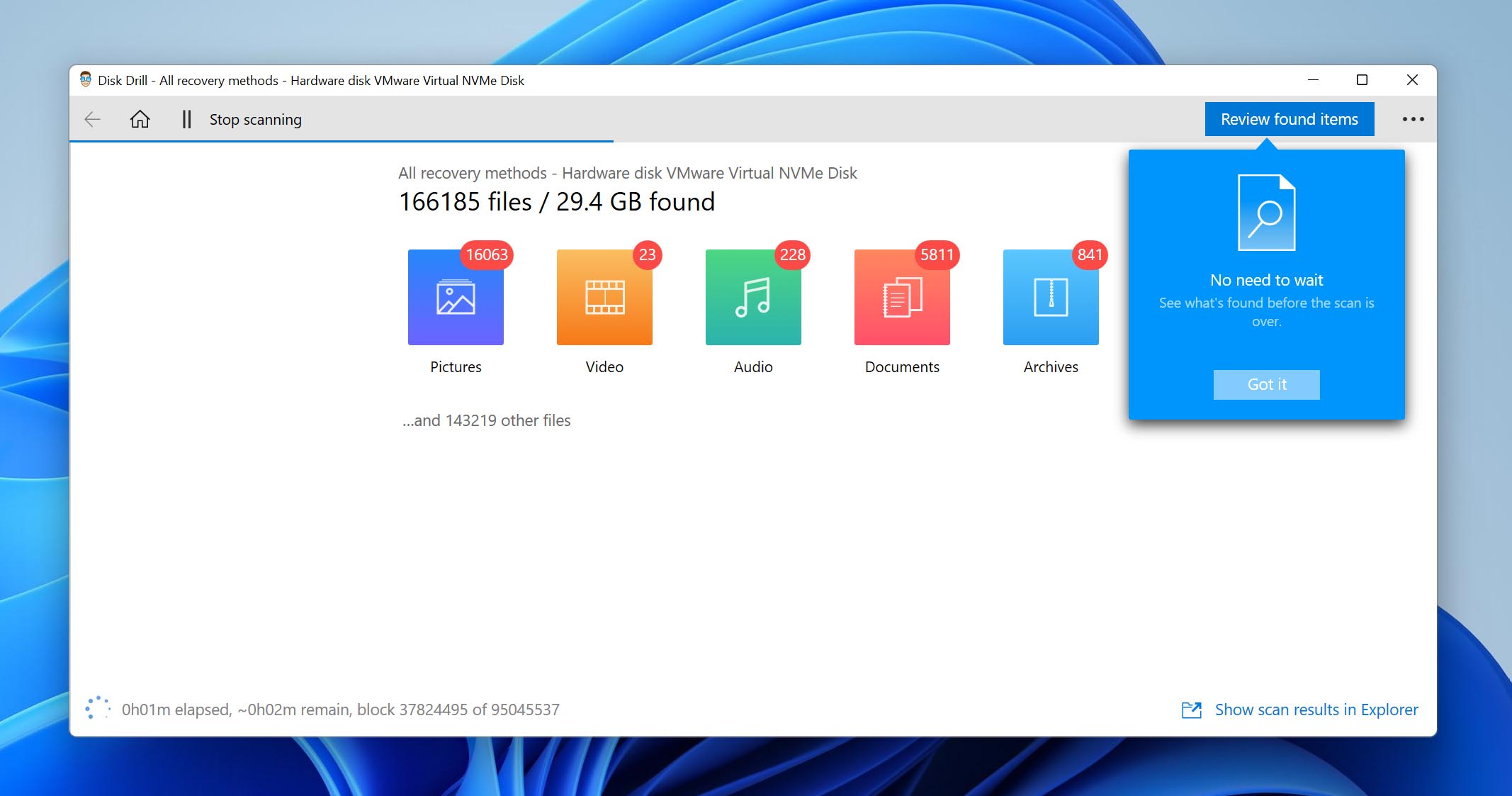 Why Have We Included Only 10 Data Recovery Applications?
Listing each and every available data recovery application would be a monumental task to undertake, and its result wouldn't be worth the effort because the list would include many abandoned and poorly performing applications that are simply not worth spending time on.
Instead, we decided to focus our attention on just 10 most popular data recovery applications, listing the pros and cons of each so that you can easily decide which of them is the most suitable for you.
What to Consider When Selecting Data Recovery Software
With so many data recovery software applications to choose from, how do you decide which to try and which to ignore? Simple! You compare their performance, compatibility, features, usability, price, and security. Let's take a closer look at each of these factors.
Performance:

The main factor to consider when selecting data recovery software is performance. After all, a data recovery application that's unable to recover your files isn't very useful, is it? Ideally, you want to select a data recovery application that supports all commonly used file formats and storage devices and doesn't take hours to recover data from them. Some applications offer multiple scanning algorithms to speed things up, while others don't make you wait for the scanning process to finish, allowing you to access deleted files as soon as they are found.

Compatibility:

It goes without saying that your data recovery software of choice must support your operating system. If you use both Windows and macOS, it makes sense to select a data recovery application that can run on both operating systems.

Features:

There are many different data recovery software applications competing for users, who have come to expect more than basic data recovery capabilities. That's why many leading data recovery applications include additional features, such as data backup, disk health monitoring, and bootable data recovery. By choosing a data recovery application with a lot of extra features, you can avoid spending money on multiple different software applications.

Usability:

You shouldn't have to spend a lot of time to understand how to recover your deleted or lost data with a data recovery software application. Instead, the application should be intuitive and easy to use, making it obvious what each of its options is for without forcing you to read a lengthy manual. The good news is that such data recovery applications are fairly easy to find these days, and we've featured several of them in this article.

Price:

The idiom "you get what your pay for" holds true even when it comes to data recovery software. While there are many great data recovery applications that cost absolutely nothing, their features, ease of use, and customer support typically pale in comparison with paid data recovery software. The good news is that most paid data recovery applications let you try them for free by providing a trial or demo version, which is why you can find some of them on our list.

Security:

Security comes into play when downloading any free software from the internet. There are many shady websites that distribute malware disguised as legitimate software, and avoiding them is not always easy because their owners know how to reach the first page in Google and other search engines. If you don't want to risk a malware infection and irreversible damage to your system, we recommend you stick with leading data recovery applications, such as those featured in this article.
What If Data Recovery Software Failed?
Unfortunately, there isn't any data recovery software application that provides a complete guarantee of successful recovery. That's because data loss can be caused by a number of different factors, including human error, computer malware, and physical damage.
While non-mechanical issues are relatively easy to deal with, physical damage presents a serious obstacle to data recovery, usually requiring the expertise of a professional data recovery service like CleverFiles Data Recovery Center.
Thanks to state-of-the-art equipment and Class 100 (ISO-14644-1 Class 5) clean rooms, CleverFiles Data Recovery Center is able to repair storage devices that have suffered a physical failure and can't be recognized by data recovery software applications.
Of course, professional data recovery services can also recover data that has become inaccessible due to a logical failure or human error, making them a great choice for those who have either found no luck with DIY data recovery software or would rather avoid it entirely.
Even though hard drive capacity has been increasing year after year, the same thing can't be said about hard drive reliability. Each year, data storage provider Backblaze publishes hard drive reliability statistics based on its experience with running over 100,000 spinning hard drives in data centers on two continents. In 2019, the annualized hard drive failure rate in Backblaze data centers was 1.89 percent, which is significantly more than it was in 2018 (just 1.25 percent). Clearly, hard drive manufacturers still have some work to do to make hard drives more reliable.
Frequently Asked Questions
Yes. Data recovery software is safe to use and will not lead to further data loss. In cases where your drive is experiencing physical problems, attempt to make a byte level backup to be used when performing the recovery. Then you can recover without adding stress to the degraded disk.
Yes, with some restrictions. An SSD drive can be TRIM enabled which is used to improve performance and increase drive life. Unfortunately, if you have TRIM enabled on your drive you cannot recover data from a formatted SSD. Drives that are not using TRIM can be recovered with software.
Recover permanently deleted files for free using these methods:
Launch your backup and restore program and recover from an old version.
Locate the folder that contained the file and recover a previous version in Windows.
Download Disk Drill and recover 500 MB for free on Windows.
There are many SD card recovery applications available. Some solutions are specifically developed for photo recovery. The best SD card recovery software is:
Disk Drill Data Recovery Software;
Stellar Photo Recovery;
EaseUS Photo Recovery;
PhotoRescue;
Minitool Photo Recovery.
Not all data recovery solutions are compatible with the Mac operating system. The best data recovery software applications for Mac are:
Disk Drill for macOS;
Stellar Data Recovery Professional;
Softtote Mac Data Recovery;
EaseUS Data Recovery Wizard for Mac;
R-Studio for Mac.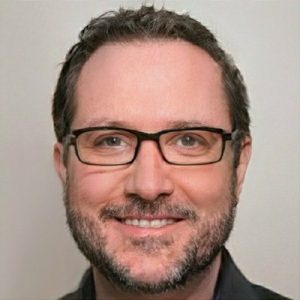 Jeff Cochin
Author
Jeff Cochin is a data management and recovery professional, who has been with Pandorarecovery for nine years and has always been an essential part of the team. Jeff also works as a technical writer at Macgasm, being a first hand in testing, trying and writing about big and small tech software.
Jeff's popular publishings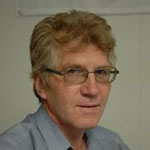 Nikolay Lankevich
Approver
Houston, Texas, United States
Nikolay Lankevich has over 15 years of strong experience in various fields and platform includes Disaster Recovery, Windows XP/7. System analysis, design, application (Inter/Intranet) development, and testing. Provided technical supports on desktop and laptops on Win-XP and Macintosh for about 2000 employees.