Top 10 Best Data Recovery Software in 2023
Top 10 Best Data Recovery Software in 2023
Did you just lose a valuable file that would take you several days of work to replace? Don't panic! The top 10 best data recovery software applications on this list can help you get it back, and you might not even have to spend any money on them.
Brief selection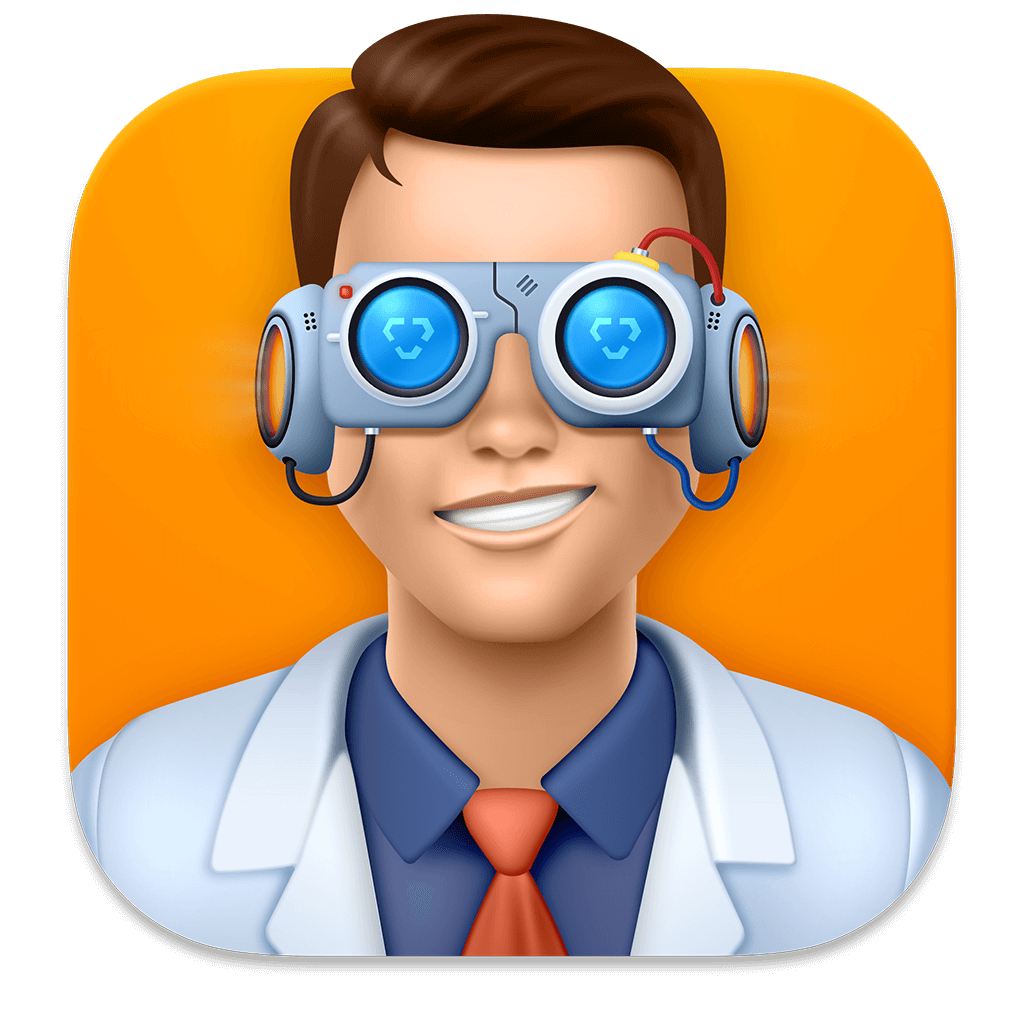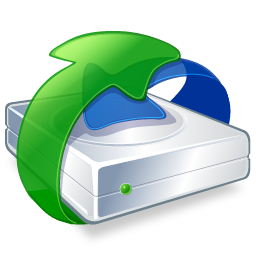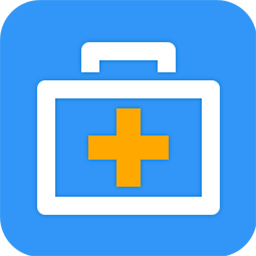 Why Did We Choose These Data Recovery Solutions?
The 10 best data recovery software tools featured in this article are just the tip of a much larger iceberg. Here are the criteria we consider when evaluating available solutions to recommend you those that deserve your attention the most: 
Karma

Our Karma score reflects several important things, including the popularity of a data recovery software application, its maturity, the frequency with which it receives new updates, and the quality of customer support available to its users. Generally, applications with a high Karma score are trustworthy and developed by reputable software companies that are determined to keep improving them.

Bang for the buck

Users are interested in DIY data recovery software because they don't want to spend large amounts of money on professional data recovery, so the best data recovery solutions should be affordable and offer loads of value. Generally, free solutions provide the most value, followed by freemium products, and then paid applications. 

Performance

A data recovery application should be able to address multiple data loss scenarios and successfully recover different kinds of user data from different types of storage devices. We at Pandora Recovery determine the performance of data recovery applications using our real-world testing methodology, which includes a number of standardized and repeatable tests designed to provide the most accurate results possible. 

Usability

The best data recovery solutions can deliver excellent results while being easy enough to use even for complete beginners who have never recovered lost data before. We look for applications that have a modern graphical user interface (GUI) with all available options clearly explained. Ideally, the entire recovery process should consist of just a few simple steps. 

Extras

A software tool's features are what defines it and often differentiates it from competing products. We look for solutions that have all the features required to reliably recover your lost data. We give extra points to applications that go beyond data recovery with extra features that address the root causes of data loss. 
We have tested each and every data recovery solution recommended in this article, and we encourage you to read our full reviews for more information about them (links below). We also recommend you take a look at other Mac and Windows reviews we've published. Finally, you can save a lot of time by using our software picker to quicky choose the best data recovery tool for you. 
Top 10 Best Data Recovery Software Tools
#
Here are our top 10 favorite data recovery software applications that you can use to get back your lost data. 
Honorable Mentions
Narrowing available data recovery software applications down to just the top 10 best options wasn't easy. There are several applications you should know about even though they didn't make the list, so we've decided to include them here as honorable mentions.
Help Us Improve This Article
Was the provided information useful? Your vote is important to use!
The comparison table below provides an overview of all data recovery software applications that have made our list.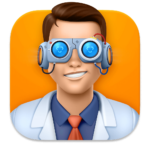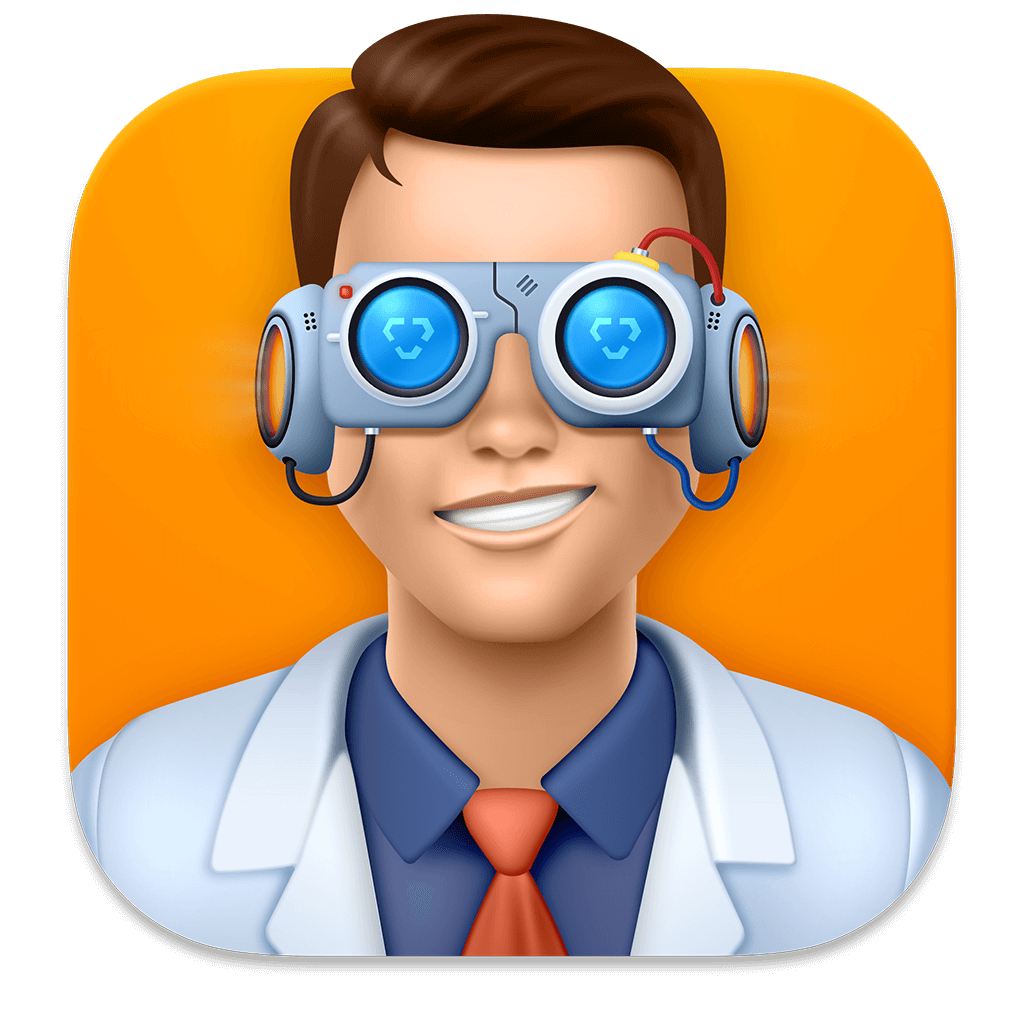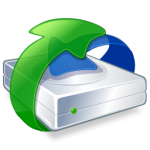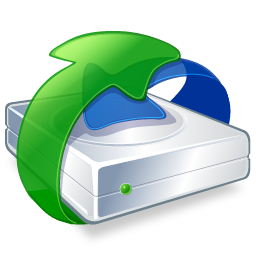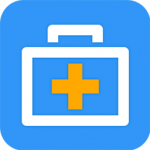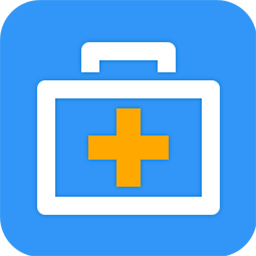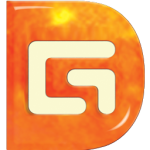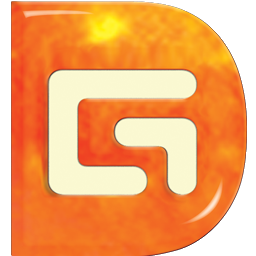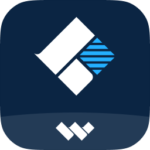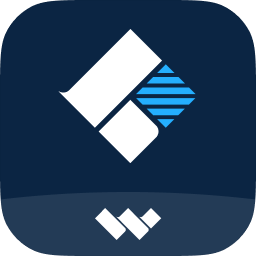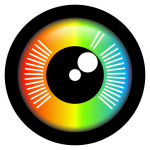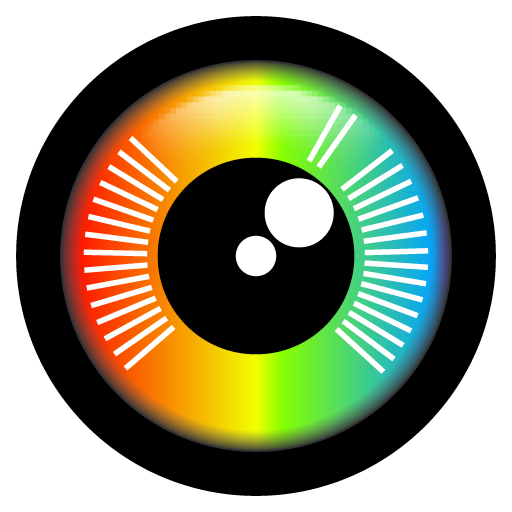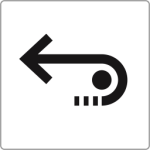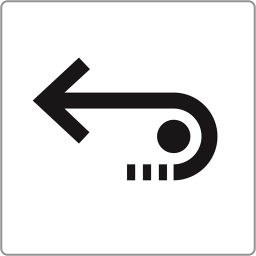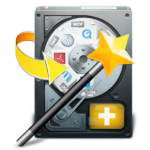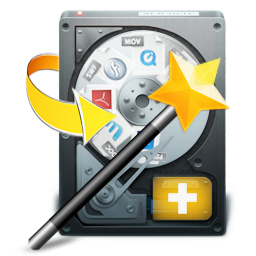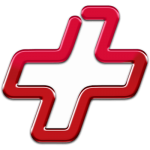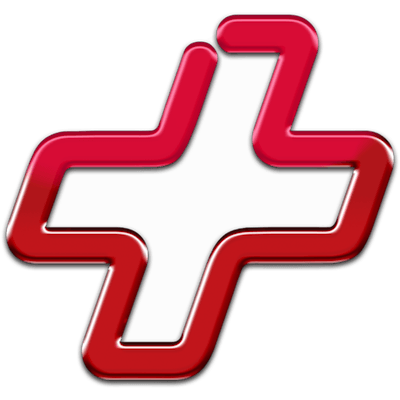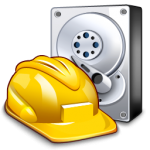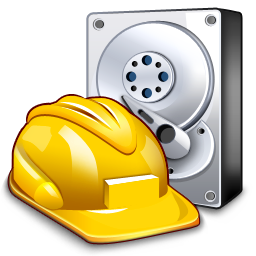 Feature
Disk Drill
R-Studio
EaseUS Data Recovery Wizard
DiskGenius
Wondershare Recoverit
PhotoRec
Stellar Data Recovery
MiniTool Power Data Recovery
Data Rescue
Recuva

Total Score

Free Sed ut perspiciatis unde omnis iste natus error sit voluptatem accusantium doloremque.

Requirements

Windows 10-11 (x64 only)
Windows 2000-11
Windows 7-11
Windows 7-11
Windows 7-11 (x64 only)
Windows XP-10, 11 (unofficial support)
Windows 7-11
Windows 7-11
Windows 7-11
Windows XP-10, 11 (unofficial support)

Clever in-depth scan

Quick scan

Distributed as

Freemium
Freemium
Freemium
Freemium
Freemium
Free
Freemium
Freemium
Freemium
Freeware

Trial version available

Trial version limitations

Recover up to 500 MB for free
Recover files smaller than 256 KB
Recover up to 2 GB for free
Only small files can be copied
Recover up to 100 MB for free
Freeware. No limits
Recover up to 1 GB for free
Recover up to 1 GB for free
Preview only
Freeware. No limits

Starting price

$89.00 / Perpetual
$49.99 / Perpetual
$69.95 / 1 month
$69.90 / Lifetime
$59.99 / 1 month
Free
$49.99 / 1 year
$69.00 / 1 month
$19.00 / 1 file
Free

See Plans & Pricing

Pricing details
Pricing details
Pricing details
Pricing details
Pricing details
Pricing details
Pricing details
Pricing details
Pricing details
Pricing details

Raw photo recovery

Video formats recovery

Document formats recovery

S.M.A.R.T.

Helpdesk support

Live chat

Phone support
Why Is Data Recovery Software Necessary?
In an ideal world, data loss would never be a problem, and data recovery software wouldn't be necessary. Unfortunately, we don't live in an ideal world, and data loss is something all users have experienced, and many will experience it again in the future for the following reasons: 
Accidental deletion: Users make mistakes, and they often accidentally delete important files, such as documents, photos, and videos. Without data recovery software, it may be impossible to recover them.
Storage device failure: Hard drives, memory cards, and other types of storage devices can fail due to a variety of reasons, including mechanical failure and physical damage. Data recovery software can recover files from a failing storage device before it becomes completely inaccessible.
Power outages: The sudden shutdown caused by a power outage can lead to data loss. Data recovery software can save the day by recovering temporary versions of unsaved files before they become deleted.  
Malware attacks: Various strains of malware can hide or delete files. Unless promptly recovered, such files may become overwritten and impossible to ever get back. With a capable data recovery application installed and ready for use, the worst-case scenario is much less likely to happen. 
Software issues: Software issues, such as bugs, software crashes, and system failures, can also cause data loss, and data recovery software can recover files that were lost due to them. 
Of course, data recovery software isn't always necessary. For example, you don't need to download a data recovery application just to get back recently deleted files that are still in the Recycle Bin. Likewise, you don't need to perform data recovery if you have a backup of the deleted files and can simply restore them from it.
However, data recovery software is the only way to recover deleted files that are no longer in the Recycle Bin and are not backed up. Because deleted files are still physically present on the storage device until other files use the space they occupy, you should be able to get them back without any issues. All you need is a reliable data recovery software application.
Frequently Asked Questions
Software for data recovery is designed to recover lost, deleted, or corrupted files from commonly used storage devices, such as hard drives, USB flash drives, and memory cards. 
Yes, there are many different software applications that can help you recover deleted files, including: 
Disk Drill

R-Studio

EaseUS Data Recovery Wizard

DiskGenius

Wondershare Data Recovery
Data recovery software scans the storage device on which your lost files were located to find out if they're still physically present on it.
Yes, the best data recovery software applications recommended in this article are safe and won't harm your computer in any way. 
Based on our in-depth tests, the best data recovery software currently available is Disk Drill, followed by R-Studio and EaseUS Data Recovery Wizard.
No, Windows 10 doesn't come with a data recovery software application, but you can download Microsoft's own Windows File Recovery tool from the Microsoft Store. There are also many third-party options that you can consider if you desire more functionality or a better user experience, including those recommended in this article.
Yes, there are several free unlimited data recovery software applications, including:
PhotoRec
Recuva
Windows File Recovery
The best data recovery software for Windows 10 is Disk Drill for Windows because of its excellent performance, usability, affordable price, and extra features. Other great solutions include R-Studio, EaseUS Data Recovery Wizard, DiskGenius, and Wondershare Recoverit.
The best all-in-one data recovery software is Disk Drill because it can address virtually all commonly encountered data loss scenarios, and it even comes with useful extra tools to help users prevent data loss from occurring in the first place. We also like EaseUS Data Recovery Wizard, R-Studio, and Wondershare Recoverit.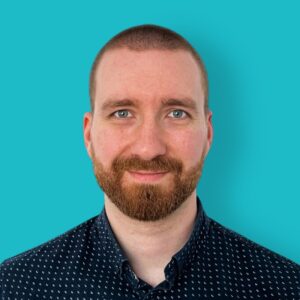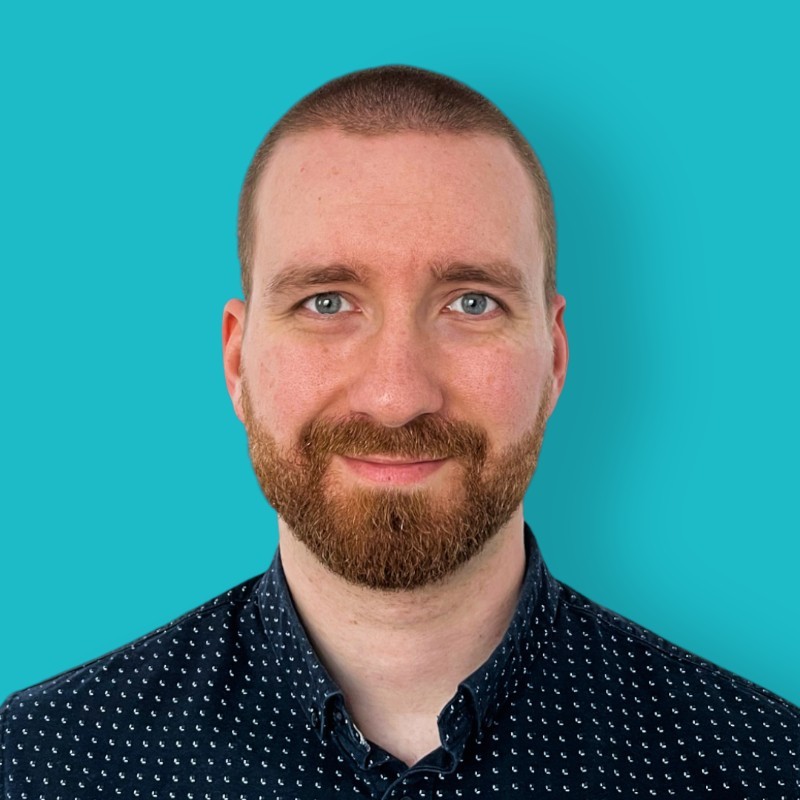 David Morelo
Author
David Morelo is a professional content writer with a specialization in data recovery. He spends his days helping users from around the world recover from data loss and address the numerous issues associated with it.
When not writing about data recovery techniques and solutions, he enjoys tinkering with new technology, working on personal projects, exploring the world on his bike, and, above all else, spending time with his family.
David's recent reviews
David's popular publishings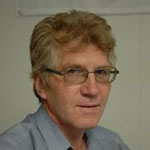 Nikolay Lankevich
Approver
Houston, Texas, United States
Nikolay Lankevich has over 15 years of strong experience in various fields and platform includes Disaster Recovery, Windows XP/7. System analysis, design, application (Inter/Intranet) development, and testing. Provided technical supports on desktop and laptops on Win-XP and Macintosh for about 2000 employees.