How to Recover Data From Corrupted SD Card
How to Recover Data From Corrupted SD Card
If you've ever encountered SD card corruption, you probably know how frustrating it is to lose valuable data to it. Fortunately, with the right tools and methods, you can recover data from a corrupt SD card. In this article, we'll look at some common causes of SD card corruption and show you how to recover your data.
Here's a situation that many individuals have experienced but none have enjoyed. You are on your way out to an event with some friends and grab a microSD card so you can use your smartphone to take a ton of pictures. Everything seems fine until you get home later that evening and attempt to transfer the photos to your computer.
There seems to be something wrong with the memory card. Not all of the files that you expect to be there are accessible. This causes immediate concern as you had captured some images that cannot be re-created and you intended to share them with the world. It appears you may be the victim of a corrupted SD card which threatens to thwart your plans.
How to Recover Files From a Corrupted SD Card
Luckily, there is a way to recover files from a corrupted SD card using data recovery software. And today we are going to look at software called Disk Drill, a professional-grade data recovery tool that can help you bounce back from many different data loss scenarios. This tool is so powerful that it can scan and pull data even from memory cards that File Explorer can't access for various reasons, such as because they ask to be formatted or because their file system is RAW.
Steps to recover data from a corrupted SD card using Disk Drill:
Download and install Disk Drill.
Connect the corrupted SD card to your computer either by attaching the device that contains the card or using a card reader.
Launch the application.
Select the SD card from the list of disks that the program has discovered.
Click the Search for lost data button to initiate the scanning algorithms that search the SD card for recoverable files.
Preview the files that the app can retrieve.
Choose the files you wish to restore as well as a storage location where the data will be saved.

Do not save the files back to the SD card. They should be saved to your computer to avoid further file corruption.

Click the Recover button to finalize the actual corrupted SD card recovery.
Disk Drill employs powerful and advanced scanning algorithms which can interrogate the card on a sector-by-sector basis to recover files saved in hundreds of different formats. If the files on your SD card are able to be recovered, Disk Drill will successfully perform the operation.
In addition to SD cards, Disk Drill can recover data from virtually any type of internal or external hard disk storage. You can download the tool for free and use it to preview files that can be recovered before investing in the program. Windows users can restore up to 500 MB of data without upgrading to the Pro version of Disk Drill.
Summarizing the above, Disk Drill is an excellent solution in the event that you experience potential data loss while using an SD card or any other storage media. It can recover your lost images with a few clicks and allow you to save those precious memories to a more secure storage device. It's a great utility to have on hand to address the data loss that is bound to happen at one time or another. Before you panic and resign yourself to the fact that you have lost a bunch of irreplaceable images, download Disk Drill and see what it can do for you. It has recovered files for thousands of users and can help you deal with your data loss simply and effectively.
Common Signs of Corrupted SD Card
The corrupted SD card may have been showing signs of possible corruption that you might have ignored. Some indications that a card is experiencing problems are:
| | |
| --- | --- |
| Black camera screen | A corrupt card may lead to a device malfunction and cause your camera to display a black screen. |
| Error messages are generated | You may experience sporadic error messages such as "access denied" or "card not formatted". These can indicate corruption of the SD card. |
| Missing files | If you have recently taken photos and they apparently have disappeared, the SD card may be corrupted or experiencing file system errors. |
| The appearance of unknown files | A card that suddenly contains files that should not be there may have been infected with malware and may be on the way to total corruption. |
| Read/write failures | Write and read failures can be an indication that the card is experiencing corruption. |
| Card not recognized | When a card cannot be recognized by a card reader or device it may indicate that the card is compromised and becoming corrupted. |
Common SD Card Issues
An SD card is a popular type of memory card used in a wide range of devices, including digital cameras, smartphones, and tablets. However, despite their popularity and usefulness, SD cards can experience a range of issues, some of which we will discuss below.
Memory Card Is Write-Protected
This is an easy issue to resolve. There is a lock switch on the left side of the SD card. It must be slid up to unlock the card and allow its contents to be modified.
SD Card Cannot Be Used/Read
If you get an error message indicating that the card cannot be read, you can try these solutions:
Ensure the card is inserted correctly. Remove it and insert it into the device again to try to clear the error.
Always use a memory card that is approved for your device.
Clean the memory card contacts by gently wiping them off with a soft, dry cloth.
Invalid Memory Card File System
Invalid file system messages regarding your memory card can be resolved by formatting the memory card.
Don't Forget to Protect Your SD Card
You can take a number of steps to protect the data on your SD cards. Among them are:
Label the cards – Meaningful labels can help you avoid accidentally deleting files or formatting the wrong card.
Keep your card in a safe place – Avoid exposing the cards to extreme heat or humidity. While they are durable, physical damage can occur that will lead to reduced performance and perhaps total corruption.
Backup important images – Get in the habit of saving important images to another storage medium as soon as possible.
Be mindful of signs of corruption – If you are experiencing any of the issues previously discussed regarding signs that your card is having difficulties, get the images off it as quickly as possible. You probably should consider using a different card in the future.
Frequently Asked Questions
Here's how you can recover your corrupted SD card:
Download and install Disk Drill.
Connect your corrupted SD card to your PC.
Run the app and scan your memory card.
Select the files you need to recover.
Finish the corrupted SD card recovery.
The cost to recover your files is the price of the data recovery software you choose to employ. This may be a small consideration if the recovery of important files is at stake.
Connect the SD card to your computer and use data recovery software to retrieve the photos  you need.
Some devices may allow you to recover recently deleted data without the use of data recovery software. In this case, you do not need to use a PC. For example, some digital cameras have a recycle bin for recently deleted photos. Also, some types of files can be recovered using applications that run directly on Android.
Read Previous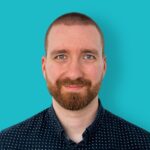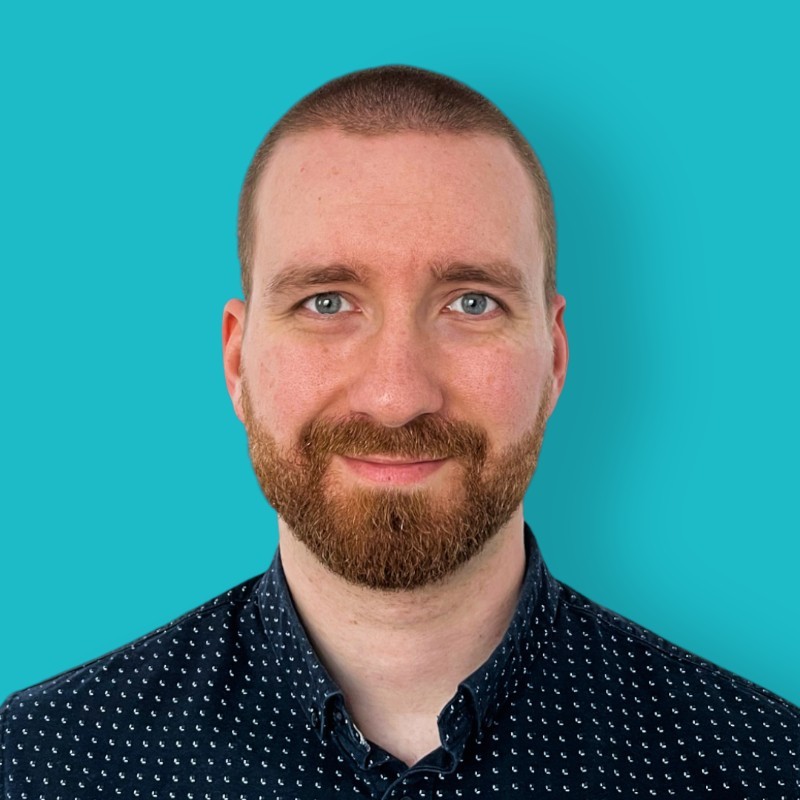 David Morelo
on March 19, 2023
Read Next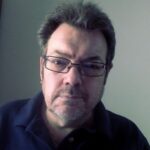 Robert Agar
on March 19, 2023
Help Us Improve This Article
Was the provided information useful? Your vote is important to use!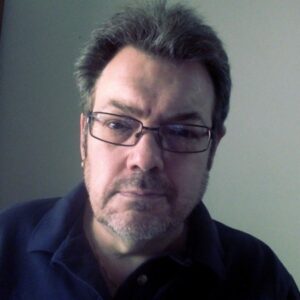 Author
Robert is a freelance writer and technology enthusiast who graduated from Pace University in New York with a degree in Computer Science in 1992. He is a former computer specialist at IBM. During his long career in IT, he has worked for a number of major service providers in various roles related to data storage, management, and protection.
Robert's popular publishings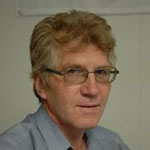 Nikolay Lankevich
Approver
Houston, Texas, United States
Nikolay Lankevich has over 15 years of strong experience in various fields and platform includes Disaster Recovery, Windows XP/7. System analysis, design, application (Inter/Intranet) development, and testing. Provided technical supports on desktop and laptops on Win-XP and Macintosh for about 2000 employees.