8 Best Photo Recovery Software Solutions for Missing Images
8 Best Photo Recovery Software Solutions for Missing Images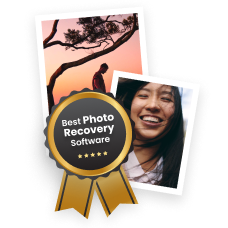 Photos can bring back memories and remind us of the moments spent with those who are closest to us, which is why losing just a single important picture can feel utterly devastating – almost as if you lost the memory itself. The good news is that most lost or accidentally deleted photos can be recovered using photo recovery software, and we know which applications are the best.
The Criteria We Use for Evaluating Photo Recovery Solutions
These are the selection criteria we used when assessing the photo recovery software for Windows and Mac. Keep in mind that not all parameters carry equal weight, and we may have sacrificed some of them for the main one – the ability to recover data.
Our review results

Our mission is to bring honesty into the data recovery software review niche by conducting in-depth data recovery software reviews that explore what available applications are truly capable of. We evaluate each software using a weighted average score on a 5-point scale, which forms the basis of our ratings. Of course, we base listicles such as this one on our test results to provide you, our dear readers, with the best solutions for your needs.

Usability

We gave preference to software with a simple, modern, and intuitive interface because not everyone is a data recovery expert, and not everyone should become one just to recover lost data. An intuitive user interface can provide a seamless recovery experience by allowing users to, for example, preview recoverable photos, easily select a suitable recovery destination, and more.

Recovery capabilities

A photo recovery software can be considered "best" only if it can recover all file formats commonly used by digital cameras, smartphones, and other photo-taking devices. This includes RAW photo files formats that are used to store information for the camera's sensor directly without any post-processing applied to it. In our tests, we focused on around 40 file signatures from the "photo and image" category, including key RAW formats such as CR2, NEF, DNG, and ARW, prioritizing software solutions that can deliver excellent recovery results when used to recover them.
 

System compatibility

We focused on software that works natively on both Windows and Mac platforms and supports their latest and older versions alike. We also prioritized solutions updated every 6-12 months to maintain compatibility, as new versions of Windows and Mac are released regularly.
File system support

Another crucial evaluation parameter we took into consideration is the ability of the software to recognize different file systems and recover original file names and folder structures. This can make a huge difference when recovering a large number of files because it greatly simplifies their subsequent organization.

Scan speed

We prioritized photo recovery tools with efficient scanning performance. This often-overlooked factor can make a huge difference when recovering large amounts of photos from high-capacity memory cards, internal and external drives, and other storage devices.  

Extra features

There are several extra features we looked for because they can make a huge difference when recovering photos. These include byte-to-byte backup capabilities to turn a damaged storage device into a disk image or the ability to work with storage devices that have suffered a file system damage.

Price

Knowing how precious and irreplaceable photos can be, we focused on tools that deliver the best value for money possible. We tried to include as many free software and software with generous trial periods as possible, but still prioritized the price-to-quality ratio.
8 Best Photo Recovery Software Solutions to Consider
#
Now that you know our criteria, it's time to take a closer look at the top 8 best photo recovery software solutions for Windows and Mac! 
Conclusion
If you're looking for the best photo recovery software application for Windows or macOS, Disk Drill, PhotoRec, and DiskDigger are all excellent choices. Disk Drill is known for its straightforward user interface and one-click approach to image restoration, making it easy for amateurs and professionals alike to recover all lost or accidentally deleted photos from hard drives, memory cards, USB flash drives, and other storage devices. PhotoRec offers powerful signature scanning capabilities and is a great option for those seeking a free, open-source solution. DiskDigger provides a simple interface and reliable recovery performance, making it another viable alternative for photo recovery.
 
Help Us Improve This Article
Was the provided information useful? Your vote is important to use!
Is It Possible to Recover Files from a Device's Internal Memory?
If you're wondering whether it's possible to recover files from a camera's internal memory, the answer is a bit complicated. Most modern devices, including cameras, use the Media Transfer Protocol (MTP) for data transfer. Unfortunately, MTP doesn't allow for scanning the internal memory of the device or accessing the SD card as a card reader. In other words, it's not possible to recover data from the internal memory of cameras that rely on this protocol.
In the case of smartphones, the situation is more nuanced. They come equipped with their own TRIM function, similar to that found in SSDs (Solid State Drives). The TRIM function helps maintain optimal performance by cleaning up deleted files and preventing fragmentation. While this feature can reduce the chances of successful data recovery from internal memory, it's important to note that there is still hope. Thumbnails, cached versions of files, or other duplicates can sometimes be found by scanning, and some data recovery software might be able to retrieve these. So, even though the odds may not always be in your favor, it's definitely worth giving data recovery software a try—you might just get lucky!
The comparison table below provides an overview of all data recovery software applications that have made our list.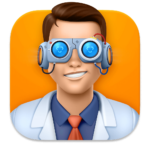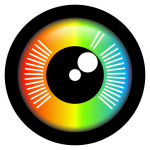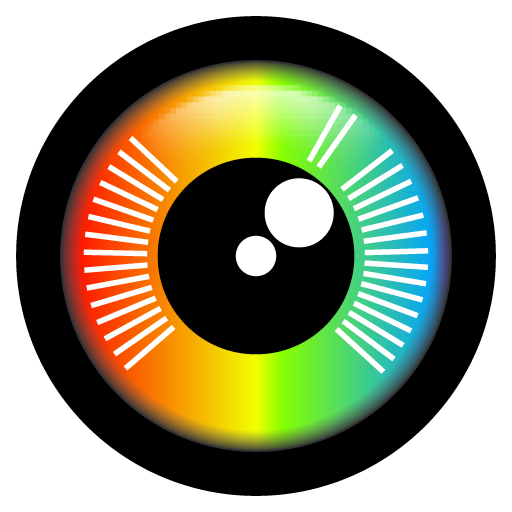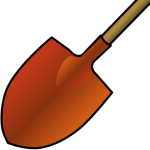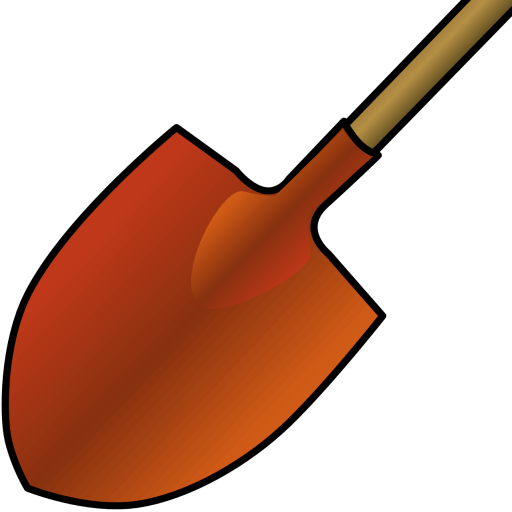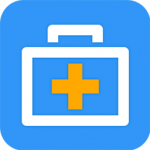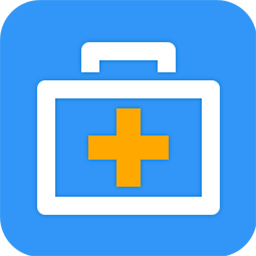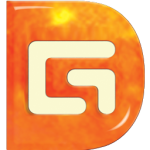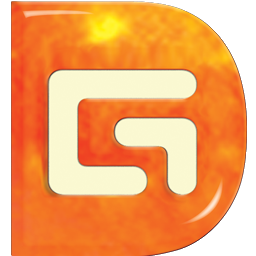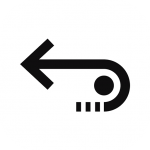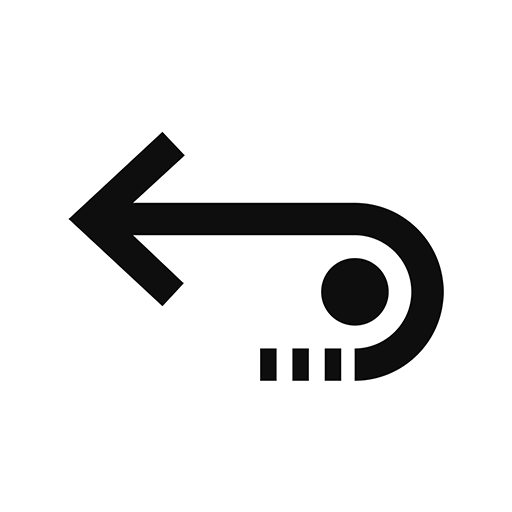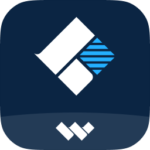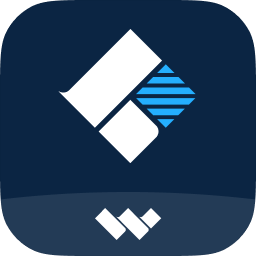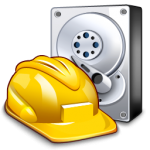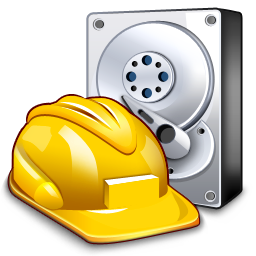 | Feature | Disk Drill | PhotoRec | DiskDigger | EaseUS Data Recovery Wizard | DiskGenius | Stellar Data Recovery | Wondershare Recoverit | Recuva |
| --- | --- | --- | --- | --- | --- | --- | --- | --- |
| Total Score | | | | | | | | |
| Requirements | Windows 10-11 (x64 only) | macOS 10.6-12.0 | Windows Vista-11 | Windows 7-11 | Windows 7-11 | macOS 10.11-13.0 | Windows 7-11 (x64 only) | Windows XP-10, 11 (unofficial support) |
| Clever in-depth scan | | | | | | | | |
| Quick scan | | | | | | | | |
| Distributed as | Freemium | Free | Freemium | Freemium | Freemium | Freemium | Freemium | Freeware |
| Trial version available | | | | | | | | |
| Trial version limitations | Recover up to 500 MB for free | Freeware. No limits | 5-second delay after each recovered file | Recover up to 2 GB for free | Only small files can be copied | Recover up to 1 GB for free | Recover up to 100 MB for free | Freeware. No limits |
| Starting price | $89.00 / Perpetual | Free | Free | $69.95 / 1 month | $69.90 / Lifetime | $69.99 / 1 year | $59.99 / 1 month | Free |
| See Plans & Pricing | Pricing details | Pricing details | Pricing details | Pricing details | Pricing details | Pricing details | Pricing details | Pricing details |
| Raw photo recovery | | | | | | | | |
| Video formats recovery | | | | | | | | |
| Document formats recovery | | | | | | | | |
| S.M.A.R.T. | | | | | | | | |
| Helpdesk support | | | | | | | | |
| Live chat | | | | | | | | |
| Phone support | | | | | | | | |
Frequently Asked Questions
If you don't want to use photo recovery software to recover lost images from your SD card, then we recommend you try the following methods instead:
check the Recycle Bin/Trash
check "recently deleted" albums
check cloud storage
check if there are hidden files or folders
Here are the top 8 best photo recover software applications for SD cards:
Disk Drill
PhotoRec
DiskDigger
EaseUS Data Recovery Wizard
DiskGenius
Stellar Data Recovery
Wondershare Recoverit
Recuva
The best free photo recovery software capable of recovering an unlimited amount of data is PhotoRec, followed by Recuva (Windows only).
Permanently deleted photos can be recovered if the location where they were stored is accessible and overwriting hasn't occurred yet. For example, images accidentally deleted when performing file management tasks using File Explorer or Finder can usually be recovered using photo recovery software.
There are several photo recovery software solutions that all PC users should consider when dealing with a photo-related data loss scenario. Our top picks include Disk Drill, PhotoRec, and DiskDigger. 
Unfortunately, there are not many photo recovery software solutions that run natively on Android, but there is DiskDigger, which can recover lost photos, images, or videos from your internal memory or external memory card.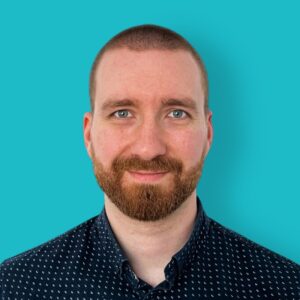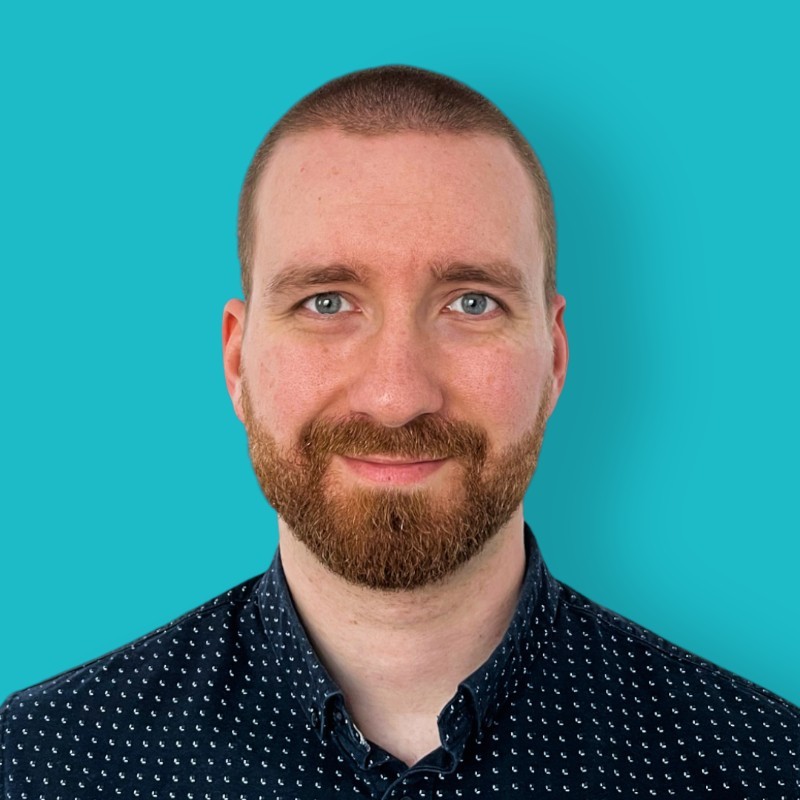 Author
David Morelo is a professional content writer with a specialization in data recovery. He spends his days helping users from around the world recover from data loss and address the numerous issues associated with it.
When not writing about data recovery techniques and solutions, he enjoys tinkering with new technology, working on personal projects, exploring the world on his bike, and, above all else, spending time with his family.
David's recent reviews
David's recent publishings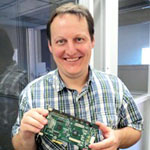 Yevgeniy Tolkunov
Approver
Frisco, Texas, United States
Yevgeniy Tolkunov is Hardware Engineer at ACE Data Recovery. Yevgeniy has a Master's Degree in Physics, Information Technology; 15+ years of experience.