Top 15 Best Photo Recovery Software for Windows & Mac in 2022
Top 15 Best Photo Recovery Software for Windows & Mac in 2022
Photos can bring back memories and remind us of the moments spent with those who are closest to us, which is why losing just a single important picture can feel utterly devastating – almost as if you lost the memory itself. The good news is that most lost or accidentally deleted photos can be recovered using photo recovery software, and we know which applications are the best.
Brief selection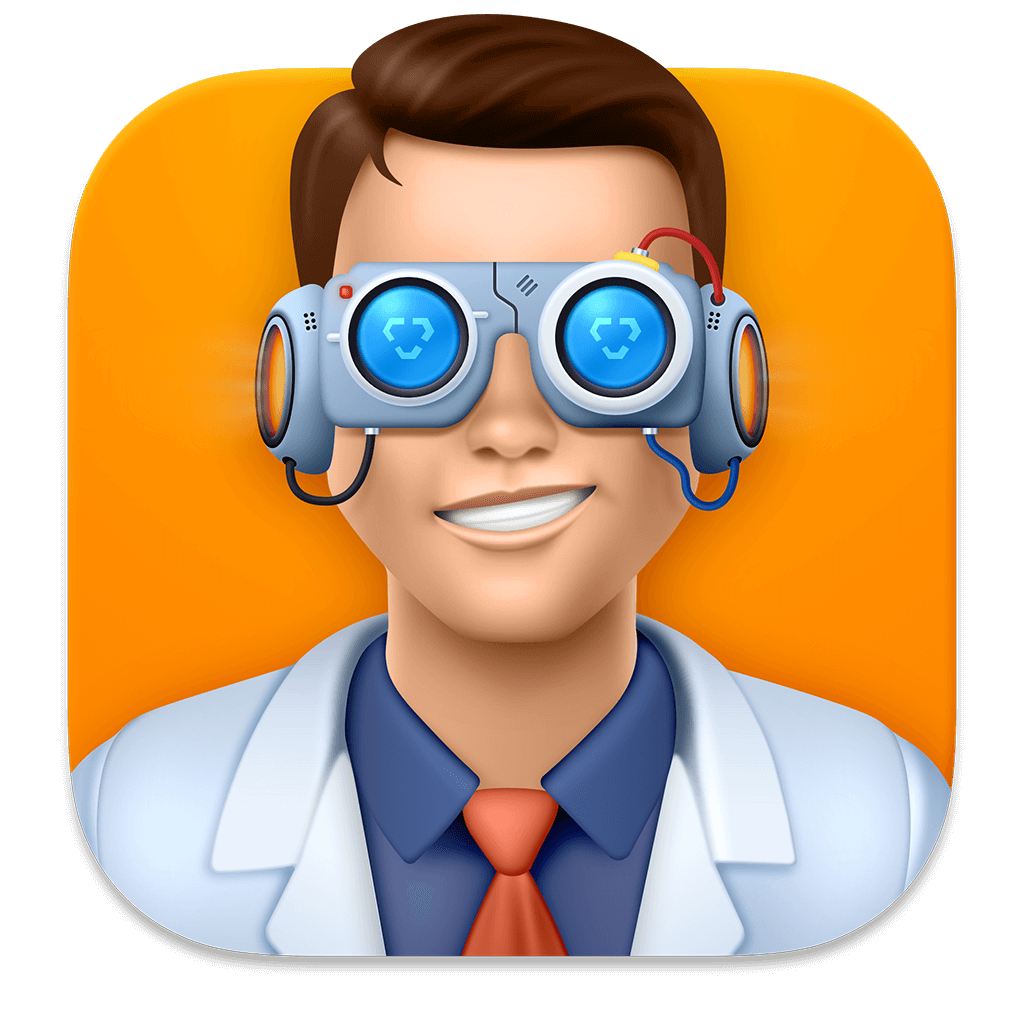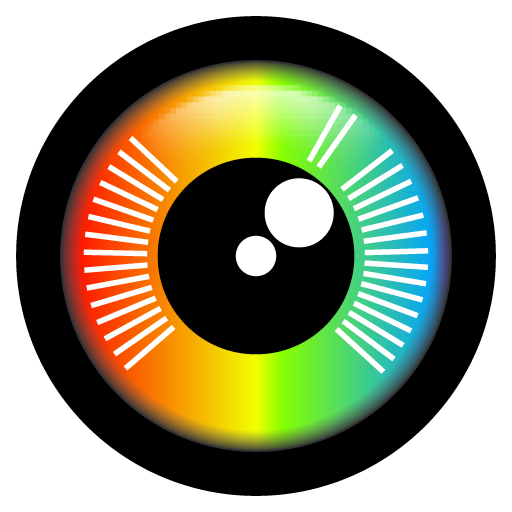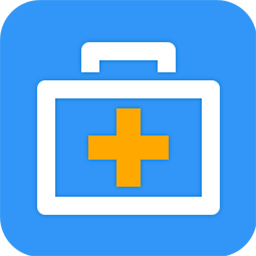 How to Select Photo Recovery Software?
Different photo recovery software applications offer different features and recovery capabilities. If you choose the best photo recovery software available, you have a good chance of restoring your photos on the first try. This is what you should pay attention to when selecting a photo recovery application:
Operating system compatibility

There's no point in downloading the best photo recovery software application if it's not compatible with your operating system. Remember that just because a photo recovery software application claims that it's compatible with Windows or macOS doesn't necessarily mean that the version you use is supported. If you use, for example, Windows 10, make sure the application is actually compatible with Windows 10.

File format and storage device support

Virtually all photo recovery software applications can restore all common photo file formats, including JPG, PNG, GIF, and TIFF, from internal and external hard drives, memory cards, and USB flash drives. To restore more exotic file formats, select an application with extensive file format support.

Ease of use and stability

Most regular users understandably shy away from command-line tools and photo recovery applications with an unintuitive user interface. Even if you don't count yourself among them, there's still no reason to use a photo recovery application that makes the recovery process more difficult than it has to be.

Reputation and user reviews

Any photo recovery software application can promise guaranteed results, but you should trust only applications with excellent reputation and raving user reviews.

Price

The cost of photo recovery software applications varies greatly. Paid applications typically offer a polished user experience with multiple extra features, whereas free solutions tend to be rather barebones. Many paid photo recovery software applications let you preview files before recovery for free so that you can be certain that your money won't go to waste.
Top 15 Best Photo Recovery Software
#
Let's see which photo recovery software applications have the best rating.
Conclusion
If you're looking for the best photo recovery software application for Windows or macOS, Disk Drill is an easy choice. Its straightforward user interface and one-click approach to image restoration make it easy for amateurs and professionals alike to recover all lost or accidentally deleted photos from hard drives, memory cards, USB flash drives, and other storage devices.
Help Us Improve This Article
Was the provided information useful? Your vote is important to use!
Did You Know?
JPEG was introduced in 1992 as one of the first image file formats to use the discrete cosine transform (DCT) technique for lossy compression. This technique, which was first proposed by Nasir Ahmed in 1972, makes it possible to compress image files down to much smaller file sizes. JPEG arrived right when the internet was just starting to take off, which only accelerated its adoption. To this day, it remains the most popular format for containing lossy and compressed image data.
The comparison table below provides an overview of all data recovery software applications that have made our list.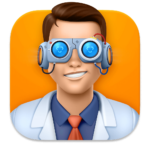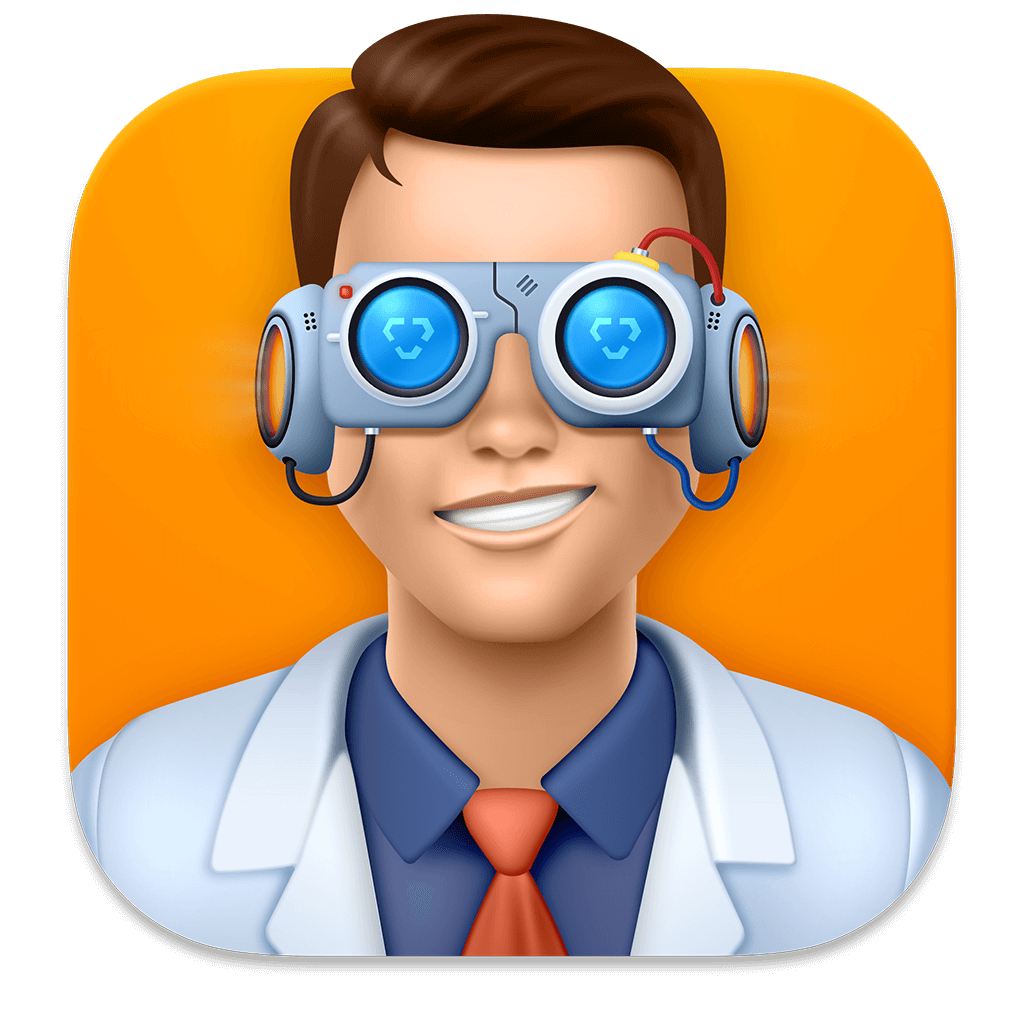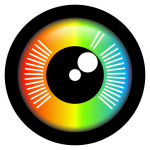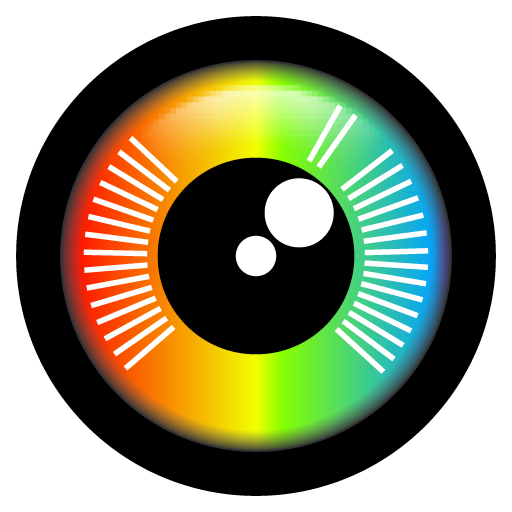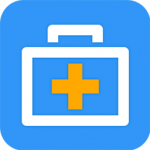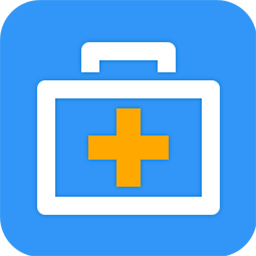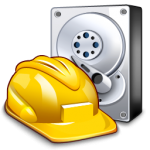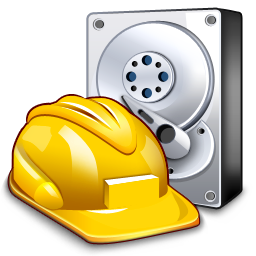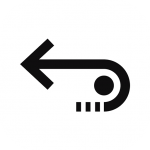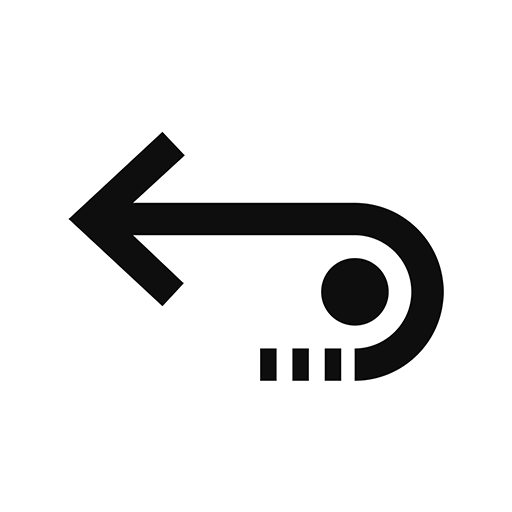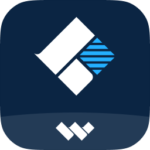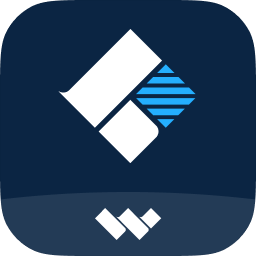 Feature
Disk Drill
PhotoRec
EaseUS Data Recovery Wizard
Recuva
Stellar Data Recovery
Wondershare Recoverit
Undelete 360

Total Score

Free Sed ut perspiciatis unde omnis iste natus error sit voluptatem accusantium doloremque.

Requirements

Windows 7-11
macOS 10.6-12.0
Windows 7-11
Windows XP-10, 11 (unofficial support)
macOS 10.11-12.0
Windows 7-11 (x64 only)
Windows XP-11

Clever in-depth scan

Quick scan

Distributed as

Freemium
Free
Freemium
Freeware
Freemium
Freemium
Freemium

Trial version available

Trial version limitations

Recover up to 500 MB for free
Freeware. No limits
Recover up to 2 GB for free
Freeware. No limits
Recover up to 1 GB for free
Recover up to 100 MB for free
Freeware. No limits

Starting price

$89.00 / Perpetual
Free
$69.95 / 1 month
Free
$69.99 / 1 year
$59.99 / 1 month
Free

See Plans & Pricing

Pricing details
Pricing details
Pricing details
Pricing details
Pricing details
Pricing details
Pricing details

Raw photo recovery

Video formats recovery

Document formats recovery

S.M.A.R.T.

Helpdesk support

Live chat

Phone support
Frequently Asked Questions
To determine if you need a picture recovery software application to recover your deleted photos, look inside the Trash folder on macOS or the Recycle Bin on Windows.
To recover deleted photos from the Trash folder on macOS:
Open Trash by clicking on the icon located on the right side or bottom of the Dock.
Find the photos you want to recover and select them.
Click on any of the selected photos, hold the click, and drag your mouse to another folder or your desktop.
To recovery deleted photos from the Recycle Bin on Windows:
Open the Recycle Bin by clicking on its desktop icon.
Find the photos you want to recover and select them.
Right-click on any highlighted file and select the Restore option.
After testing 15 different photo recovery software applications, we came to the conclusion that the top 5 best photo recovery software solutions for SD cards are:
Disk Drill
PhotoRec
Recuva
Stellar Phoenix
Remo Recover
Disk Drill is our top pick because it supports all members of the SD memory card family and works on both Windows and macOS, delivering fantastic results in just a few clicks.
The best 100% free photo recovery software is PhotoRec. This open-source application lets you recover an unlimited amount of data from any storage device, and it supports all common image file formats, including JPG, PNG, GIF, and TIFF, just to name a few.
You can recover permanently deleted photos without spending any money using a free photo recovery software application like PhotoRec or Recuva. You can also try freemium applications like Disk Drill or Stellar Phoenix, which let you preview files for free, requiring you to purchase a license to recover them.
Permanently deleted photos don't actually go anywhere. Instead, the operating system deletes the logical links leading to them and marks the storage space they occupy as empty. It's only when new data is written there when permanently deleted photos disappear for good.
Absolutely, but you need to be quick enough. That's because permanently deleted photos can only be recovered until they become overwritten by new data, which can happen almost instantly or after a very long time—it all depends on the size of your storage device and its utilization.
According to our own in-depth testing, Disk Drill is the best photo recovery software for Windows 10 because it combines great usability with stellar data recovery performance. Other good options include:
Recuva
Remo Recover
EaseUS Data Recovery Wizard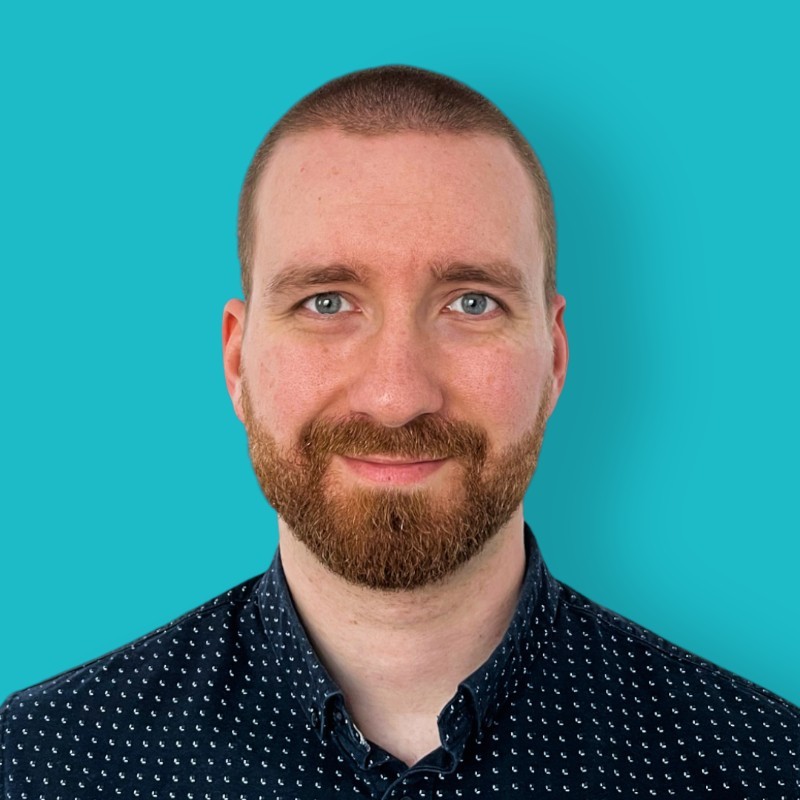 David Morelo
Author
David Morelo is a professional content writer with a specialization in data recovery. He spends his days helping users from around the world recover from data loss and address the numerous issues associated with it.
When not writing about data recovery techniques and solutions, he enjoys tinkering with new technology, working on personal projects, exploring the world on his bike, and, above all else, spending time with his family.
David's recent reviews
David's popular publishings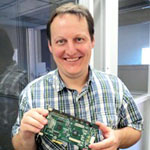 Yevgeniy Tolkunov
Approver
Frisco, Texas, United States
Yevgeniy Tolkunov is Hardware Engineer at ACE Data Recovery. Yevgeniy has a Master's Degree in Physics, Information Technology; 15+ years of experience.