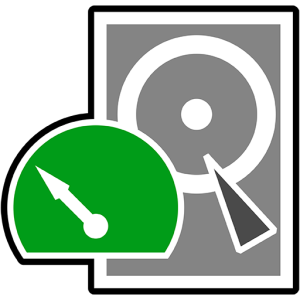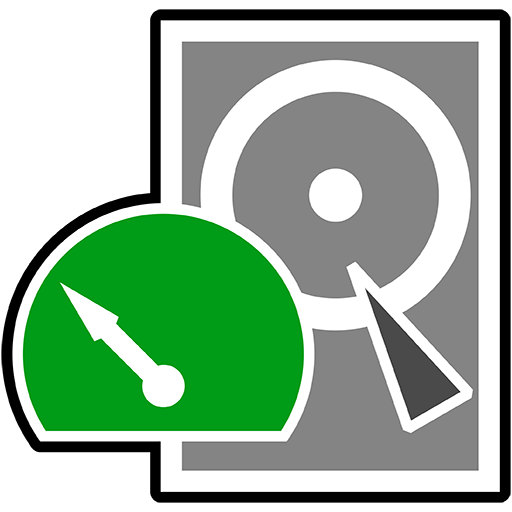 TestDisk for Windows Review
TestDisk Review – Can This Repair Tool Recover Lost Files?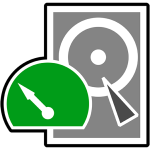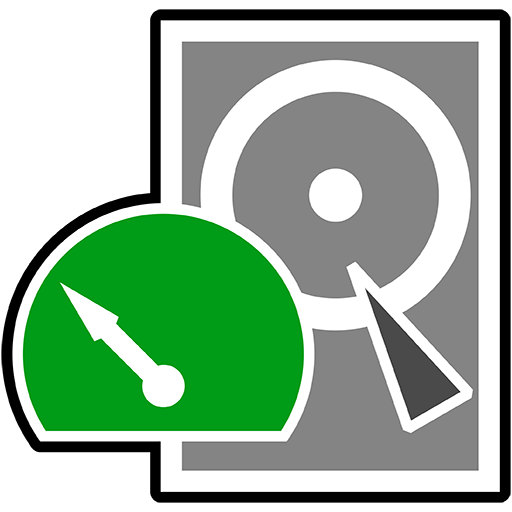 0.69
Out of 5 Total Score
No. 15 Among all Windows solutions
Price range - free • CGSecurity • Windows
TestDisk is one of the most misunderstood data recovery tools because it doesn't focus on individual files but on entire partitions and the numerous potential issues associated with them. Despite this, many Windows users have attempted to use it to recover lost documents, videos, photos, and other files, and this review evaluates TestDisk through this lens. 
Top Pros
Completely free. You do not need to buy a license to restore files. TestDisk is completely free.

Open source. The application is open source, so you can review and even modify its source code.

Portable. You don't have to install the software to use it.

Lightweight. TestDisk runs well even on very old computers because it doesn't require much processing power and RAM.

Supports raw and dismounted disks. The program can scan disks that don't have a file system and can't be mounted.

Recovers lost file systems. In many cases, TestDisk can recover lost file systems by repairing the underlying issue.

Specialized. TestDisk focuses on the repair of logically damaged storage devices to help users recover lost partitions, and you would be hard-pressed to find another tool (especially free one) that can recover lost partitions and make disk bootable again better.

Multi-platform. You can run TestDisk on all major operating systems, including Windows, Linux, and macOS.

Included in bootable recovery and repair tools. TestDisk is included in such popular bootable recovery and repair tools as Hiren's BootCD.

Can fix an operating system that won't boot. Issues with the operating system not booting properly are often caused by file system damage affecting the master boot record, and you have a good chance to fix it with TestDisk.
Top Cons
Slow speed of scanning and recovery. The application is very slow, and you can expect to wait more than 24 hours for a scan to finish and your files to be recovered.

Complicated command-line user interface. The command-line user interface is intimidating and takes some time to get used to.

Manual step-by-step scanning process. To scan a storage device using TestDisk, you need to go through a series of steps in order to select the storage device and configure important scan parameters. Unless you know exactly what you're doing, it can be easy to get confused.

Destructive recovery. TestDisk in some cases writes data directly to the disk that's being repaired or recovered. As such, an unsuccessful recovery can lead to even more damage.

No technical support. The application is a one-man project, and the only place you can get technical support is the official forum, but there's no guarantee that your questions will receive replies.

Can't restore data after formatting. It's impossible to recover data after formatting using TestDisk because the software focuses on file system repair.

No signature scanner. TestDisk doesn't contain a signature scanner component, so it can't recover files whose file system references have been deleted or damaged.

Rarely updated. The developer of TestDisk doesn't release updates for its software often.

Source selection. The average user may find it difficult to do something as basic as selecting the right source for scanning.

Poor usability. The command-line user interface of TestDisk doesn't let you filter scan results or search and preview specific files, resulting in poor usability.

No S.M.A.R.T. support. The application can't show the heath of connected storage devices because it doesn't support S.M.A.R.T. monitoring.

Lack of hints. Some options provided by TestDisk are not easy to understand, and the application doesn't provide hints to make them clearer.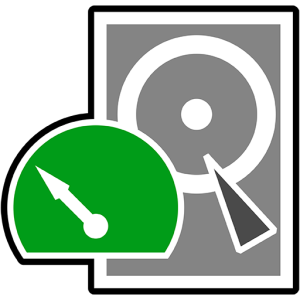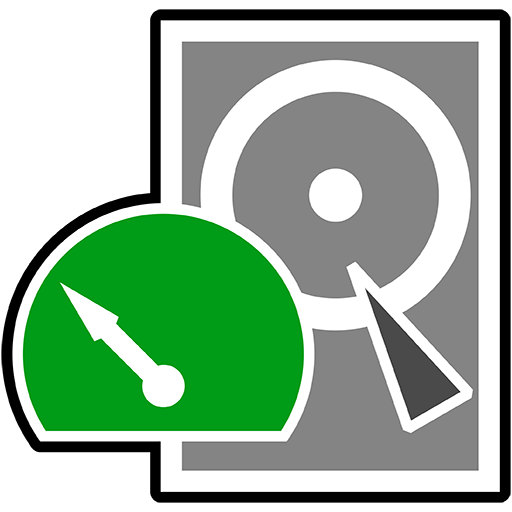 More Data Recovery Software You Should Also Consider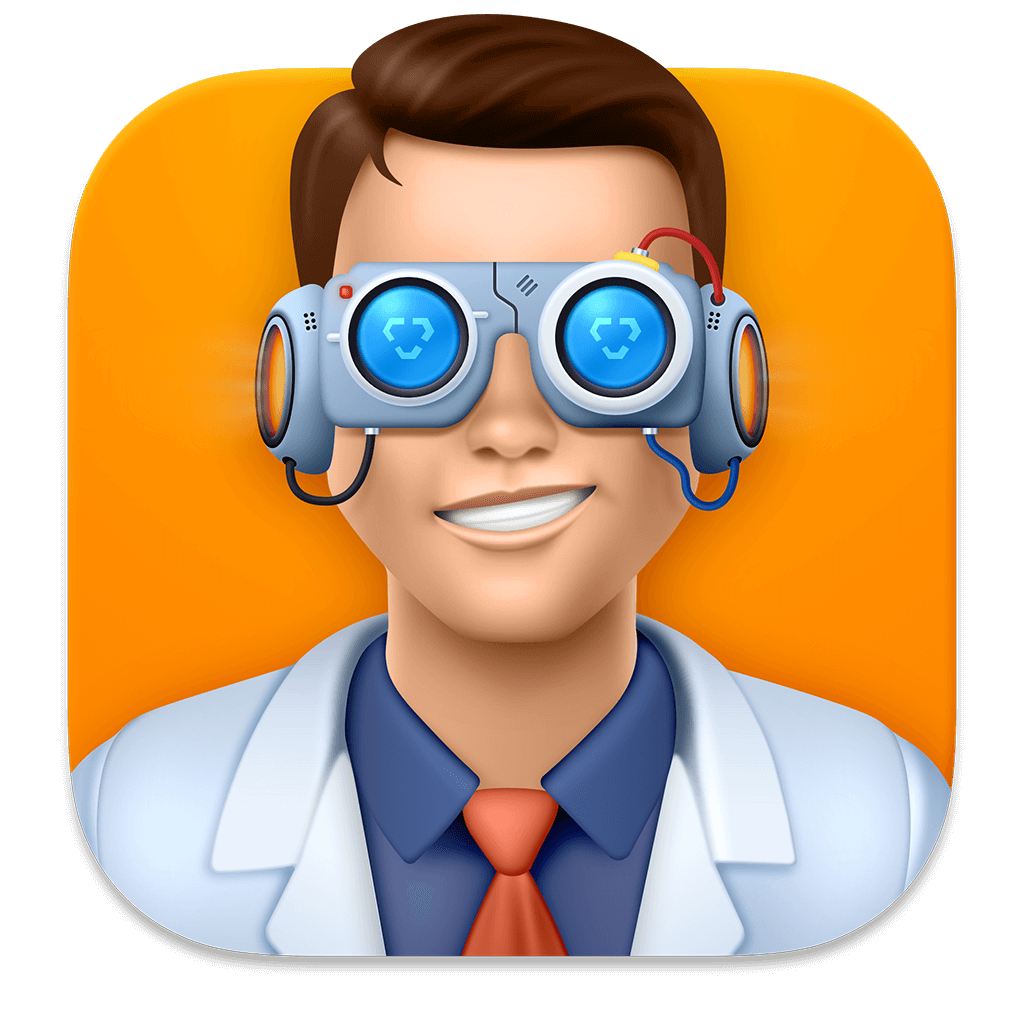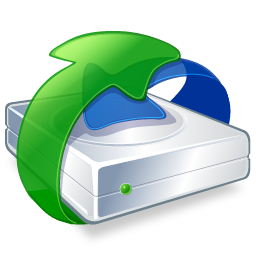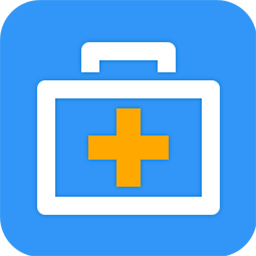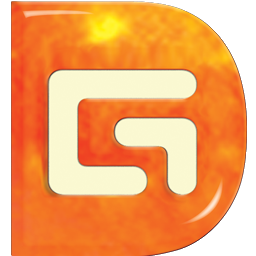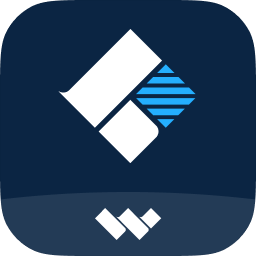 View all Windows

data recovery

solutions