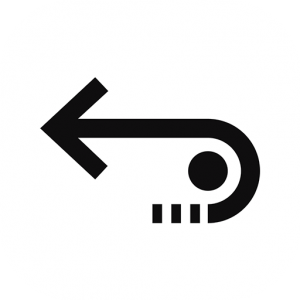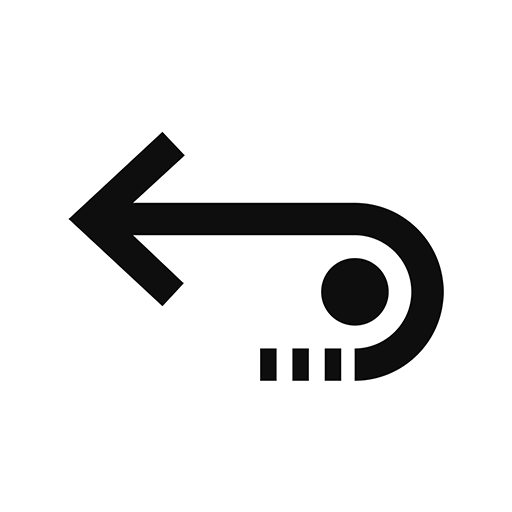 Stellar Data Recovery for macOS Review
Stellar Data Recovery for Mac Review – Popular but Not Flawless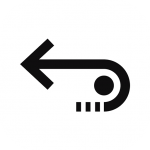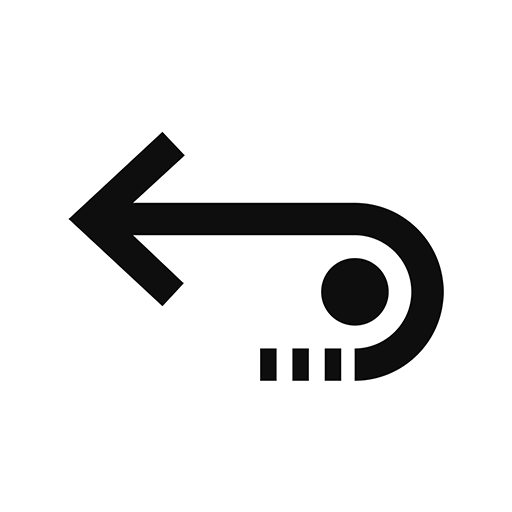 2.17
Out of 5 Total Score
No. 6 Among all macOS solutions
Price range $69.99...$399 • Stellar Data Recovery Inc. • macOS
You would be hard-pressed to find any list of the best data recovery software applications that doesn't include Stellar Data Recovery for Mac. But is the software recommended so often because of its capabilities or because of Stellar's ongoing marketing efforts? 
Top Pros
S.M.A.R.T. There is a built-in S.M.A.R.T. module. Unfortunately, it only supports internal drives.

Preview in safe mode. There is an option to preview files in safe mode in order to prevent crashes cause by corrupted data being opened.

Backup creation. When making a byte-by-byte copy of a drive, you can specify the range you want to copy.

Learning new signatures. The application can learn new signatures for scanning based on provided sample files.

Search settings. Both at application startup and in the preferences, there is an option to disable individual file signatures, allowing you to search for only certain file types.

Scanning of disk surfaces. The program has an option that makes it possible to scan the disk surface for bad sectors.

Disk cloning. Stellar Data Recovery for Mac can create byte-to-byte clones of storage devices.

Fast scanning speed. The data reading speed is very fast, but the analysis of the obtained data is slow.

Scanning screen. The scanning screen is quite informative and uniquely designed.

Icons mode. Icons mode making it possible to disable the generation of icons, forcing the program to show the associated application for a given file type.
Top Cons
Long disk refreshes. When a new disk is connected, the program completely refreshes the entire list of connected devices, causing a long hang.

Automatic updates in the free version. Only the paid version of the software can automatically check for updates. The free version can't.

Loses license information. License information becomes invalid after every update and must be entered again.

Slow previews. Previews take a lot of time to generate.

Preview limits. The preview feature only works for files under 100 megabytes, and only some file formats are supported.

Bootdrive. The feature doesn't work on macOS 11 and 12.

Scan speed. Although the scan speed is very fast, it takes a long time to analyze the data, which leads to long delays until scan results are displayed.

Recovery speed. Recovery speed is very slow.

General convenience. There's no way to preview and recover files while scanning is still in progress.

Scanning of disks without a file system. Stellar Data Recovery for Mac can't scan disks without a file system. Such disks are simply not listed. To scan a disk that doesn't have a file system, you have to format it first, which may lead to data loss.

Crashes during a scan. The application failed to scan all 10 provided test disk sets provided, crashing each time.

Dark mode only. The application always start in dark mode and there's no way to switch to light mode.

Launch without password. The app ask for the admin password every time it launches.

М1. Doesn't work without Rosetta on M1 devices.

T2 deep scan. Deep scan of system disks on T2 devices displays only existing files, not deleted ones.

Loading sessions. The session download menu is hidden and very uncomfortable to open.

Signatures. Very few signatures (118) are recognized.

Extra features. Additional tools (image burning, boot disk creation, photo and video repair) are hidden deep in the interface of the program, and it takes some effort to find them.

Scan entire disk. The program does not let you scan the whole disk if it has partitions. You have to scan each partition separately.

Hidden disk names. By default, Stellar Data Recovery for Mac only displays Volumes during device selection, and you have to enter an advanced source selection screen to see hardware disks.

Search for lost partitions. Search for lost partitions is not part of general drive scanning. You need to invoke it separately.

Recovery quality. The overall recovery quality is low in relation to the price of the product.

Changelog. Changelogs are not available for previous versions of the product. The site only says what's changed in the current version and there is a one-month delay before the information appears on the site.

Auto rescanning. If the connection to a disk is lost during scanning/recovery/backup, the program won't react and will silently act as if it the scan is still in progress.

Bad sectors. If a disk has bad sectors, the application will not inform about it and will continue working as if everything was fine, which can cause more damage to the disk and data.

Hex. A hex file viewer isn't present.

Language support. The app is translated into only 6 languages.

Full screen application. It is not possible to enter full screen mode.

End of recovery. When the program finishes writing the recovered files, there is no end to the process of recovering the files. The copying process just silently closes.

Found tree. The found tree feature is very slow when used with large data set, but the last item in the tree is always cut off by the bottom scroll bar.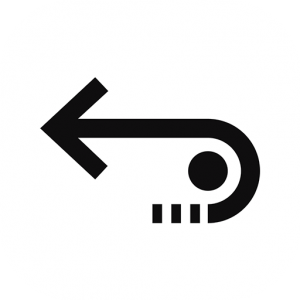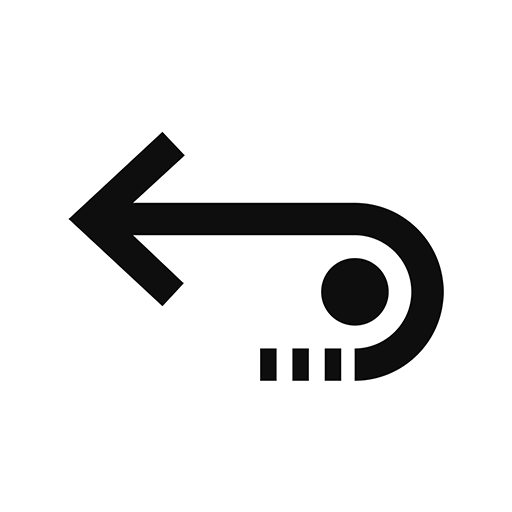 More Data Recovery Software You Should Also Consider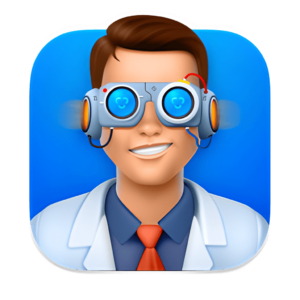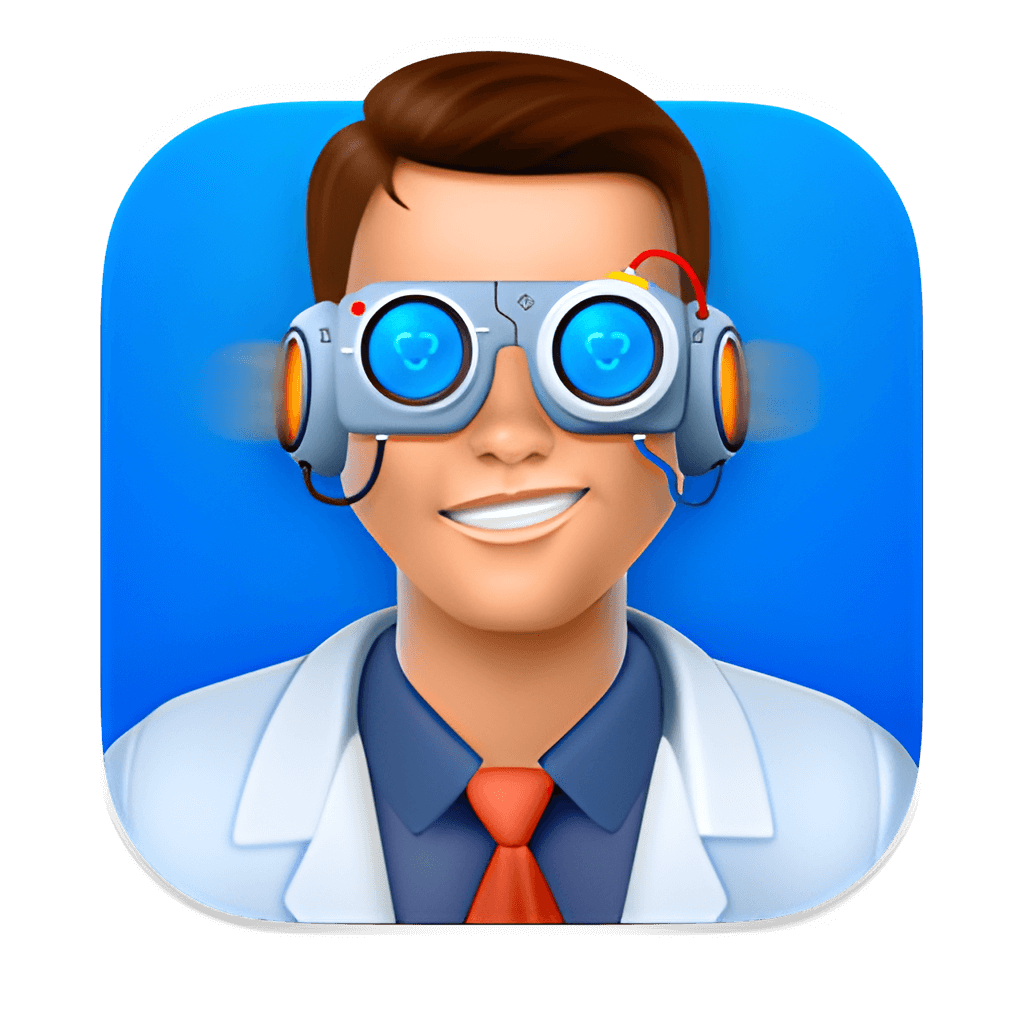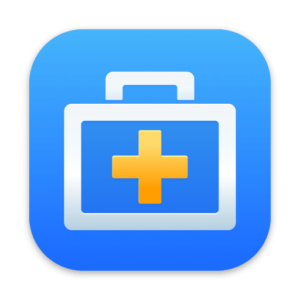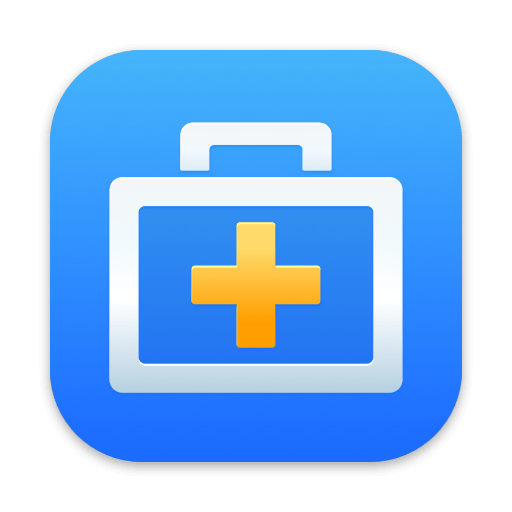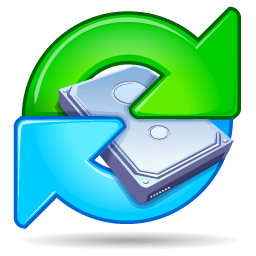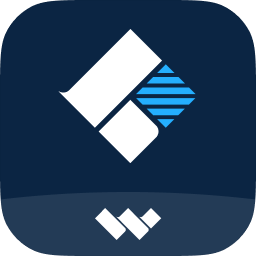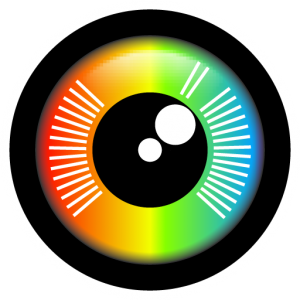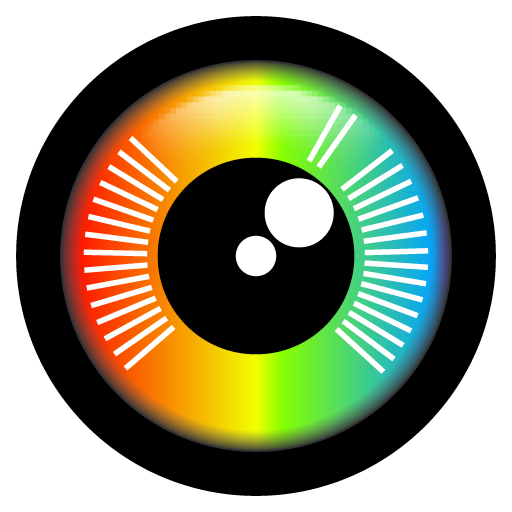 View all macOS

data recovery

solutions