How to Recover Data From Hard Disk Which is Not Detecting
How to Recover Data From Hard Disk Which is Not Detecting
Why is my hard drive not showing up on my computer?
There are several reasons that your hard drive might not be showing up on your computer. It could be due to hardware compatibility issues with the device or its drivers. Many times, the problem is due to malicious software that has found its way onto the drive. Your drive might not be accessible because of something you inadvertently did to it. You need to get it operational if you want to recover its data.
Being unable to recover data from a hard disk which is not detecting properly poses a problem. Obviously, before you can perform any type of data recovery, you need to be able to access the device. If the drive remains undetected, you won't be able to do anything with it. We are going to look at why your drive might not be recognized and discuss a valuable data recovery tool to use once you regain access to its contents.
Part 1: Reasons Why Your Hard Drive Is Not Detecting Properly
#1. Human error
Your drive might not be detected because of simple human error. This might be due to plugging the drive into a faulty port. In that case, you can try a different interface or computer. More likely, you have deleted or formatted a partition. You might have tried to assign a drive letter and used a value that the operating system cannot use properly. All of these issues will cause any hard drive, including an external Seagate or Western Digital (WD), to be undetected by your OS. The good news is that most of these issues can be resolved fairly easily. More on that later.
Solution:
Drives that do not appear in My Computer or Windows Disk Management are often not formatted or have an incorrect drive letter assigned. Both of these issues can be resolved from within Disk Management where you can format and rename the drive. You can also check Device Manager to make sure that the drive is online.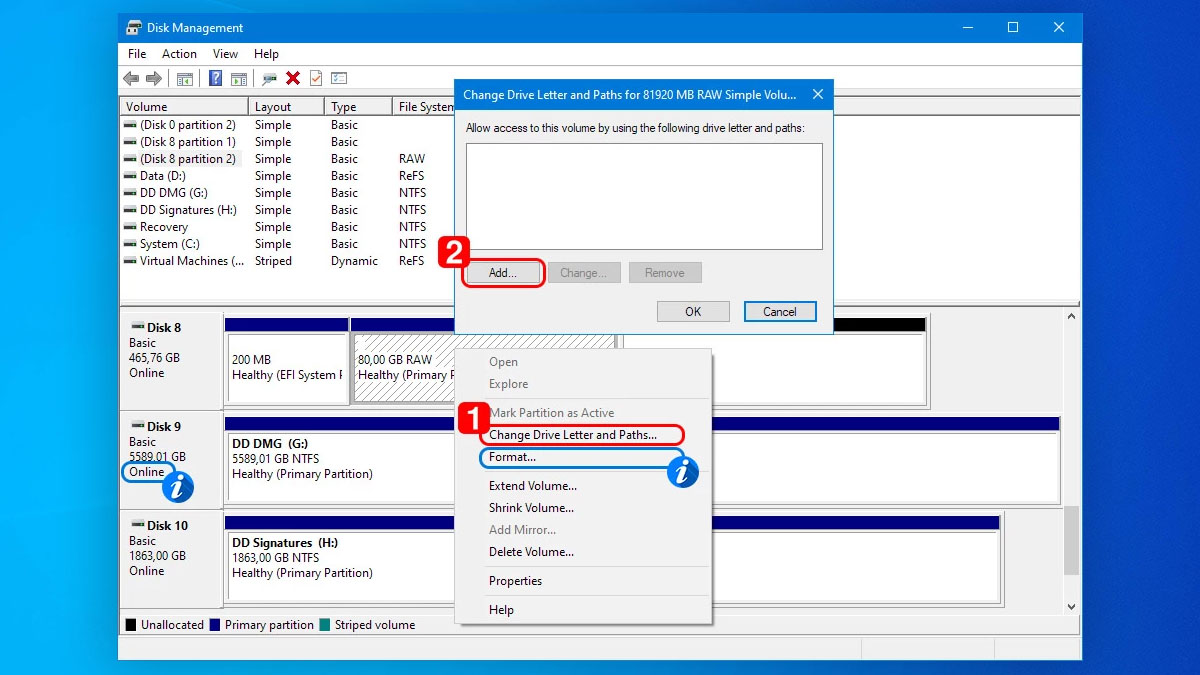 Alternative solution:
Alternatively, the drive might not be recognized due to device driver incompatibility. Make sure that you have installed the correct driver for your external drive. If the driver has been installed, try removing and reinstalling it. This will often resolve the issue and let you get back to using the drive with no issues.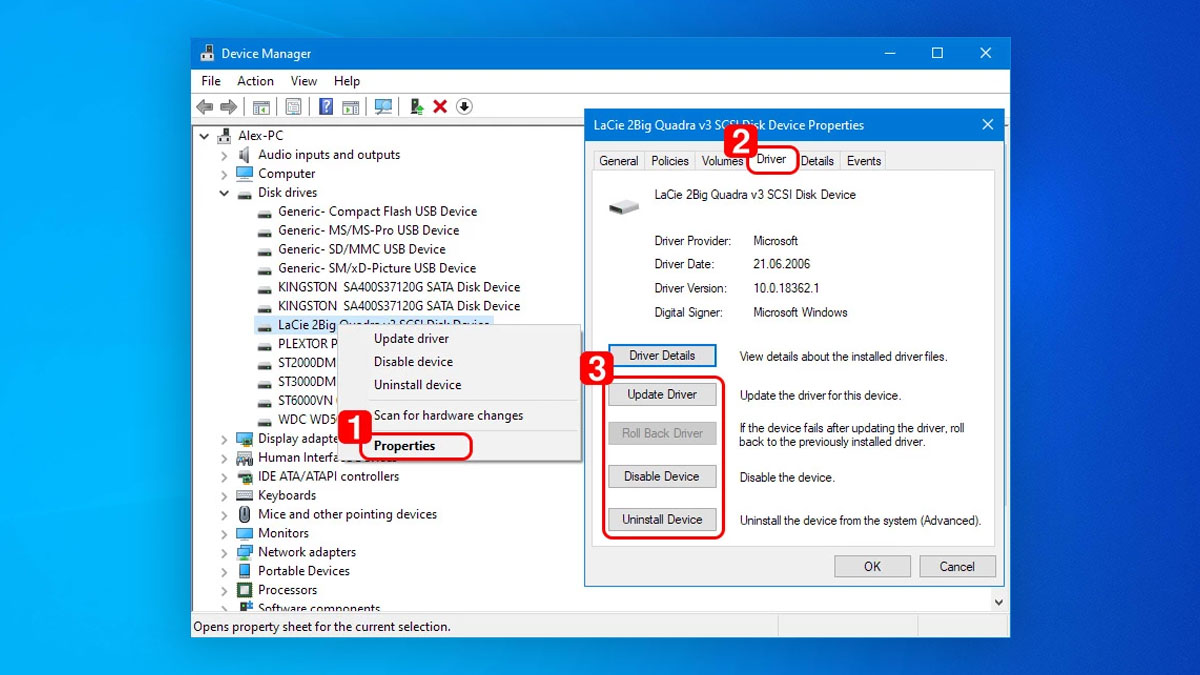 #2. Viruses and Malware
Infection by a virus or malware program can cause all sorts of problems, including making it impossible to recover files from external hard drive that's not detected properly. A virus can randomly delete files or format a partition without your knowledge, making the hard drive display as RAW. Malware might change the drive letter or have deleted or corrupted the necessary device driver. In some cases, the damage caused by malware may be the reason your computer won't boot from the drive.
Solution:
Whenever your hard drive becomes infected with a virus or other malware, you should start by running a virus scan and removing the infection. As a Windows user, you already have a capable antivirus installed on your computer, and its name is Windows defender. You can access it from Windows Security > Virus & threat protection. There, go to Scan options, select Full scan, and click the Scan now button.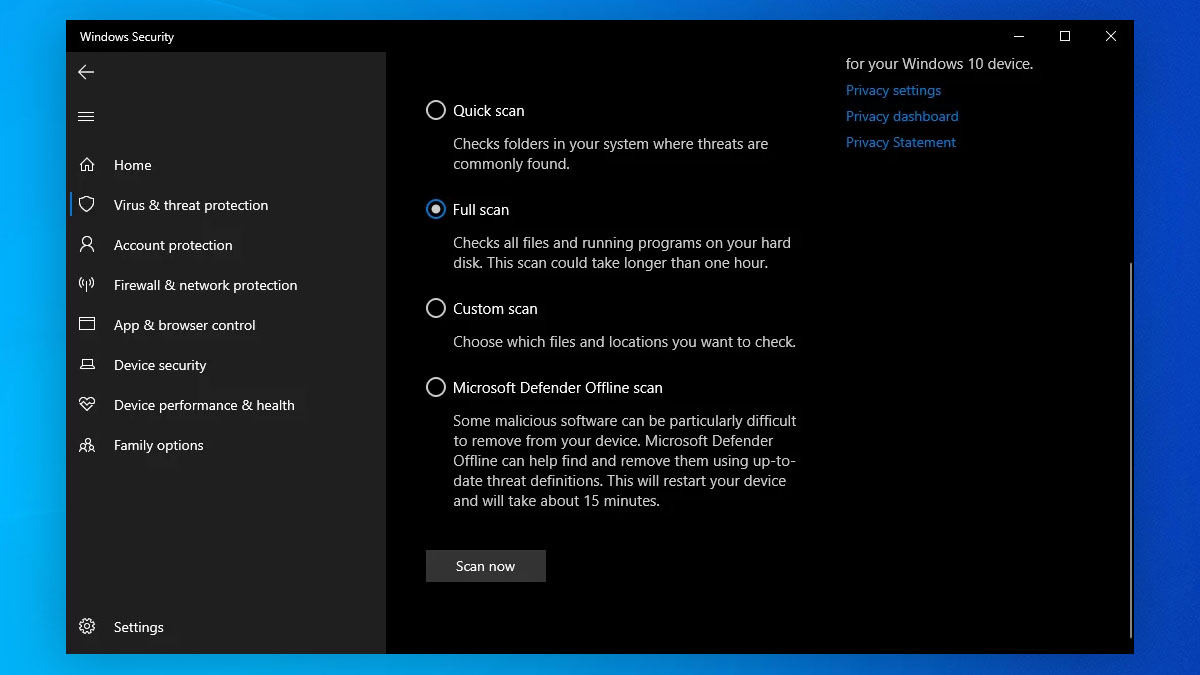 Alternative solution:
A drive that has crashed may have experienced a file system error that caused Windows to view it as a RAW disk. The OS will not be able to access the data that was on the drive without being repaired. You can try to repair the partition table and boot sector. Data recovery software can recover data from a RAW drive and allow you to reformat the drive after your information is saved to another location.

#3. Environmental Factors
Too much heat or moisture will cause damage to your hard drive and might be a reason that your OS is having trouble detecting it. Of course, it's then impossible to recover data from a hard disk that is not detecting as it should. While you can obtain some hard drives that can withstand harsh conditions, keep in mind that most drives are meant to be kept cool and dry.
Solution:
Unfortunately, there's not much you can do to recover files from an external or internal hard drive that's not detected properly because it's been exposed to water, dust, or extreme temperatures. Your best bet is to send the hard drive to data recovery professionals and let them attempt to repair it using their specialized equipment.
Alternative solution:
You can avoid sending your hard drive to data recovery professionals if you have a local or cloud backup to recover from. If you do, and the backup is up to date, you can simply restore your lost files to a safe location. Just make sure that the original cause of data loss has been fully eliminated because you don't want to recover files from an external hard drive that's not detected properly again.
Part 2: If the Issue Is Fixed – Recover Data Using Data Recovery Software
Have you managed to fix the problem preventing your hard drive from being detected? Great! Now you can use data recovery software to get back any files that have gone missing in the process.
As a Windows user, you can pick between a number of free and paid data recovery software solutions. Here are some important criteria to pay attention to when making your choice:
Performance: The best data recovery software tools can recover hundreds of file formats from all commonly used storage devices.
Easy-of-use: Not all data recovery applications are equally easy to use, and some don't even have a graphical user interface.
Compatibility: There's no point in downloading any application that's not compatible with your operating system or your internal or external hard drive.
Price: There's no point in going over budget since there are many data recovery software apps that let you recover lost files for free.
User reviews: Marketing promises don't always reflect the reality of how software really performs, so it's a good idea to always check reviews posted by users who have been using the software for some time.
Disk Drill for Windows
provides excellent data recovery capabilities as well as advanced data protection tools to keep your valuable data safe, which is why we selected it for the purposes of this article. It features an intuitive and user-friendly interface that enables anyone to start recovering their data with a few clicks.
Disk Drill can recover data from any type of disk-based storage device including removable hard drives, SD cards and your computer's main internal hard disk. The application employs advanced scanning algorithms to find lost and deleted files in over 400 different formats. Scans can easily be paused and restarted and the result can be mounted as a drive to make recovery even easier.
Additional data protection features such as the ability to create byte-level backups and a Recovery Vault to protect your important files are included for free from the developers of Disk Drill. Downloading the free trial version lets you use these tools as well as recover up to 500 MB of data without any financial investment. It should be your got data recovery tool and can help you recover from all kinds of data loss situations.
Useful information about Disk Drill:
Supported file systems: FAT (FAT12, FAT16, FAT32), exFAT, NTFS, NTFS5, ext2/ext3/ext4, HFS+, APFS
Supported languages: English, Arabic, German, Spanish, French, Turkish, Italian, Japanese, Korean, Malay, Dutch, Polish, Brazilian Portuguese, European Portuguese, Russian, Swedish, Chinese, Hindi
Supported file formats: BMP, JPEG, JP2, GIF, TIFF, PSP. Polaroid/Sigma: X3F. Pentax: PEF. Adobe: AI, APM, IDML, INDB, INDD, INDL, INX, LRCAT, PSB, PSD and more
Note: Before you can use data recovery software like Disk Drill to recover files from an internal or external hard drive that is not detected, you need to first resolve the issue that's preventing your hard drive from being detected properly.
To recover files from an external hard drive, you need to:
Download and install Disk Drill on your Windows machine.
Connect the external hard drive to your computer.
Launch Disk Drill and select the external drive from the list of disks.
Click the Search for lost data button to start scanning the drive.
Preview the files that can be recovered.
Select the files you want to restore and click the Recover button.
Choose a new location for the files that is not on the problematic external drive.
Verify your files by using them with their original applications.
Did You Know?
Removable hard drives are prime targets for thieves who want to steal personal information. An example is the theft of a drive from Fresno State University that contained sensitive information on over 15,000 individuals. The theft highlights the importance of encrypting data on removable storage devices. Misplacing a removable drive or having one stolen can lead to a major data breach that can cause serious damage to the organization that lost the drive and the people whose data was compromised.
Frequently Asked Questions
Yes, it is. Disk Drill will not harm your external hard drive and won't make any changes to your disk. We suggest recovering files to a different disk to avoid the problem of overwriting files during recovery.
The answer could be any of the reasons outlined earlier in this article. The age of your computer has nothing to do with its ability to access an external hard drive. That is, unless it does not have any USB ports. You may need to install the drivers for your hard drive for it to be recognized.
You can try to recover files from a corrupted hard drive without formatting it by using the Windows command line. Try using these steps:
Type

cmd

in the Windows search box to open a command prompt and choose to run as administrator.
Type the following command and hit Enter:

chkdsk F: /f /x /r

. Replace F with your drive letter.
Let the process finish and verify that the files have been repaired.
If this process fails, you may need to try data recovery software.
Conclusion
In this article, we explain how to recover files from a hard disk that is not detecting properly and introduced a useful data recovery software application called Disk Drill. Using Disk Drill, you can recover files that are no longer accessible and protect your internal and external hard drives against further data loss.
Read Previous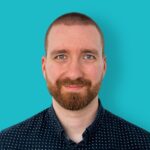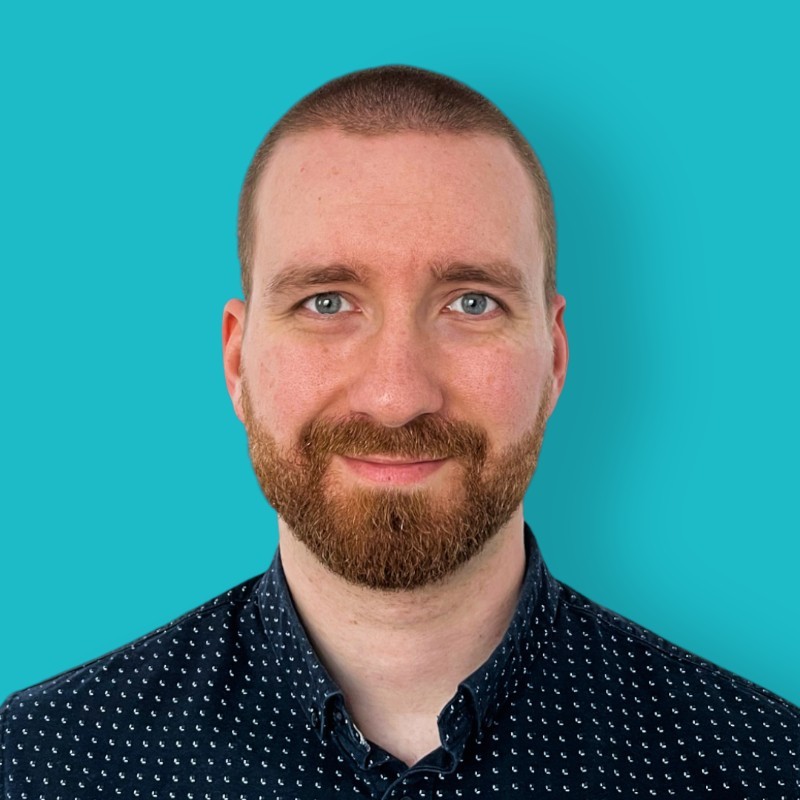 David Morelo
on March 21, 2023
Read Next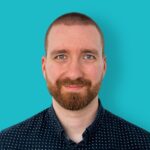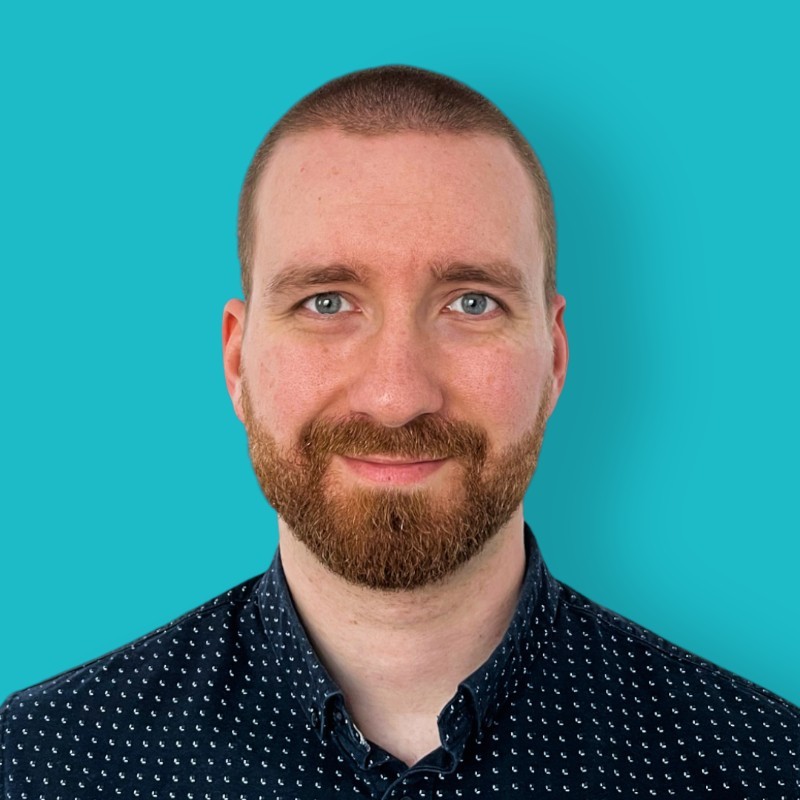 David Morelo
on March 21, 2023
Help Us Improve This Article
Was the provided information useful? Your vote is important to use!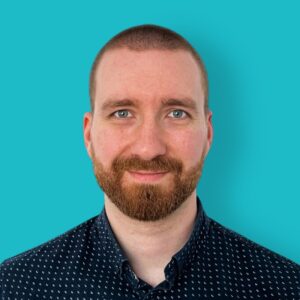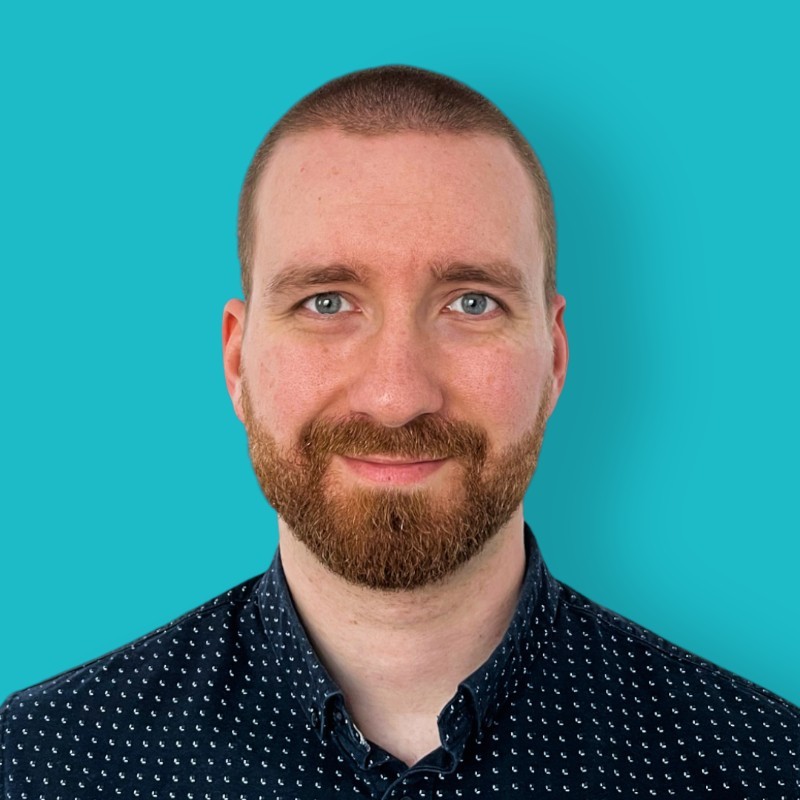 Author
David Morelo is a professional content writer with a specialization in data recovery. He spends his days helping users from around the world recover from data loss and address the numerous issues associated with it.
When not writing about data recovery techniques and solutions, he enjoys tinkering with new technology, working on personal projects, exploring the world on his bike, and, above all else, spending time with his family.
David's recent reviews
David's popular publishings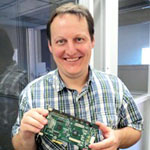 Yevgeniy Tolkunov
Approver
Frisco, Texas, United States
Yevgeniy Tolkunov is Hardware Engineer at ACE Data Recovery. Yevgeniy has a Master's Degree in Physics, Information Technology; 15+ years of experience.