How to Recover Deleted GoPro Videos and Photos
How to Recover Deleted GoPro Videos and Photos
Have you captured memorable videos with your GoPro, only to later find out that they are missing? Whatever the circumstance may be, this is a frustrating situation. Aside from losing your time, this often comes with an emotional loss, as important memories get inevitably lost. Or do they? Luckily, today we have dozens of programs and techniques that can help Windows or Mac users recover deleted GoPro videos from an SD card. Read on to find out exactly what to do in these situations.
Note: Your deleted GoPro Videos will likely get overwritten if you don't act quickly. You should stop using your SD card immediately and get one of the recommended recovery apps.
Is It Possible to Recover Videos from GoPro?
Depending on your situation, there are many reasons why your GoPro videos are missing from an SD card. By knowing about these scenarios, you can do a targeted recovery that will maximize your chance of retrieving lost videos. In no particular order, these are:
| | |
| --- | --- |
| Reason for data loss | Recovery chances |
| 😰 I accidentally formatted a GoPro SD card. | There is a high chance of successful data recovery when a memory card is formatted. When a memory card is formatted, the system usually marks the available space to be overwritten by new data. This means that your files are still present on the device until they are completely overwritten. |
| 😯 Files were accidentally deleted. | There is a high chance of successful data recovery when files are accidentally deleted. The system usually only marks the available space to be overwritten by incoming data. As long as your files haven't been overwritten yet, there is a high chance of recovering your data. |
| ⏏️ Improper ejection. | High chance of successful data recovery – If the files you're trying to recover are not severely corrupted, there is a high chance of recovering them using data recovery tools. |
| 💾 The GoPro memory card got corrupted. | There is a moderate chance of successful data recovery – memory card corruption means that the card's internal structure has been damaged, and the chances of successfully getting back a working copy of your files will depend on the extent of damage your card suffered. |
| 📹 Camera firmware issues. | Moderate chance of successful data recovery – Firmware issues can lead to more severe damages to other components of your device, which then makes it extremely difficult to recover deleted GoPro videos from the SD card. |
| 💥 The GoPro memory card is physically damaged. | Low chance of successful data recovery – If your memory card has cracks or is completely broken, the chances of successfully recovering your files will be significantly reduced, and in many cases, it may be unsuccessful. In such situations, professional data recovery services are often required for assistance. |
How to Recover Deleted GoPro Files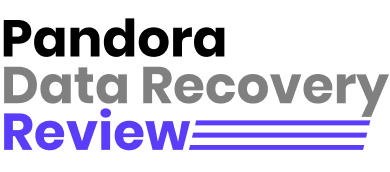 Disk Drill is capable of supporting GoPro video file formats such as MP4, HEVC, LRV, THM, and GPR, as well as other photo and video formats. It can recover footage from the latest GoPro models like the HERO9, HERO10, and HERO11, as well as from previous models.
With Disk Drill's free trial version, you can scan and preview your files to see which photos and videos are still recoverable. The free version allows you to recover up to 500 MB of data. You can download Disk Drill for both Windows and Mac.
Here's how to recover deleted GoPro videos using Disk Drill:
To get started, download and install Disk Drill from their official website.
Make sure to connect your memory card to your computer. Then, open Disk Drill.
Next, select your memory card from the list of available devices and click Search for lost data to start the scan.
Disk Drill allows you to preview the files it has scanned so far. Just click Review found items to review the files scanned or wait for the scan to finish.
Once the scan finishes, click Review found items.
After that, choose all the files you wish to recover by either using the search bar or manually browsing the scanned files. You can also use the filter options to only view photos and videos. After selecting your files, click Recover.
Select the destination folder for your files, preferably on a different storage drive. Then, click Next to recover your files.
Finally, check your recovered files by clicking Show recovered data in Explorer.
Other Useful Tools For the GoPro Video Recovery
Aside from Disk Drill, there are other useful GoPro recovery software options available that you can try if Disk Drill ends up not working out in your favor. Video recovery software like EaseUS, Recoverit, and PhotoRec also offers easy steps to restore deleted GoPro files.
It's important to note that while it's generally safe to test out different software for recovering videos from your GoPro memory card, it's crucial to follow instructions carefully and avoid interrupting any ongoing scans to prevent potential storage device corruption.
Option A: EaseUS Data Recovery Wizard
EaseUS Data Recovery Wizard is a reliable data recovery tool capable of recovering over several hundred file types, including GoPro video formats. It supports various memory card types, such as microSD, SD, and miniSD.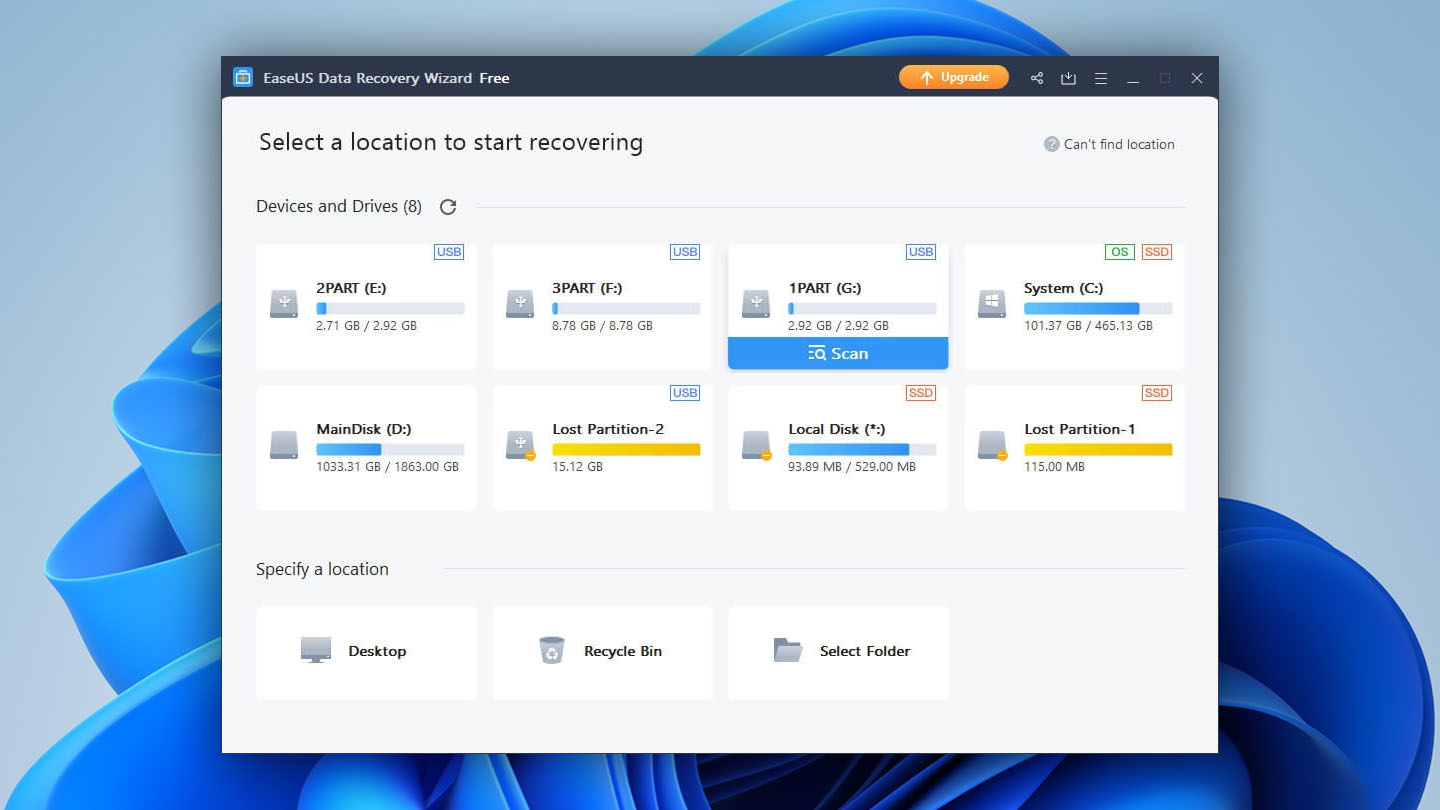 EaseUS also has a nice user-friendly interface and 1 click is all it takes to start a Quick Scan. This was done in 2 minutes, after which a more thorough scan started automatically. The whole process took about 30 minutes.
Aside from videos, I also had some other file types on my SD card, so I was wondering how EaseUS will filter through them. By using the Search files by type function I immediately got a preview for most of my videos.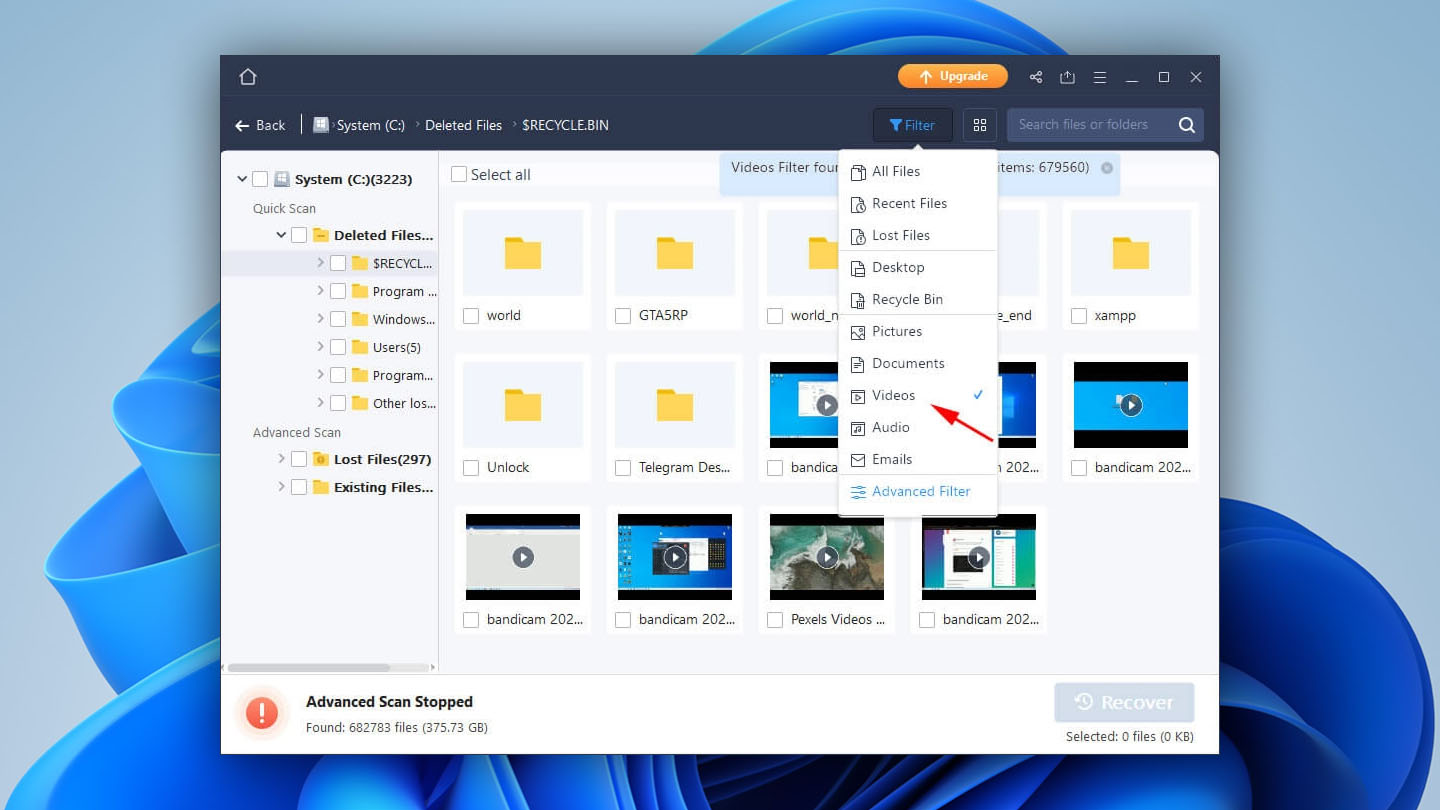 I was pleasantly surprised by this elegance of display. Unfortunately, I managed to find only half of my videos. To restore them, I would need to purchase a full version of the program.
Overall, EaseUS is a powerful and intuitive recovery app that could be even better with a proper free trial. For now, it only makes sense to use it for large recoveries, as a subscription will cost you $99.95 annually.
Option B: Wondershare Recoverit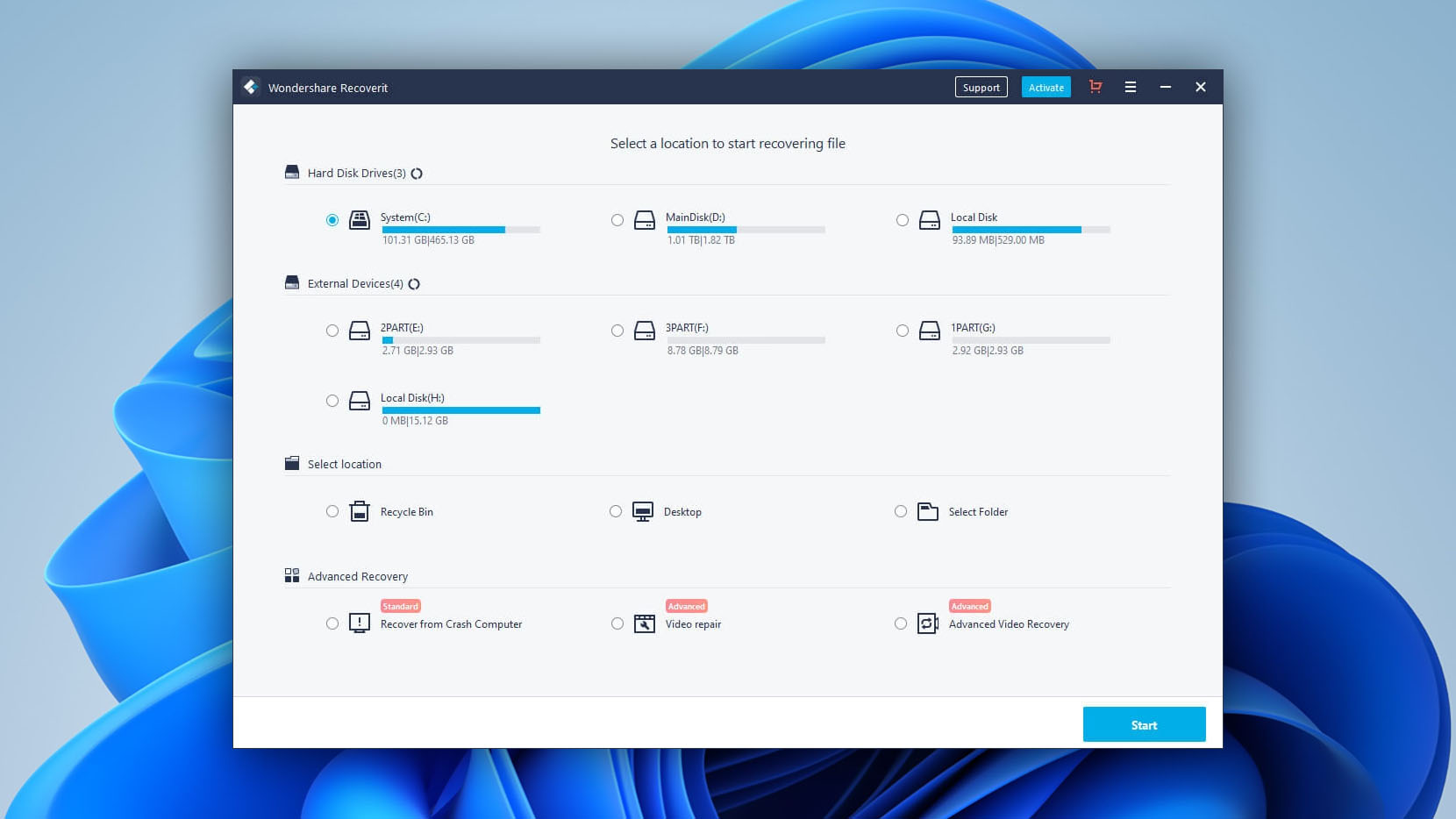 Recoverit offers only one scanning option, which made me a bit suspicious from the get-go. After a scan that lasted around 15 minutes, the results I got back were not satisfying. From 5 deleted videos, Recoverit only managed to get 2 incomplete chunks.
As a last resort, I decided to try Advanced Video Recovery. This is a much more in-depth scan that took 2 and a half hours to finish and used a lot of CPU.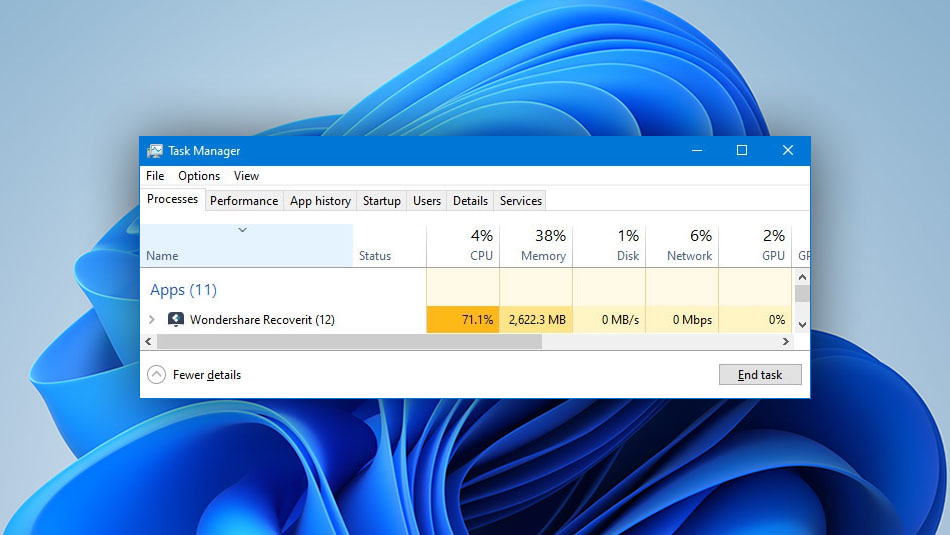 This resulted in dozens of gigabytes of videos and, at first, seemed like it worked. But, upon closer inspection, I couldn't find any single video that I was looking for! So, I tried to restore random small videos to see how that would turn off, but I encountered a paywall. To recover files, you will have to purchase $69.99 annual subscription.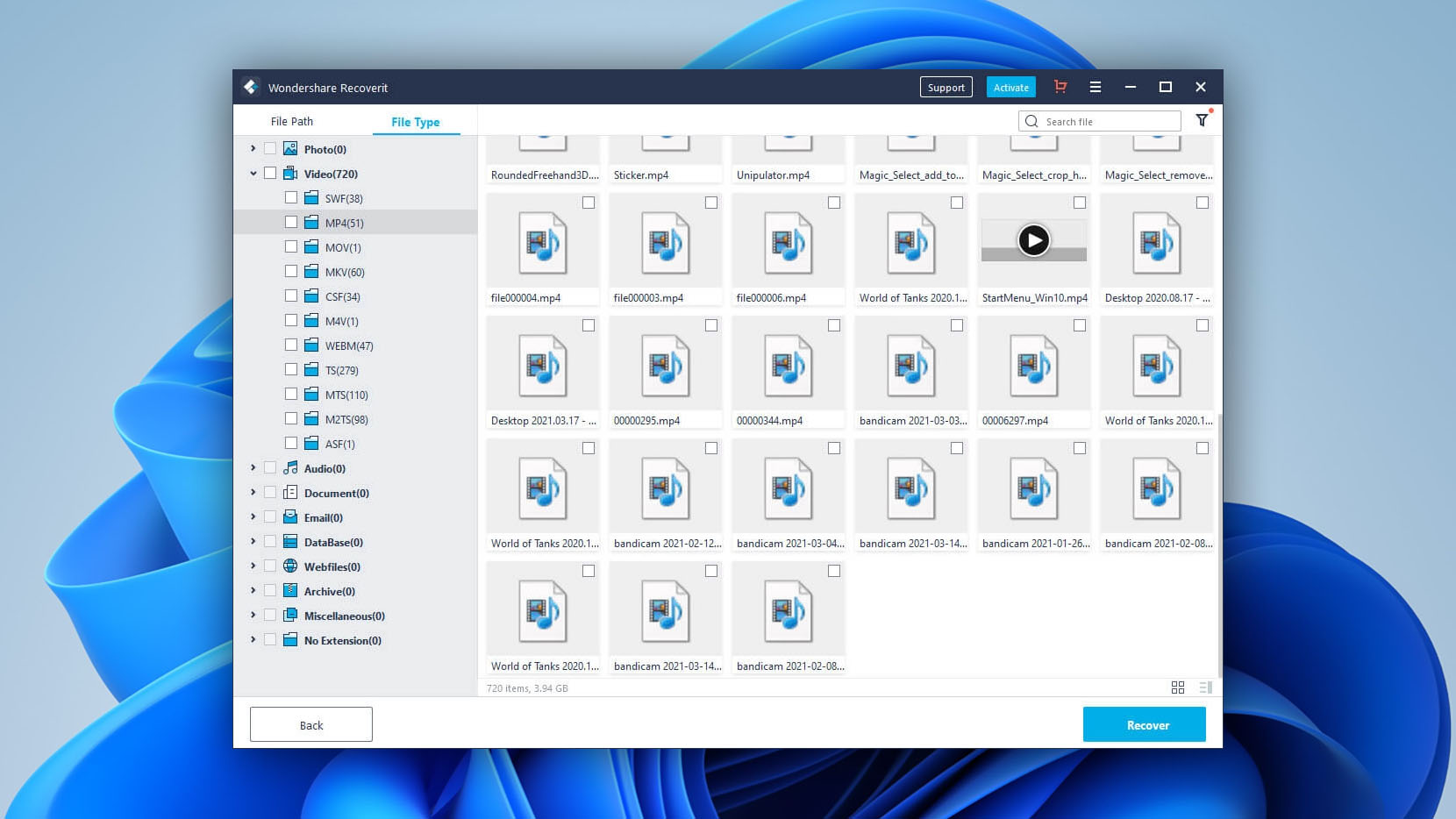 In short, I definitely wouldn't recommend this one. In comparison to the above two apps, Recoverit also acted sluggishly and visibly slowed down my computer.
Option C: PhotoRec
PhotoRec might not be appealing to use, running on a command-line interface by default. But if you need basic data recovery software that's completely free and open-source, it's a good option for GoPro video recovery and photo recovery.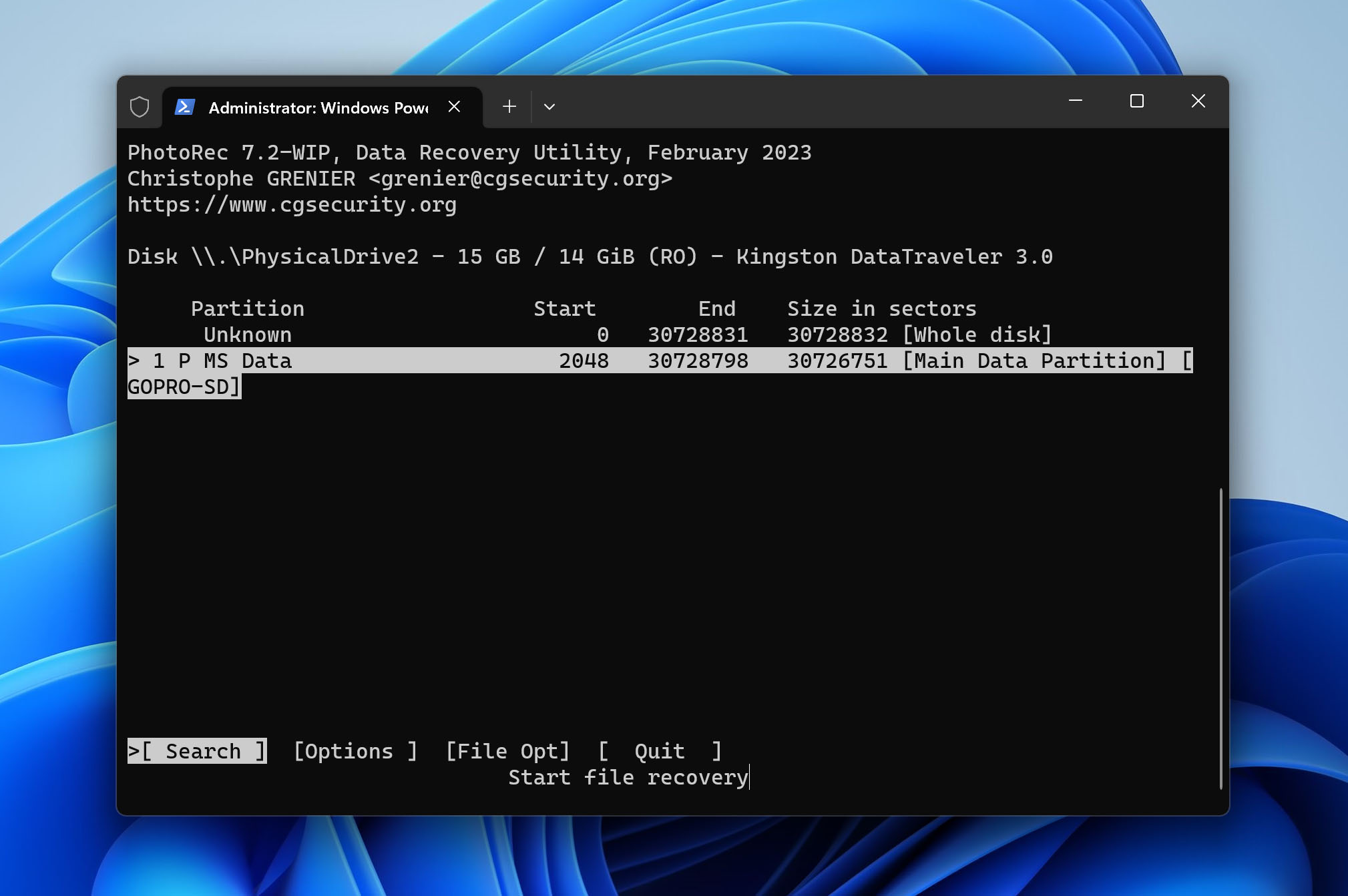 With tons of options at every step, it can be confusing to use PhotoRec. For example, when choosing a drive to scan, all the partitions will be present in the options, which might be overwhelming to non-technical users.
However, it offers multiple scanning options, which allow you to check all files and verify which files are not corrupted, among other settings.
How to Recover Videos From a Damaged GoPro SD Card
If your card has malfunctioned, and you cannot access important videos or even open it, the repair is still possible. Here are few scenarios with solutions:
The GoPro SD Card is Not Being Recognized by the System
First, you should check if your card is correctly inserted (face side up). You should hear an audible click when it pops into place. If this isn't working, take a soft cloth and clean the contacts on your SD card before trying again. Lastly, make sure that it's actually working by testing it on another device.
Invalid GoPro Memory Card File System
If you get this message, it's time to format your card and recreate the invalid memory card file system. But before you do that, make sure to use a data recovery tool like Disk Drill to get back lost GoPro videos. While you could theoretically perform data recovery after formatting, it's likely data recovery results wouldn't be as good.
Once you're ready to format the memory card, you can go to Windows > Search and open Command Prompt. Make sure to run it as an administrator.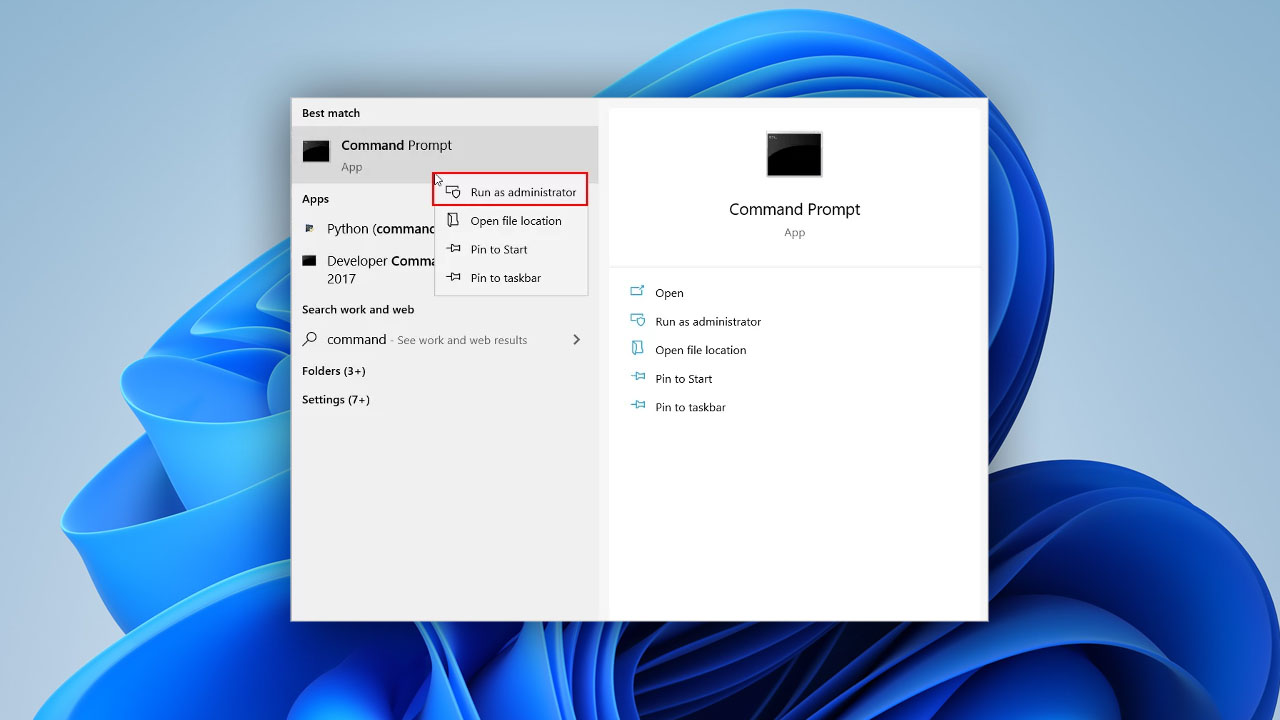 Now, simply enter format /q /x I: (make sure to replace "I" with the actual letter assigned to your GoPro SD card) and wait until the format utility to create a new file system. You will be asked to give the newly created partition a name, so either pick something memorable or just hit Enter to continue.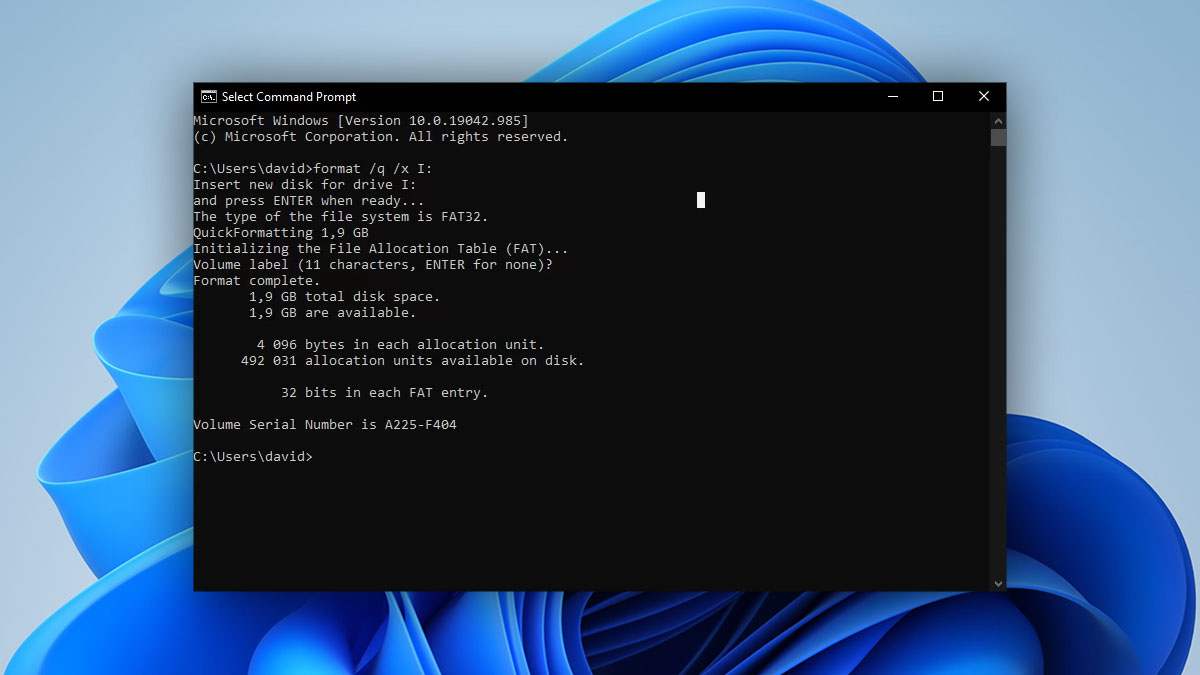 Here's a detailed breakdown of the format /q /x I: command:
/q = Tells the format utility to use the quick format method.
/x = Dismounts the selected volume before formatting it.
I: = Specifies the volume that is to be formatted.
If these methods prove unsuccessful, it might be time to consider the use of specialized software. To assist you with this, please refer to our comprehensive articles featuring the top memory card repair tools available.
Frequently Asked Questions
To recover missing GoPro footage, you can use data recovery software like Disk Drill to scan your memory card. Simply follow the steps below:
Download and install Disk Drill.
Connect your memory card to your computer.
Open Disk Drill and scan your storage device.
Preview your files and choose the GoPro footage you wish to recover.
Click Recover.
Choose the file location for your recovered videos.
GoPro Quik files are typically stored in the default storage location of the Quik app on your computer or mobile device. On Windows or Mac, these files are usually located in the Pictures/GoPro or Pictures folder. On mobile devices, you can typically find them in the internal storage, specifically in a folder named GoPro Exports.
It may be challenging to recover deleted videos from the GoPro Quik app, depending on the location of your files. If you have backups stored in the cloud or through other backup programs, you can check if your files exist in those copies. If your videos were stored on a memory card, you could attempt to use data recovery software to scan the card and retrieve your deleted files.
Final Verdict
When everything is said and done, I found that only Disk Drill recovered all of the videos that I was looking for. Its quick scans and minimalistic user-interface also saved me a lot of time. Filtering through files could be more efficient, but since we are talking about video recovery, I'll let it slide. Lastly, it was the only app on the list that let me restore up to 500 MB of videos for free.
After you've recovered your GoPro videos, you might be interested in how to do the same thing on your computer. This article will help.
Read Previous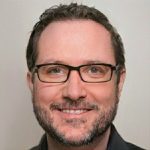 Jeff Cochin
on June 21, 2023
Read Next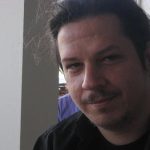 Odysseas Kourafalos
on June 28, 2023
Help Us Improve This Article
Was the provided information useful? Your vote is important to use!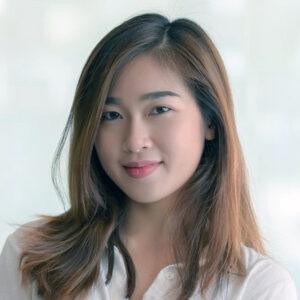 Author
Emma Collins, a seasoned content writer with a unique background as a language teacher in Japan, has spent over 5 years crafting tech tutorials and how-to guides on various topics. With a diverse writing portfolio that spans from Windows and Android to iOS, macOS, and social media, Emma is now specializing in data recovery. Besides her professional dedication, she enjoys gaming and anime in her spare time, underlining her broad interests and adaptable personality.
Emma's recent publishing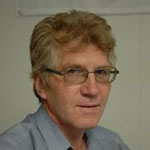 Nikolay Lankevich
Approver
Houston, Texas, United States
Nikolay Lankevich has over 15 years of strong experience in various fields and platform includes Disaster Recovery, Windows XP/7. System analysis, design, application (Inter/Intranet) development, and testing. Provided technical supports on desktop and laptops on Win-XP and Macintosh for about 2000 employees.