Recycle Bin Recovery: How to Recover Files Deleted From Recycle Bin
Recycle Bin Recovery: How to Recover Files Deleted From Recycle Bin
The Windows Recycle Bin is used to temporarily store files that have been logically deleted from your computer. It can come in very handy when you are attempting to retrieve a deleted file as recovery is enacted with a few clicks. Files that are in the Recycle Bin have only been logically and not physically removed from your hard drive. This is true even after the Recycle Bin has been emptied.
Windows marks the space occupied by deleted files as available for use by the operating system if needed. Until that storage space is used, the remnants of the file still are physically on the drive and can be recovered. As long as they have not been overwritten, you can still recover files deleted from the Recycle Bin. This can be vitally important if you have accidentally deleted some important files from your computer and subsequently emptied the Recycle Bin.
How to Recover Deleted Files From Recycle Bin After Empty
In order to recover files deleted from the Recycle Bin, you need to employ data recovery software. Once the file is no longer visible in the Recycle Bin it is logically unavailable to the operating system, but may still be physically present on the storage media. As long as it has not been overwritten it is not permanently deleted and can be recovered.
Today we are going to use a software tool called Disk Drill. Our editorial team appreciates this tool for its simple user interface, ease of use, large number of supported file types, high recovery rate, and, most importantly, for its free 500 MB recovery trial period.
To perform a recycle bin recovery, follow these steps:
Download and install Disk Drill for Windows.
Launch the application.
Select the disk or partition that contained your Windows Recycle Bin.
Click the Search for lost data button to start scanning.
Select the files to be recovered and a location to store them.
Click Recover to perform finish the Recycle Bin recovery.
Note: It is important to minimize the disk activity on the drive that contains the Recycle Bin until after the file recovery has been completed. You should stop using it as soon as you discover that you need to perform a file recovery. Failure to follow this step will reduce the chance that you can successfully undelete the files.
If you use this disk for other purposes, it is possible that the files you need will be overwritten before you can restore them. For this reason, we strongly recommend that you do not use this disk to download and install Disk Drill. We suggest using a separate partition, flash drive, or another removable storage device for downloading and running the data recovery application.
This advice also holds true for the location where the lost files will be stored. Do not attempt to save the files to their original location or folder. Potential corruption could occur while you are trying to unerase the files. After recovery, they can safely be moved back to any location you like.
Disk Drill is one of the best choices for Windows data recovery software. As we mentioned earlier, you can download the tool for free to test it out by recovering up to 500MB of data for free on your Windows machine before upgrading to the Pro version. Let's take a look at some of the features that make this a valuable data recovery and protection tool:
A user-friendly interface enables you to start recovering data in a few clicks.
Advanced scanning algorithms perform quick and deep scans to locate recoverable data on a sector-by-sector/file signature basis.
The software recognizes and can reconstruct data from hundreds of different file formats.
Filter on file categories and file types to streamline scanning time.
Support for a wide range of external storage devices including memory cards (including SD, MircoSD, CF, xD, XQD, and others), USB drives, external hard drives, and SSDs. There is also a version available for Mac computers.
Data protection is enhanced by enabling the application's free Recovery Vault and Guaranteed Recovery features.
Disk monitoring and maintenance tools will allow you to check the status and health of your drive.
Backup tools create bootable recovery disks or disk images.
Disk Drill can help you recover from all kinds of data loss events and can easily restore data from the Recycle Bin even after it has been emptied. It is a full-featured data recovery application that every Windows user should consider downloading.
Why is My Recycle Bin Empty?
Data loss affecting documents and other items can occur for a variety of reasons. Files that were in the Recycle Bin or had been recently deleted from it are impacted in all of these scenarios. Among the most common are:
| | |
| --- | --- |
| Human error | Inadvertently deleting a file or folder, formatting the wrong partition, and accidentally emptying the Recycle Bin are all examples of human error leading to data loss. |
| Faulty software upgrades | There have been instances where data has been lost due to a faulty OS or application update. |
| Malware or virus attacks | Data deletion is one of the favorite pastimes of malicious hackers and purveyors of malware. |
| Accidents | Coffee spills, dropped laptops, and overexposure to heat can lead to lost data. |
| Misconfigured system settings | A Recycle Bin that is too small will automatically delete files more quickly than you might expect. Windows can be set to empty the bin automatically by permanently deleting files that have been there over 30 days. |
| Natural disasters | Events such as hurricanes, earthquakes, and floods lead to physical damage to storage devices and therefore data loss. |
It really doesn't matter what caused the data loss. The fact is that you have lost what in some cases can be extremely important or irreplaceable photos, Word documents, or PDF files. This can initially cause panic as you realize the scope of the lost data.
Try to breathe deeply and immediately stop using the device which has experienced the data loss. Hopefully, through the use of backups and data recovery software, you will be able to successfully restore your valuable digital information.
Reasons Why You Should Use Recycle Bin Recovery Software
Recycle Bin recovery software enables you to undo some of the negative effects of whichever of the previously mentioned data loss scenarios impacted your valuable information. If the files you are searching for are not in the Recycle Bin then data recovery software may be able to recover them for you.
Due to the wide variety of issues that can lead to data loss, odds are good that during the course of your computing career, you will be a victim. The ability to recover files from the Recycle Bin after it has been emptied is one of the tasks that data recovery software excels at performing.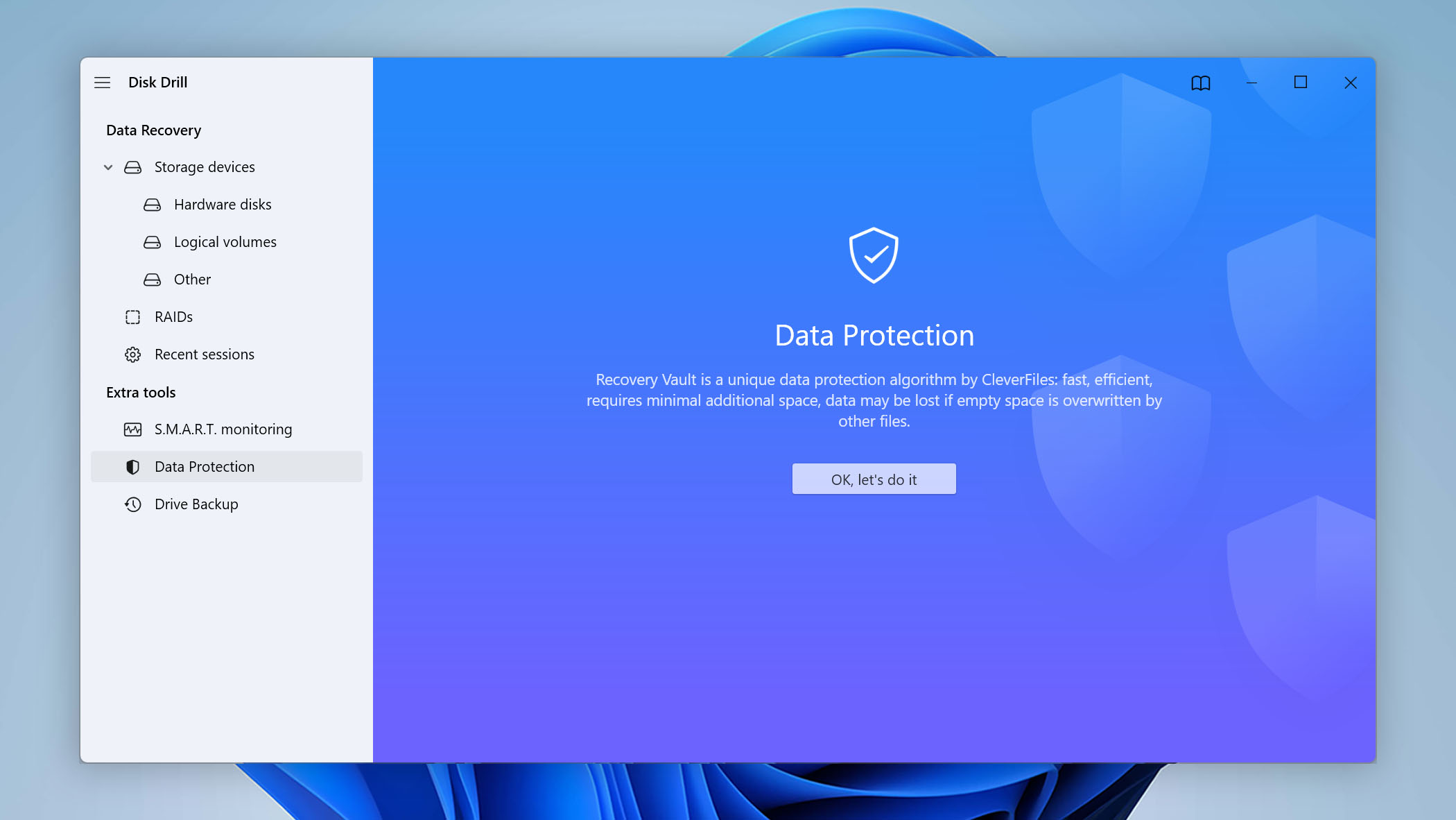 Protecting your data should be of paramount concern to all computer users. Backups are a critical component of data protection. They should be performed regularly to maintain copies of your files, ideally in a separate location from your computer. Many options are available including cloud backups and backing up to locally attached external storage devices.
Combining a good backup policy with a quality data recovery app will provide you with the tools you need to 
recover from a data loss event
. It makes sense to understand how to restore files from a backup before a disaster strikes. It can also be useful to test out your data recovery software before having to use it under pressure.
Disk Drill for Windows makes this an easy proposition. You can download the tool for free and use it to recover some files to get a feel for its operation. This way, when you need to use it to recover from an unexpected event, you will be confident in your ability to use the program.
Is There Any Way to Prevent Important Files From Being Moved to the Recycle Bin?
Yes. There are several methods that you can use to prevent files from being deleted and therefore not being moved to the Recycle Bin. One is by changing file and folder permissions to limit the users that can delete a particular item. You can also use third-party file-locking tools that prohibit deletion.
Here is how to change file and folder permissions to protect important files from accidental deletion and being moved to the Recycle Bin.
Open the folder directory that you wish to protect and select Properties > Security Tab > Advanced.
Click on Disable inheritance.
Choose the user or group name for which you want to change permissions and hit the Edit Button.
Select Deny in the Type dropdown.
Click on Show advanced permissions.
Check the permission that you want to deny, in this case, the Delete and Delete subfolders and files options if they are present.
Click OK and then Yes on the confirmation dialog box.
Another simple way to protect valuable files from accidental deletion is to keep copies in the cloud or another safe location that are physically removed from the computer. This way you can always retrieve the file if an unexpected deletion occurs.
Frequently Asked Questions
The Recycle Bin folder is a special folder that is used to temporarily hold files that have been logically deleted from the Windows OS. Files are permanently deleted from the Recycle Bin when it becomes full or is manually or automatically emptied.
Follow these steps to remove the Recycle Bin from your desktop:
Right-click on the desktop.
Select Personalize.
Click on Themes in the navigation menu.
Select Related Settings and then click on Desktop icon settings.
Uncheck the Recycle Bin box.
No. The Recycle Bin takes up a percentage of your hard disk, not your system's memory. This could have an impact on virtual memory which is comprised of disk space that the OS uses when necessary. A large Recycle Bin could negatively impact the ability of the system to provide virtual memory.
Read Previous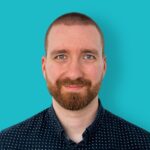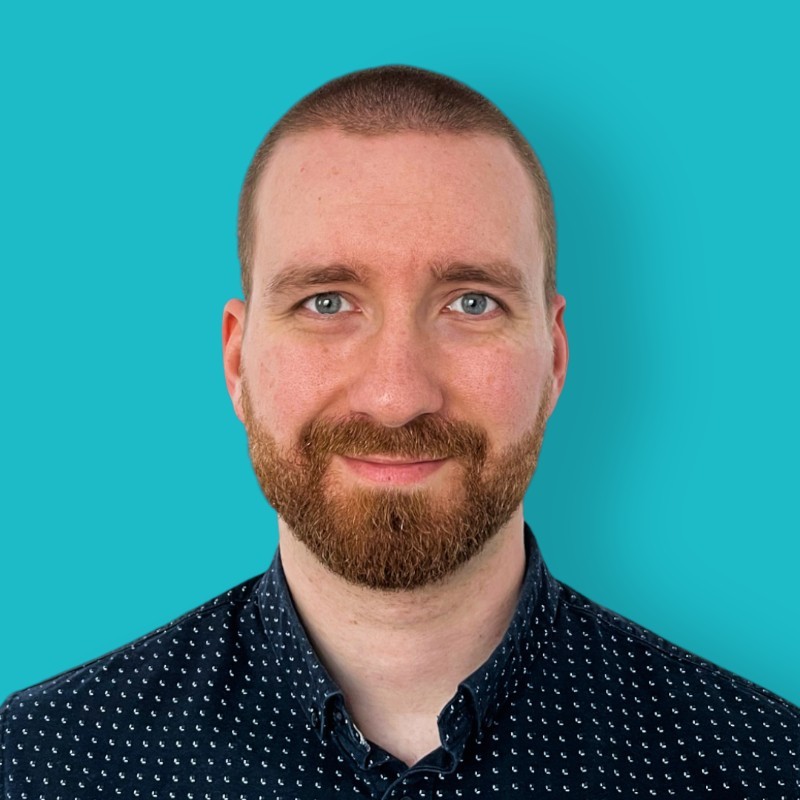 David Morelo
on March 21, 2023
Read Next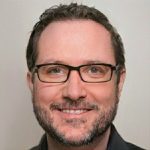 Jeff Cochin
on March 21, 2023
Help Us Improve This Article
Was the provided information useful? Your vote is important to use!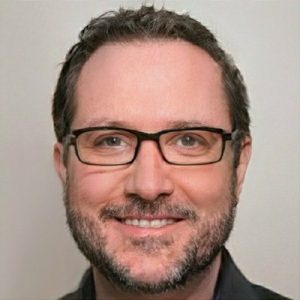 Author
36 publishings

Atlanta, GA
Jeff Cochin is a data management and recovery professional, who has been with Pandorarecovery for nine years and has always been an essential part of the team. Jeff also works as a technical writer at Macgasm, being a first hand in testing, trying and writing about big and small tech software.
Jeff's popular publishings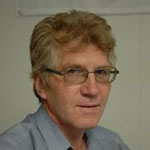 Nikolay Lankevich
Approver
Houston, Texas, United States
Nikolay Lankevich has over 15 years of strong experience in various fields and platform includes Disaster Recovery, Windows XP/7. System analysis, design, application (Inter/Intranet) development, and testing. Provided technical supports on desktop and laptops on Win-XP and Macintosh for about 2000 employees.