RAW SD Card Recovery: Recover Data From a RAW SD Card
RAW SD Card Recovery: Recover Data From a RAW SD Card
Is It Possible to Recover Data From a RAW SD card?
Yes, it is possible to perform RAW SD card recovery. A designation of RAW indicates that the file system has been corrupted in some way. The data that resided on the memory card may be unreadable to your operating system but is still physically present on the card. You may be able to use native operating system commands or data recovery software to get your files back. Here are some effective methods to recover RAW files from an SD card.
How to Recover Data From a RAW SD Card
The most reliable way to recover data from a RAW SD card is with a dedicated data recovery application. Using this type of program enables the data to be rescued without formatting the card. Disk Drill is free RAW SD card recovery software that is available for the Windows and Mac operating systems. Its user-friendly interface makes it possible for users of any level of computer experience to recover data from SD cards as well as any other type of disk-based storage device.
Solution #1: Perform RAW SD Card Recovery Using Data Recovery Software
Here are the simple steps you need to follow to use Disk Drill to perform RAW SD card recovery for free on Windows systems. The software also enables you to preview the files that can be recovered for free on Mac computers. There are slight differences in the interface on the two operating systems which require slightly different sets of instructions.
On Windows
To recover a RAW SD card on Windows:
Download and install Disk Drill.
Connect the SD card and launch the app.
Select the card from the list and click the Search for lost data button.
Preview the found files and select the files you want to recover.
Click the Recover button to complete the restoration process.
On Mac
To recover files from a RAW SD card on Mac:
Download and install the application.
Connect the SD card to the Mac and start Disk Drill.
Choose the memory card from the disk list and click Search for lost data.
Preview the files that can be recovered and select the ones you want to get back.
Click Recover to perform the recovery.
Solution #2: Repair a RAW SD card with CMD (Windows Only)
Your first impulse when using the command line may be to try chkdsk. Unfortunately, this command is not available with a RAW drive, SD card or partition.
To repair a Raw SD card using CMD you need to:
Open a command prompt by typing

cmd

in the Windows search box.
Type

DiskPart

to open the Windows.
Enter the

list volume

command.
Type

Select volume X

where X is the number of your SD card.
Type

format fs=fat32 quick

(or format fs=exfat quick).
Enter

Exit

.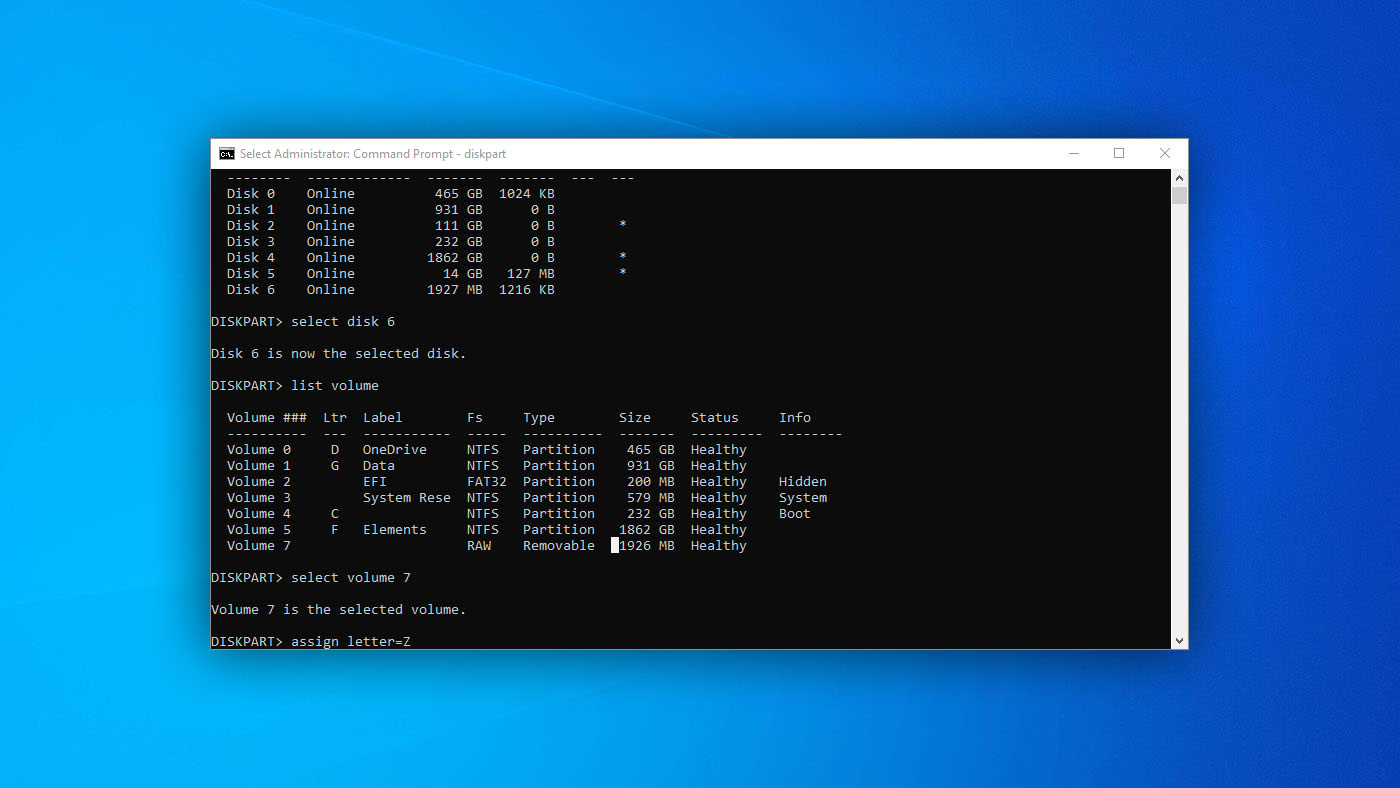 What is the Best RAW SD Card Recovery Software?
Many applications can perform RAW SD card data recovery and it can be challenging to choose the right one. We believe Disk Drill is the best RAW SD card data recovery software on the market. Here's an overview of Disk Drill and a look at a few competing solutions.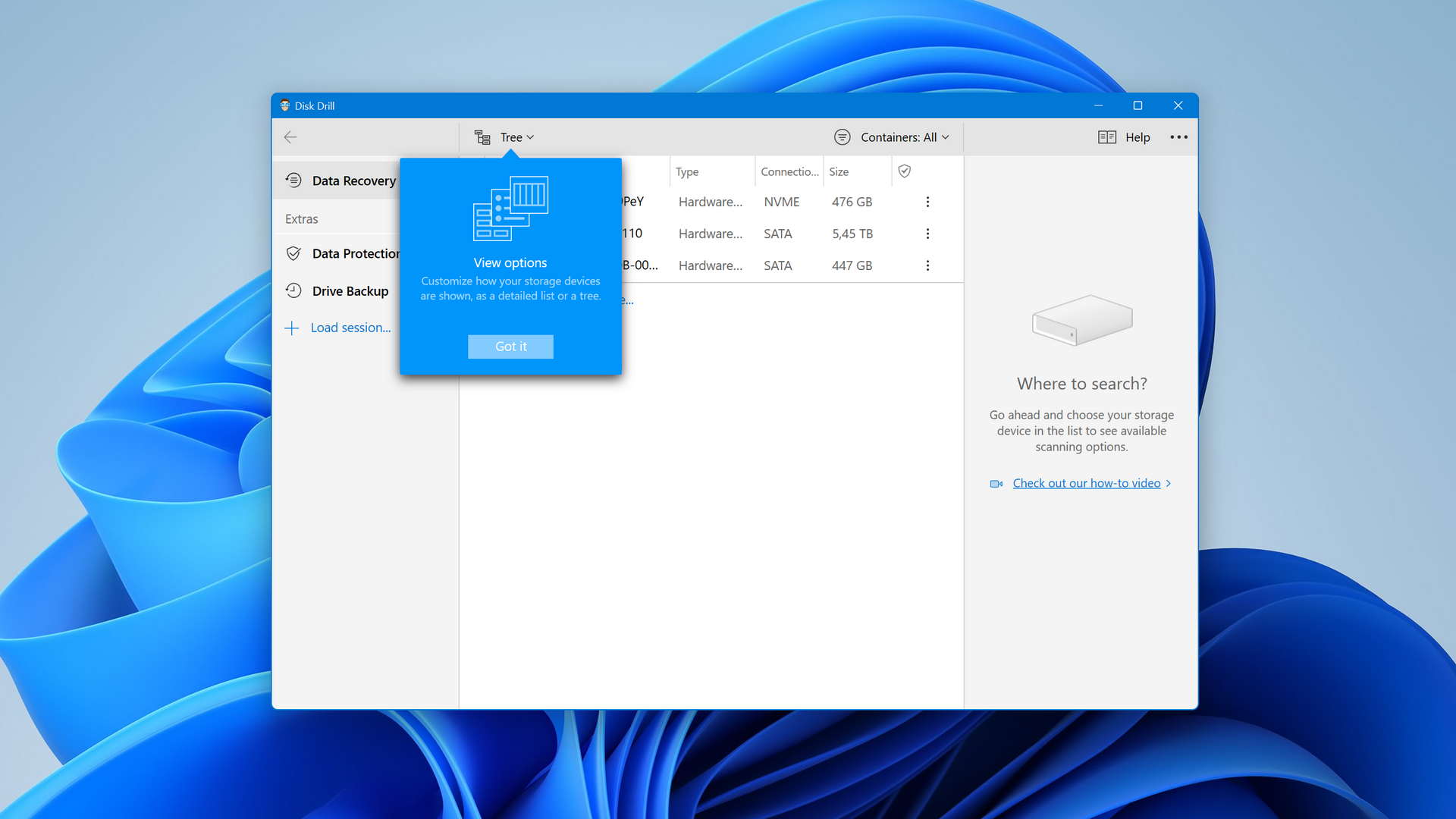 Disk Drill offers users a simple and effective method of SD card RAW recovery for free. Windows users can recover up to 500 MB of data without spending a cent and Mac users can obtain a free preview of the files that can be recovered before committing to a paid version of the tool. Users of any experience level can quickly recover data from any type of disk-based storage media with the application's intuitive interface and powerful scanning algorithms.
Windows and Mac users can employ a quick scan to attempt a rapid recovery or the more time-intensive deep scan to undelete and reconstruct hard to find files. The software supports hundreds of file formats and virtually all kinds of disk-based storage devices including SD and micro SD cards. Scans can be paused and restarted at any time, allowing you to perform the recovery at your own pace. Completed scans can be mounted as a virtual disk to facilitate the recovery process.
The extensive free data protection features of Disk Drill are what truly set it apart from its competitors. You can easily create a byte-level backup of a failing disk to use as your recovery target. This prevents further damage to the original media and lets Disk Drill search for deleted files on the backup. Protect important files and folders by configuring Recovery Vault which acts as a supplemental Trash or Recycle Bin and offers a streamlined process to restore accidentally deleted data.
Let's take a look at possible Disk Drill alternatives:
There are many alternatives to Disk Drill although they do not offer the same extensive feature set or data protection tools. Here is a quick look at some other data recovery tools on the market.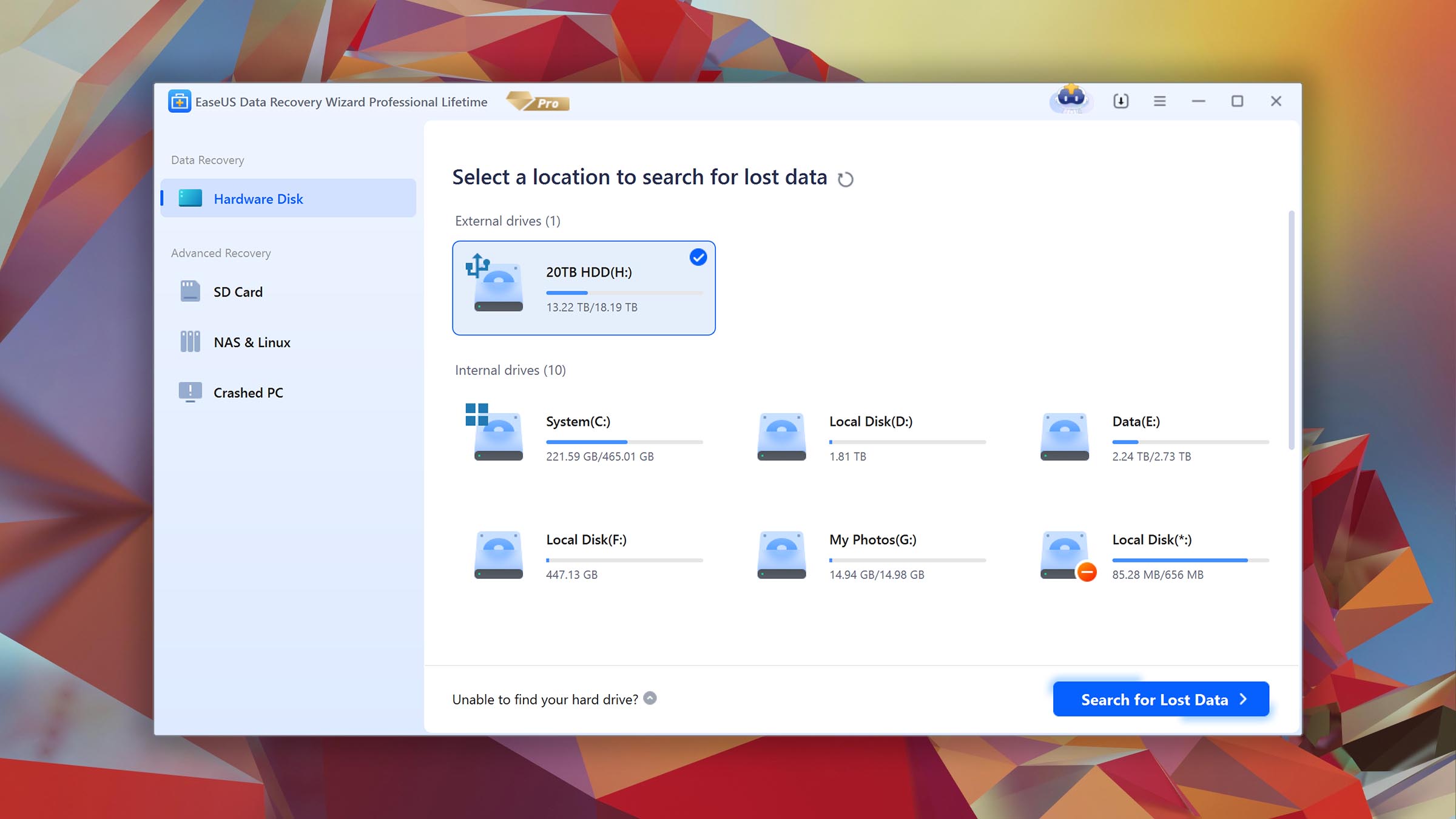 This data recovery tool has versions available for both Windows and Mac users. It is a capable data recovery solution that can help you restore the files and folders that were on an SD card before it became RAW.
Expensive yearly subscription model
Cannot mount recovery results
Lack of free data protection tools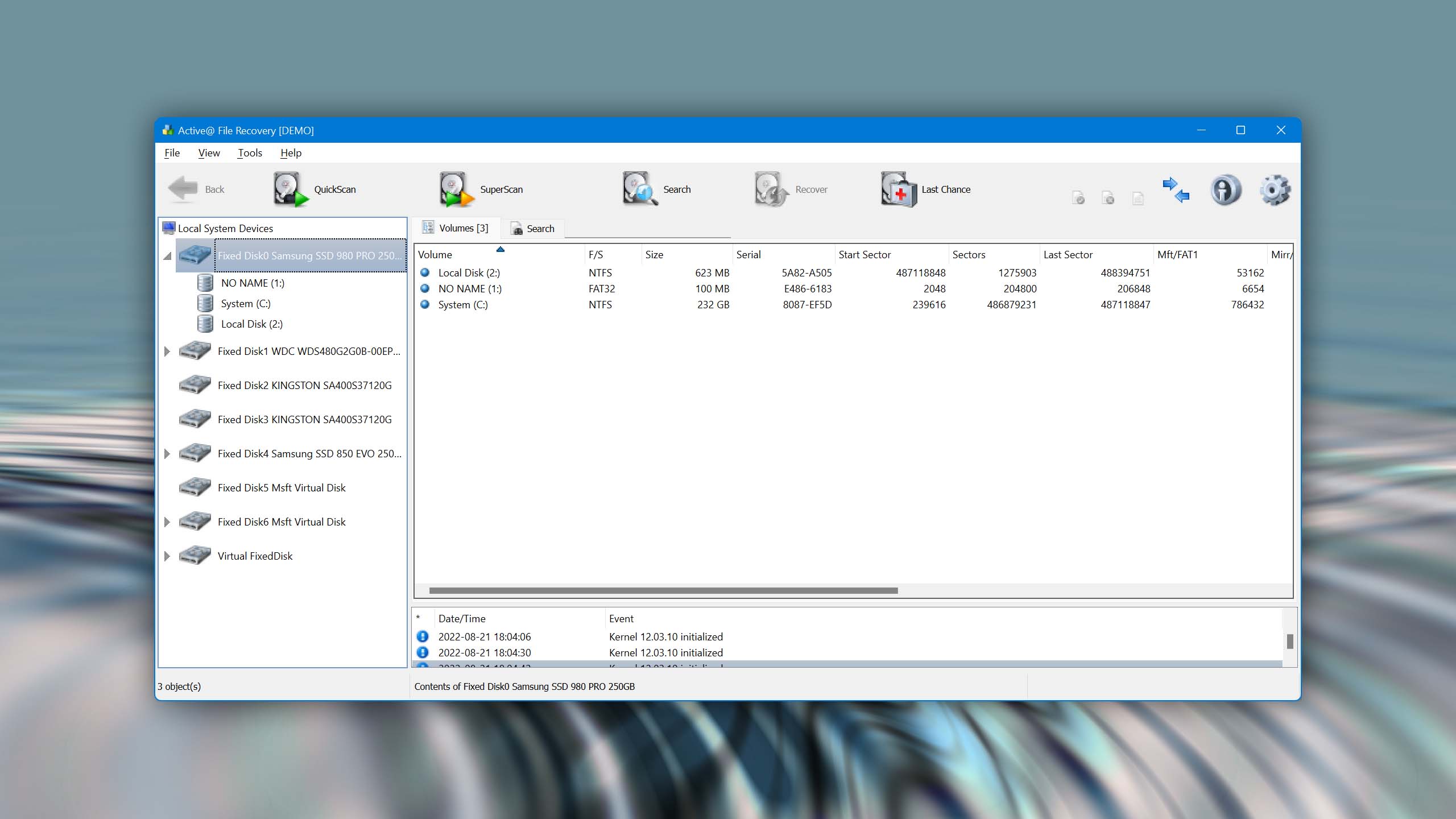 Active Partition Recovery is a freeware product that can be used to restore data from a RAW memory card. It also is available in a variety of paid versions that offer some advanced recovery capabilities.
No support for macOS machines
Basic, Windows Explorer-like user interface
Lack of free data protection tools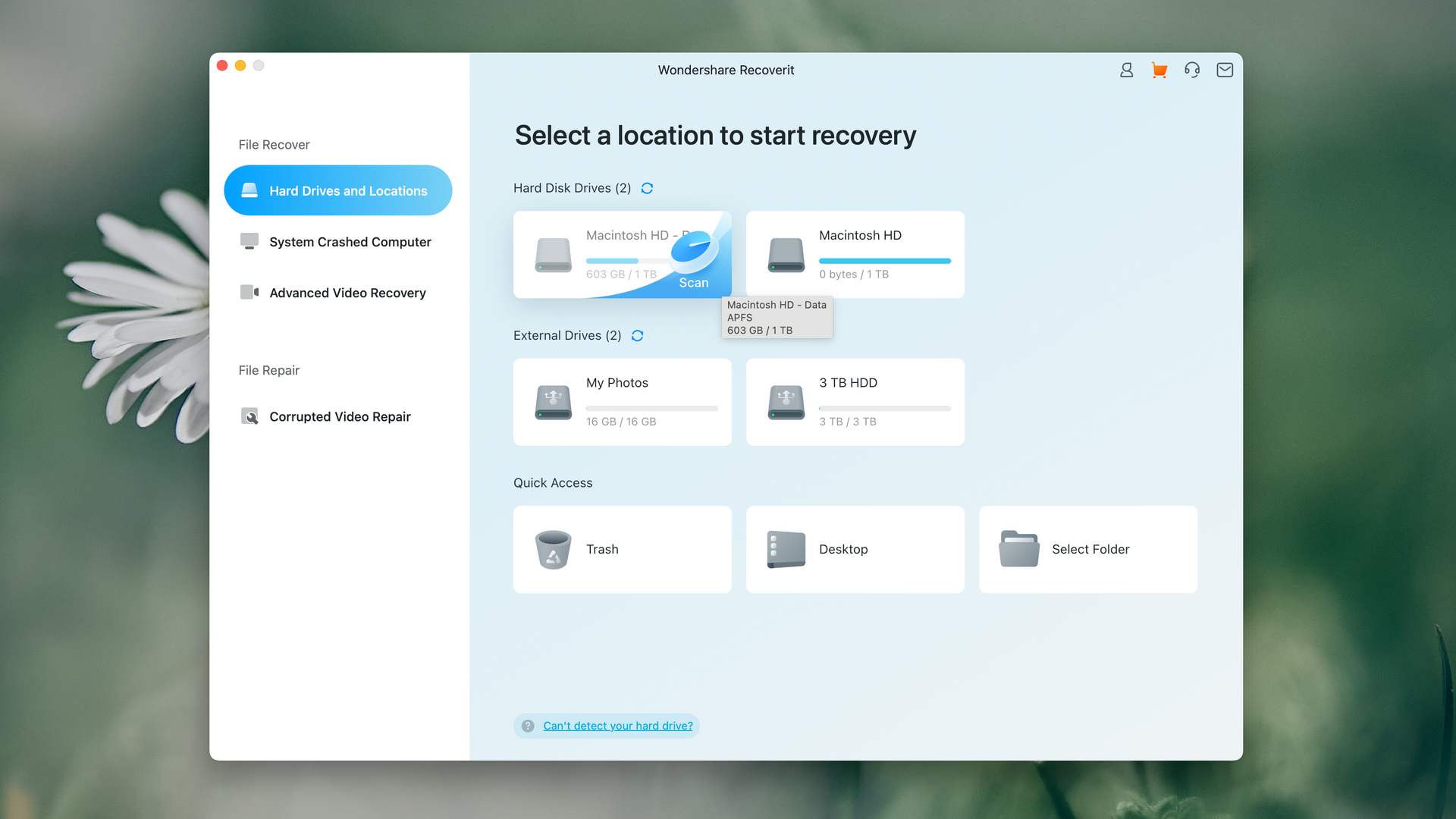 Recoverit offers users versions of their tool for Windows and Mac. It can be used to recover RAW SD cards as well as deleted files from many other types of storage media.
Lack of free data protection tools
Cannot save scanning sessions
Inability to mount recovery results
5. MiniTool SD Card Recovery Software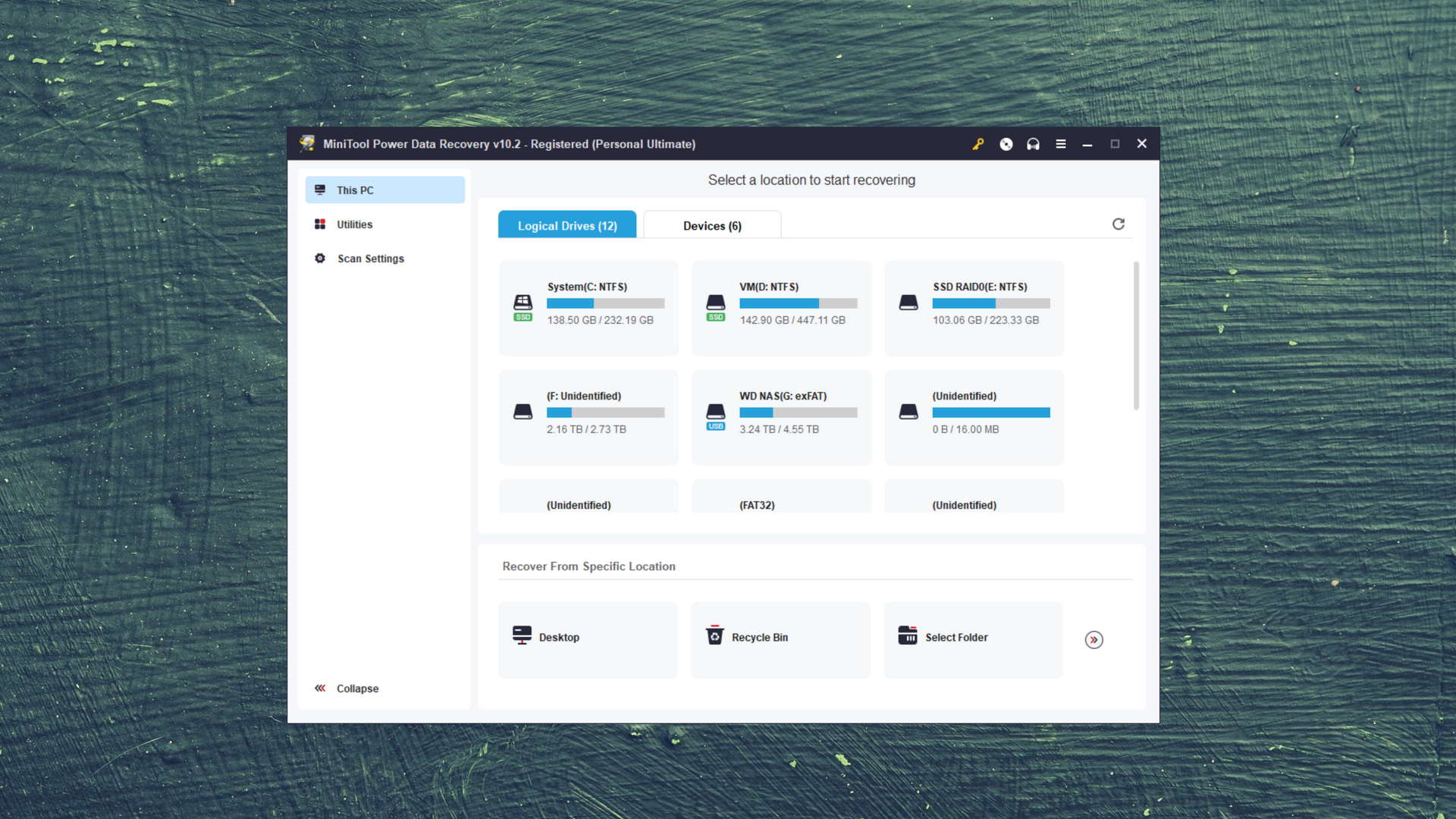 MiniTool is a Windows-specific data recovery application that offers a serviceable platform for restoring RAW memory cards.
Lack of free data protection tools
No support for macOS
No thumbnail preview
Why an SD Card Becomes RAW
RAW SD cards have undergone some type of issue that has damaged the device's filesystem. When an SD is unreadable and cannot be recognized by your OS due to becoming RAW, it is usually due to one of the following reasons.
Improper removal of the card from its device can lead to corruption and a RAW filesystem. This can happen if you take the card out of its slot while it is in the process of being formatted or is in the middle of a write operation. Always let the current operation complete before removing an SD card.
File corruption can occur due to a faulty SD card or manufacturing defect. Wear and tear on a card that has been used extensively can also result in the filesystem suddenly turning RAW.
A virus or malware attack can also impact an SD card and result in a RAW filesystem that is useless to your operating system.
To minimize the possibility of experiencing the problem of a RAW SD card you should always take care when inserting or removing the media from a device. You should also avoid exposing the card to potential infection with viruses by keeping it out of unverified devices that may spread malware.
Did You Know?
In 2018, an astronaut from the United States who was working on the International Space Station was tasked with using a GoPro camera while on a spacewalk. Unfortunately, the attempt to capture images with the device failed because the SD card intended to store the camera's data was not inserted into the GoPro before the scientist exited the space station. Since it does not contain internal memory, the missing card made it impossible to perform this part of the mission.
Frequently Asked Questions
When you use Disk Drill to recover data from a RAW SD card, you select a new location at which to store the restored files. This allows you to transfer the files from a RAW SD card to a working card, either directly with two card readers or with an intermediate step that involves storing the data on your computer temporarily. After getting the data off the RAW card, it can be copied to a new one.
Disk Drill can be used to create a byte-level image of your SD card. Both the Windows and Mac versions of the tool have this capability. Choose Drive Backup for the Windows version and Backup if you are on a Mac and backup the SD card to a complete disk image.
Formatting a corrupted RAW SD card will restore its file system and allow it to be used to store data again. Before performing the format, you may want to use Disk Drill to make a disk image of the card that can be used to recover any data that still exists on the device.
Conclusion
Your best chance at successfully performing a RAW memory card recovery is with data recovery software. If you take the necessary steps to safeguard the information on the card, a recovery app will be able to get it back. Make sure you don't use the card to avoid overwriting data or causing further file corruption. If you follow that advice, you can recover the files on a card that suddenly goes RAW with Disk Drill in the matter of a few clicks. Don't stress when faced with a RAW SD card. Get Disk Drill and easily restore your valuable data.
Read more in Memory Cards
Read Previous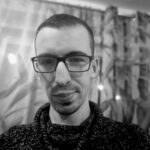 Marko Medakovic
on March 22, 2023
Read Next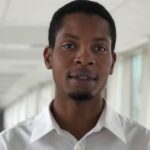 William Elcock
on March 23, 2023
Help Us Improve This Article
Was the provided information useful? Your vote is important to use!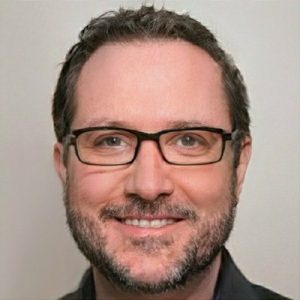 Jeff Cochin
Author
Jeff Cochin is a data management and recovery professional, who has been with Pandorarecovery for nine years and has always been an essential part of the team. Jeff also works as a technical writer at Macgasm, being a first hand in testing, trying and writing about big and small tech software.
Jeff's popular publishings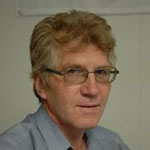 Nikolay Lankevich
Approver
Houston, Texas, United States
Nikolay Lankevich has over 15 years of strong experience in various fields and platform includes Disaster Recovery, Windows XP/7. System analysis, design, application (Inter/Intranet) development, and testing. Provided technical supports on desktop and laptops on Win-XP and Macintosh for about 2000 employees.