CF Card Data Recovery: Restore Data From a Compact Flash Card
Before you lose all hope: CF card data recovery is possible!
Professional photographers and videographers often use Compact Flash (CF) cards in their cameras. While they are bulkier than the SD cards casual camera enthusiasts use, CF cards are faster and more durable.
While this is a great strategy, any problems with CF cards can be disastrous for any professional photographer. When urgent and important assignments are at stake, you should attempt compact flash recovery.
This article will take you through a step-by-step process of recovering files from your Compact Flash card. We will mainly focus on CF cards that are logically corrupted. However, if your CF card has physical damage, we also have some tips for you towards the end. And should our solutions not recover your data, we highly recommend contacting professional services.
Remember that when it comes to CF card data recovery, you must immediately stop using the card. If you keep trying to use the card, you will risk overwriting all of your data. Do not use the card with errors until you read this article.
How is a CF card Any Different From a Standard SD card?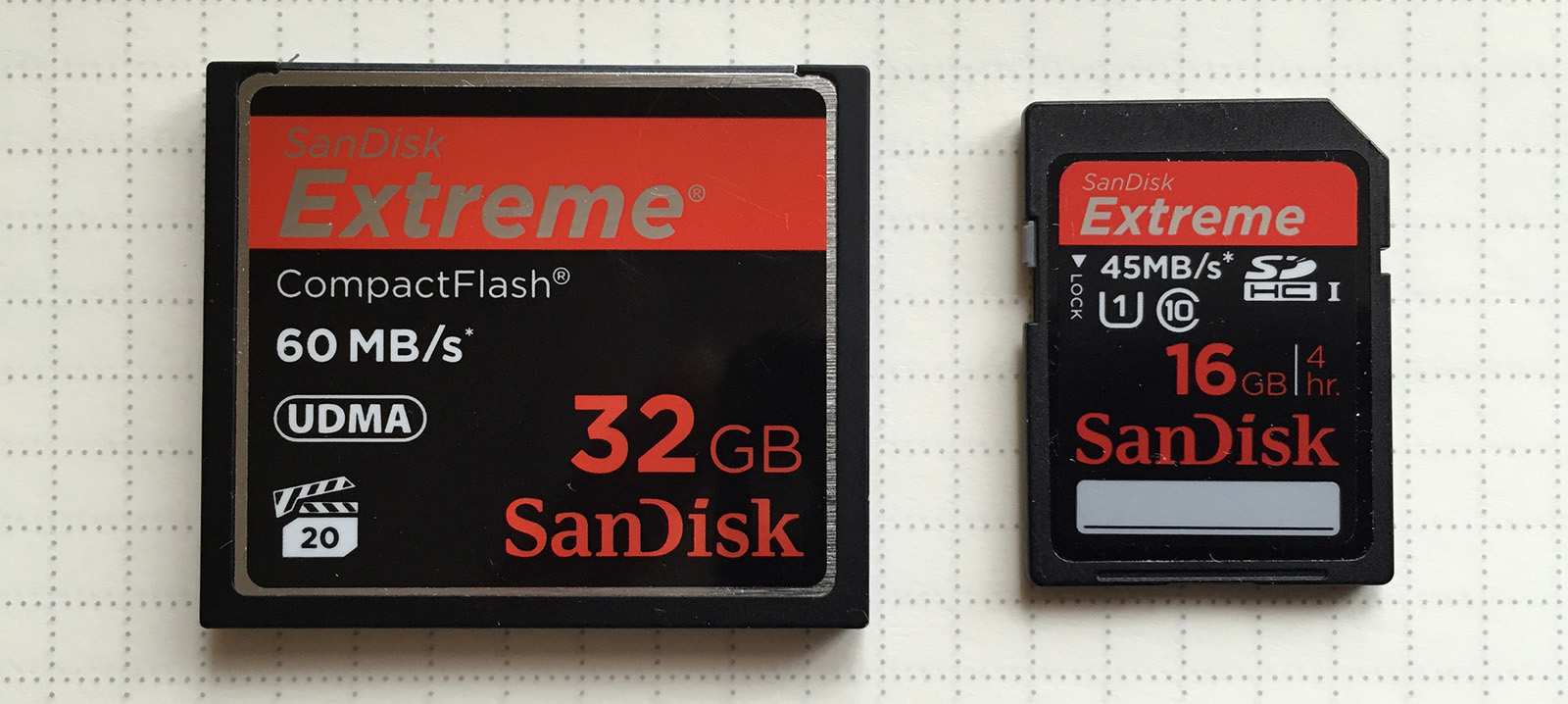 Professional photographers and filmmakers like to use Compact Flash (CF) cards in their cameras. These cards are among the largest memory cards and appear bulkier than standard SD cards. However, they are a lot more durable and have faster write speeds.
The utility of CF cards has made them immensely popular among professional camera users. However, whether CF cards are better than SD cards has been a matter of intense debate. While a hobby photographer will not notice the difference, CF cards are undoubtedly better as a professional. They are indeed more expensive than SD cards but have great write speeds and are long-lasting. If you find yourself working in rough conditions, definitely opt for CF cards.
How do I know what is wrong with my CF card?
If you discovered a problem with your CF card, knowing what might be causing it will help you fix the problem faster. Technical terminology can be a little tricky to navigate. You might be confused about whether your card is corrupted, damaged, or broken.
Here are the differences between some key problems that CF cards encounter:
Corrupted CF card
Data on CF cards can sometimes be damaged. Such damage can stop the card from functioning correctly, corrupting it. Corruption on CF cards usually arises through human errors. Simple solutions can help, as can CF card recovery.
Physically damaged CF card
Physical damage with CF cards is less likely than with delicate SD cards. However, it is still possible that you exposed your CF card to high temperatures or humidity.
It is not easy to solve such problems on your own. With physically damaged CF cards, the best solution is to engage with a professional service.
Unreadable CF card
Devices use different kinds of file systems. If your CF card is unreadable, this usually means that its file system is incompatible with your device. This problem has an easy fix, as we explain in the article.
Blank CF card
If you inserted your CF card into your device and found it empty, do not panic. Your files are quite likely still on the card, perhaps in a different format. Connect it to a computer and follow our instructions to recover photos from CF cards.
A step-by-step guide for CF card recovery
Here's how you can kickstart the revival process of your CF card:
#1: Try to get your device to recognize the CF card (make it accessible/readable/mountable)
The first error you may encounter with CF cards is that they are not even recognized by the device. If you have this problem, it might be an issue with your device.
To rule this out, first, insert the CF card in a different device. If you are connecting it to your PC, check if your card reader is functioning correctly. You could try to use a different card reader.
If you don't have this problem, or once your card is being recognized by your computer, you can move on to steps to recover files from CF cards.
#2: Solve logical errors on your CF card
If you think your CF card is not working due to logical errors, here are some solutions you can try:
Make hidden files visible
Should your CF card appear blank when you insert it into your device, your files might have been accidentally marked as "hidden". First, connect the card to a computer using an SD card reader and then follow these steps:
Open File Explorer and locate the faulty CF card.
Go to the Menu tab and click on View.
On the new menu that shows up, click on the "Show" button followed and check the "hidden items" option.
If your files were hidden, they should now be visible.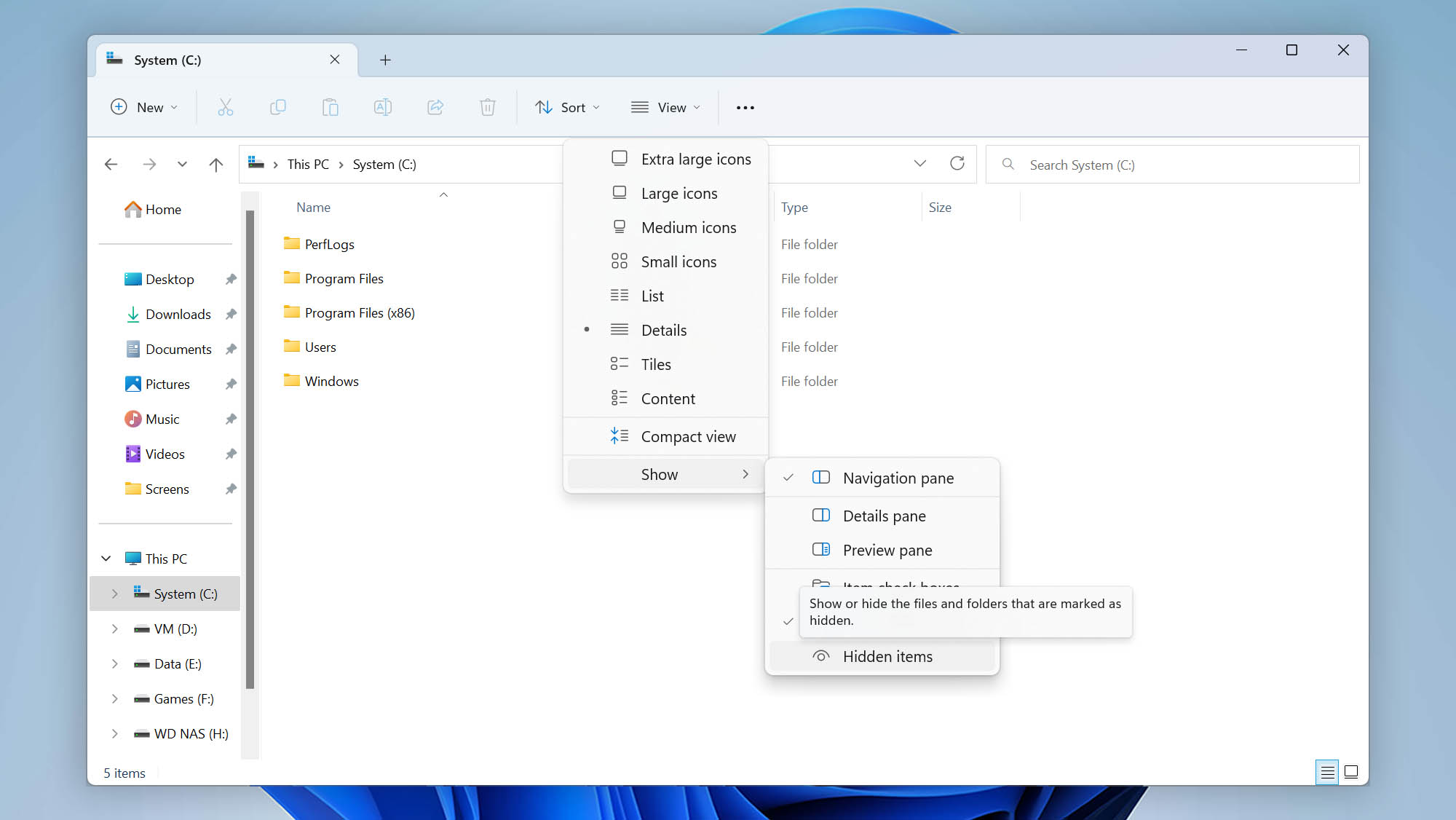 If this did not fix your problem, check for errors in the drive letter.
Change the drive letter for your CF card
Sometimes, your CF card might not work because no drive letter has been assigned to it. To recover files from CF cards with this problem, try:
Connect the CF card to your PC.
Open Disk Management by right-clicking on the Start Menu.
Locate your CF card in the dialog box that pops up, and right-click on it.
Select "Change drive letter and path".
Assign a letter to the CF card.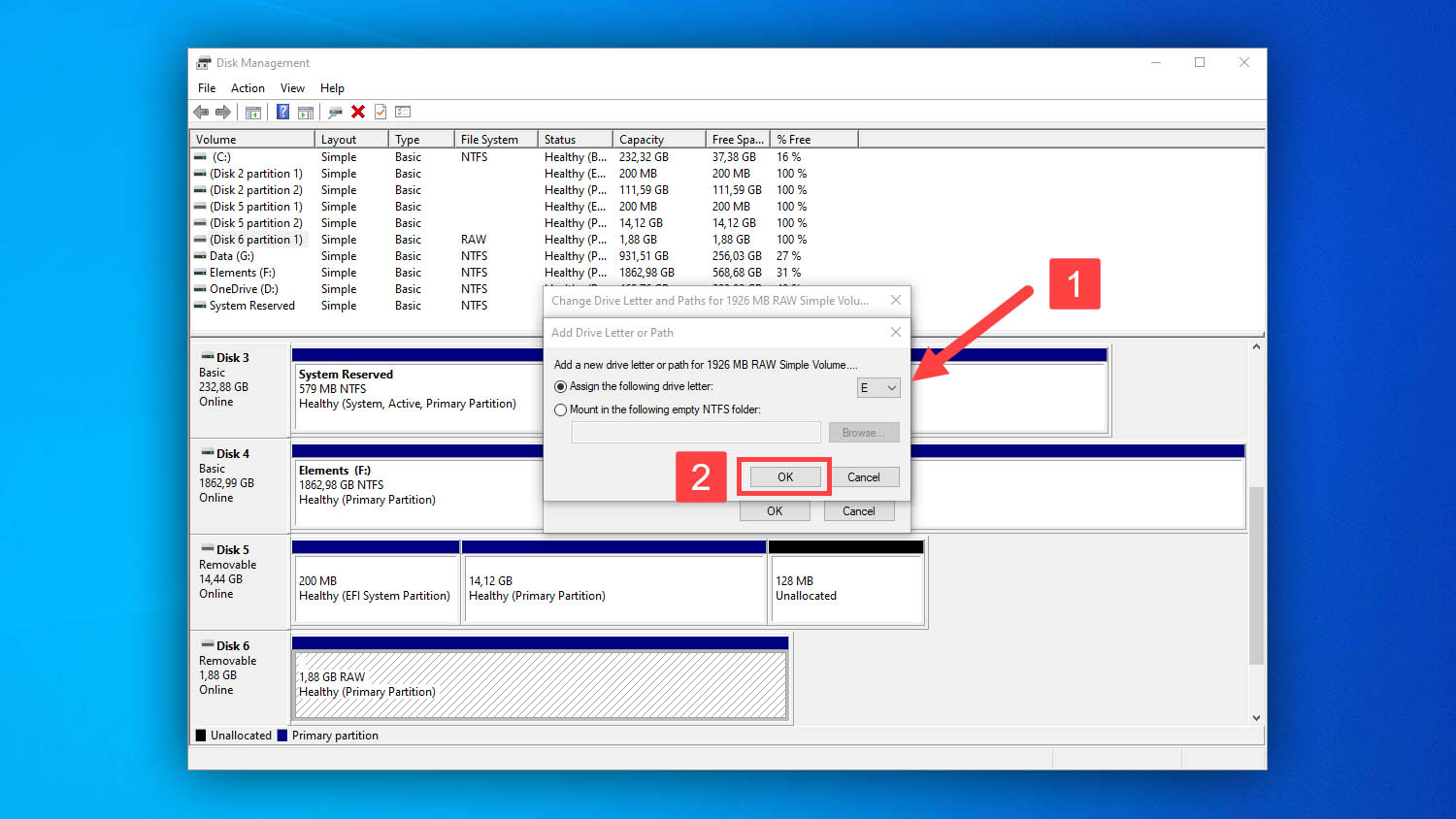 This should allow you to access files on your CF card and recover them. However, if this did not work for you, try to fix any file system errors.
#3: Check and fix file system errors using CHKDSK
Click on the search box on the Start Menu and type in

cmd

.
Right-click the Cmd program and select "Run as Administrator".
Find out what the letter assigned to your CF card is.
Type in chkdsk followed by a space, then the drive letter followed by a colon, another space, and lastly /f.
Suppose your CF card is drive G; the correct command is:


chkdsk g: /f

Press enter and let the system scan the drive for errors. Once it is complete, your card should work correctly.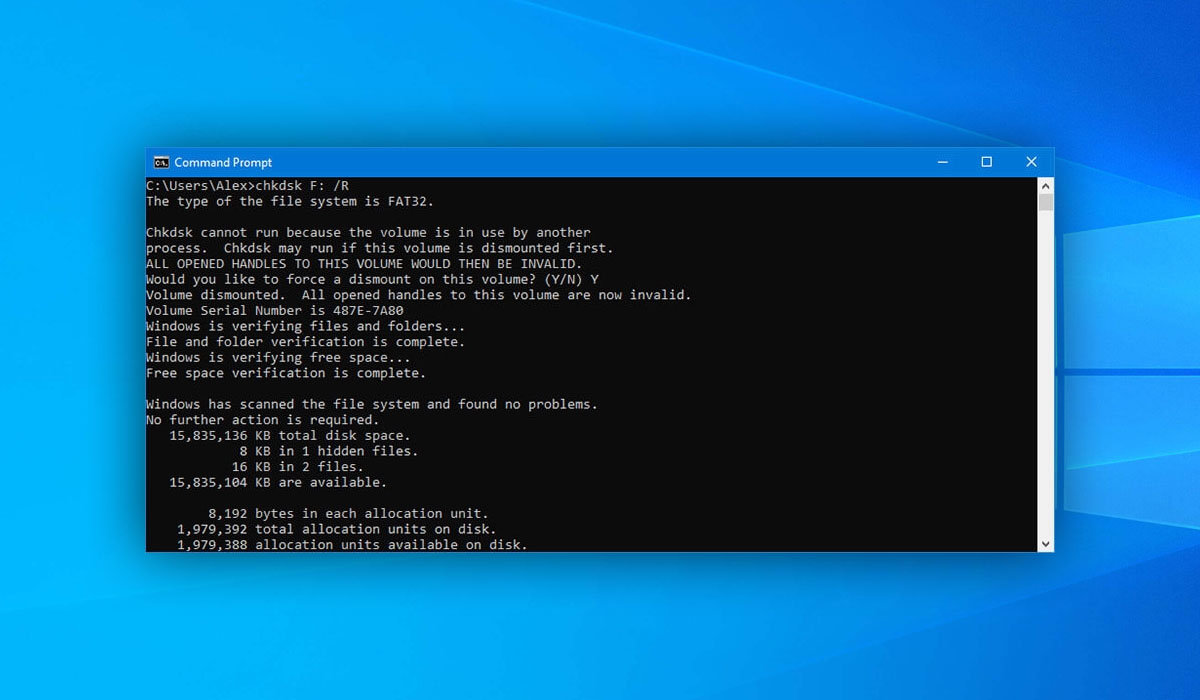 If this does not work, make sure your drivers are working correctly.
#4: Update or reinstall drivers
Your PC might not read your CF card because of outdated or incorrectly installed drivers. This is an annoying problem with a straightforward fix.
Right-click on the Start Menu and select Device Management.
Double-click Disk Drives to see your storage devices.
Right-click on your faulty CF card and select Update Driver.
This will open a Wizard that will help you check for driver updates. Let the program automatically look for drivers, which should solve driver issues.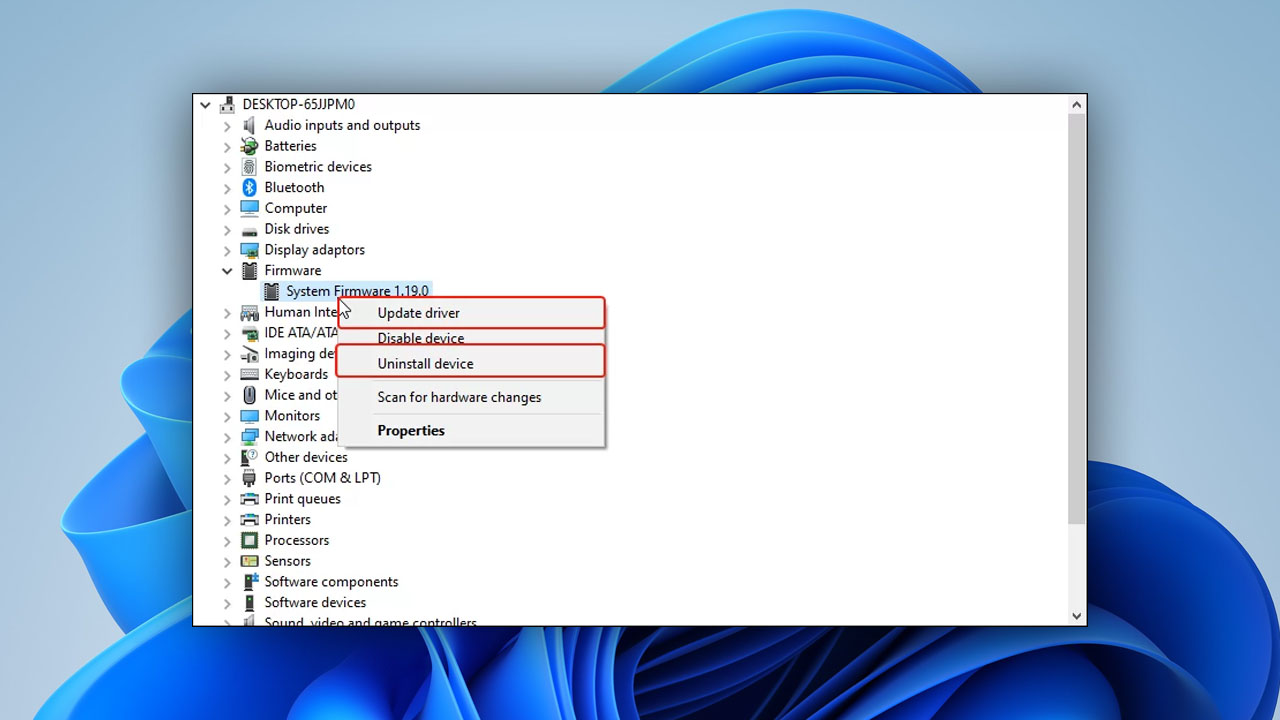 Supposing that you tried all these solutions without success, you might have to format your CF card. But before you do this, it is best to attempt a compact flash card data recovery.
Formatting a storage device means losing all data on it! Make sure you recover files from your compact flash card before you format it.
However, even if you formatted your CF card, it might still be possible to recover files from it. Our team has often struggled with the panic that problematic CF cards have. And from our extensive experience, we strongly recommend trying out a data recovery tool.
Quick Guide on CF Card Data Recovery
Using a recovery tool, you can even recover deleted files from CF cards. It might be possible that your CF card has become corrupted or that you formatted it accidentally.
Recovery tools can help you resolve such problems easily. But before you use a recovery tool to recover files from CF cards, you will first need to get a device to recognize them. Here are some ways to connect your CF card to a device:
Using a card reader, connect your CF card to a PC: While many PCs have SD card readers, CF card readers are not very common. Use the right card reader, connect your CF card and then follow our guide to recovering data from CF cards.
Insert the CF card in the device it is meant for, and connect it to a PC: CF cards are commonly used in professional DSLRs, video recorders, and GoPros. If you don't have a card reader, to recover photos from your CF card, insert it in the device. Connect this device to a PC using a USB cable and then continue to our data recovery guide below.

Use the CF card on an Android device

: Supposing that the CF card is in an Android device, you might be able to recover data from it without using a PC. Many reliable apps help recover CF cards, and we have compiled an in-depth review for you here.
The following sections zeroes into the actual recovery process.
#1: Download a reliable recovery tool.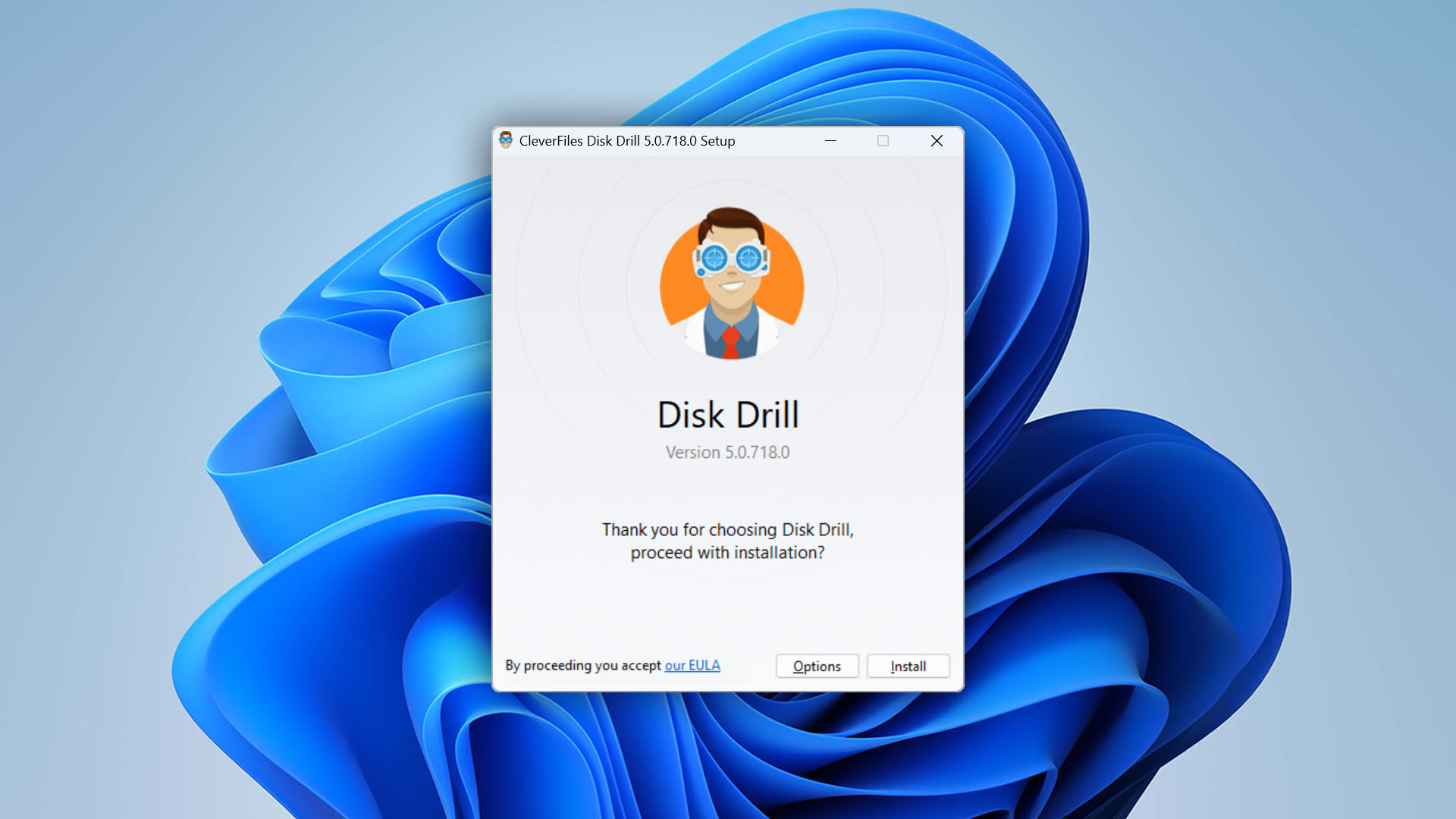 There are several tools on the market that help you with compact flash data recovery. It was a little difficult navigating through all of these to find the best one. On our editorial team, we often end up in situations where we need to use recovery tools. We tried a lot of them and found Disk Drill to be the best.
Disk Drill is a free-to-run program that helps with compact flash data recovery. It is extremely versatile and works with several storage devices and as many as 400 file types.
You can download Disk Drill from the link here. Once the file is downloaded, install it and grant it administrator privileges to run correctly. Don't worry about this. The program is completely safe. Run Disk Drill after installation.
#2: Locate the faulty CF card
In the dialog box that opens, you will see a list of drives connected to your PC. Locate and select your CF card. After this, select a recovery method.
The quick scan method is good for recently lost or deleted files.
Use the deep scan method if you deleted files a long time ago.
#3: Scan the CF for your lost files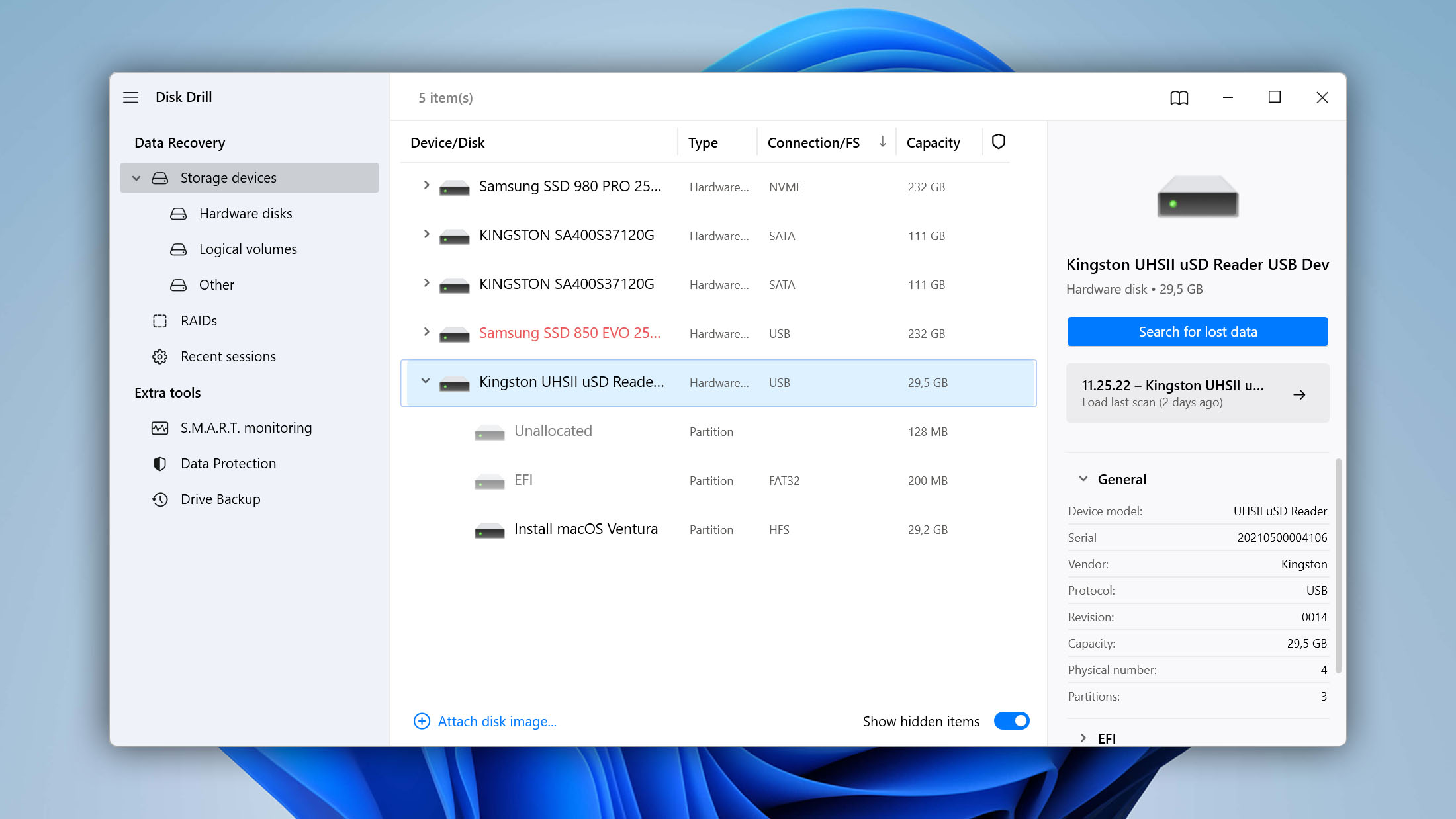 Once you are happy with your selection, click on the Search for lost data button. Now rest easy until the scan is complete. When the program finds your file, it will show up in the window.
#4: Select the files you want to recover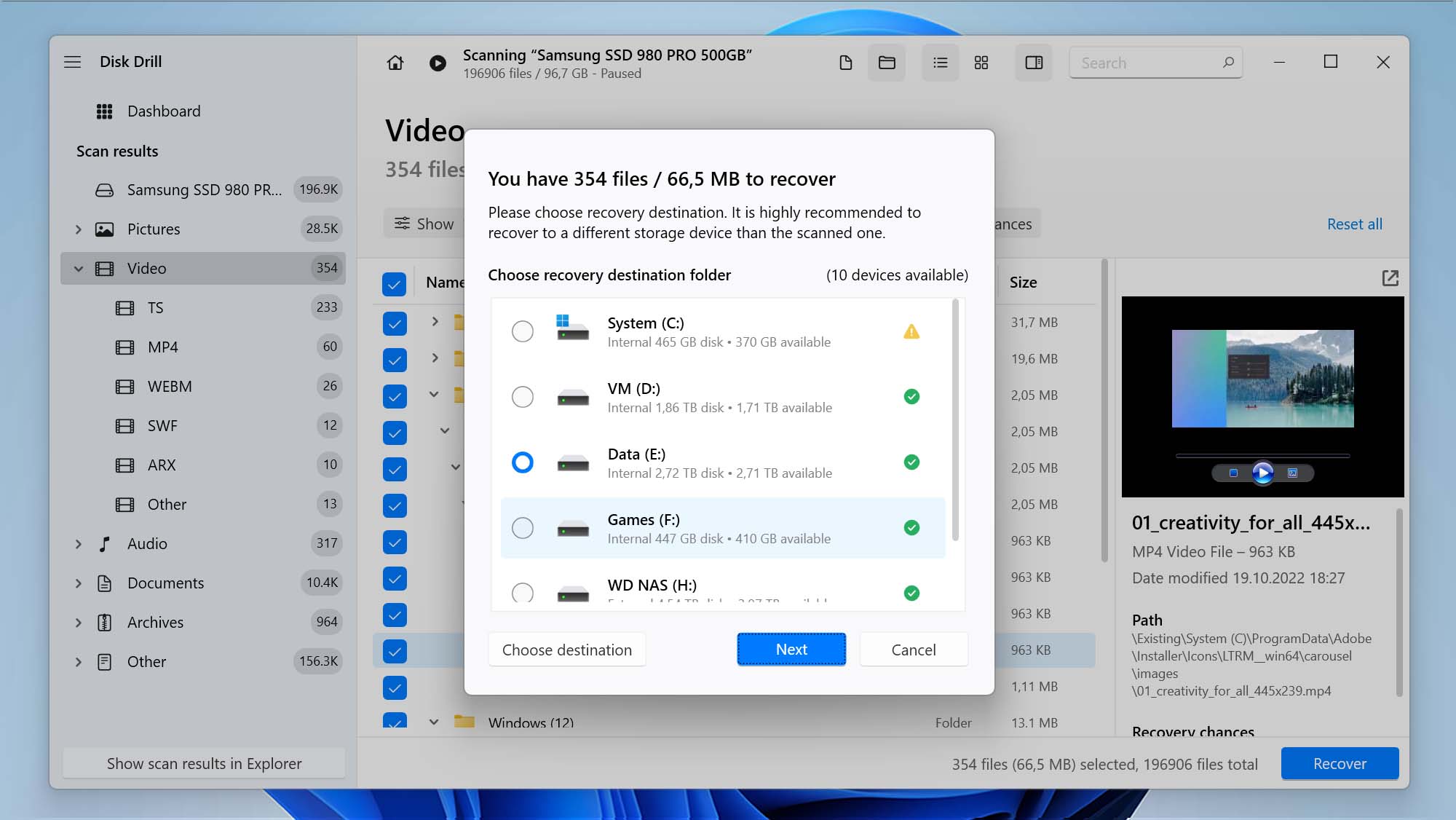 Disk Drill runs several powerful algorithms that look for your lost files. If you see the file you want and don't want to wait, pause the scan and select your file. The Deep Scan will take longer, but perhaps grab something to drink. When you return, a list of your files will be visible.
You can use the file filter to narrow down the files you want to recover. If you know which file to recover, type it into the Search bar.
If you want to recover all deleted files, wait until the scan is complete and click on Recover all. You should now have all of your files recovered. Place recovered files in a different location than your CF card. Once the files are recovered, format the CF card before you use it.
Frequently Asked Questions
Can my CF card go bad?
CF cards are built to be durable. It is unlikely that your CF card has gone bad. You will often be able to recover the data following our solutions.
Can I recover data from my CF card?
Yes, unless you have physically damaged CF cards. Physically damaged cards will need to be looked at by trained professionals. It might still be possible to retrieve such data.
How can I recover data from my CF card?
You can recover files from CF cards by trying out simple solutions such as looking for hidden files or updating drivers. If these don't work, proceed to use a data recovery tool.
Is it possible to fix my corrupted CF card?
You might be able to fix the corrupted card. For more specific details about recovering SD cards, read our article. Try resolving system errors or using a data recovery tool.
What tools can I use to recover my CF card?
We have reviewed several options such as Recuva, EaseUS and Wise Data Recovery here. Our team has tested all of these but relies on Disk Drill as the best option. See more about why we chose Disk Drill.
I formatted my CF card! How can I retrieve my pictures?
Formatted CF cards are a trickier problem to solve. You will need to rely on data recovery tools. Should this not work, strongly consider taking your CF card to professionals.
Are there reliable, professional services that can recover my CF card data?
Sending your precious data to professionals can be daunting. After all, who knows whether they are reliable? A good service should offer free consultation and give you a price quote. If you agree, you will send the card to them, and they will try to retrieve your data. If they are unable to, they will charge you nothing. It is still difficult figuring out whether a service is reliable. We recommend Cleverfiles' data recovery center. They provided free consultation over call, gave us a quote, and got back to us right away.
Conclusion
The thought of losing data from your CF card can lead to panic. But because there are so many fixes available for CF card data recovery, you need not be worried. Just follow our suggested steps, and you should have the files you need in no time!
Help Us Improve This Article
Was the provided information useful? Your vote is important to use!
16586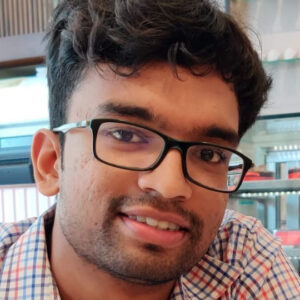 Author
Joshua is a content curator for Pandora Recovery. His expertise involves taking intricate IT concepts and breaking them down into super easy to understand chunks. He's been wielding the writing sword for quite some time now - 3 years to be precise. Digital marketing, data recovery, and anything "techy" are Joshua's niches.
Joshua's recent publishings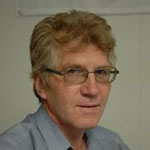 Nikolay Lankevich
Approver
Houston, Texas, United States
Nikolay Lankevich has over 15 years of strong experience in various fields and platform includes Disaster Recovery, Windows XP/7. System analysis, design, application (Inter/Intranet) development, and testing. Provided technical supports on desktop and laptops on Win-XP and Macintosh for about 2000 employees.