GetDataBack Pro vs Recuva
GetDataBack Pro vs Recuva
Top-Rated Software
Compatibility

Recovery Rate

Usability

File Type Support

Speed
200,000

Found files

Found files and Recovery quality
PRO Version
Read full Disk Drill review
Read full
Compare

We streamlined our evaluation parameters into several clear categories.

Compatibility

Recovery Rate

Usability

File Type Support

Speed

Found files and Recovery quality
200,000

Found files

138,752

Found files

PRO Version

$79.00 / Lifetime

Lifetime

Freeware

Read full GetDataBack Pro review
Read full Recuva review
Introduction
GetDataBack Pro and Recuva are both data recovery tools capable of finding and restoring lost or deleted data from your hard drives, solid-state drives, and flash storage. Considering Recuva is a completely free recovery solution, you may be interested in looking closer at how it performs against a paid recovery tool like GetDataBack Pro.
This comparison will look at the differences between these two applications so you can make an informed decision before you attempt to recover your data.
GetDataBack Pro was developed by Runtime Software, a software company that has been on the market since 1999. GetDataBack Pro is just one of its data recovery tools, some others being NAS Data Recovery and RAID Recovery for Windows.
Recuva was developed by Piriform Software which was established in 2004 and later acquired by Avast in 2017. It's a popularly recommended data recovery tool that allows unlimited recovery of photos, videos, documents, and music at no cost whatsoever.
Top GetDataBack Pros
Small size. The program takes up very little space.

Very efficient. You don't need a powerful computer to run the program.

Scanning speed. Scan times are very fast, even for more intricate scanning methods.
Top Recuva Pros
Completely free. Scan and restore unlimited files for free.

Chances of recovery. There are algorithms in the program that can give an estimate of the file's recovery.

Two operating modes. There are two operating modes - simple and advanced.
Top GetDataBack Cons
The scanning process is not user intuitive. After the disk is scanned and you try to open the results of the found data, a new scanning process begins, which can take a very long time.

The interface is horrible. The interface is not well thought out and leaves much to be desired. Usability is out of the question. As a consequence, the interface is confusing and not clear.

Random interface changing. The program switches the interface colors randomly for some reason. The interface colors are randomly selected.
Top Recuva Cons
No Enterprise license. Recuva cannot be used commercially.

Scanning/creation of images. Scanning and creation of images is available only in the paid version.

Recovering structure and names. In general, scans that support restoring the folder trees and file names either do not work at all or have a large number of errors.
Pricing • Business model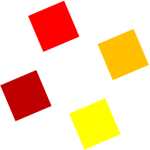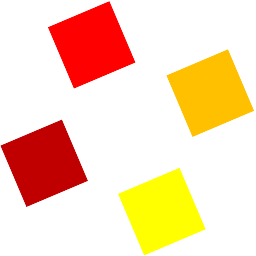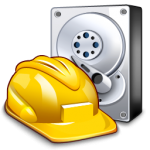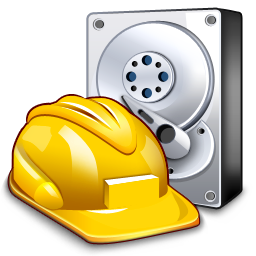 1
Distributed as
Freemium
Freeware
2
Trial version available

3
Trial version limitations
Preview only
Freeware. No limits
4
Number of devices per license

GetDataBack Pro - 1
Ultimate RAID Recovery Bundle - 1
Runtime Bundle - 1
Ultimate Bundle - 1
Runtime Bundle - Technician's License - 1
Ultimate Bundle - Technician's License - 1

Professional - 1
Professional bundle - 1

5
Starting price
$79.00/ Lifetime
Free
6
License model
Lifetime
Subscription + Lifetime
7
No credit card to try

8
Money back guarantee

9
See Plans & Pricing
Pricing details
Pricing details
The biggest glaring difference between GetDataBack Pro and Recuva is the price. GetDataBack Pro is offered as a freemium data recovery tool, allowing users to download it for free and preview recoverable data. Before any data can be recovered, a paid license is required, starting at $79. On the other hand, Recuva is freeware, permitting users to download and use it to recover an unlimited amount of data without ever requiring payment. An optional paid license for Recuva Professional can be purchased for virtual hard drive support, automatic updates, and priority customer support, but it's not essential.
All of GetDataBack Pro's licenses are one-time payments, allowing lifetime access as well as free lifetime updates. Recuva's basic version is also available for free forever, but the Recuva Pro version is an annually-recurring subscription.
Data Recovery Performance
A data recovery tool is only as good as its recovery performance. In order to determine how good each application is at actually recovering data, we thoroughly tested each of them to see what they're capable of.
Clever In-Depth Scan of File Systems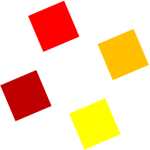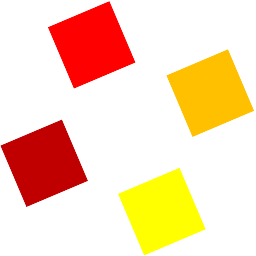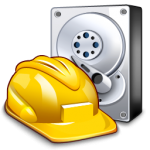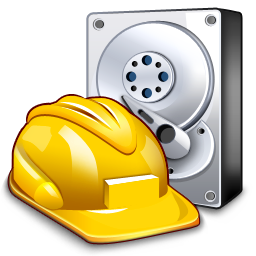 | | | | |
| --- | --- | --- | --- |
| 1 | FAT32 partitions | | |
| 2 | exFAT partitions | | |
| 3 | NTFS partitions | | |
| 4 | EXT4 partitions | | |
| 5 | HFS+ partitions | | |
| 6 | APFS partitions | | |
At first glance, it becomes apparent that GetDataBack Pro offers support for more partition types than Recuva when scanning by the file system. It has full support for NTFS and at least partial support for other Windows (FAT32, exFAT) and Apple (HFS+) partitions. During our tests, it actually had a decent level of success, with only a small portion of our data either not being found or missing folder names.
Recuva can only recover data from FAT32 partitions. During our tests, all of the data in the root folder was missing and the folder structure was corrupted.
Quick Scan of File Systems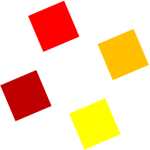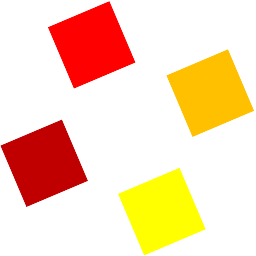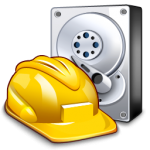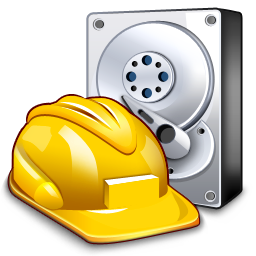 | | | | |
| --- | --- | --- | --- |
| 1 | FAT32 partitions | | |
| 2 | exFAT partitions | | |
| 3 | NTFS partitions | | |
| 4 | EXT4 partitions | | |
| 5 | HFS+ partitions | | |
| 6 | APFS partitions | | |
A data recovery tool's quick scan abilities determines how well it can quickly recover data that was only recently deleted from your drive.
GetDataBack was great at recovering recently deleted files from our exFAT and NTFS partitions. It had less success with our FAT32 partition where it did manage to recover a lot of our data but all of the files in the root were missing and some of the original file names were lost. It was unable to scan our HFS+ partition and the application crashed when trying to scan the APFS partition.
Recuva only had some success with our Windows partitions, as it doesn't support other partition types. In the scanning of our exFAT and NTFS partitions, it recovered the majority of our recently deleted files. It struggled slightly with the FAT32 partition, as all of our root data was corrupted and the folder structure was slightly broken.
Other Scan Types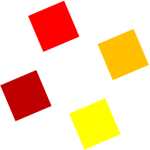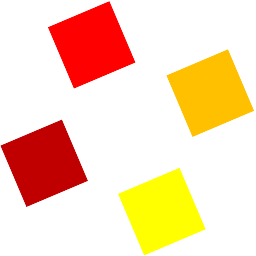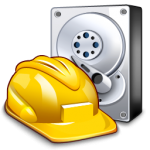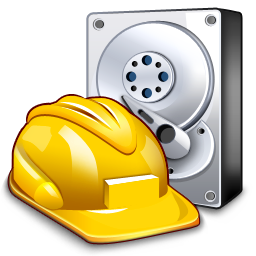 | | | | |
| --- | --- | --- | --- |
| 1 | The number of formats supported by deep scan | | |
| 2 | BitLocker support | | |
| 3 | Windows shadow copies scanning | | |
| 4 | Scan for lost partitions | | |
| 5 | Recovered files' labeling | | |
| 6 | Partial file recovery | | |
| 7 | Disk images: scan and recovery | | |
In instances where your data can't be found by deep or quick scans, it's common for data recovery tools to rely on the discovery of data by file signature. GetDataBack doesn't offer this option, as it relies solely on deep or quick scan types. Recuva does support file signature scanning, but it only supports less than 100, most being common file types like JPG, PNG, DOCX, and such.
If you need to recover data from BitLocker-encrypted drivers, you're out of luck with GetDataBack as it's unsupported. Recuva does support this, but it requires the user to manually unlock the volume first. Recuva also supports scanning Windows shadow copies, which GetDataBack doesn't.
Both applications support the scan and recovery of disk images, but this is the only other scan type fully supported by GetDataBack, only offering partial support for scanning for lost partitions, which Recuva doesn't support at all.

Real-Life Recovery Challenge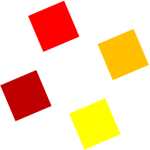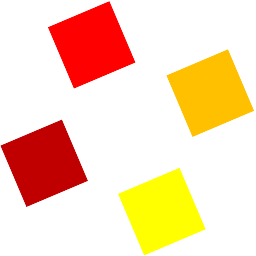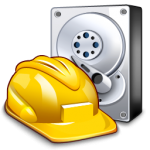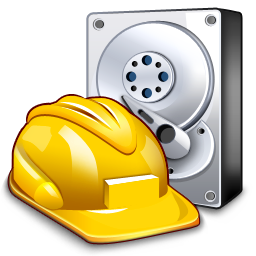 | | | | |
| --- | --- | --- | --- |
| 1 | Raw photo recovery | | |
| 2 | Video formats recovery | | |
| 3 | Document formats recovery | | |
GetDataBack's inability to search for files based on file signature is its ultimate shortcoming. Even though Recuva supports less than 100 file signature types, it at least includes common file types that it knows most users are trying to recover, increasing the odds of recovery further.
Since file signature scanning isn't supported by GetDataBack, this means even the recovery of frequently used file types like JPG, DOC, PNG, and PDF are impossible if they cannot be found using a deep or quick scan. Therefore, Recuva is your best option of the two if you need to rely on this scan method.
Feature Comparison
Data recovery performance may define a data recovery tool's usefulness, but the inclusion of additional features makes a data recovery application stand out from the crowd. Useful features add value to a data recovery tool and help users either recover their data easier or help reduce data loss in the future.
Here is a list of the features offered by each application.
Both data recovery tools receive the same Karma score at 47%. Neither tool is updated regularly, with updates often taking more than 6 months to release. GetDataBack has received an update recently. Recuva, too, recently received very minor updates after its long hiatus since 2016, but nothing note-worthy since they only pertain to the integration of licensing platforms and product usage data reporting.
Both tools offer an extensive knowledge base, but GetDataBack offers better customer support via helpdesk and phone. However, as a paid solution, this is to be expected, as Recuva Pro users begin to receive priority support once upgraded from the free version.
GetDataBack's use of jarring colors makes it difficult to use and navigate. Its user interface is very old and linear, making it less intuitive to use over Recuva. Despite Recuva also having a relatively outdated user interface, it's still easier to use thanks to its easy-to-locate features and superior file-by-file preview section.
Both recovery tools allow you to sort results, but only Recuva allows you to filter recoverable items based on file type. It also includes multiple view modes. In a nutshell, in terms of Usability, Recuva can do everything that GetDataBack can, and more. 
Both GetDataBack and Recuva support your traditional storage devices, including internal and external hard drives and solid state drives, removable USB drives, and memory cards. GetDataBack has a slight edge over Recuva because it also supports unmountable partitions, which Recuva does not.
Neither recovery tool can recover data from iOS or Android devices, nor can they perform recovery on RAID arrays.
Not much is offered in the way of other notable recovery features by either recovery tool. Both are capable of performing byte-to-byte device backups, but GetDataBack is also able to create bootable recovery drives which are useful in the event that your main system drive is compromised and fails to boot.
Both tools offer comparable scan speeds. Recuva helps determine corrupted scan results by providing a recovery chance indicator, something GetDataBack doesn't offer. GetDataBack offers partial scan session management by allowing you to save and load scan sessions.
GetDataBack and Recuva aren't known for their extras. GetDataBack doesn't have anything else outside of recovery to offer its users. Recuva is similar, but it does include a fully functional secure data shredding feature that allows users to effectively overwrite their deleted data using a specific number of parses to ensure it's near impossible to recover.
Wrapping Up
A data recovery tool shouldn't be judged based on its price, as seen in this comparison between Recuva and GetDataBack Pro. Recuva managed to outperform GetDataBack in virtually every area, helped greatly by the ability to search for files based on file signature and the fact that it's completely free. Sure, GetDataBack may have better quick and deep scan performance, but it's useless in instances where you need to recover data from raw partitions, as it always relies on the file system to find the data that was lost.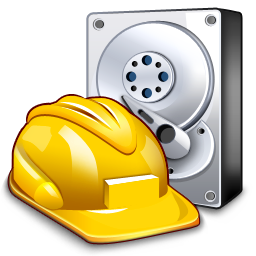 Even as a completely free data recovery solution, it offers a range of useful scanning modes and good recovery performance.
Visit developer's website
Offers unlimited free recovery.
Recovery chance predictions.
Supports scanning by file signature.
Context menu options for easy searches.
Two operating modes - simple and advanced.
Allows secure data shredding.
Bootable version available.
Create byte-to-byte copies.
Supports APFS and HFS partitions.
Isn't resource intensive.
More software comparisons
Our goal is to provide a fact-based approach to all of our data recovery reviews. Take a look at some more of our data recovery tool comparisons to see what else is out there.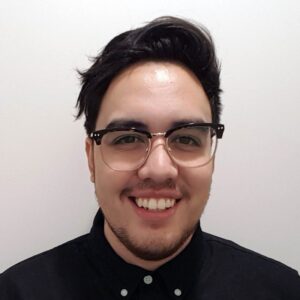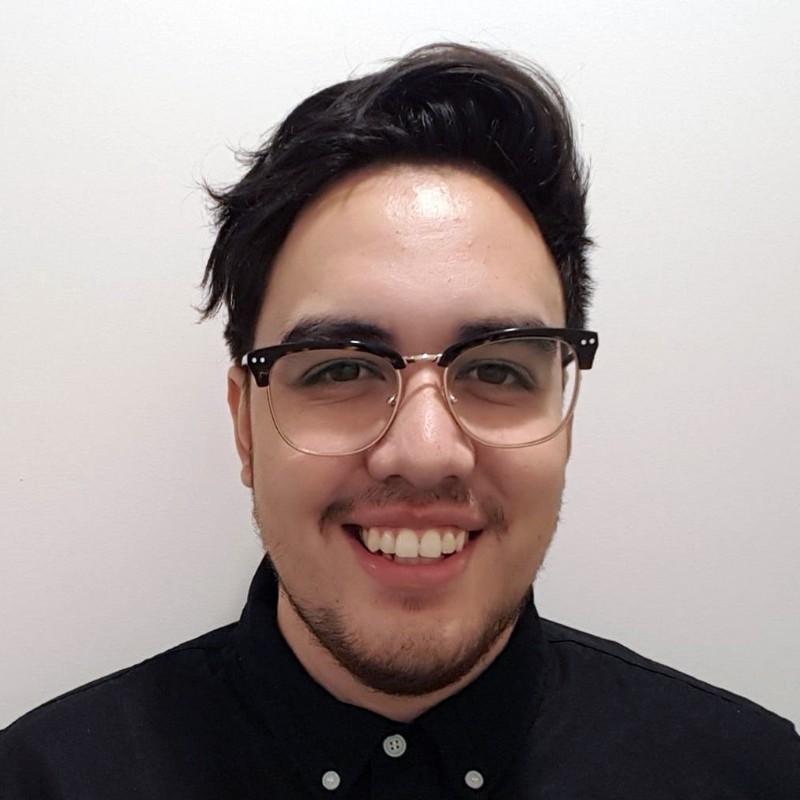 Author
40 publishings

Auckland, New Zealand
Jordan Jamieson-Mane is a content writer with a focus on technology-related content. He has spent much of his life studying and working with all types of technology. During his time as a writer, he has written countless articles in the field of data recovery, breaking down complex topics into articles that are easy to understand.
When he's not writing articles on data recovery, Jordan enjoys traveling the world, reading books, and building websites.
Jordan's recent reviews
Jordan's recent publishings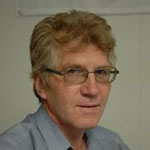 Nikolay Lankevich
Approver
Houston, Texas, United States
Nikolay Lankevich has over 15 years of strong experience in various fields and platform includes Disaster Recovery, Windows XP/7. System analysis, design, application (Inter/Intranet) development, and testing. Provided technical supports on desktop and laptops on Win-XP and Macintosh for about 2000 employees.