Top-Rated Software
Compatibility

Recovery Rate

Usability

File Type Support

Speed
200,000

Found files

Found files and Recovery quality
PRO Version
Read full Disk Drill review
Read full
Compare

We streamlined our evaluation parameters into several clear categories.

Wondershare Recoverit for Windows

Compatibility

Recovery Rate

Usability

File Type Support

Speed

Found files and Recovery quality
138,752

Found files

200,000

Found files

PRO Version

Freeware

$59.99 / 1 month

Subscription + Lifetime

Read full Recuva review
Read full Wondershare Recoverit review
Introduction
Are you looking for the best data recovery software for Windows and can't decide between Recuva and Wondershare Recoverit? Then you're not alone! While the two applications have a lot in common, there are several significant differences you need to consider to determine which one can meet your needs better and recover your lost files. Let's take a closer look at them, shall we? 
Recuva is often recommended as the best free data recovery solution for Windows simply because you can download it without paying a single dollar and use it to recover an unlimited amount of data. Sure, PhotoRec, for example, can do the same, but it doesn't have a convenient graphical user interface like Recuva. 
The Windows version of Windershare Recoverit isn't completely unlimited (it can recover only up to 100 MB of data for free), but it offers a modern user interface and useful video repair capabilities to justify its price. It also promises better data recovery performance than Recuva. 
Top Recuva Pros
Completely free. Scan and restore unlimited files for free.

Chances of recovery. There are algorithms in the program that can give an estimate of the file's recovery.

Two operating modes. There are two operating modes - simple and advanced.
Top Recoverit Pros
Modern interface. The interface is modern and up-to-date. There are options to scan folders and other specific locations, like the Recycle Bin. But, this is primarily a cosmetic addition that does little to aid with recovery outside of user experience.

Create bootable disks. The program can create bootable disks that bypass the operating system, allowing you to recover your data.

Video Repair. The program can repair video files that refuse to play.
Top Recuva Cons
No Enterprise license. Recuva cannot be used commercially.

Scanning/creation of images. Scanning and creation of images is available only in the paid version.

Recovering structure and names. In general, scans that support restoring the folder trees and file names either do not work at all or have a large number of errors.
Top Recoverit Cons
False positives for bad sectors on Bitlocker devices. When scanning Bitlocker-encrypted devices, the program shows that there are bad sectors. This is a false positive.

Scanning Bitlocker-encrypted devices. In order to scan devices encrypted by Bitlocker, you need to unlock them in the operating system.

Confirming Bitlocker status. In order for the program to detect that the Bitlocker volume is unlocked, it needs to restart.
Pricing • Business model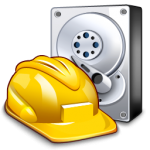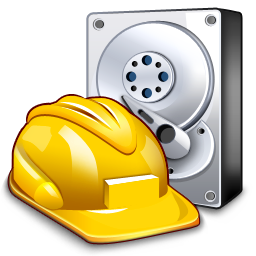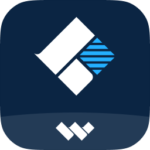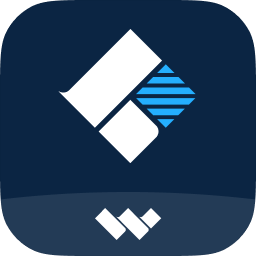 1
Distributed as
Freeware
Freemium
2
Trial version available

3
Trial version limitations
Freeware. No limits
Recover up to 100 MB for free
4
Number of devices per license

Professional - 1
Professional bundle - 1

Essential - 1
Standard - 1
Premium - 2
For Team - 5
For Student - 1

5
Starting price
Free
$59.99/ 1 month
6
License model
Subscription + Lifetime
Subscription + Lifetime
7
No credit card to try

8
Money back guarantee

9
See Plans & Pricing
Pricing details
Pricing details
When it comes to pricing, Recuva is without a doubt a more attractive solution than Recoverit because the free version can recover an unlimited amount of data. The only extra features you can unlock by purchasing a Pro license are virtual hard drive support, automatic updates, and priority support. Personally, we don't find any of these features worth the cost, especially considering that you don't get a money-back guarantee. 
Wondershare Recoverit is a freemium software application with several paid subscription options and lifetime licenses that unlock unlimited recovery and additional features, such as the ability to repair damaged video files.
The least expensive Recoverit subscription plan, called Essential, costs $59.99 a month, but it's so limited that it's difficult to recommend it. The most expensive plan, called Premium, on the other hand, costs just $20 more, and it comes with all the features described in this article, making it a much better deal.
Data Recovery Performance
So far, we've established that Recuva can restore an unlimited amount of data for free, whereas the free version of Recoverit is limited to 100 MB. Of course, unlimited free data recovery capabilities are useful only if the software that offers them can actually find and recover lost data. That's what we're here to find out. 
Clever In-Depth Scan of File Systems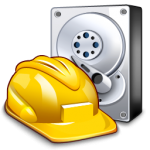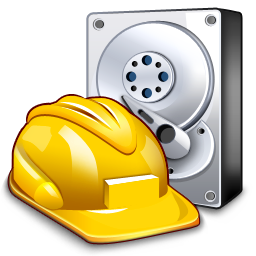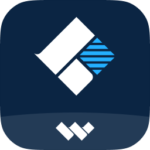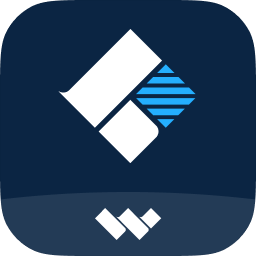 | | | | |
| --- | --- | --- | --- |
| 1 | FAT32 partitions | | |
| 2 | exFAT partitions | | |
| 3 | NTFS partitions | | |
| 4 | EXT4 partitions | | |
| 5 | HFS+ partitions | | |
| 6 | APFS partitions | | |
As a user, you should always choose data recovery software that can retrieve a lost file table and analyze its entries to recover not just lost files but also their metadata, specifically their original names and paths. Unfortunately, neither Recuva nor Recoverit excels in this regard, but the latter application is clearly better. 
Recuva delivers at least some results only when scanning FAT32 partitions, but you can expect all root data to be missing and the folder structure to be damaged. Recoverit also doesn't preserve the original folder structure, but at least it partially supports exFAT and NTFS partitions. 
Quick Scan of File Systems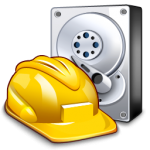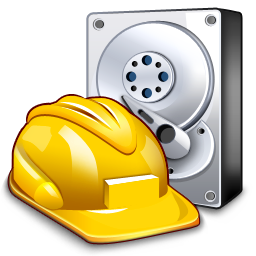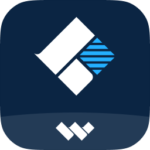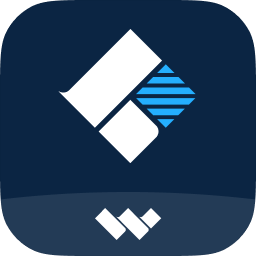 | | | | |
| --- | --- | --- | --- |
| 1 | FAT32 partitions | | |
| 2 | exFAT partitions | | |
| 3 | NTFS partitions | | |
| 4 | EXT4 partitions | | |
| 5 | HFS+ partitions | | |
| 6 | APFS partitions | | |
As expected, Recoverit is able to deliver better results when it's used to recover permanently deleted files from the existing file table. What is surprising, however, is that Quick Scan mode in Recoverit works well only when used to scan NTFS partitions. All other partition types are not supported or the results are extremely poor.  
Other Scan Types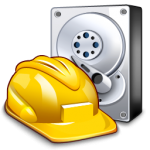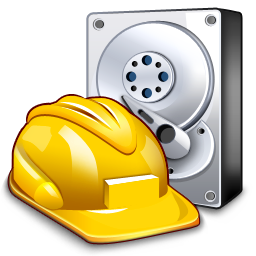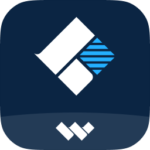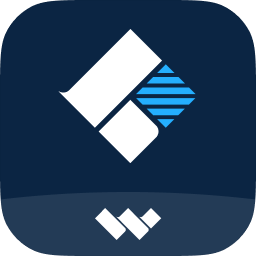 | | | | |
| --- | --- | --- | --- |
| 1 | The number of formats supported by deep scan | | |
| 2 | BitLocker support | | |
| 3 | Windows shadow copies scanning | | |
| 4 | Scan for lost partitions | | |
| 5 | Recovered files' labeling | | |
| 6 | Partial file recovery | | |
| 7 | Disk images: scan and recovery | | |
It has been a long time since Recuva has received the last major update, and the low number of supported file formats is a clear reflection of this. Because Recoverit can recognize 10x as many file formats, it's far more likely to find your missing files, especially if they have less common file extensions. 
With Recoverit, you can scan for lost partitions, but only Recuva can scan Windows shadow copies and disk images, so you really need to decide what your priorities are. 
Real-Life Recovery Challenge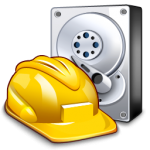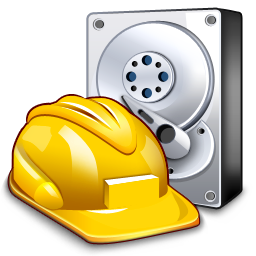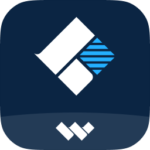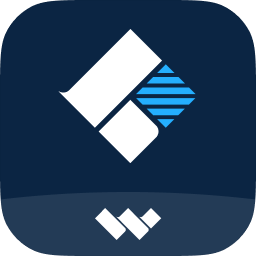 | | | | |
| --- | --- | --- | --- |
| 1 | Raw photo recovery | | |
| 2 | Video formats recovery | | |
| 3 | Document formats recovery | | |
Our real-life recovery challenges are designed to reveal how data recovery software applications perform in the real-world, and they include collections of sample photos, videos, and documents. 
Here, Recuva failed as a photo and video recovery solution because it doesn't support many newer file formats, such as cr3 (Canon raw version 3), jp2 (bitmap image format JPEG 2000), or mov (advanced video coding H.264), just to give three examples. 
Recoverit certainly isn't perfect (it also doesn't support jp2, for example), but its overall performance is much better when used to recover lost images and videos. It lags behind Recuva only when recovering documents created by Apple's office suite and various open-source alternatives to Microsoft Office. Word, Excel, and PowerPoint documents can be recovered just fine. 
It's also worth noting that Recoverit is a speedy data recovery software application that won't keep you waiting for data recovery results to be available. 
Feature Comparison
Wondershare Recoverit performs better than Recuva, but does it also offer more features, better user experience, and customer support? Those are just some questions we answer in the following feature comparison. 
Recuva and Recoverit both are trusted data recovery applications that have been reviewed countless times. That said, many Recuva reviews are old and don't fully take into account how much has the entire data recovery software market evolved since the application was first released in 2007. Such reviews often come from the Windows XP or Windows 7 era, which is when Recuva's popularity and development peaked. 
The popularity of Recoverit has arguably yet to reach its peak, and the developers of the data recovery application are doing a lot to attract new users and keep existing ones happy. Updates are released frequently, customer support is provided via helpdesk, live chat, and phone, and there's also an extensive knowledge base with plenty of how-to articles. 
When Recuva was released in 2007, it felt very modern. Over the years, the user interface design of Windows applications has evolved a lot, and user expectations have evolved with them. At the time of writing this comparison, Recuva no longer feels modern, especially not when compared with Recoverit, whose user interface is beautifully designed. 
But just because Recoverit looks beautiful doesn't mean that the UI is perfect because it isn't. For example, Dark Mode isn't supported, and you can't sort scan results properly. Unfortunately, Recuva isn't any better in this regard. For a good example of a modern and highly functional user interface, take a look at Disk Drill for Windows.
Recuva and Wondershare Recoverit can scan internal and external storage devices like hard-disk drives (HDDs), solid-state disks (SSDs), USB flash drives, memory cards, and so on. 
The two data recovery software applications don't support mobile devices, and they also can't recover data from RAID arrays. Recoverit wins by a slight margin only because it supports unmountable partitions. 
The presence of additional recovery features can improve data recovery outcomes and make the overall user experience more pleasant. Because Recuva and Recoverit both focus on the basics, they support only a small handful of them. 
Recuva can create byte-to-byte device backups and, at least somewhat, filter out corrupted scan results and predict recovery chances. Wondershare Recoverit can create bootable recovery drives, scan only free storage space, start file recovery without interrupting the scan, and preview recoverable files while scanning. 
The most expensive edition of Recoverit features Wondershare's video repair algorithms, which can make even badly damaged video files playable. Recuva can securely delete sensitive files to make them impossible to recover. 
As you can see, neither of the two applications is loaded with extra features, but that's not necessarily a bad thing. After all, Recuva is completely free, and Recoverit is part of Wondershare's large library of software applications and is often included in discounted bundles with them. 
Wrapping Up
If you need to recover only a handful of small files, then we recommend you start with Wondershare Recoverit because it has a more modern user interface, scans faster, and recognizes far more file formats. The free version can restore up to 100 MB of data, and that's plenty for dozens of documents, images, and maybe a short video. Should Recoverit fail to deliver the results you're looking for, then give Recuva a try—it's completely free, so it won't cost you anything.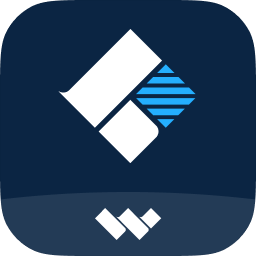 Wondershare Recoverit for Windows
3.70
Video repair capabilities
Solid image and video recovery performance
Straightforward user interface
Small download and install size
Runs great on older machines
More software comparisons
Recuva and Wondershare Recoverit are not the only two data recovery software applications that are worth considering. Here are more of our detailed comparisons for you to take a look at: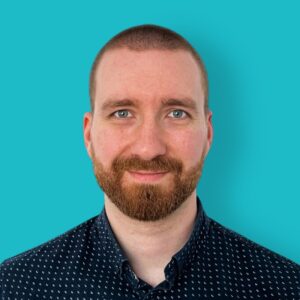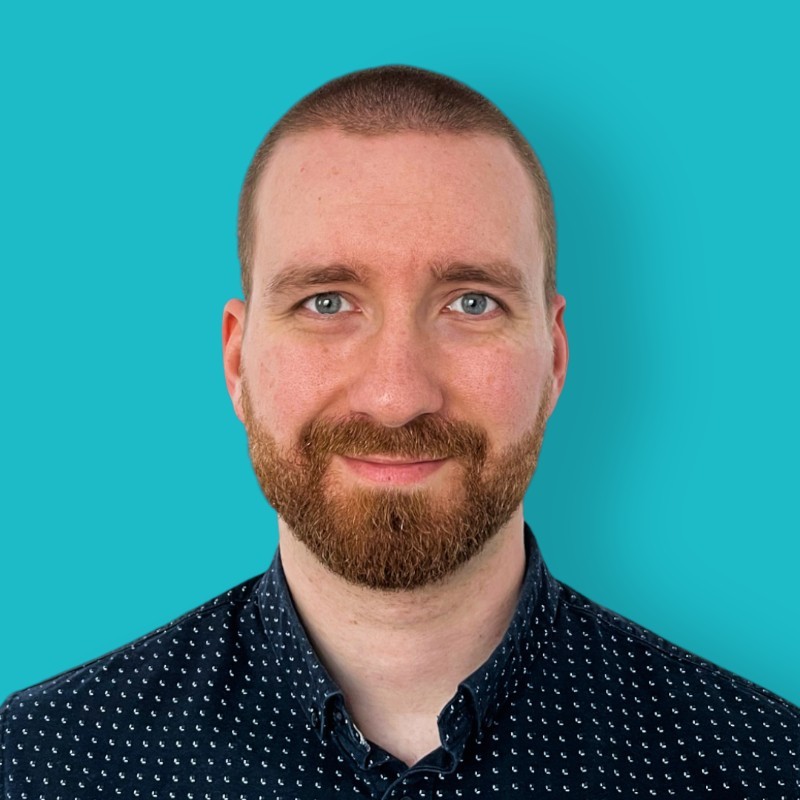 Author
David Morelo is a professional content writer with a specialization in data recovery. He spends his days helping users from around the world recover from data loss and address the numerous issues associated with it.
When not writing about data recovery techniques and solutions, he enjoys tinkering with new technology, working on personal projects, exploring the world on his bike, and, above all else, spending time with his family.
David's recent reviews
David's recent publishings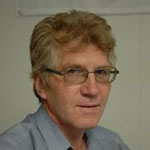 Nikolay Lankevich
Approver
Houston, Texas, United States
Nikolay Lankevich has over 15 years of strong experience in various fields and platform includes Disaster Recovery, Windows XP/7. System analysis, design, application (Inter/Intranet) development, and testing. Provided technical supports on desktop and laptops on Win-XP and Macintosh for about 2000 employees.