Top 5 Best Hard Drive Repair Software
Top 5 Best Hard Drive Repair Software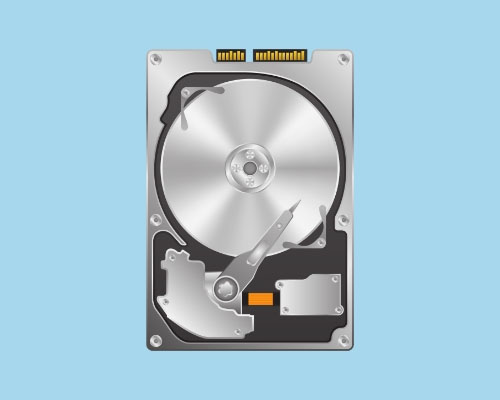 A computer's hard drive is one of its most critical components. It contains all of the data and information that turns the machine from an interesting conglomeration of electronic components into an extremely flexible tool. A malfunctioning hard drive can result in decreased performance as well as missing or corrupt data.
The HDD in your computer can contain hundreds of gigabytes of data encompassing millions of files. Some of these files can easily be recreated by reinstalling software or downloading content. There is a very good chance that at least some of the data that resides on your hard disk is valuable and would be hard, if not impossible, to replicate. If you are experiencing problems with your hard drive, you may need to employ a disk repair tool to rescue your data. In this article, we will take a look at five different hard disk repair tools.
Brief selection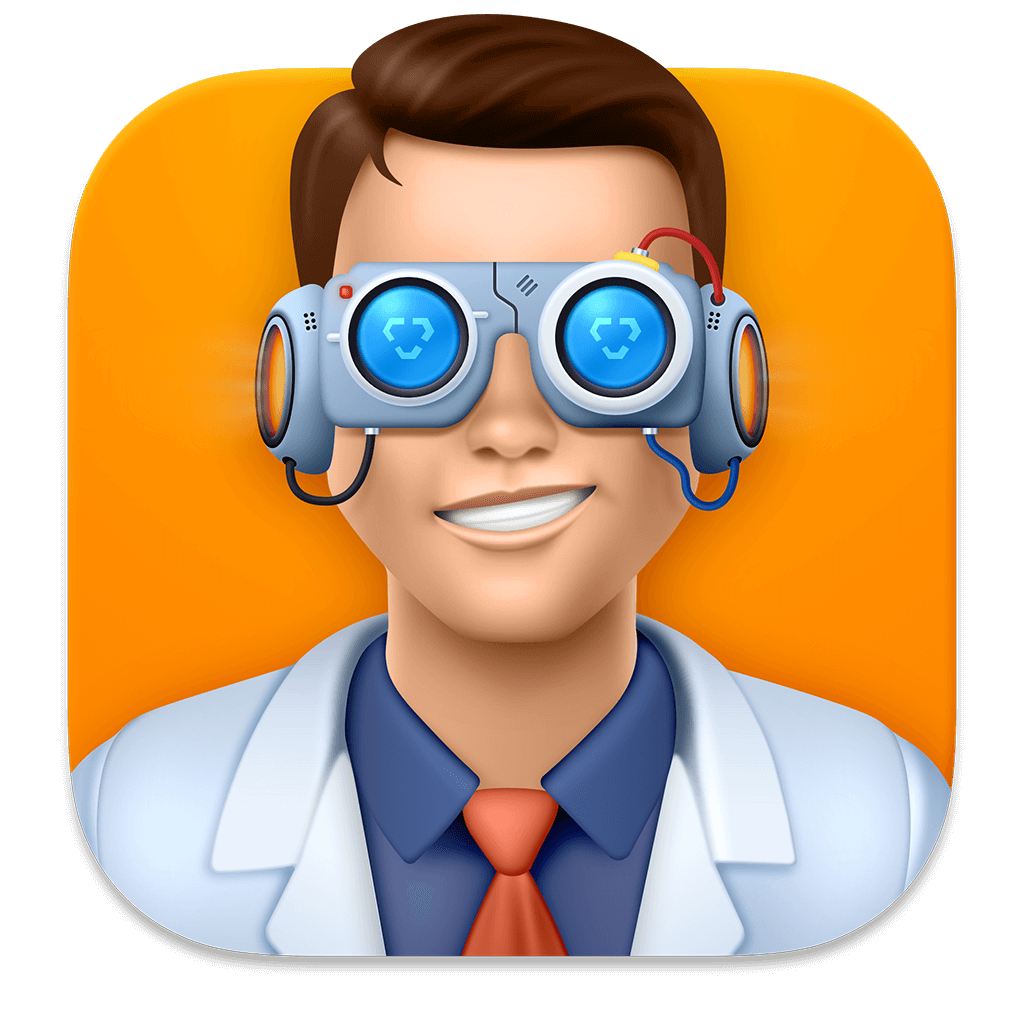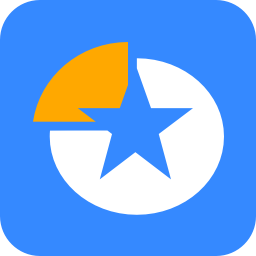 EaseUS Partition Master
Platform:
macOS
Windows
Android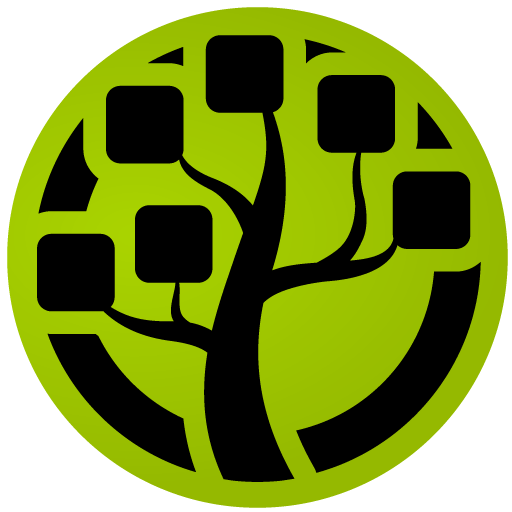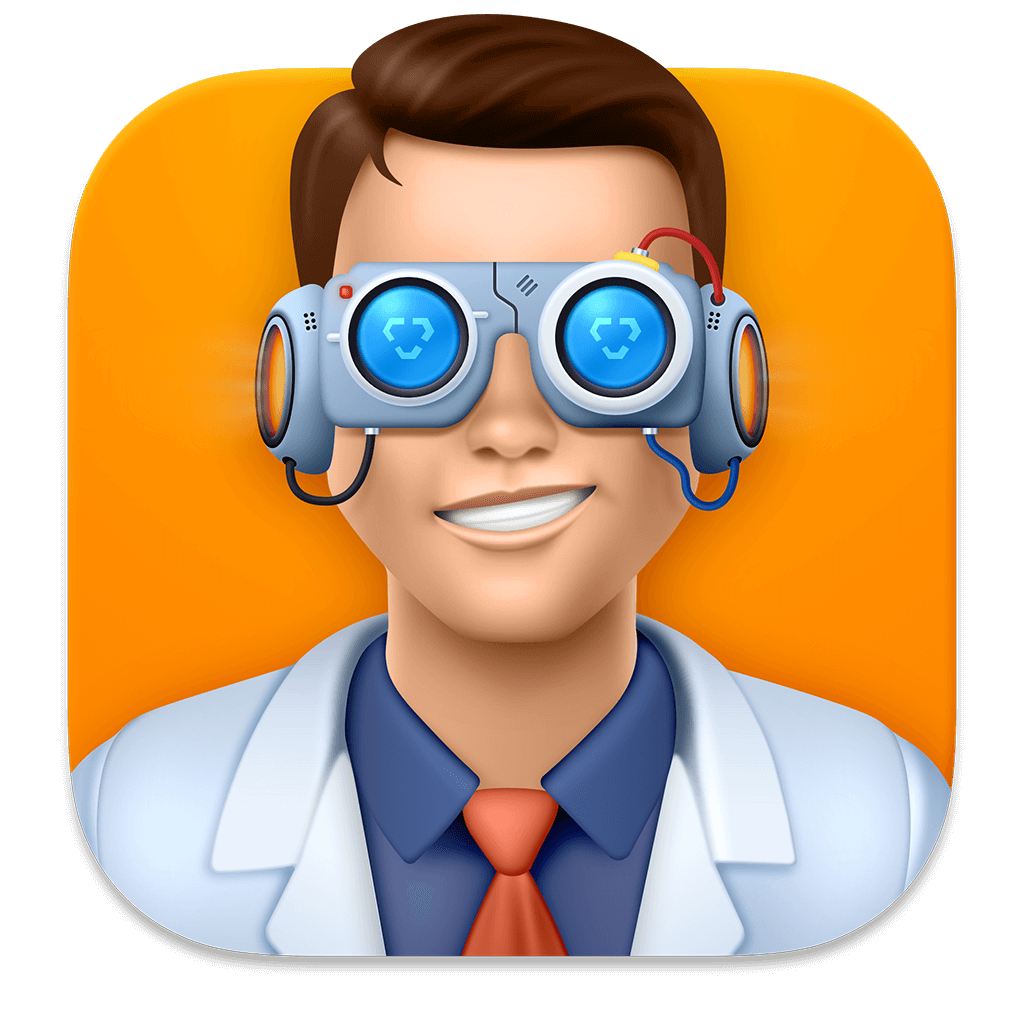 4.54 • Best choice for Windows users – The Windows version of Disk Drill empowers regular users to reliably recover all kinds of lost data with a few simple clicks.
Read full Disk Drill review
Distributed as
Freemium Some features are provided free of charge, but money is required to unlock the rest
Limitations
Recover up to 500 MB for free
The first hard drive repair software we will consider is Disk Drill for Windows. This utility supports Windows 7 through Windows 11 as well as older versions of the OS. It can be downloaded for a free test drive where up to 500MB of data can be recovered. We will concentrate on the full-featured Pro version of the application as we investigate its features.
Two for one

RAID Array Recovery

Windows Storage Spaces recovery

Organized scan results

Visualization of the scanning process
Phone support

Bootable disks

Recovery over a network

Video and photo repair
My external hard drive died, so I bit the bullet and purchased Disk Drill. Honestly, shocked by how well it's working. It's currently still churning away recovering files, slowly, but it's getting legit everything, from a disk that wont even mount or let me run disk utility on.

— anthony acock (@mynameisacock) February 4, 2022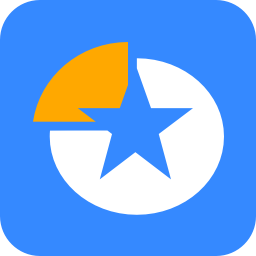 2.

EaseUS Partition Master
4.1 • Hasn't been fully tested yet – We're still testing this software. Wait until we're done for our final verdict!
Distributed as
Freemium Some features are provided free of charge, but money is required to unlock the rest. 
Limitations
Basic disk management
Price range
$19.95...$69.95
Partition Master is the next hard drive repair utility we will review. This tool's primary purpose is to resize, repartition, and restore lost partitions. It supports all Windows versions and is available for a free trial with a limited feature set.
Top EaseUS Partition Master Pros
Partition and resize disks of any size

Easily clone a disk or partition

Convert a partition or disk to another file format

Manage dynamic volumes

Create a WinPE bootable disk
Top EaseUS Partition Master Cons
Subscription based pricing model
It's all fun and games until you wipe out the OS partition!

I had a problem Feature Update laptop I've been working on and noticed that it had weird partitions and was trying to reconfigure them and somehow nuked the OS partition with EaseUS Partition Master.#ReimageTime #oops

— Adam Gross [MVP] – ASquareDozen.com (@AdamGrossTX) February 25, 2020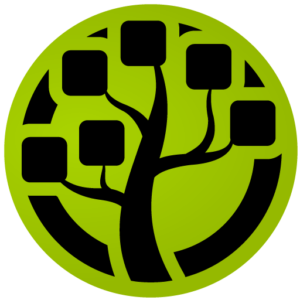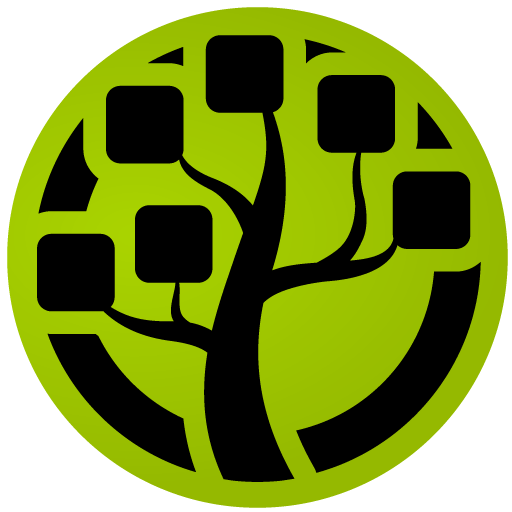 1.2 • Hasn't been fully tested yet – We're still testing this software. Wait until we're done for our final verdict!
Distributed as
Free All features are provided free of charge, and the software can be used, studied, and modified without restriction.
This freeware tool can provide statistics that may enable you to fix problems with your disk such as insufficient space. It works with all Windows versions and is a clone of a Linux tool. It is not specifically a data recovery tool.
Create directory lists sorted by file/subtree size

View a treemap which displays the complete directory tree at once

Display an extension list that shows statistics concerning file types

Graphic statistical display employing rectangles of varying size and colors

Delete files from within the program
Outdated GUI (graphical user interface)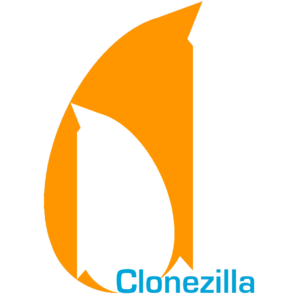 2.2 • Hasn't been fully tested yet – We're still testing this software. Wait until we're done for our final verdict!
Platforms
Windows macOS Linux
Distributed as
Free All features are provided free of charge, and the software can be used, studied, and modified without restriction.
CloneZilla is a tool that allows the user to clone disk partitions in a wide variety of file formats including those used in the Windows OS. To use the software you must download and burn the application to a CD after which you use the newly created disk to boot your PC. At that point, you can use the tool to create clones of disks and partitions.
Support for multiple file systems

Restore one image to multiple targets simultaneously

Disk image encryption

Can be used for bare metal backup and recovery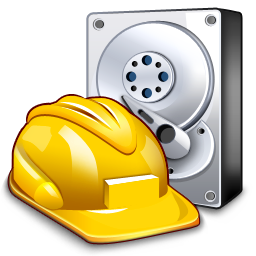 3.04 • Good for basic data recovery jobs – Despite its age and lack of development, Recuva is still worth taking a look at—if only because it recovers an unlimited amount of data for free.
Read full Recuva review
Distributed as
Freeware All features are provided free of charge without any limitations
Recuva is a data recovery tool that works with all versions of the Windows operating system. It can help you repair a hard drive and recover accidentally deleted files.
Completely free

Chances of recovery

Two operating modes

Secure file erase

Multilingual capabilities
No Enterprise license

Scanning/creation of images

Recovering structure and names

Recovery odds accuracy

Updating the list of drives
The Reasons Behind Hard Drive Failure
Hard drives can fail for a number of reasons. Here are some of the most common causes of hard drive failure:
Excessive heat
Exposure to high humidity or water damage
Power surges
Firmware corruption
Malware infection
Physical shock
Human error
Protecting the valuable data that resides on your hard drive can be done in a number of ways:
Employ a surge protector to minimize the chance of electrical damage.
Use the machine in climate-controlled areas free of high heat or humidity.
A quality antivirus program can help limit your exposure to malware.
Keeping your firmware updated will reduce the risk of drive failure.
Finally, ensure the human interaction with your data is performed by trained
individuals to limit the potential for human error.
Conclusion
As you can see from our review, there is a wide range of tools that can be used to help you repair a damaged hard drive. We feel the best HDD repair tool is Disk Drill for a number of reasons. Its user interface and ease of use allow you to recover data in a streamlined manner. The advanced scanning algorithms will interrogate your disk on a sector-by-sector basis to recover the maximum amount of data possible.
Help Us Improve This Article
Was the provided information useful? Your vote is important to use!
Frequently Asked Questions
Most drive repair software can be used to fix an external drive as long as you can connect it to your computer through a USB or other type of port.
Employing a quality data recovery tool is the fastest method for fixing a corrupted hard drive. The application will enable you to recover most if not all of the files from the damaged disk.
The answer to this question varies based on the specific tool you are using. Comprehensive applications such as Disk Drill have features which let you analyze your disk to address duplicate file and space concerns.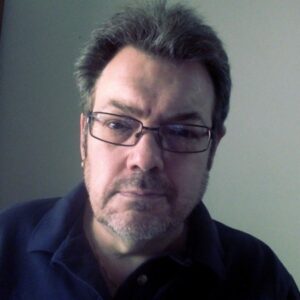 Author
Robert is a freelance writer and technology enthusiast who graduated from Pace University in New York with a degree in Computer Science in 1992. He is a former computer specialist at IBM. During his long career in IT, he has worked for a number of major service providers in various roles related to data storage, management, and protection.
Robert's popular publishings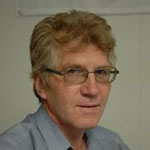 Nikolay Lankevich
Approver
Houston, Texas, United States
Nikolay Lankevich has over 15 years of strong experience in various fields and platform includes Disaster Recovery, Windows XP/7. System analysis, design, application (Inter/Intranet) development, and testing. Provided technical supports on desktop and laptops on Win-XP and Macintosh for about 2000 employees.