Top 7 Best Backup and Recovery Software
Top 7 Best Backup and Recovery Software
Data is everything. Whether it's for work or a personal project, the safety of our data is of the utmost importance. A simple misclick may be all that is needed for your data to disappear forever. To combat this, we've compiled a list of the top 7 best backup and recovery software tools.
Brief selection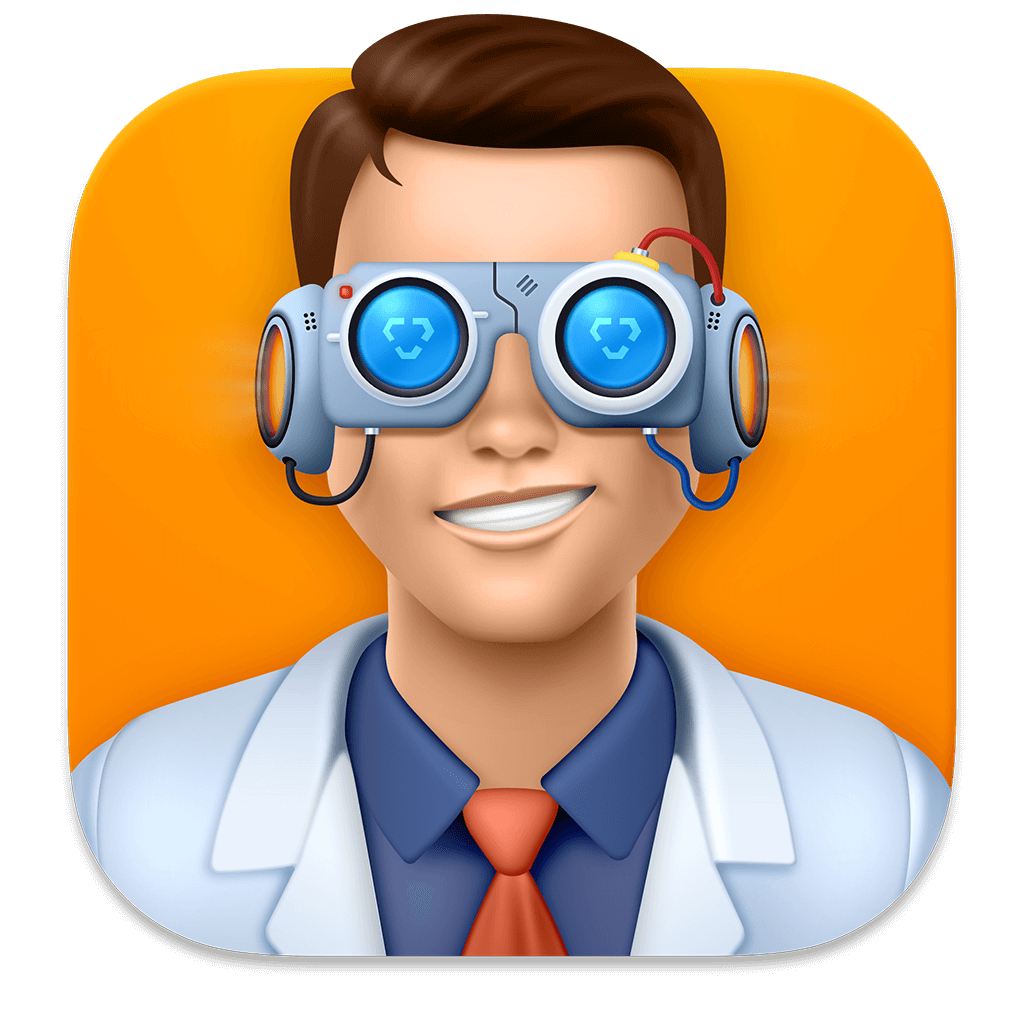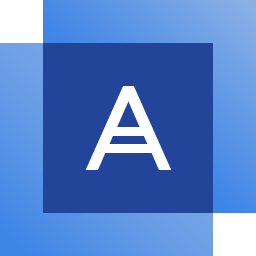 Acronis Cyber Protect Home Office
Paragon Hard Disk Manager
How We Rated Data Backup & Recovery Software
The internet is plagued with seemingly endless options in terms of data backup and recovery software. If you don't know what to look for, it's easy to get stuck with a mediocre solution that isn't quite fit for your needs. This motivated us to seek out the best backup solutions and extensively review them to see which ones meet our carefully selected criteria.
These are the parameters we used to choose the best backup software:
Usability

We gave preference to software with great usability. A backup and recovery tool that's simple to use means it's accessible to users of any level and ensures a great user experience. Nobody wants to spend excess time trying to navigate a poorly designed or outdated user interface.

System compatibility

We were sure to choose programs that are compatible with as many systems as possible. This is especially crucial for users who tend to switch between multiple operating systems. Not only this, but we also take into account the frequency of program updates to ensure they remain compatible with the latest OS versions.

Drive imaging feature

The ability to create images of your entire disk is important if you want to preserve every byte of data it contains. Therefore, we gave special attention to backup and recovery solutions that included such a feature.

Scheduling possibility

Convenience is a big part of backing up your data. While not impossible, it's impractical to manually back up your data all the time and it's easy to become neglectful. For this reason, we gave preference to software that includes a scheduling feature to automatically make backups in the background.

Overall performance

A backup and recovery tool that's painstakingly slow is annoying. On the other hand, you don't want the tool to be so resource-intensive that it drastically slows down your computer. We focused on software that was able to quickly back up and recover data without making your computer fans switch to full throttle.

Extra features

Although not essential, we devoted particular consideration to backup and recovery solutions that included extra features that give you more value for your money.

Price

Price is always a leading factor when considering software. We were sure to give preference to software that demonstrated justifiable performance for the price you pay. After all, you don't want to fork out an unnecessary amount of money on an unfairly priced solution.
Top 7 Best Backup and Recovery Software
#
Now, we're going to explore the 7 best data backup and recovery tools that we've tested so far.
Considering Cloud Backup Solutions
Local backups are cheap, easy, and effective. But, they're liable to be lost in events like house fires and natural disasters. If you're worried about this, you can protect your data by backing it up to the cloud.
Cloud backups have their pros and cons, some of which we'll detail below:
✅ Pros:
Easy to use: Most cloud-based storage providers make it very easy to back up your data, often setting up a folder on your computer that fits right in with the rest of them.
Access anywhere: Another benefit of cloud backups is the ability to access your data anywhere. Once uploaded, it can be accessed anywhere with an internet connection.
Reliability: Your data is uploaded to world-class data centers that provide the perfect environment to keep your data safe. You no longer have to worry about issues like bit rot on storage media that has slowly deteriorated over time.
⭕ Cons:
Expensive: Most, if not all cloud storage providers use a subscription-based payment system.
Slow in large volumes: The rate at which your data is backed up relies on how fast your internet connection is.
Requires internet: This is a curse and a blessing. On one hand, your data is stored securely online and easily accessible. On the other hand, your data cannot be backed up unless you have an internet connection available to do so.
There are lots of options to choose from if you want to get started with cloud-based backups. OneDrive is Microsoft's solution which comes pre-installed with all versions of Windows 10 and 11. iCloud is the same but for macOS. Or, you can use a third-party solution like Carbonite, iDrive, or Backblaze.
Uncovering Available Native Backup Solutions
Operating systems nowadays come equipped with their own native backup solutions. Windows comes with File History, while macOS comes with Time Machine. Here's a brief look at the pros and cons of each.
File History
✅ Pros:
Easy to use – Can be configured in just a few clicks
File versioning – Restore specific versions of your files.
Automatic – Can be set up to save a copy of your files as often as every 10 minutes.
⭕ Cons:
Basic – Not as robust as paid solutions.
Disabled by default – Must be manually enabled.
Time Machine
✅ Pros:
Automatic – Once configured, data is backed up automatically.
Easy management – Time Machine automatically deletes old backups when the backup disk is full.
File versioning – Employs versioning to restore previous versions of files.
⭕ Cons:
Disabled by default – Must be set up manually.
Backing up individual folders is a pain – No way to easily back up specific folders.
Help Us Improve This Article
Was the provided information useful? Your vote is important to use!
Frequently Asked Questions
Druva is a great enterprise-grade backup and recovery software tool. Powered by AWS, it was created as a simple but scalable backup solution that works well with most platforms used in a business environment, such as Microsoft 365, Google Workspace, Salesforce, and more.
There are multiple freeware backup solutions to choose from. Bear in mind that, in comparison to a paid alternative, free programs often limit what features you have access to in the software and provide an incomplete degree of data storage security. Here are some of our recommended free Windows backup software solutions:
EaseUS Todo Backup
AOMEI Partition Assistance Standard
Macrium Reflect
Veeam Backup & Replication
OneDrive and iCloud are both great backup solutions that are native to their respective operating system. If you want a third-party solution, Carbonite, iDrive, and Backblaze are also good choices.
Yes, but it depends on what you use it for. File History, the native backup solution for Windows, is quite simple and acts more as a versioning backup tool than a full-fledged backup solution. For example, it doesn't include full disk cloning and complex backup management that you'd find in a third-party software tool.
Data backup software is used to back up your software to protect it against data loss. Data recovery software is used to recover data that has been lost or deleted if it wasn't backed up. Nowadays, it's common to find software that addresses both problems.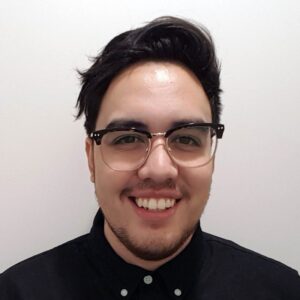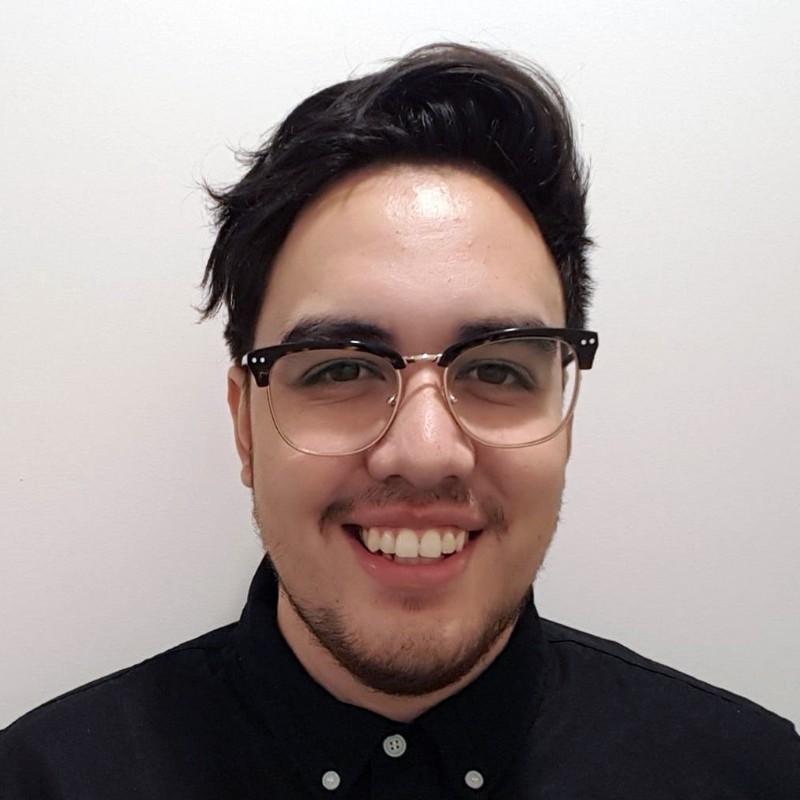 Author
40 publishings

Auckland, New Zealand
Jordan Jamieson-Mane is a content writer with a focus on technology-related content. He has spent much of his life studying and working with all types of technology. During his time as a writer, he has written countless articles in the field of data recovery, breaking down complex topics into articles that are easy to understand.
When he's not writing articles on data recovery, Jordan enjoys traveling the world, reading books, and building websites.
Jordan's recent reviews
Jordan's recent publishings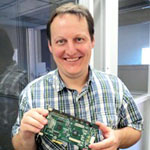 Yevgeniy Tolkunov
Approver
Frisco, Texas, United States
Yevgeniy Tolkunov is Hardware Engineer at ACE Data Recovery. Yevgeniy has a Master's Degree in Physics, Information Technology; 15+ years of experience.