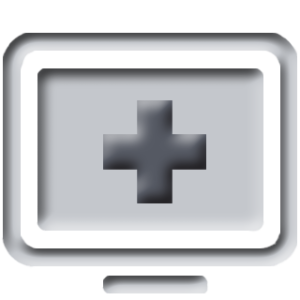 iCare Data Recovery Review
iCare Data Recovery Review – Worth a Try but Probably Not Your Money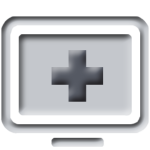 1.51
Out of 5 Total Score
No. 11 Among all Windows solutions
Price range $0...$399.99 • iCare Recovery • Windows
iCare Data Recovery isn't as well known as other software, but its promise of unlimited free recovery gained it some traction. However, that's not enough to convince us – so we put it through the wringer. Is it worth your download? Read on to find out.
Top Pros
Free unlimited recovery. The free version of iCare Data Recovery offers unlimited recovery of deleted files. This version doesn't work with Deep Scan and RAW/Deleted Partition recovery. However, iCare Pro offers a free trial where you can recover up to 1 GB of data, which does work with Deep Scan and RAW/Deleted Partition recovery.

Supports non-mountable disks. iCare Data Recovery can scan disks with no file system.

Works with most Windows versions. The program supports Windows versions all the way from Windows 2000 to Windows 11.

Convenient file type scan selection. You can specify the file types you want the signature scan to search for.

Lightweight app. The app doesn't require a lot of resources to run, so it's a good choice for users with limited RAM.
Top Cons
Outdated interface. iCare Data Recovery's GUI (graphical user interface) looks really dated and clunky, and it lacks quality-of-life features other modern data recovery software offer.

Inconvenient scanning process. It takes about 3-4 steps to scan disks, as compared to other software that only require 1-2 steps.

Too much user interaction. Users will have to pay attention to the screen during the process because the app may display prompts that require further action before continuing. Other apps only require 1-2 clicks to start and can handle the rest of the process without any more input.

Infrequent updates. iCare Data Recovery doesn't get updated often so this app will continue losing relevance over time. Modern data recovery software usually get updated at least every 6 months.

English only. Its GUI only comes in English. No other languages are supported.

One scan type at a time. Users must specify only one scan type per run unlike other data recovery software that can apply all 3 scan types (Quick Scan, Deep Scan, Signature Scan) at once.

Inefficient lost partition scanning. If the program finds any lost partitions, it prompts the user to select which partitions to scan. However, it only permits the user to scan a few partitions at a time – not all. The user will have to go back and reselect partitions to eventually scan them all.

Inconvenient file preview. To preview files, users have to select a found file and then click the preview button on the toolbar to open a new window that displays that file. While open, users will not be able to interact with the main window.

Unresponsive while scanning. During a scan, users will not be able to interact with the program until completion.

No S.M.A.R.T. The program cannot monitor nor analyze the health of a disk.

Limited preview support. There are only a few file types this program can preview. In fact, it sometimes fails to preview popular photo formats.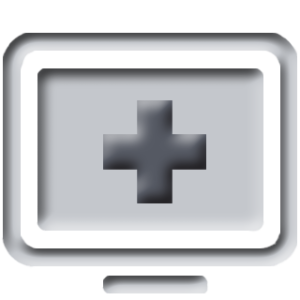 More Data Recovery Software You Should Also Consider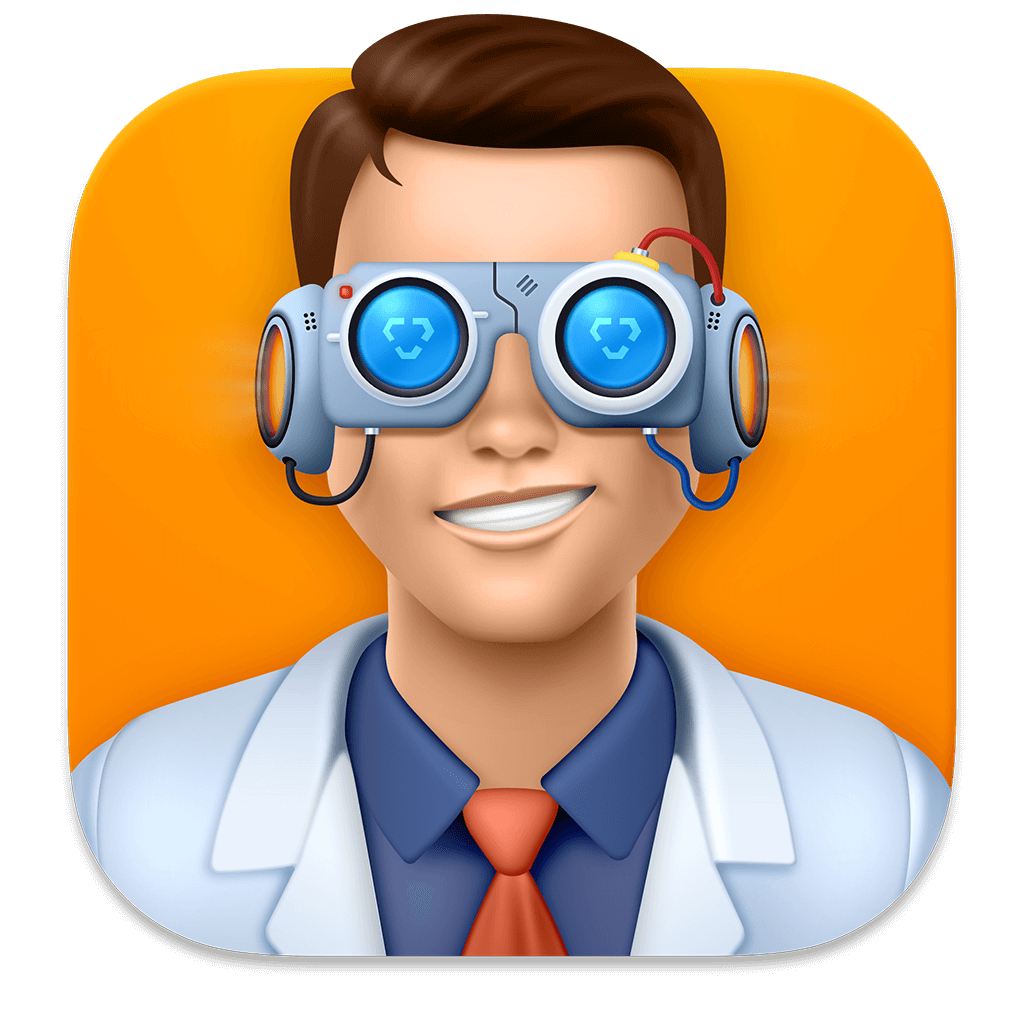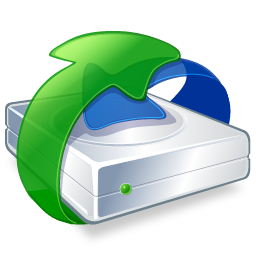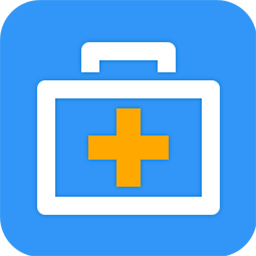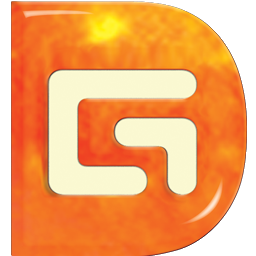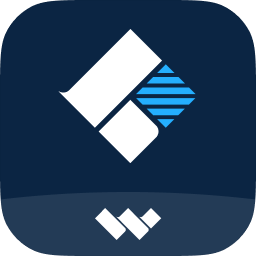 View all Windows

data recovery

solutions