Disk Drill vs Stellar Data Recovery
Disk Drill vs Stellar Data Recovery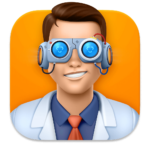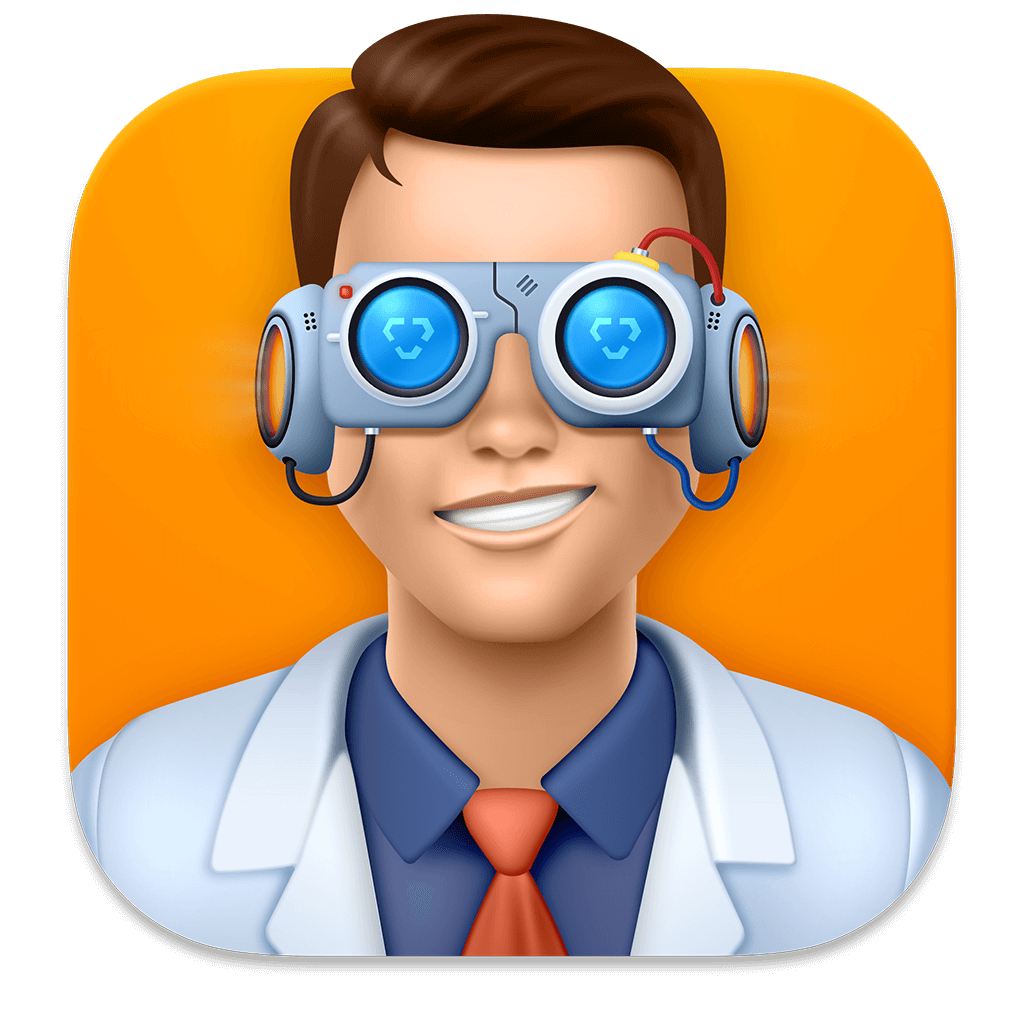 3.84
Disk Drill
Winner
• Chosen by 90% of Users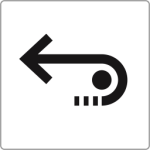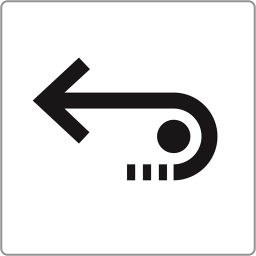 2.19
Stellar Data Recovery
4.5.616

Released 4th Aug, 2022

Current version
10.2.0.0

Released 3rd Jan, 2022

Windows 7-11
Requirements
Windows 7-11
Recover up to 500 MB for free
Trial version limit
Recover up to 1 GB for free
$89.00 / Perpetual

Lifetime

Starting Price
$49.99 / 1 year

Subscription + Lifetime

176,000

Found files

Found files and Recovery quality
0

Found files

Easy
Usability
Normal
Introduction
Need to recover data? You probably know that you need data recovery software to do that. But unless you do this for a living, you likely don't know exactly what to look for. The purpose of these articles is to distill the most important factors of data recovery and use that information to find the best tools.
Today, we are comparing two very familiar software – Disk Drill and Stellar Data Recovery.
Disk Drill is a well-reviewed data recovery software by Cleverfiles, Inc. For over a decade since it was released, Disk Drill has been constantly updated by its developers and is always one of the first to support new OS roll outs, earning it a lot of coverage on tech sites. But how does it perform in real life? Is it as good as the marketing says? Read on to find out.
Stellar Data Recovery is constantly in the first page of Google for data recovery, with many real life reviews both praising and criticizing its developers. It's known as a user-friendly and capable data recovery software, though it's a little on the expensive side (but it's still more affordable than many similar apps). Stellar makes big promises – but do they live up to the hype?
Top Disk Drill Pros
Two for one. When you buy Disk Drill for Windows, you also unlock Disk Drill for Mac.

Visualization of the scanning process. The scanning process is visualized in real time, with information about the number of scanned files and the time remaining available at a glance.

Mount results as a virtual disk. The results of all scans can be mounted as a virtual disk and browsed using File Explorer.
Top Stellar Pros
Support. Customer support is responsive and willing to solve issues over TeamViewer.

Repair of photos and videos. The software can repair photos and videos that otherwise wouldn't be possible to open even after being recovered.

S.M.A.R.T. Stellar Data Recovery can read S.M.A.R.T. data of internal storage devices.
Top Disk Drill Cons
Phone support. No phone number to call for support is provided.

Linux and Apple file systems. Very limited support for Linux and Apple filesystems. Often only the signature scan mode works.

RAID. Limited RAID support.
Top Stellar Cons
Updates in the free version. The free version of Stellar Data Recovery doesn't check for updates.

Lost license information. The entered license information becomes lost with every update and must be entered again.

Slow previews. The preview feature is slow, with individual previews of recoverable files taking a long time to generate.
Pricing • Business model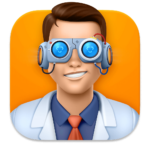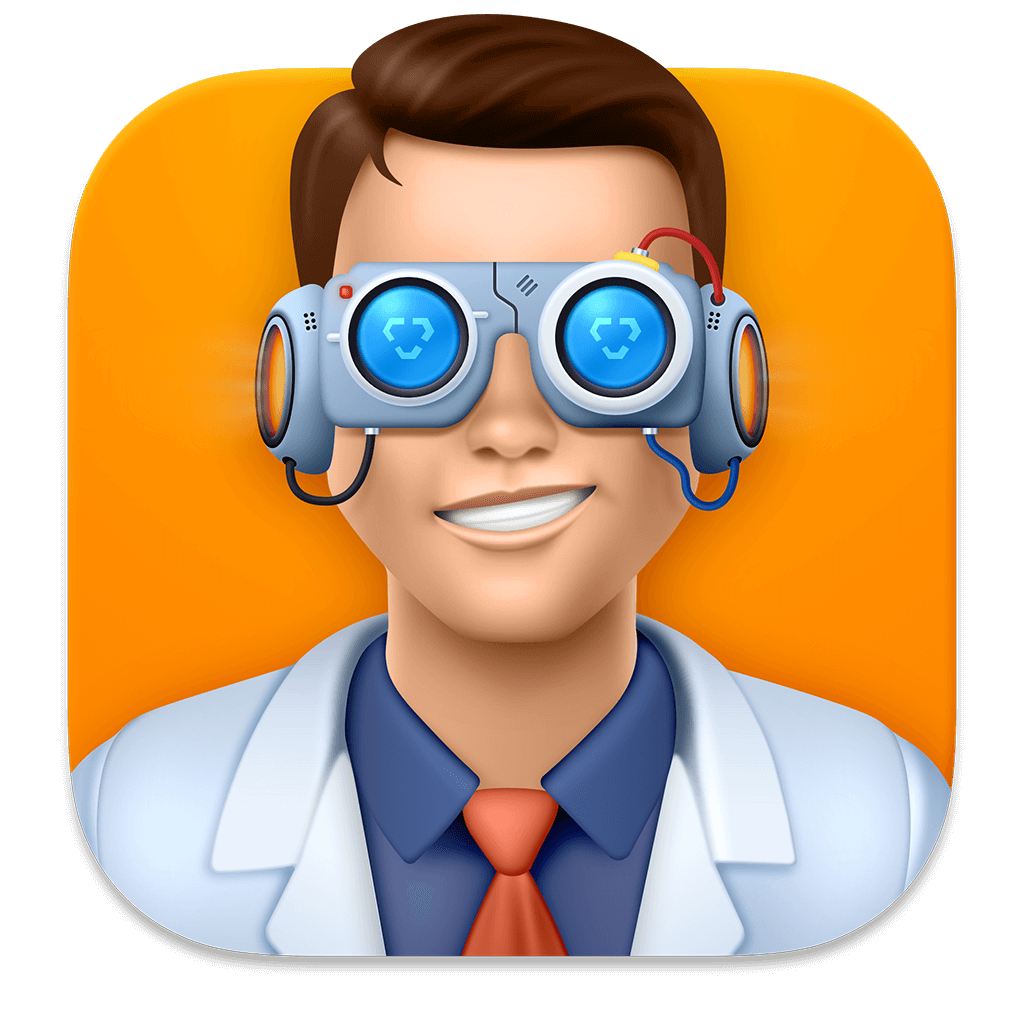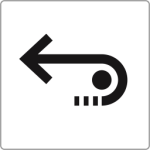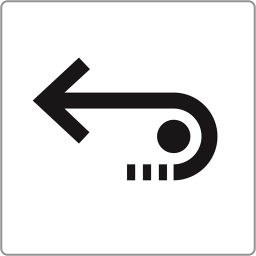 1
Distributed as
Freemium
Freemium
2
Trial version available

3
Trial version limitations
Recover up to 500 MB for free
Recover up to 1 GB for free
4
Number of devices per license

PRO License - 1
Enterprise License - 10

Standard - 1
Professional - 1
Premium - 1
Technician - 3
Toolkit - 3

5
Starting price
$89.00/ Perpetual
$49.99/ 1 year
6
License model
Lifetime
Subscription + Lifetime
7
No credit card to try

8
Money back guarantee

9
See Plans & Pricing
Pricing details
Pricing details
Both Disk Drill and Stellar Data Recovery are freemium tools that offer "partial service" for free – for example, Disk Drill offers 500 MB of free data recovery, while Stellar Data Recovery offers 1 GB. Once you hit the limit, you'll have to pay to proceed.
Disk Drill offers a perpetual license at $89. At the time of this writing, that price nets you both the Windows and macOS version, so it's a good time to pick this software up if you're thinking about it. On the other hand, Stellar primarily pushes its $69.99 annual subscription, but also offers a perpetual license at $129.
Overall, Disk Drill is more affordable (especially with its ongoing 2-for-1 deal) than Stellar Data Recovery. But that's not where the differences end.
Data Recovery Performance
The main deciding factor when choosing between data recovery software is recovery performance. Between Disk Drill and Stellar Data Recovery, the difference is clear. Continue reading for more details.
Scan of File Systems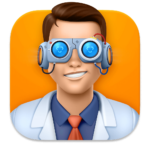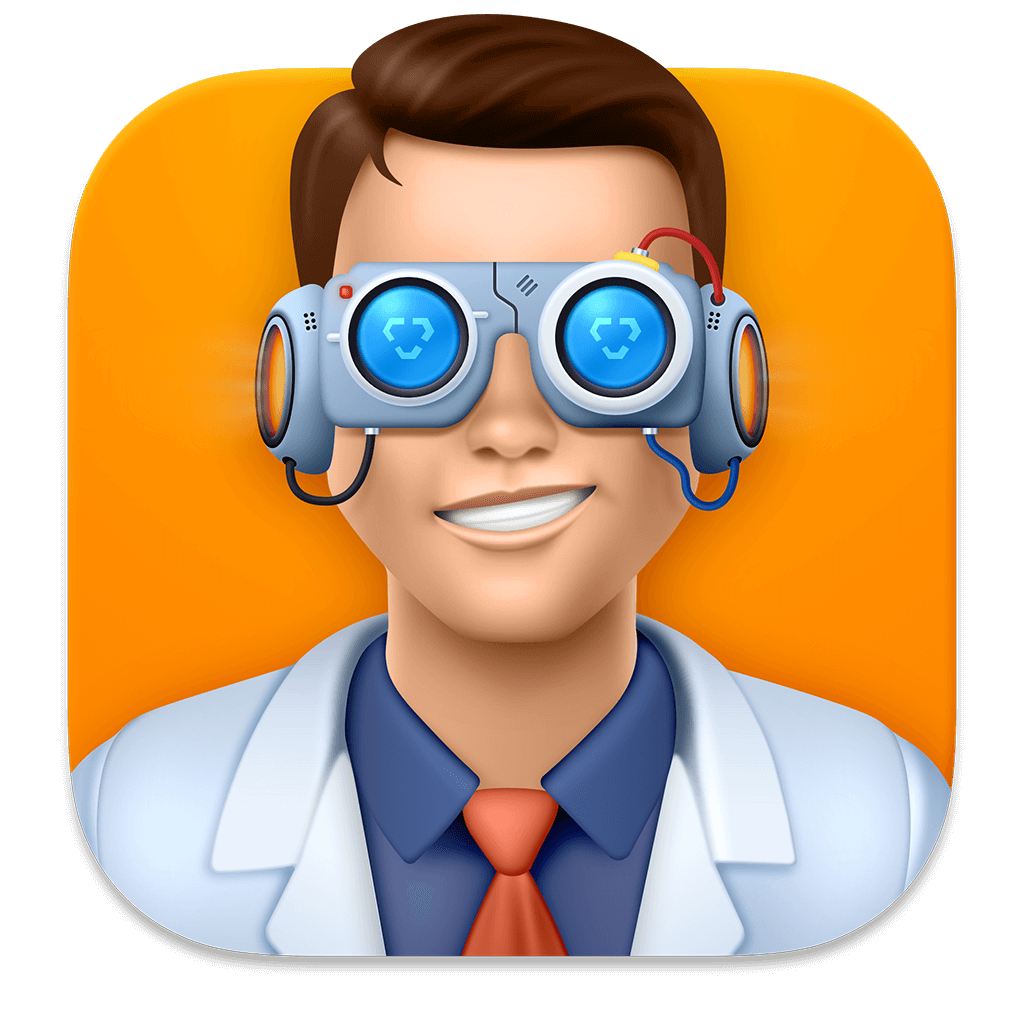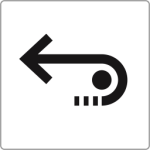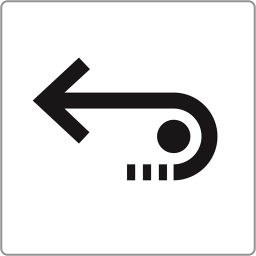 | | | | |
| --- | --- | --- | --- |
| 1 | FAT32 partitions | | |
| 2 | exFAT partitions | | |
| 3 | NTFS partitions | | |
| 4 | EXT4 partitions | | |
| 5 | HFS+ partitions | | |
| 6 | APFS partitions | | |
| 7 | BitLocker support | | |
| 8 | Windows shadow copies scanning | | |
Stellar Data Recovery crashes… a lot. This prevented us from fully appreciating its data recovery capabilities. It crashed while we tried to scan Windows-based FAT32, exFAT, and NTFS formats, and predictably failed for non-Windows formats. It doesn't always crash, but it does enough to be mentioned here.
Our experience with Disk Drill was the complete opposite. First of all, Disk Drill doesn't crash – at least it hasn't as far as we've experienced. Disk Drill also successfully restored our data from FAT32, exFAT, and NTFS-formatted partitions, but failed to work with HFS+, APFS, and EXT4 formats.
Do note that we're reviewing the Windows versions of these apps, so their lack of support for non-Windows formats is acceptable. Both apps provide excellent BitLocker support – you just need to know your password.
Feature Comparison
In this section, we go through a detailed breakdown of what each software has to offer. This is usually where you can find your deal-makers and deal-breakers – if you're not sure what to look for in your software, this section will help you greatly.
Disk Drill and Stellar Data Recovery are both popular tools… But which one is better? Answers below.
Features Table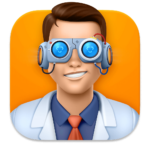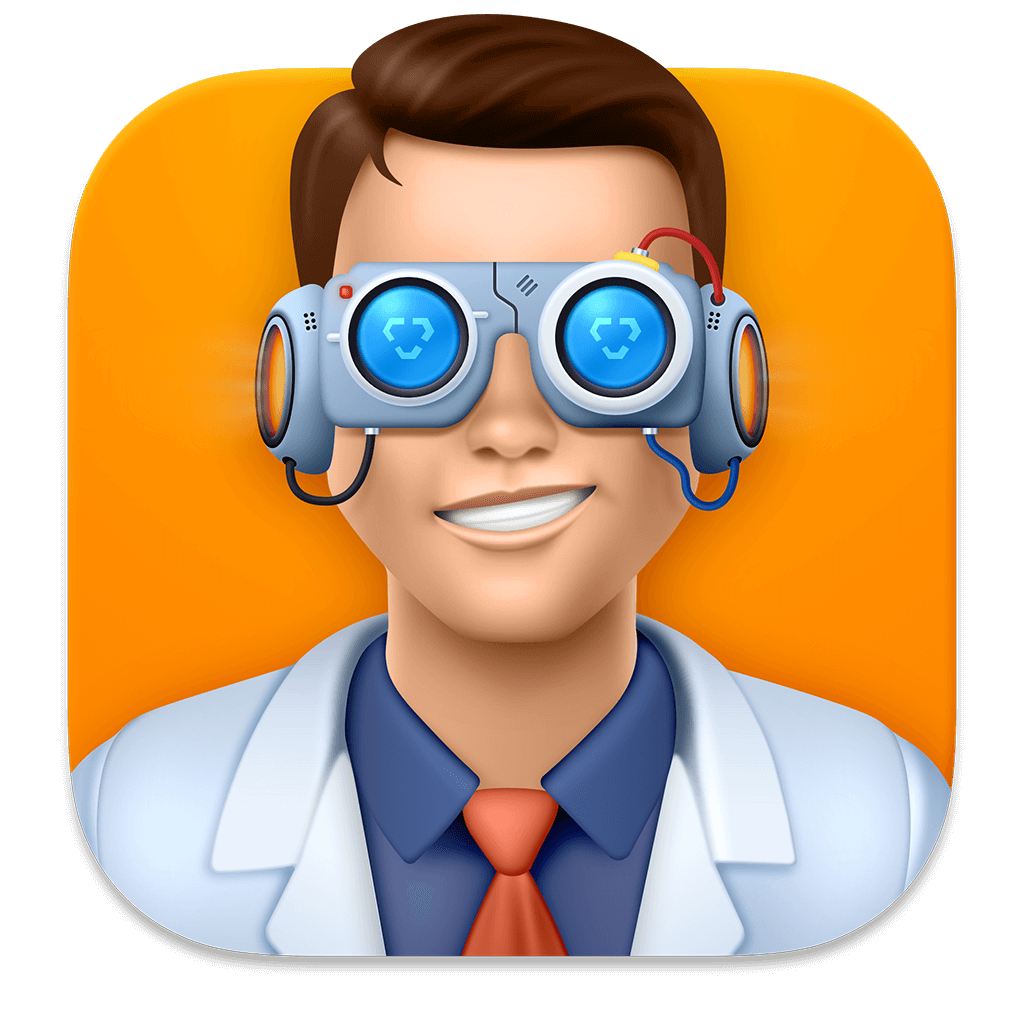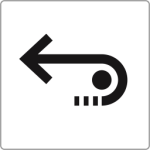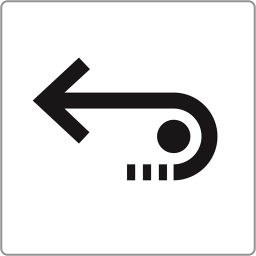 Karma

89%

Average score

58%

Average score

1
Update frequency

2
Updated recently

3
Changelog available

4
Latest Windows release supported

5
Genuine or clone?

6
Brand name popularity
7
Online market share

8
Maturity

9
Extensive knowledge base

10
Helpdesk support

11
Live chat

12
Phone support
Usability

96%

Average score

56%

Average score

1
Modern user-friendly interface

2
Dark mode

3
Easy-to-locate features

4
Automatic implementation of multiple appropriate scanning methods without user interaction

5
Auto-resuming scans of failing drives

6
Auto-resuming backups of failing drives

7
Convenient source selection on start

8
Convenient file-by-file preview of recoverable items

9
Convenient thumbnail preview of recoverable items

10
Mount recoverable items as disk

11
Built-in updater

12
Multiple view modes in scan results

13
Hex view for recoverable items

14
Filter recoverable items by type

15
Search recoverable items by file names

16
Sort results

17
Multilingual UI

18
Simple deployment
Device support

77%

Average score

77%

Average score

1
Internal and external HDD

2
Internal and external SSD

3
USB thumb drives / Classic iPods (non-iOS) / FireWire devices

4
Memory cards

5
iOS devices

6
Android devices

7
Recovery from RAID1, 0, JBOD

8
Unmountable partitions
Recovery performance

80%

Average score

41%

Average score

1
Clever in-depth scan

2
Device support

3
Other notable recovery features

4
Other types of scan

5
Quick scan

6
Real-life recovery challenge
Real-life recovery challenge

86%

Average score

46%

Average score

1
Document formats recovery

2
Raw photo recovery

3
Video formats recovery
Other notable recovery features

61%

Average score

34%

Average score

1
Overall non-intrusive read-only algorithms

2
Network recovery

3
Effectively filters out corrupted scan results

4
Byte-to-byte device backups

5
Bootable recovery drive creation

6
Convenient scan session management

7
Bad sector management

8
Recovery chance prediction

9
RAID reconstructor

10
Disk vitals monitoring and tracking during scan

11
Data protection

12
Links to in-lab recovery service for physically damaged devices

13
Scan speed
14
Scan free space only

15
Start file recovery without interrupting the scan

16
Preview recoverable items without interrupting the scan

17
Forensic features
Extras

20%

Average score

47%

Average score

1
Disk space mapping

2
Disk clean up

3
Corrupted video repair tool

4
Corrupted photo repair tool

5
S.M.A.R.T.

6
Duplicate finder

7
Built-in disk space secure eraser

8
Disk cloning

9
Disk surface test

10
Secure data shredding
As we briefly mentioned near the beginning of this article, Disk Drill is always one of the first tools to support the latest OS updates. It's being updated constantly.
On the other hand, Stellar Data Recovery has gone more than 6 months without updates on more than a few occasions. While both tools are known for their user-friendly interfaces, the user experience is significantly different.
While Stellar Data Recovery checks all the important boxes of a data recovery tool – such as "one-click recovery", a way to sort and filter files, and file-by-file preview… Disk Drill just offers more.
One of its standout features is its advanced session management. Disk Drill is really good at detecting reconnections and auto-resuming interrupted scans. This will save folks suffering from bad disks from a lot of frustration.
Disk Drill adds small quality of life improvements as well – for example, it automatically selects the best scan type for your drive's current condition. On the other hand, Deep Scan an additional setting you'll have to enable in Stellar.
When it comes to device support, things level out a bit. Both apps support recovery from internal/external hard drives and solid-state drives, as well as other flash media like USB thumb drives. Stellar is slightly better than Disk Drill when it comes to RAID support, but the latter is better for unmountable drives.

Byte-by-byte recovery performance is where we truly appreciated the difference between these two software.
Stellar really underperformed for our expectations. The app often crashed even during quick scans – and unfortunately, its deep scan wasn't able to restore the original folder structure nor original file names during the few times it didn't crash. It also recognizes a little over 100 file signatures, while Disk Drill supports 300+.
This gap is evident in the real life recovery challenge. While we're happy to report that Stellar Data Recovery performed really well for PDF files and Microsoft Office documents, it struggled with common video formats like .MOV and even .MP4. RAW photo recovery is a hit-or-miss – we had good results with Kodak, Mamiya, and Sony cameras, but Stellar struggled with Nikon, Samsung, and even GoPro.
When we put Disk Drill through the same tests, it performed better in all aspects.
Disk Drill succeeded in restoring original folder structures and most original file names from NTFS, exFAT, and FAT32 partitions. It struggled with macOS and Linux-based formats – however, remember that this isn't a reflection of its Mac version. Disk Drill's quick scan was also reliable in recovering deleted data from these formats, and was even able to pull some data from our EXT4 partition.
And as we mentioned a few paragraphs ago, Disk Drill recognizes over 300 file signatures. The Windows version recovered most of our documents (even Apple-based ones), almost all of our videos with known formats, and it successfully restored 34 out of 37 RAW image formats. We were really impressed.
The one area where Stellar proved superior is in the extra features it offers. Bootable recovery is super convenient for recovering data from dead computers. Stellar also offers a RAID reconstructor, and its photo and video recovery tools work when the app doesn't crash.
But overall, Disk Drill is just a better data recovery software.
Wrapping Up
Stellar Data Recovery is pretty, great for RAID drives, and is a decent photo and video repair tool… When it doesn't boot you out of the app. But Disk Drill is simply a better data recovery software. It performs so much better and recovered most of our files, which Stellar couldn't even recognize half of the time. It also never crashed on us, and its quality of life features saved us time and frustration. Disk Drill's affordable perpetual license just seals the deal.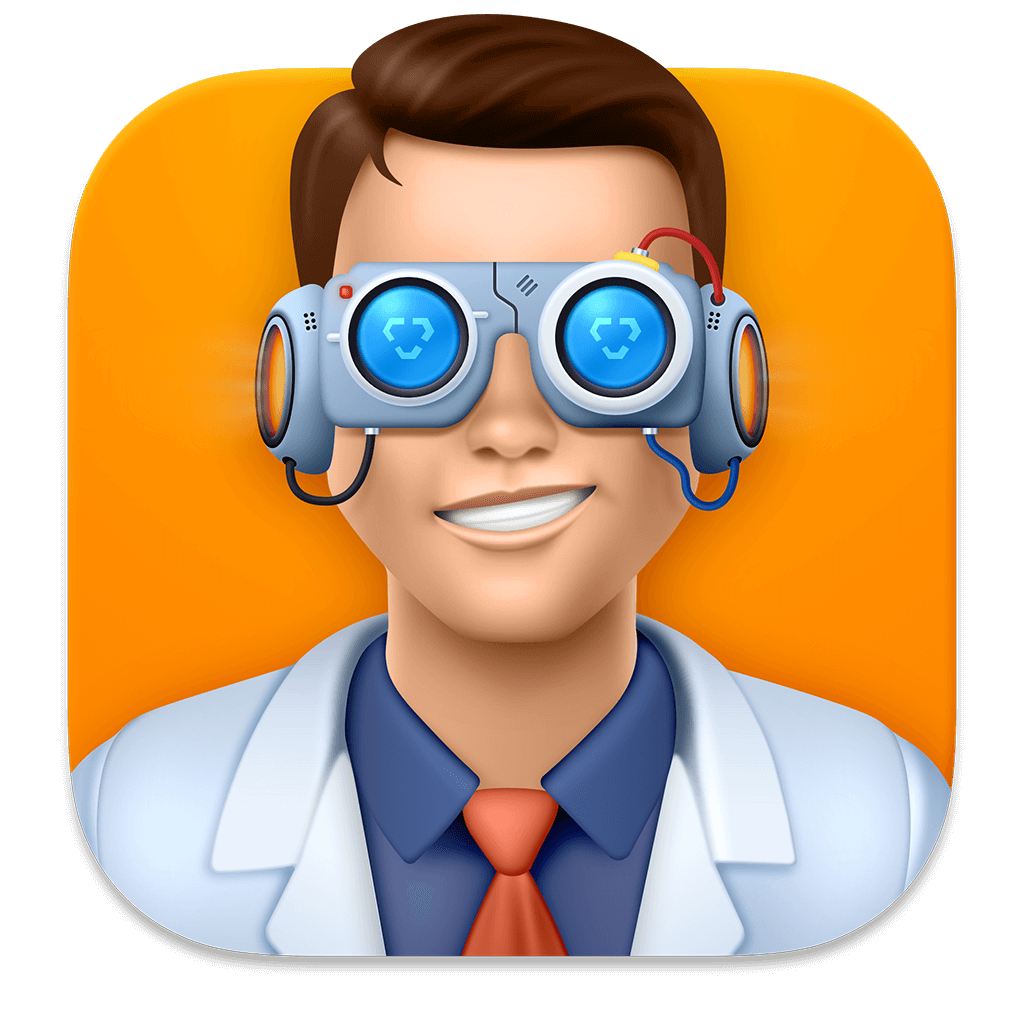 Disk Drill for Windows
3.84
Disk Drill for Windows is reliable, beginner-friendly, and consistently excellent. The choice is clear.
Visit developer's website
Consistently excellent recovery performance
Thoughtfully designed UI and UX
Huge 2-for-1 promo for Windows and Mac versions
Advanced session management
Modern and easy-to-use GUI
Good photo and video repair tools
More software comparisons
While Disk Drill and Stellar Data Recovery offer a lot of features between them, there are other tools on the market that might be better for you specifically. Curious? Check out these other data recovery software: