Disk Drill vs Stellar Data Recovery
Disk Drill vs Stellar Data Recovery
Compare

We streamlined our evaluation parameters into several clear categories.

Stellar Data Recovery for Windows

Compatibility

Recovery Rate

Usability

File Type Support

Speed

Found files and Recovery quality
200,000

Found files

146,425

Found files

PRO Version

$89.00 / Perpetual

Lifetime

$49.99 / 1 year

Subscription + Lifetime

Read full Disk Drill review
Read full Stellar Data Recovery review
Introduction
Need to recover data? You probably know that you need data recovery software to do that. But unless you do this for a living, you likely don't know exactly what to look for. The purpose of these articles is to distill the most important factors of data recovery and use that information to find the best tools.
Today, we are comparing two very familiar software – Disk Drill and Stellar Data Recovery.
Disk Drill is a well-reviewed data recovery software by Cleverfiles, Inc. For over a decade since it was released, Disk Drill has been constantly updated by its developers and is always one of the first to support new OS roll outs, earning it a lot of coverage on tech sites. But how does it perform in real life? Is it as good as the marketing says? Read on to find out.
Stellar Data Recovery is constantly in the first page of Google for data recovery, with many real life reviews both praising and criticizing its developers. It's known as a user-friendly and capable data recovery software, though it's a little on the expensive side (but it's still more affordable than many similar apps). Stellar makes big promises – but do they live up to the hype?
Top Disk Drill Pros
Two for one. When you buy Disk Drill for Windows, you also unlock Disk Drill for Mac.

RAID Array Recovery. The latest Disk Drill for Windows can recover RAID arrays including 0, 1, 5, 6, 10, 1E and JBOD.

Windows Storage Spaces recovery. Disk Drill offers support for Windows Storage Spaces (Simple, Two-way mirror, Three-way mirror, and Parity).
Top Stellar Pros
Support. Customer support is responsive and willing to solve issues over TeamViewer.

Repair of photos and videos. The software can repair photos and videos that otherwise wouldn't be possible to open even after being recovered.

S.M.A.R.T. Stellar Data Recovery can read S.M.A.R.T. data of internal storage devices.
Top Disk Drill Cons
Phone support. No phone number to call for support is provided.

Bootable disks. The software doesn't have an option to create custom boot disks.

Recovery over a network. It's not possible to perform remote recovery over a network.
Top Stellar Cons
Updates in the free version. The free version of Stellar Data Recovery doesn't check for updates.

Lost license information. The entered license information becomes lost with every update and must be entered again.

Slow previews. The preview feature is slow, with individual previews of recoverable files taking a long time to generate.
Pricing • Business model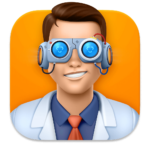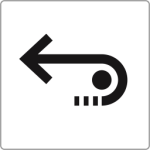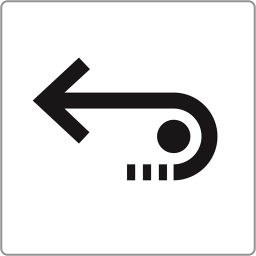 1
Distributed as
Freemium
Freemium
2
Trial version available

3
Trial version limitations
Recover up to 500 MB for free
Recover up to 1 GB for free
4
Number of devices per license

Standard - 1
Professional - 1
Premium - 1
Technician - 3
Toolkit - 3

5
Starting price
$89.00/ Perpetual
$49.99/ 1 year
6
License model
Lifetime
Subscription + Lifetime
7
No credit card to try

8
Money back guarantee

9
See Plans & Pricing
Pricing details
Pricing details
Both Disk Drill and Stellar Data Recovery are freemium tools that offer "partial service" for free – for example, Disk Drill offers 500 MB of free data recovery, while Stellar Data Recovery offers 1 GB. Once you hit the limit, you'll have to pay to proceed.
Disk Drill offers a perpetual license at $89. At the time of this writing, that price nets you both the Windows and macOS version, so it's a good time to pick this software up if you're thinking about it. On the other hand, Stellar primarily pushes its $69.99 annual subscription, but also offers a perpetual license at $129.
Overall, Disk Drill is more affordable (especially with its ongoing 2-for-1 deal) than Stellar Data Recovery. But that's not where the differences end.
Data Recovery Performance
The main deciding factor when choosing between data recovery software is recovery performance. Between Disk Drill and Stellar Data Recovery, the difference is clear. Continue reading for more details.
Clever In-Depth Scan of File Systems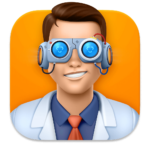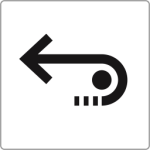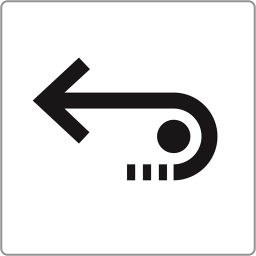 | | | | |
| --- | --- | --- | --- |
| 1 | FAT32 partitions | | |
| 2 | exFAT partitions | | |
| 3 | NTFS partitions | | |
| 4 | EXT4 partitions | | |
| 5 | HFS+ partitions | | |
| 6 | APFS partitions | | |
Aside from recovering data, a deep scan also attempts to restore a drive's root folder structure and original file names. Most data recovery software offer this feature but not all of them do it well.
Disk Drill is one of the rare apps that produce consistently positive results. It was able to restore the folder structure and file names of our Windows-based FAT32, exFAT, and NTFS partitions, and it recovered most of our files as well.
Unfortunately, the same can't be said about Stellar Data Recovery. In fact, we couldn't come up with conclusive data because it kept crashing! When it didn't crash, it was able to restore some files – but we can't judge it properly because the results were too inconsistent. This was the case with all the partitions we tested including non-Windows-based formats. That's it for Stellar for this section.
The Windows version of Disk Drill does not support EXT4, HFS+, and APFS formats, which is not important for this review. Do note that as of this writing, Disk Drill is offering licenses for both the Windows and Mac versions for the price of one.
Quick Scan of File Systems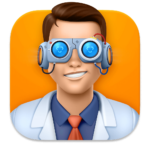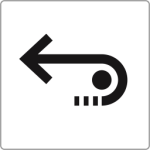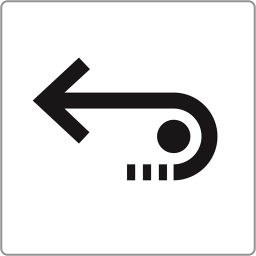 | | | | |
| --- | --- | --- | --- |
| 1 | FAT32 partitions | | |
| 2 | exFAT partitions | | |
| 3 | NTFS partitions | | |
| 4 | EXT4 partitions | | |
| 5 | HFS+ partitions | | |
| 6 | APFS partitions | | |
For the quick scan section, we want to test the ability of the featured software applications to quickly restore recently deleted data. In the case of accidental deletion, data loss tends to get worse the more time passes.
Disk Drill again produced great results when tested on FAT32, exFAT, and NTFS formats, recovering almost all of our data from each partition. It was even able to restore some files from our Linux-based EXT4 partition. As with deep scan, the quick scan feature of Disk Drill for Windows does not support HFS+ and APFS formats. You should get the Mac version for that, which is included in Disk Drill's ongoing 2-for-1 license promo.
For this test, Stellar Data Recovery performed just as well as it did during the last one – horribly. It crashed when tested for the following formats: FAT32, exFAT, NTFS, and EXT4. Scanning a partition does not guarantee a crash, but it happens often. The Windows version of this app does not support HFS+ and APFS formats.
Other Scan Types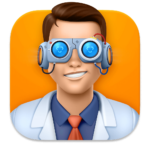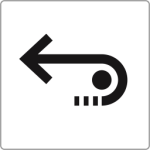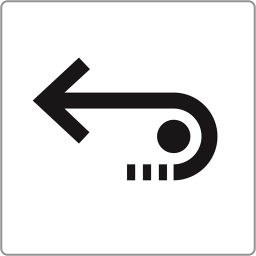 | | | | |
| --- | --- | --- | --- |
| 1 | The number of formats supported by deep scan | | |
| 2 | BitLocker support | | |
| 3 | Windows shadow copies scanning | | |
| 4 | Scan for lost partitions | | |
| 5 | Recovered files' labeling | | |
| 6 | Partial file recovery | | |
| 7 | Disk images: scan and recovery | | |
Beyond the core scan types, many modern data recovery software provide other ways to restore files that address different kinds of data loss scenarios.
Both Disk Drill and Stellar Data Recovery provide a scan by file type feature, with Disk Drill recognizing more file signatures (≥ 100 ~) than Stellar – we'll break this down in the real-life recovery challenge in the next section.
They both offer excellent BitLocker support, allowing users to decrypt their devices from within the app using their passwords. Both apps are also capable of restoring partial files by format and scanning and restoring disk images, so users with failing drives don't have to scan their devices directly.
Lost partition scanning and recovered files' labeling is on the table for both software, but Disk Drill usually produces better results. Users who need to scan for Windows shadow copies will have better luck elsewhere.
Real-Life Recovery Challenge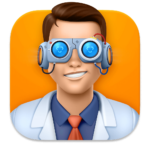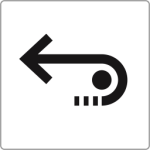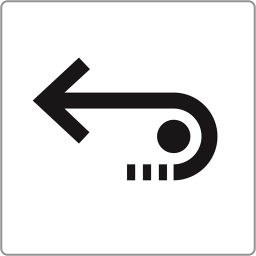 | | | | |
| --- | --- | --- | --- |
| 1 | Raw photo recovery | | |
| 2 | Video formats recovery | | |
| 3 | Document formats recovery | | |
For the real-life recovery challenge, we tally up how much data our featured software can restore according to commonly used file types. We divided the challenge into document, video, and RAW photo recovery. Here's the verdict:
For RAW photo recovery, Disk Drill is better. It only missed 3 out of 37 file types; specifically, it missed .crw, .exr, and .insp. And for the file types Disk Drill supported, it restored most of our data. It struggled a bit with .x3i, but the overall results are nonetheless highly impressive.
In comparison, Stellar Data Recovery only worked with 21 out of the 37 RAW photo file types we tested. And of those file types, Stellar's performance gave mixed results. Users of common manufacturers like Kodak, Sony, Olympus, and Fujifilm can expect to restore most of their data.
For the video recovery challenge, Disk Drill again produced excellent results. Most common formats are supported; of those formats, Disk Drill recovered most of our data. However, don't expect to restore files of the following types: .ari, .arx, and .r3d.
Stellar Data Recovery performed worse this round. Even if it recognized a similar number of video formats as it did during the photo recovery challenge, it provided limited support for even the most common video formats such as .mov and  .mp4. It also does not support any of the formats that Disk Drill struggles with, making the latter the clear winner so far.
The last round of the real-life recovery challenge had both software tools restore as many documents as they could of varying file types. Disk Drill only missed a single file type (.accdb) and even restored a decent amount of Apple and OpenOffice data.
Stellar, on the other hand, proved reliable for most Microsoft Office file types and even restored some OpenOffice files. But the difference in the number of data recovered makes Disk Drill the clear winner of the overall challenge.
Feature Comparison
In this section, we go through a detailed breakdown of what each software has to offer. This is usually where you can find your deal-makers and deal-breakers – if you're not sure what to look for in your software, this section will help you greatly.
Disk Drill and Stellar Data Recovery are both popular tools… But which one is better? Answers below.
As we briefly mentioned near the beginning of this article, Disk Drill is always one of the first tools to support the latest OS updates. It's being updated constantly. On the other hand, Stellar Data Recovery has gone more than 6 months without updates on more than a few occasions. Stellar also doesn't publish changelogs on their website (Cleverfiles does).
Both software applications are similarly popular thanks to the marketing efforts of their developers, which consists of developing extensive knowledge bases of how-to articles and other resources. However, Disk Drill currently enjoys a bigger market share.
Users of Stellar Data Recovery can count on live chat and phone support in case something goes wrong, but the site's helpdesk support could be better. Cleverfiles also provides live chat and helpdesk support but does not currently offer phone support.
Both tools are known for their user-friendly interfaces. However, the user experience is significantly different.
While Stellar Data Recovery checks all the important boxes of a data recovery tool – such as "one-click recovery", a way to sort and filter files, and file-by-file preview… Disk Drill just offers more.
One of Disk Drill's standout features is its advanced session management. It's really good at detecting reconnections and auto-resuming interrupted scans. This will save folks suffering from bad disks from a lot of frustration.
Disk Drill also added small quality of life improvements – for example, it automatically selects the best scan type for your drive's current condition. On the other hand, deep scan is an additional setting you'll have to enable in Stellar.
When it comes to device support, things level out a bit. Both apps support recovery from internal/external hard drives and solid-state drives, as well as other flash media like USB thumb drives. Stellar Data Recovery is slightly better than Disk Drill when it comes to RAID support, but the latter is better for unmountable drives.
Many data recovery software include additional features in their apps that add value for the user. These features typically make the user's life easier or address more complex data loss problems.
Byte-to-byte backup is one of our most looked-for features because it allows users to restore data from an image backup of their drive rather than the drive itself (and risk further damage and/or data loss). Both Disk Drill and Stellar Data Recovery offer this useful tool.
Stellar also provides a bootable recovery toolkit, which is one of the easiest ways to restore data from a non-booting drive. Disk Drill lacks this feature – a strong deal breaker for users who can't boot into Windows. Stellar gets a lot of points for this feature alone.
However, Disk Drill offers more features overall, focused on enhancing the user experience. Users can monitor disk vitals and review their recovery chances, preview files without interrupting the scan, and more.
Verdict: if your drive doesn't boot, go with Stellar Data Recovery. For any other situation, Disk Drill will provide a superior experience.
Stellar Data Recovery performs a respectable last stand, offering more extras than its competitor – specifically, disk cloning and disk surface testing. Stellar also offers corrupted video and photo repair tools, but they are only available for higher-tiered subscriptions.
Disk Drill at least offers S.M.A.R.T. monitoring, which helps users monitor their drives' condition and back up their data before failure.
Wrapping Up
Stellar Data Recovery is pretty, great for RAID drives, and is a decent photo and video repair tool… When it doesn't boot you out of the app. But Disk Drill is simply a better data recovery software. It performs so much better and recovered most of our files, which Stellar couldn't even recognize half of the time. It also never crashed on us, and its quality of life features saved us time and frustration. Disk Drill's affordable perpetual license just seals the deal.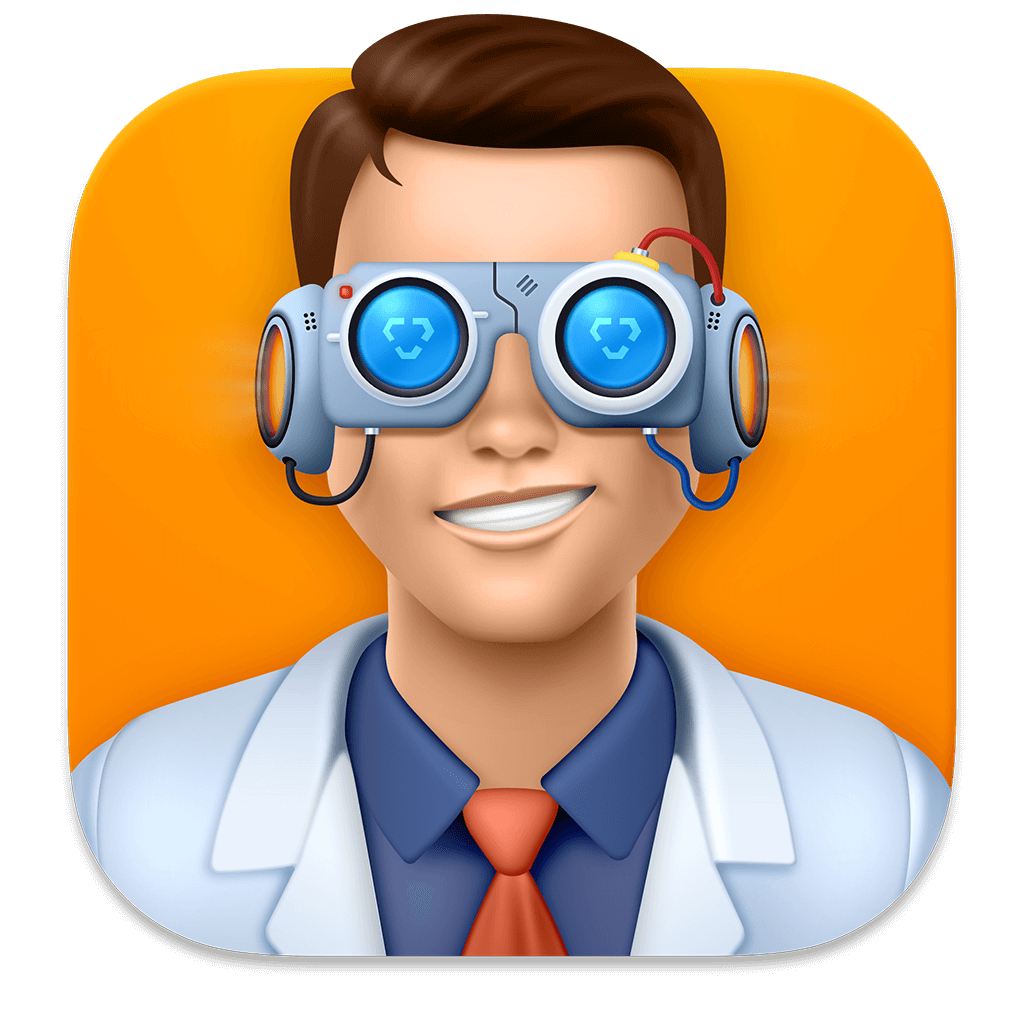 Disk Drill for Windows
4.55
Disk Drill for Windows is reliable, beginner-friendly, and consistently excellent. The choice is clear.
Visit developer's website
Consistently excellent recovery performance
Thoughtfully designed UI and UX
Huge 2-for-1 promo for Windows and Mac versions
Advanced session management
Modern and easy-to-use GUI
Good photo and video repair tools
More software comparisons
While Disk Drill and Stellar Data Recovery offer a lot of features between them, there are other tools on the market that might be better for you specifically. Curious? Check out these other data recovery software: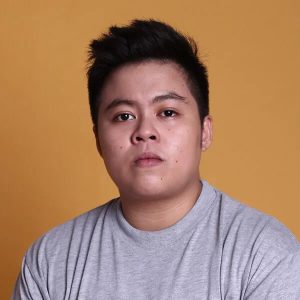 Author
Alejandro is a veteran writer with a rich background in technology. He worked part-time in his uncle's repair and recovery shop as a young boy, and now uses his experience and writing skills to produce content for multiple tech websites – specifically on the topic of data recovery. As an author for Pandora Recovery, he is constantly testing and experimenting with new tools and technology to help his readers find the best software for their needs.
Alejandro's recent review
Alejandro's recent publishings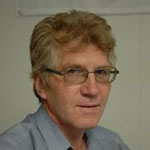 Nikolay Lankevich
Approver
Houston, Texas, United States
Nikolay Lankevich has over 15 years of strong experience in various fields and platform includes Disaster Recovery, Windows XP/7. System analysis, design, application (Inter/Intranet) development, and testing. Provided technical supports on desktop and laptops on Win-XP and Macintosh for about 2000 employees.