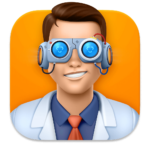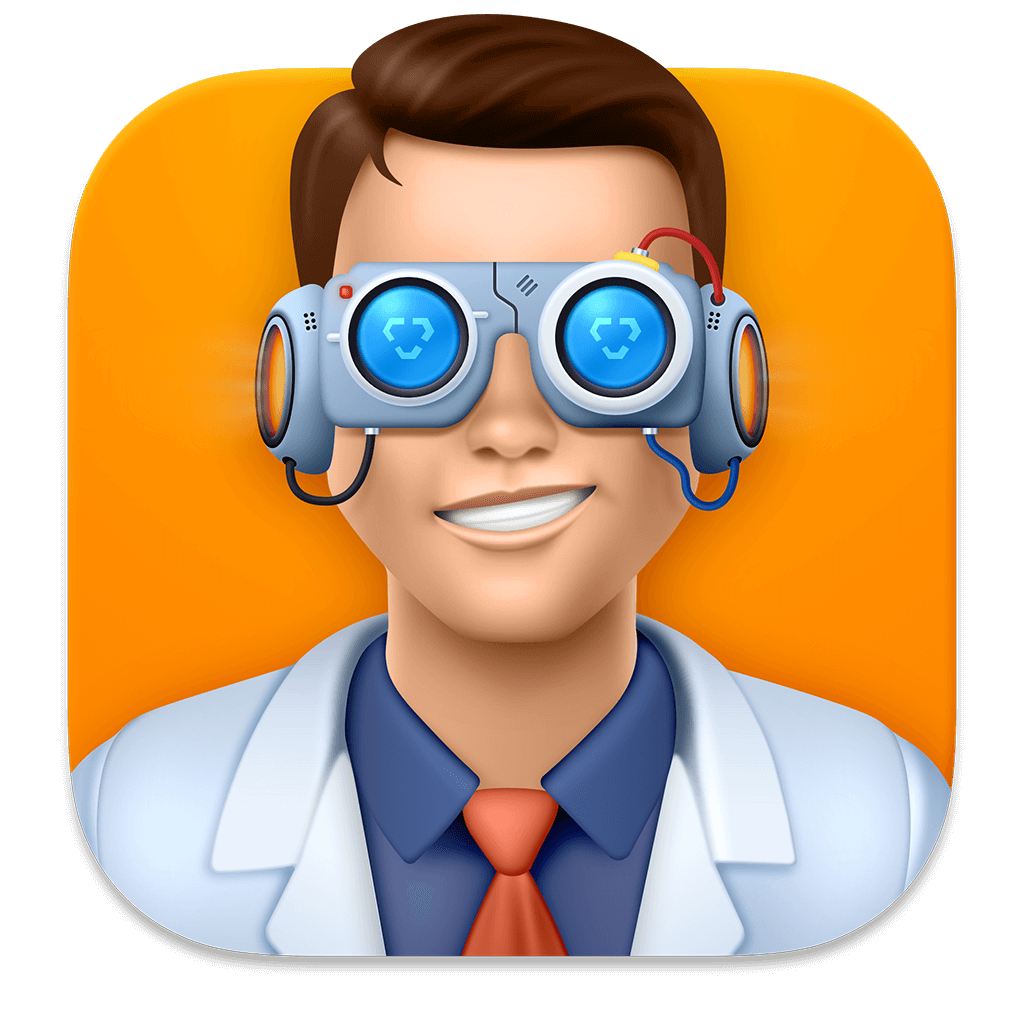 3.84
Disk Drill
Winner
• Chosen by 90% of Users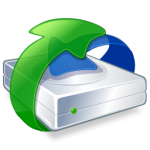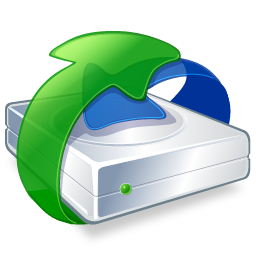 4.5.616

Released 4th Aug, 2022

Current version
9.1.191026

Released 21st Jul, 2022

Windows 7-11
Requirements
Windows 2000-11
Recover up to 500 MB for free
Trial version limit
Recover files smaller than 256 KB
$89.00 / Perpetual

Lifetime

Starting Price
$49.99 / Perpetual

Subscription + Lifetime

176,000

Found files

Found files and Recovery quality
174,220

Found files

Easy
Usability
Easy
Introduction
If you're looking for data recovery software, you're in luck – there's a lot to choose from. Now, here's the bad news… There's a lot to choose from. And even if they're all similar tools that essentially do the same thing, there are some major differences between them.
Our site is dedicated to finding the best or most popular data recovery software on the internet and pitting them against each other so users can make a more informed decision.
Today, it's Disk Drill versus R-Studio – two well-loved software with a lot of power. The competition in this round is tough but in the end… Only one is left standing. Read on.
Disk Drill is a data recovery software developed by Cleverfiles, Inc. Known for its beginner-friendly interface, constant updates, and a massive library of file signatures, it's highly praised by both tech sites and real reviewers. But today, we're pitting it against a highly advanced tool and fellow fan favorite. Will the user-friendly Disk Drill be your tool of choice? Or are you looking for something more advanced? Read on to find out.
R-Studio is a no-nonsense professional data recovery software that is super powerful for the right users… And super confusing for everyone else. R-Studio is infamous for its unfriendly interface yet well-loved by the community for its capabilities. And while it shines in most data recovery tasks, it does have some weaknesses. Let's figure out if it's the right option for you, or if you're better suited to using its more modernized competitor.
Top Disk Drill Pros
Two for one. When you buy Disk Drill for Windows, you also unlock Disk Drill for Mac.

Visualization of the scanning process. The scanning process is visualized in real time, with information about the number of scanned files and the time remaining available at a glance.

Mount results as a virtual disk. The results of all scans can be mounted as a virtual disk and browsed using File Explorer.
Top R-Studio Pros
Supports all major operating systems. R-Studio runs on Windows, Linux, and macOS. Even older versions of the three major operating systems, such as Windows 2000, are supported.

Compatible with many file systems. All commonly used Windows, Linux, and macOS file systems are supported.

RAID reconstruction module. The program is able to automatically reconstruct broken RAID arrays, and many different configurations are supported.
Top Disk Drill Cons
Phone support. No phone number to call for support is provided.

Linux and Apple file systems. Very limited support for Linux and Apple filesystems. Often only the signature scan mode works.

RAID. Limited RAID support.
Top R-Studio Cons
Limited preview feature. Only a handful of file types can be previewed. Even many commonly used file types, such as RAW photos, are impossible to preview.

Complicated. The software is aimed at professionals, and it shows. The user interface is too complicated for the average user to learn.

Unintuitive scanning process. After the disk is scanned and you try to open the results, a new scanning process opens instead, and it can take a long time to finish.
Pricing • Business model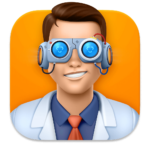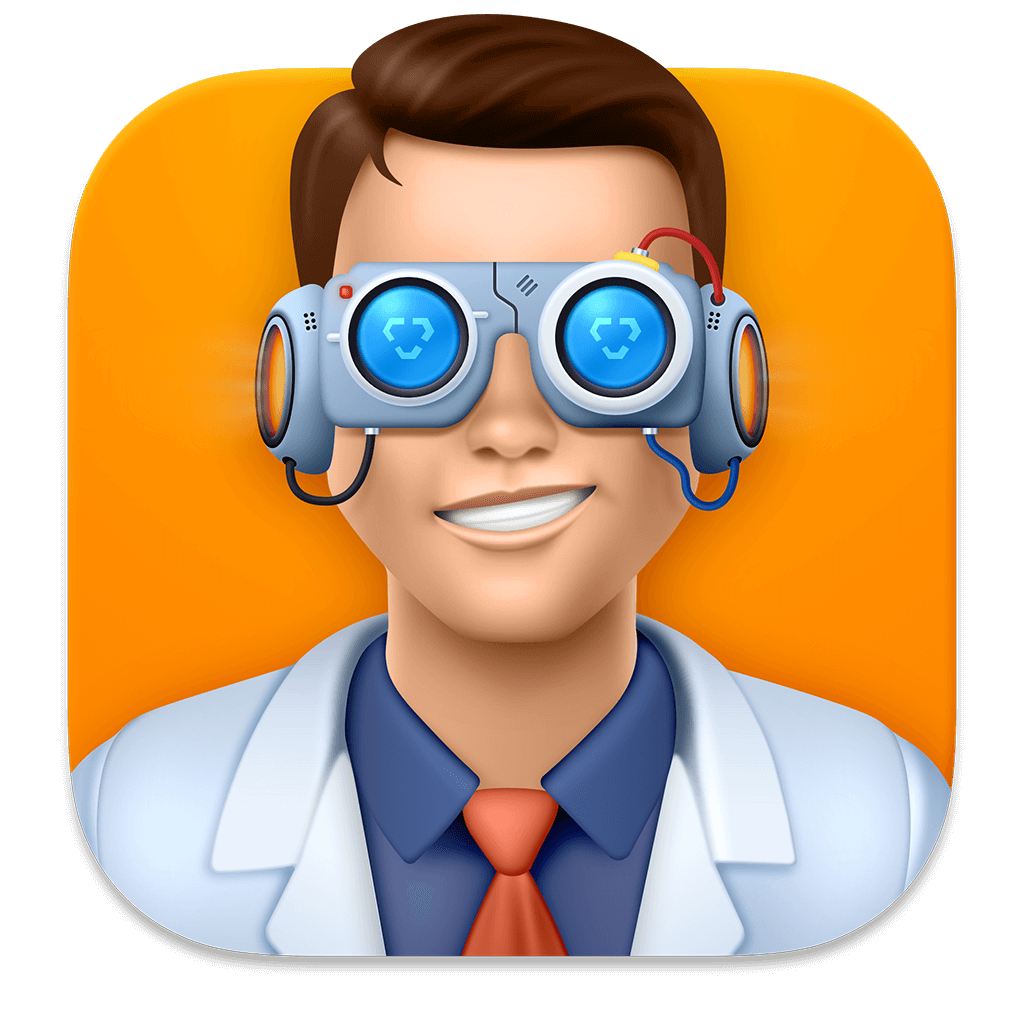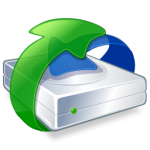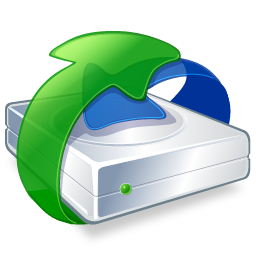 1
Distributed as
Freemium
Freemium
2
Trial version available

3
Trial version limitations
Recover up to 500 MB for free
Recover files smaller than 256 KB
4
Number of devices per license

PRO License - 1
Enterprise License - 10

R-Studio FAT - 1
R-Studio NTFS - 1
R-STUDIO - 1
R-Studio T80+ - 1
R-Studio Corporate - 1
R-Studio Technician - 1

5
Starting price
$89.00/ Perpetual
$49.99/ Perpetual
6
License model
Lifetime
Subscription + Lifetime
7
No credit card to try

8
Money back guarantee

9
See Plans & Pricing
Pricing details
Pricing details
Both apps use a "freemium" business model. In other words, they offer users a partial use of their services as a free trial.
Disk Drill provides users with up to 500 MB of free data recovery. If you want to recover more files, you'll need to pay for a license. On the other hand, R-Studio lets users recover as many files as they want for free – as long as each file is 256 KB and below.
At the time of this writing, Disk Drill is offering a pretty good deal: $89 for perpetual licenses that cover both the macOS and Windows versions of the app.
R-Studio offers a more interesting pricing model. You can buy individual (perpetual) licenses for FAT and NTFS partitions that cost $49.99 and $59.99 respectively. For coverage on all partitions, you can buy the $79.99 license.
R-Studio comes out cheaper than Disk Drill and should also be a strong consideration if you only ever want to restore individual FAT or NTFS partitions.
However, there are major differences between both software in terms of performance, and especially, in terms of features. We strongly suggest you continue reading before making a decision.
Data Recovery Performance
The data recovery performance section gives us some quick intel on each software's ability to restore different partitions, as well as their original folder structure and file names.
As we previously mentioned, Disk Drill and R-Studio both have their merits and weaknesses – let's break them down.
Scan of File Systems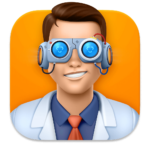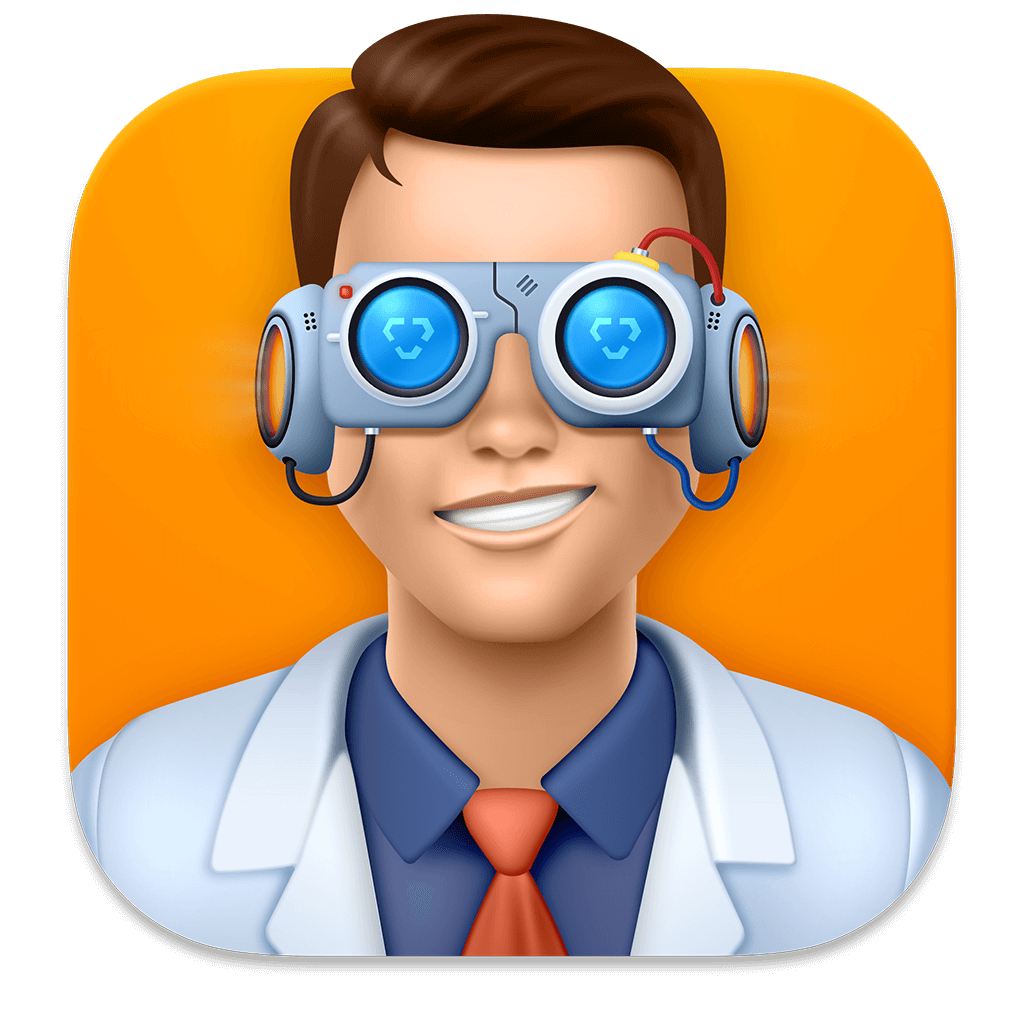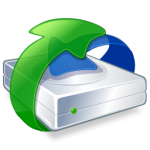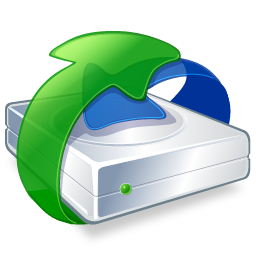 | | | | |
| --- | --- | --- | --- |
| 1 | FAT32 partitions | | Partial support |
| 2 | exFAT partitions | | Partial support |
| 3 | NTFS partitions | | |
| 4 | EXT4 partitions | | |
| 5 | HFS+ partitions | | |
| 6 | APFS partitions | | |
| 7 | BitLocker support | | Partial support |
| 8 | Windows shadow copies scanning | | |
We were impressed with R-Studio's overall capability. It performed brilliantly with our NTFS partition – not only recovering our data but the original folder structure and file names as well. It also recovered data from our FAT32 and exFAT formats. As a cool bonus, it also worked well with our HFS+, APFS, and even EXT4 partitions. But regular Windows users don't often need to scan macOS and Linux-based file systems, so we don't consider this as a major factor.
Disk Drill, on the other hand, fully restored our FAT32, exFAT, and NTFS partitions. Its Windows version doesn't work with EXT4, HFS+, and APFS formats, but remember that Disk Drill is currently offering a 2-for-1 deal that covers a license for the macOS version as well. Disk Drill also provides full support for BitLocker-encrypted partitions – you just need to know your password.
Both apps left a good impression, but we'll dive into more differences between the 2 as we go through this article.
Feature Comparison
With both apps neck-and-neck, the Feature Comparison section finally introduces some major differences that could tip the scales.
In this part of the article, we dissect each tool and measure their features, usability, and real-life recovery performance against each other. While both apps may be equally good in their own ways, this is where you'll figure out which tool is the right one for you.
Features Table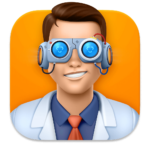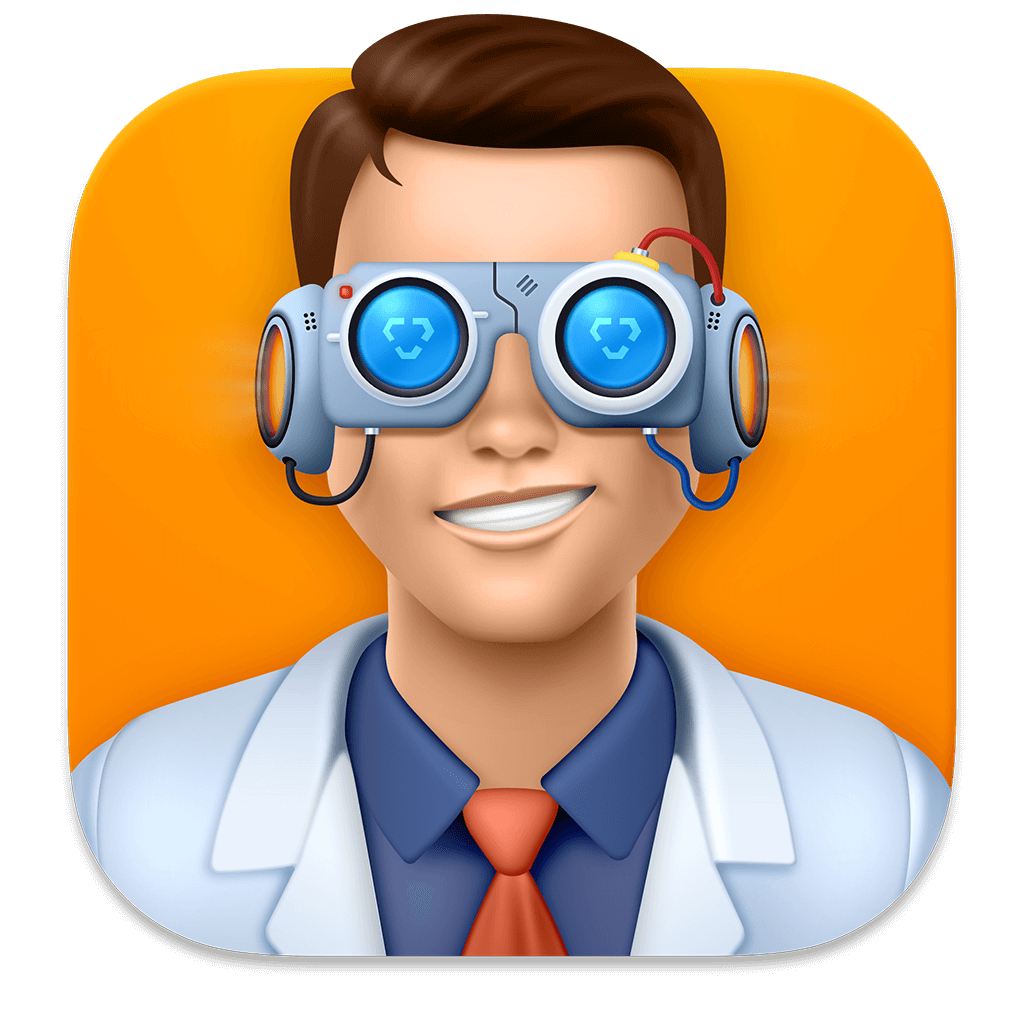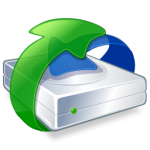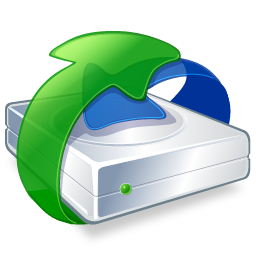 Karma

89%

Average score

63%

Average score

1
Update frequency

2
Updated recently

3
Changelog available

4
Latest Windows release supported

5
Genuine or clone?

6
Brand name popularity

7
Online market share

8
Maturity

9
Extensive knowledge base

10
Helpdesk support

11
Live chat

12
Phone support
Usability

96%

Average score

63%

Average score

1
Modern user-friendly interface

2
Dark mode

3
Easy-to-locate features

4
Automatic implementation of multiple appropriate scanning methods without user interaction

5
Auto-resuming scans of failing drives

6
Auto-resuming backups of failing drives

7
Convenient source selection on start

8
Convenient file-by-file preview of recoverable items

9
Convenient thumbnail preview of recoverable items

10
Mount recoverable items as disk

11
Built-in updater

12
Multiple view modes in scan results

13
Hex view for recoverable items

14
Filter recoverable items by type

15
Search recoverable items by file names

16
Sort results

17
Multilingual UI

18
Simple deployment
Device support

77%

Average score

85%

Average score

1
Internal and external HDD

2
Internal and external SSD

3
USB thumb drives / Classic iPods (non-iOS) / FireWire devices

4
Memory cards

5
iOS devices

6
Android devices

7
Recovery from RAID1, 0, JBOD

8
Unmountable partitions
Recovery performance

80%

Average score

65%

Average score

1
Clever in-depth scan

2
Device support

3
Other notable recovery features

4
Other types of scan

5
Quick scan

6
Real-life recovery challenge
Real-life recovery challenge

86%

Average score

57%

Average score

1
Document formats recovery

2
Raw photo recovery

3
Video formats recovery
Other notable recovery features

61%

Average score

66%

Average score

1
Overall non-intrusive read-only algorithms

2
Network recovery

3
Effectively filters out corrupted scan results
4
Byte-to-byte device backups

5
Bootable recovery drive creation

6
Convenient scan session management

7
Bad sector management

8
Recovery chance prediction

9
RAID reconstructor

10
Disk vitals monitoring and tracking during scan
11
Data protection

12
Links to in-lab recovery service for physically damaged devices

13
Scan speed

14
Scan free space only

15
Start file recovery without interrupting the scan

16
Preview recoverable items without interrupting the scan

17
Forensic features
Extras

20%

Average score

20%

Average score

1
Disk space mapping

2
Disk clean up

3
Corrupted video repair tool

4
Corrupted photo repair tool

5
S.M.A.R.T.

6
Duplicate finder

7
Built-in disk space secure eraser

8
Disk cloning

9
Disk surface test

10
Secure data shredding
Disk Drill has always had frequent updates, usually never going 4 months without 1-2 changes to the app. R-Studio's developers typically update their app every 6 months. Both apps' developers publish their changelogs, which we really appreciate.
They also both offer good customer support and extensive knowledge bases – Disk Drill's developers, in particular, publish a lot of helpful content on the Cleverfiles website and on Cleverfiles' YouTube channel. Still, R-Studio is very well-known in the professional data recovery community and its developers publish a lot of in-depth help content on the R-Studio knowledge base.
Usability is where we see the starkest contrast between both software. Disk Drill is very user-friendly, thanks to its modern graphical user interface. R-Studio is anything but. While Disk Drill's source selection is highly visual and easy to understand, R-Studio throws a lot of information at the user. It isn't made better by the app's old-school design.
And instead of the linear process that Disk Drill provides, R-Studio constantly prompts the user to configure different parameters. This is a delight for data recovery professionals but it's just confusing for the average user.
R-Studio's preview function also isn't up to par with Disk Drill's, as it struggles to work with even common formats – it doesn't work at all with RAW files.
However, R-Studio is impressive in aspects other than usability, so it's still in the running for users who are willing to brave the slight learning curve.
Both Disk Drill and R-Studio provide good device support. They work for hard drives, solid-state drives, and other flash drives. However, R-Studio is excellent at working with RAID drives and outperforms Disk Drill in this regard. Another massive point in R-Studio's favor is the ability to recover devices over a network. This should be a deal-maker for a certain subset of users.
We observed even more differences during real-life testing – some that may even seal the deal for some users.
We were super impressed with both apps' ability to restore not only our data but also the original folder structure and file names from multiple partitions. R-Studio did better with HFS+, APFS, and even EXT4 partitions, while we were happier with Disk Drill's performance on our FAT32 and exFAT partitions. Both apps did equally well for our NTFS partition.
However, Disk Drill's extensive file signature database blew us away when we actually compared recovery results.
It recognized almost all of our RAW photo files, struggling only with .CRW, .EXR, and .INSP (it did brilliantly with other common formats). We observed a similar performance while recovering our videos. Disk Drill also recovered most of our documents formatted to various extensions, including Apple-based ones.
Out of the box, R-Studio recognized much fewer formats across the board – fortunately, you can add custom formats, so that offsets things a bit. It's still not as convenient as Disk Drill's plug-n-play experience.
Disk Drill also offers a much better session management feature, so users with failing drives can expect a less frustrating experience with this app.
Neither software offer much in the way of extras, but there are a few notable ones.
They both offer a byte-to-byte backup feature (which we always appreciate), but only R-Studio offers bootable recovery drive creation. R-Studio also provides an excellent RAID reconstructor, and most intriguingly, forensic features. You can use it for court evidence.
Wrapping Up
It was a tough call because both tools are excellent data recovery software – but Disk Drill wins this match. We didn't just appreciate its design, it also performed really well, especially with RAW files, and without having to compromise the user experience. Data recovery professionals will find a more complete toolbox with R-Studio, but most users will have everything they need and more in Disk Drill.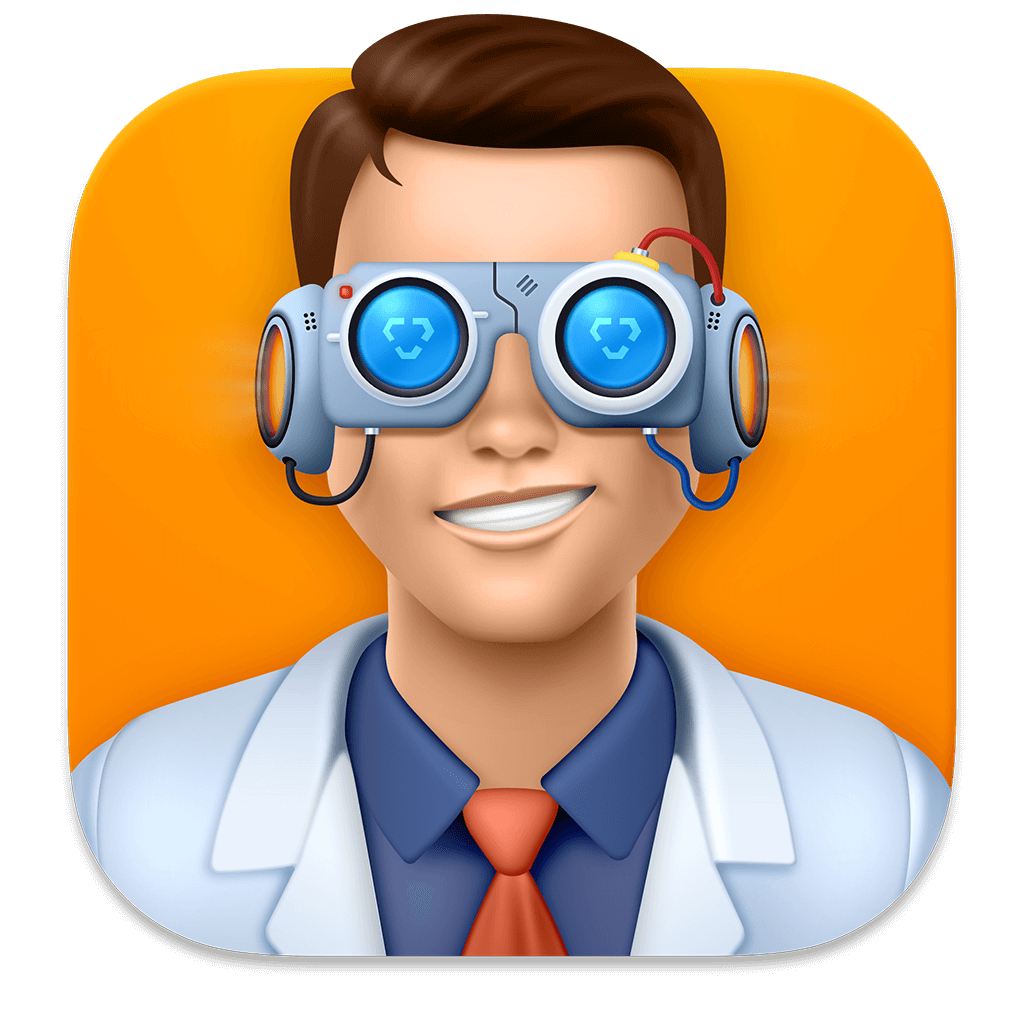 Disk Drill for Windows
3.84
Beautiful GUI (graphical user interface)
Excellent session management
Huge database of file signatures
Get both Windows and macOS versions for the price of one
Create bootable recovery drive
Users get a lot of control over the process
Add custom file signatures
More software comparisons
Disk Drill and R-Studio are highly respected tools of the trade, but they're not the only options on the market. There are a lot of data recovery software on the internet – our job is to help you find the right one for you. If you want to explore more options, check out these tools: