Disk Drill vs Data Rescue
Disk Drill vs Data Rescue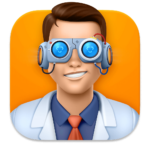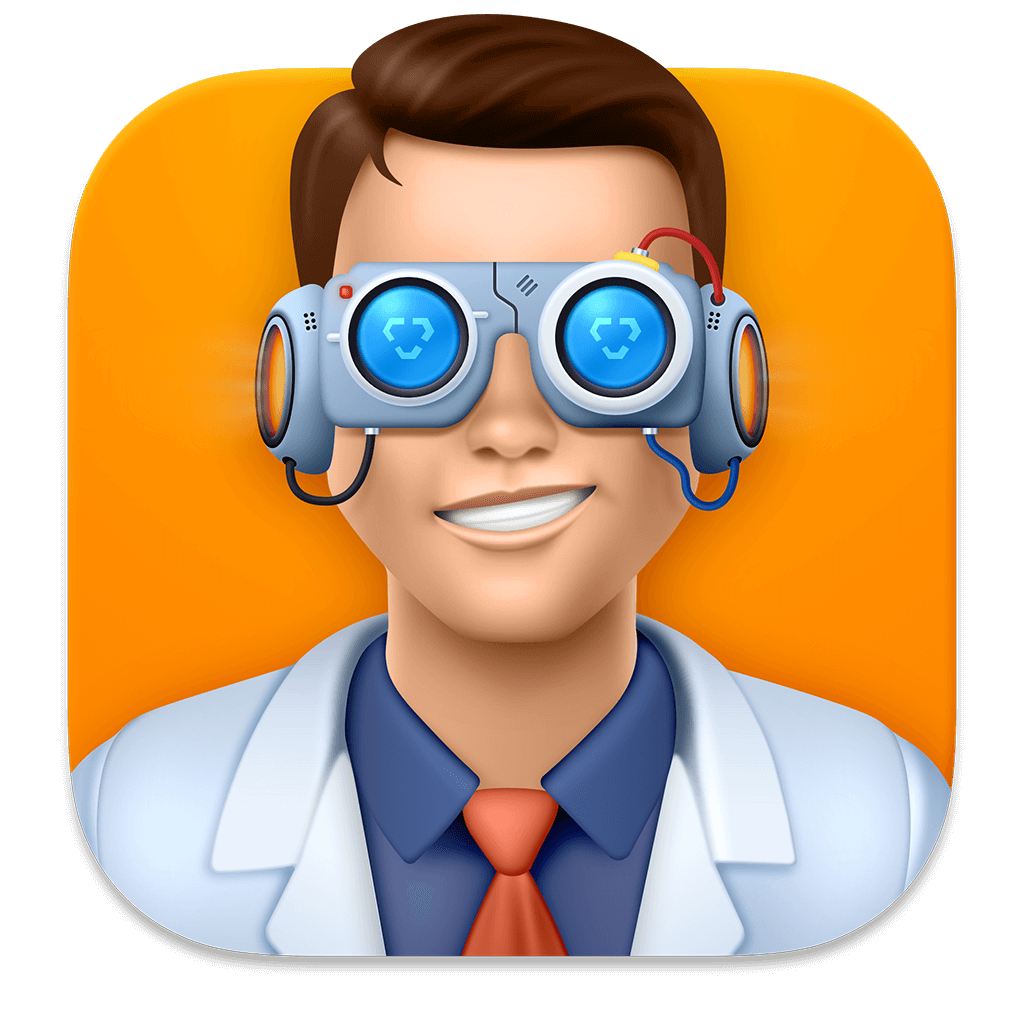 3.84
Disk Drill
Winner
• Chosen by 90% of Users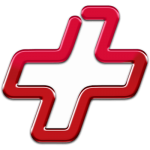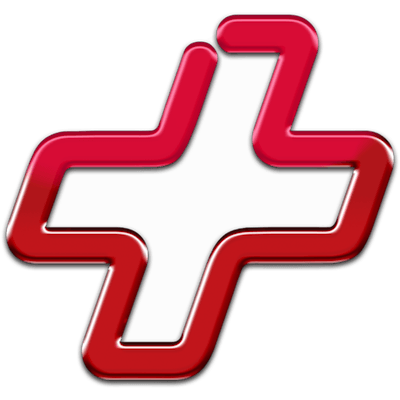 4.5.616

Released 4th Aug, 2022

Current version
6.0.7

Released 2nd Jun, 2022

Windows 7-11
Requirements
Windows 7-11
Recover up to 500 MB for free
Trial version limit
Preview only
$89.00 / Perpetual

Lifetime

Starting Price
$19.00 / 1 file

Subscription

176,000

Found files

Found files and Recovery quality
105,209

Found files

Easy
Usability
Hard
Introduction
A good data recovery application is judged on more than just its recovery capabilities. Users expect a data recovery tool that's intuitive, versatile, and affordable, among other things. Disk Drill and Data Rescue are data recovery tools that offer you the ability to recover lost or deleted data from internal and external storage devices.
Today, we look at all of the differences between Disk Drill and Data Rescue to determine which data recovery application users will benefit from the most.
Disk Drill is a data recovery application that's favored by many, individuals and businesses alike, for its data recovery performance and ease of use. In addition to data recovery, it includes a number of tools that help users to protect their data and reduce the chances of data loss.
Data Rescue is proposed as data recovery software that can restore your lost or deleted files in just a few simple steps. It was developed by Prosoft Engineering, a company that has been active in the data recovery space since 2002.
Top Disk Drill Pros
Two for one. When you buy Disk Drill for Windows, you also unlock Disk Drill for Mac.

Visualization of the scanning process. The scanning process is visualized in real time, with information about the number of scanned files and the time remaining available at a glance.

Mount results as a virtual disk. The results of all scans can be mounted as a virtual disk and browsed using File Explorer.
Top Data Rescue Pros
Two recovery modes. There are two modes of operation for the application: a basic view and a complex view for advanced users. In the easy view, there is nothing to get in the way or distract the user from the goal of restoring data.

Disk cloning. Disk cloning has a variety of options for both reading and writing. You can clone your disk to another disk or a IMG file.

Zero fill erase utility. This allows you to completely null the disk, so it cannot be recovered later.
Top Disk Drill Cons
Phone support. No phone number to call for support is provided.

Linux and Apple file systems. Very limited support for Linux and Apple filesystems. Often only the signature scan mode works.

RAID. Limited RAID support.
Top Data Rescue Cons
Scanning methods. The program does not know how to use automatic scanning with all methods. For this, the user is given the choice between quick and deep scanning, which must be chosen individually.

No convenience with previews. To preview files you must have free space on your hard drive equal to the size of the file you want to preview since it will be extracted to a temporary folder on the hard drive.

No thumbnail preview window. You have to click the preview button every time you want to view them, which is very inconvenient for large numbers of files.
Pricing • Business model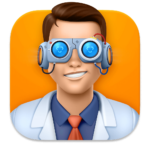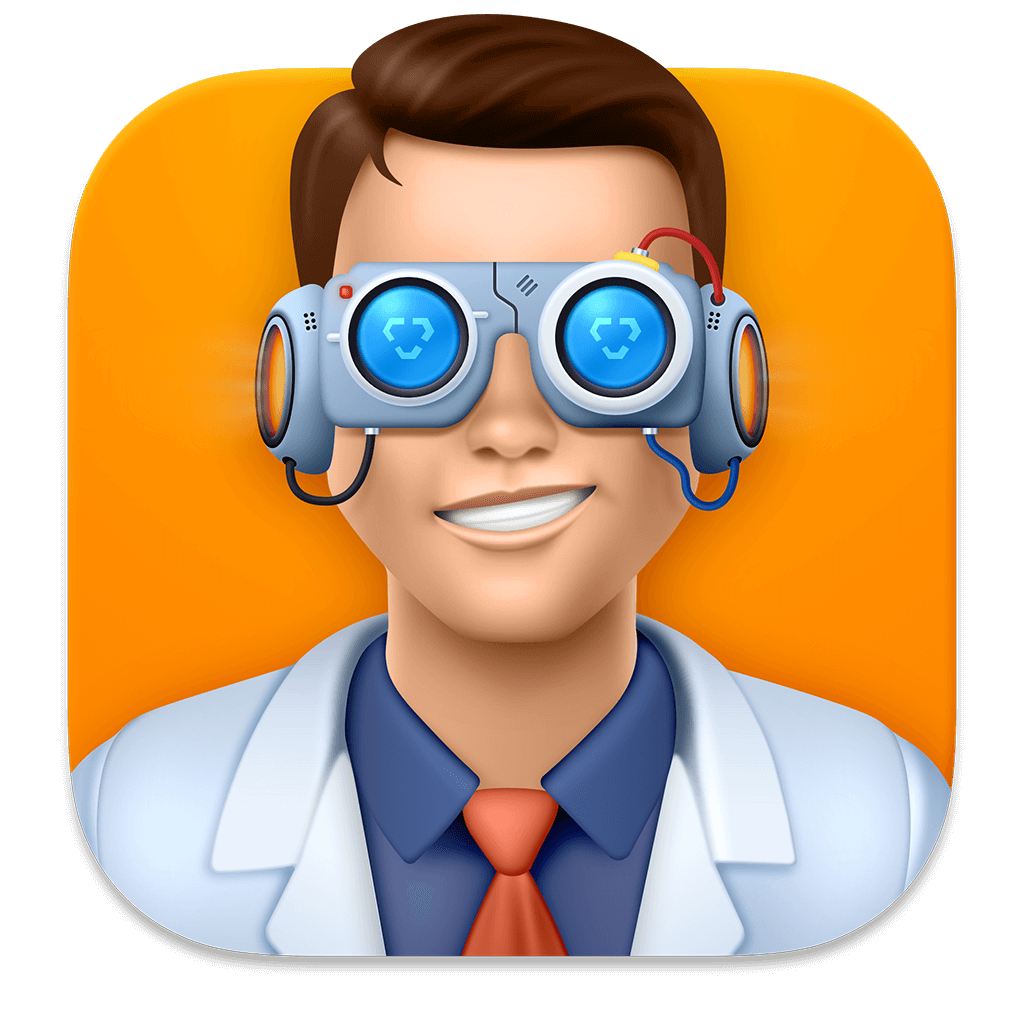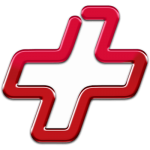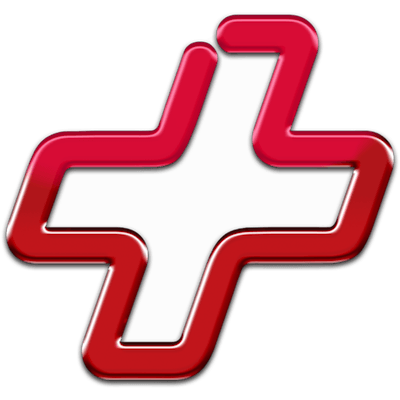 1
Distributed as
Freemium
Freemium
2
Trial version available

3
Trial version limitations
Recover up to 500 MB for free
Preview only
4
Number of devices per license

PRO License - 1
Enterprise License - 10

Standard - 1
Professional - 1

5
Starting price
$89.00/ Perpetual
$19.00/ 1 file
6
License model
Lifetime
Subscription
7
No credit card to try

8
Money back guarantee

9
See Plans & Pricing
Pricing details
Pricing details
Both applications are freemium. Disk Drill allows its users to trial the software by allowing recovery of up to 500MB before a paid license is required. Additionally, all extra features included with Disk Drill like Data Protection, Drive Backup, and S.M.A.R.T. monitoring are available for free. Data Rescue allows users to preview recoverable files and make clones of their drives.
One of the biggest glaring differences between the two is their pricing. Disk Drill offers a lifetime license for $89. Data Rescue, on the other hand, charges users based on how many files they're recovering, starting at $19 per file. This will undoubtedly become very expensive, especially if you need to recover files in bulk. Moreover, if the files you recovered end up being unusable, it's money wasted.
One small detail that many overlook the importance of is the money-back guarantee associated with data recovery tools. Disk Drill has a money-back guarantee so you can get a refund if you're unsatisfied. Data Rescue does not have a money-back guarantee, so all payments are final.
Data Recovery Performance
Each recovery tool has its own way of scanning your drive and recovering your data. Therefore, results will vary based on the application you use. To account for this, we performed a standardized test on each tool to see which one performs the best in a real-world data loss situation. Here are our findings when we compare the results of Disk Drill and Data Rescue against each other.
Scan of File Systems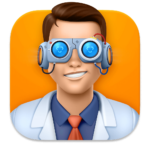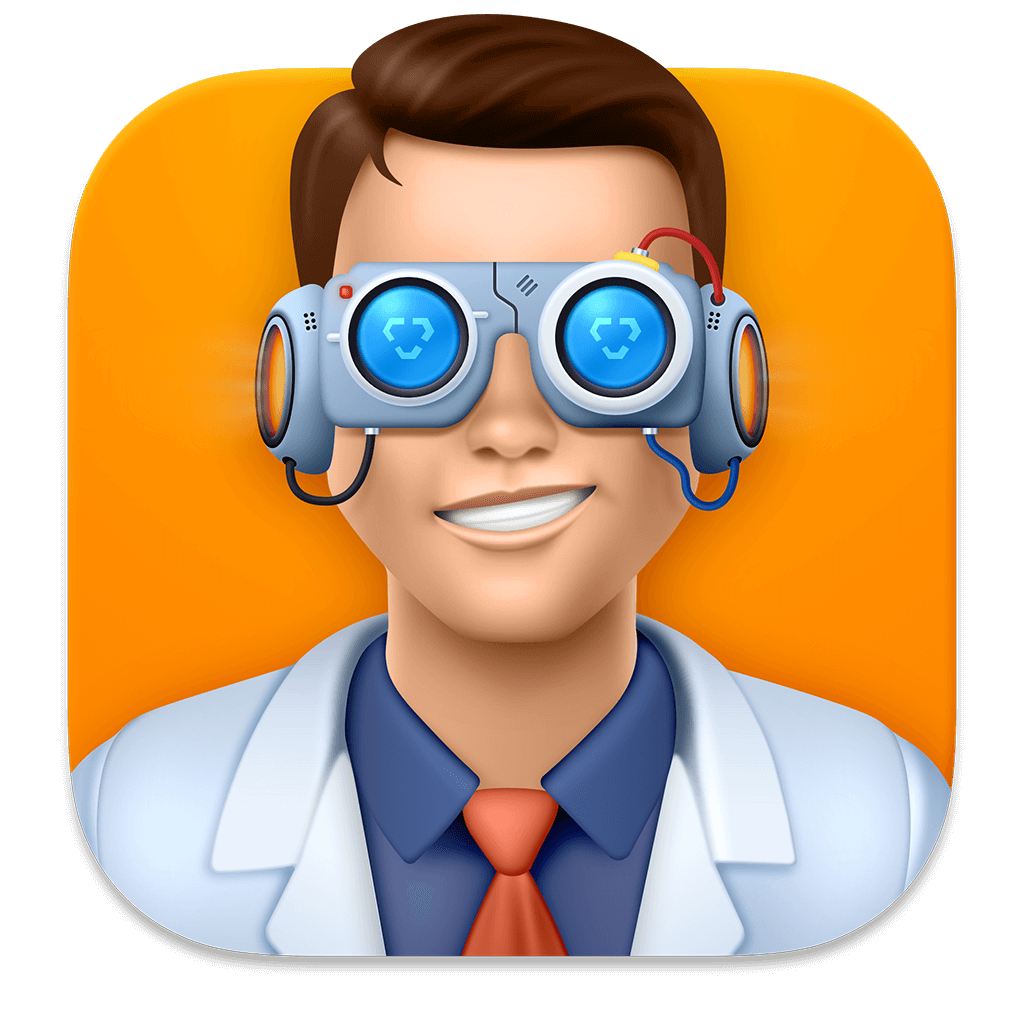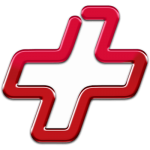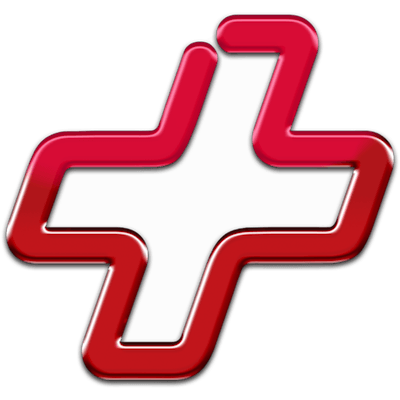 | | | | |
| --- | --- | --- | --- |
| 1 | FAT32 partitions | | |
| 2 | exFAT partitions | | |
| 3 | NTFS partitions | | |
| 4 | EXT4 partitions | | |
| 5 | HFS+ partitions | | |
| 6 | APFS partitions | | |
| 7 | BitLocker support | | |
| 8 | Windows shadow copies scanning | | |
A Clever scan is a recovery method that aims to restore the original folder structure and file names of your data using the file system. Disk Drill performed well, as it was able to restore the filenames and folder structure of data recovered from FAT32, exFAT, and NTFS partitions. It could not, however, do the same for EXT4, HFS+, or APFS partitions. Data Rescue seems like it had success with scanning and recovering data from HFS+ partitions, but failed to do the same for any other file system.
Disk Drill is able to recover data from drives encrypted with BitLocker. Data Rescue does not support this, so encrypted data would remain lost.
Feature Comparison
To remain a competitive option, data recovery tools must appeal to consumers by being better than their rivals. This includes how easy the software is to use, what extra features come with it, and how often it's updated. As part of our review process, we account for all of this. Here is a summarised look at what each application has to offer its users.
Features Table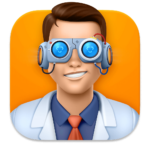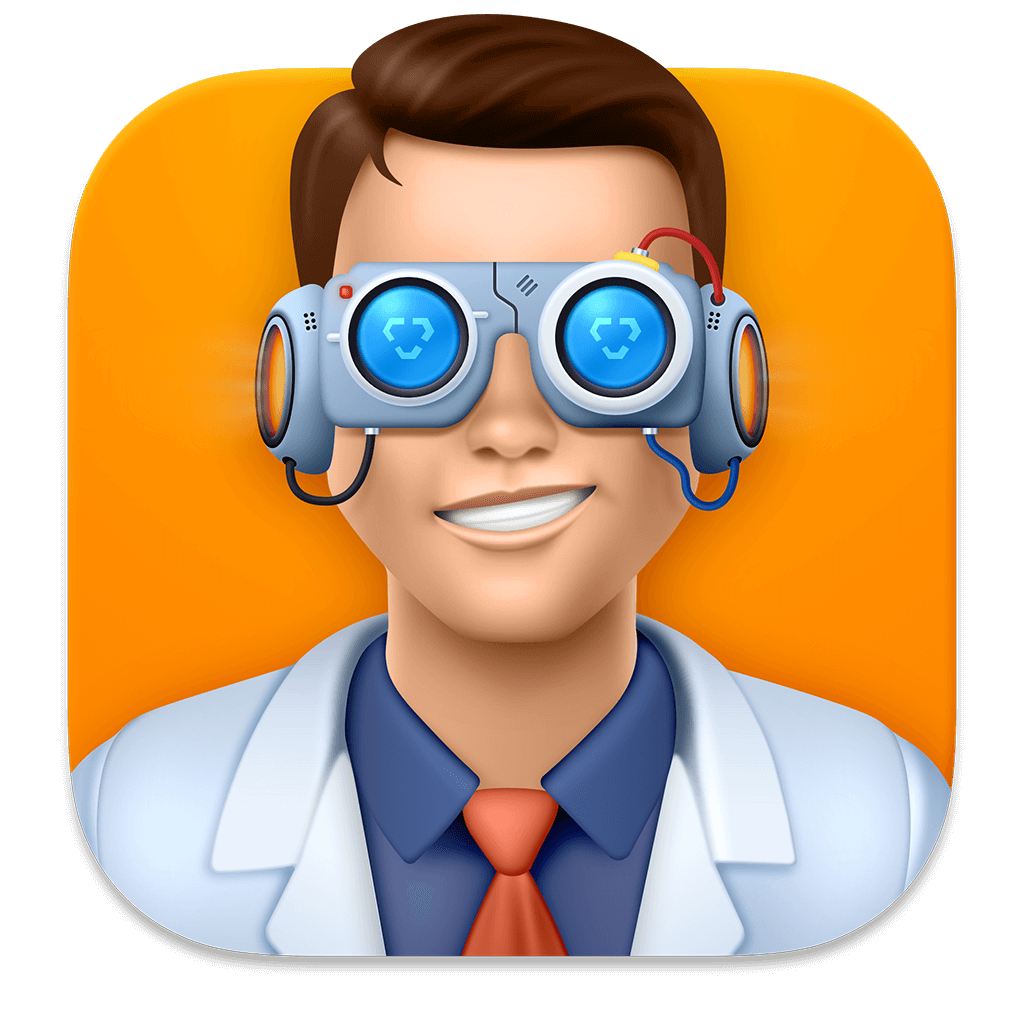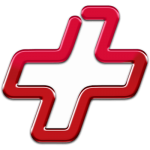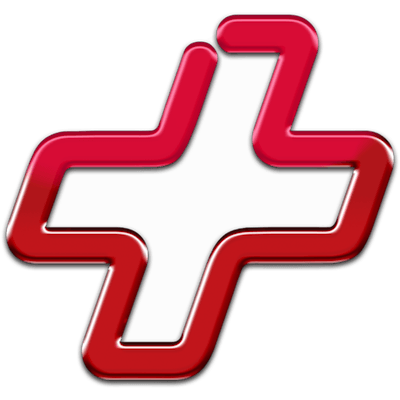 Karma

89%

Average score

74%

Average score

1
Update frequency

2
Updated recently

3
Changelog available

4
Latest Windows release supported

5
Genuine or clone?

6
Brand name popularity

7
Online market share

8
Maturity

9
Extensive knowledge base

10
Helpdesk support

11
Live chat

12
Phone support
Usability

96%

Average score

30%

Average score

1
Modern user-friendly interface

2
Dark mode

3
Easy-to-locate features

4
Automatic implementation of multiple appropriate scanning methods without user interaction

5
Auto-resuming scans of failing drives

6
Auto-resuming backups of failing drives

7
Convenient source selection on start

8
Convenient file-by-file preview of recoverable items

9
Convenient thumbnail preview of recoverable items

10
Mount recoverable items as disk

11
Built-in updater

12
Multiple view modes in scan results

13
Hex view for recoverable items

14
Filter recoverable items by type

15
Search recoverable items by file names

16
Sort results

17
Multilingual UI

18
Simple deployment
Device support

77%

Average score

77%

Average score

1
Internal and external HDD

2
Internal and external SSD

3
USB thumb drives / Classic iPods (non-iOS) / FireWire devices

4
Memory cards

5
iOS devices

6
Android devices

7
Recovery from RAID1, 0, JBOD
8
Unmountable partitions
Recovery performance

80%

Average score

43%

Average score

1
Clever in-depth scan

2
Device support

3
Other notable recovery features

4
Other types of scan

5
Quick scan

6
Real-life recovery challenge
Real-life recovery challenge

86%

Average score

49%

Average score

1
Document formats recovery

2
Raw photo recovery

3
Video formats recovery
Other notable recovery features

61%

Average score

24%

Average score

1
Overall non-intrusive read-only algorithms

2
Network recovery

3
Effectively filters out corrupted scan results

4
Byte-to-byte device backups

5
Bootable recovery drive creation

6
Convenient scan session management

7
Bad sector management

8
Recovery chance prediction

9
RAID reconstructor

10
Disk vitals monitoring and tracking during scan

11
Data protection

12
Links to in-lab recovery service for physically damaged devices

13
Scan speed
14
Scan free space only

15
Start file recovery without interrupting the scan

16
Preview recoverable items without interrupting the scan

17
Forensic features
Extras

20%

Average score

20%

Average score

1
Disk space mapping

2
Disk clean up

3
Corrupted video repair tool

4
Corrupted photo repair tool

5
S.M.A.R.T.

6
Duplicate finder

7
Built-in disk space secure eraser

8
Disk cloning

9
Disk surface test

10
Secure data shredding
It's clear that Disk Drill comes out on top in almost every aspect when compared to Data Rescue, aside from device support where they're neck and neck as neither of them supports recovery from iOS and Android devices and both only partially support RAID recovery.
In terms of Usability, Disk Drill beats Data Rescue by a landslide. Data Rescue uses a very outdated that doesn't allow users to easily access what features it includes from wherever they are in the software. It doesn't include a thumbnail preview window either, so users need to manually preview each file.
The real-life recovery challenge shows us that Data Rescue received a below-average score as it severely struggled to recover most of our raw photos, namely CR2, TIFF, DNG, and MRW. Contrarily, Disk Drill was able to completely recover them. Part of Data Rescue's performance may be attributed to the fact that it hasn't received an update since 2021, whereas Disk Drill is updated regularly to ensure it supports modern file formats.
Wrapping Up
After being beat by Disk Drill in almost every area, Data Rescue doesn't have much going for it. Disk Drill is easier to use, feature-rich, and more importantly, better at recovering your data.
Data Rescue's pricing model is in dire need of an update. Paying $19 for a single file recovery (or $49 for 100 file recoveries) becomes extremely expensive if the software is used regularly. Even if you upgrade to the Unlimited License, the recovery performance shown isn't nearly enough to justify the $399/year price tag.
In conclusion, Data Rescue has a lot of room for improvement if it wants to compete with data recovery applications that are more effective, budget-friendly, and user intuitive. In a competitive market, without steady and continuous improvement, applications like Data Rescue gradually fall behind in desirability.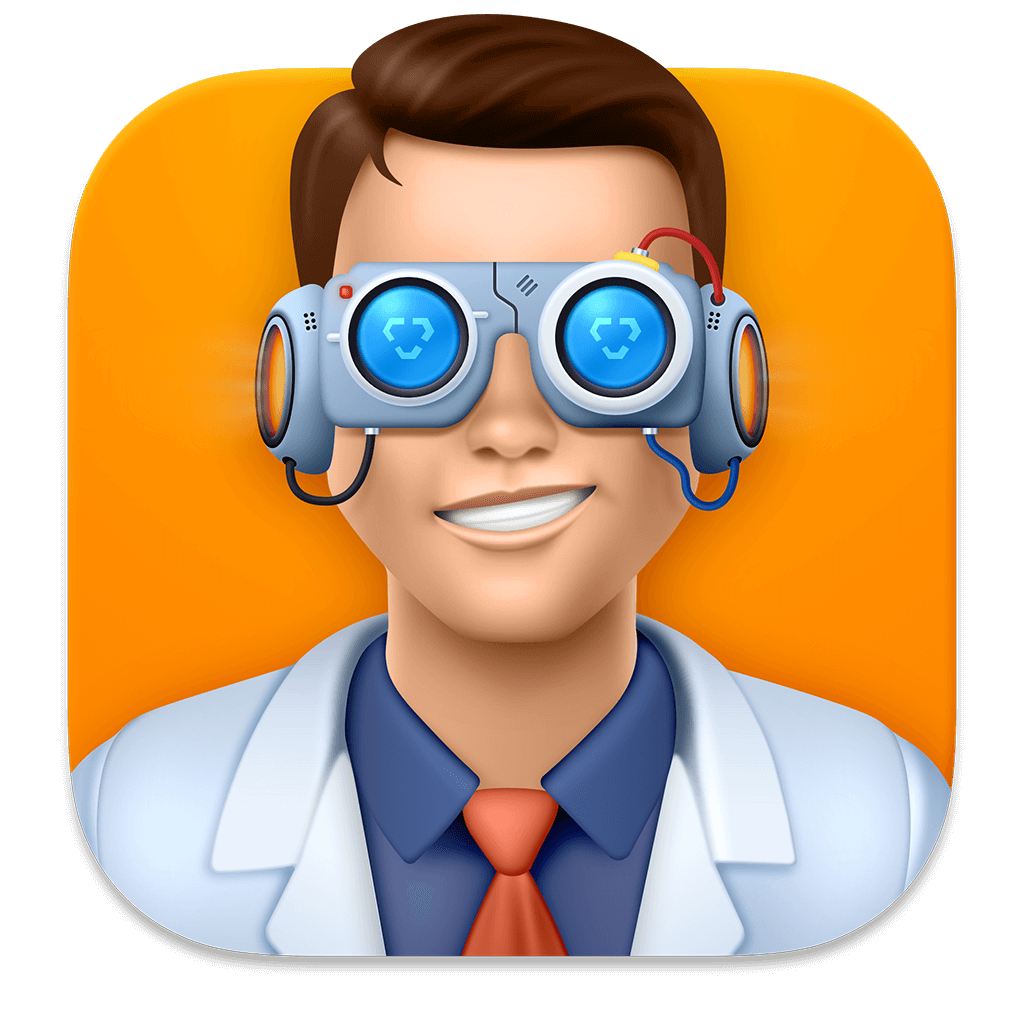 Disk Drill for Windows
3.84
Up to 500MB of free recovery
Create byte-to-byte disk copies
Recovery chance indicator
Active S.M.A.R.T. monitoring
Assemble virtual RAID arrays
Can learn unfamiliar file signatures
More software comparisons
Our intention is to provide objective and fact-based reviews of the data recovery tools available on the market. Check out some of our other comparisons below.