How to Recover Overwritten Files
How to Recover Overwritten Files
Is It Even Possible to Recover Overwritten Files?
Possibly. The reason we cannot give a definitive answer to the question is that a number of circumstances affect the ability to recover files that were replaced or overwritten. In some cases you may be able to retrieve part or all of an overwritten file. At other times it will be impossible to recover overwritten files because the data has been totally destroyed, as the storage space is reused. But if the data is important, it is always worth trying.
Try to Recover Overwritten Files via Disk Drill
To attempt to recover replaced files follow these steps:
Download and install Disk Drill for Windows.
Launch the application.
Choose the disk or partition that contained the overwritten files you wish to recover from the list presented by the program.
Click the Search for lost data button to initiate the scanning algorithms that will search for recoverable files.
Review the list of files that can be recovered.
Select the items to be restored as well as a new storage location where they will be saved.

Do not use their original location to minimize potential file corruption.

Click the Recover button to perform the recovery of the selected files.
Disk Drill employs advanced scanning algorithms that can perform a Quick or Deep scan of the storage media that contained the overwritten data. When using the tool to try to recover replaced files, you may have better success with a Deep scan. Even if it cannot completely restore the files you are looking for, it may be able to make fragments of the file available. Perhaps these can be used to recreate the original file.
Disk Drill works on all Windows versions including Windows 7, Windows 8, and the newest iterations of Windows 10. You can download it as freeware and use it to recover up to 500MB of data before making any financial investment in the tool. The tool at least gives you a chance to retrieve an overwritten file if at all possible. In other data loss scenarios, Disk Drill is an invaluable tool for data recovery.
Check The Possibility to Recover Replaced Files Without Software
You can try to recover overwritten files without software. Here are several alternative methods that may get your data back.
Try to Retrieve Overwritten Files Using System Restore
If the overwritten data consists of system files, you may be able to use Windows System Restore to recover it. Follow this procedure to roll back your system to a previous state and possibly recover your overwritten files.
Open Control Panel.
Click on System and Security.
In the System and Security window click on System.
Click on System Protection link.
Click the System Restore button.
Select the restore point you want to use.
Click Next and follow the prompts to start the restore.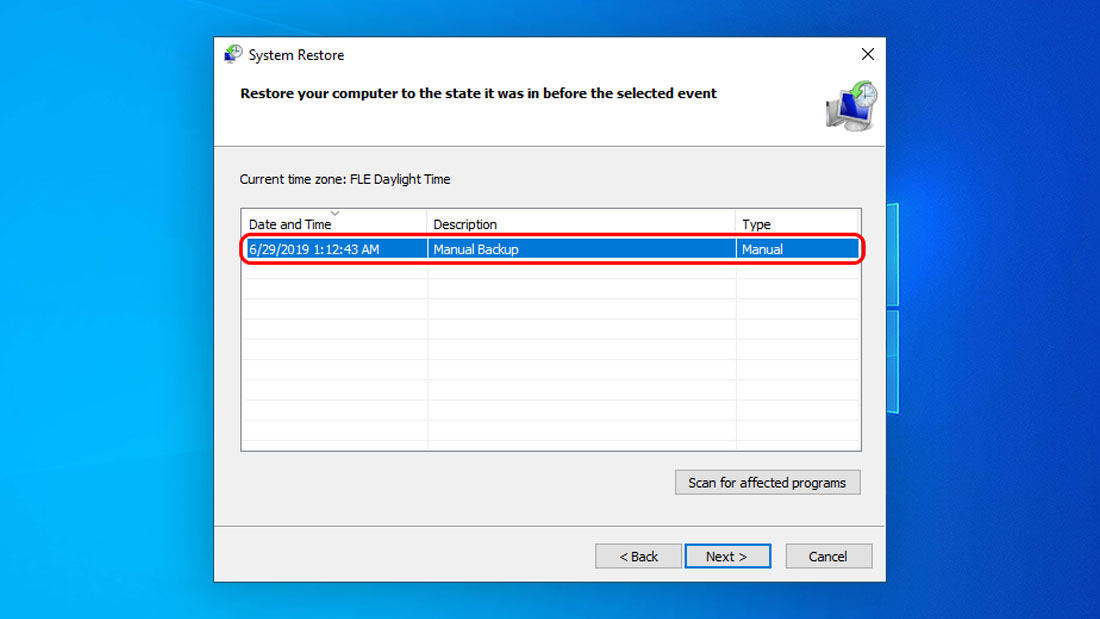 Try to Recover Files That Were Replaced From the Previous Versions
If you have the Windows Backup service active on your system, you may be able to recover an overwritten file with a previous version. Follow these steps to attempt recovery with this method.
Open File Explorer.
Navigate to the file or folder which contained the files that you wish to recover.
Right-click and select Restore previous versions from the menu.
Select the version you wish to recover from the list provided by Windows.
Click the Restore button to recover the file.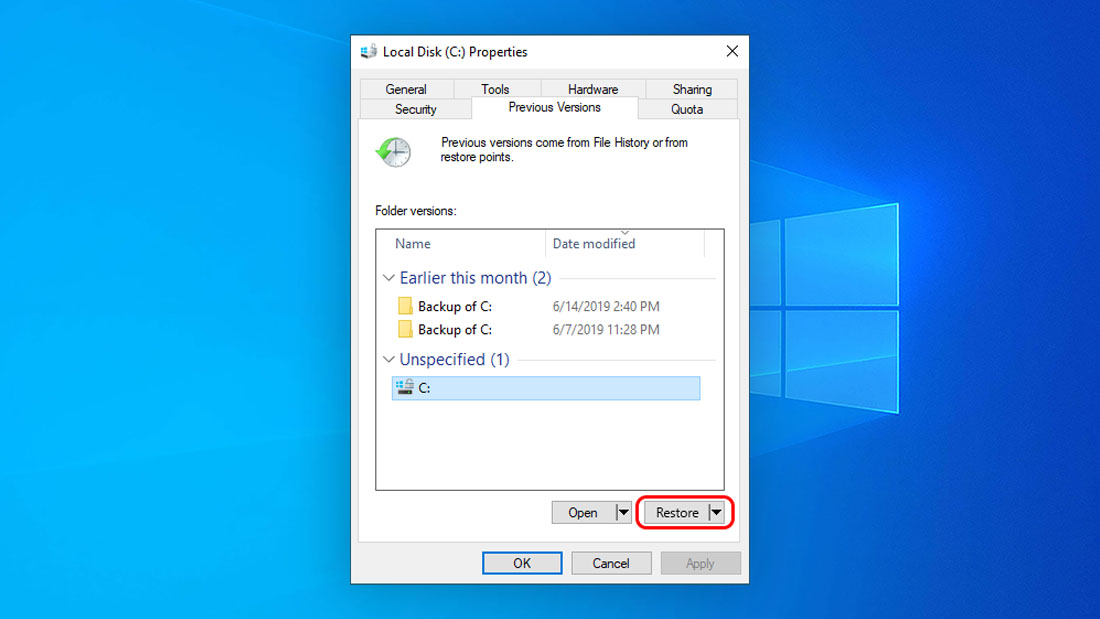 A previous version of your file must list in order for this method to be viable.
Recover Replaced Files From a Backup
You may be able to retrieve overwritten files from a previously made backup of your system. This requires that you are taking backups and that the file or files in question are included. It is best practice to make periodic backups of your machine using native OS tools or a third-party application.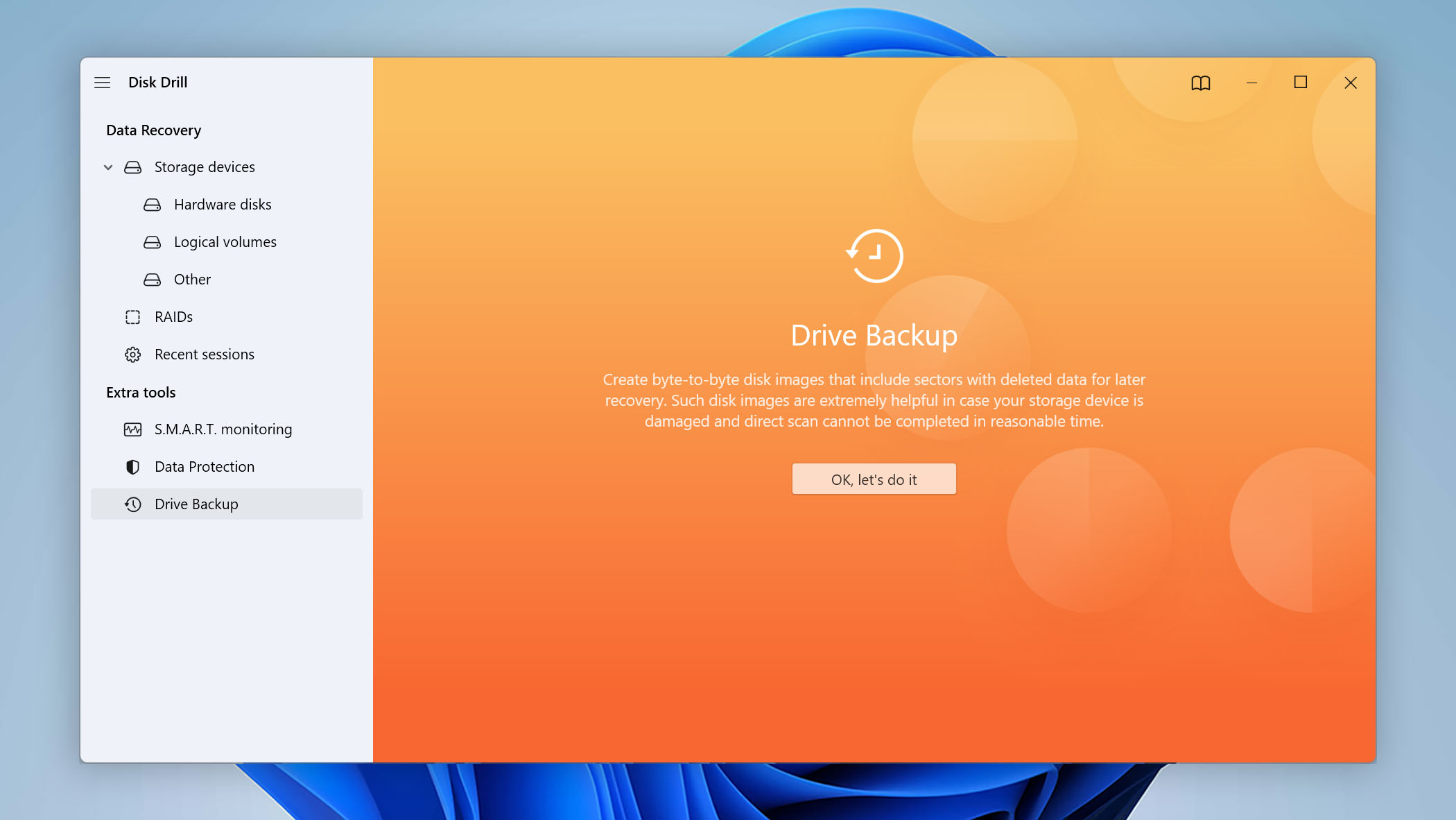 Based on how you perform your backups, the recovery process will vary. If an important file has been overwritten, it's worth the time to check your backups to see if it can be easily restored.
Your Important Files Were Accidentally Overwritten. How Could You Prevent That?
Exercising care when working with important files is the best way to avoid having them accidentally overwritten. One specific step you can employ is to preserve an important file in its original state by performing a backup of the data immediately before working with it.
Important files should be backed up frequently, including right before using them in any capacity that may expose them to deletion or being overwritten. This includes making updates or editing the data. You can never be too safe concerning critical data, and the length of time required to make that special backup will seem quite trivial if you need to fall back to the original file. Even just performing a 'Save As' command to create a second copy of the file adds an extra layer of protection for your valuable data.
Frequently Asked Questions
The new file will use the storage space of the original file, making it difficult to perform data recovery.
Potentially. You can connect the device to your system running Windows 10 or another version of the OS and attempt to recover the files using data recovery software such as Disk Drill.
There is one main issue that differentiates an overwritten file from a deleted file. Deleted files are usually only logically removed from the computer system which means that they can be recovered by data recovery software. An overwritten file has been physically altered. This lowers the probability that a data recovery tool can restore the file to its original state.
Conclusion
While data recovery software is excellent at recovering deleted files or missing partitions, the problem of overwritten files is more difficult to successfully address. An overwritten file may be altered in ways that cannot be undone. You can attempt to recover a replaced file with the methods described above, but there is a good chance that you will be unsuccessful.
Your best defense against overwriting important files is to make backup copies before performing any activities that may result in changes being made to the original data. Make it a priority to protect your data in as many ways possible.
Read Previous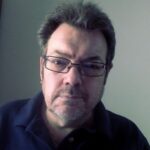 Robert Agar
on March 19, 2023
Read Next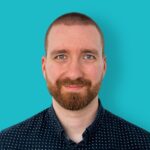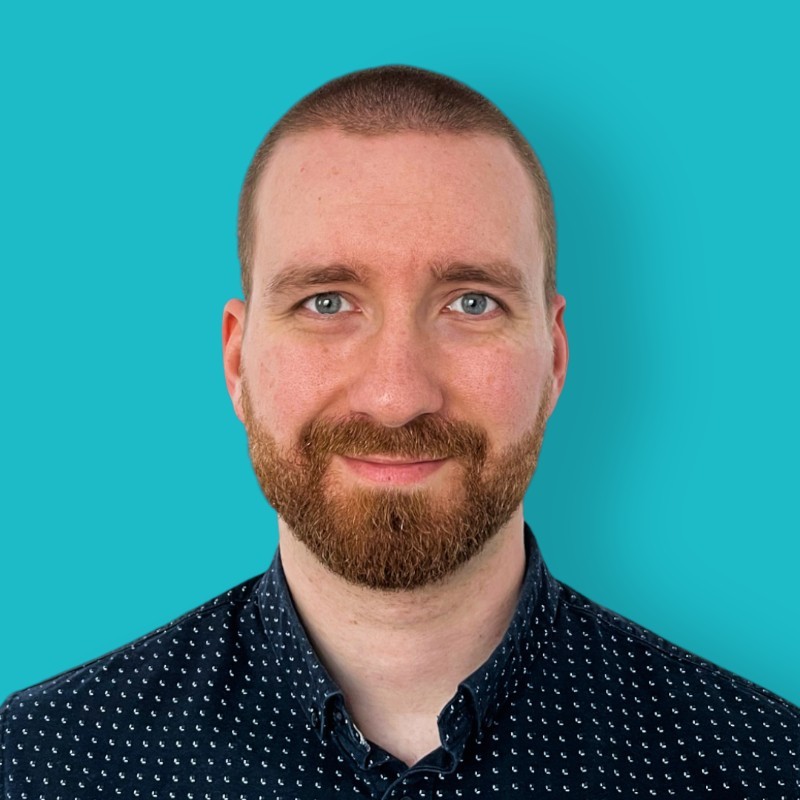 David Morelo
on March 19, 2023
Help Us Improve This Article
Was the provided information useful? Your vote is important to use!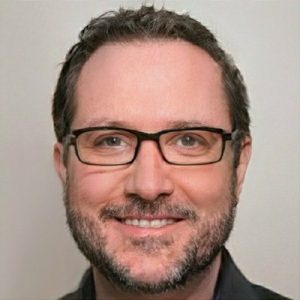 Author
34 publishings

Atlanta, GA
Jeff Cochin is a data management and recovery professional, who has been with Pandorarecovery for nine years and has always been an essential part of the team. Jeff also works as a technical writer at Macgasm, being a first hand in testing, trying and writing about big and small tech software.
Jeff's recent publishings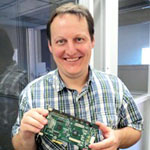 Yevgeniy Tolkunov
Approver
Frisco, Texas, United States
Yevgeniy Tolkunov is Hardware Engineer at ACE Data Recovery. Yevgeniy has a Master's Degree in Physics, Information Technology; 15+ years of experience.