Best 3 Methods to Recover Deleted Folders on Mac
Best 3 Methods to Recover Deleted Folders on Mac
I just accidentally deleted a complete folder full of important files and photos on my Mac. Is it possible to recover those files?
Yes, if you act quickly and follow the instructions provided in this article, you should be able to recover the entire content of the deleted folder.
How to Recover Deleted Folders on Mac
Below we'll look at three proven methods to recover deleted folders on macOS.
Method 1: Recover Recently Deleted Folders From Trash Bin
Unless you press Option + Command + Delete on your keyboard or select the Delete Immediately option from the File menu in Finder (available only when you hold the Option key), deleted folders on Mac are moved to Trash, where they sit until you empty Trash or recover them.
To recover a folder from trash:
Click the Trash icon in the Dock.
Select the folder you want to recover and either:


Drag it from Trash to your desktop or some other folder.
Right-click on the folder and select Put Back.

Method 2: Recover Permanently Deleted Mac Folders Using Data Recovery Software
If you haven't found the deleted folder in Trash, not all hope is lost. With Disk Drill for Mac, you might still be able to restore it.
Our editorial team loves Disk Drill for its user-friendly interface, impressive recovery rates, and ability to run on all the latest versions of macOS for Intel and Apple Silicon Macs.
Disk Drill is a data recovery software application that can recover deleted files and folders after emptying Trash thanks to its powerful scanning algorithms, which can recognize hundreds of different file formats.
Your chance of success with Disk Drill depends in part on how quickly you begin the recovery process, so don't hesitate and follow the instructions below.
To recover a deleted folder via Disk Drill:
Download Disk Drill from its website and install the app.
Go to the Applications folder and launch Disk Drill by clicking on its icon.
Click the Search for lost data button next to the drive where the deleted folder was located.
Locate the deleted folder you are interested in. If Disk Drill was unable to restore the original folder structure, find the files that were contained in the folder you deleted.
Click on the checkbox next to it to select it.
Click the Recover button in the lower-right corner to recover it.
Select where you want Disk Drill to recover the deleted folder and click Choose.
That's it! The deleted folder should now be restored, and all of its content with it.
Method 3: Restore Deleted Folder from Time Machine
If you use Time Machine to automatically backup your data, you can enter it to restore the deleted folder from an earlier backup.
To recover a deleted folder from Time Machine:
Connect your Time Machine backup disk to your Mac.
Launch Finder and navigate to the folder where the folder you want to recover was located.
Select Enter Time Machine from the Time Machine menu.
Find the folder you want to recover and select it.
Click Restore to restore the selected folder.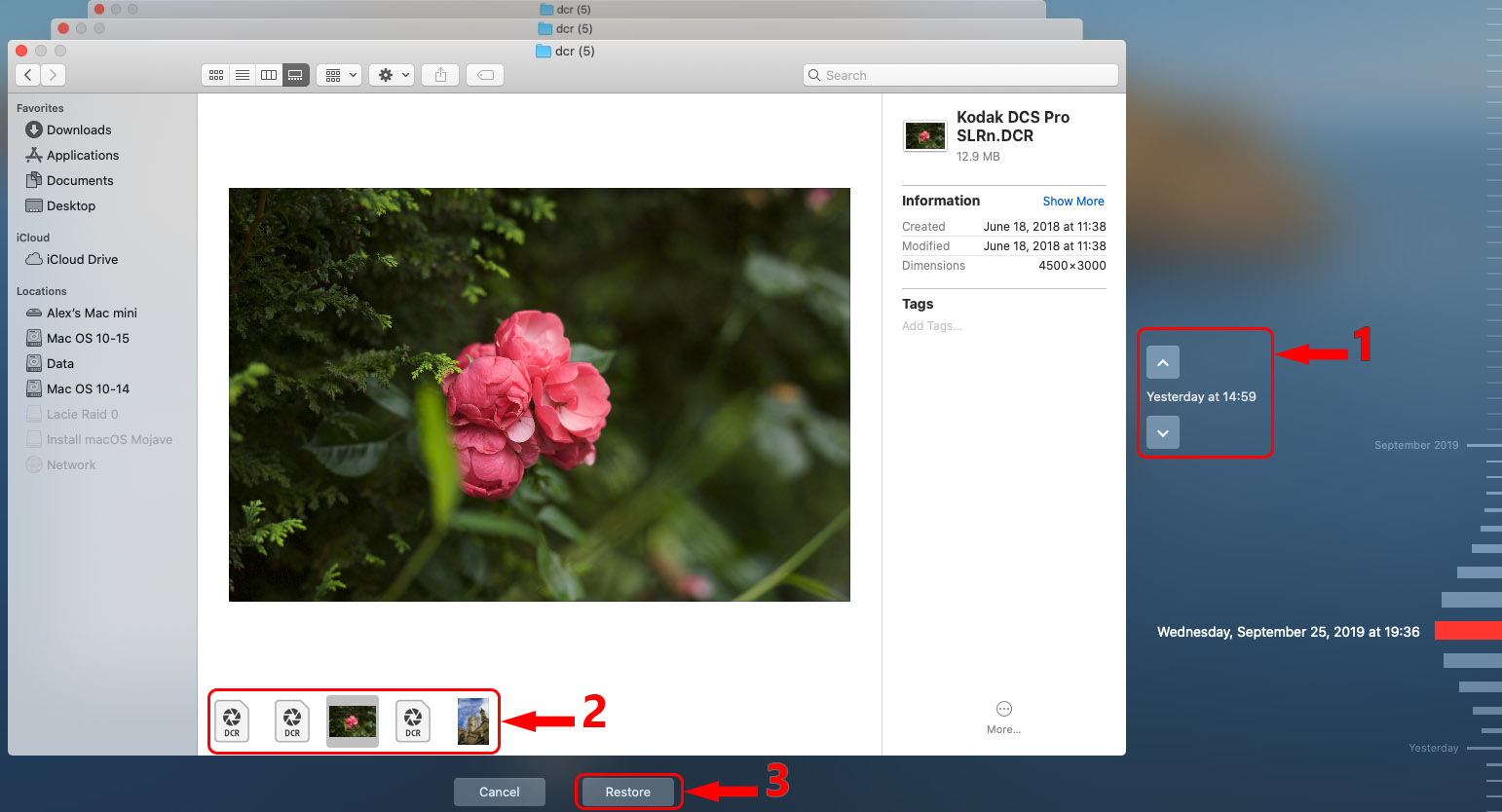 Common Problems that May Lead to Loss of Files and Folders on Your Mac
Data loss on Mac computers can be caused by multiple issues, each of which requires a slightly different approach to data recovery.
According to data loss statistics, mechanical damage (31%) and human error (29%) are the most common issues that cause data loss, together representing 60% of all cases of data loss.
As interesting as data loss statistics can be, they represent only the imaginary average user, who may or may not have anything in common with you.
For example, if you consider yourself to be an advanced Mac user, you're probably very unlikely to lose data by mistake. But there's a chance that you own a more expensive Mac than the average user, which increases the chance of someone stealing your computer and your data along with it. That's why you should familiarize yourself with all common issues that can cause data loss on Mac and prepare for them.
Human Error
If there's one thing history tells us, it's that humans make mistakes. Some mistakes lead to wars, some lead to relationships to falling apart, and some cause data loss.
Many Mac users have overwritten entire folders because it's necessary to press and hold the Option key for the folders to merge, which is what happens by default on Windows when two folders with the same name are copied to the same location. Another danger is the Move to Trash option located in the context menu. As soon as you click on it, the selected is moved to Trash without any warning.
Minimizing data loss caused by human error requires a combination of training and reliable data backup and recovery solutions.
Mechanical Damage
In very large companies with thousands of computers, hard drives fail almost every day, which is why such companies implement bullet-proof data backup and recovery processes. Even though most Mac users will never have to deal with a hard drive failure, they should still prepare for it ahead of time because it usually comes unannounced and at the worst possible moment.
Typically, hard drives fail as a result of mechanical damage. Anything from excessive heat to a drop from a height of more than just a few inches to water can damage the sensitive components inside modern hard drives and render them useless. What's worse, some types of mechanical damage can make data recovery impossible, so having a backup is crucial.
Viruses and Malware
Apple does a lot to protect the data of Mac users, restricting the permissions of installed applications and encouraging users to avoid installing applications from unknown sources. Despite all this effort, it's still possible for a virus or malicious application to delete files and folders, especially if the user unknowingly gives it permission to do so.
Businesses are especially at risk from hackers because they typically value their data far more than home users. Even when it's not the goal of hackers to delete important data, they sometimes do so just to cover their tracks.
Power Failures
Have you ever worked on an important document for hours just to lose it due to a sudden power outage? If so, you already know how easily can power failures lead to data loss. Power failures can also cause data corruption and make your entire hard drive unreadable. The sudden change in voltage and current can damage various hardware components, including the motherboard.
Uninterruptible power supplies (UPS) provide a great first line of defense against power outages, but they don't protect against power failures caused by the power supply itself, which is where automated cloud backups come in.
Theft
Unless you have your Mac with your day and night, there's always the danger of someone stealing it. Even if you manage to find your stolen Mac and recover it from the thief, it will most likely be erased and reinstalled.
With the help of a capable data recovery software application, there's a chance that you'll get at least some of your data back, but it all depends on how quickly you start the data recovery process.
Frequently Asked Questions
Here's a simple way to recover permanently deleted folders on a Mac:
Download and install Disk Drill on your Mac.
Launch the app and scan the device containing permanently deleted folders.
Preview the scan results and select the folders you need to recover.
Choose a safe recovery location.
Complete the deleted folder recovery.
You have two options on how to recover a deleted home folder: you can either restore it from a disk image or use a data recovery software application to analyze your hard drive and find its remains. If you don't have a backup disk image and decide to use data recovery software, you can simply follow the second solution provided in the first section of this article.
By default, macOS displays the Downloads folder in the Dock, next to Trash. Having the Downloads folder in the dock makes for convenient access to downloaded files, so most Mac users keep it there. If you have lost your downloads folder from the Dock and would like to restore it, follow these steps:
Open Finder.
Select Go from the Menu Bar and click Home. You should see your Downloads folder in Finder.
Click and drag the Downloads folder next to the Trash icon in the Dock.
Tip: You can right-click on the Downloads folder in the Dock and change its appearance and behavior.
Read more in Macs & MacBooks
Read Previous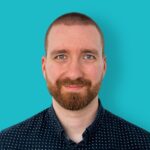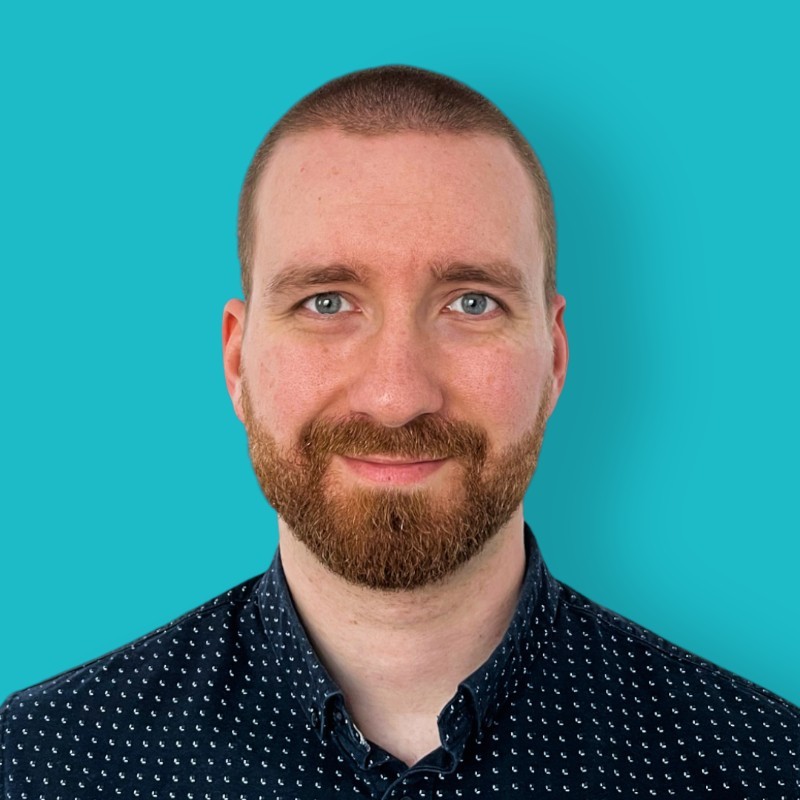 David Morelo
on March 22, 2023
Read Next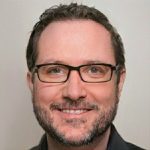 Jeff Cochin
on March 22, 2023
Help Us Improve This Article
Was the provided information useful? Your vote is important to use!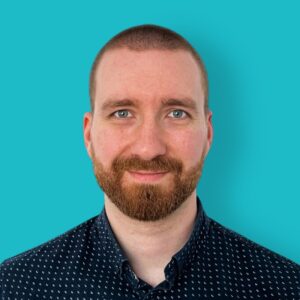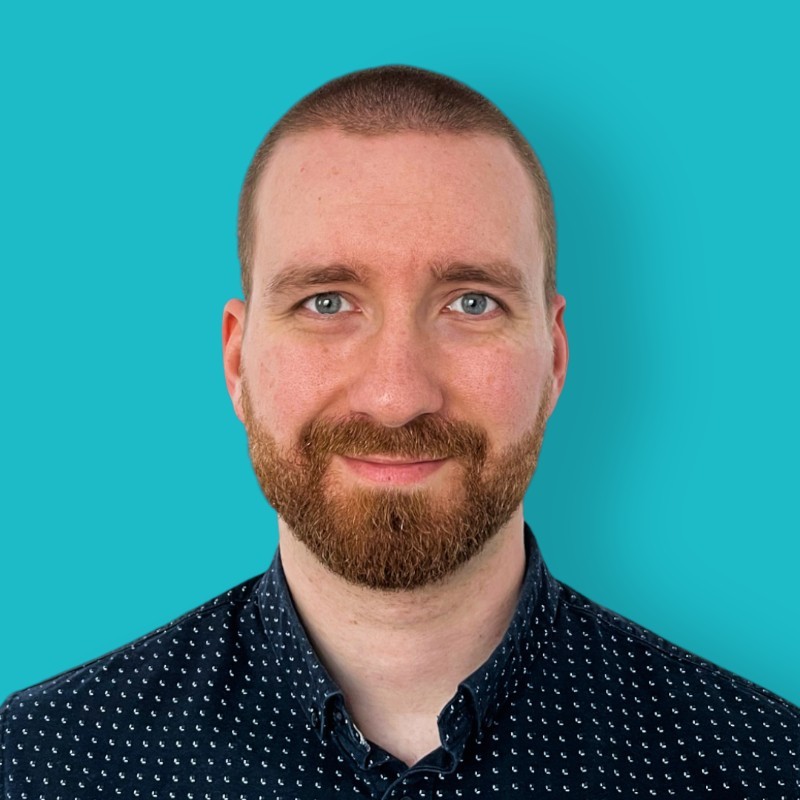 David Morelo
Author
David Morelo is a professional content writer with a specialization in data recovery. He spends his days helping users from around the world recover from data loss and address the numerous issues associated with it.
When not writing about data recovery techniques and solutions, he enjoys tinkering with new technology, working on personal projects, exploring the world on his bike, and, above all else, spending time with his family.
David's recent reviews
David's popular publishings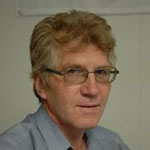 Nikolay Lankevich
Approver
Houston, Texas, United States
Nikolay Lankevich has over 15 years of strong experience in various fields and platform includes Disaster Recovery, Windows XP/7. System analysis, design, application (Inter/Intranet) development, and testing. Provided technical supports on desktop and laptops on Win-XP and Macintosh for about 2000 employees.