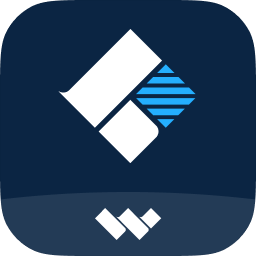 Wondershare Recoverit for macOS Review
Wondershare Recoverit for Mac Review – Is It Really Wonderful?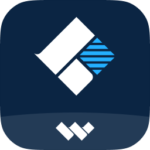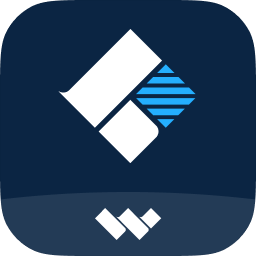 2.39
Out of 5 Total Score
No. 4 Among all macOS solutions
Price range $75.99...$449.96 • Wondershare Technology Co., Ltd. • macOS
Wondershare Recoverit is one of the most frequently recommended data recovery applications for macOS, and its website lists many compelling reasons why you should choose it over available alternatives. Curious to see if Wondershare really is as wonderful as so many people claim it to be, we decided to subject it to our comprehensive real-world tests. Here are the results. 
Top Recoverit Pros
Dedicated video search mode. The program has a dedicated module that searches only for deleted video files.

Modern interface. Recoverit has a modern user interface that makes it easy to use.

Bootable disk creation. You can use the software to create a bootable disk with macOS.

Video repair. The program can repair the content of video files that refuse to play.

High scanning speed. The data recovery software can scan even large drives quickly.

Image previews. Recoverit can preview a variety of image file formats, and it can even correctly scale and rotate them.
Top Recoverit Cons
Doesn't scan Macs with T2 or Apple Silicon chips. Recoverit doesn't scan system drives connected to Macs with T2 and Apple Silicon chips—it only shows existing data.

Bootable disk creation limitations. Bootable disks can be created only on Intel-based Macs running macOS Catalina and older and also on T2 and Apple Silicon devices.

Fake scan types. The data recovery software has dedicated scan options to locate files that were permanently deleted from the Trash folder, the desktop folder, or any other specific folder. These options are fake because no data recovery software can scan only a specific folder.

No results when scanning formatted APFS and HFS. The program can only do a quick scan of the file system data. If the data has been lost due to formatting, for example, the user will not find the original structure and file names.

No recovery time estimation. Recoverit doesn't provide an estimated time to complete the recovery process.

Can't be resized. It's not possible to change the size of the main program window.

Can't perform a full disk scan. There is no option to scan the whole disk. The program allows you to scan only individual volumes.

Doesn't show corrupted data. The program doesn't display corrupted data among recoverable files, making it seem as if the data doesn't exist.

No backup capabilities. It's not possible to create a byte-by-by-byte copy of a storage device before starting the data recovery process.

Inconvenient installation process. During installation, the program downloads additional installation files and automatically opens the official website when the installation is over.

Can't be installed without access to the internet. The Recoverit installer needs to download additional files from the internet, so it's impossible to finish the installation and recover files without internet access.

Lost partitions are not labeled. The program doesn't indicate which discovered lost partition belongs to which disk, making it difficult to choose the right one.

Scan progress estimations seem unreliable. Recoverit displays a percentage indicator during scanning, but this indicator seems unreliable because it quickly reaches 50% but then takes a long time to reach 100%.

Poor scan session management. There is no way to save a disk scan session. You always have to start scanning again.

Duplicate results. Very often, the program shows the same recoverable file twice, with one of the entries not working.

Doesn't name found files. The program doesn't name found files properly even in situations when the information should be available.

Doesn't monitor disk state changes. When you connect a new storage device, Recoverit doesn't notice it until you manually update the list of available storage devices.

Exaggerated file format support claims. Wondershare claims that Recoverit supports more than 1,000 file formats.

Limited preview capabilities. It's not uncommon for Wondershare to not be able to preview recoverable files. In such situations, the software prompts the user to recover the files instead, which is possible only after purchasing a license.

Can't sort scan results. There is no way to sort recoverable files.

Doesn't automatically resume scanning. If you start scanning a storage device and then disconnect it before Wondershare Recoverit is done scanning, the software won't automatically resume scanning when you connect it again.

Scans often fail. Often, Recoverit informs that scanning can't continue. The only option is to save found data and start again.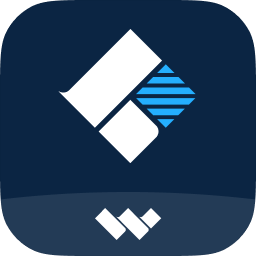 More Data Recovery Software You Should Also Consider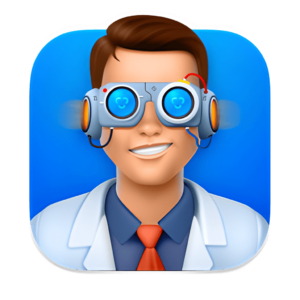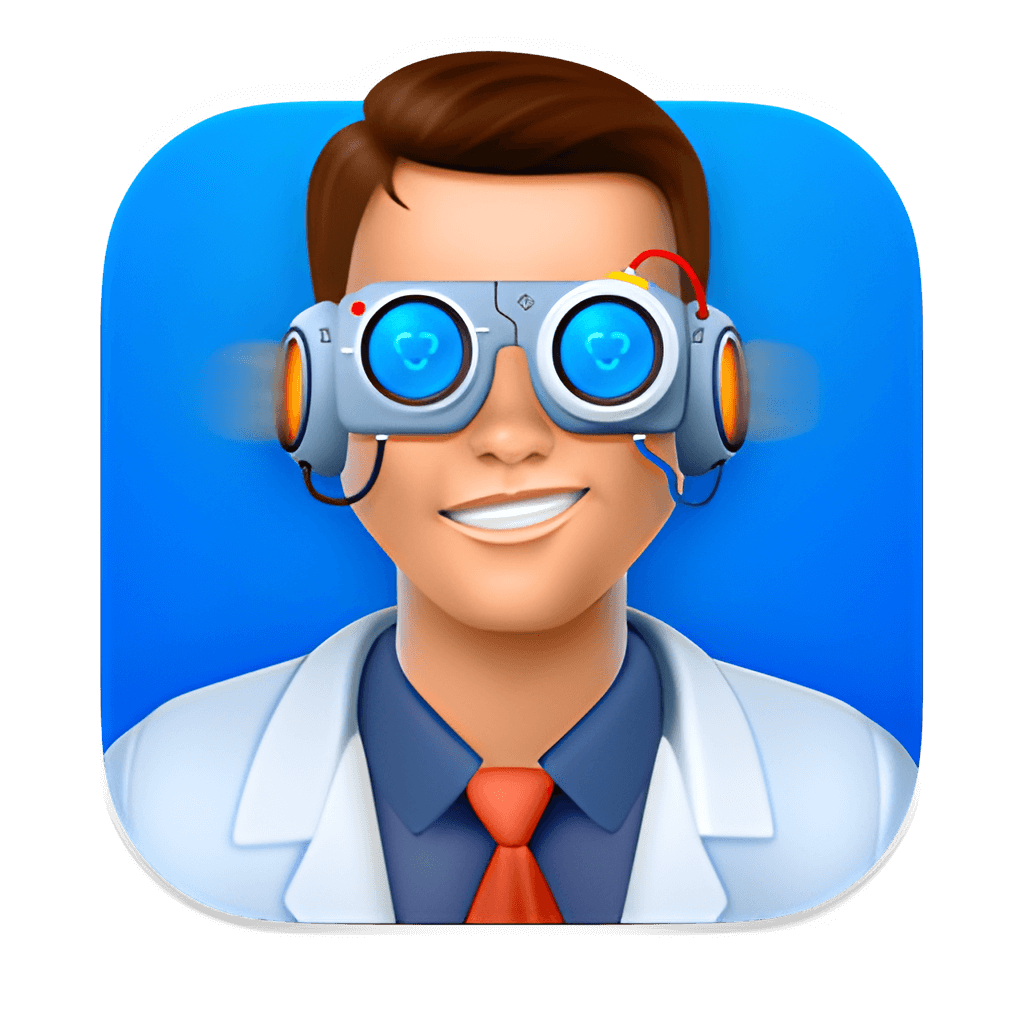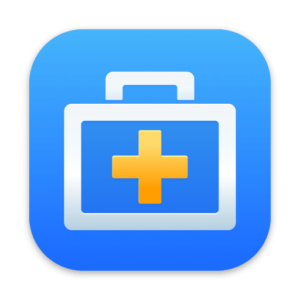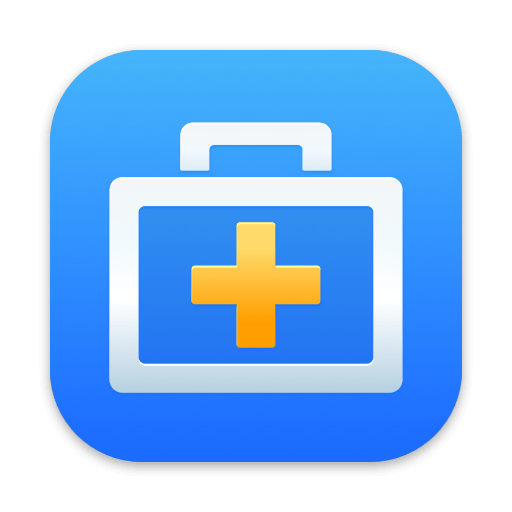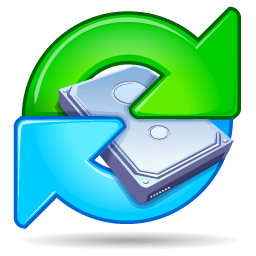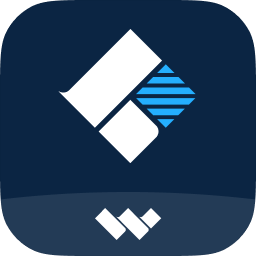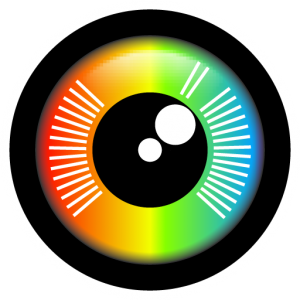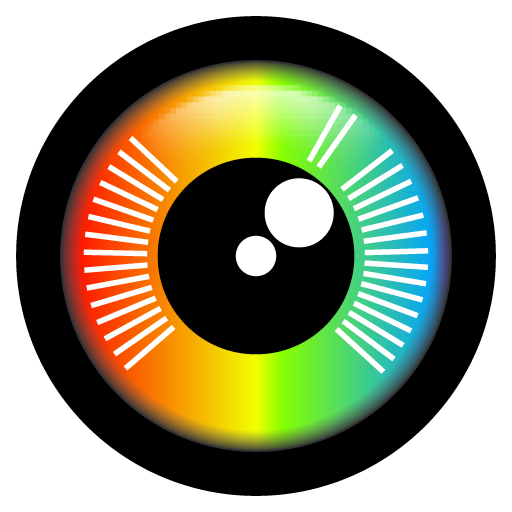 View all macOS

data recovery

solutions