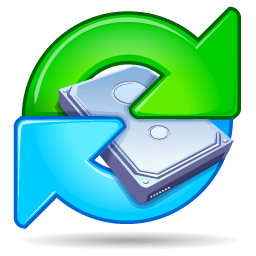 R-Studio for macOS Review
R-Studio for Mac Review – Powerful Features in an Intimidating Package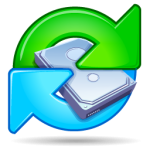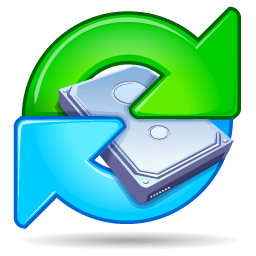 2.84
Out of 5 Total Score
No. 3 Among all macOS solutions
Price range $79.99...$899 • R-Tools Technology Inc. • macOS
R-Studio for Mac offers a wide range of features aimed at data recovery professionals. The same features, however, make it somewhat inaccessible to casual users. But what about advanced Mac users who are not data recovery professionals but, at the same time, are not afraid of reading documentation and spending some time figuring things out? For such users, R-Studio for Mac is an interesting option for the reasons we discuss in greater detail in this review. 
Top Pros
Runs even on old Macs. R-Studio is compatible even with Mac OS X Tiger, which was released back in 2005.

Extensive file system support. You can recover many different file systems.

RAID reconstruction module. The program can automatically reconstruct broken RAID arrays, and it supports many different RAID modes.

Good scanning performance. Usually, R-Studio can restore the file structure across all supported file systems.

Network recovery. You can remotely recover data from a computer connected to the same network.

Compressed byte-to-byte backup creation. With R-Studio, you can create both regular and compressed byte-to-byte backups.

Emergency version. There's a special version of R-Studio that can run from a flash drive or CD. This version is useful when recovering data from computers that refuse to boot from the system drive.

Recovery chances estimations. The software can display how likely a file can be successfully recovered.

Support for legacy storage devices. Various legacy storage devices, such as CDs, DVDs, floppy disks, and ZIP drives are supported.

Cross-platform software. R-Studio runs on all major platforms (Windows, macOS, and Linux), and the software provides the same user experience across the board.

Professional features. One reason why R-Studio is loved by data recovery professionals is the fact that it supports external devices such as DeepSpar Disk Imager or USB Stabilizer, which make it easier to recover data from problematic storage devices.

Custom file signatures. You can add your own custom file signatures to recover file formats that are recovered by default.

Forensic mode. R-Studio comes with the so-called forensic mode, which can be enabled to generate forensic data collection audit logs containing detailed information about scanned files and the hardware configuration of the computer in question.

Scanning speed. The software boasts an industry-leading scanning speed, allowing it to deliver results quickly even when recovering data from large storage devices.
Top Cons
Limited previews. Only a few file formats can be previewed. Raw photos, for example, are not supported at all.

Complicated. R-Studio is designed with data recovery professionals in mind, and casual users may find it to be too complicated.

Unintuitive scanning process. After the disk is scanned and you try to open scan results, a new scanning process opens, and that can take a very long time.

Very complex scan results. When the scan is complete, the program interface shows a bunch of found partitions, and it's not clear.

S.M.A.R.T. The program can't display S.M.A.R.T. data of many modern NVMe and external drives.

Scanning of system disks on T2 and M1 Macs. The program can't scan system disks on T2 and M1 Macs.

Signature scanner. Signature scanner doesn't support many modern audio/video/photo formats.

Selecting a source to scan. The source selection window is so overloaded that choosing the right drive to scan is a real hassle.

No automatic scan resume. R-Studio doesn't automatically resume interrupted scans.

No built-in preview window. To preview individual files, you have to click the preview button every time because there's no built-in preview window that would automatically display selected files.

Can't browse scan results in real-time. While scanning, the program doesn't allow you to see the results and navigate and preview them.

Scan results. Scan results are not displayed in an intuitive manner, and it can take a lot of time to find what you're looking for.

Working with bad sectors. The program can recognize that it takes too long to read from the disk, but it doesn't remember the sectors where it happened, and it also doesn't allow you to build a map of bad sectors yourself.

Session management. R-Studio doesn't come with a scan session manager.

Slow previews. The preview feature is very slow.

Video and photo repair. You can't repair corrupted photo and video file formats.

Recovery during a scan. You have to wait for scanning to finish in order to recover your files.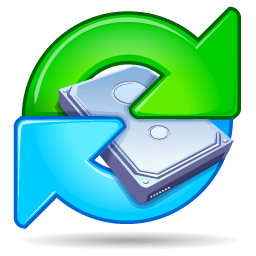 More Data Recovery Software You Should Also Consider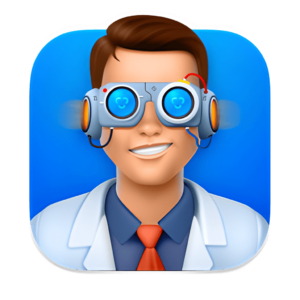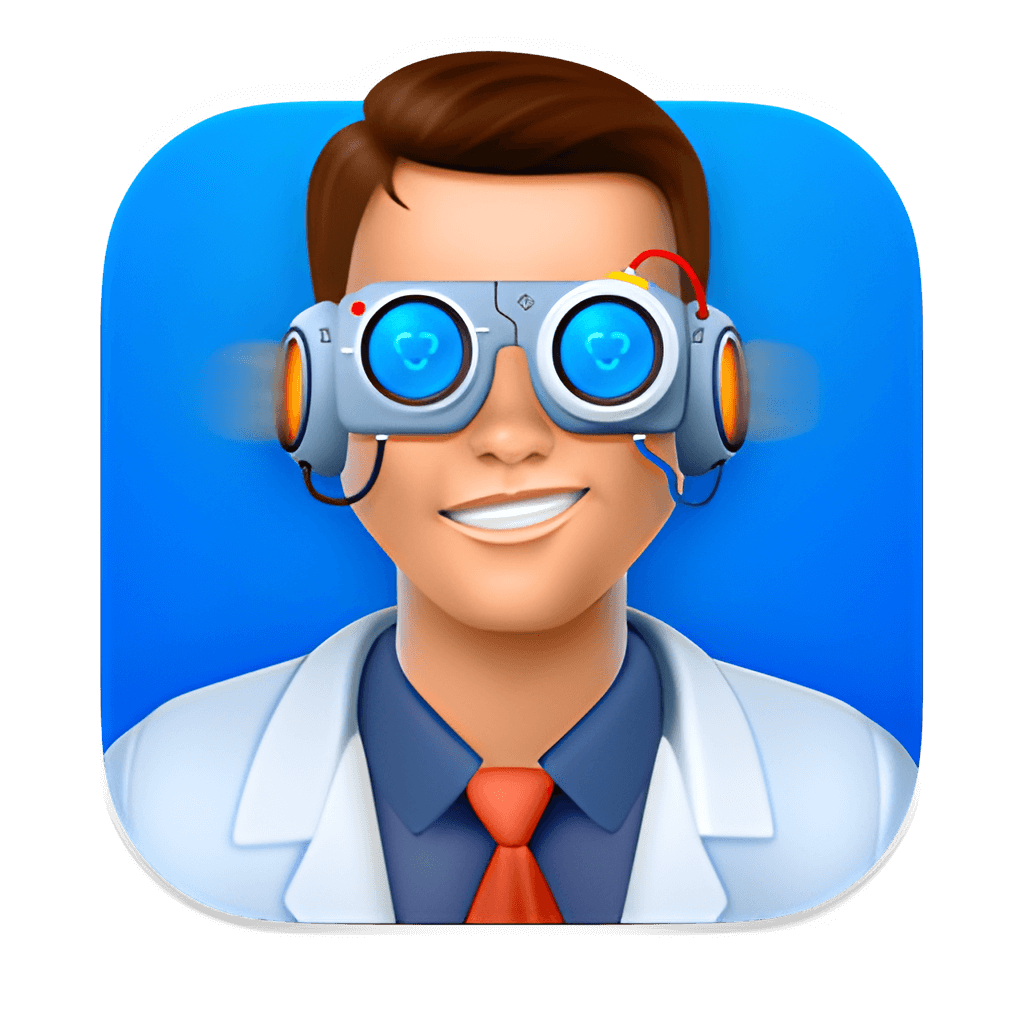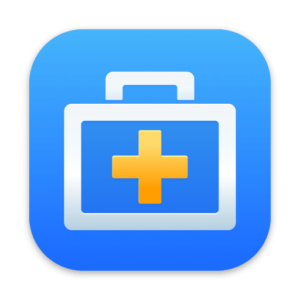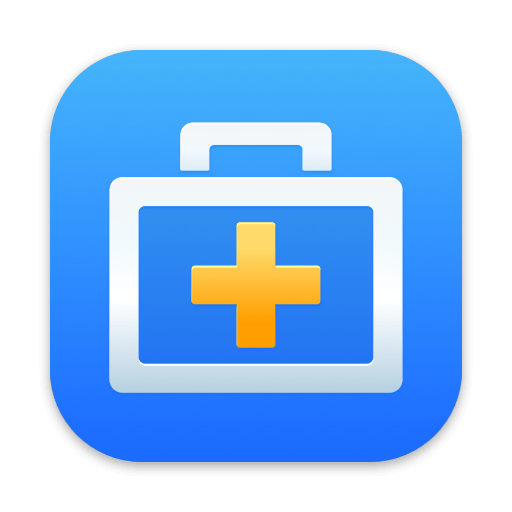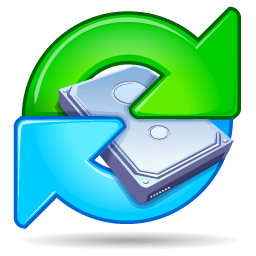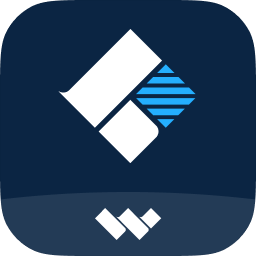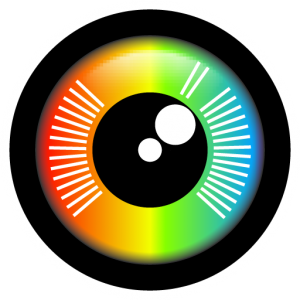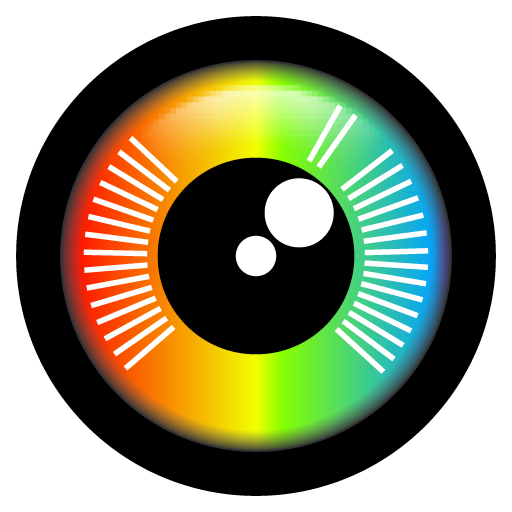 View all macOS

data recovery

solutions