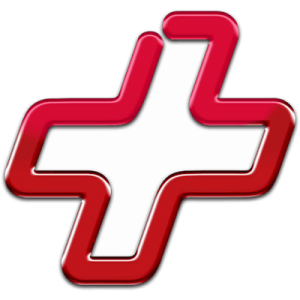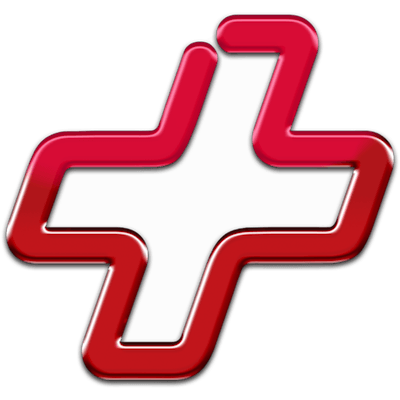 Data Rescue for macOS Review
Data Rescue for Mac Review – Has It Aged Like Wine or Milk?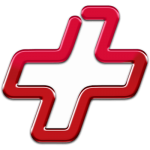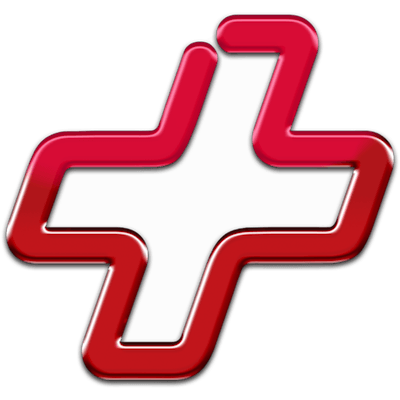 2.12
Out of 5 Total Score
No. 7 Among all macOS solutions
Price range $19...$399.96 • Prosoft Engineering, Inc. • macOS
Data Rescue for Mac is among the oldest data recovery software applications for macOS. The latest version (6.0.7) has been available since June 2022, and we're excited to see what it has to offer.
Top Pros
Mail alerts. Software can notify its users by email when it finds bad sectors.

Hex editor. The software comes with a Hex editor that can be used to analyze the entire content of the connected storage device.

Virtual RAID. Data Rescue for Mac can assemble virtual RAID arrays, which can help in repairing broken disk sets.

Specify the starting point for scanning. Advanced users can set the desired starting sector to focus scanning on a specific area of the storage device.

Passwordless launch. No need to enter the password every time one starts the program.

Dark mode. Although Data Rescue for Mac has an old-fashioned user interface, the developers have introduced support for dark mode.
Top Cons
Inability to scan system disks. Since macOS 10.13 High Sierra, Data Rescue can't scan system disks directly. The user has to boot into Recovery Mode first.

Unreliable bootable recovery. To scan system drives, Data Rescue offers a bootable recovery option, but it didn't work well on our Mac running the latest version of macOS.

Needs the internet at all times. Data Rescue for Mac requires a constant connection to the internet to validate the license.

Scanning duration. The data recovery software doesn't display an estimated scanning duration.

Limited number of saved sessions. You can only save up to 15 scanning sessions, and Data Rescue won't let you start another scan unless you delete all saved sessions first.

Pricing. Users can either pay $19 to recover one file or purchase an unlimited license for $399 per year, which is very expensive in comparison to other similar solutions.

Hidden pricing information. To see how much Data Rescue actually costs, you need to download the software first.

Limited file system support. Data Rescue can recover file names and directory structures of HFS-formatted storage devices but not other file systems.

Hidden file size limitations. The size limitations for the searched files are set in the settings menu. For example, you can limit the program to ignore all files that are larger than 10 GB. The average user wouldn't know the option exists in the first place, which would compromise the data recovery results.

Lackluster quick scanning capabilities. Recently deleted files can be quickly recovered only from APFS, HFS, NTFS, and exFAT disks. However, exFAT performance is lackluster at best, with only 10-20% of data recovered.

Bad sector management. The data recovery software knows when a scan is taking too long, but won't check for bad sectors and is unable to avoid them to minimize the ETA.

Complicated configuration. The default settings are mostly not ideal, and it takes a lot of work to figure out and adjust them.

Lack of M1 support. Data Rescue doesn't work on M1 Macs without the Rosetta 2 compatibility layer.

Inability to resume an interrupted scan. When a storage device is disconnected while being scanned by Data Rescue for Mac, you don't get a chance to resume the scan. Instead, you have to start it all over again.

Limited RAID support. The program can only work with RAID 0 and JBOD configurations.

macOS installer creation. Data Rescue doesn't allow creating USB installers for the latest versions of macOS.

Challenging scan session selection. The saved scan sessions don't have a sufficient description, thus it can be quite difficult to find the one you actually need to resume.

Usability issues. Data Rescue for Mac frequently refreshes the user interface after scanning, hiding search results in the process and potentially confusing the user.

Lack of translations. No other language besides English is supported.

Scan results filtering and ordering. There's no way to change how found files are displayed, which makes it unnecessarily difficult to find what you're looking for.

Device selection. It can be difficult to select the right storage device because Data Rescue doesn't display much information about them. What's more, the available devices can't be sorted in any way.

Search for lost partitions. There is no method to search for lost partitions.

Encrypted storage devices. Data Rescue can't scan encrypted APFS and HFS storage devices. What's worse, the software doesn't inform the user that encrypted storage devices are not supported—it simply doesn't deliver any results.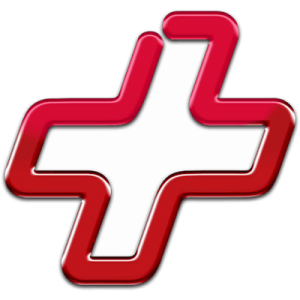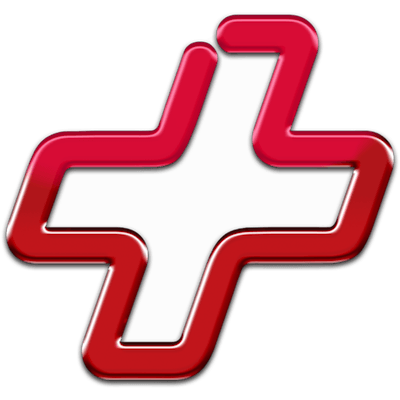 More Data Recovery Software You Should Also Consider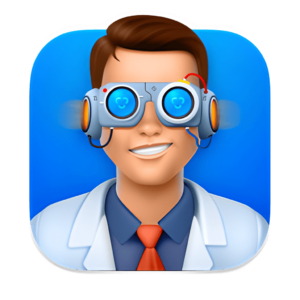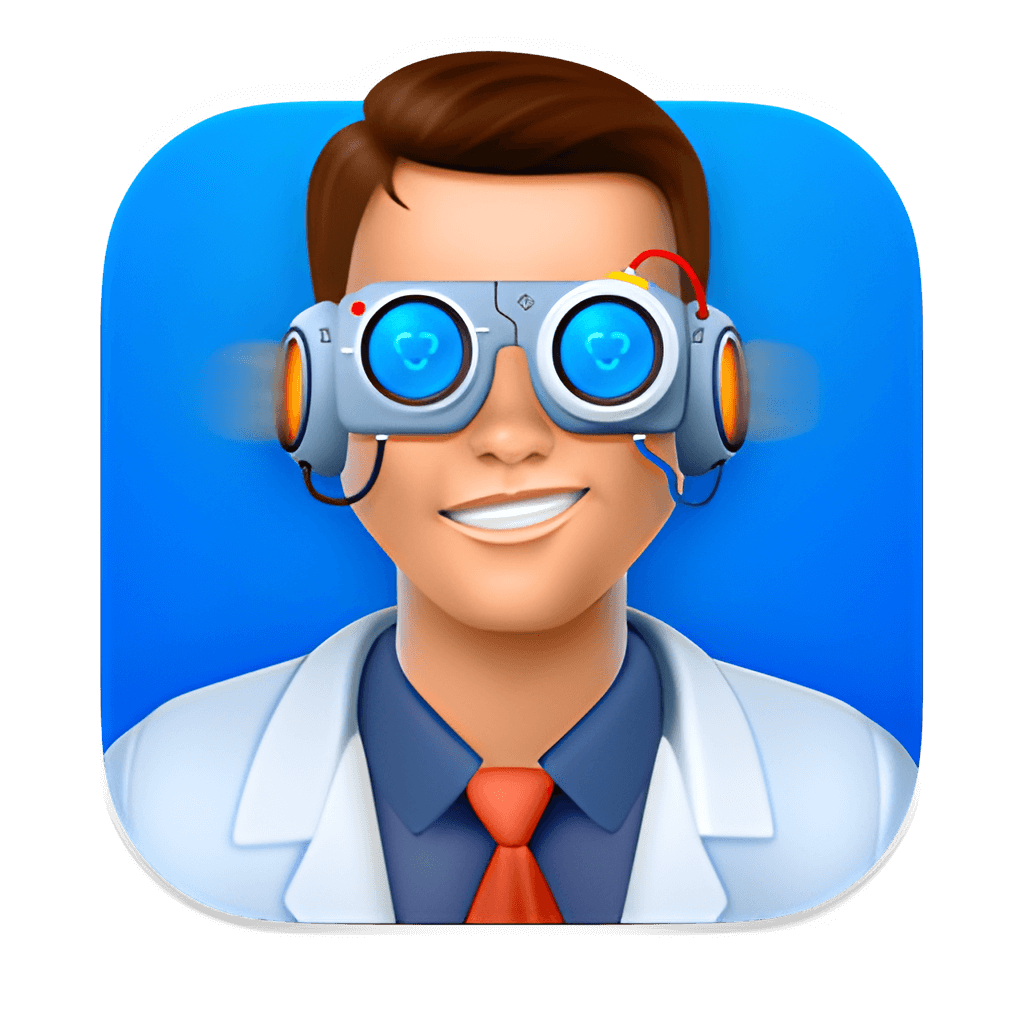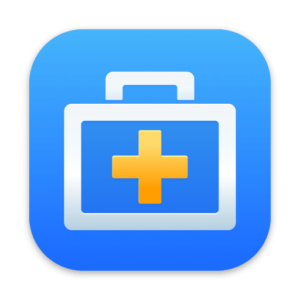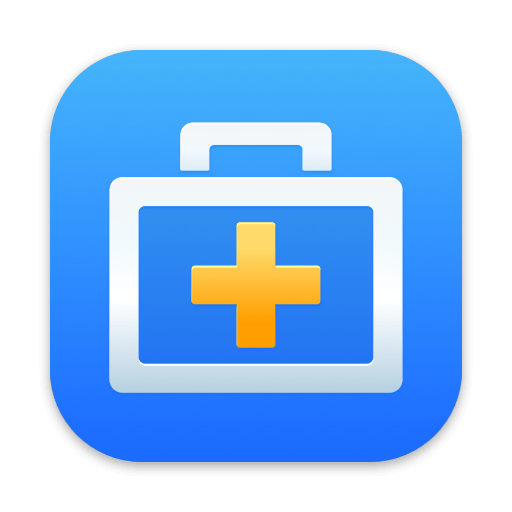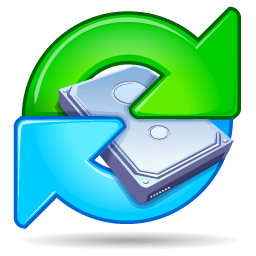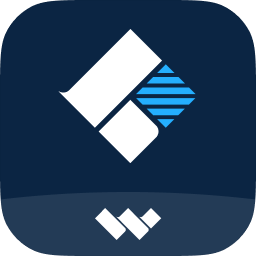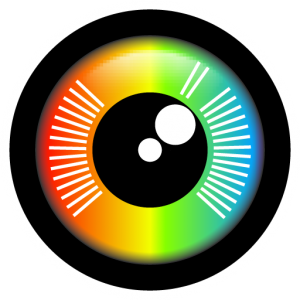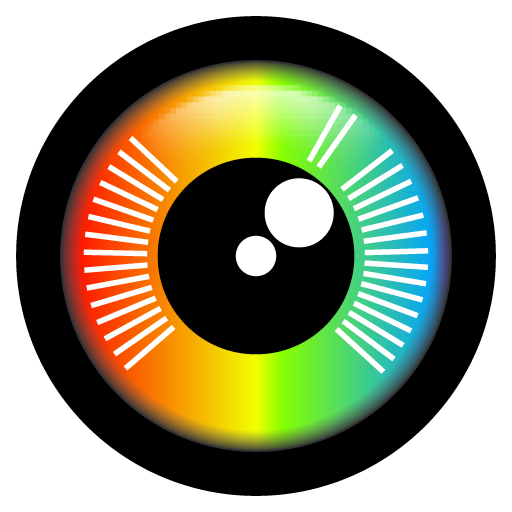 View all macOS

data recovery

solutions