Disk Drill vs DiskWarrior
Disk Drill vs DiskWarrior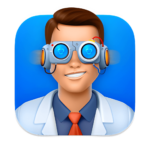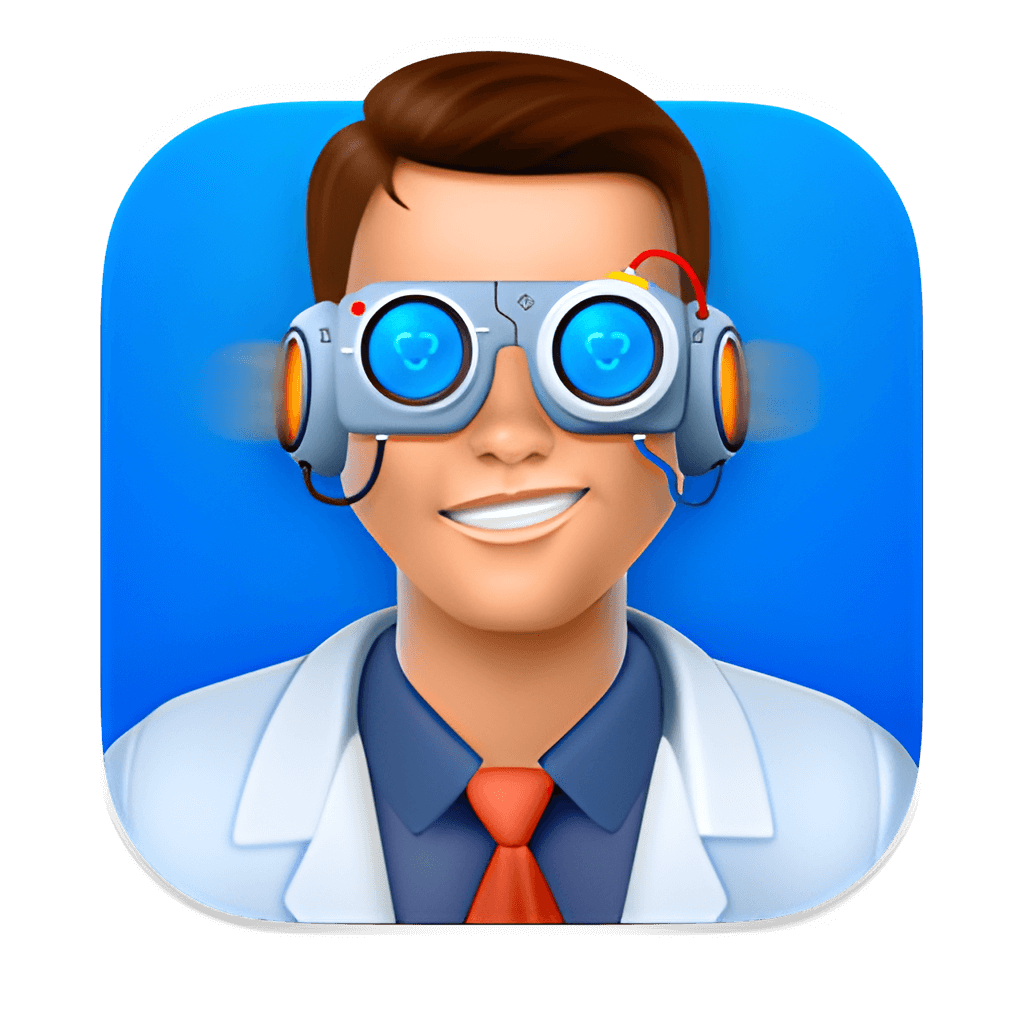 4.27
Disk Drill
Winner
• Chosen by 90% of Users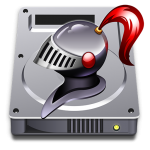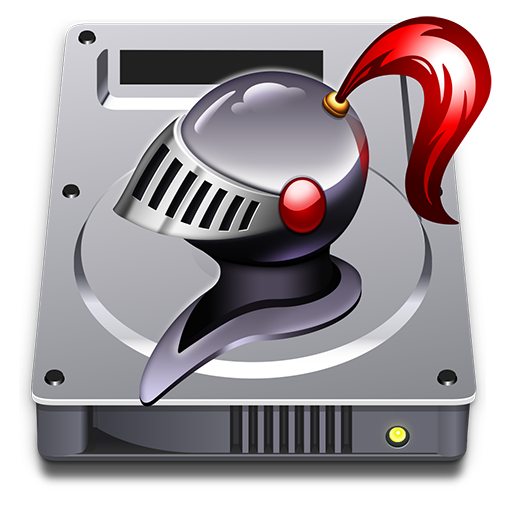 4.7.382

Released 3rd Aug, 2022

Current version
5.2

Released 1st Sep, 2018

macOS 10.8.5-12.0
Requirements
macOS 10.5.8-11.0
Preview only
Trial version limit
No trial
$89.00 / Perpetual

Lifetime

Starting Price
$119.95 / Lifetime

Lifetime

176,000

Found files

Found files and Recovery quality
0

Found files

Easy
Usability
Hard
Introduction
In this comparison, we pit against each other two generations of data recovery software for macOS: Disk Drill and DiskWarrior.
Disk Drill has all the style of a young fashion model, but can it offer more besides pretty looks? DiskWarrior, on the other hand, goes back to the PowerPC era, and its user interface certainly has more than a few wrinkles on it, which we would be willing to overlook if it could perform its job with the confidence and elegance of a master craftsperson—but can it? Let's find out!
Disk Drill for macOS is one of those apps that make screenshots of the macOS operating system look good. While data recovery is what it's known for the most, the app comes with a nice collection of extra tools that cover everything from data protection to secure data erasure. 
DiskWarrior for macOS is a disk repair tool that promises to restore access to lost data by fixing common and not-so-common file system issues. The tool has been around since 1998, but its development has stalled in recent years.
Top Disk Drill Pros
Two for one. When you buy Disk Drill for Mac, you also unlock Disk Drill for Windows.

Abundance of extra utilities. Included with Disk Drill for Mac are many extra free utilities that greatly increase the value of the software.

Mount results as a virtual disk. The results of all scans can be mounted as a virtual disk and browsed using Finder.
Top DiskWarrior Pros
Repair capabilities. DiskWarrior shines when it comes to repairing drives whose file system has been damaged, triggering errors in Disk Utility and preventing files from being accessible.

Bootable recovery. The program can boot into the standard macOS recovery and repair HFS and HFS+ system disks that have stopped booting.

Disk optimization. The program can scan HFS and HFS+ disks and analyze them for directory index fragmentation. In theory, this can increase disk performance.
Top Disk Drill Cons
Phone support. No phone number to call for support is provided.

Linux file systems. Very limited support for Linux filesystems. Often only the signature scan mode works.

No disk cloning. Disk Drill doesn't offer disk cloning features, but creates convenient byte-by-byte backups for better data recovery from unstable drives.
Top DiskWarrior Cons
Strange behavior. On startup, the application always minimizes all other open windows for some reason, which can be quite annoying when you have multiple other windows opened.

File system support. DiskWarrior supports only HFS and HFS+ drives. That's a huge downside considering that Apple has been using APFS as its default file system for some time now.

Development. The last update was released in 2018. Since then, not a single update has been released. On the official website, the developers have been promising a major new update with support for APFS for more than 2 years now, but nobody knows when it will arrive.
Pricing • Business model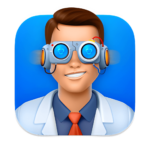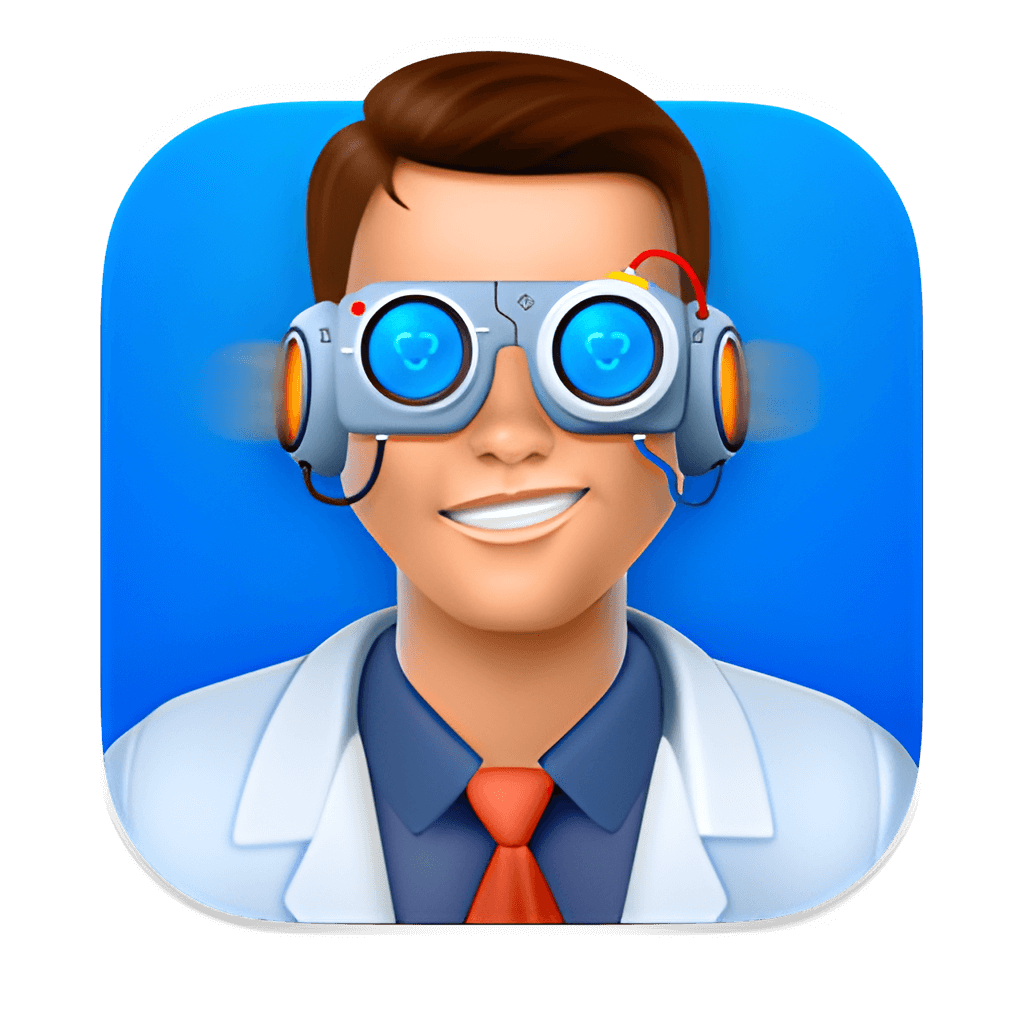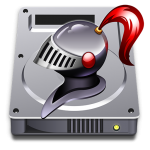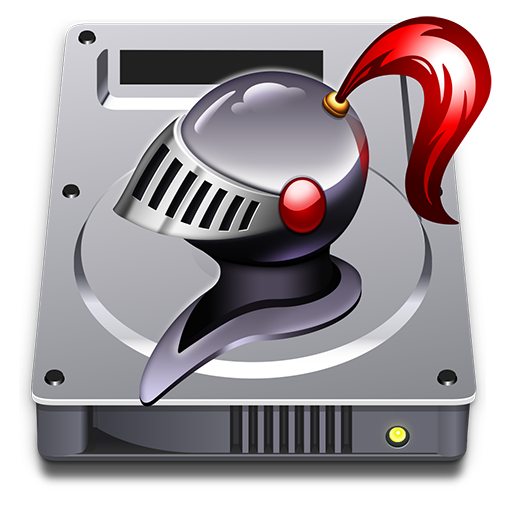 1
Distributed as
Freemium
Payware
2
Trial version available

3
Trial version limitations
Preview only
Does not provide trial version
4
Number of devices per license

PRO License - 1
Enterprise License - 10

5
Starting price
$89.00/ Perpetual
$119.95/ Lifetime
6
License model
Lifetime
Lifetime
7
No credit card to try

8
Money back guarantee

9
See Plans & Pricing
Pricing details
Pricing details
Disk Drill is a freemium software application, which means there's a free version that you can download without paying to test what it can do and how well it performs in real-life data loss situations. The biggest limitation of the free version is its inability to recover found files. The application can only preview them to confirm their recoverability. A PRO license can forever unlock Disk Drill's recovery capabilities for $89.00.
DiskWarrior doesn't offer a free version, and it also doesn't provide a money-back guarantee. That's bad news for those who don't want to shell out $119.95 to buy software that's not guaranteed to work properly or deliver satisfactory results. 
Data Recovery Performance
Our data recovery performance tests are designed to determine how well can data recovery software applications recover lost files from damaged or missing partitions. 
Scan of File Systems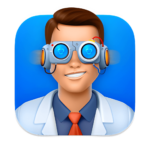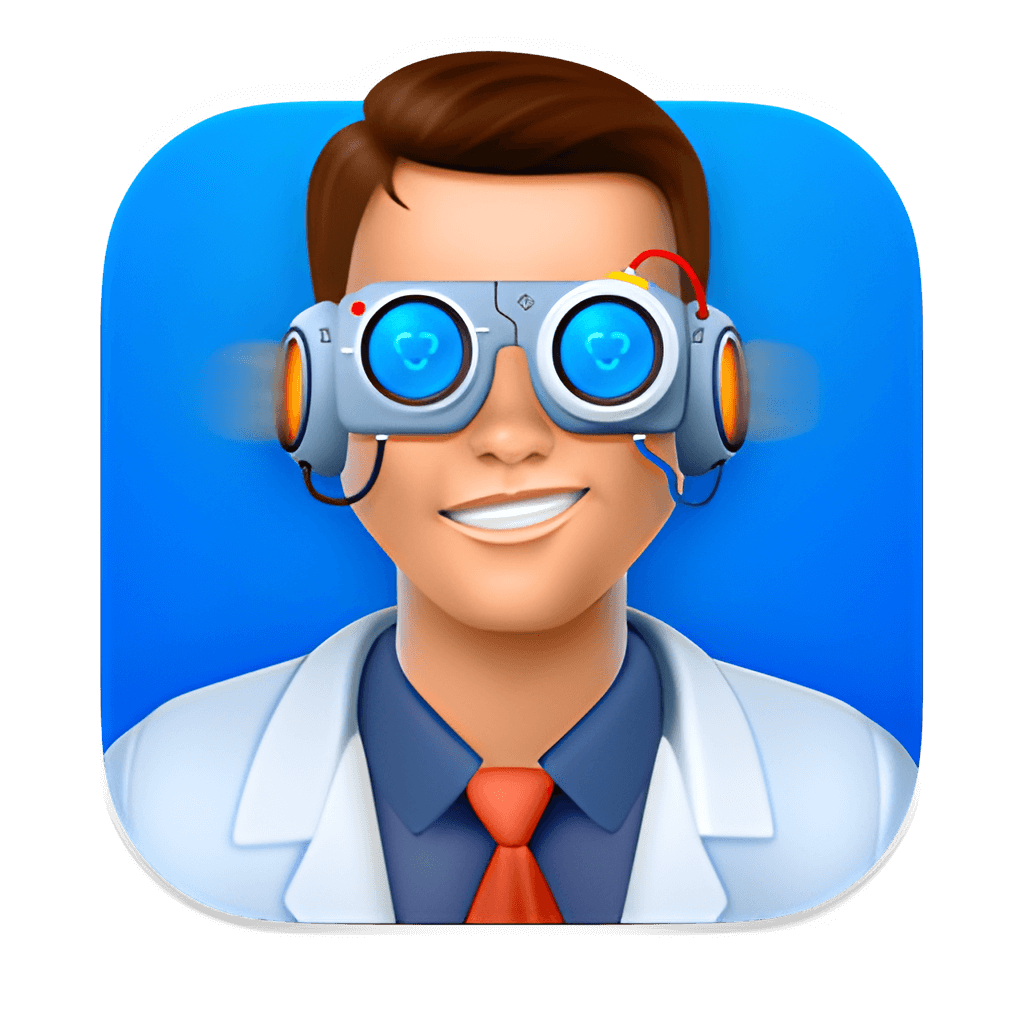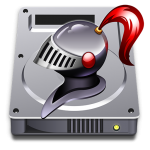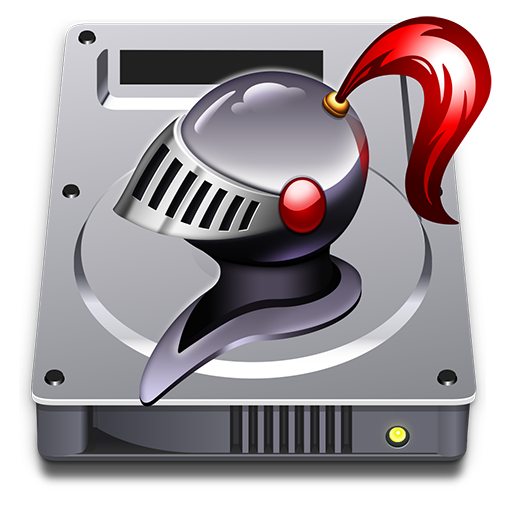 | | | | |
| --- | --- | --- | --- |
| 1 | HFS+ partitions | | |
| 2 | APFS partitions | | |
| 3 | FAT32 partitions | | |
| 4 | exFAT partitions | Partial support | |
| 5 | NTFS partitions | | |
| 6 | EXT4 partitions | | |
| 7 | Native deep scan of system drives on T2-encrypted Macs | | |
| 8 | Native deep scan of system drives on M1-powered Macs | | |
As you can see, DiskWarrior couldn't possibly deliver any worse results. In fact, the data recovery software didn't manage to restore the original folder structure and file names of any files from our sample collection. The fact that many modern file systems, including APFS (the default file system of modern Macs), are not supported has a lot to do with the software's poor performance, but the main reason is that DiskWarrior doesn't have proper data recovery capabilities. It can only repair file system issues that cause files to become unavailable. 
Even though Disk Drill costs less than DiskWarrior, it delivers vastly superior data recovery results because it can actually recognize and recover hundreds of file formats. The application failed to pass only our EXT4 recovery test because it doesn't support the Linux file system. That's understandable considering that Disk Drill is available only for macOS and Windows. What matters much more is the fact that Disk Drill can recover data even from the system drives of M1-powered and T2-encrypted Macs.
Feature Comparison
The feature comparison of Disk Drill and DiskWarrior produced contrasting results, as the summary table below shows.
In short, Disk Drill strives to deliver an excellent user experience across the board, and it takes a holistic approach to data recovery, giving users plenty of tools to not only recover their lost data but also address the root cause of the data loss (poor disk health, lack of backups, and so on). DiskWarrior's features have become so outdated and neglected that they simply fail to deliver anything close to a positive user experience, which is a shame because the software used to be genuinely great.
Features Table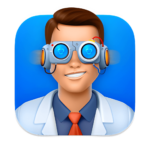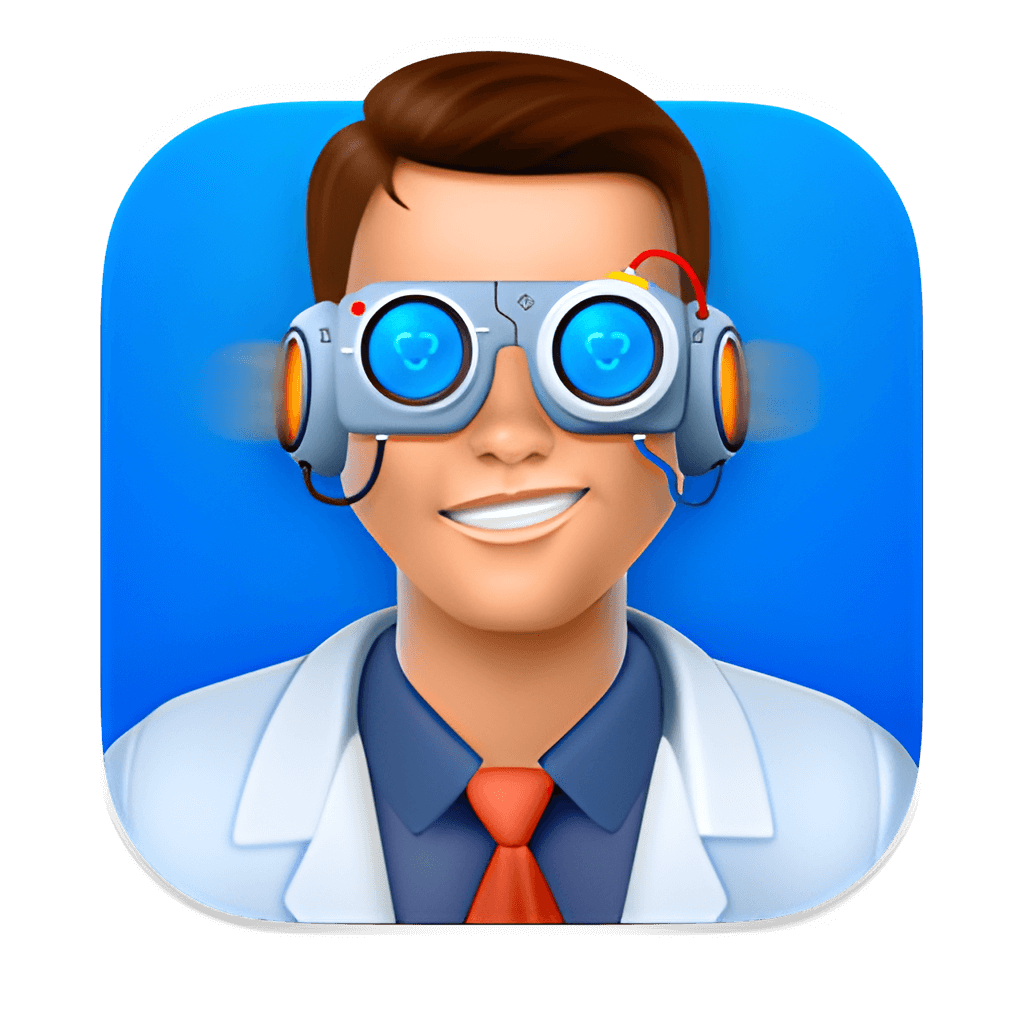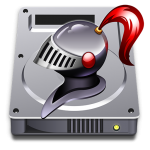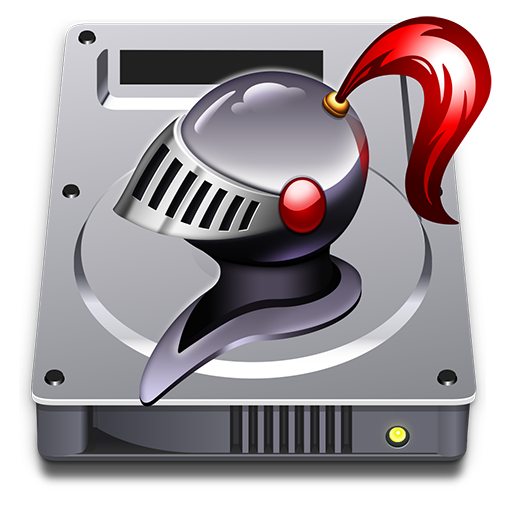 Karma

90%

Average score

43%

Average score

1
Update frequency

2
Updated recently

3
Changelog available

4
Latest macOS supported

5
Runs natively on M1 Macs

6
Genuine or clone?

7
Brand name popularity

8
Online market share

9
Maturity

10
Extensive knowledge base

11
Helpdesk support

12
Live chat

13
Phone support
Usability

100%

Average score

22%

Average score

1
Modern user-friendly interface

2
Dark mode

3
Easy-to-locate features

4
Automatic implementation of multiple appropriate scanning methods without user interaction

5
Auto-resuming scans of failing drives

6
Auto-resuming backups of failing drives

7
Convenient source selection on start

8
Convenient file-by-file preview of recoverable items

9
Convenient thumbnail preview of recoverable items

10
Mount recoverable items as disk

11
Built-in updater

12
Multiple view modes in scan results

13
Hex view for recoverable items

14
Filter recoverable items by type

15
Search recoverable items by file names

16
Sort results

17
Multilingual UI

18
Simple deployment
Device support

88%

Average score

59%

Average score

1
Internal and external HDD

2
Internal and external SSD

3
USB thumb drives / Classic iPods (non-iOS) / FireWire devices

4
Memory cards

5
iOS devices

6
iOS backups

7
iCloud

8
Android devices

9
Recovery from RAID1, 0, JBOD
10
Encrypted device support

11
Unmountable partitions
Recovery performance

86%

Average score

6%

Average score

1
Clever in-depth scan

2
Device support

3
Other notable recovery features

4
Other types of scan

5
Quick scan

6
Real-life recovery challenge
Real-life recovery challenge

88%

Average score

0%

Average score

1
Document formats recovery

2
Raw photo recovery

3
Video formats recovery
Other notable recovery features

76%

Average score

18%

Average score

1
Overall non-intrusive read-only algorithms

2
Network recovery

3
Effectively filters out corrupted scan results

4
Byte-to-byte device backups

5
Bootable recovery drive creation

6
Runs in macOS native recovery mode

7
Convenient scan session management

8
Bad sector management

9
Recovery chance prediction

10
RAID reconstructor

11
Disk vitals monitoring and tracking during scan

12
Data protection

13
Links to in-lab recovery service for physically damaged devices

14
Scan speed
15
Scan free space only

16
Start file recovery without interrupting the scan

17
Preview recoverable items without interrupting the scan

18
Forensic features
Extras

69%

Average score

0%

Average score

1
Disk space mapping

2
Disk clean up

3
Corrupted photo repair tool

4
Corrupted video repair tool

5
Time Machine backups parser

6
S.M.A.R.T.

7
Bootable macOS installer

8
Duplicate finder

9
Built-in disk space secure eraser

10
Disk cloning

11
Disk surface test

12
Secure data shredding
DiskWarrior doesn't stand a chance against Disk Drill because its developers have been neglecting the software for a long time. The last update was released in 2018, and that's why you can't even run DiskWarrior on Apple silicon Macs. It's then quite surprising that Alsoft, Inc., the company behind DiskWarrior, still provides phone support. We would love to hear what Alsoft's customers say about the software. 
When a software application stops receiving updates, it quickly becomes outdated and inconvenient to use when compared with modern alternatives. That's precisely what happened to DiskWarrior. The application looks out of place on modern Macs, and it doesn't have many features we expect data recovery software to have these days.
Smartphones and tablets were virtually unheard of when DiskWarrior was first released, so it probably won't surprise you to read that the software can't recover data from iOS and Android devices. Unfortunately, it also performs extremely poorly when recovering data from regular internal and external storage devices. Disk Drill is almost the exact opposite because the app can confidently recover even modern raw photo and video file formats. 
Disk Drill greatly increases the value it delivers by including many extra features related to data recovery. For example, the application can recover data directly from Time Machine backups, and it can monitor the health of storage devices to help users avoid data loss disasters. DiskWarrior, unfortunately, doesn't come with basically any extra features, except for bootable recovery drive creation. 
Wrapping Up
DiskWarrior has suffered a crushing defeat in this data recovery software comparison. Despite its relatively young age, Disk Drill for macOS has scored more points in every category, making it a much better choice for Mac users who have lost important data and want to get it back without spending money on professional data recovery services.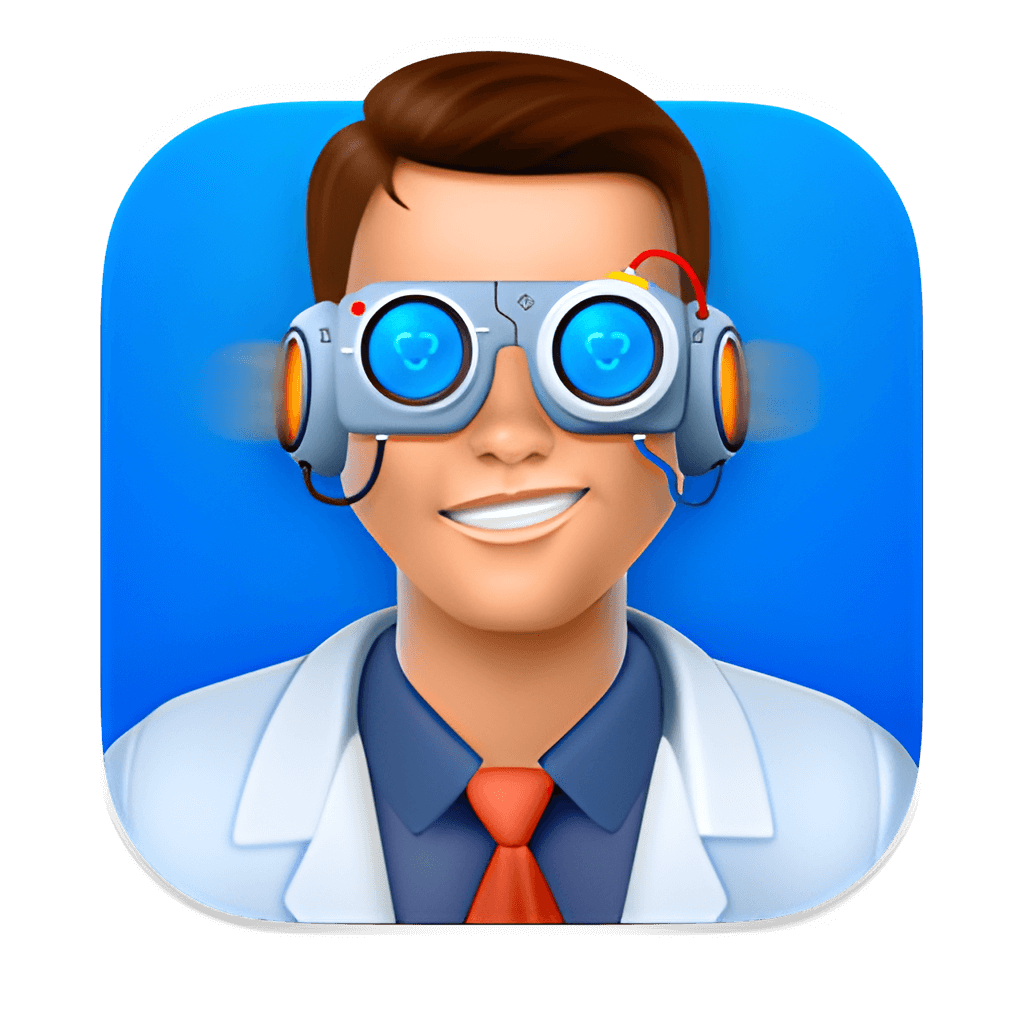 Disk Drill for macOS
4.27
Disk Drill for macOS is a data recovery software app even Apple would be proud of, and you can try it for free.
Visit developer's website
Apple silicon Mac support
More software comparisons
Have you still not found the right data recovery software? Then take a look at our other comparisons.