5 Best Alternatives to Data Rescue
Data Rescue for Windows is a well-established software that has been on the market since 2002. But just because the app has been around for a long time, it doesn't mean that it's better than other tools on the market… In fact, Data Rescue may have very well been left behind. In this article, we feature the 5 best alternatives to Data Rescue for Windows. Read on!
Top Data Rescue Alternatives
Below are the top 3 best alternatives to Data Rescue for Windows. We'll meet the other contenders later in this article.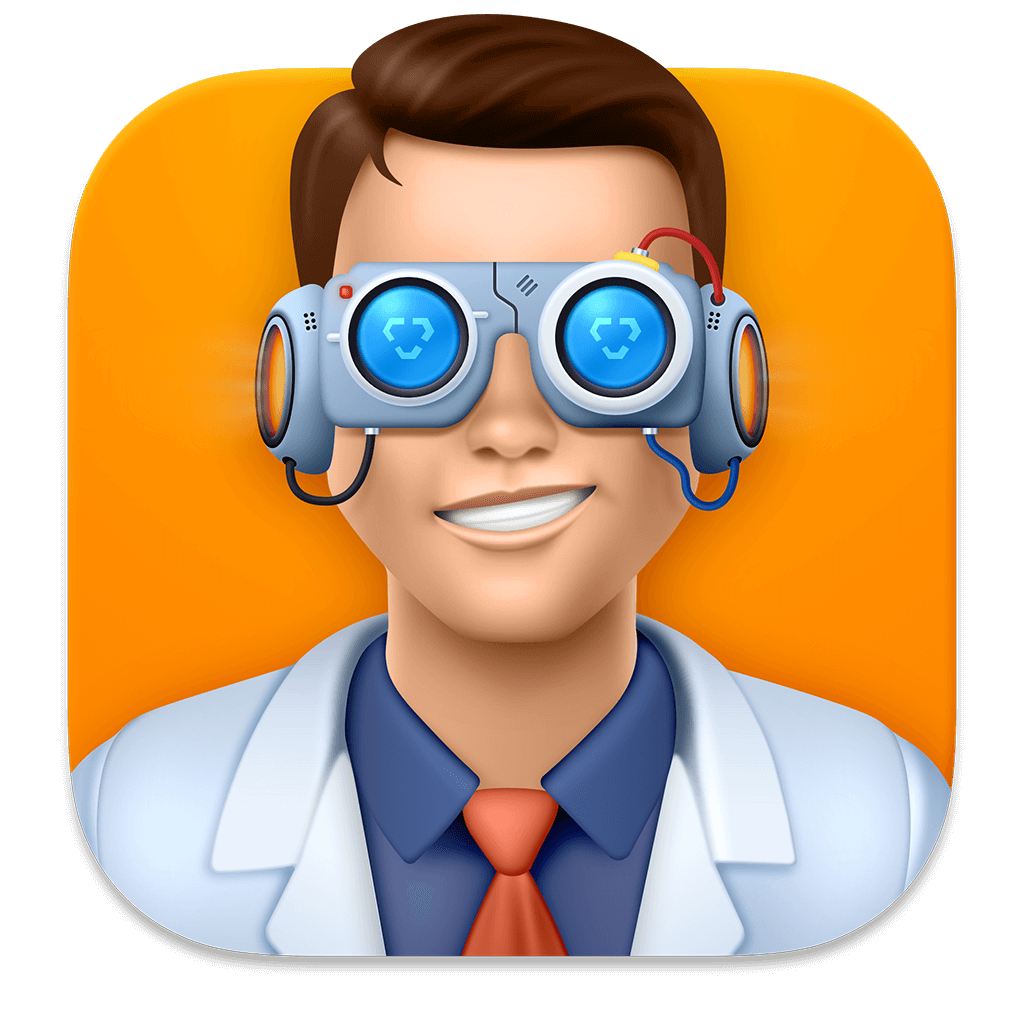 4.54
1.
Disk Drill for Windows
The Windows version of Disk Drill empowers regular users to reliably recover all kinds of lost data with a few simple clicks.
Read full review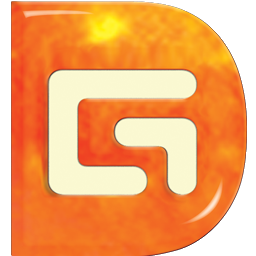 3.72
2.
DiskGenius for Windows
DiskGenius is a feature-rich data recovery solution that equips its users with a highly technical toolset to tackle complex data recovery situations.
Read full review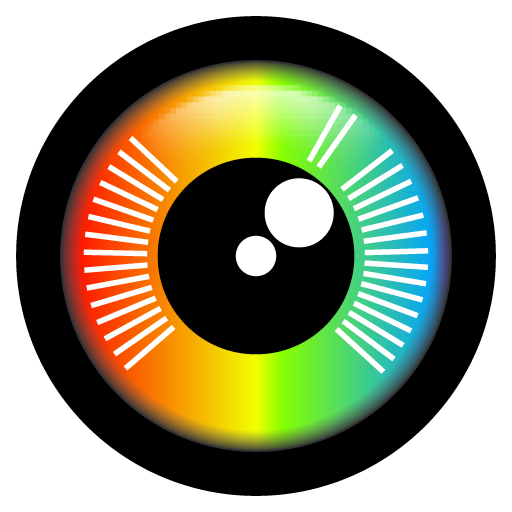 3.37
PhotoRec for Windows offers unbeatable value, but you need to overcome a steep learning curve to unlock it.
Read full review
Platform:
macOS
Windows
Linux
What Is Data Rescue?
Data Rescue for Windows is a professional data recovery software that promises users the ability to restore documents, photos, and videos from their PC and other media devices. It also offers very few (but appreciate) extra recovery tools that we'll explore more in this article.
Despite the fact that developer Prosoft Engineering, Inc. has been present in the market since 1985, Data Rescue doesn't enjoy the same popularity as other apps available. Does that bode ill for its actual ability to recover data and overall value for its users? Find out below.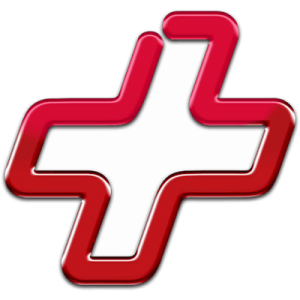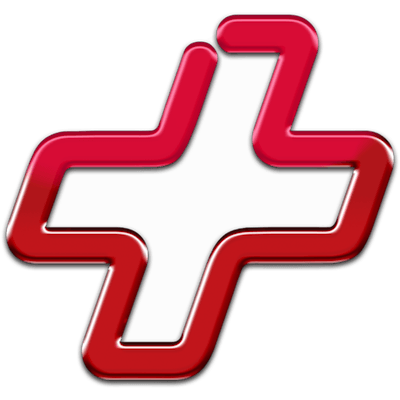 Why you might need an alternative to Data Rescue
| # | Feature | Result | Description |
| --- | --- | --- | --- |
| 1 | The number of formats supported by deep scan | | Lacks support for common file signatures that other tools recognize |
| 2 | Scan speed | | Scans and recovers data at a fairly high speed, but lightweight tools are faster |
| 3 | Scan for lost partitions | | Doesn't support lost partitions |
| 4 | BitLocker support | | Doesn't work for BitLocked devices |
| 5 | Effectively filters out corrupted scan results | | No filtering tool (for corrupted files nor specific file types) |
| 6 | Start file recovery without interrupting the scan | | You have to wait for the scan to complete, lacks session management |
| 7 | Preview recoverable items without interrupting the scan | | Same as above – the scan has to be completed first |
| 8 | Auto-resuming scans of failing drives | | The app lacks a session manager, so you'll have to start from the beginning every time |
| 9 | Automatic implementation of multiple appropriate scanning methods without user interaction | | Users have to choose a scan type manually at the beginning of the scan |
| 10 | S.M.A.R.T. | | No S.M.A.R.T. monitoring tool |
There are 2 major reasons to seek alternatives to Data Rescue. First, its price tag is anything but accessible. Users can recover 1 file for $19 each or pay for a batch of files at a time. For unlimited recovery, expect to pay almost $400 (and for relatively average results). It's just not worth it – especially since all the alternatives in this article are not only more affordable but offer more in terms of features and performance.
Top 5 Best Data Rescue Alternatives
Below are our 5 favorite Data Rescue alternatives. Read each section for an overview of each app along with a pound-for-pound comparison against Data Rescue for Windows.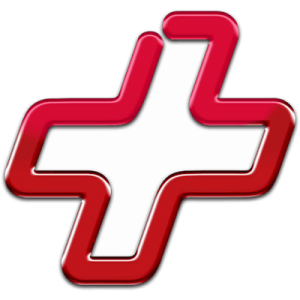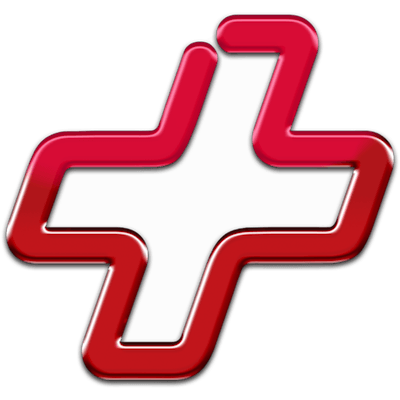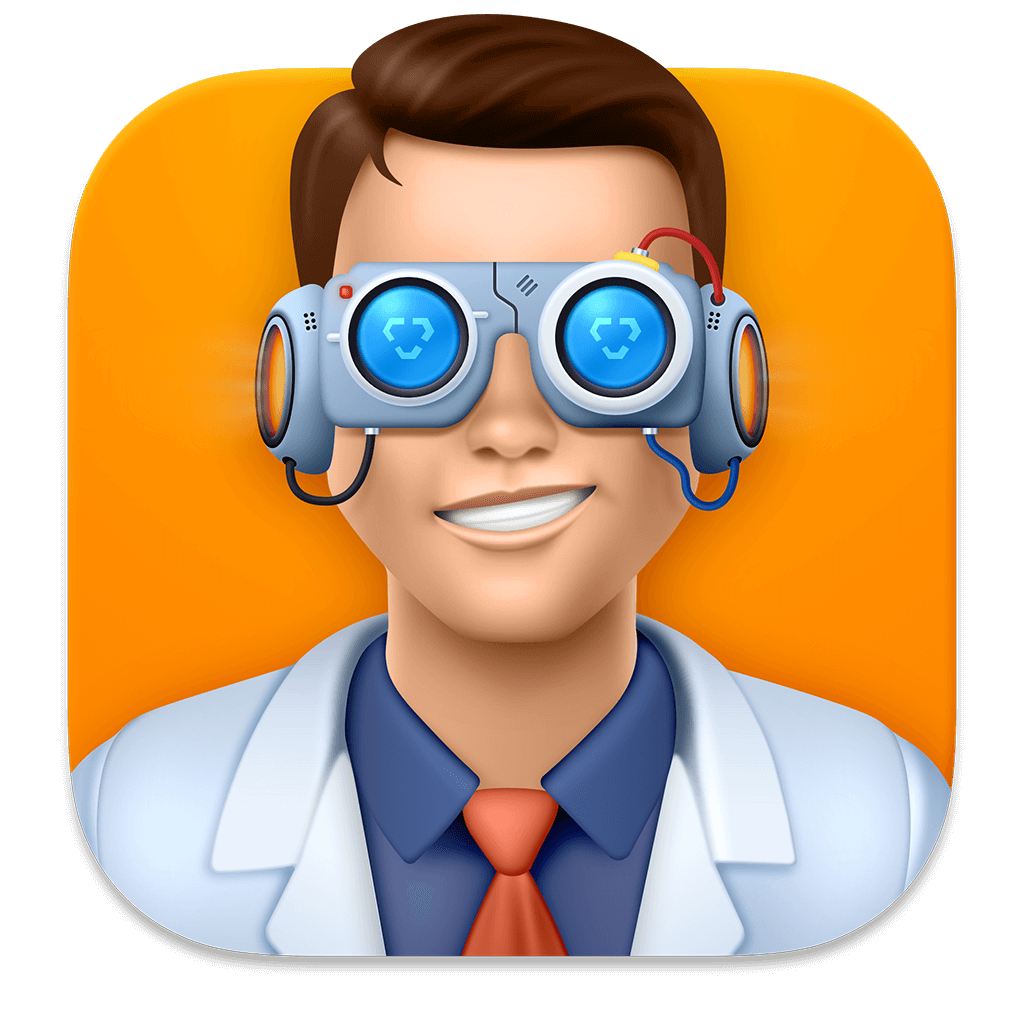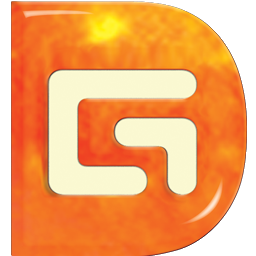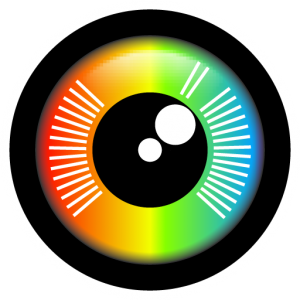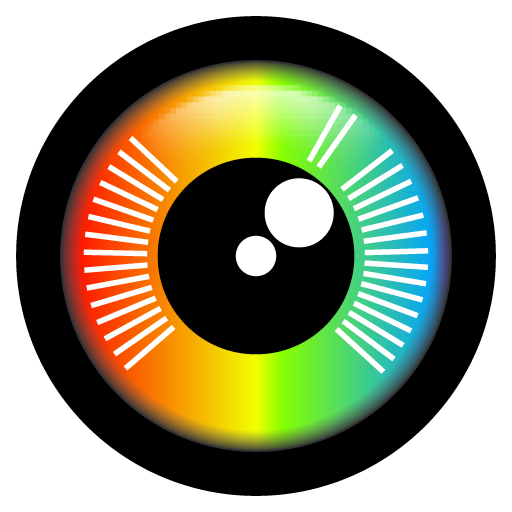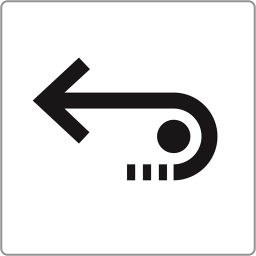 Stellar Data Recovery
3.31 2%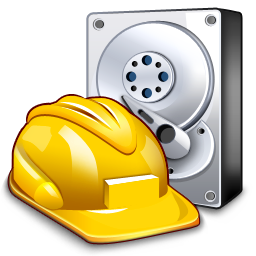 Data Rescue is a well-established and respected software – but it's far from the best, especially considering individual users' needs. We choose Disk Drill as its #1 alternative, which is not only more affordable, but it performs better and looks great.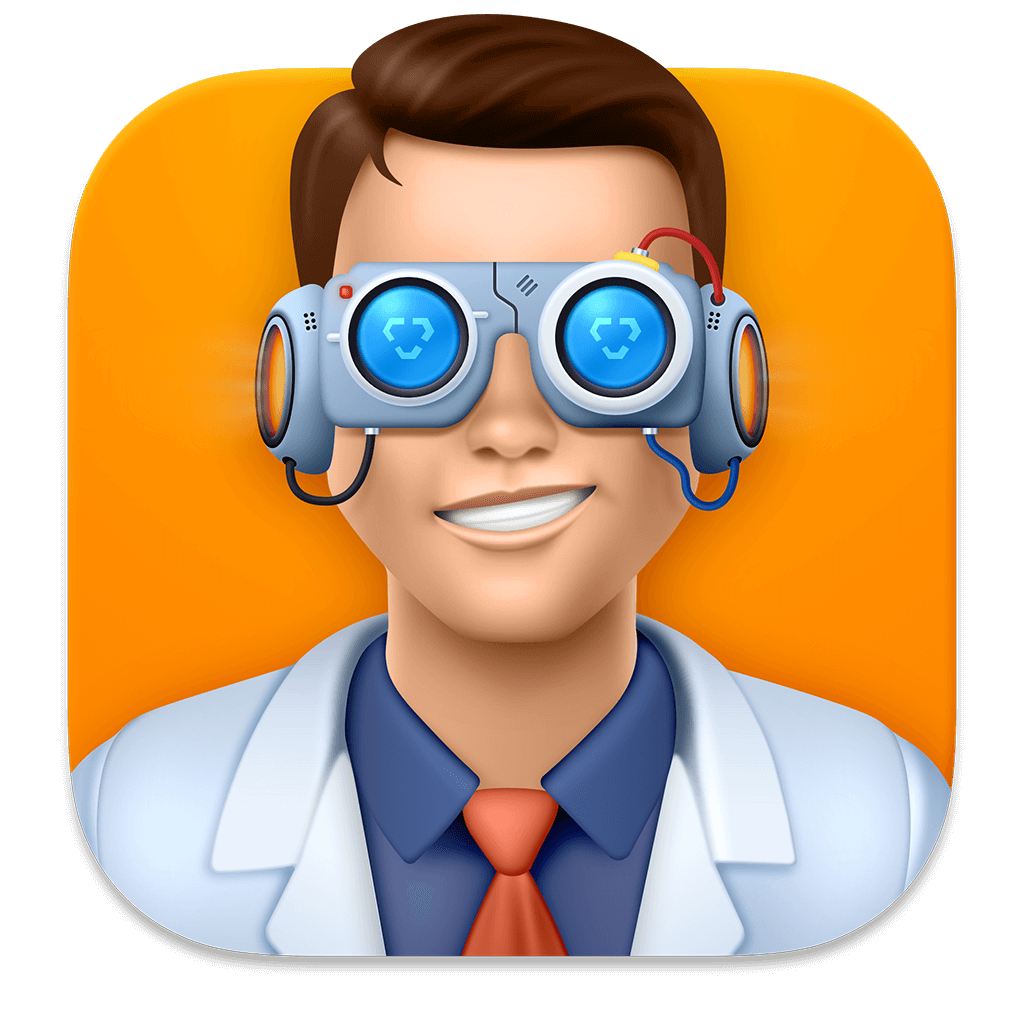 Disk Drill for Windows
4.54 • The One to Beat – Disk Drill for Windows sets the bar high for data recovery software, providing a beautiful, functional, and powerful app for an affordable price.
Last Release
13th Feb, 2023
Requirements
Windows 10-11 (x64 only)
If you only need basic data recovery features and don't mind a spartan interface, we highly suggest PhotoRec. It's 100% free and while it looks outdated, PhotoRec is still considered a reliable data recovery software in 2023.
Frequently Asked Questions
Do you have questions about Data Rescue and its alternatives? Let's answer them.
After testing dozens of apps, we chose the 5 best alternatives to Data Rescue for Windows:
Disk Drill
DiskGenius
PhotoRec
Stellar Data Recovery
Recuva
Data Rescue for Windows is a freemium software. It offers a free trial where you can scan and preview your data, but you need to purchase a license ($19 per file or $399.96 per year) to recover data.
PhotoRec and Recuva are both reliable data recovery software that are also free. However, note that the cost of free software comes in the form of customer support, updates, and features. If your lost data is highly important, it may be worth investing in a paid solution.
Depending on your specific needs, we recommend the follow alternatives to Data Rescue:
Disk Drill – Best overall alternative.
DiskGenius – Solves highly complex data recovery problems.
PhotoRec – Performs simple data recovery tasks really well. 100% free.
Stellar Data Recovery – An affordable modern alternative.
Recuva – 100% free lightweight Data Rescue alternative with decent performance.
Yes, there are more reliable similar software to Data Rescue that deliver better value, depending on your needs. For users who only need to restore one type of file system, we recommend R-Studio.
Users who want a modern interface may prefer EaseUS Data Recovery Wizard. Restoring mostly high definition photos and videos? Try Wondershare Recoverit.
If you want to check out more alternatives or find more details about our recommendations, have a look at our featured data recovery software for Windows page.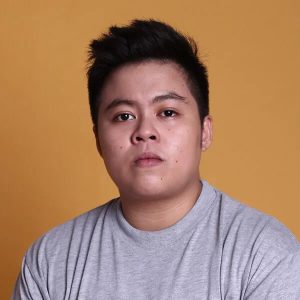 Author
Alejandro is a veteran writer with a rich background in technology. He worked part-time in his uncle's repair and recovery shop as a young boy, and now uses his experience and writing skills to produce content for multiple tech websites – specifically on the topic of data recovery. As an author for Pandora Recovery, he is constantly testing and experimenting with new tools and technology to help his readers find the best software for their needs.
Alejandro's recent review
Alejandro's popular publishings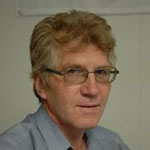 Nikolay Lankevich
Approver
Houston, Texas, United States
Nikolay Lankevich has over 15 years of strong experience in various fields and platform includes Disaster Recovery, Windows XP/7. System analysis, design, application (Inter/Intranet) development, and testing. Provided technical supports on desktop and laptops on Win-XP and Macintosh for about 2000 employees.