Undelete 360 Review – Can Unlimited Recovery Outweigh Its Problems?

0.78
Out of 5 Total Score
No. 12 Among all Windows solutions
Price range $0...$69 • Undelete360 software • Windows
The saying you should never judge a book by its cover applies even when it comes to software applications, which should be judged mainly based on how well they do their job. Undelete 360 certainly doesn't have an attractive cover. In fact, its user interface seems to come straight from the Windows Vista era. But the real question is how well it recovers lost data. Let's find out. 
Top Pros
Free recovery. The software can recover an unlimited amount of data for free.

Recovery chances. Undelete 360 can estimate how likely a file can be recovered.

Filtering by file type. Filtering by file type is available in the free version.

Multiple languages. The program is translated into many languages.

Good file deletion functionality. The paid version has the ability to overwrite files, folders, and the file system.

Can deliver decent results when recovering NTFS files. The quick scanning feature NTFS is good at finding recently deleted files.
Top Cons
The program is not completely free. The program is not completely free as it is stated on the site. All kinds of useful features, from the ability to preview recoverable files to the secure erase feature, are available only with a paid license.

Only Quick Scan. Only Quick Scan mode is supported, which means that the program is not able to recover data from formatted or unmountable partitions.

No signature scanner. The program is not able to find files by signatures.

The project can be considered abandoned. Although the program receives updates, they don't improve data recovery performance.

Scan only partitions. Undelete 360 can only scan individual partitions—not the entire disk. This makes it impossible to scan disks that don't have any partitions on them.

Limited file system support. The program can scan only FAT32 and NTFS partitions.

Legacy FAT32 scanner. The application's Quick Scan mode is outdated and, as a result, delivers poor scan results.

Incomprehensible descriptions of license types. The differences between available license types are not explained.

Outdated interface. Undelete 360 has a very outdated user interface that resembles Office 2007.

High DPI support. The program is not optimized for high-resolution monitors. As a result, the interface is blurry and not clear.

Doesn't detect disk status changes. If the disk is reconnected during scanning, the program will not react to this in any way.

No real-time previews. While the scan is in progress, the program does not allow you to see the results and navigate and preview them.

No auto-update. The program does not have a built-in auto-update feature.

Slows down with a large number of files. If the program has found a large number of files, then the interface slows down considerably.

Frequent crashes. The program often crashes while it is running.

Ease of working with sessions. No session manager for scanned devices.

Can't work with images You can't use Undelete 360 to scan disk images.

No S.M.A.R.T. support. The program is not able to show the health status of disks.

Only List View is available. Undelete 360 can only present scan results as a list.

Lack of features. The data recovery software application is barebones and lacks virtually any extra features.

Slow recovery speed. The program takes a long time to recover deleted files.

No imaging. Can't make copies of discs.

Very complex filters. Filters are very difficult to use.

Multiple versions available. The official website offers several versions of Undelete 360, and the differences between them are not explained.

Lack of hints Undelete 360 lacks interactive hints that would make it easier to use.

More Data Recovery Software You Should Also Consider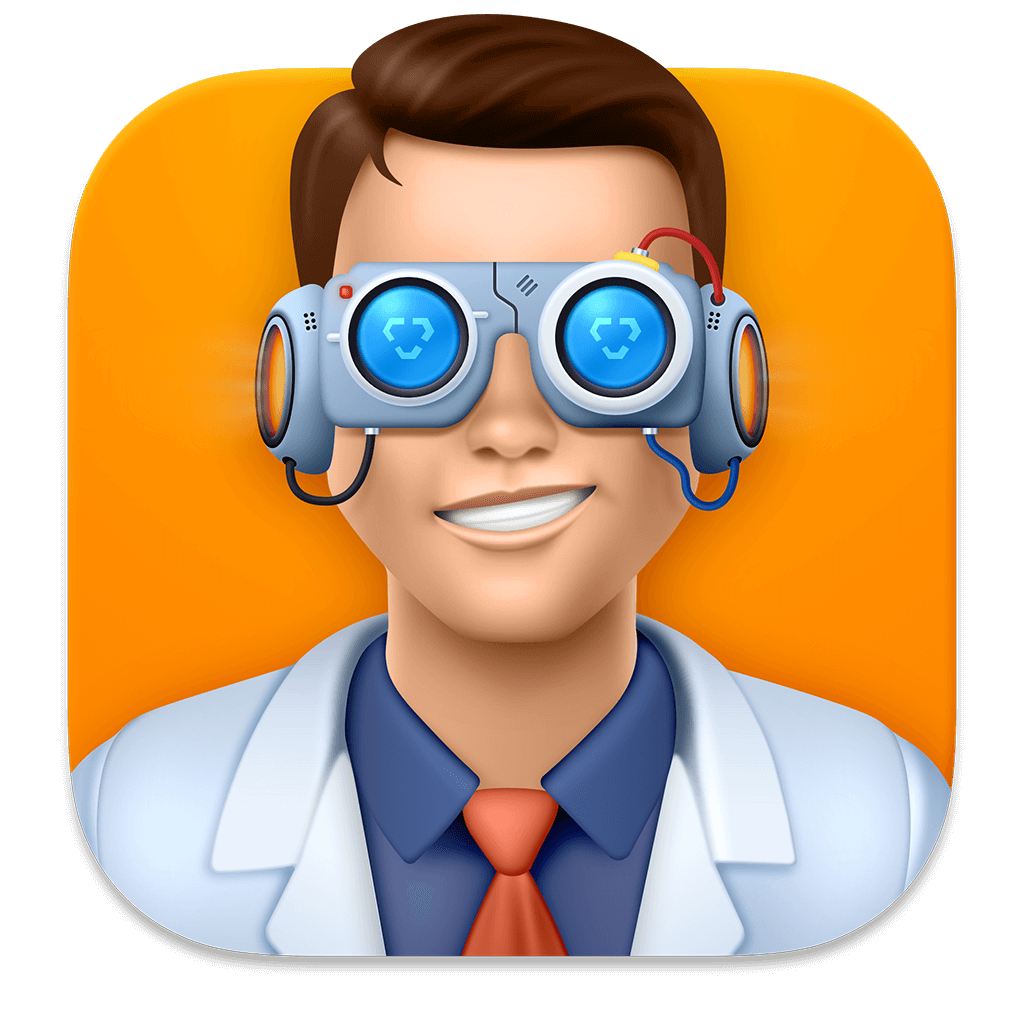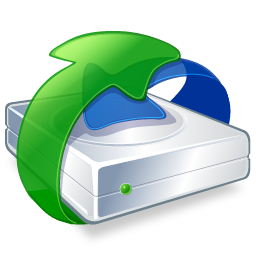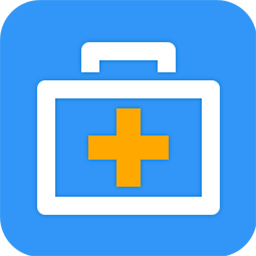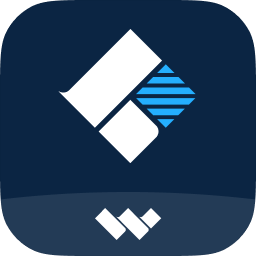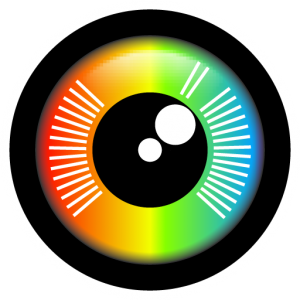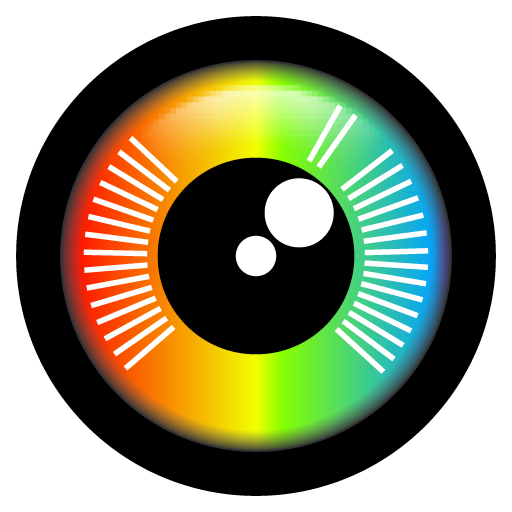 View all Windows

data recovery

solutions