Laptop Data Recovery: Recover Data From a Laptop Hard Drive
Laptop Data Recovery: Recover Data From a Laptop Hard Drive
Laptop and notebook computers are very popular for both general purpose business and personal use. While specialized desktop machines may dominate the gaming market and other niche interests, most of us can get all the computing power we need with a high-end laptop computer. The storage capacity of laptops is increasing, and you can always use an external hard drive to add some space. The convenience and flexibility of working with a laptop makes them the first choice of many users.
But even the coolest laptop is not immune to data loss. In this article, we will look at several ways to recover data from your laptop.
Laptop hard drive recovery can be critically important to users who have experienced lost data. It is quite likely that you keep important files on your machine and losing them is not an appealing prospect. Luckily, there are ways to recover data from laptop hard drives if you have accidentally deleted files or formatted a partition. We are going to discuss three methods that you can try.
How to Recover Laptop Data
Here are a few methods you can use to recover data from your laptop's hard drive.
Method 1: Perform Laptop Hard Drive Recovery Using Data Recovery Software
First, we will demonstrate how to recover deleted files from a laptop using Disk Drill Data Recovery software. A key point to remember when dealing with data loss on an HDD is to stop using the disk as soon as possible. In the case of a laptop, the data loss is often associated with the computer's main disk.
Failure to stop using the disk can lead to overwritten files that will make it impossible for the application to 
restore your data
. Therefore, you should 
stop using the disk
 until you have completed retrieving your files with Disk Drill.
To recover deleted files from a laptop with Disk Drill, follow these steps.
Download and install Disk Drill on your laptop.

We strongly advise against performing this task on your laptop's main disk. A great alternative is to put Disk Drill on a USB or thumb drive. This minimizes the risk of overwritten or corrupted files that negatively impact your chances of a successful recovery.

Launch the application.
Select the laptop's disk on which the deleted files resided from the list presented by the program.
Click the Search for lost data button to start Disk Drill's scanning procedure.
Preview the files that can be recovered by the tool.
Select the files that you want to get back.

Choose a new storage location for the files. Don't use their original location as this may lead to corruption during recovery.

Click the Recover button to perform the recovery.
Disk Drill is a comprehensive data recovery tool that can be used to retrieve data from virtually any type of disk storage media. You can download the tool for free and use it to preview recoverable files. Windows users can also recover up to 500 MB of data before upgrading to the Pro version of the application.
Method 2: Connect Your Old Hard Drive Into a Desktop Computer
You can attempt to recover the data on your laptop's hard drive by removing it from the computer and using it with a desktop computer. To do it, follow these steps.
Obtain a laptop hard drive adapter kit that enables you to directly connect the laptop's drive to a compatible desktop machine.
Remove the hard drive from the laptop.
Turn off the desktop machine and disconnect it from its power source. Open the tower or enclosure.
Connect the drive using the adapter.
Configure your computer to use the new drive and reboot the machine.
Search the new drive for files that can be recovered. Save them to the main computer or an external storage device to guard against permanent drive failure.
Method 3: Use Your Old Hard Drive As an External Hard Drive
Another way to recover data from a dead laptop is to use the drive as an external hard drive with a different laptop computer. If your computer has crashed and there is no chance of starting it up again, you can remove the hard drive and potentially gain access to all of the data it contains.
The procedure will differ slightly depending on the type of computer you have, but follow these general steps to turn your drive into an external hard drive.
Obtain a hard drive disk enclosure that is compatible with the drive you are removing from the laptop.
Remove the hard drive from the dead laptop and connect it and insert it into the disk enclosure.
Connect the drive to a compatible and operational computer.
Use your operating system to investigate the drive and recovering available files by moving them from the external drive to the computer's main storage or another external drive.
The goal is to get the data off this disk before it becomes hopelessly broken or unusable. If the disk is functioning correctly, you can use it as a long-term storage option, but care should be taken in keeping critical data on this drive.
Why Laptop Hard Drive Recovery Software is Always a Winning Option
Recovering your data using hard drive recovery software offers you the most effective method of recovering data from a laptop computer. There is no need for additional hardware or adapters and you don't have to pull the drive out of the computer. The scanning algorithms employed by data recovery tools can salvage and reconstruct files in numerous different formats, enabling them to be used with their associated applications.
Becoming familiar with a data recovery application before you face a data loss scenario enables you to deal with the situation in a calmer manner than if you had never used the tool before. Consider downloading the free version of a data recovery program and learn how to use it. It could prove to be a very worthwhile investment of your valuable time.
How to Protect Your Laptop From Losing Important Files
Data loss can is never planned or expected. Realizing that you have accidentally deleted some files you need for a meeting in an hour can lead to extreme levels of stress. Having data recovery software on hand can help you get the files back in time, but there are other ways as well.
It is possible to protect the files on your laptop in ways that can provide alternate means of recovering at least a version of any deleted files. We are talking about backups here. Taking regular backups of your important data allows you to restore old versions of a file in the event it is deleted. It may be your only recourse to recover a hard drive from a dead laptop besides contacting a specialized data recovery service.
If you have overwritten the files by continuing to use the disk in question, attempts at using data recovery software may have failed. In this case, a backup is probably your last chance of seeing that file again.
There really is no excuse for not backing up your computer if you care about the data it contains. You cause a variety of methods including software that is included with most operating systems or taking advantage of cloud storage and backup providers. If you aren't already backing up your computer, we suggest you get started today.
Frequently Asked Questions
Here's the fastest way to recover data from a laptop hard drive:
Download and install Disk Drill on your laptop.
Select the disk or partition that contains deleted data.
Start the scanning procedure and wait for it to finish.
Select the files you need to recover from your laptop's hard drive.
Choose a recovery destination to finish the laptop data recovery.
Yes. We have previously discussed recovering data with software or by using the drive with a different computer.
Yes. In many cases, you should connect your laptop to another computer and use data recovery software to restore the deleted files without ever opening up the laptop.
This varies depending on the method you choose for recovery. Basically, the choice is in purchasing data recovery software or the hardware to allow you to connect the old drive to a compatible computer.
Read Previous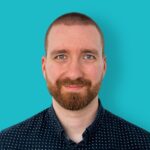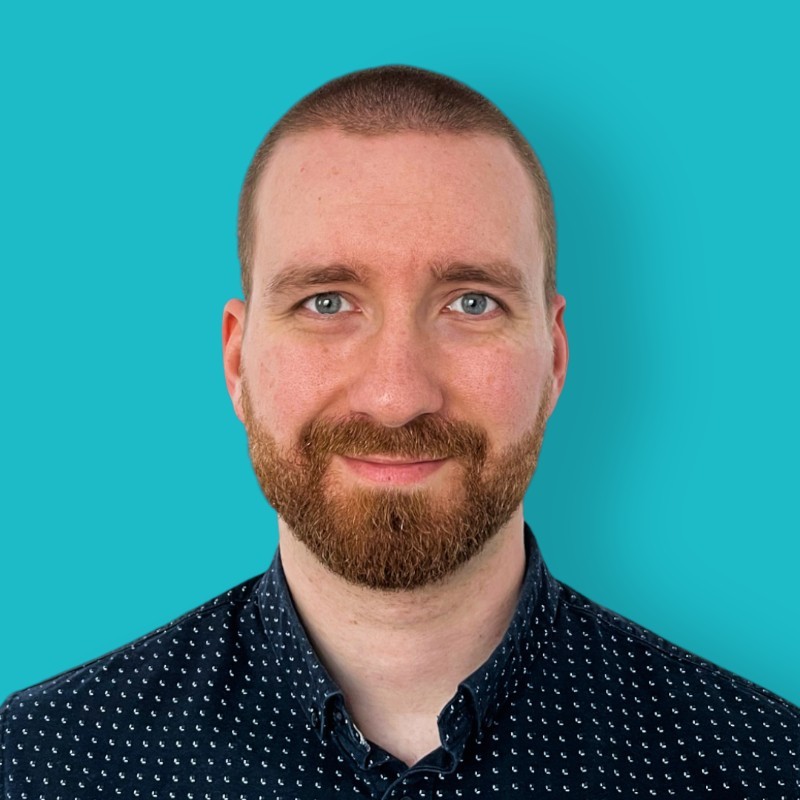 David Morelo
on March 21, 2023
Read Next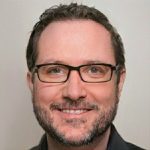 Jeff Cochin
on March 21, 2023
Help Us Improve This Article
Was the provided information useful? Your vote is important to use!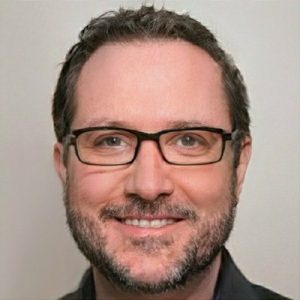 Author
34 publishings

Atlanta, GA
Jeff Cochin is a data management and recovery professional, who has been with Pandorarecovery for nine years and has always been an essential part of the team. Jeff also works as a technical writer at Macgasm, being a first hand in testing, trying and writing about big and small tech software.
Jeff's recent publishings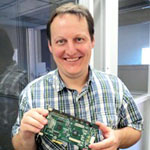 Yevgeniy Tolkunov
Approver
Frisco, Texas, United States
Yevgeniy Tolkunov is Hardware Engineer at ACE Data Recovery. Yevgeniy has a Master's Degree in Physics, Information Technology; 15+ years of experience.