Disk Drill vs MiniTool Power Data Recovery
Disk Drill vs MiniTool Power Data Recovery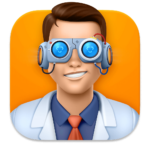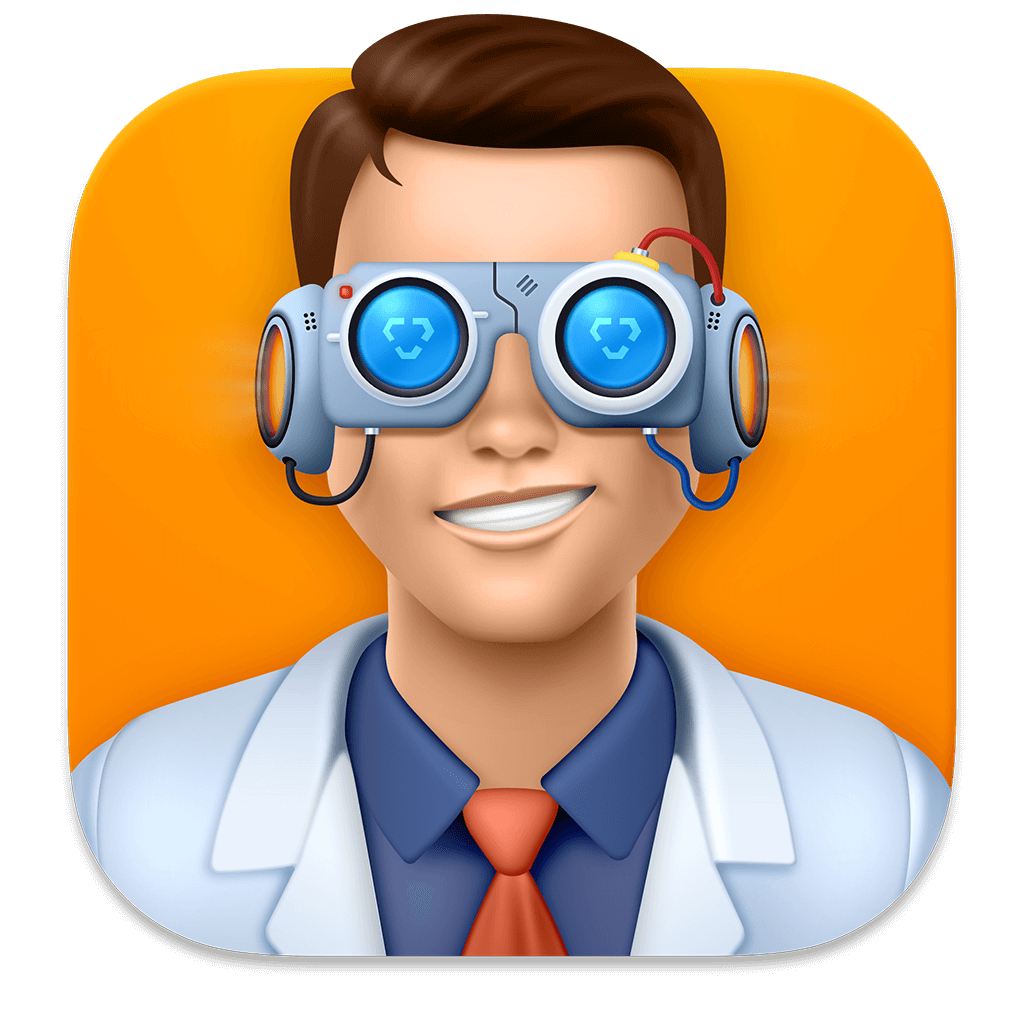 3.84
Disk Drill
Winner
• Chosen by 90% of Users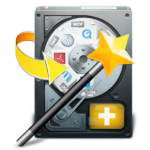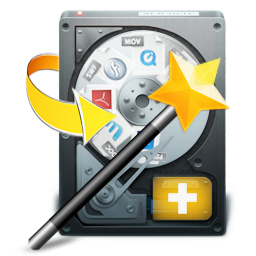 2.15
MiniTool Power Data Recovery
4.5.616

Released 4th Aug, 2022

Current version
11.3

Released 9th Aug, 2022

Windows 7-11
Requirements
Windows 7-11
Recover up to 500 MB for free
Trial version limit
Recover up to 1 GB for free
$89.00 / Perpetual

Lifetime

Starting Price
$69.00 / 1 month

Subscription + Lifetime

176,000

Found files

Found files and Recovery quality
168,880

Found files

Easy
Usability
Normal
Introduction
Data recovery software is the easiest and safest way to restore data lost due to accidental deletion, formatting, corruption, and other logical damage. But choosing the right tool isn't exactly straightforward. There are clear differences in performance, usability, and features – and the decision often comes down to a user's unique needs.
In this article, we're putting two popular tools head-to-head: Disk Drill and MiniTool Power Recovery. Want to know which one's right for you? By the end of this detailed breakdown, you will. Read on.
For over a decade, software developer, Cleverfiles, Inc., focused on making Disk Drill a lean yet mean data recovery tool. Underneath its beginner-friendly GUI is one of the most robust data applications on the market. It supports hundreds of formats and most mainstream devices. And thanks to constant updates, it keeps getting better.
MiniTool Power Data Recovery – one of 21-year veteran developer MiniTool Software's suite of utilities. For a competitive price tag, this app offers an easy way to recover data that has been deleted or lost due to logical damage. It also offers a video repair tool for additional payment.
Top Disk Drill Pros
Two for one. When you buy Disk Drill for Windows, you also unlock Disk Drill for Mac.

Visualization of the scanning process. The scanning process is visualized in real time, with information about the number of scanned files and the time remaining available at a glance.

Mount results as a virtual disk. The results of all scans can be mounted as a virtual disk and browsed using File Explorer.
Top Minitool Pros
Interface. The interface is appealing and well put together.

Creating a bootable disk. The program can create bootable disks for computers that refuse to boot.

Recover during a scan. You can recover files during a scan.
Top Disk Drill Cons
Phone support. No phone number to call for support is provided.

Linux and Apple file systems. Very limited support for Linux and Apple filesystems. Often only the signature scan mode works.

RAID. Limited RAID support.
Top Minitool Cons
No HDPI support. The program can not work on monitors with high resolutions. As a consequence, the interface is unclear.

Paid option to fix corrupted video files. There is a feature for fixing corrupted video files, but it is a separate paid option.

Settings are not saved. After saving the settings in the program, these settings are lost after scanning.
Pricing • Business model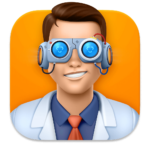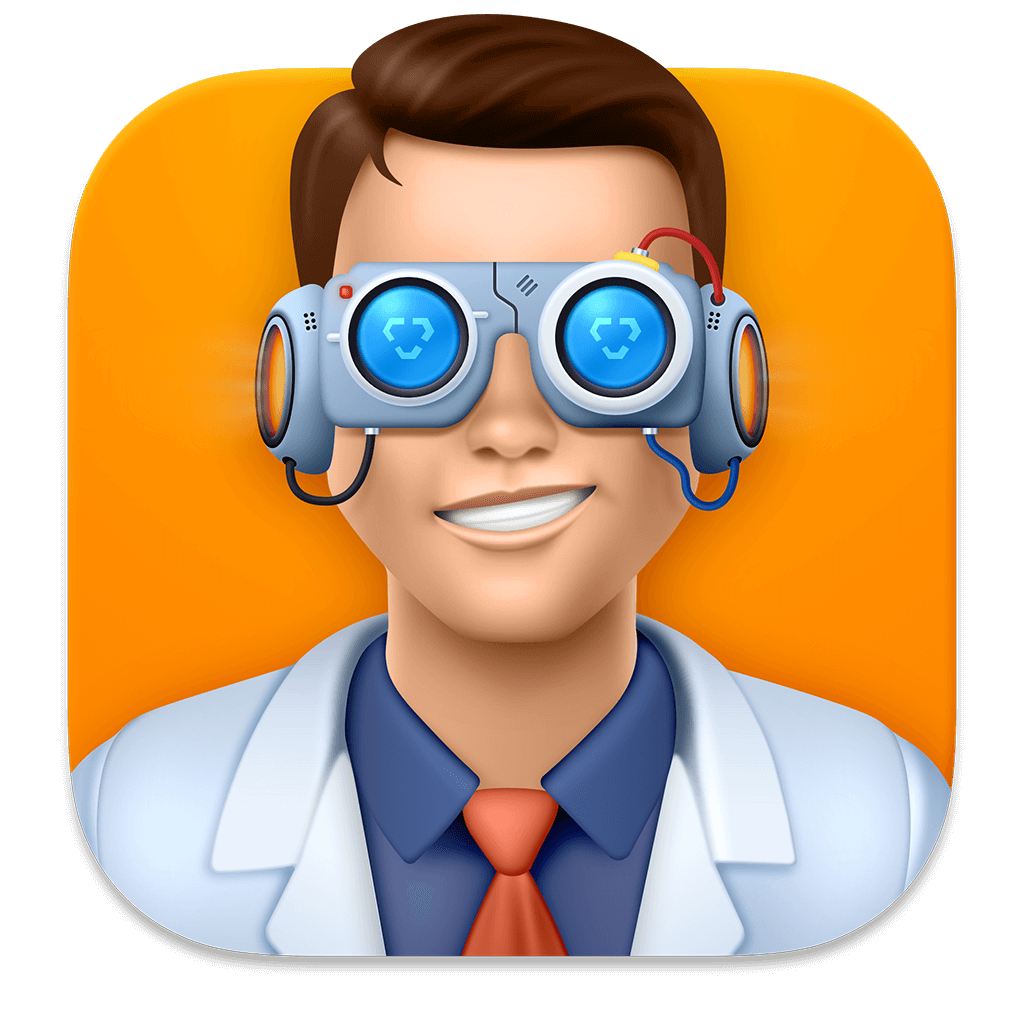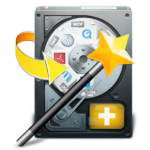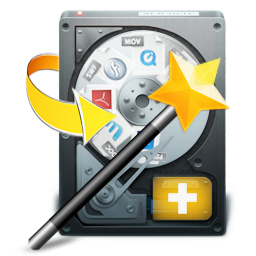 1
Distributed as
Freemium
Freemium
2
Trial version available

3
Trial version limitations
Recover up to 500 MB for free
Recover up to 1 GB for free
4
Number of devices per license

PRO License - 1
Enterprise License - 10

Personal - 1
Personal Ultimate - 3
Business Standard - 1
Business Deluxe - 1
Business Enterprise - 99
Business Technician - 299

5
Starting price
$89.00/ Perpetual
$69.00/ 1 month
6
License model
Lifetime
Subscription + Lifetime
7
No credit card to try

8
Money back guarantee

9
See Plans & Pricing
Pricing details
Pricing details
Like most data recovery software, Disk Drill and MiniTool Power Data Recovery follow the freemium model. You can recover up to 500 MB for free with Disk Drill, while MiniTool offers 1 GB of free data recovery. Once you've reached these thresholds, you'll have to pay for a license to continue.
Disk Drill has always only offered a perpetual or "lifetime" license, which costs $89 and (as of this article) nets you both the Windows and Mac versions. On the other hand, MiniTool offers a lifetime license for $99 along with monthly or annual subscriptions starting at $69/mo.
Disk Drill inches ahead of MiniTool in terms of value-for-money. Though, remember that MiniTool offer 1 GB of free data recovery compared to 500 MB – this alone could make it worth trying out first. But this is far from the whole story, so I recommend you continue reading.
Data Recovery Performance
The most important metric for any data recovery software is performance. While Disk Drill and MiniTool Power Data Recovery are pretty close in number of files recovered, there are some key differences that you need to know.
Scan of File Systems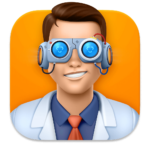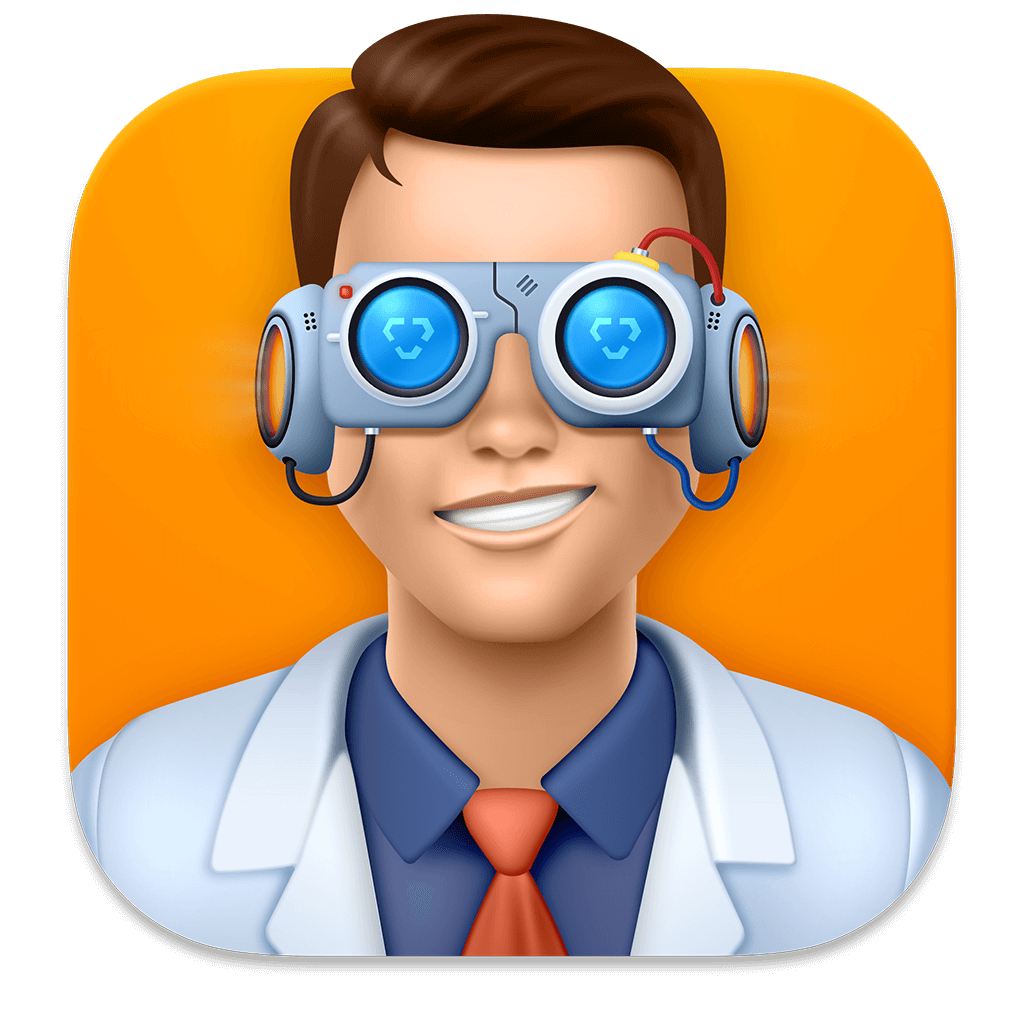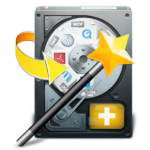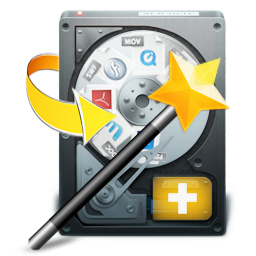 | | | | |
| --- | --- | --- | --- |
| 1 | FAT32 partitions | | Partial support |
| 2 | exFAT partitions | | Partial support |
| 3 | NTFS partitions | | |
| 4 | EXT4 partitions | | |
| 5 | HFS+ partitions | | |
| 6 | APFS partitions | | |
| 7 | BitLocker support | | Partial support |
| 8 | Windows shadow copies scanning | | |
Right off the bat, Disk Drill tested more reliable for recovering FAT32 and exFAT partitions. This is a big deal for users who might need to restore data from USB drives, memory cards, external HDDs, and other storage media.
Both apps performed equally well at recovering NTFS partitions, but failed to restore Linux-based EXT4 partitions and Apple-based HFS+ and APFS partitions. However, note that we are reviewing the Windows version of both apps. Mac versions are another story.
Finally, a minor difference in quality of life: MiniTool Power Data Recovery can only recover BitLocker-encrypted partitions after you've manually unlocked them. Disk Drill makes it a lot more convenient by assuming the unlock request in-app.
Feature Comparison
If performance is the meat, features are the potatoes of any data recovery software. This is where utilities go head-to-head to set themselves apart. 
We ask questions like "What does this app do to make the user's life easier?", "How often is it updated?", and even "What do the developers do to keep users happy?" Read on for the answers.
Features Table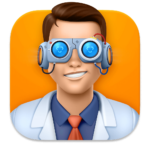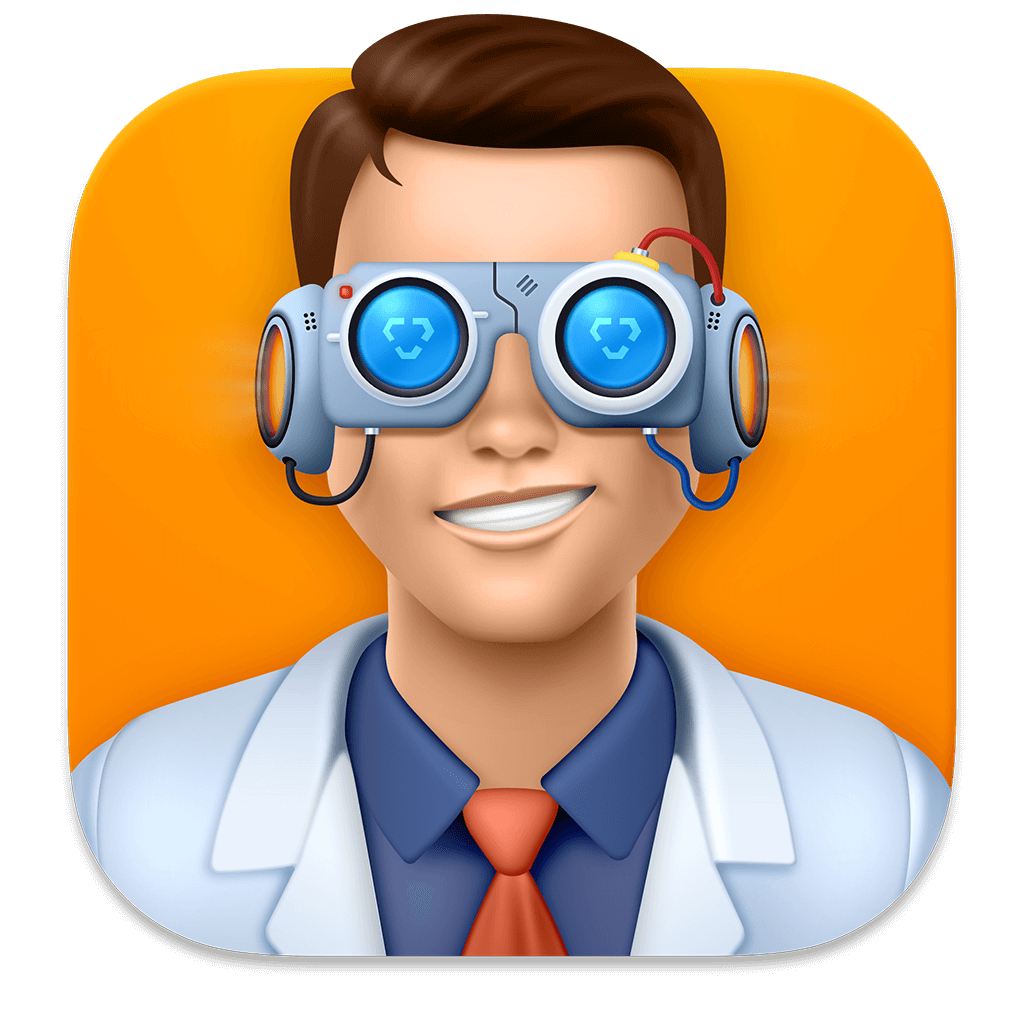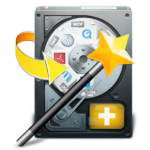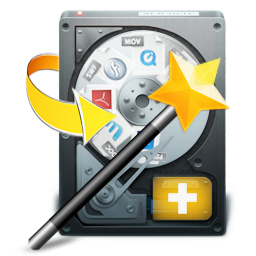 Karma

89%

Average score

74%

Average score

1
Update frequency

2
Updated recently

3
Changelog available

4
Latest Windows release supported

5
Genuine or clone?

6
Brand name popularity

7
Online market share

8
Maturity

9
Extensive knowledge base

10
Helpdesk support

11
Live chat

12
Phone support
Usability

96%

Average score

56%

Average score

1
Modern user-friendly interface

2
Dark mode

3
Easy-to-locate features

4
Automatic implementation of multiple appropriate scanning methods without user interaction

5
Auto-resuming scans of failing drives

6
Auto-resuming backups of failing drives

7
Convenient source selection on start

8
Convenient file-by-file preview of recoverable items

9
Convenient thumbnail preview of recoverable items

10
Mount recoverable items as disk

11
Built-in updater

12
Multiple view modes in scan results

13
Hex view for recoverable items

14
Filter recoverable items by type

15
Search recoverable items by file names

16
Sort results

17
Multilingual UI

18
Simple deployment
Device support

77%

Average score

85%

Average score

1
Internal and external HDD

2
Internal and external SSD

3
USB thumb drives / Classic iPods (non-iOS) / FireWire devices

4
Memory cards

5
iOS devices

6
Android devices

7
Recovery from RAID1, 0, JBOD

8
Unmountable partitions
Recovery performance

80%

Average score

43%

Average score

1
Clever in-depth scan
2
Device support

3
Other notable recovery features

4
Other types of scan

5
Quick scan

6
Real-life recovery challenge
Real-life recovery challenge

86%

Average score

43%

Average score

1
Document formats recovery

2
Raw photo recovery

3
Video formats recovery
Other notable recovery features

61%

Average score

24%

Average score

1
Overall non-intrusive read-only algorithms

2
Network recovery

3
Effectively filters out corrupted scan results

4
Byte-to-byte device backups

5
Bootable recovery drive creation

6
Convenient scan session management

7
Bad sector management

8
Recovery chance prediction

9
RAID reconstructor

10
Disk vitals monitoring and tracking during scan

11
Data protection

12
Links to in-lab recovery service for physically damaged devices

13
Scan speed
14
Scan free space only

15
Start file recovery without interrupting the scan

16
Preview recoverable items without interrupting the scan

17
Forensic features
Extras

20%

Average score

7%

Average score

1
Disk space mapping

2
Disk clean up

3
Corrupted video repair tool

4
Corrupted photo repair tool

5
S.M.A.R.T.

6
Duplicate finder

7
Built-in disk space secure eraser

8
Disk cloning

9
Disk surface test

10
Secure data shredding
Cleverfiles focuses development purely on Disk Drill, so it enjoys way more updates and chews off a bigger market share than MiniTool Power Data Recovery. In most cases, Disk Drill will be compatible with new formats and operating systems first.
In terms of usability, Disk Drill pulls away from MiniTool in a big way. It's great for recovering bad disks because of its well-designed session management. It can detect when a drive disconnects and gets reconnected, and auto-resumes from that point without affecting the process.
These features are sorely lacking in MiniTool Power Data Recovery, making it difficult to work with failing drives. Other quality of life features are missing from this app as well: a built-in preview feature (you need to install it first), uncluttered source selection, hex view, and even filtering files by type. Disk Drill offers these and more, which results in a much better user experience.
Both tools have equal compatibility with common external storage media such as memory cards and USBs. However, MiniTool Power Data Recovery provides better support for RAID drives.

As we glossed over in the Data Recovery Performance section, Disk Drill provides better support for more formats than MiniTool does. The differences are more glaring during actual testing.
First, Disk Drill has top-notch support for RAW images and videos. We were easily able to preview and recover most of our RAW files, which MiniTool struggled with. This is big news to amateur and professional photographers and videographers. Both apps performed equally well when recovering common Windows-based document types, but Disk Drill did better with other formats such as odt and pages.
MiniTool does have some notable features, such as creating a bootable recovery drive and the ability to start recovering files without interrupting the scan. However, Disk Drill's intuitive session management, multiple scanning types, and S.M.A.R.T. report simply make it a superior tool.
One other major advantage Disk Drill has over MiniTool is the ability to create byte-to-byte backups. Without it, users have to recover data directly from the drive – this puts it further at risk.
Wrapping Up
While MiniTool is a well-respected player in software development, Disk Drill by Cleverfiles is simply a superior tool. The difference in raw performance feels even greater thanks to its thoughtfully-designed UI and UX, which is an area where MiniTool could really improve. And while there is a slight price difference, the quality of Disk Drill far outweighs the $20 more you have to pay.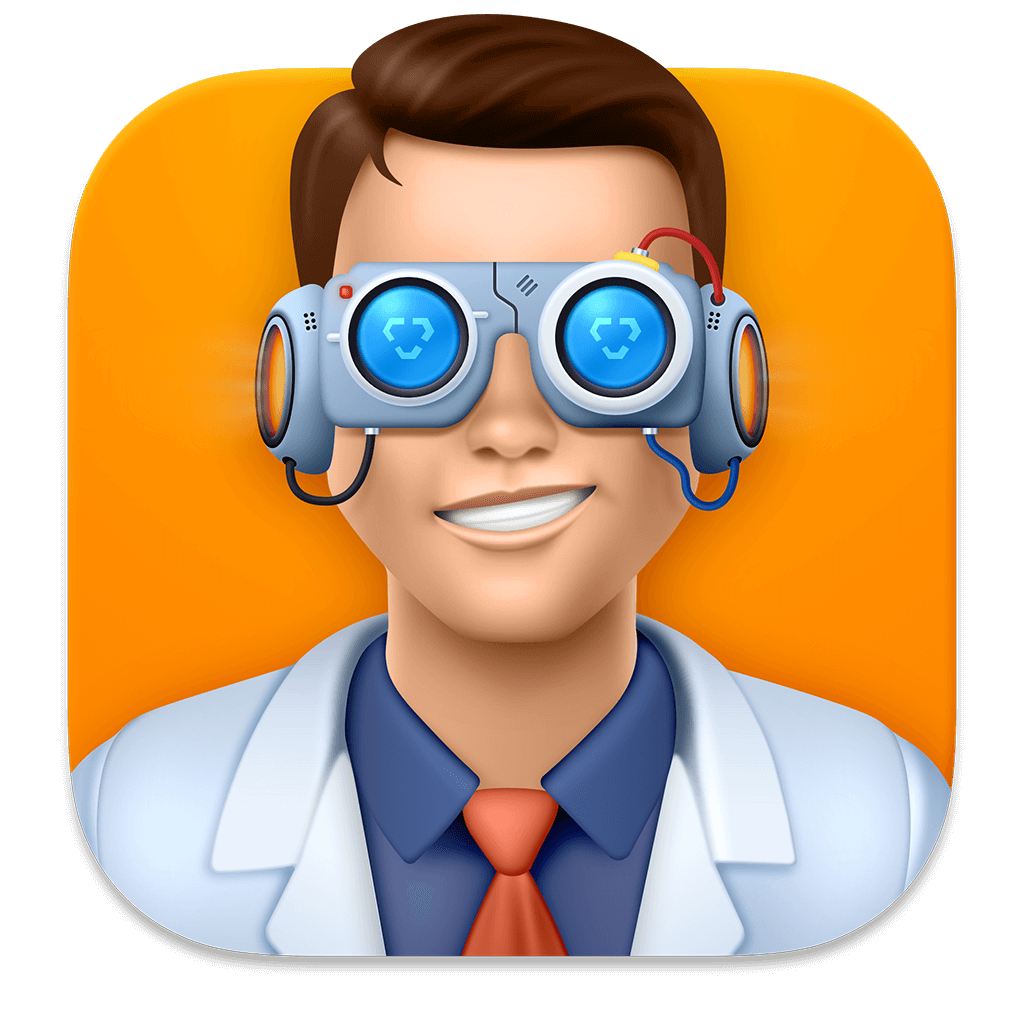 Disk Drill for Windows
3.84
Performs well, looks great, constant updates… This is what a top-tier product looks like. Disk Drill for Windows sets the bar high.
Visit developer's website
Excellent performance and usability
Reliable byte-to-byte backup
Great value for its price
Create bootable recovery drive
More software comparisons
Still not what you're looking for? Data recovery software comes with all shapes and sizes, and while others are clearly superior – it all comes down to the user's specific needs. Don't worry, we run all our recommendations through the same rigorous test as we did in this article. Check out these contenders: