Recuva Alternatives for Mac
5 Best macOS Alternatives to Recuva
There has always been strong demand for free data recovery software. On the Windows side, users can recover an unlimited amount of data without paying using Recuva, an easy-to-use application from the developers of CCleaner. But what about the users of macOS? In this article, we explore if it's possible to run Recuva on Mac computers and provide multiple alternatives that are guaranteed to work great.
Top macOS Recuva Alternatives
Listed below are the top 3 alternatives to Recuva. You can find even more alternatives later in this article.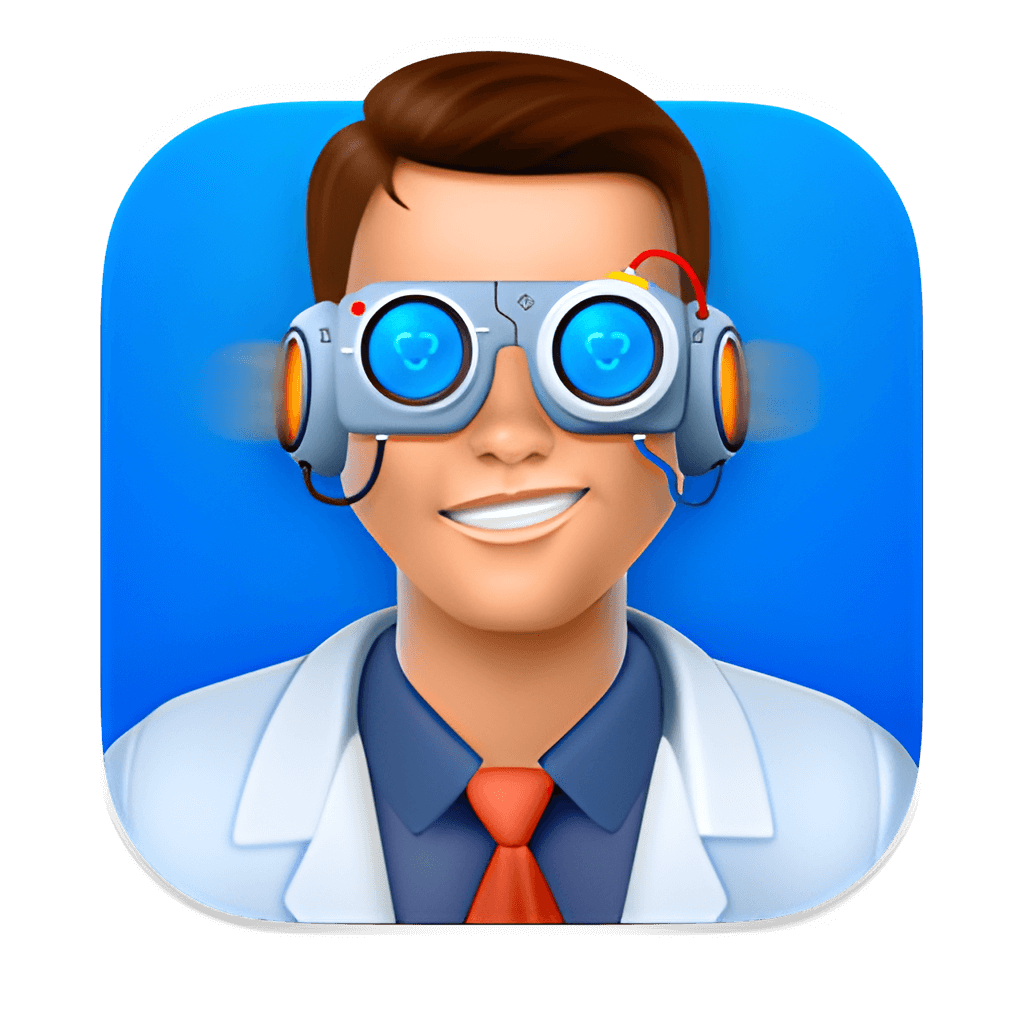 4.79
Disk Drill for Mac combines ease of use with excellent data recovery capabilities and many extra features that greatly increase its overall value.
Read full review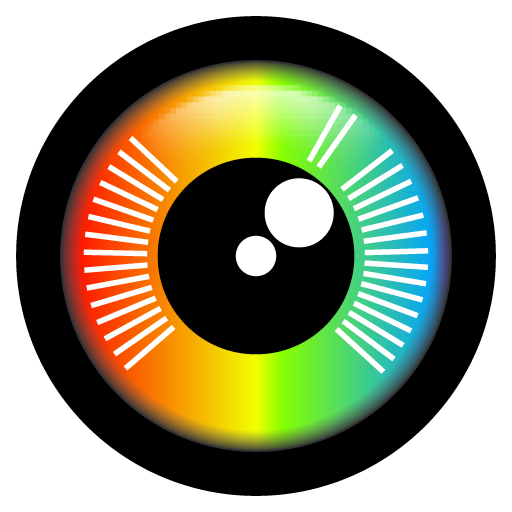 3.31
PhotoRec for Mac delivers decent data recovery performance, but the lack of a graphical user interface makes it more difficult to take advantage of it.
Read full review
Platform:
macOS
Windows
Linux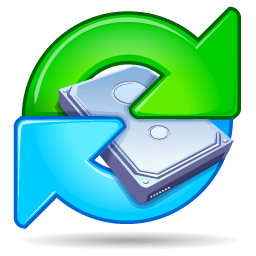 3.70
There's a good reason why R-Studio for Mac is loved by professionals, but regular home users have different priorities.
Read full review
Platform:
macOS
Windows
Linux
Does Recuva Work on a Mac?
The short answer is no. Recuva was designed with the Windows operating system in mind, so it's impossible to run it on a Mac. Even if you managed to get it to launch using tools like CrossOver, you wouldn't be able to scan your Mac hard drive (or any other storage device)—let alone recover lost data from it.
Since its initial release in 2007, Recuva's development has slowed down to a crawl, and the last major update has been released a long time ago. Considering that even the Windows version of the data recovery application is essentially abandoned, it's safe to say that a Mac version won't ever be released.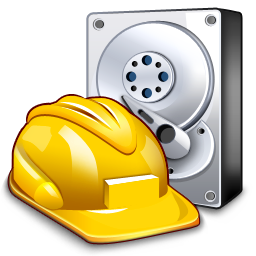 Why you might need a Mac alternative to Recuva
| # | Feature | Result | Description |
| --- | --- | --- | --- |
| 1 | macOS version available | | Sadly, there's no Mac version of Recuva, and there most likely won't ever be any. |
| 2 | HFS+ partitions can | | Recuva doesn't support HFS+ partitions. |
| 3 | APFS partitions scan | | Recuva doesn't support APFS partitions. |
| 4 | exFAT partitions scan | | Recuva doesn't support exFAT partitions. |
| 5 | The number of formats supported by deep scan | | Many modern file formats are not supported. |
| 6 | Unmountable partitions scan | | It's not possilbe to scan unmountable partitions. |
| 7 | Scan for lost partitions | | Lost partitions are invisible to Recuva. |
| 8 | Preview recoverable items without interrupting the scan | | The scan process must finish for you to see its results. |
| 9 | Mount recoverable items as disk | | You can't mount recoverable items as a virtual disk. |
| 10 | Corrupted photo repair tool | | The software can't repair corrupted photos. |
| 11 | Update frequency | | It has been a long time since the last major update. |
| 12 | Live chat | | You can't contact customer support via chat. |
There are many reasons to explore Recuva alternatives, as the table above shows, and the biggest one of them is the fact that Recuva isn't available on macOS. 
Top 5 Best Recuva Alternatives for Mac
Just because Mac users can't use Recuva doesn't mean they're out of options when it comes to data recovery. Described below are the top 5 best Recuva alternatives for Mac.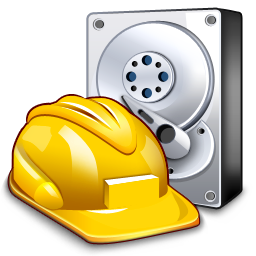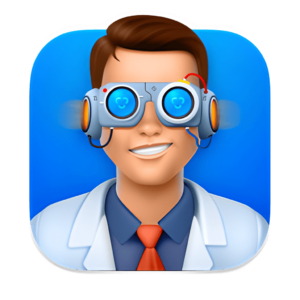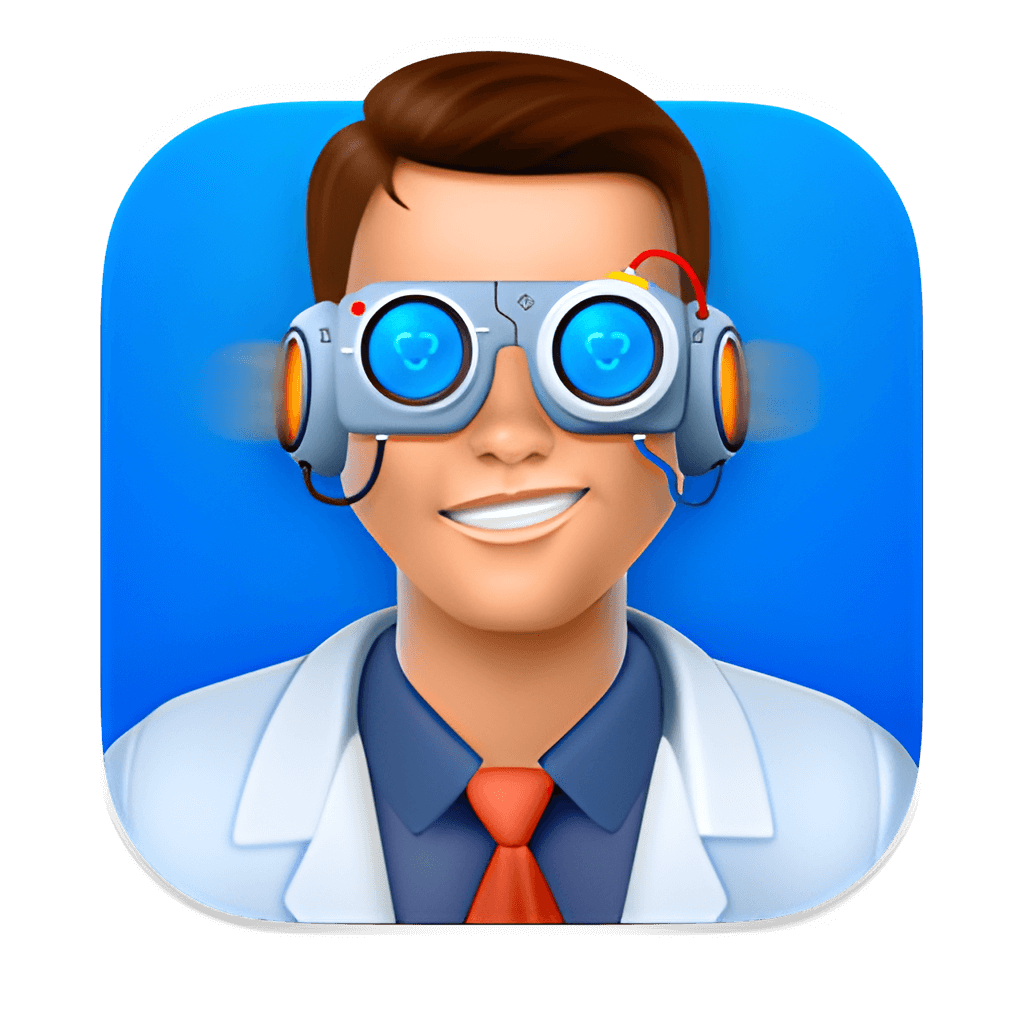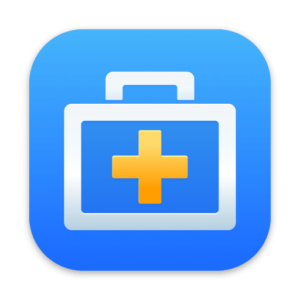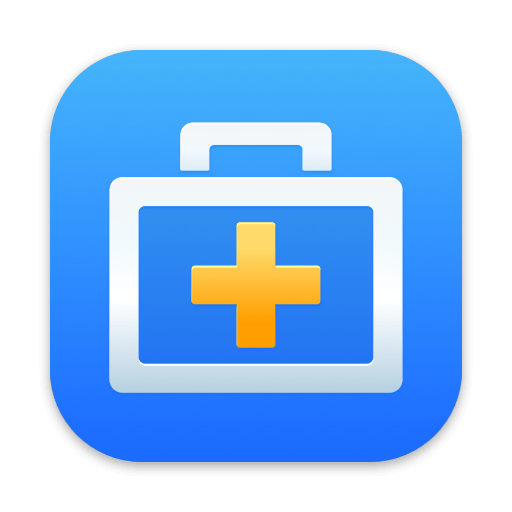 EaseUS Data Recovery Wizard
3.81 25%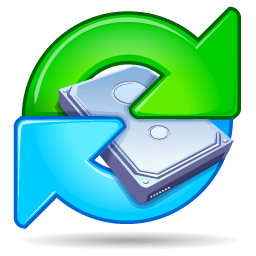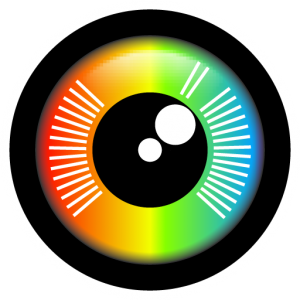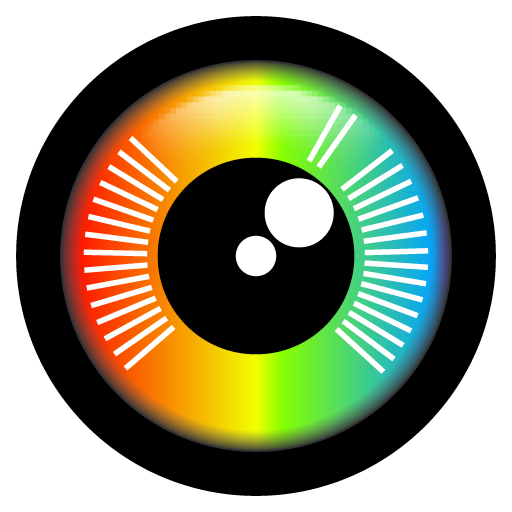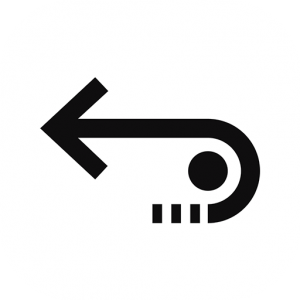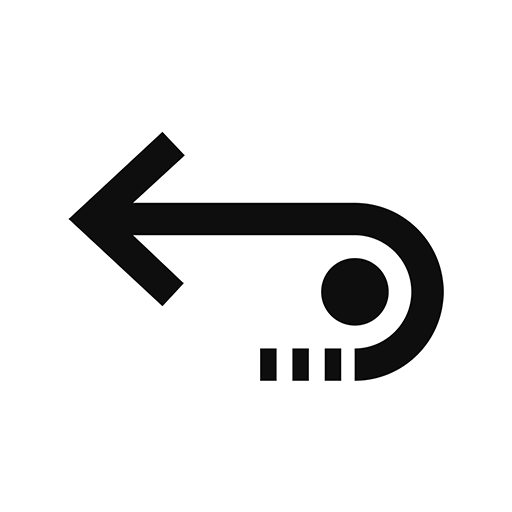 Stellar Data Recovery
3.30 8%
Disk Drill is the best Recuva alternative that's available for the macOS operating system. The software is so easy to use that even complete novices can complete a recovery without ever feeling lost or confused, and the results are always worth it.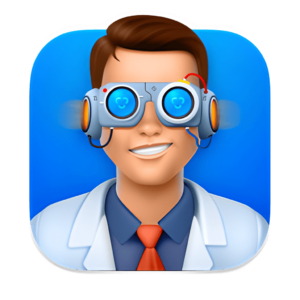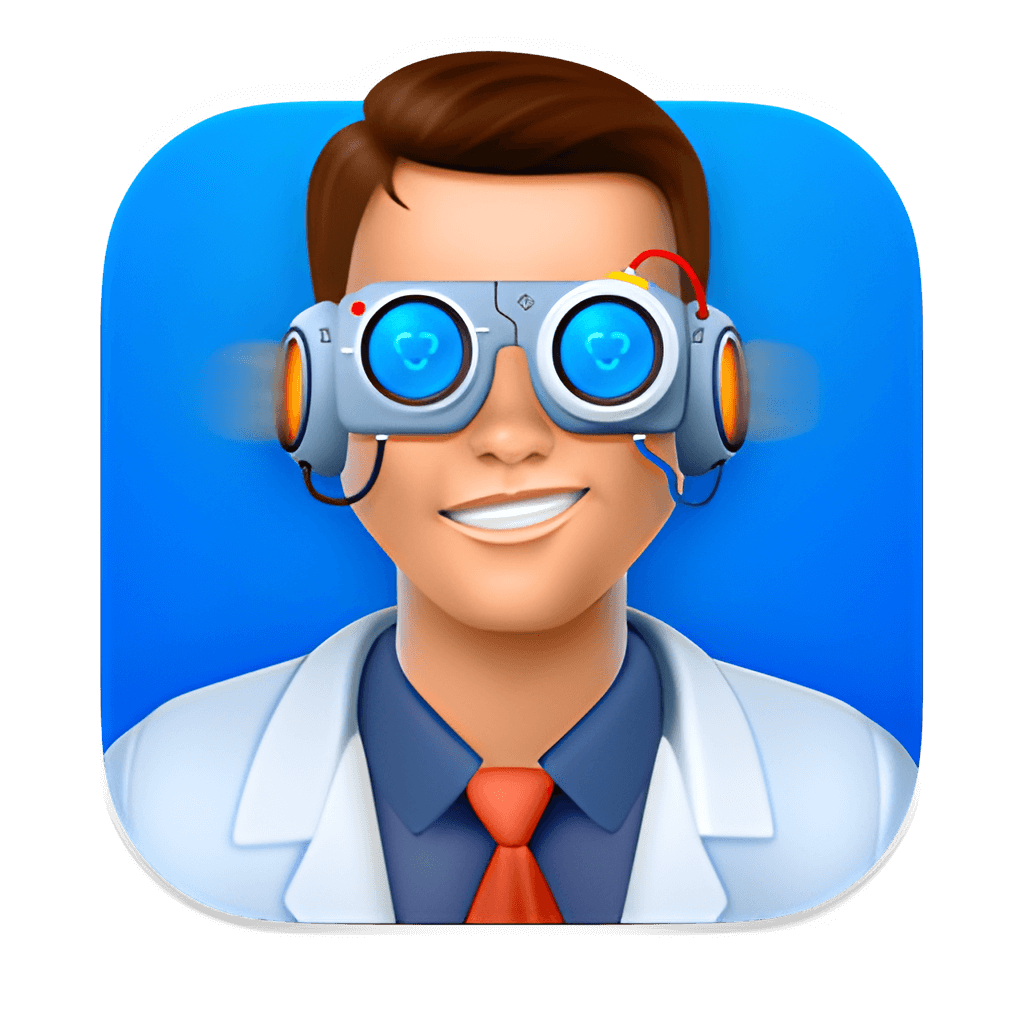 Disk Drill for macOS
4.79 • Excellent – Disk Drill may not be completely unlimited, but this data recovery software is well-worth its price.
Last Release
14th Jul, 2023
Requirements
macOS 10.15-14.0 beta
But what if you don't want to spend any money at all to recover data on macOS? In that case, you should give PhotoRec a try. 
Frequently Asked Questions
Let's answer some commonly asked questions about Recuva and its alternatives.  
No, unfortunately, Piriform has never released a Mac version of Recuva.
Attempting to run Recuva on a Mac is a waste of time. Even if you could get the software to run, it wouldn't be able to recover your data because Mac-specific file systems are not supported.
No, Recuva doesn't work on iOS, and the software also can't scan iOS devices.
The best Recuva alternative for Mac is Disk Drill. While not free, the Disk Drill can deliver excellent recovery results with a few clicks.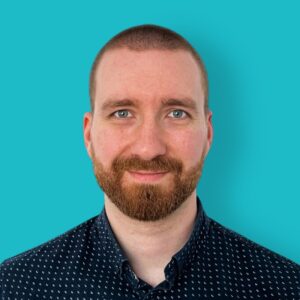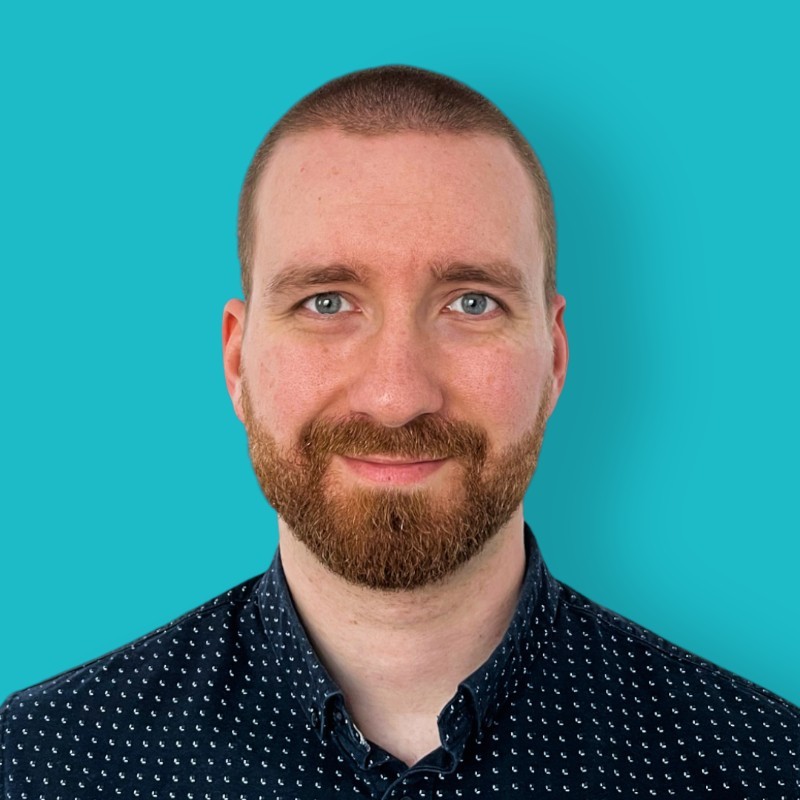 Author
David Morelo is a professional content writer with a specialization in data recovery. He spends his days helping users from around the world recover from data loss and address the numerous issues associated with it.
When not writing about data recovery techniques and solutions, he enjoys tinkering with new technology, working on personal projects, exploring the world on his bike, and, above all else, spending time with his family.
David's recent reviews
David's recent publishings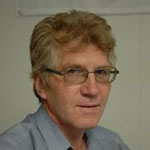 Nikolay Lankevich
Approver
Houston, Texas, United States
Nikolay Lankevich has over 15 years of strong experience in various fields and platform includes Disaster Recovery, Windows XP/7. System analysis, design, application (Inter/Intranet) development, and testing. Provided technical supports on desktop and laptops on Win-XP and Macintosh for about 2000 employees.