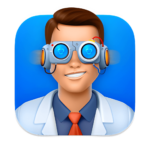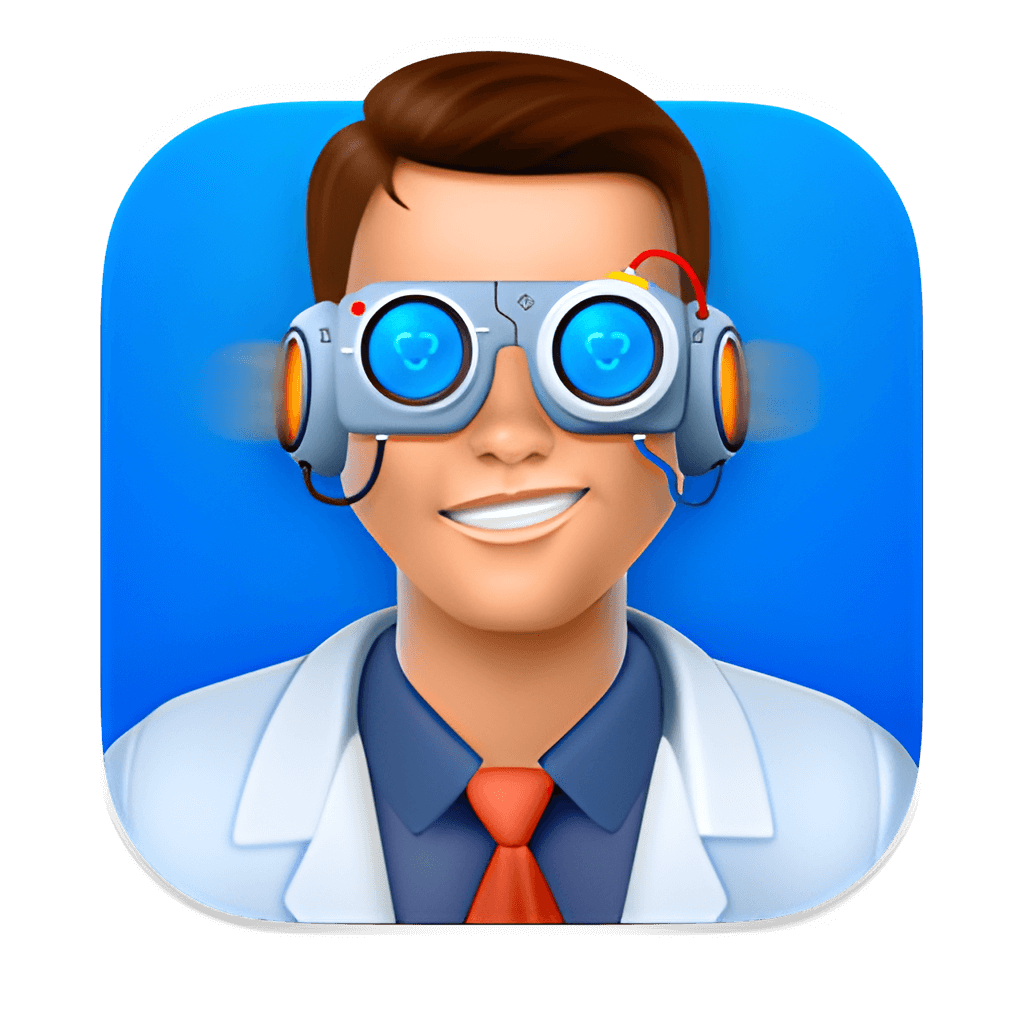 4.79
Disk Drill
Winner
• Chosen by 90% of Users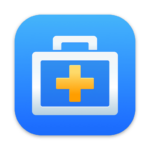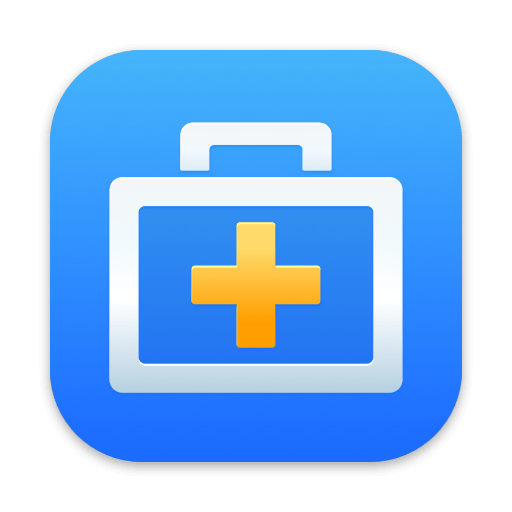 3.81
EaseUS Data Recovery Wizard
5.1.1112

Released 31st Jan, 2023

Current version
13.9.2

Released 28th Feb, 2023

macOS 10.15-13.0
Requirements
macOS 10.9-13.0
Free preview
Trial version limit
Recover up to 2 GB for free
$89.00 / Perpetual

Lifetime

Starting Price
$89.95 / 1 month

Subscription + Lifetime

200,000

Found files

Found files and Recovery quality
200,000

Found files

Easy
Usability
Easy
Introduction
Today, we're comparing two data recovery heavyweights: Disk Drill for Mac and EaseUS Data Recovery for Mac. Our goal is to help you decide which of the two applications can better meet your needs and accomplish your data recovery objectives.
This comparison is based on our detailed data recovery software reviews, which are guided by objective and repeatable evaluation criteria that were meticulously selected to accurately reveal as many advantages and disadvantages of each reviewed software application as possible.
As the top-ranking data recovery software application, Disk Drill for Mac excels in every way, from performance to usability. The application comes with a collection of extra features that greatly increase its value and usefulness.
Widely recognized as a leading data recovery software solution, EaseUS Data Recovery Wizard for Mac is praised for its generous free recovery limit, but some might argue that it's not really free if it costs you your privacy.
Top Disk Drill Pros
Two for one. When you buy Disk Drill for Mac, you also unlock Disk Drill for Windows.

Abundance of extra utilities. Included with Disk Drill for Mac are many extra free utilities that greatly increase the value of the software.

Structured scan results. Disk Drill groups scan results into three main categories (Deleted, Existing, and Reconstructed), and it provides advanced filters to help you find what you're looking for.
Top EaseUS Pros
Detailed scan results. EaseUS Data Recovery Wizard for Mac does a great job of categorizing scan results, making it easy to find and retrieve what you're looking for.

Great scanning speed. The scan process is pretty fast and can produce good results in certain cases.

Bonus recovery. The app offers you to recover another 1500 MB for free if you post about it on social platforms.
Top Disk Drill Cons
Phone support. No phone number to call for support is provided.

No disk cloning. Disk Drill doesn't offer disk cloning features, but creates convenient byte-by-byte backups for better data recovery from unstable drives.

Bootable drives. The software doesn't have an option to create custom boot drives.
Top EaseUS Cons
Toxic in-app analytics. The application collects lots of user data by default. You can turn the feature off, but the option is activated automatically every time you restart the application, forcing you to change the setting over and over again.

Product updates. Product updates are not frequent enough (about twice a year). With each update however, the developer does try to improve the interface to make it simpler and more usable.

Bad time estimates. The ETA is often inaccurate, so it can be difficult to know how much longer the scan will truly take.
Pricing • Business model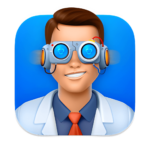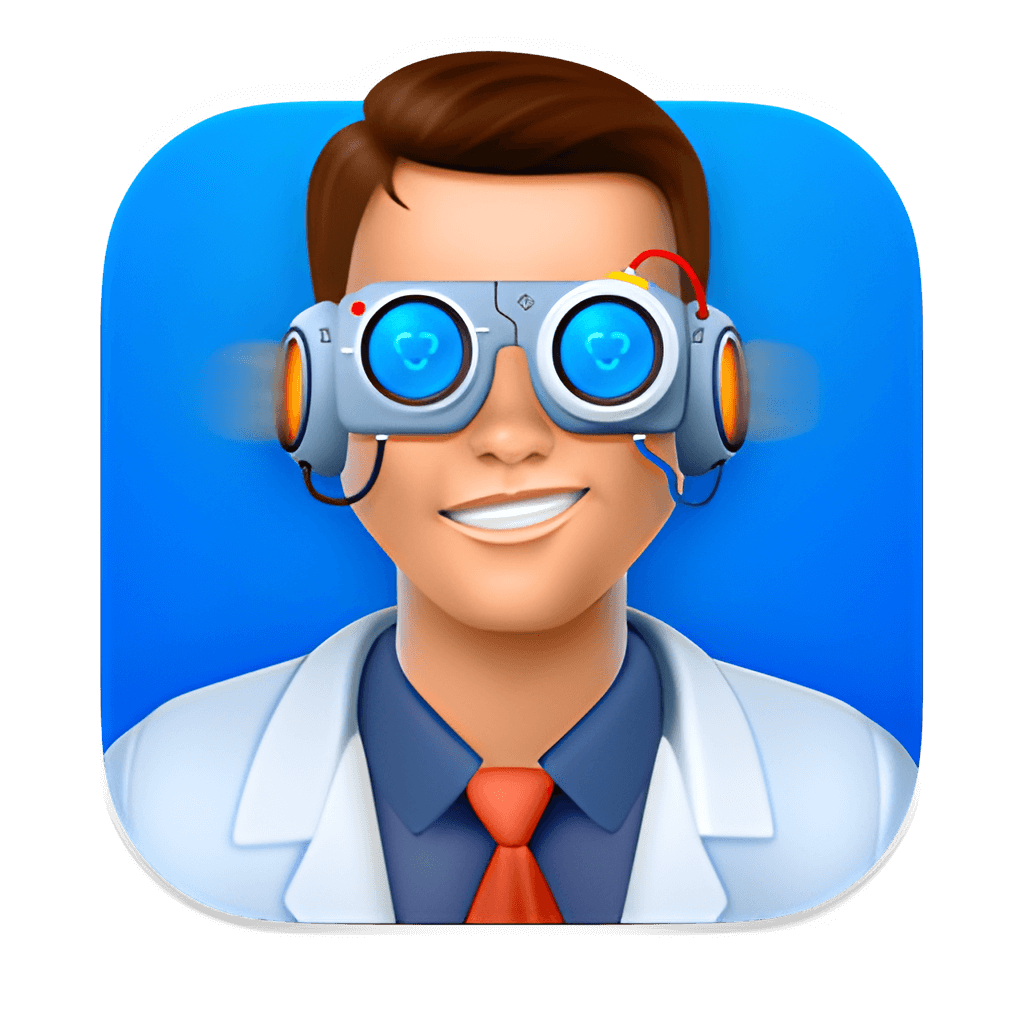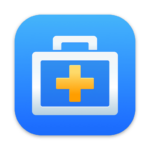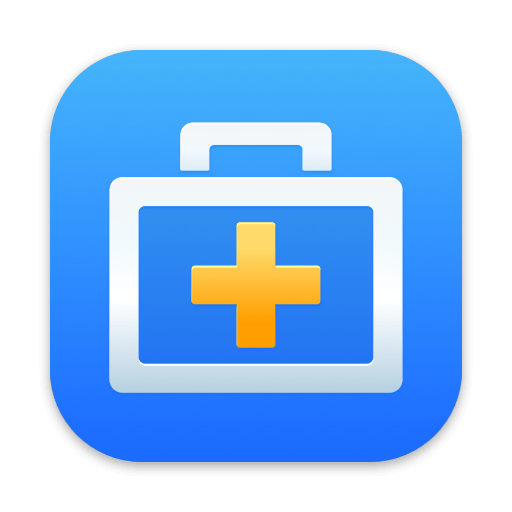 1
Distributed as
Freemium
Freemium
2
Trial version available

3
Trial version limitations
Free preview
Recover up to 2 GB for free
4
Number of devices per license

PRO License - 1
Enterprise License - 10

5
Starting price
$89.00/ Perpetual
$89.95/ 1 month
6
License model
Lifetime
Subscription + Lifetime
7
No credit card to try

8
Money back guarantee

9
See Plans & Pricing
Pricing details
Pricing details
In terms of pricing, the biggest difference between Disk Drill and EaseUS is the fact that all Disk Drill licenses are one-time purchases, while EaseUS offers both subscription plans and a lifetime license option. 
Data Recovery Performance
The ability to recover lost data from a variety of file systems is arguably the most important aspect of any data recovery software. Let's compare how Disk Drill and EaseUS fare in this regard.
Clever In-Depth Scan of File Systems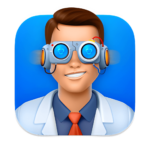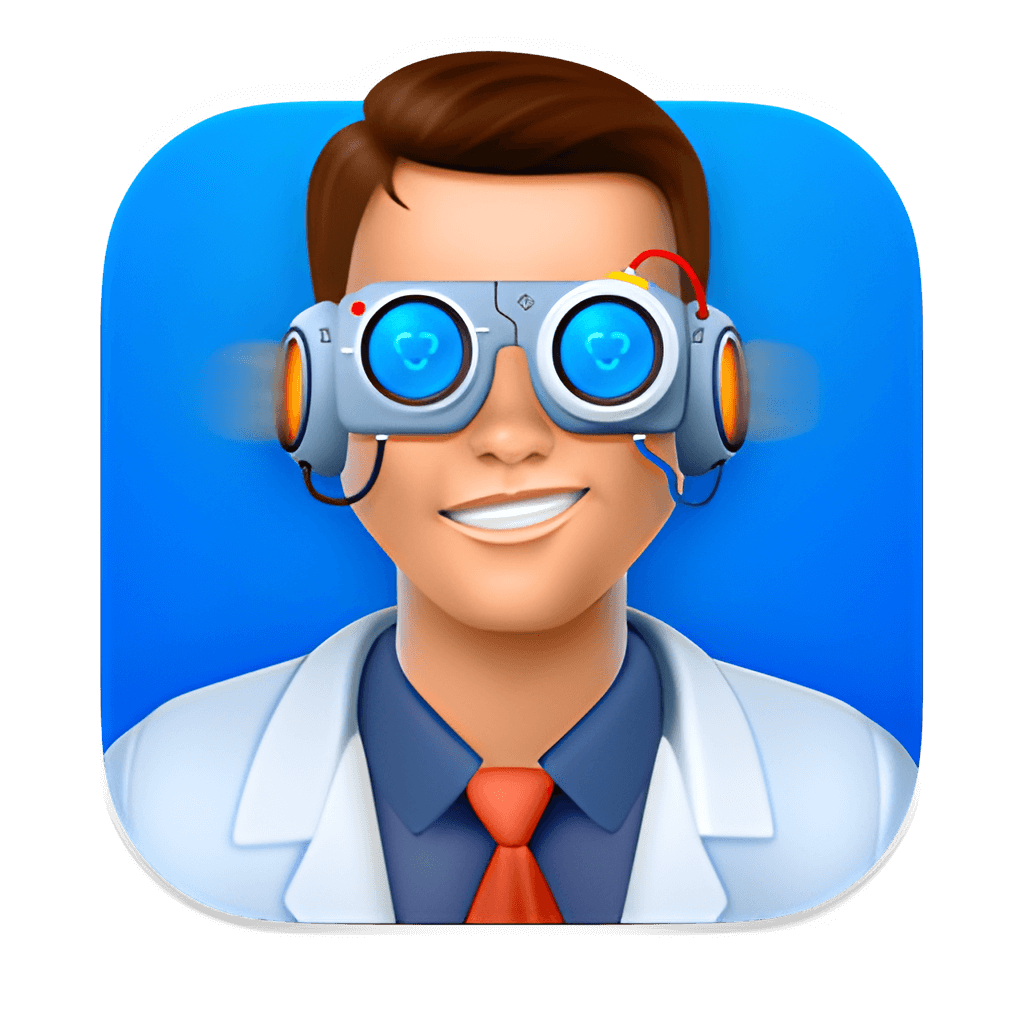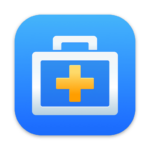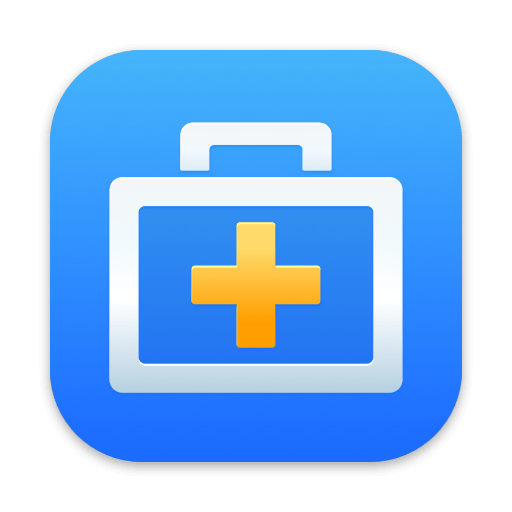 | | | | |
| --- | --- | --- | --- |
| 1 | HFS+ partitions | | |
| 2 | APFS partitions | | |
| 3 | FAT32 partitions | | |
| 4 | exFAT partitions | | |
| 5 | NTFS partitions | | |
| 6 | EXT4 partitions | | |
Disk Drill is able to locate lost files based on their internal structure on HFS+, AFPS, FAT32, NTFS, and (to some extent) even exFAT partitions. EaseUS fully supports only HFS+ partitions—not even APFS partitions are supported as well as they should be. That's a problem because APFS is the default file system on modern Macs.
Quick Scan of File Systems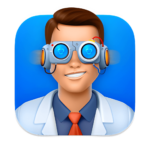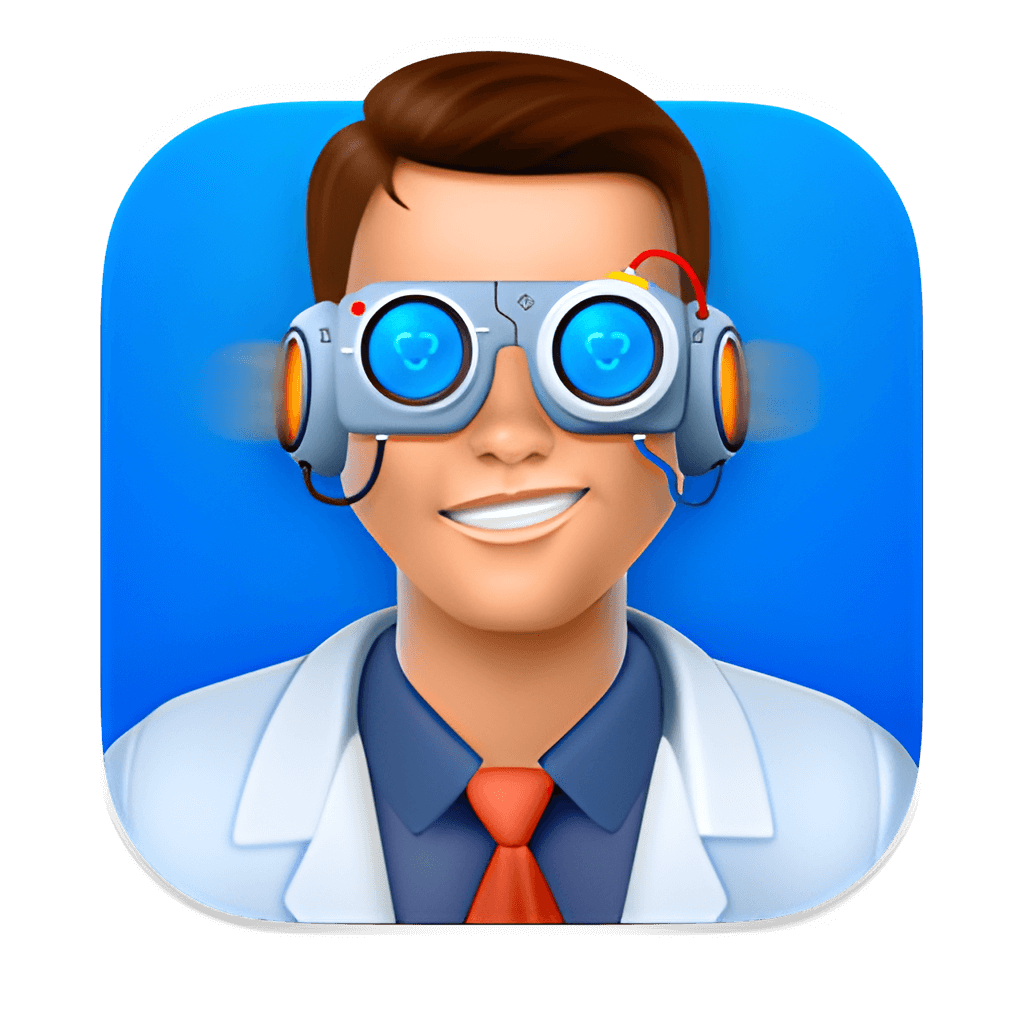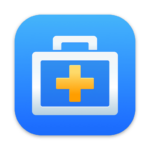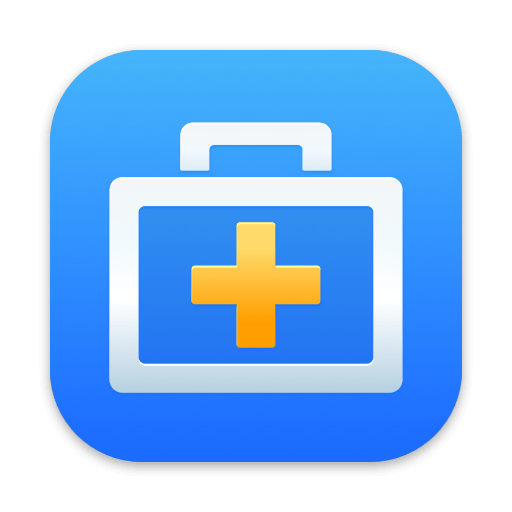 | | | | |
| --- | --- | --- | --- |
| 1 | FAT32 partitions | | |
| 2 | exFAT partitions | | |
| 3 | NTFS partitions | | |
| 4 | EXT4 partitions | | |
| 5 | HFS+ partitions | | |
| 6 | APFS partitions | | |
If you want to recover files from an EXT4 partition with their metadata intact, then stay away from EaseUS Data Recovery Wizard for Mac because the software is unable to deliver good results unless it's used to scan HFS+ partitions. Disk Drill for Mac does better in this regard because it additionally fully supports NTFS partitions , so it can handle most Windows data recovery jobs.
Other Scan Types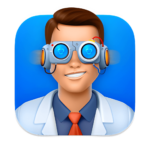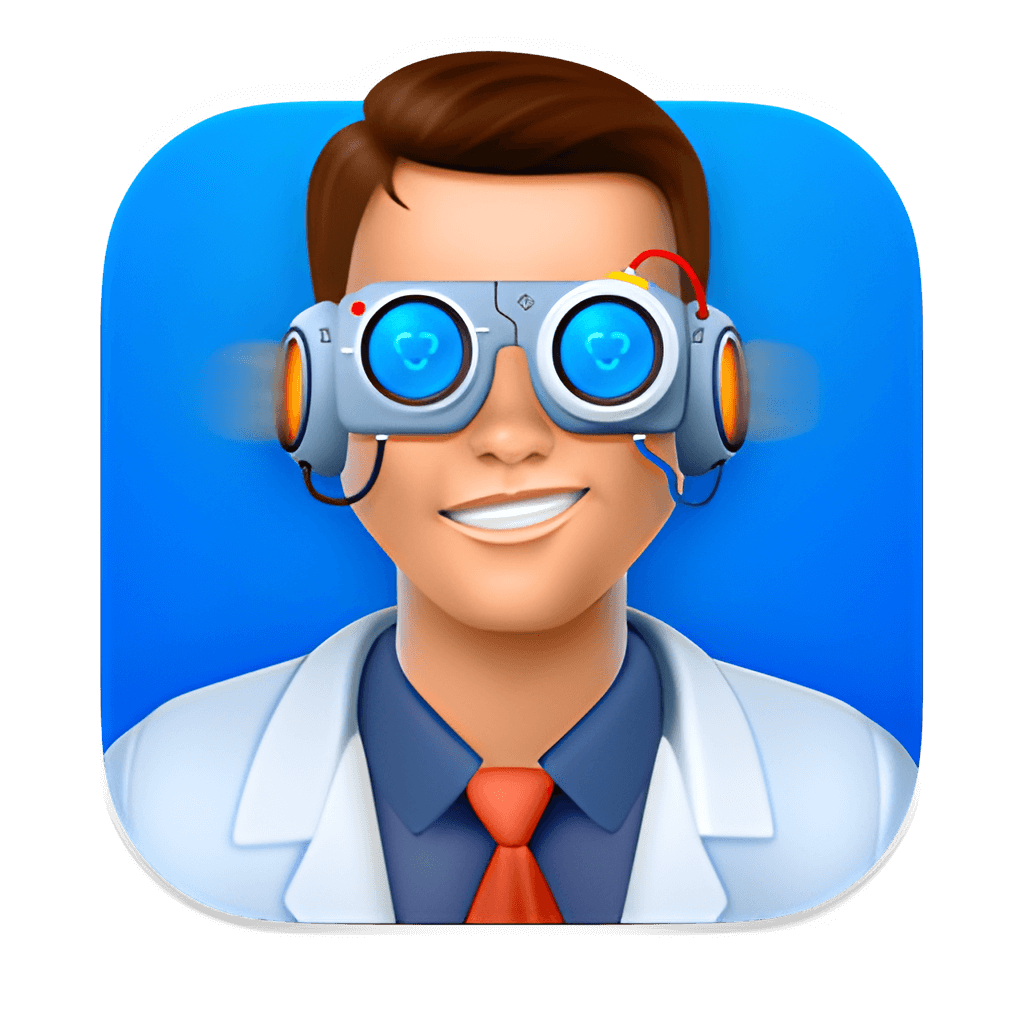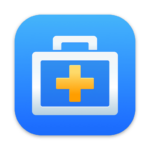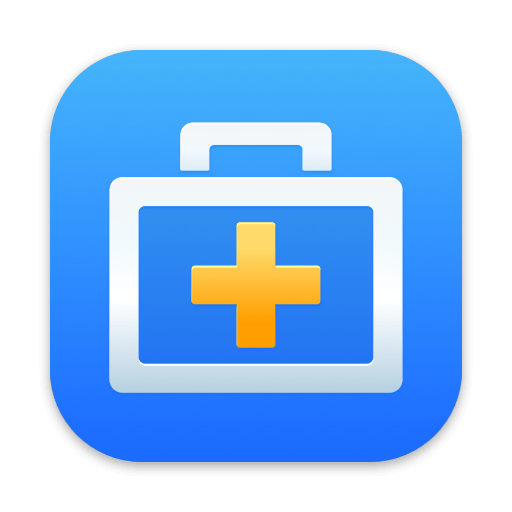 | | | | |
| --- | --- | --- | --- |
| 1 | The number of formats supported by deep scan | | |
| 2 | Native deep scan of system drives on M1/M2-powered Macs | | |
| 3 | Native deep scan of system drives on T2-encrypted Macs | | |
| 4 | Native data recovery from local Time Machine snapshots | | |
| 5 | Scan for lost partitions | | |
| 6 | HFS+ directory rebuild | | |
| 7 | Recovered files' labeling | | |
| 8 | Partial file recovery | | |
| 9 | Disk images: scan and recovery | | |
By supporting twice as many file formats as EaseUS and offering the ability to scan Time Machine snapshots and lost partitions, Disk Drill easily takes the lead in terms of its scanning flexibility. Even more importantly, Disk Drill fully supports Apple Silicon and T2-encrypted Macs, so it can deliver great results even when recovering data from system drives.
Real-Life Recovery Challenge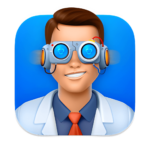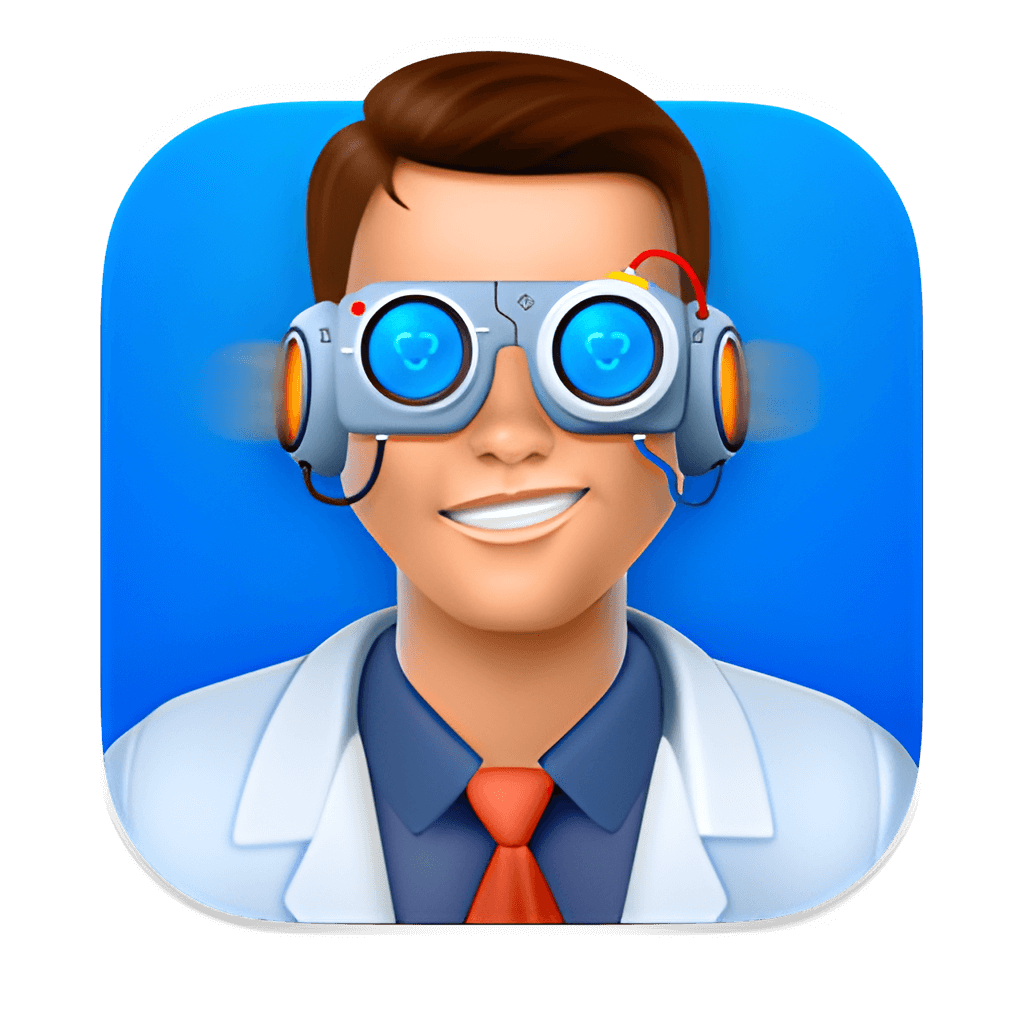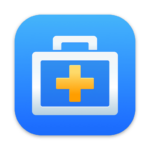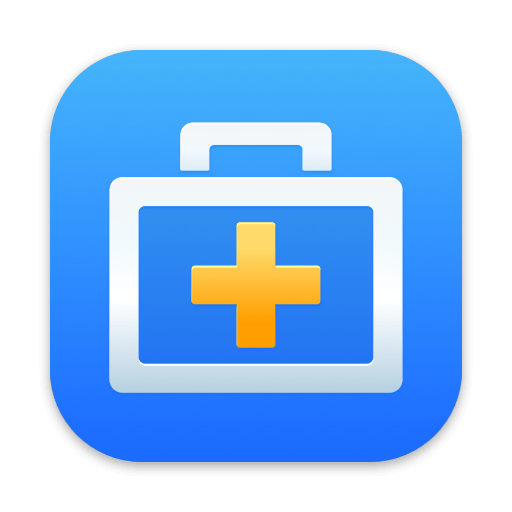 | | | | |
| --- | --- | --- | --- |
| 1 | Raw photo recovery | | |
| 2 | Video formats recovery | | |
| 3 | Document formats recovery | | |
Given how many more file signatures Disk Drill can recognize and how much more comprehensive its file system support is, it shouldn't come as a surprise that it aced our real-life recovery challenges involving video, document, and photo formats. EaseUS didn't do bad either, but it couldn't match Disk Drill's impressive performance. In particular, EaseUS seems to struggle with video file recovery and file formats like ari, arx, and r3d.
Feature Comparison
The best data recovery software applications can not only recover all lost data from commonly used storage devices and file systems, but they also make the process straightforward and provide extra tools to address the root cause of data loss.
Disk Drill and EaseUS Data Recovery Wizard are trustworthy applications that are updated frequently enough to always support the latest Macs. Our market research indicates that Disk Drill is more popular, which likely has a lot to do with its impressive performance, usability, and extra features. 
Disk Drill outperforms EaseUS when it comes to usability, offering a modern user interface with Dark Mode support, automatic scan resuming, hexadecimal view of recoverable items, and other bells and whistles. That's not to say that EaseUS isn't easy to use because it is. It's just that its developers still have some things to improve before they achieve perfection.
What's great about Disk Drill is its ability to recover data from mobile devices (both Android and iOS). EaseUS Data Recovery Wizard doesn't support mobile recovery at all. Instead, you have to purchase a different software product from the company. 
Disk Drill offers several notable recovery features that EaseUS doesn't offer, including non-intrusive read-only algorithms, the ability to run in macOS native recovery mode, bad sector management, data protection, and more. The only extra feature it lacks when compared with EaseUS is the ability to create a bootable recovery drive. 
EaseUS Data Recovery for Mac pales in comparison with Disk Drill for Mac in terms of extra features. With Disk Drill, you get a capable duplicate finder, secure data eraser, data backup and protection tools, and more. The only noteworthy extra feature provided by EaseUS is the ability to repair corrupted videos, but it doesn't always work well.
Wrapping Up
As revealed in our detailed comparison, both Disk Drill for macOS and EaseUS Data Recovery Wizard for Mac have a lot to offer to causal and experienced users alike. Disk Drill comes on top because it delivers excellent data recovery results even when scanning Macs with T2 and M1 protection. What's more, it offers multiple extra features that directly address most common root causes of data loss.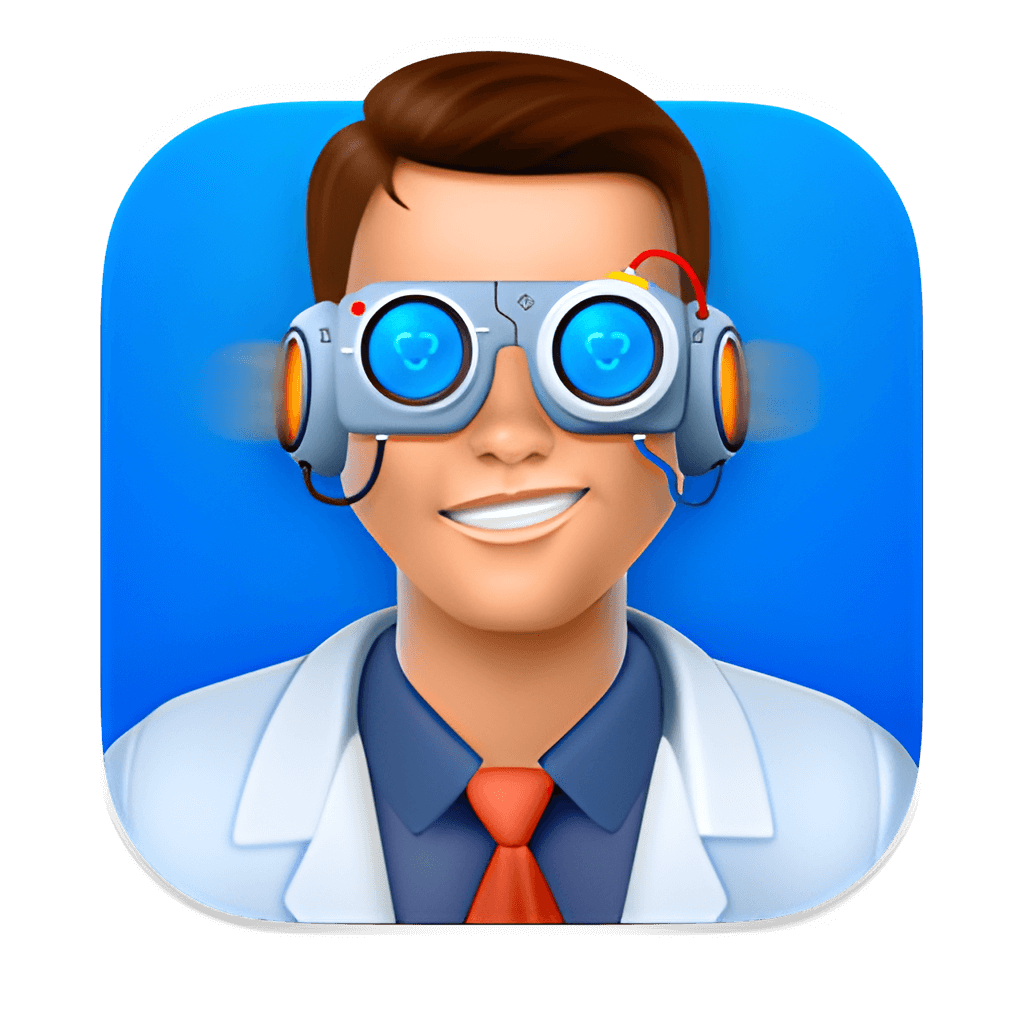 Disk Drill for macOS
4.79
Excellent data recovery results
Best-in-class raw photo support
Can be launched from macOS Recovery
Scans system disks with T2 and M1 protection
Useful data protection and backup features
Built-in tips and tutorials
Plenty of online support resources
Generous free data recovery limit
Helpful and responsive customer support
Comprehensive knowledge base
Ability to recover data to the cloud
More software comparisons
Disk Drill for Mac and EaseUS Data Recovery Wizard for Mac are not the only two data recovery software applications that can help you regain access to lost files. Here are other software comparisons that you should take a look at: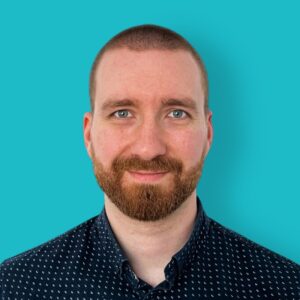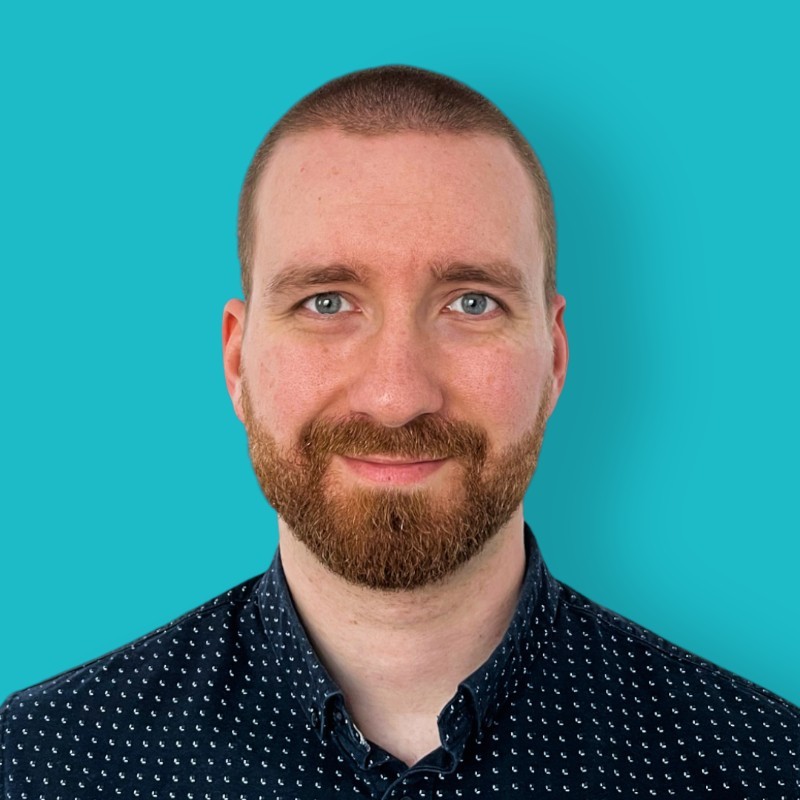 Author
David Morelo is a professional content writer with a specialization in data recovery. He spends his days helping users from around the world recover from data loss and address the numerous issues associated with it.
When not writing about data recovery techniques and solutions, he enjoys tinkering with new technology, working on personal projects, exploring the world on his bike, and, above all else, spending time with his family.
David's recent reviews
David's popular publishings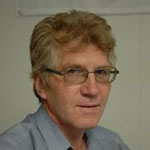 Nikolay Lankevich
Approver
Houston, Texas, United States
Nikolay Lankevich has over 15 years of strong experience in various fields and platform includes Disaster Recovery, Windows XP/7. System analysis, design, application (Inter/Intranet) development, and testing. Provided technical supports on desktop and laptops on Win-XP and Macintosh for about 2000 employees.