SD Card Music Recovery: Recover Deleted Music & Audio Files From SD Card
SD Card Music Recovery: Recover Deleted Music & Audio Files From SD Card
If you've ever been disappointed after losing your favorite tunes, then you know the frustration involved with this. We completely identify with this and wish that no one ever has to go through this pain again. Luckily, there is a solution if you want to recover deleted music and audio files from an SD card. SD card music recovery doesn't have to be torture. We'll show you how below.
You have to act quickly if you want to recover your audio/music files so that they don't get overwritten. Don't use your SD card anymore until you've finished reading this article.
Reasons Behind SD Card Music Loss
There are many reasons for losing music files on an SD card. While they're common, that doesn't mean that you should ignore them. This goes for even the most tech-savvy of us out there. Keep these reasons in mind to avoid them in the first place where possible. Here are the most common reasons:
Accidental deletion: You should seriously not underestimate this. It's easy to press the wrong button or select the wrong option. You might even just be clearing unnecessary files from your SD card and then suddenly hit the wrong thing and mistakenly delete your precious music. Be present when you're thinking about deleting things and make sure to read the confirmation messages that ask you whether you want to delete particular files.
Improper SD card handling: If you remove an SD card from a device without properly ejecting it, this may result in data loss. Please make sure to follow the proper ejection procedures for your device.
Deletion due to viruses/malware: Viruses and malware are becoming more and more prevalent these days, unfortunately. Some of them are even able to delete your files. Strong antivirus/malware protection software is necessary to ensure that you are protected against this happening.
Corrupted registry, damaged file system, or system errors: Unfortunately these errors pop up sometimes and can cause data loss. Properly uninstalling software can help to prevent such issues in the first place. If you do run into issues, a system scan can be run with

sfc /scannow

in a Command Prompt window with elevated privileges.
Formatting the SD card: Formatting will delete all files on your SD card. However, if you don't write anything immediately after formatting, your data may still be recoverable. Make sure to back up all of your necessary files anytime you need to do a format.
How to Recover Deleted Music From SD Card on Windows 10
You can connect the SD card you're trying to recover files from to your computer using an SD card reader. Many laptops and desktops also come with built-in SD Card readers. You also have the option of directly connecting a device with an SD card inserted if it supports this feature.
Music files can be recovered from an SD card with the right software tool on Windows 10. One of the best tools to achieve this is Disk Drill. Disk Drill is easy to use and has a wide array of scanning tools that will thoroughly search your SD card for recoverable files. This ensures that you have the best chance possible of recovering audio files from your SD card. Here, we'll cover how to go about recovering your precious music files with this software.
Using Disk Drill for SD Card Music Recovery on Windows 10
After downloading Disk Drill, go ahead and install it. Attach your SD card to your Windows 10 machine and then select it from the Disk Drill interface.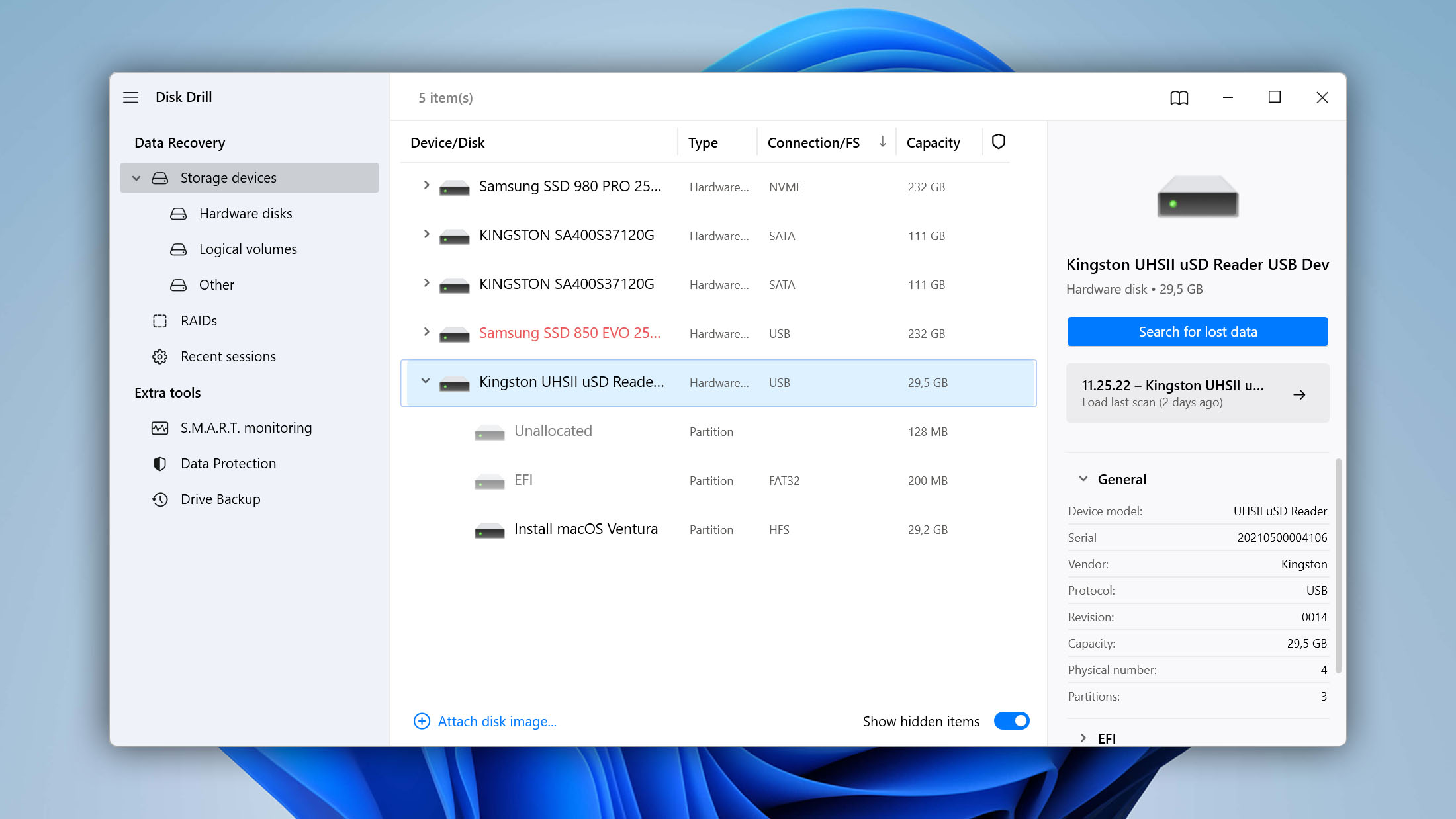 Next, ensure that you select All recovery methods. This makes Disk Drill search your SD card thoroughly. Next, select Search for Lost data.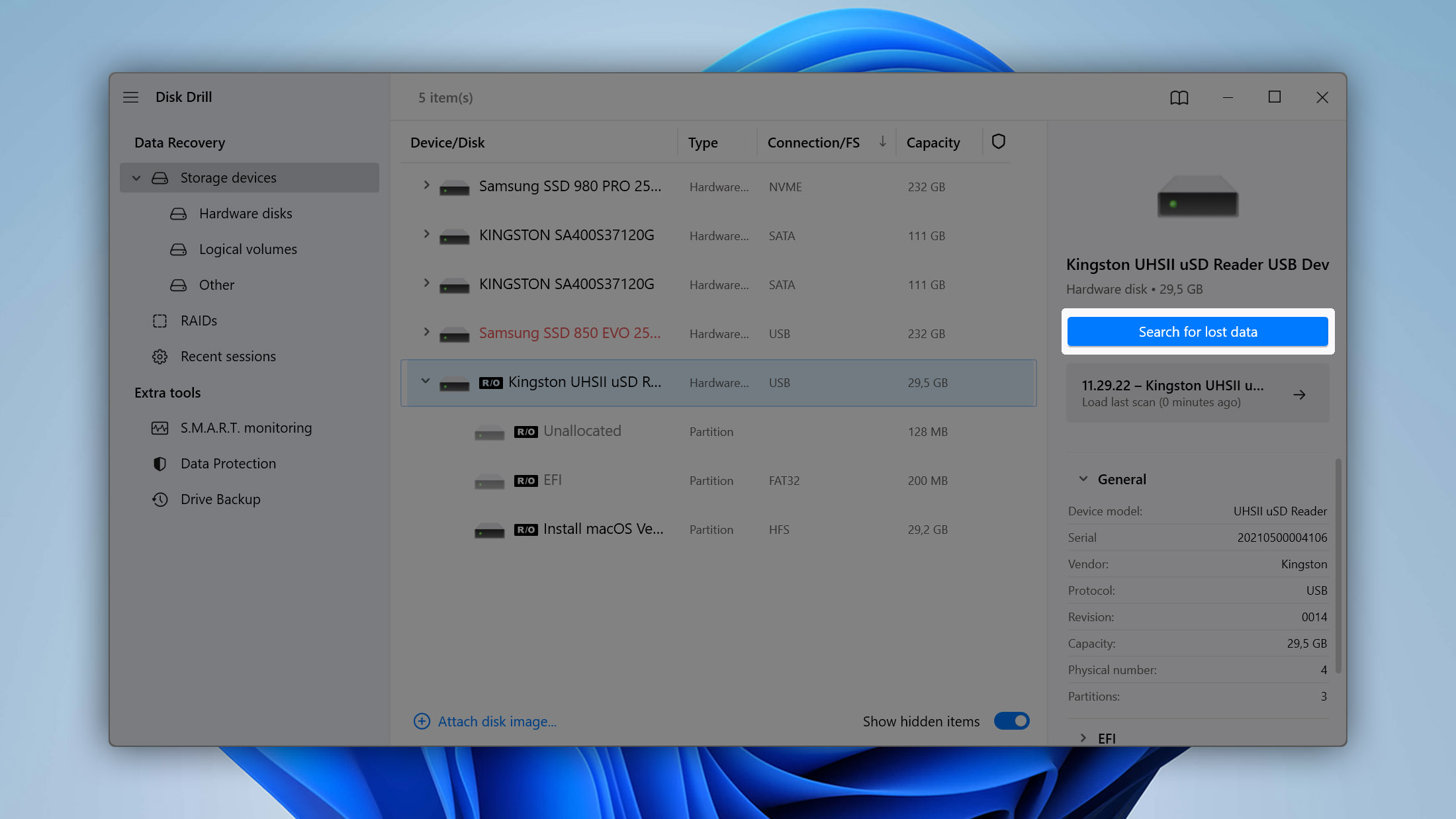 Disk Drill will then carry out a search and eventually display a results page. It will show you the files that you can recover. It will also categorize these files according to their type. Some files will have to be reconstructed. This is common for files that have lost their filenames.
If you don't immediately see your file under one of the file categories, then you might have to look at the reconstructed file list and try to determine which file is the one you're looking for. You will at least be able to see whether the reconstructed files are audio files or not. This can be a clue as to whether your music file might be among the reconstructed files. You can try recovering all reconstructed audio files if the ones you're looking for aren't under the Audio category.
In our case, we were able to find the Chopin nocturne that we were looking for, so we selected it and then selected the Recover option.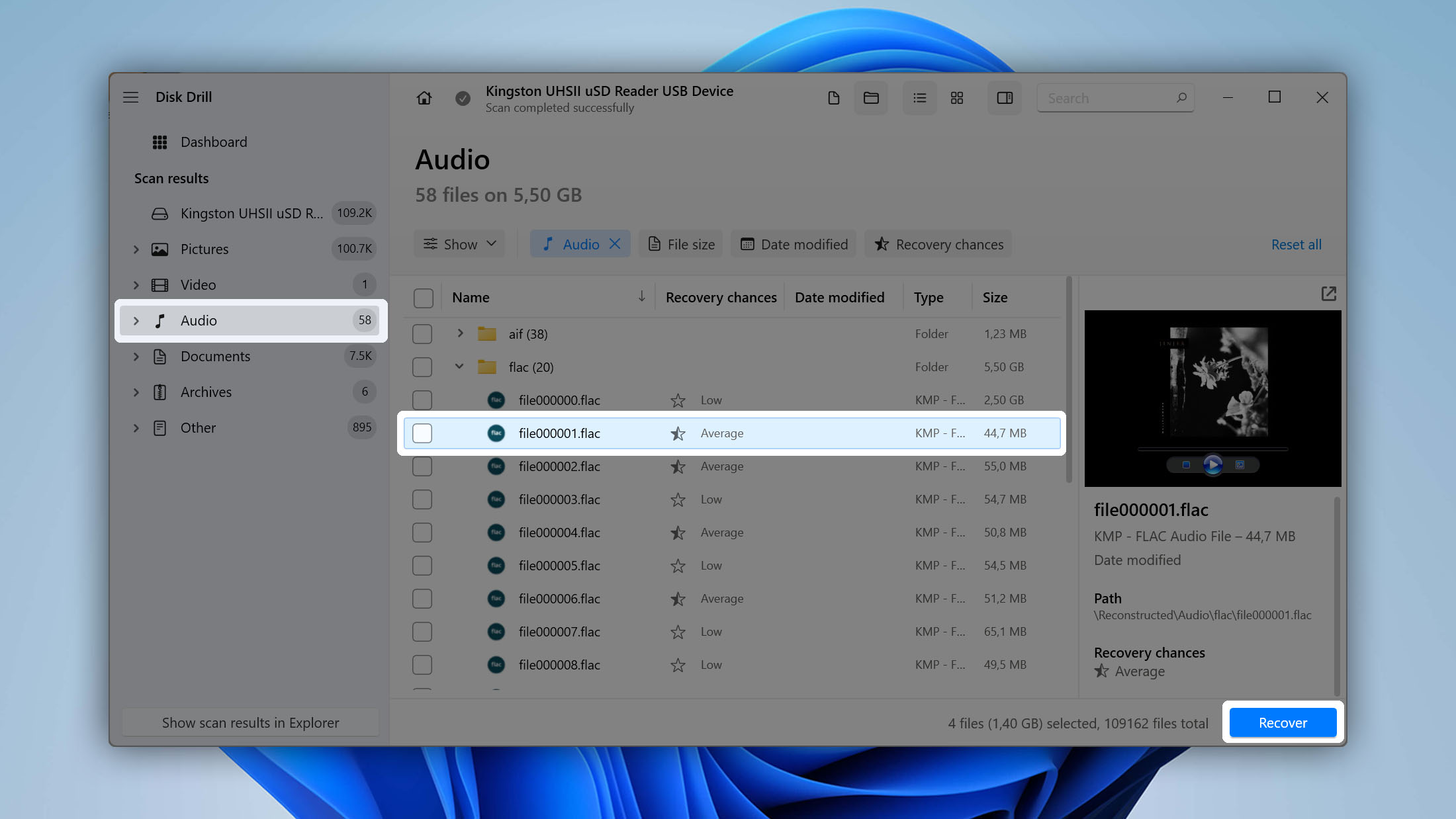 After selecting the Recover option, you have to choose where you want to save the recovered music file(s) to. You have to save the recovered file to a location that isn't on the SD card. It isn't possible or even feasible to recover the file to the SD card. You will need to save recovered files to locations not on the SD card. This will prevent the overwriting of files you may wish to recover.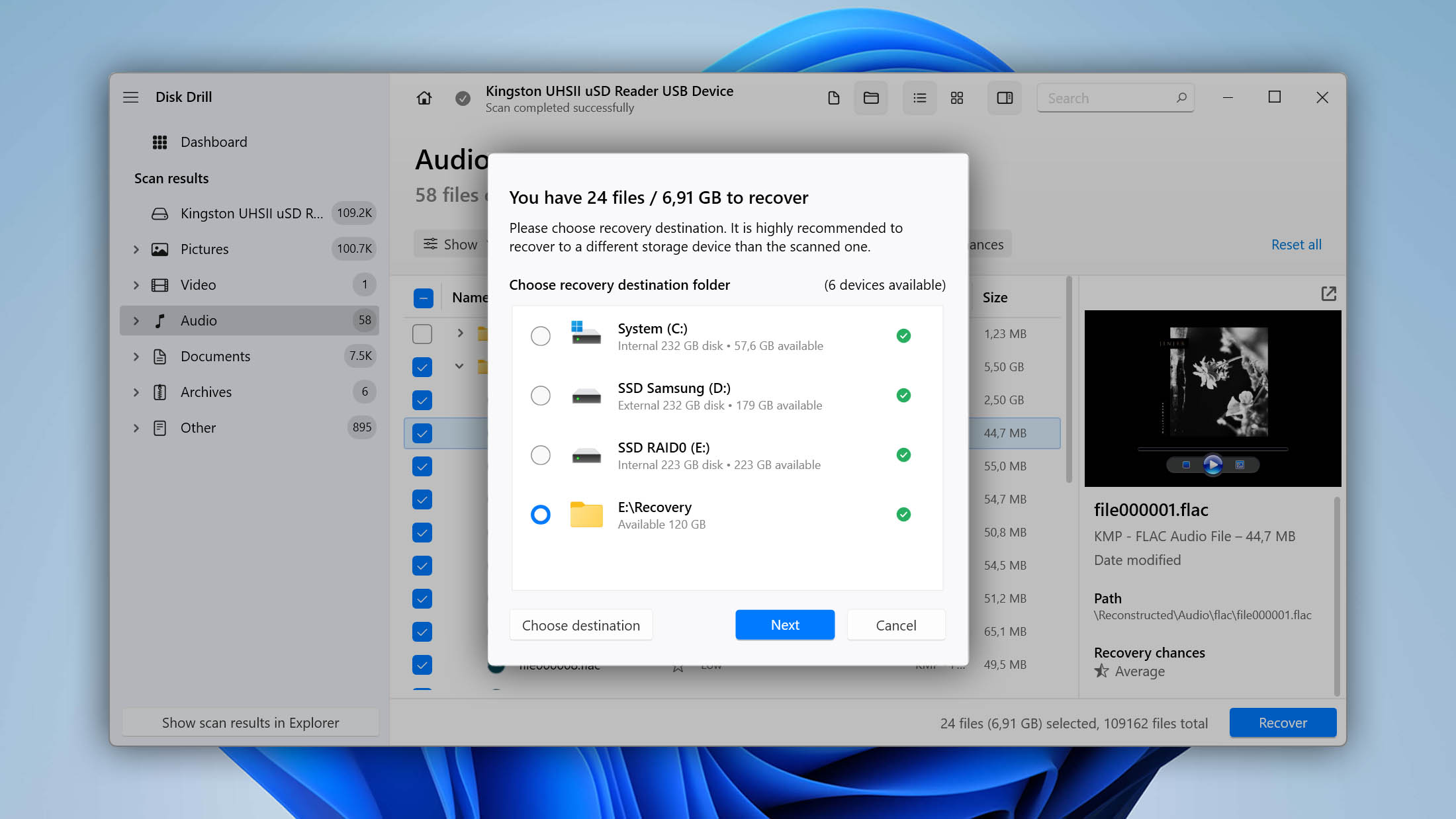 After selecting Next, you should verify that your file works, and then you'll be able to enjoy it once more.
Restore Deleted Audio Files From SD Card on Android device
If you would prefer to recover your deleted audio files from an Android device then you can use an Android data recovery app such as Easeus MobiSaver. With Easeus MobiSaver, you can choose to recover any type of file from your SD card by selecting the SD Card option.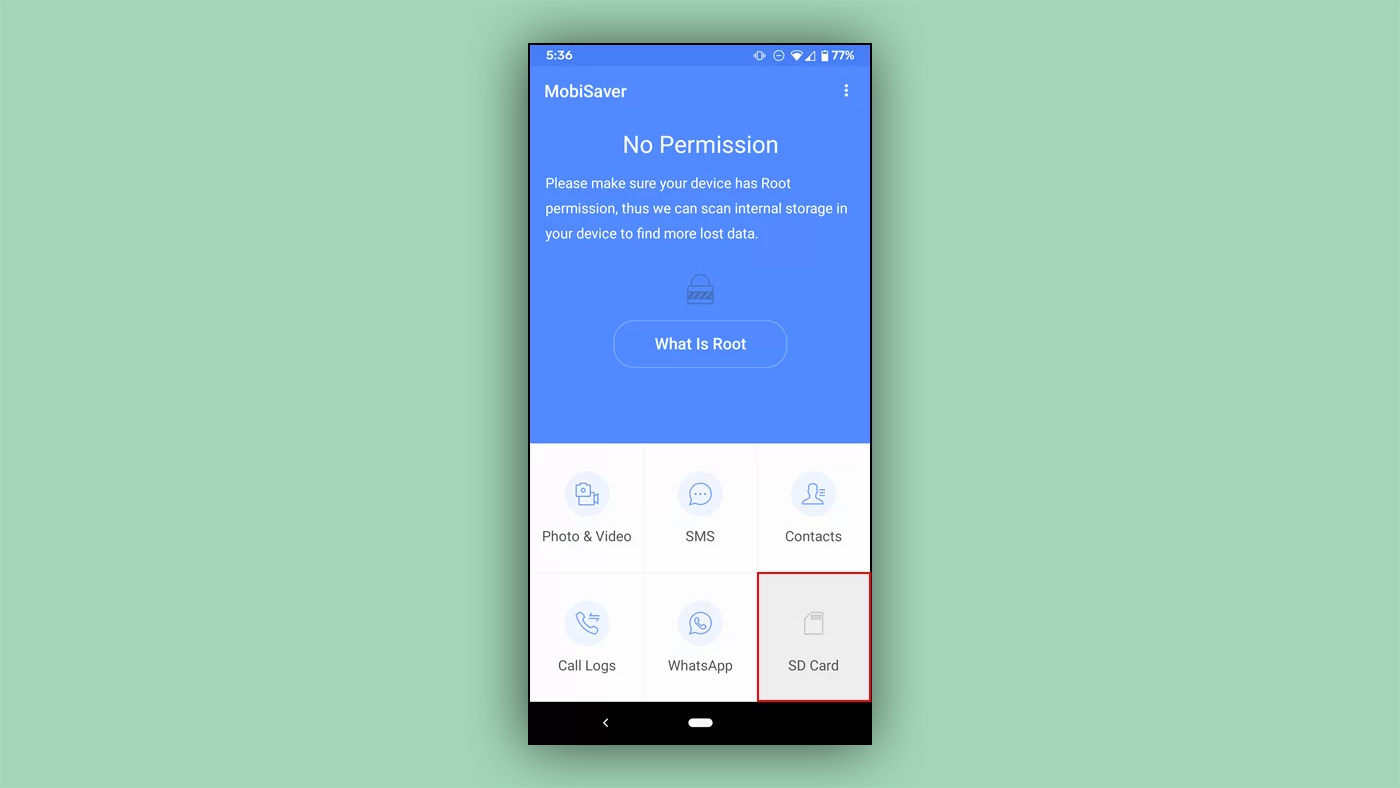 You will of course have to save files that are recovered to your device's internal memory. It's beneficial to have a rooted device when using this app since this allows the app to carry out a deeper scan, thus increasing the likelihood of you recovering your deleted music files.
How to Recover Deleted Music From Malfunctioning SD Card
If you are having issues with your SD card malfunctioning, then you will need to resolve these issues before attempting to recover files. Let's take a look at how to solve some common SD card issues. After resolving your issues, then you can go ahead and attempt to recover files using one of the methods in the above sections.
SD Card Not Being Read
This could be a problem either with your SD card or with your device's SD card reader.
Determining if The SD Card Has an Issue
The easiest way to determine if your SD card reader is faulty is to try it out with another SD card. If you have a different SD card at hand, see if your SD card reader can read it. In the event that your SD card reader can read from it, then your original SD card has an issue.
If this is the case, then your SD card is the issue. All hope is not necessarily lost in this case. Sometimes you might be able to read the SD card with specialized software such as EaseUS Partition Master.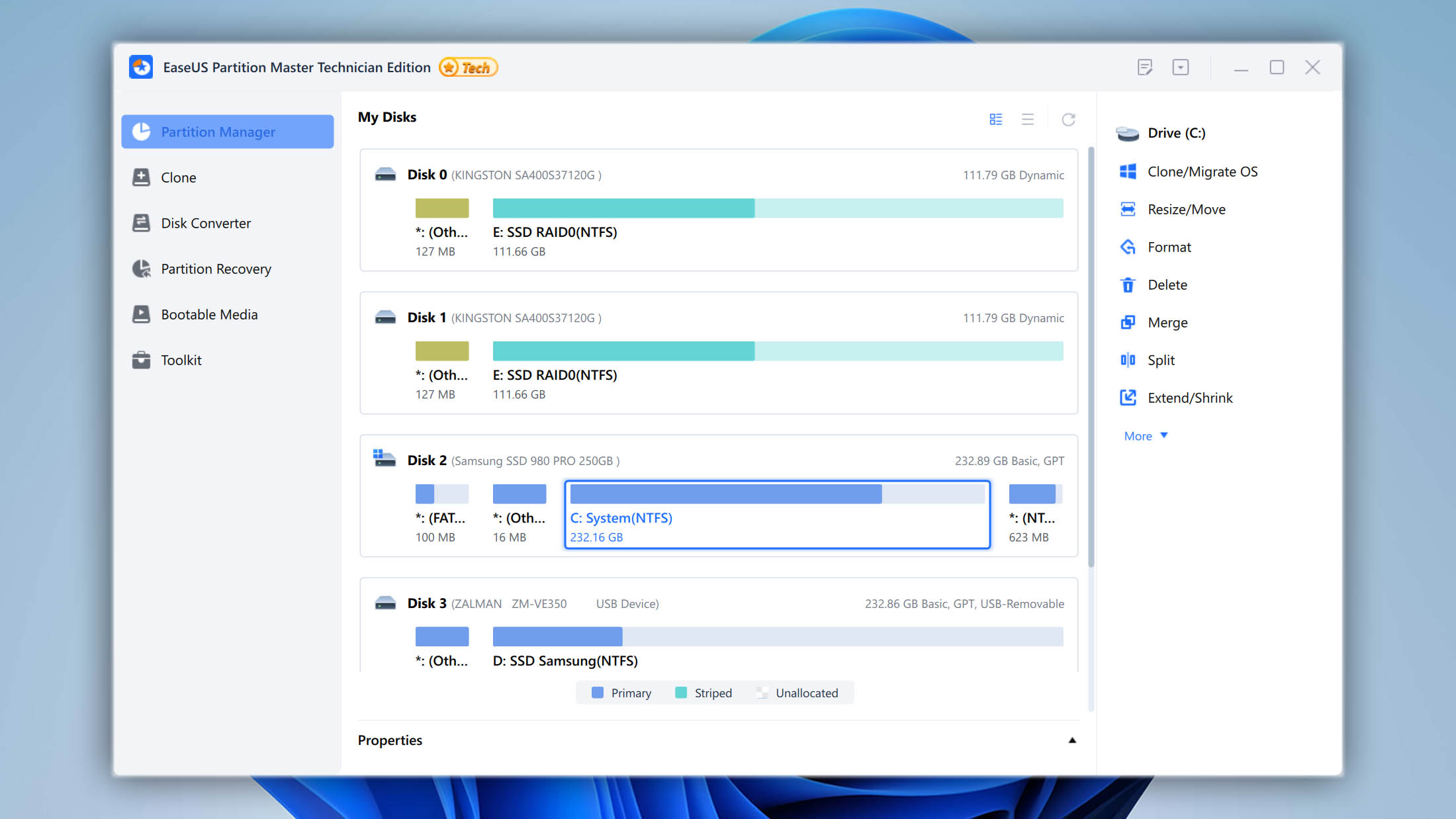 If your SD card is viewable in EaseUS Partition Master, then you will be able to format it and, hopefully, that solves your issues. You may be able to recover your music files after doing this. If even this doesn't work then, unfortunately, your SD card may be permanently damaged and you won't be able to recover your files.
Determining if Your SD Card Reader Has an Issue
On the other hand, if your SD card reader also doesn't read the new SD card, then that means that the issue lies with your reader. If you're using an external reader attached to your computer or your computer's built-in reader, you can try reinstalling the drivers for the reader to see if that helps. Alternatively, you can try taking your reader to an authorized service center. You might be able to repair it if reinstalling the drivers doesn't work.
Music Files Readable But Not Saveable
SD cards have a switch that allows you to prevent them from being written to. Check to see if your SD card's switch is in the lock position. If it is, then you won't be able to write to your SD card and you will need to put it in the unlocked position. In a case like this, if you attempt to save a music file to an SD card while it is locked, it won't be saved in the first place. This means that you won't be able to recover the file since it was never written to the SD card in the first place.
Errors Popping Up When SD card inserted Into Reader
Disk read errors are another example of a problem that sometimes pops up. Performing a chkdsk scan can help with this. You can run a chkdsk scan by opening a command prompt as an administrator on Windows 10. To do this, go to the start menu, search for Command Prompt, right-click on the icon, and select Run as Administrator.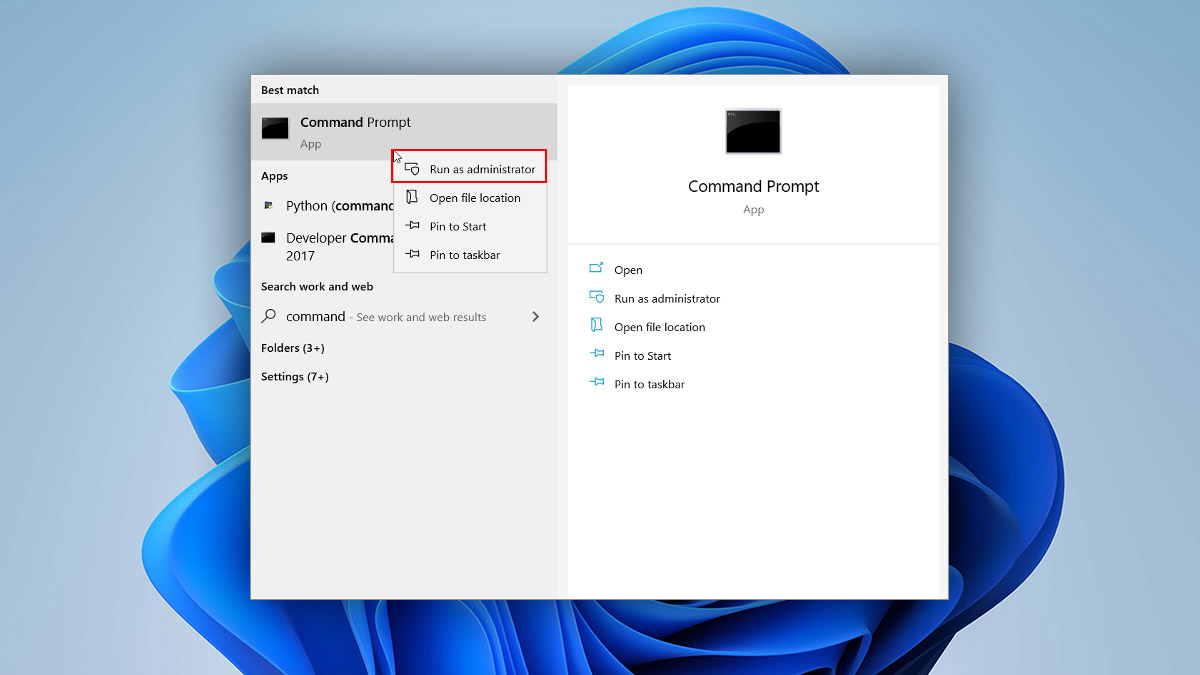 You can then start the chkdsk scan by typing chkdsk <SD card letter>:/f. Hit enter and let the scan run.
Protecting The Music Stored On Your SD Card
While you stand a good chance of recovering music on your SD card if it was accidentally deleted, you should try to ensure that you have a backup in case it is deleted. An easy way to ensure that your music files are protected and accessible across all of your devices is to use a cloud solution to backup and sync your files. You can simply use a free service like Dropbox or Google Drive to sync the music folder on your SD card and it will be always backed up and will also be available anywhere you go as long as you have an internet connection.
Frequently Asked Questions
If you want to recover deleted music from an SD card on Android without connecting your device to a PC, you can use an app such as EaseUs MobiSaver. EaseUS MobiSaver has an option geared towards recovery from SD cards.
Yes, if you use an option such as Recuva or one of the other top options for data recovery, you can recover files from a formatted SD card. It's better if you attempt data recovery before writing any new files to your SD card after formatting it.
Yes, this is possible. You'll stand a better chance of recovering the deleted mp3 files if you haven't written to the SD card since the files were deleted. You have a few options for recovering these files, but one of the most common options is using an SD card reader attached to your computer. This can be an external or built-in SD card reader. You can use an app such as EaseUS Data Recovery Wizard. This software has versions for both macOS and Windows. Disk Drill is another very solid option that also has options for macOS and Windows which is easy to use and requires no special skills.
Wrapping Up
You have a few options for SD card music recovery. Whether you want to recover your deleted music files from an Android device or your Windows machine, there is an option for you as we have seen above. Disk Drill is a solid option for Windows 10, but it isn't the only one. Feel free to try one of the other powerful options available for Windows 10 out there. Even if your SD card is malfunctioning, you can try fixing any errors that may be affecting the SD card. For example, you could attempt doing something like a chkdsk scan before attempting data recovery. You should also consider syncing your music to the cloud so that it is always backed up and so that you can access it from any device with an internet connection.
Read Previous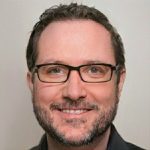 Jeff Cochin
on March 20, 2023
Read Next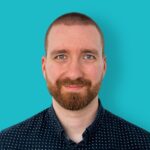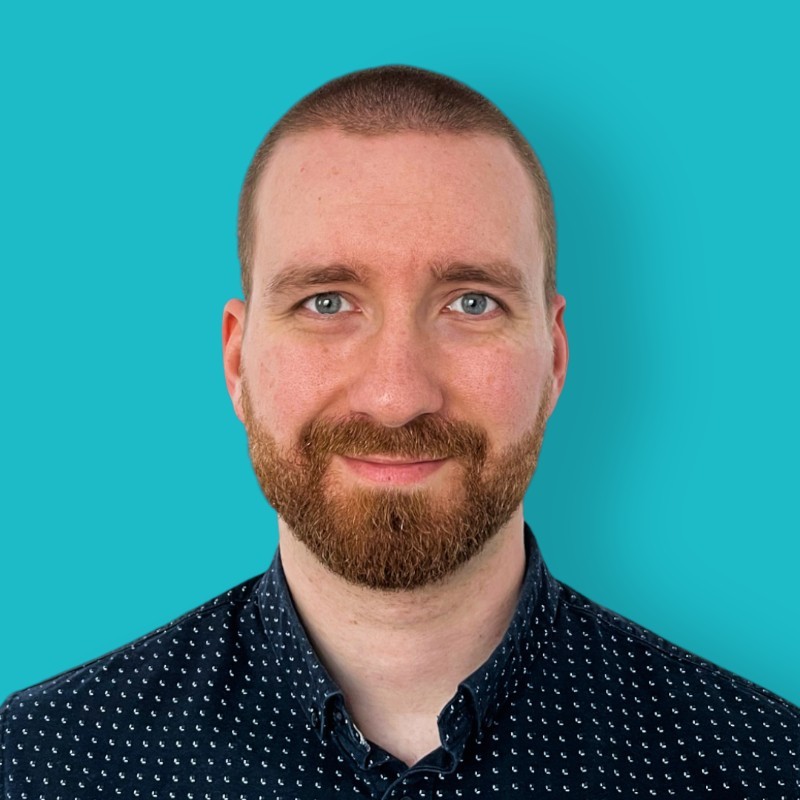 David Morelo
on March 20, 2023
Help Us Improve This Article
Was the provided information useful? Your vote is important to use!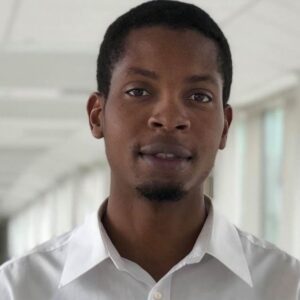 Author
William has been fiddling with tech for as long as he remembers. This naturally transitioned into helping friends with their tech problems and then into tech blogging and blogging about data recovery.
William's recent publishing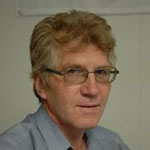 Nikolay Lankevich
Approver
Houston, Texas, United States
Nikolay Lankevich has over 15 years of strong experience in various fields and platform includes Disaster Recovery, Windows XP/7. System analysis, design, application (Inter/Intranet) development, and testing. Provided technical supports on desktop and laptops on Win-XP and Macintosh for about 2000 employees.