EaseUS Data Recovery Wizard alternatives
5 Best Alternatives to EaseUS Data Recovery Software for Mac
Are you thinking of using EaseUS Data Recovery software to restore lost data from your Mac or any other external device but something is keeping you from making a final decision? Don't rush into this decision just yet. We're not saying this tool is bad; however, it would be a good idea to do some research before choosing the data recovery application since there might be a different one that's better suitable for your needs.
Read on to learn about the best 5 alternatives to EaseUS Data Recovery software for Mac.
Top EaseUS Data Recovery Wizard Alternatives
If you don't have the time to get into all the details and want to receive a simple answer right away, here are the top 3 alternatives to EaseUS Data Recovery Wizard software for Mac.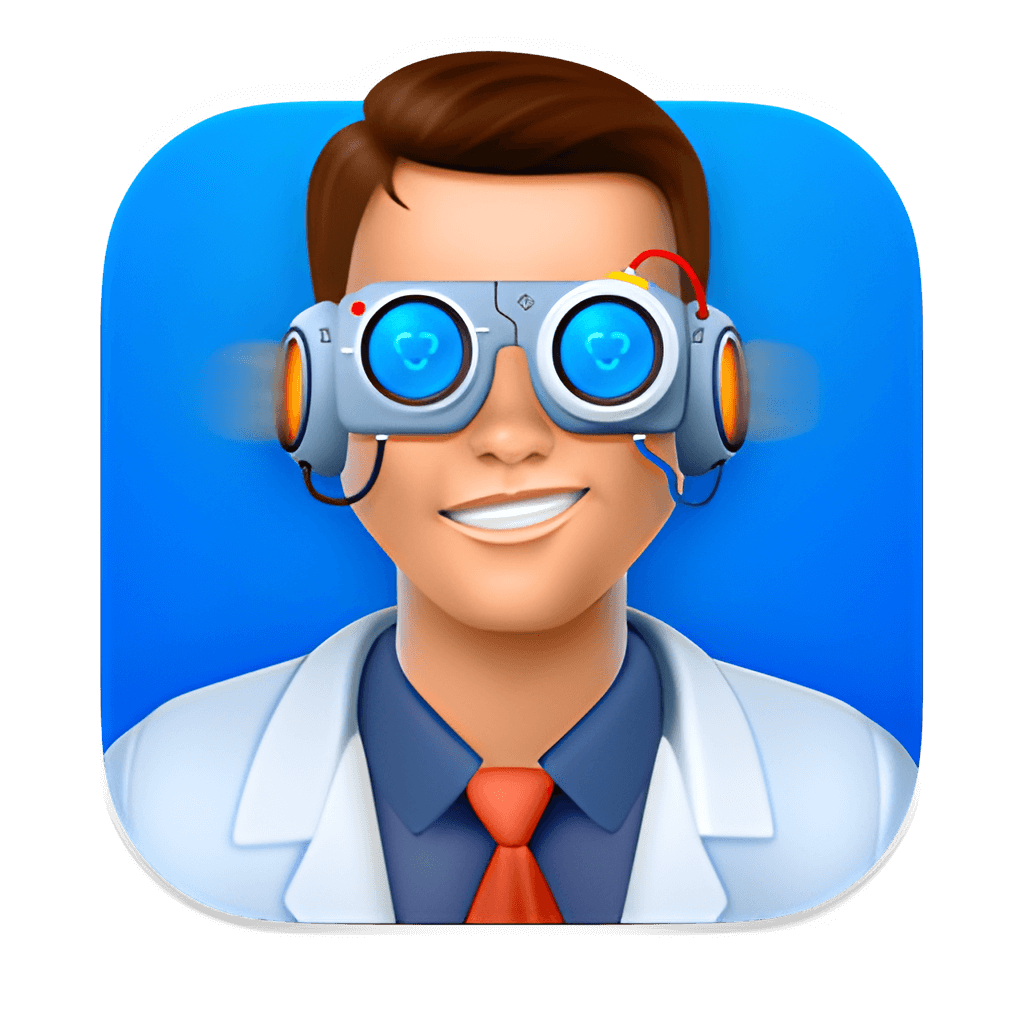 4.79
Disk Drill for Mac combines ease of use with excellent data recovery capabilities and many extra features that greatly increase its overall value.
Read full review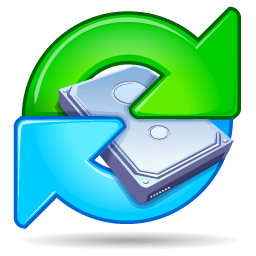 3.70
There's a good reason why R-Studio for Mac is loved by professionals, but regular home users have different priorities.
Read full review
Platform:
macOS
Windows
Linux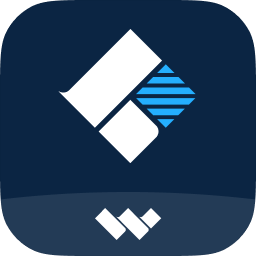 3.43
3.
Wondershare Recoverit for macOS
Even though the software doesn't look like it, it's actually a one-trick pony that can be recommended mainly to those who want to recover damaged video files.
Read full review
Platform:
macOS
Windows
Android
A Few Words About EaseUS Data Recovery Wizard for Mac
EaseUS Data Recovery Wizard for Mac is one of the most spoken-of macOS data recovery software capable of handling various data loss scenarios. The tool is powerful enough to provide amazing recovery results along with a pretty impressive scanning speed. Moreover, the fact that this application offers flexible pricing, great customer support, and multiple scanning methods makes it a desirable solution.
When it comes to the number of file formats that this data recovery tool can discover and restore, EaseUS scores higher than above-average compared to similar tools (it supports most of the commonly used file formats, such as jpg, nef, mov, mp4, doc, pdf, etc.). However, even though EaseUS Data Recovery Wizard sounds like a mature data recovery tool, there's still plenty of room to grow.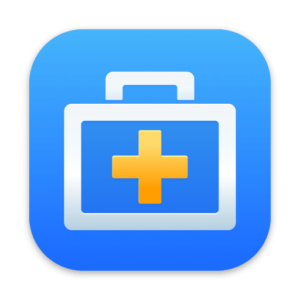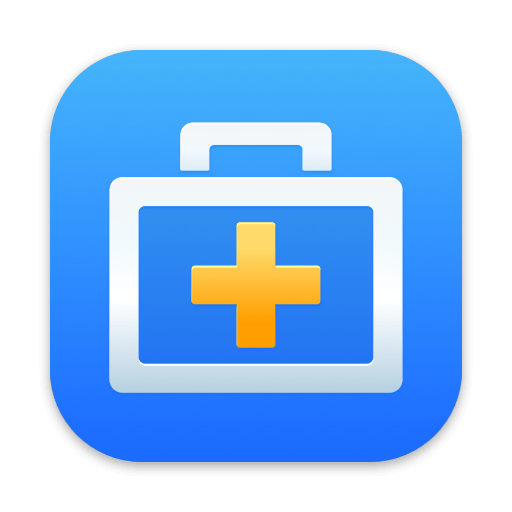 Why you might need an alternative to macOS version of EaseUS Data Recovery Wizard
| # | Feature | Result | Description |
| --- | --- | --- | --- |
| 1 | Native deep scan of system drives on M1/M2-powered Macs | | Deep Scan on Apple Silicon Macs only reveals existing files and doesn't discover deleted or missing data. |
| 2 | EXT4 partitions deep scan | | EaseUS doesn't support EXT4 partitions. |
| 3 | Recovery from RAID1, 0, JBOD | | The tool doesn't support JBOD and some RAID configurations. |
| 4 | Scan for lost partitions | | It's not possible to search for lost partitions (the scan shows only folders without grouping them). |
| 5 | The number of formats supported by deep scan | | Most of the commonly used file formats are supported by the deep scan. |
| 6 | Auto-resuming scans of failing drives | | Doesn't automatically resume scans after interrupting. |
| 7 | Recovery chance prediction | | Doesn't provide information about the likelihood of a successful data recovery process. |
| 8 | Effectively filters out corrupted scan results | | The software doesn't filter out corrupted scan results. |
| 9 | Mount recoverable items as disk | | It's impossible to mount recoverable items as a disk on EaseUS. |
| 10 | S.M.A.R.T. | | EaseUS doesn't support analyzing S.M.A.R.T. of external hard drives and internal solid-state drives. |
Overall, EaseUS Data Recovery Wizard for Mac does a great job of scanning and recovering the most commonly used file formats. But if you're looking for a tool that would be capable of doing more than that, your best choice is to explore other similar data recovery software options.
Top 5 Best macOS Alternatives to EaseUS Data Recovery Wizard
Here are the top 5 alternatives to EaseUS Data Recovery Wizard software for Macs. Let's explore the options in more detail to help you land the most suitable data recovery solution for your specific needs.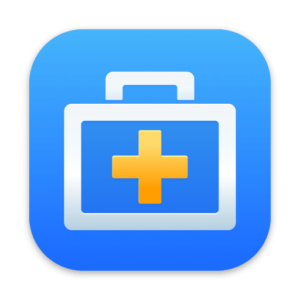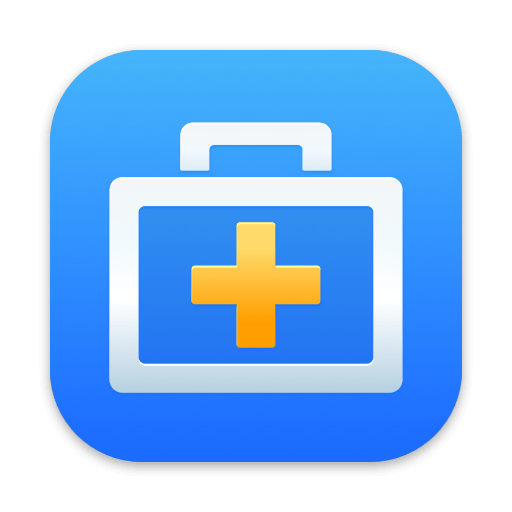 EaseUS Data Recovery Wizard
3.81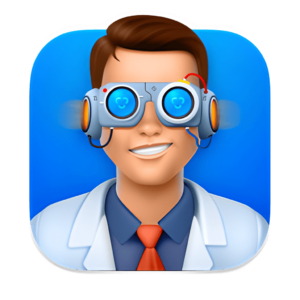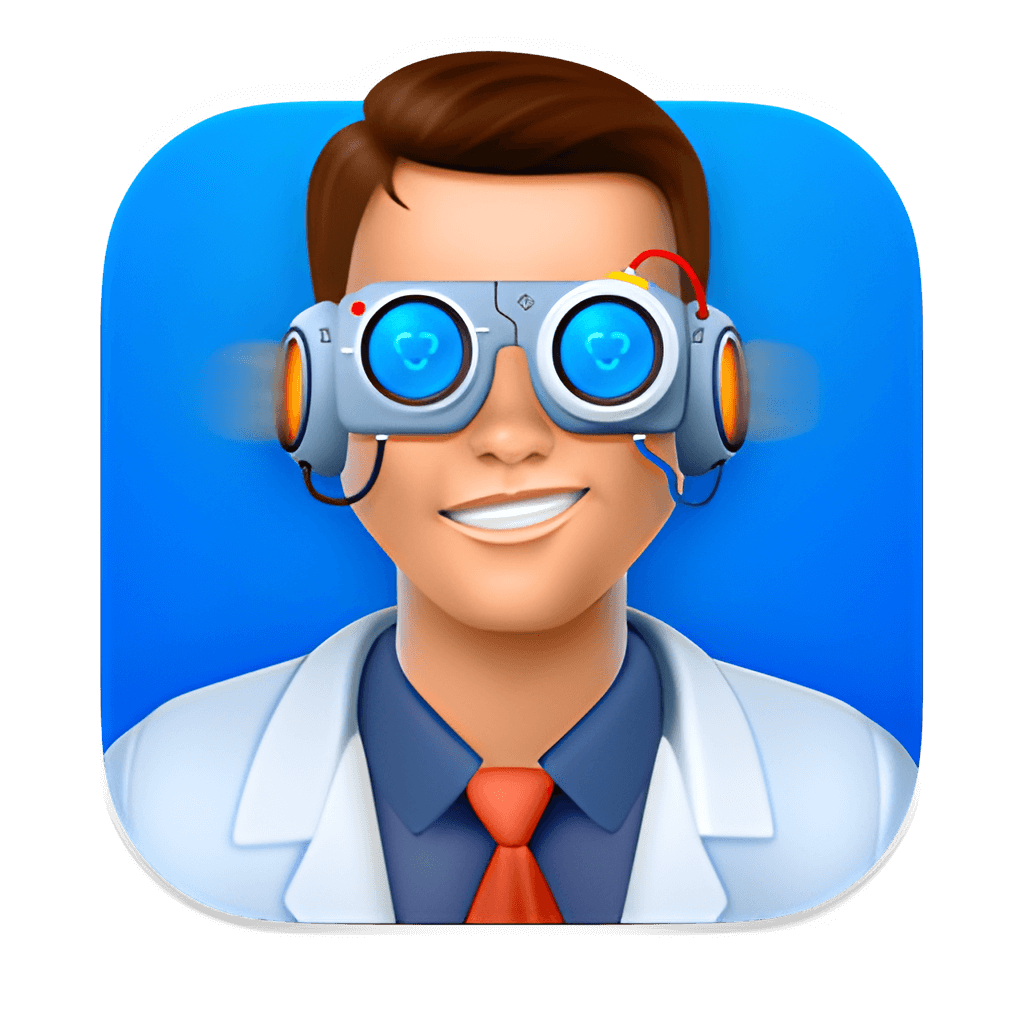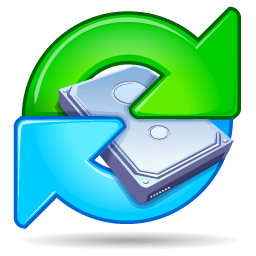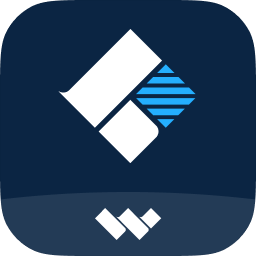 Wondershare Recoverit
3.43 10%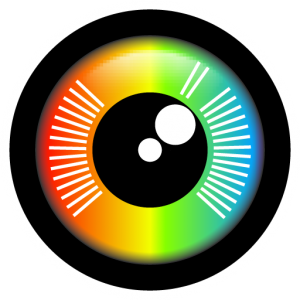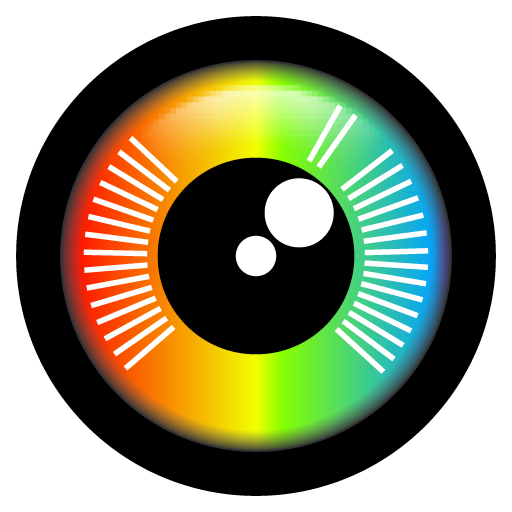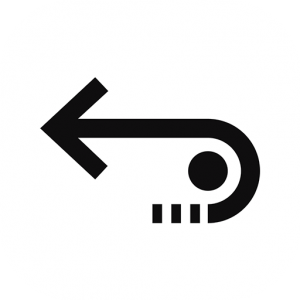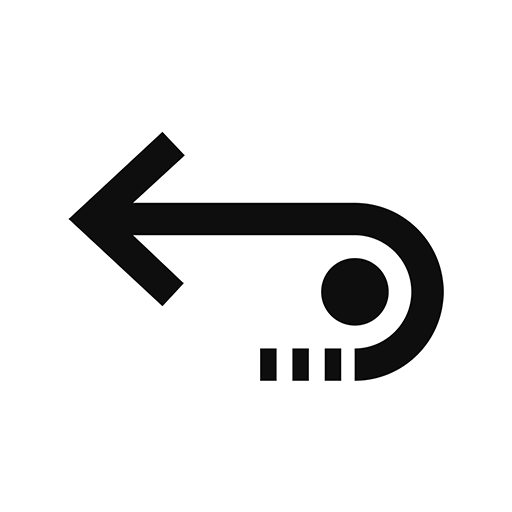 Stellar Data Recovery
3.30 14%
EaseUS Data Recovery Wizard for Mac has proven itself as a tool capable of providing exceptional data recovery performance and, thanks to the easy-to-navigate interface, suitable for users with various tech backgrounds. However, if you want your data recovery software to be a better bang for the buck and come equipped with additional useful features (such as S.M.A.R.T. status monitoring), it might be best to choose an alternative tool. And after conducting numerous tests, we can say without a doubt that Disk Drill has won this battle of EaseUS alternatives: it's powerful, simple, effective, and well worth the price.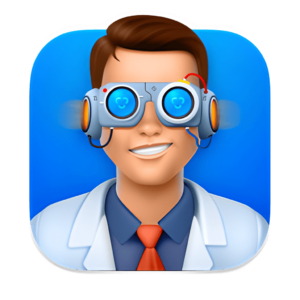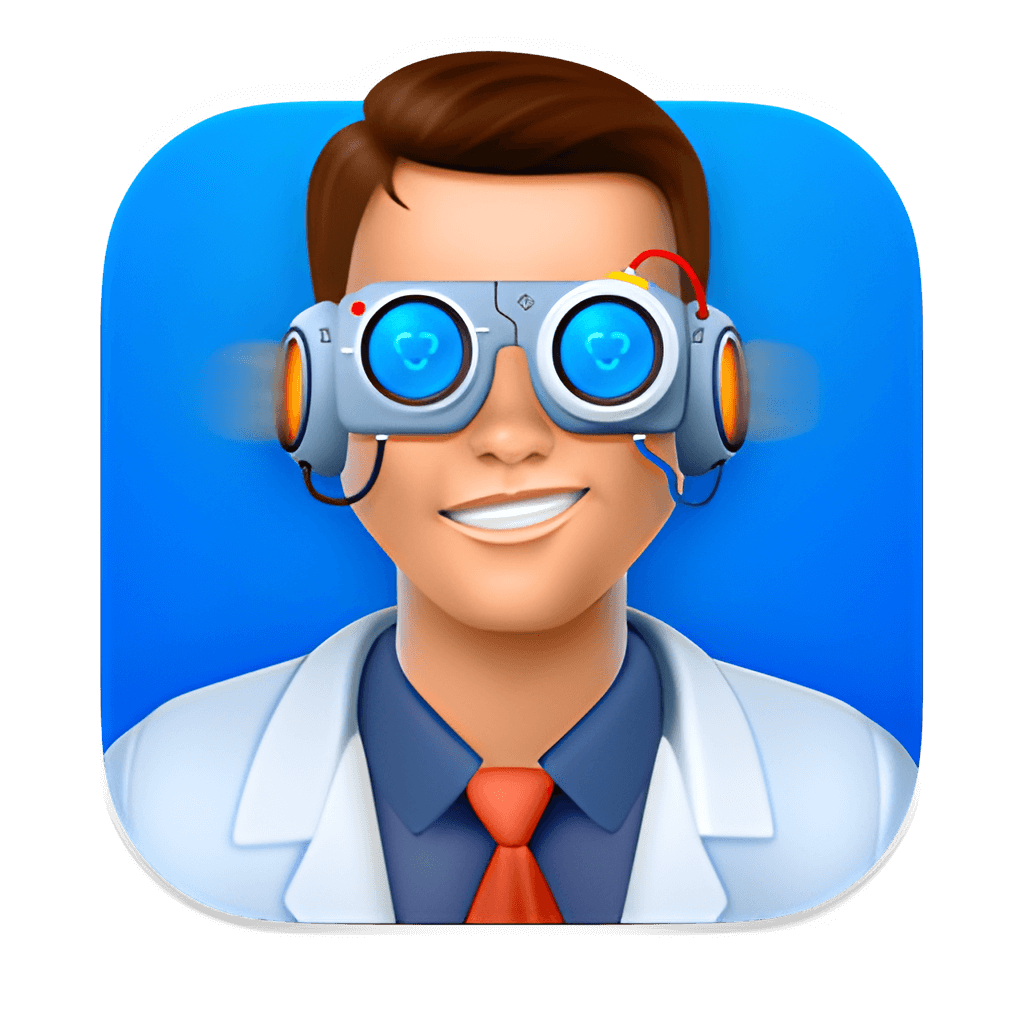 Disk Drill for macOS
4.79 • First-class tool – Disk Drill is one of the most well-thought-out data recovery software with a modern design, impressive recovery performance, and a handful of additional features.
Last Release
31st Jan, 2023
Requirements
macOS 10.15-13.0
If you're a more advanced tech user and are not afraid of running a data recovery tool that's more difficult to navigate but is incredibly powerful with an exceptional recovery performance record, give R-Studio for Mac a try.
Frequently Asked Questions
Still have some questions left? Here are answers to the most frequently asked questions regarding EaseUS Data Recovery software for Mac.
Yes, you can install EaseUS Data Recovery Wizard on your Mac and use it to recover deleted data.
Yes, there is a free trial version of the EaseUS Mac Data Recovery Wizard tool. However, you won't be able to test out all of its features since its availability is limited to the free version.
Yes, there is. TestDisk is an excellent EaseUS alternative since it's a free and open-source data recovery tool. But since it doesn't have a graphical user interface and requires the user to use commands to navigate it, those who are not proficient with such applications might find it complicated to use this data recovery tool.
If you're looking for an EaseUS alternative, Disk Drill for Mac is your best option. It's one of the best-rated macOS data recovery software since it's easy to navigate, effective, and packed with amazing features while at the same time staying pretty affordable.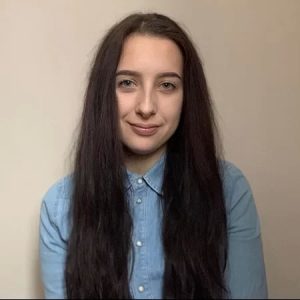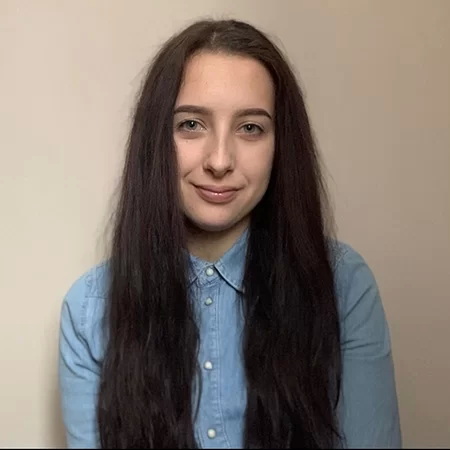 Author
2 publishings

Waterford, Michigan, United States
Romana Levko is a freelance content writer with extensive experience in the technology field. She's been creating dive-deep explainers, how-to articles, and guides to help the average user find simple answers to complex issues. 
Her main area of interest has been data recovery on Macs for a long time now. Therefore, through her work, she strives to educate people on various data loss scenarios and help them find hassle-free yet effective solutions for recovering their lost files.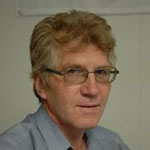 Nikolay Lankevich
Approver
Houston, Texas, United States
Nikolay Lankevich has over 15 years of strong experience in various fields and platform includes Disaster Recovery, Windows XP/7. System analysis, design, application (Inter/Intranet) development, and testing. Provided technical supports on desktop and laptops on Win-XP and Macintosh for about 2000 employees.